With a modern elegance, Arjé designs collections that are casual yet cutting-edge. Discover this highly desirable American brand to keep a close eye on!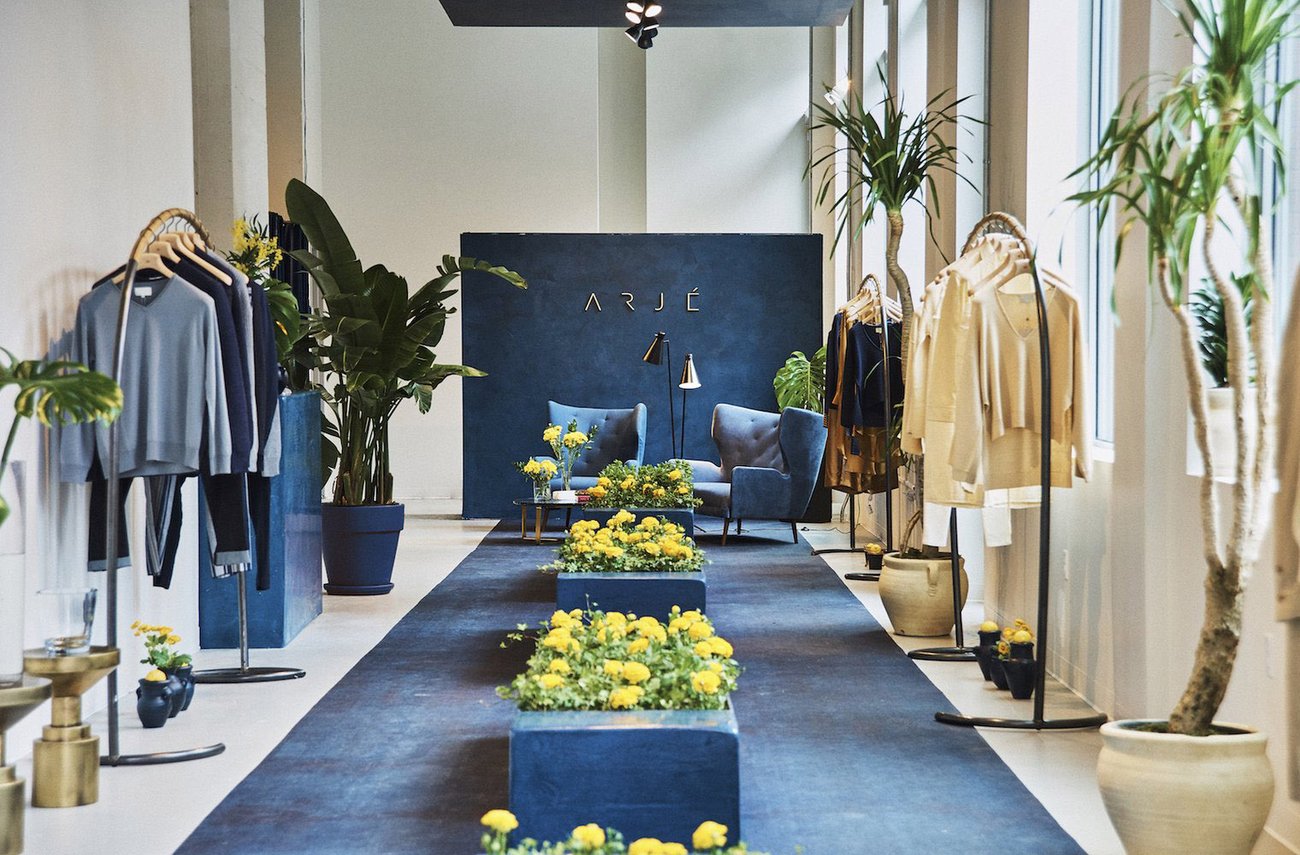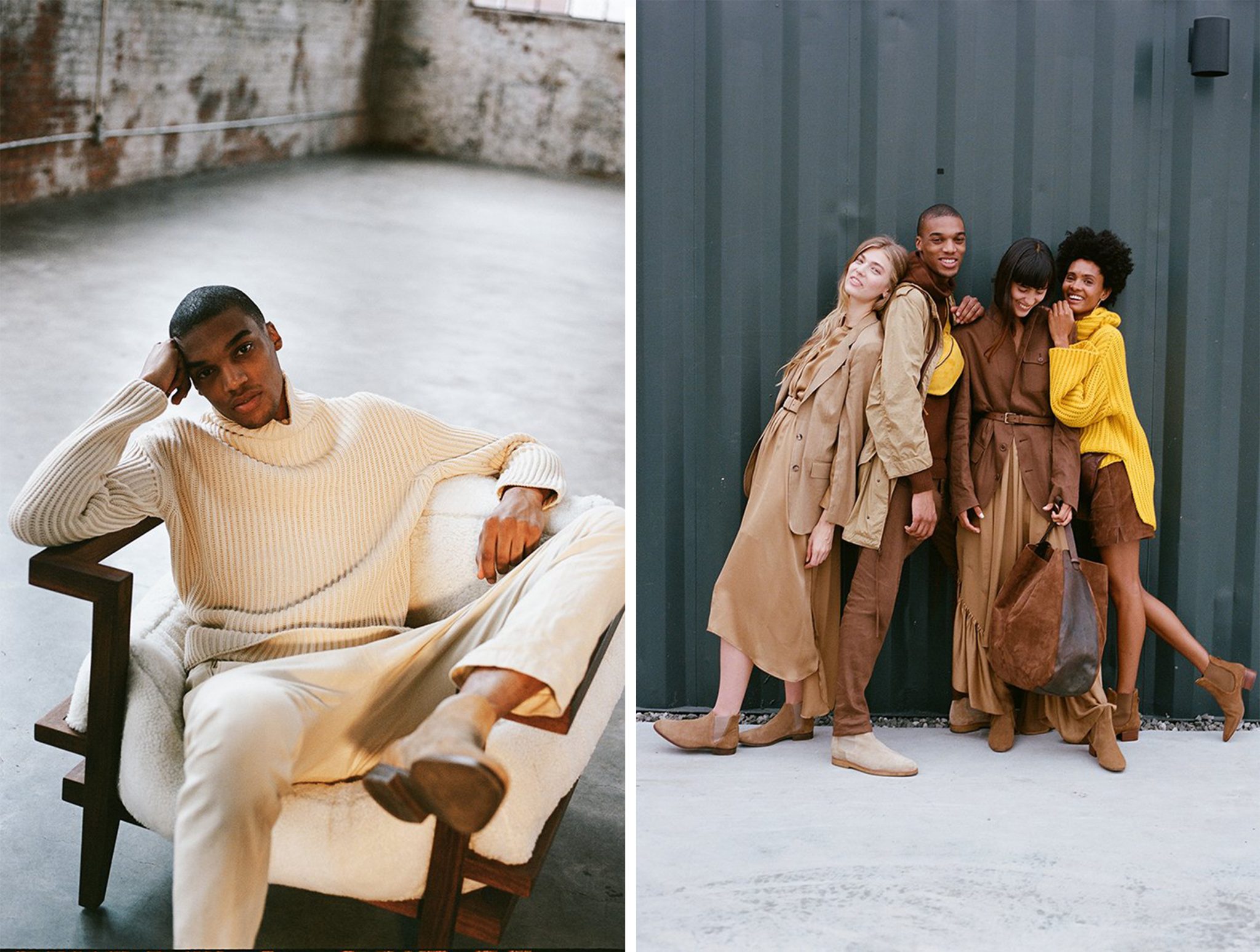 A CONTEMPORARY BRAND
Bessie Afnaim Corral and Oliver Corral have been writing Arjé's great tale since 2016. Chapter after chapter (the couple don't call them collections), the designers are giving high-end ready-to-wear fashion a new lease of life. Like Tommy Hilfiger and many other luxury brands, Arjé reflects its era and adapts to new consumer behaviours by offering a "see now buy now" experience. Each chapter is thus available for purchase just two weeks after its launch, instead of the usual six months.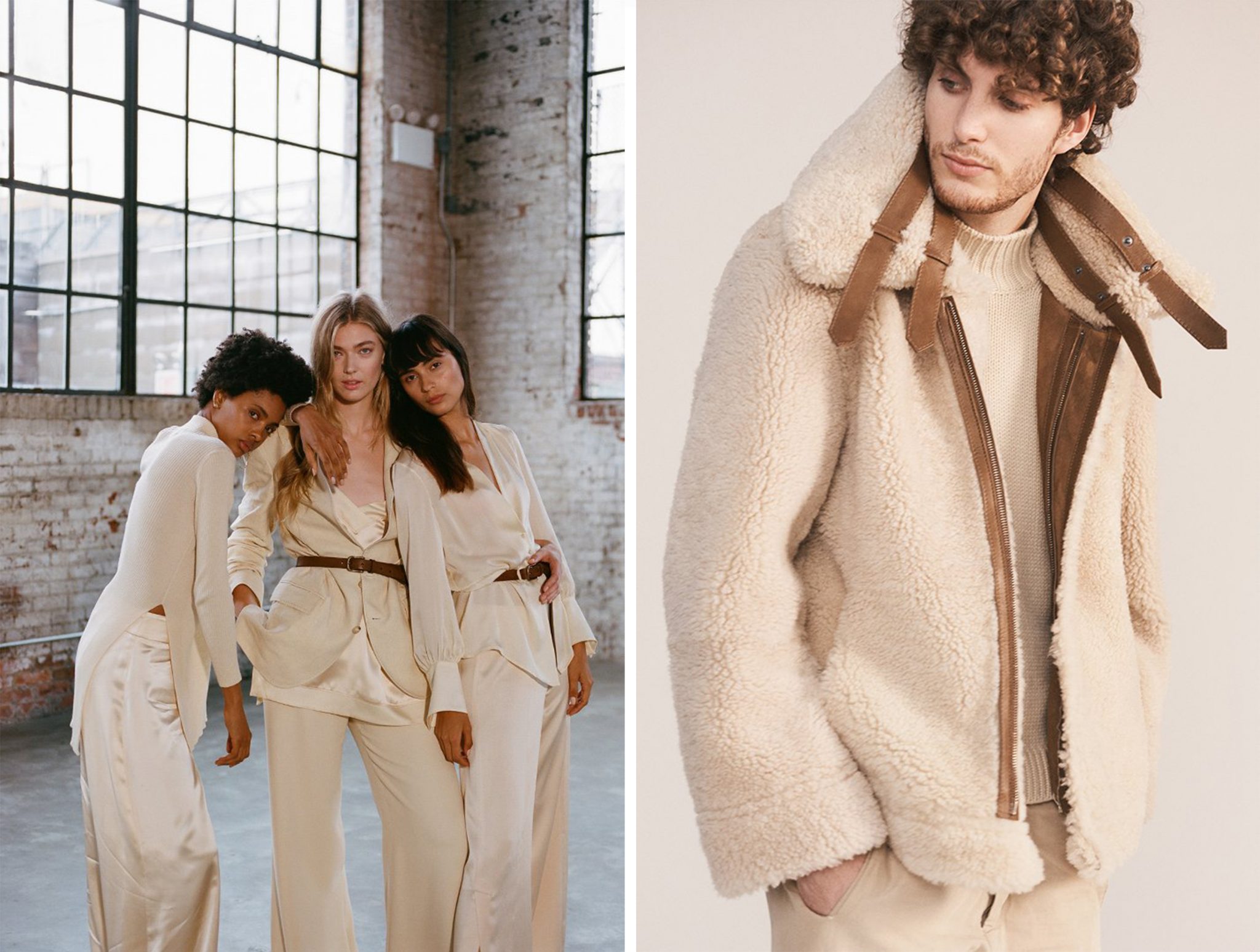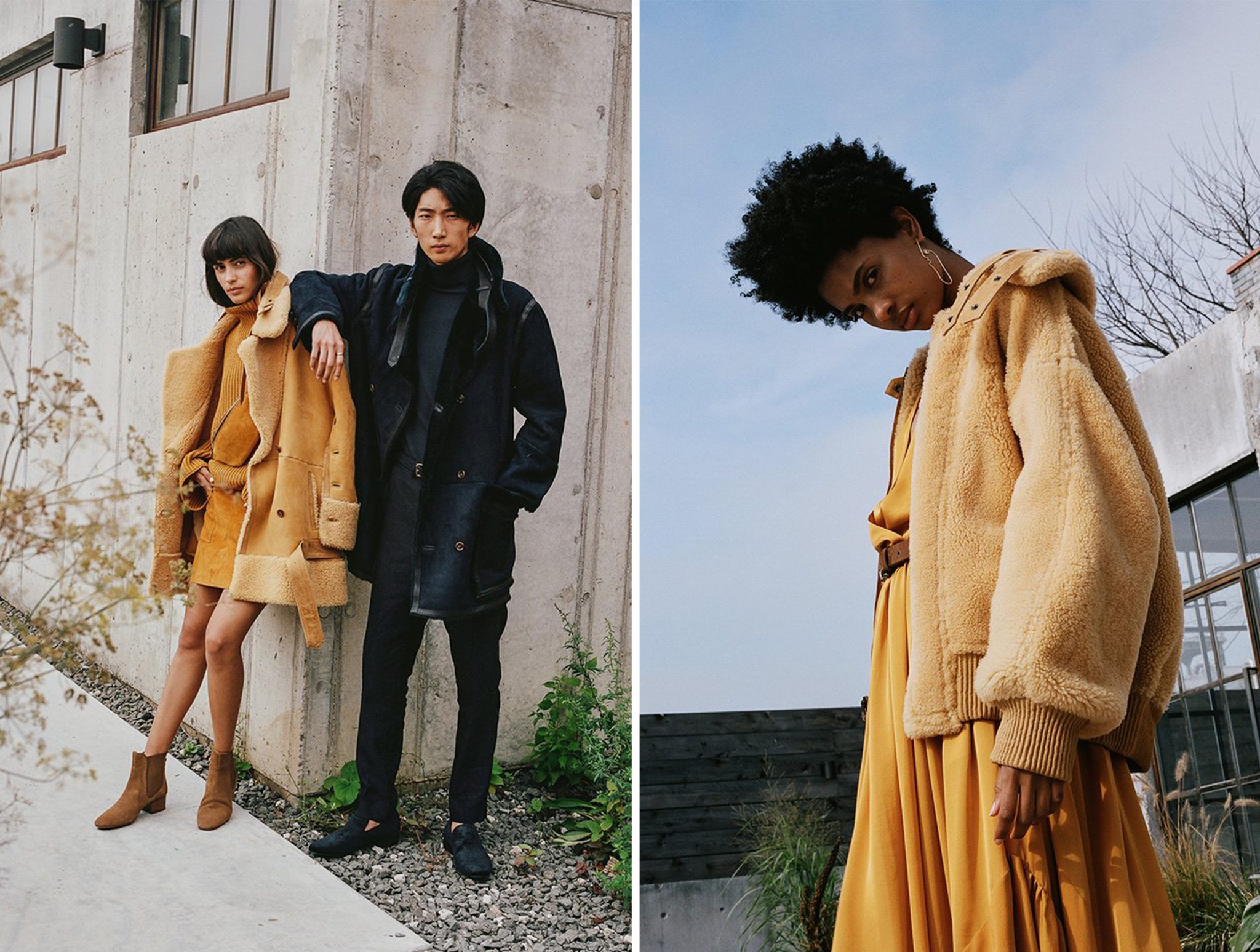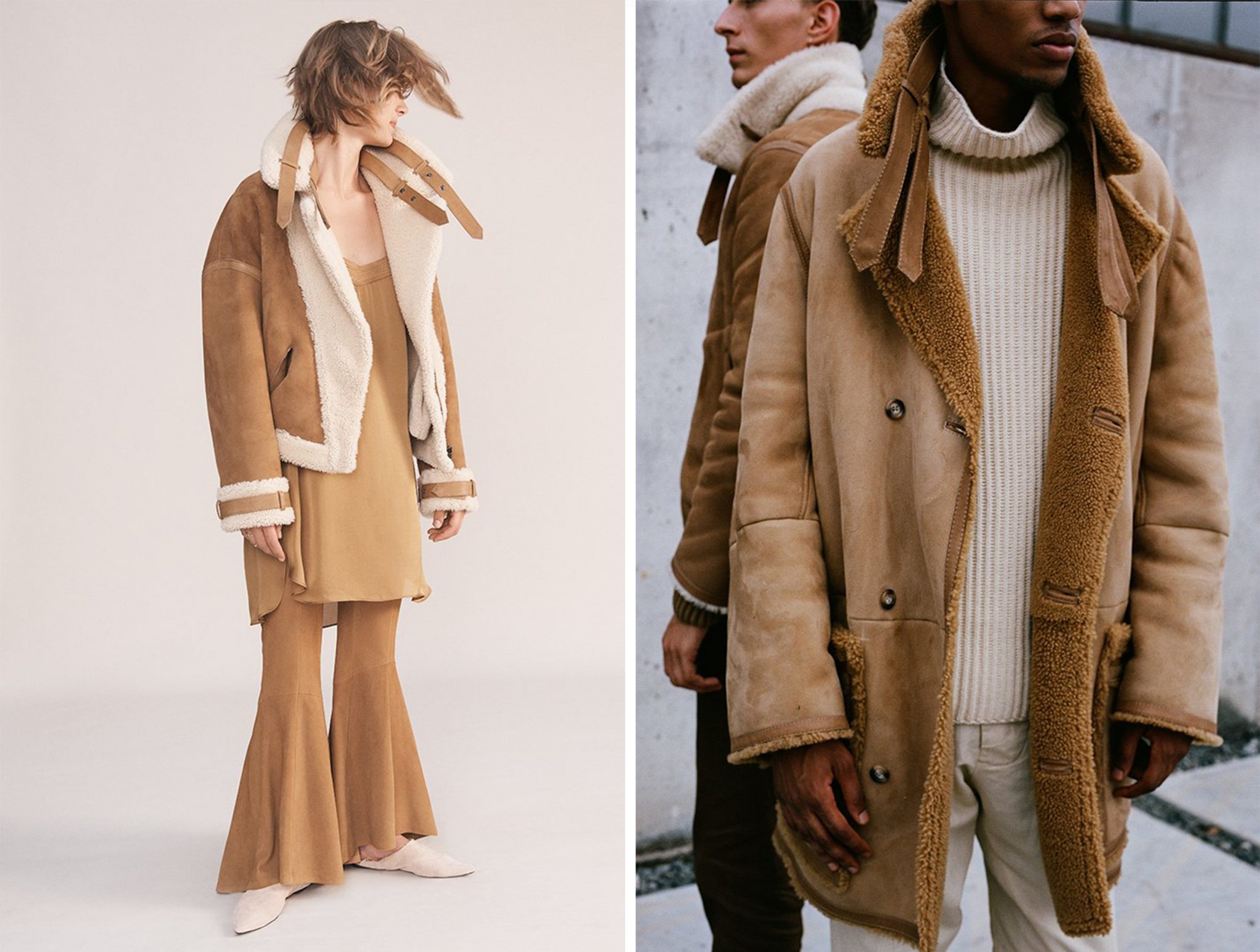 After having worked for Donna Karan's Urban Zen line, the couple now develop their own collections in line with their values: "be honest, authentic and stay true to yourself," in the words of Oliver Corral. More than mere principles, a real lesson in style.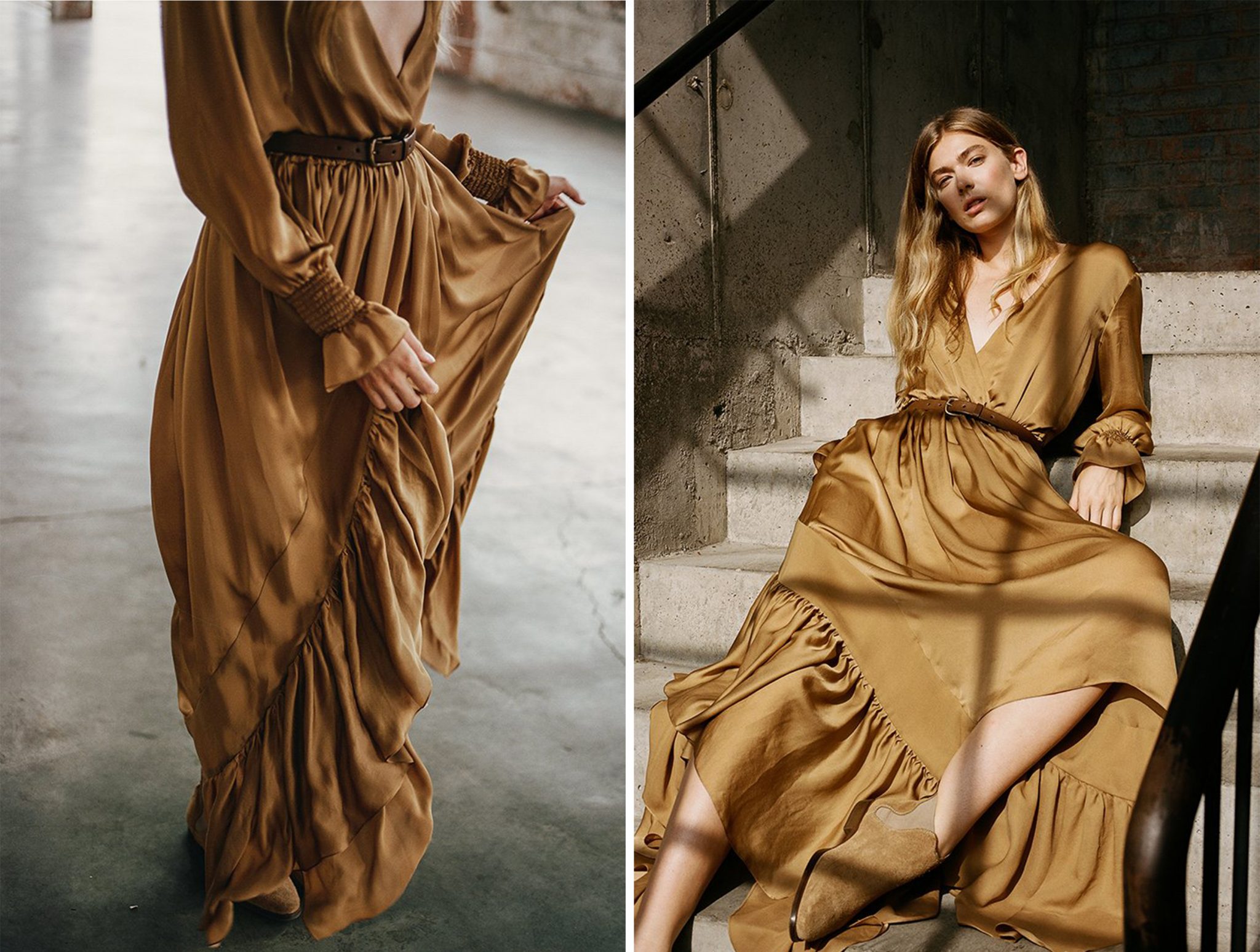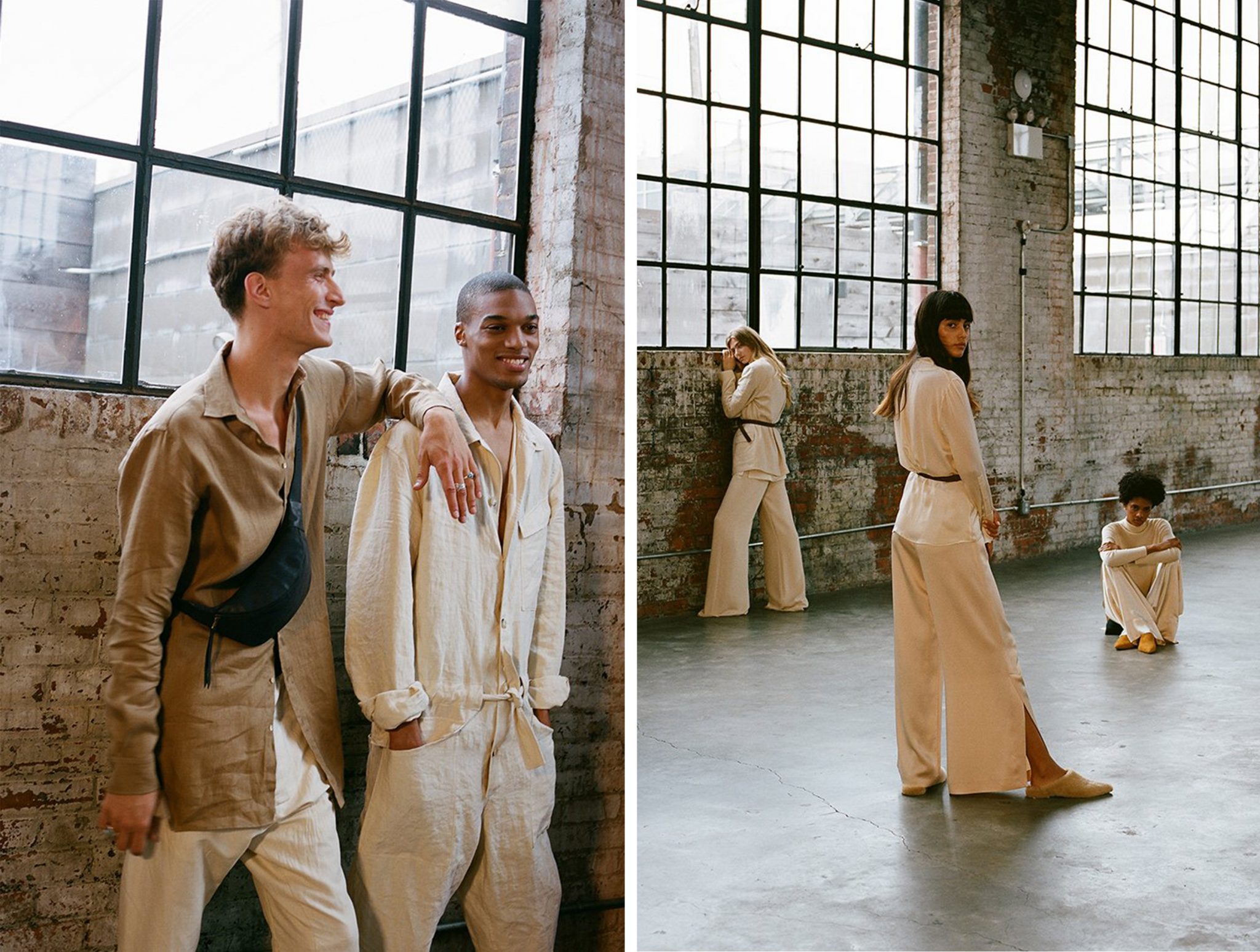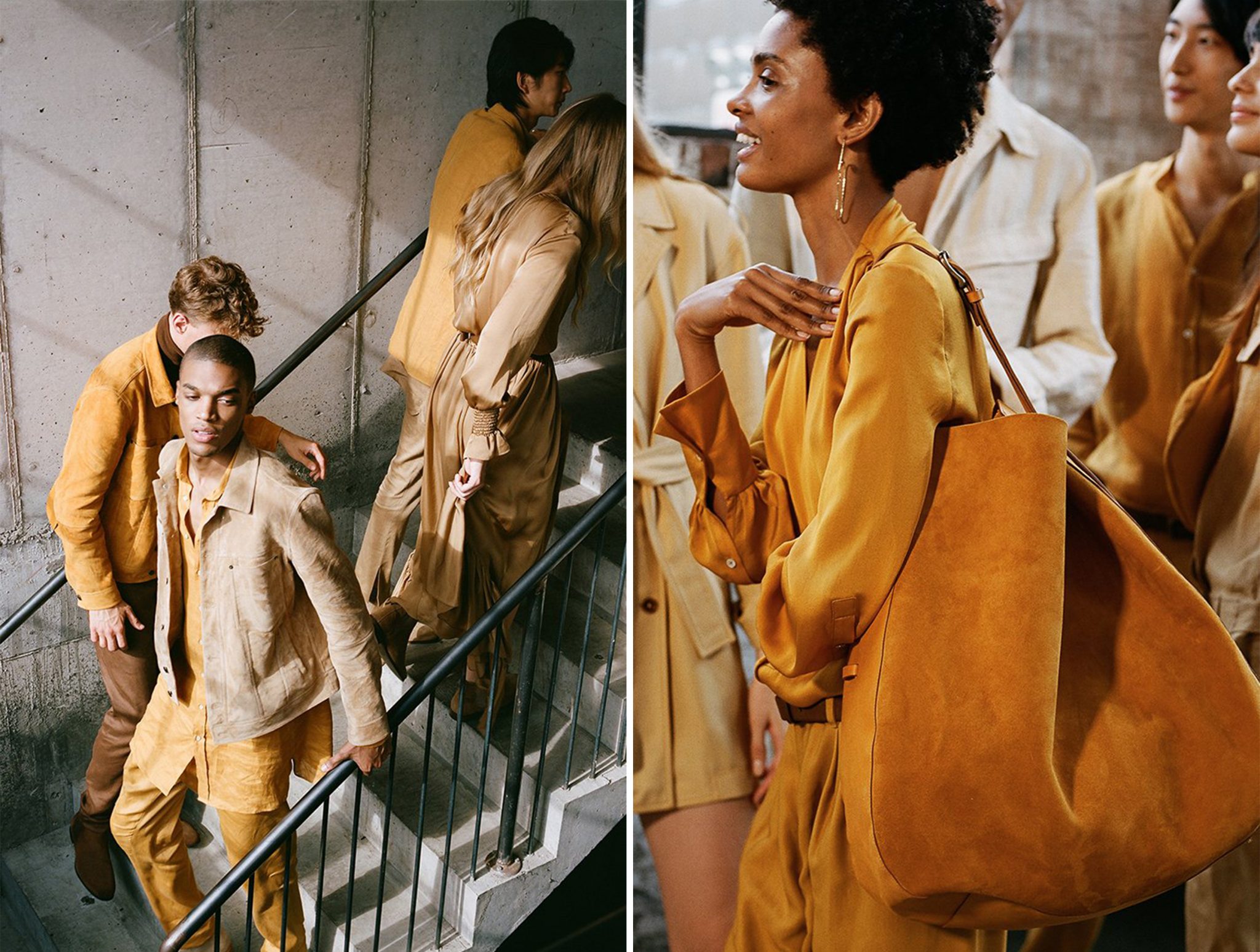 ARJE, ESSENTIAL FASHION
"The essence of everything." This is the meaning of the Ancient Greek word Arjé. At just one glance at the New York brand's collections, the designer's name choice becomes immediately apparent. A chic double-breasted blazer, breezy Bohemian dresses, shearling jackets, enveloping coats, cashmere jumpers… in their latest chapter, Bessie and Oliver Corral have designed timeless, minimalist pieces for men and women. Inspired by their many travels in Greece and Puglia, the couple imitate their semi-nomadic lifestyle and reveal authentic modern clothes that have a casual yet sophisticated look. Here, a classy and cool attitude go hand in hand. For the designers, "luxury is comfort, style and simplicity". With a refined elegance, Arjé plays with the curves of the body, highlighting some, while hiding others.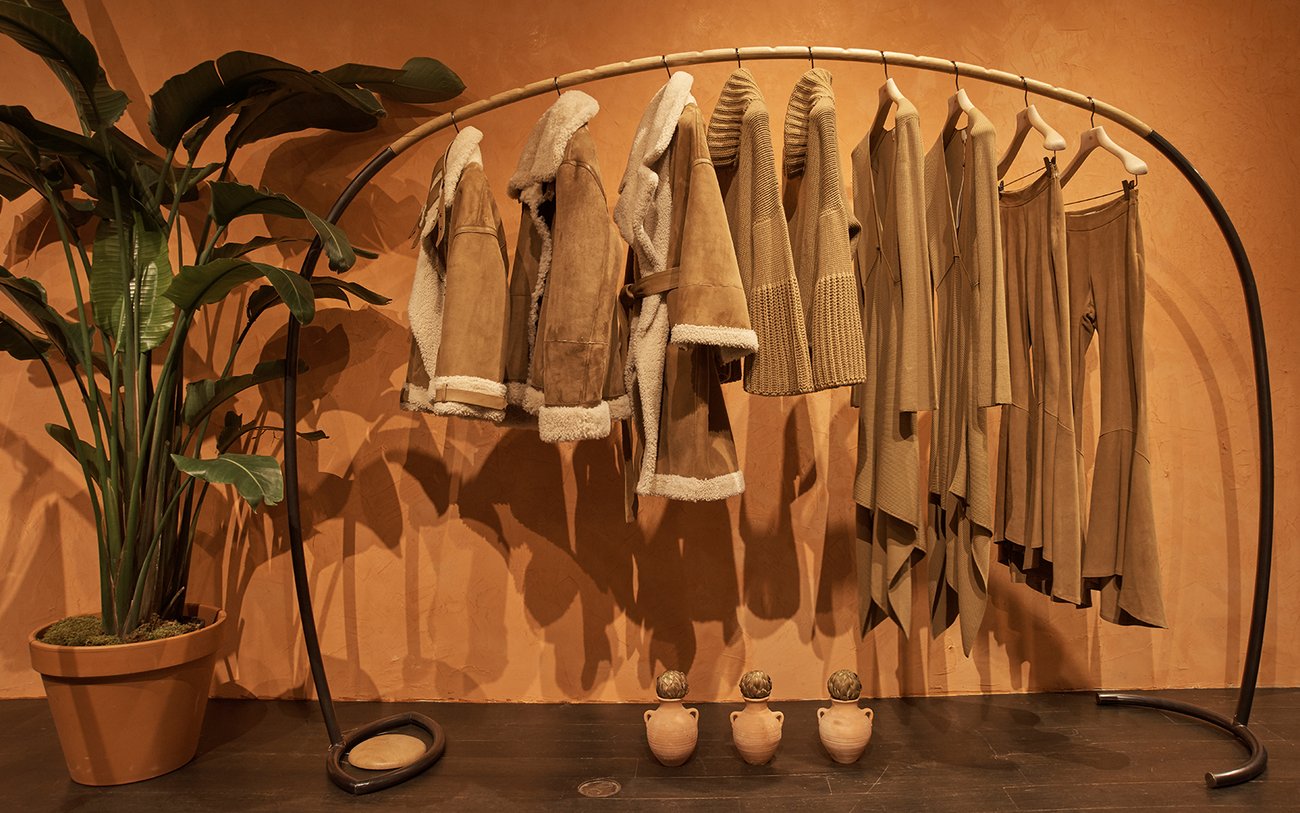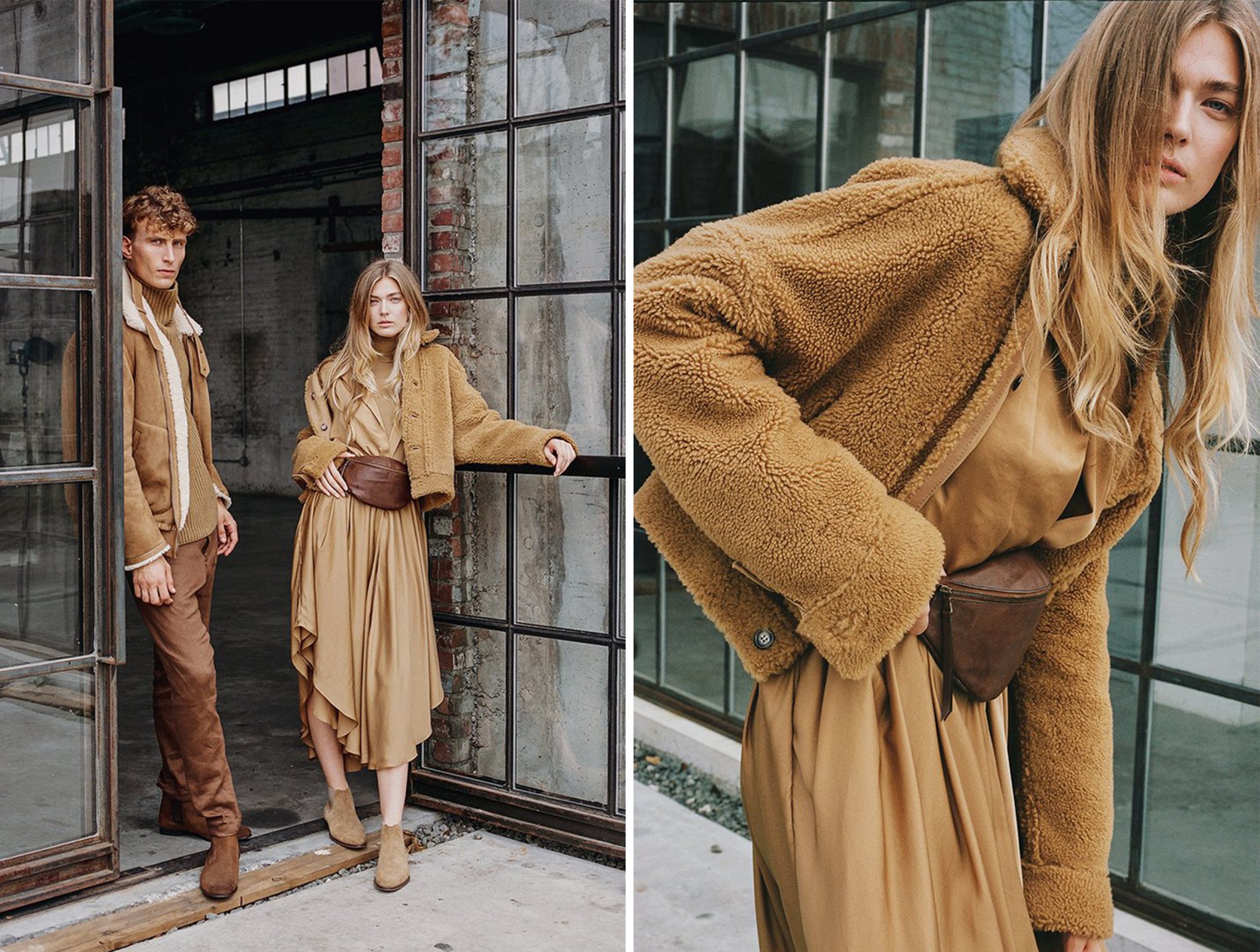 Like in a book, the Arjé chapters are all connected. Whether it be a colour, a material or a detail, there is a guiding thread that links each collection. Perfect for mixing the Arjé essentials year after year.
Sold worldwide, the brand has also been available on Net-à-Porter since last December. There's no doubt that the story has only just begun!