Reducing the environmental impact of its production? This is what motivated the firm IBQ Fabrics to form an unprecedented partnership with Seaqual, an eco-friendly initiative determined to put an end to plastic pollution in our oceans.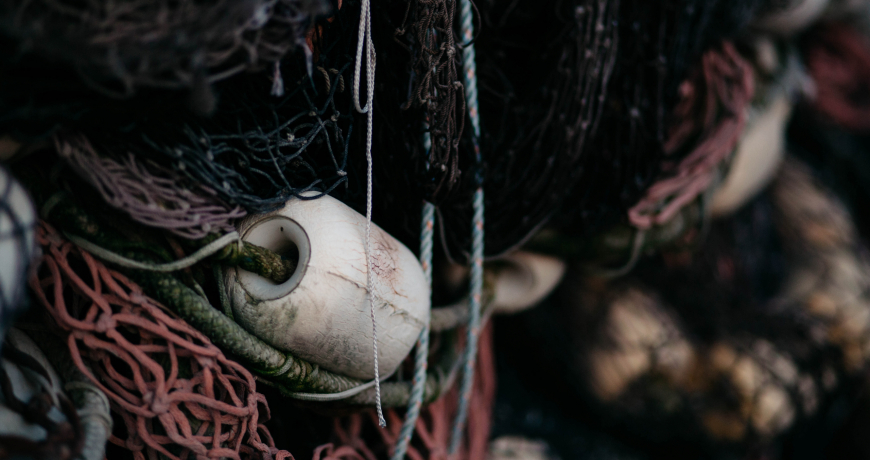 Recycled polyester from the oceans
And for good reason as, according to Greenpeace, 12 million tons of waste end up in seawater each year, endangering the marine animals who live there and, more generally, entire ecosystems.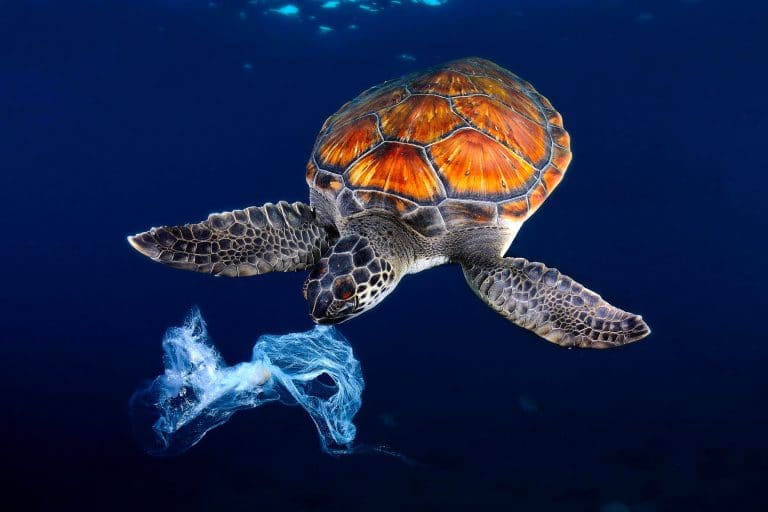 Seaqual has decided to use this same waste to produce recycled polyester, a material that incidentally requires less water, energy and CO2 than conventional polyester, while boasting unequalled quality. How? Collected offshore, the microplastics or abandoned fishing nets are turned by Seaqual into small flakes and then into little balls of compressed plastic. The resulting yarns are then compressed and stored in the form of spools before being turned into fabric by IBQ.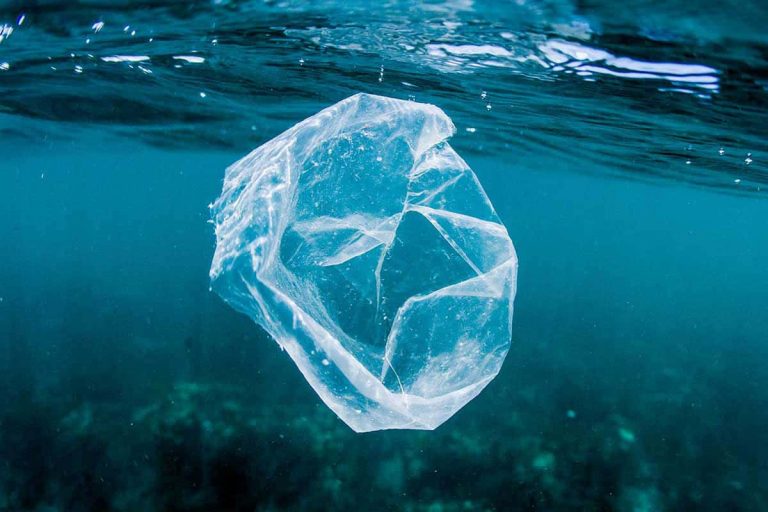 Eco-friendly measures
But that's not the only advance in terms of environmental protection announced by IBQ. The firm has just launched the ECOIBQ brand, further proof of its commitment to reduce its ecological impact, which especially involves using materials such as Econyl, a polyamide made from recycled materials, or in general, polyester designed using industrial waste and plastic bottles. Fabrics that are every bit as good as virgin materials and have the merit of preserving the planet. QED