We cannot say it enough, fast-fashion is one of the most harmful causes of pollution on the planet. A statement that researchers and designers are facing up to and creating new innovative, biodegradable and natural textiles, like these two newbies originating from the depths of our oceans, Seaqual and Seacell.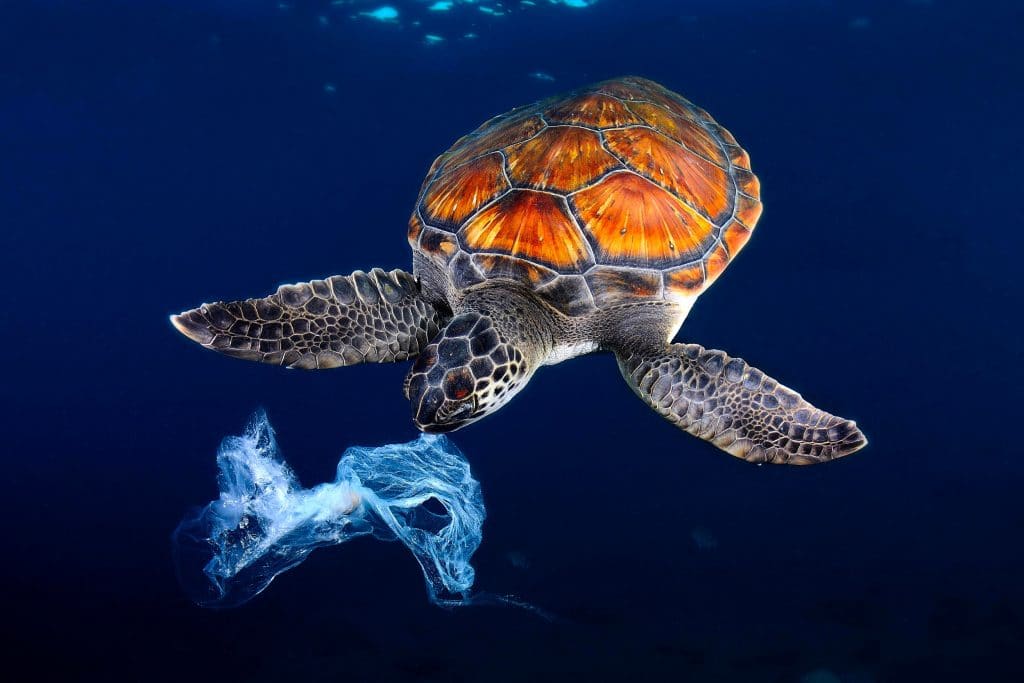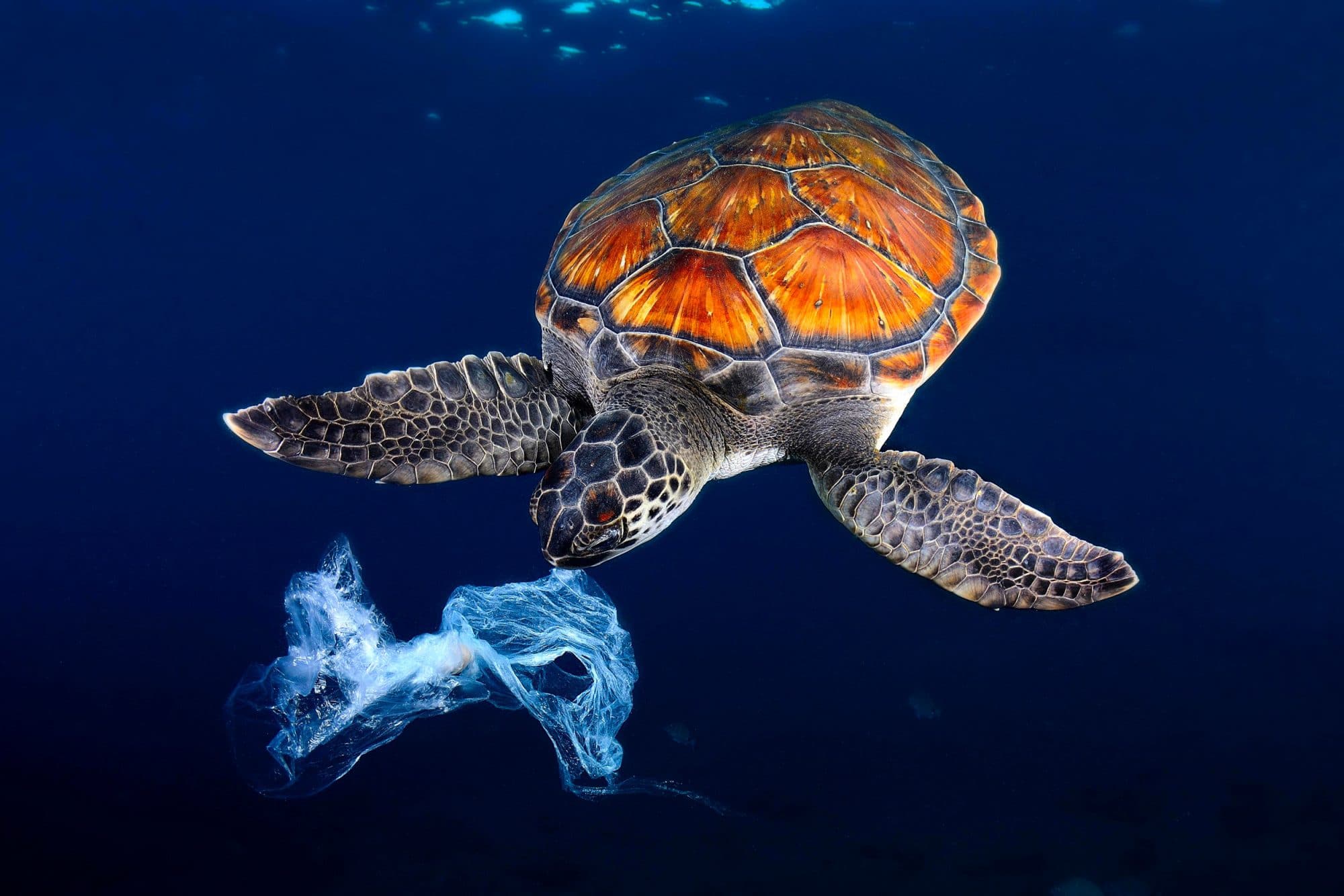 Seaqual, from oceans to clothing
Designed to channel the nearly 12 million tonnes of waste to be found in the oceans, the Seaqual concept makes it possible to create polyester fibres from plastics harvested from the Mediterranean by fishermen.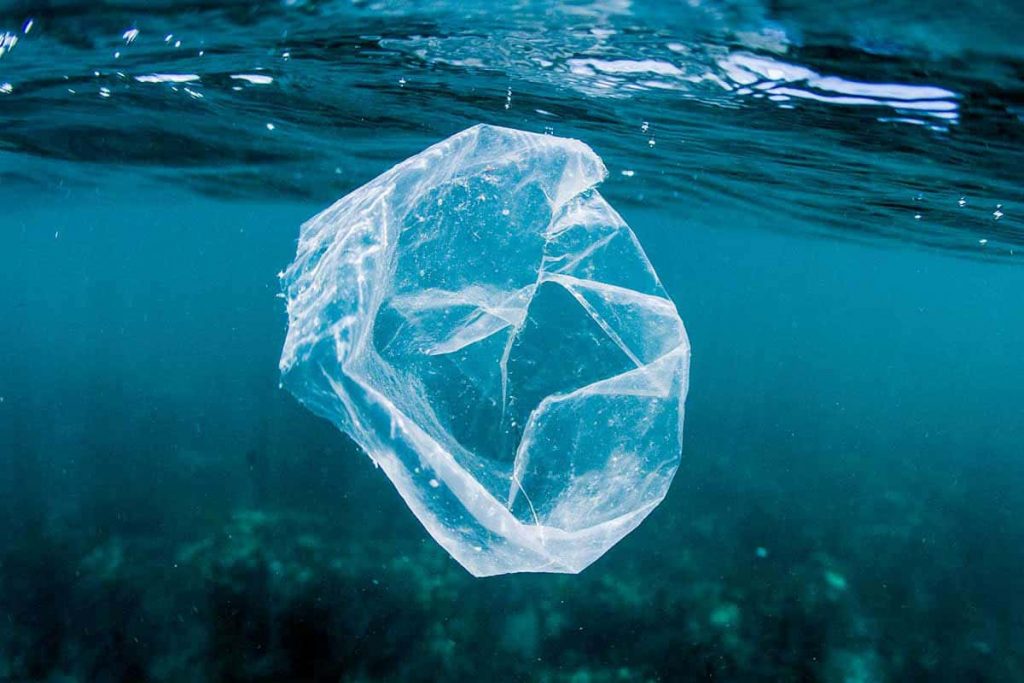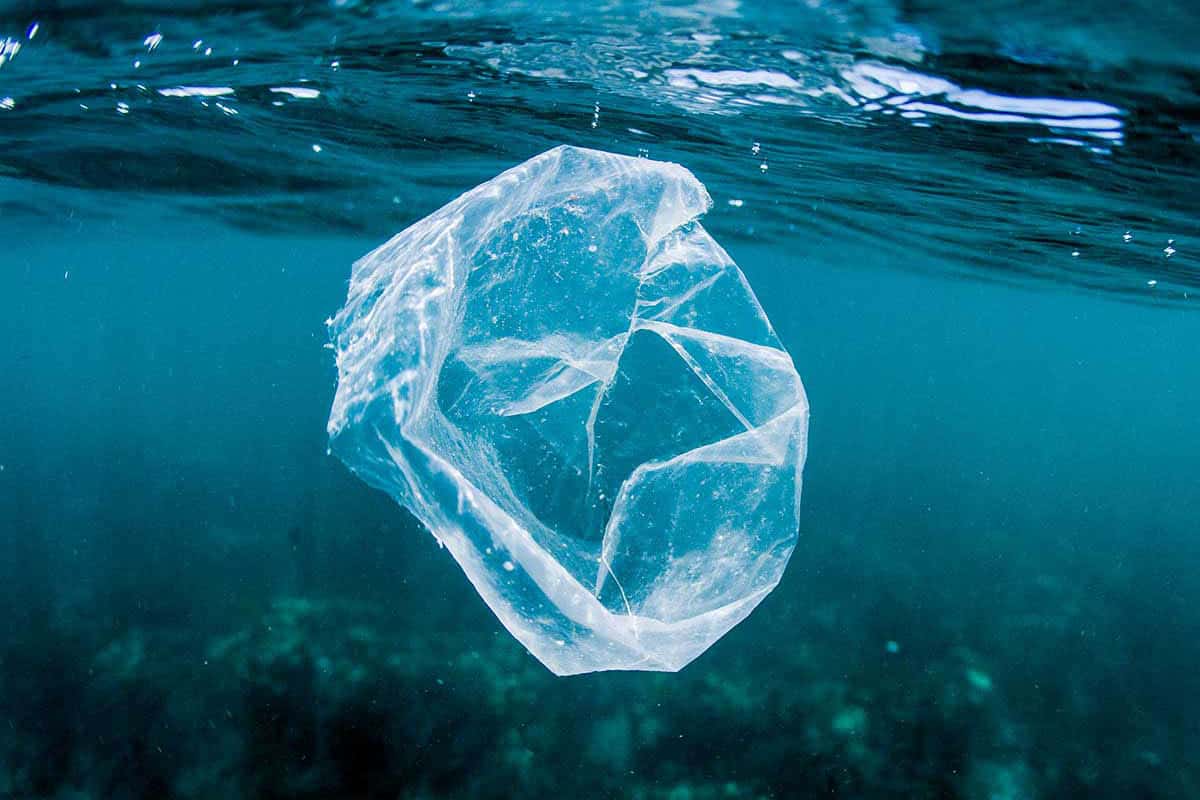 Once cleaned and processed, these recycled fibres can also be mixed with natural fibres or used as they are for a variety of applications. Ready-to-wear, sportswear and even textiles for the automotive sector: anything is possible!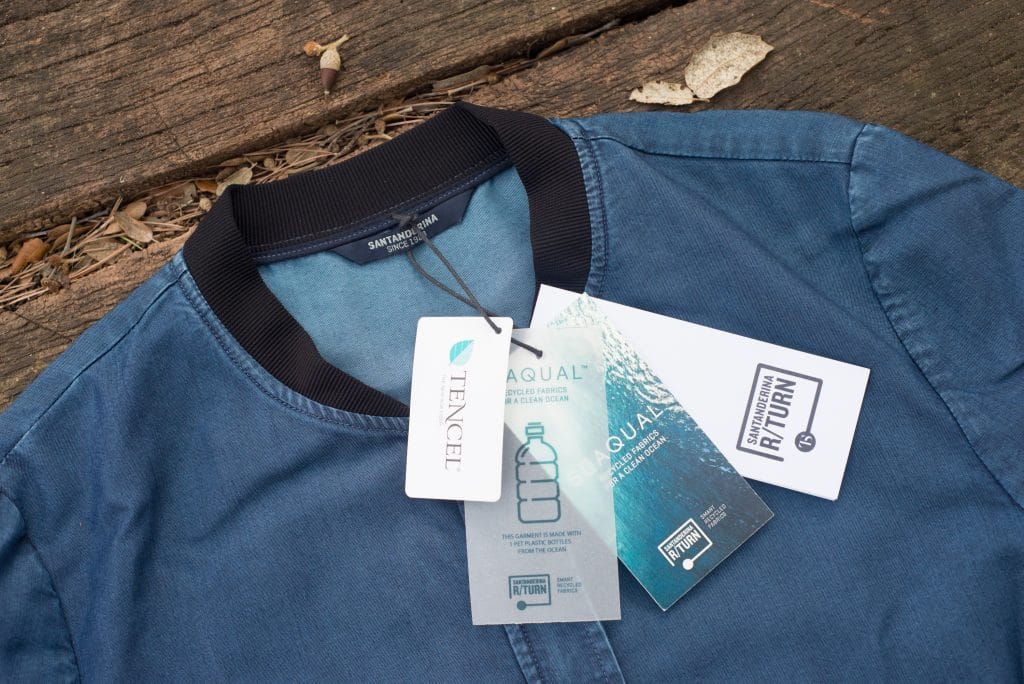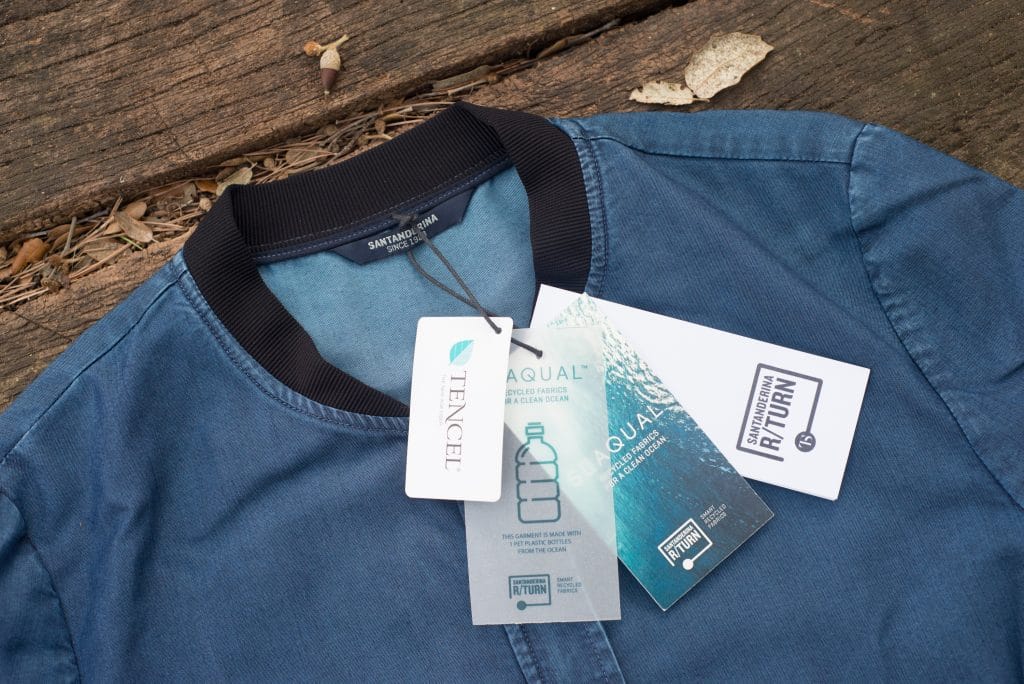 Using this type of textile, similar to conventional polyester, can reduce water consumption by 40%, energy by 50% and greenhouse emissions by 60%. Even the finishes and dyes used with it are guaranteed to be environmentally friendly.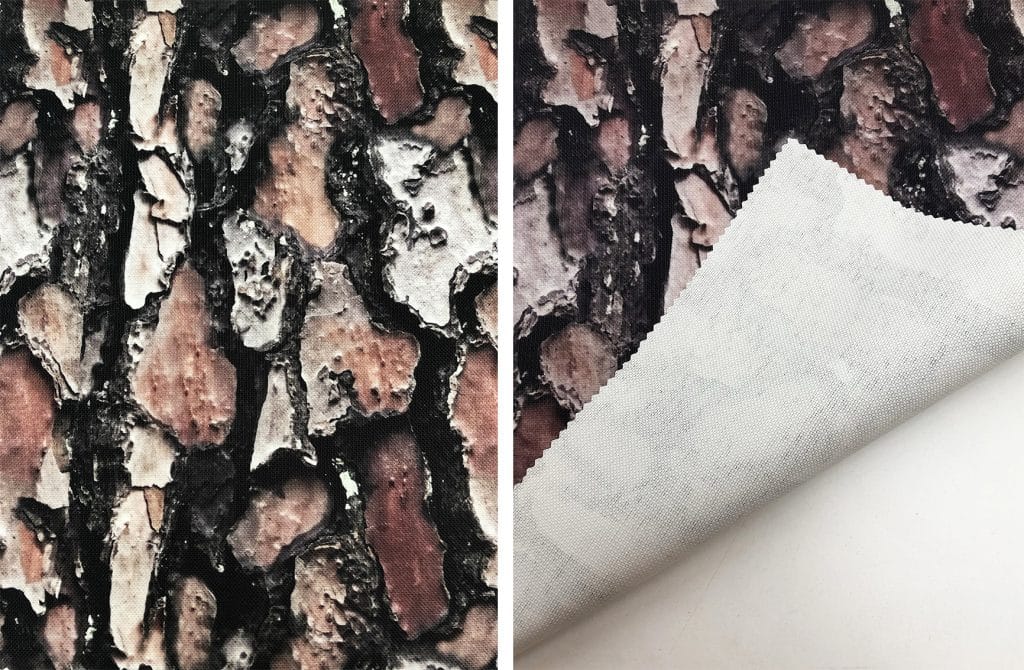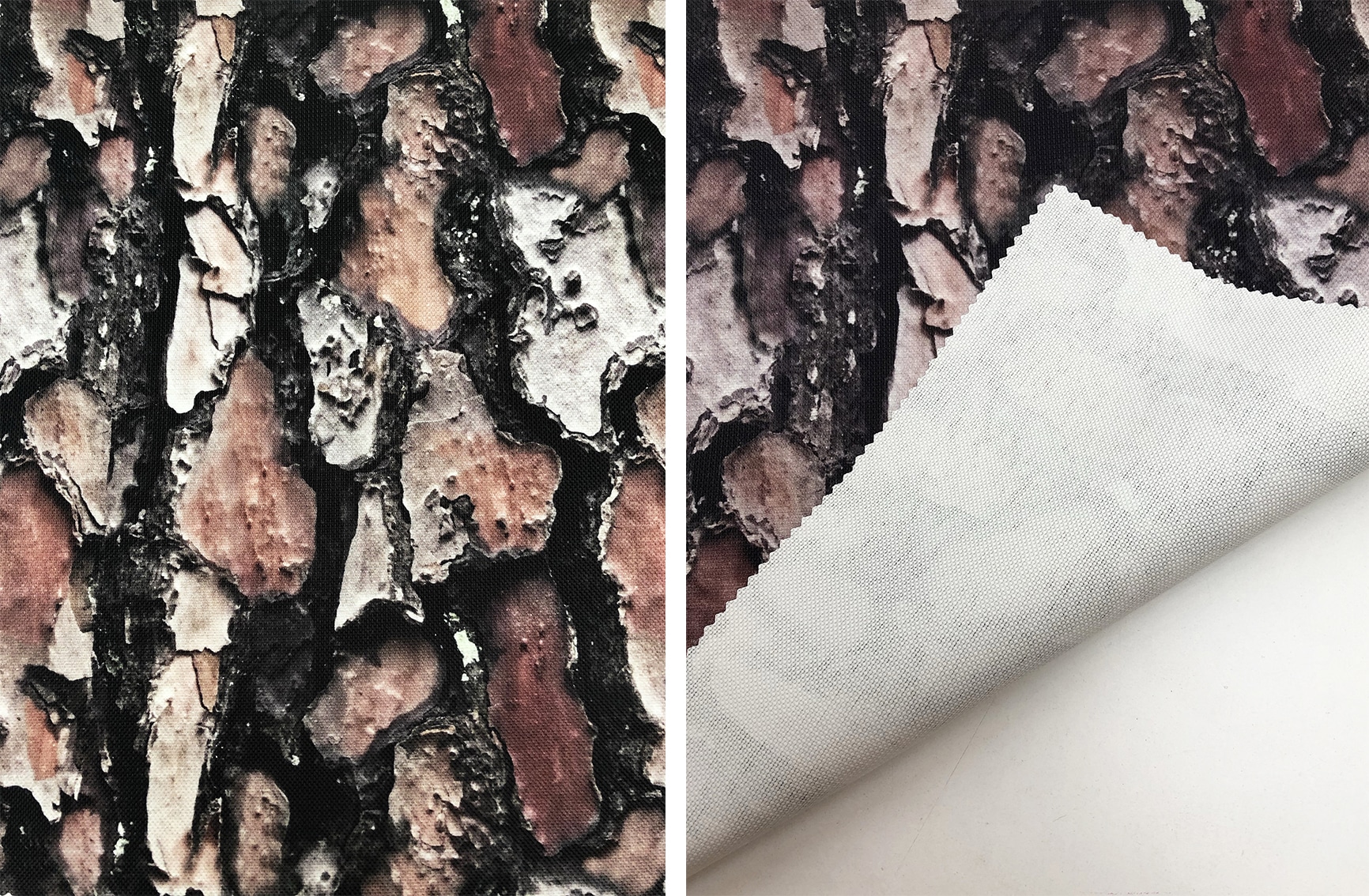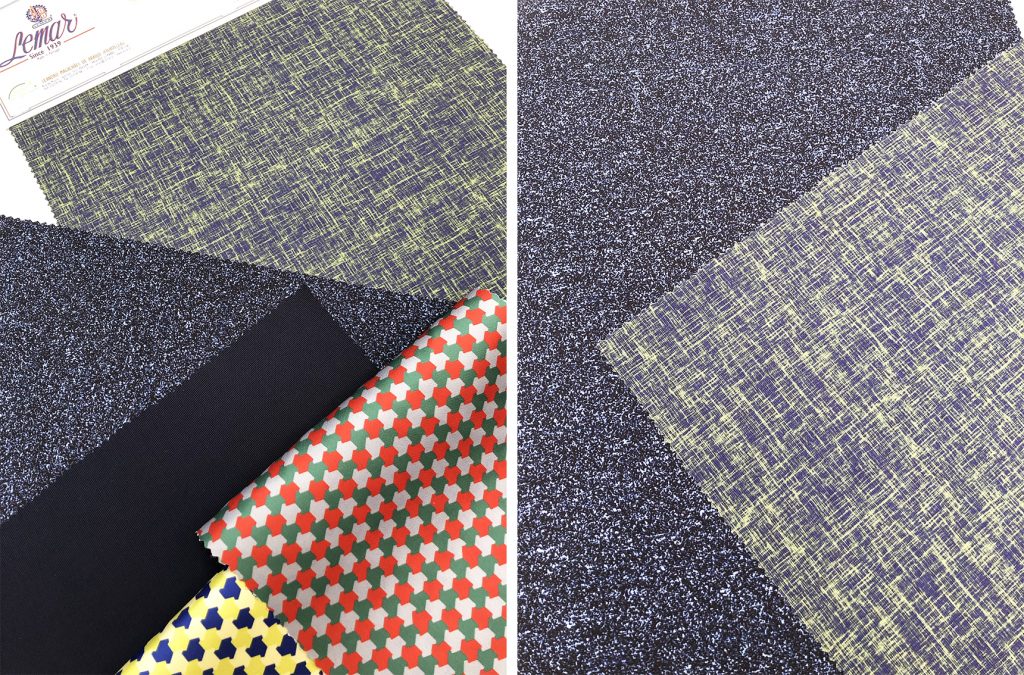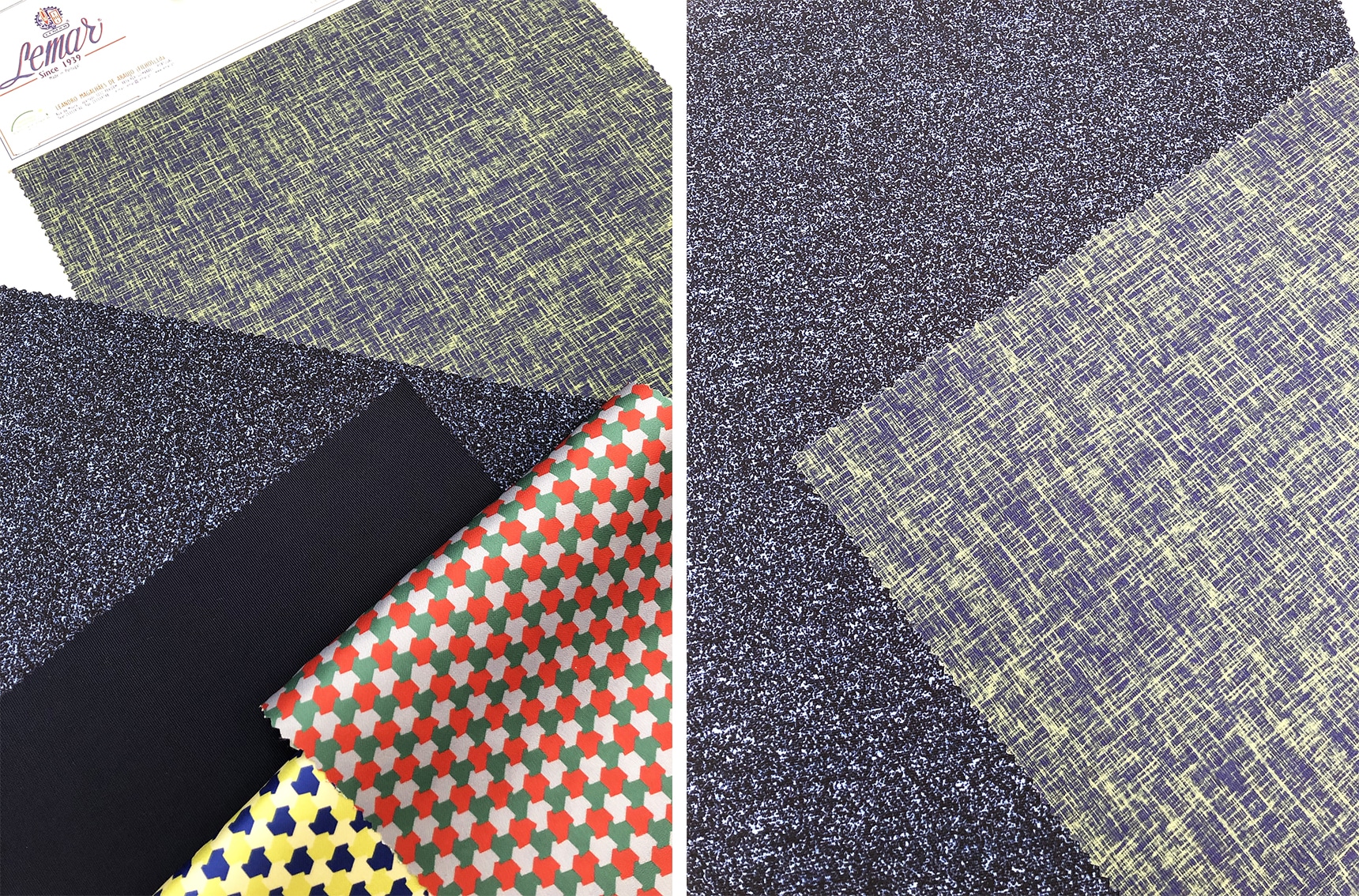 A sustainable and eco-friendly option that has already attracted many producers in the textile market, including Lemar (photos below), Textil Santandernia, A Sampaio and Sofileta, which use Seaqual in a variety of colours, textures and prints. Moreover, Seaqual recently collaborated with American label Gant to design a pair of naturally breathable trainers made of recycled plastic waste.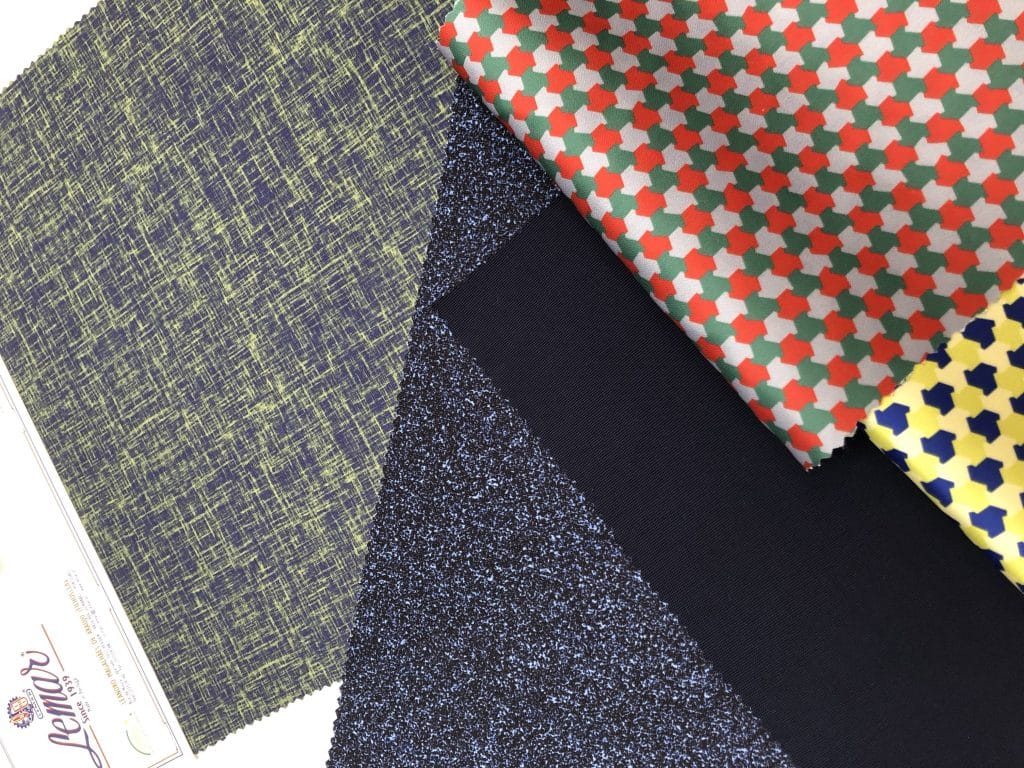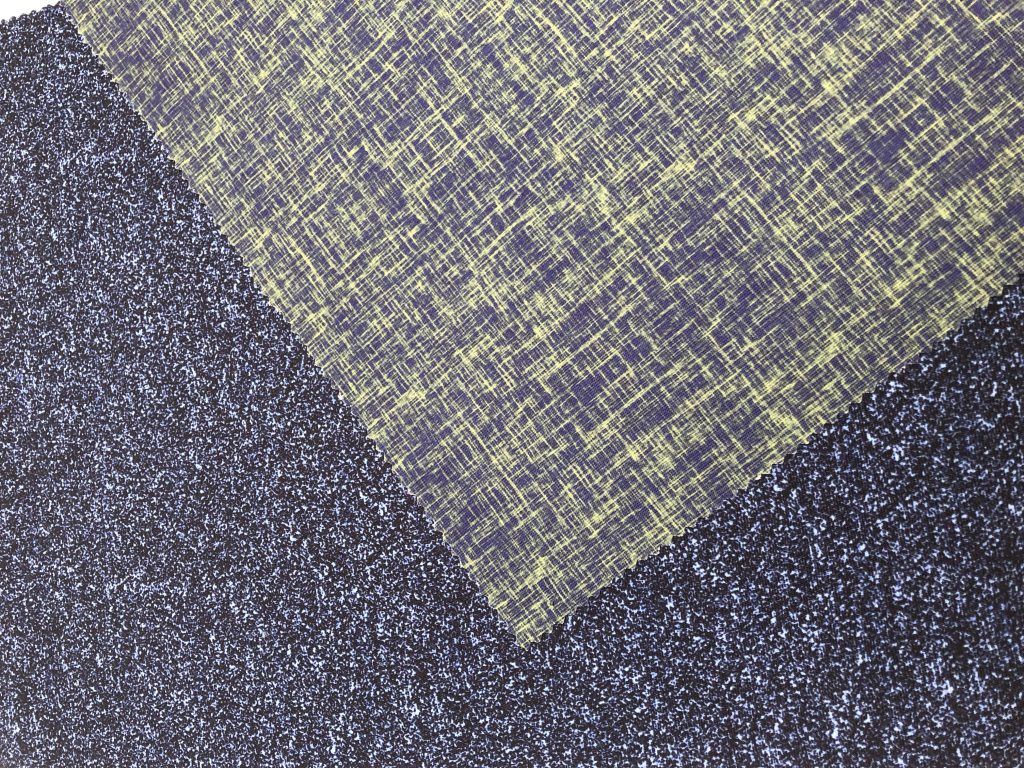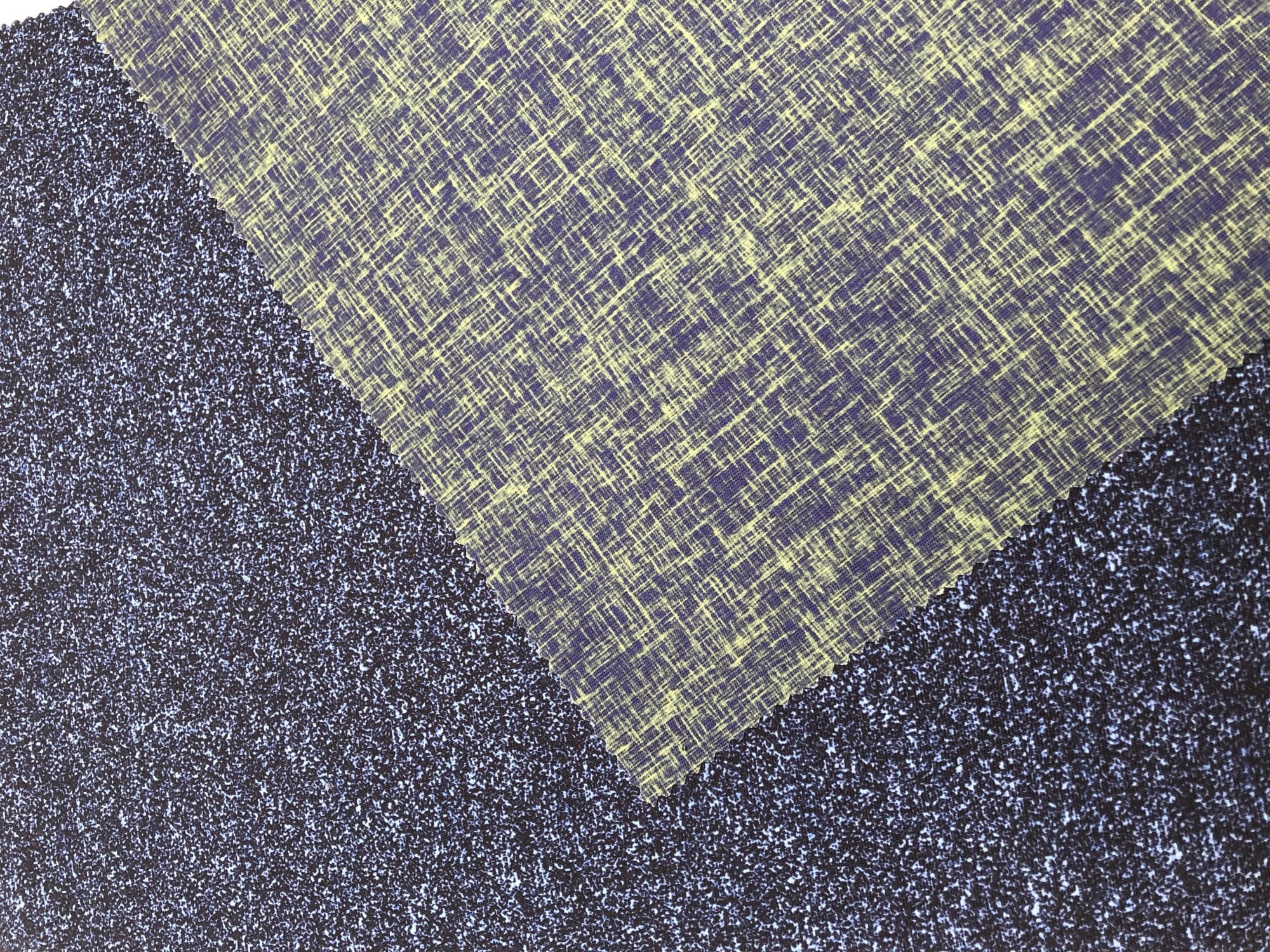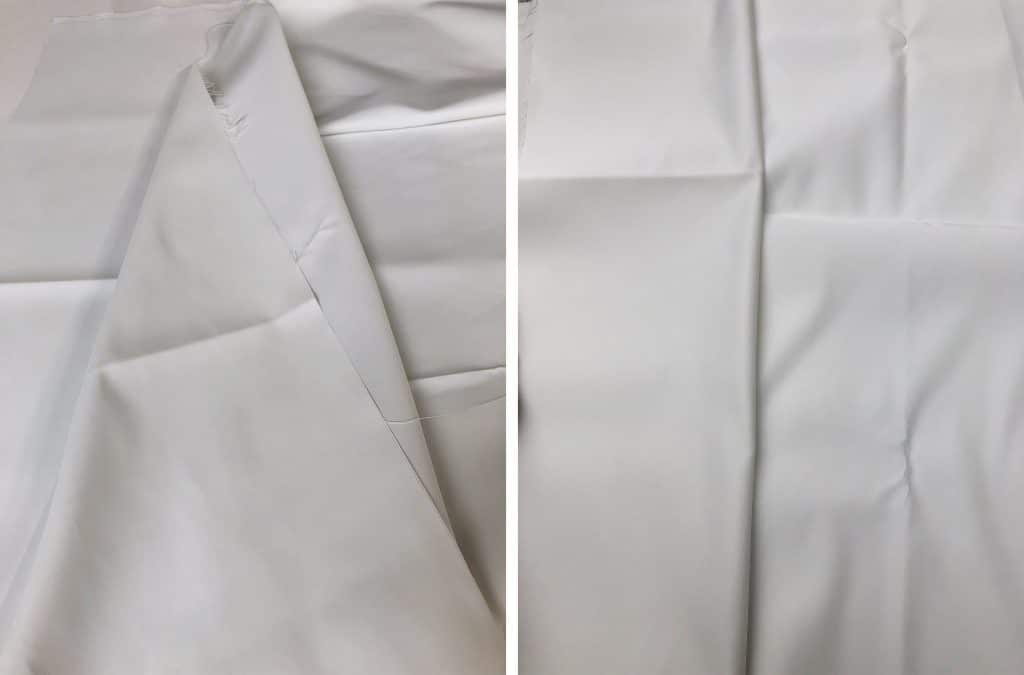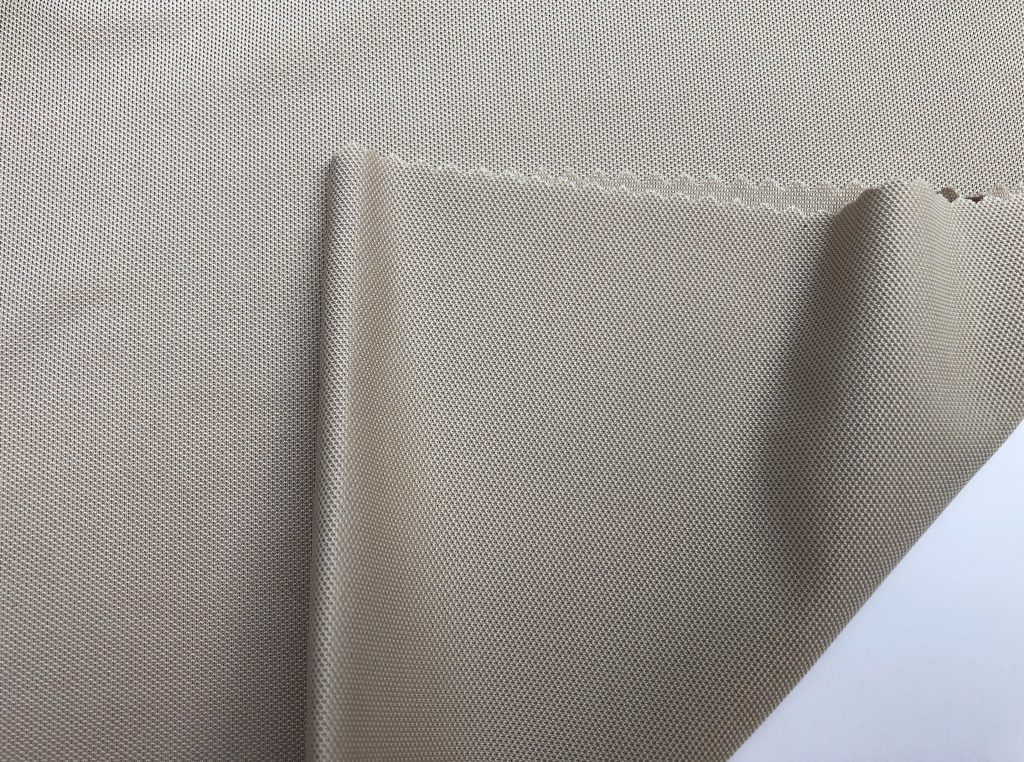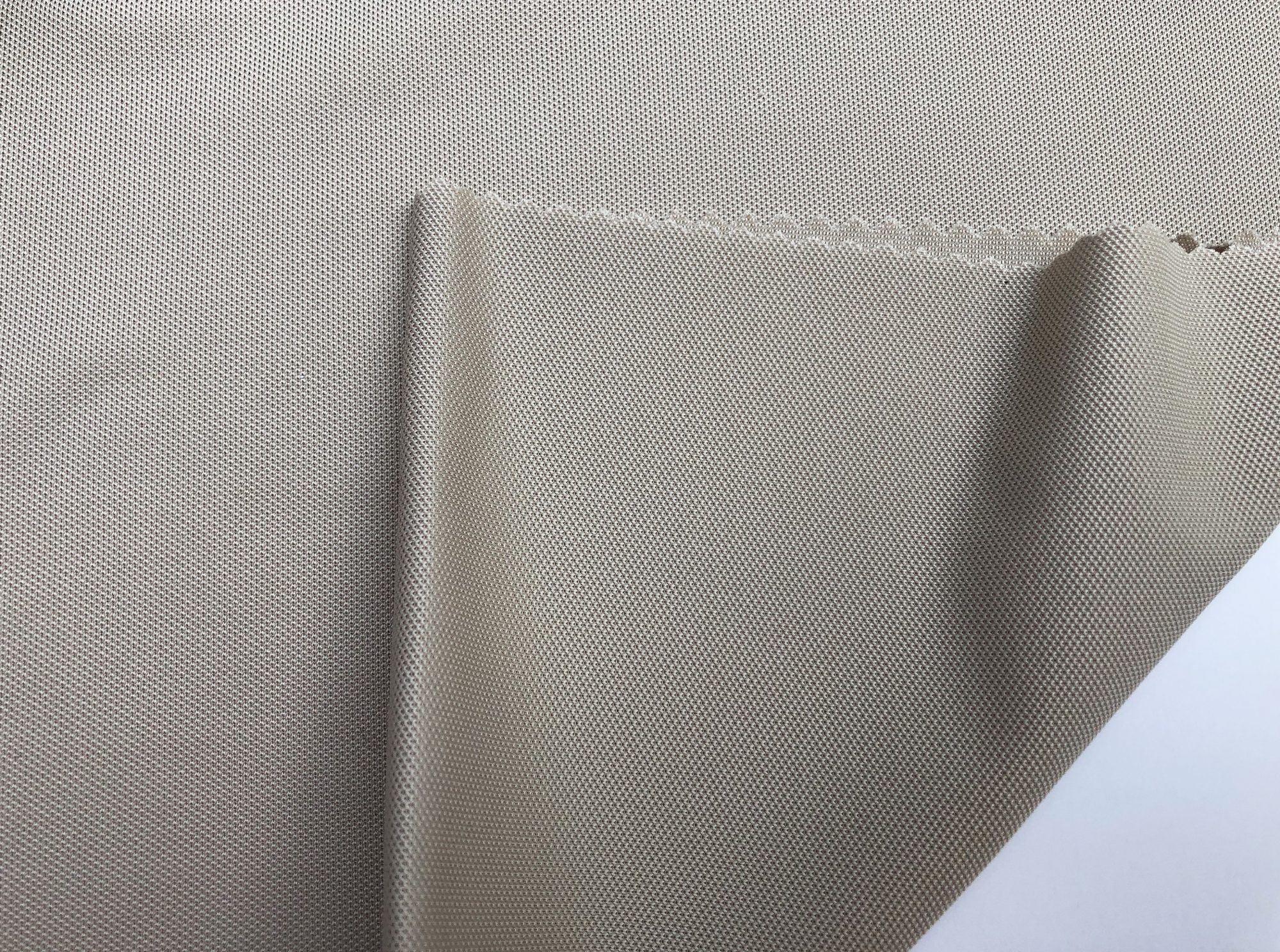 Seacell, algae becomes fibres
While Seaquel recycles plastic waste in the oceans, Seacell uses another marine resource: brown algae. Known as Ascophyllum nodossum, these aquatic plants can be mixed with cellulose, a form of wood pulp, to form a textile fibre, a raw material for clothing and other ready-to-wear pieces that can significantly save water and energy.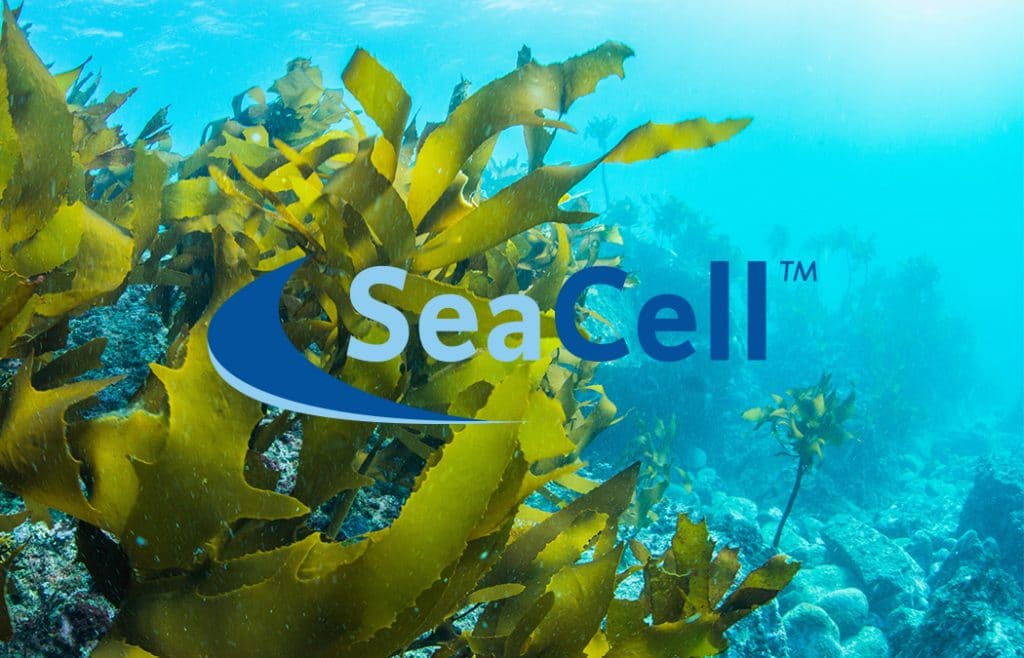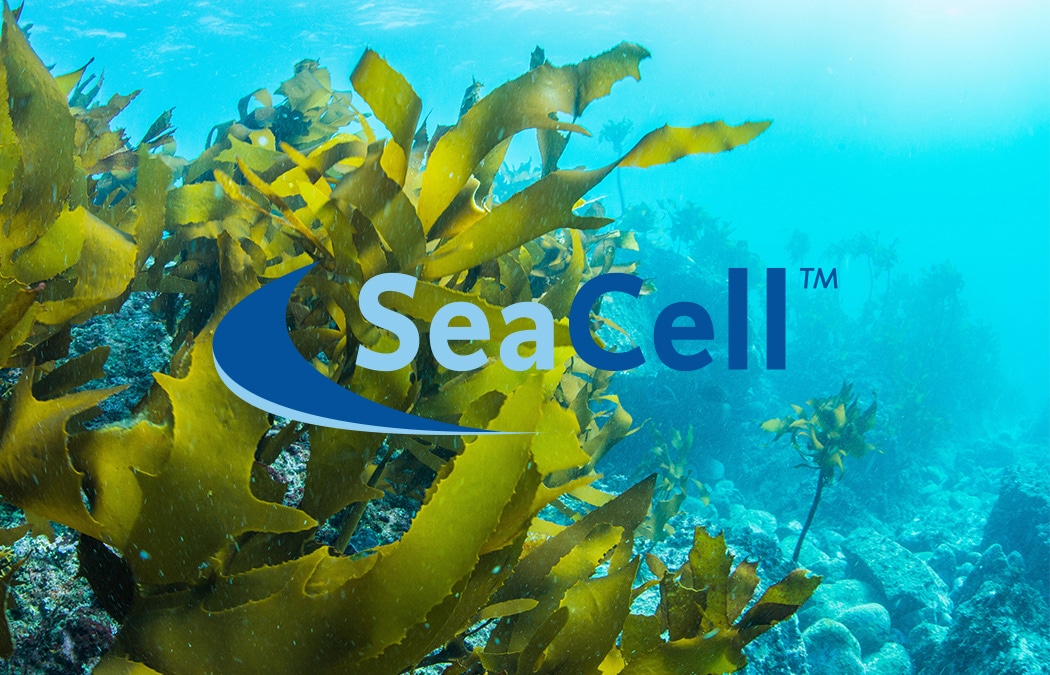 In addition, this new material boasts significant benefits for our health: algae contains nutrients that slow down ageing, reduce skin damage, prevent odours and protect our bodies from bacteria. So many qualities that make it an ideal material for underwear and ready-to-wear for children.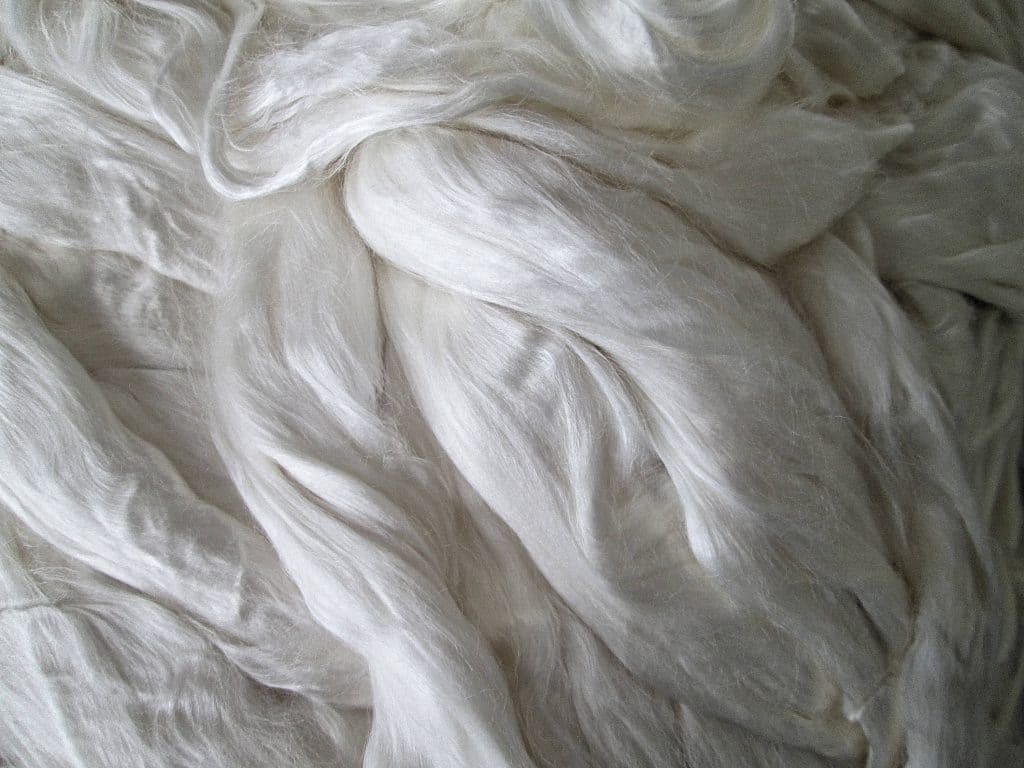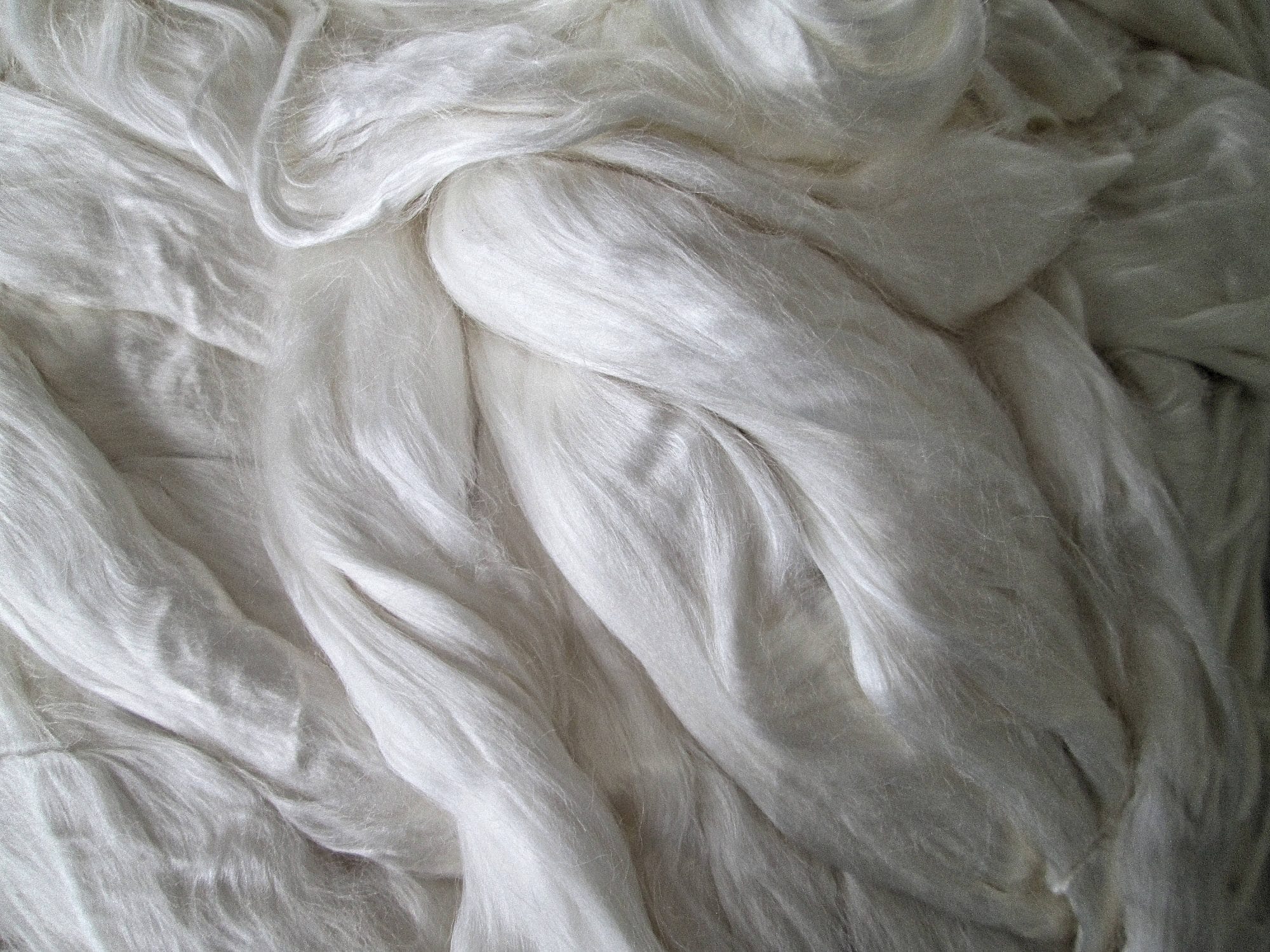 Named "sustainable development technology" of the year by the European Union Environmental Award, Seacell has already been developed by the Italian supplier Tintex such as the reference n°5275 (photos below), and had been adopted by brands such as Truly in the UK and FTC Cashmere in Germany.