A marketing pitch that has now become a must, today sustainability is the watchword of luxury brands in search of new credibility. Faced with ever-more demanding buyers when it comes to respect for the environment, luxury groups and houses are rethinking their position with a series of concrete measures affecting, among other things, the materials used in their clothing and accessories collections.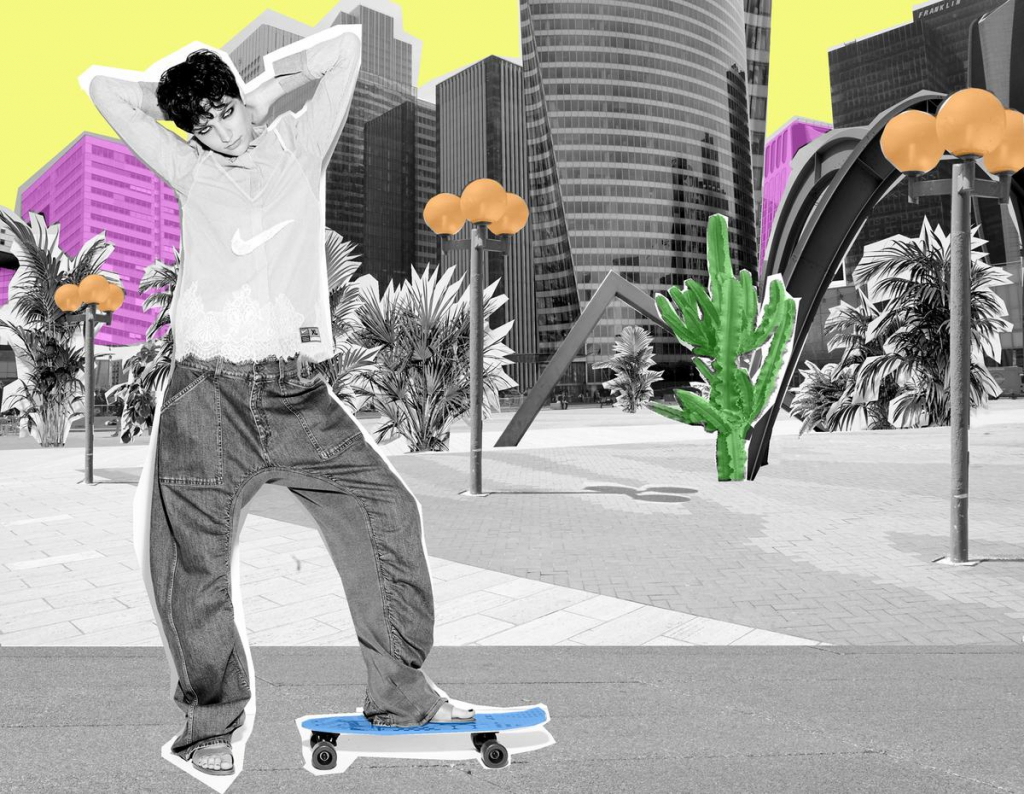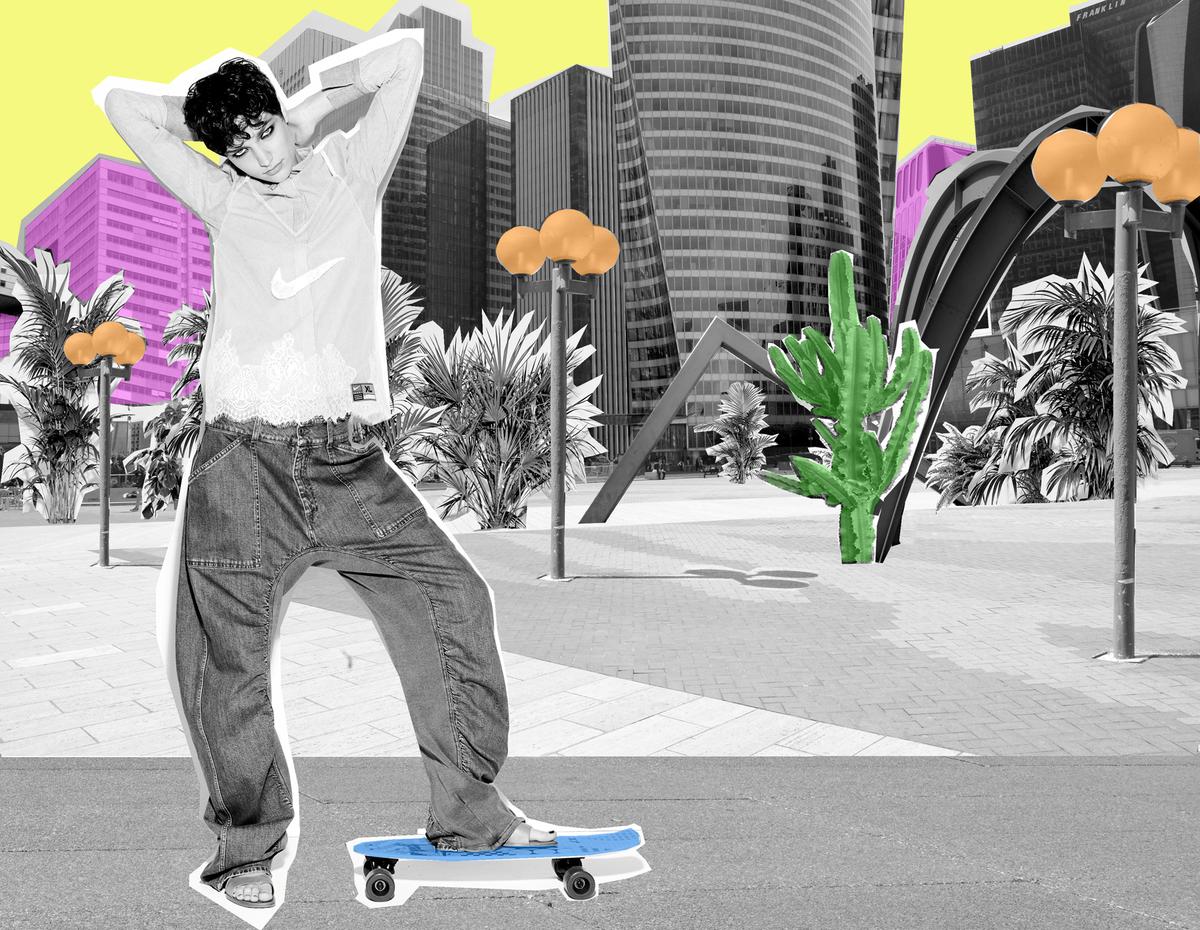 Transparently-sourced textiles
At Chanel, they also believe that responsible sourcing of raw materials is a sine qua non condition to luxury's future. The same is true of Kering. "In 2013, we created the Materials Innovation Lab, a hub with over 3,000 textiles that are sustainable or correspond to these sustainable criteria," says Marie-Claire Daveu, the Kering group's Chief Sustainability Officer. "All the aspects of these fabrics are studied there, from their production to their impact on biodiversity. It's one of the tools allowing designers to find the sustainable textile that best meets their needs. We, of course, keep a close eye on the entire sector. For example, for wool, we have a partnership with suppliers in New Zealand, who have signed specifications aiming to certify a fair price for breeders, and in which they commit to respect biodiversity and animal well-being."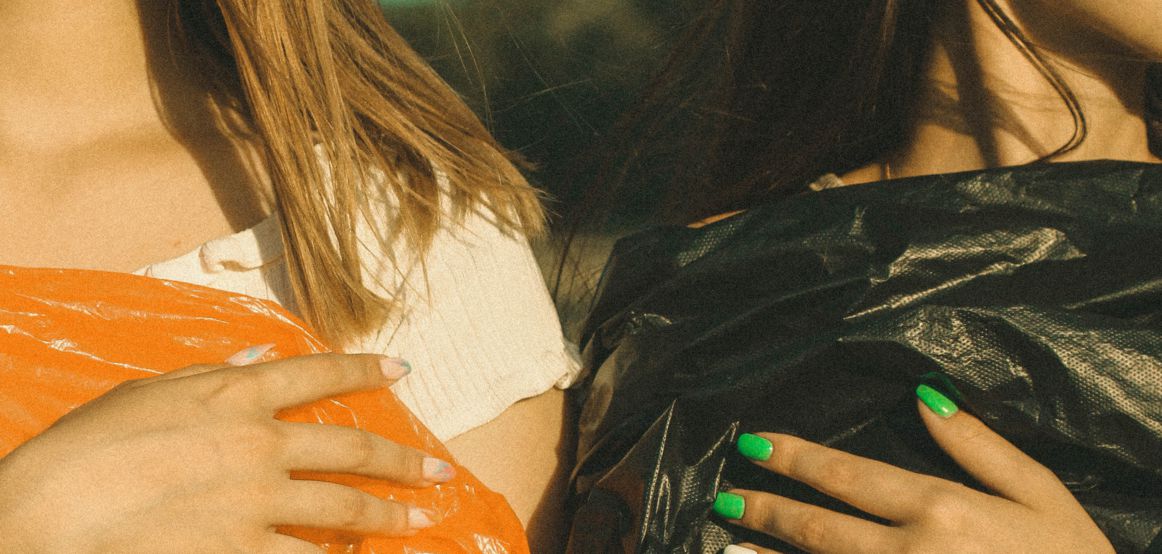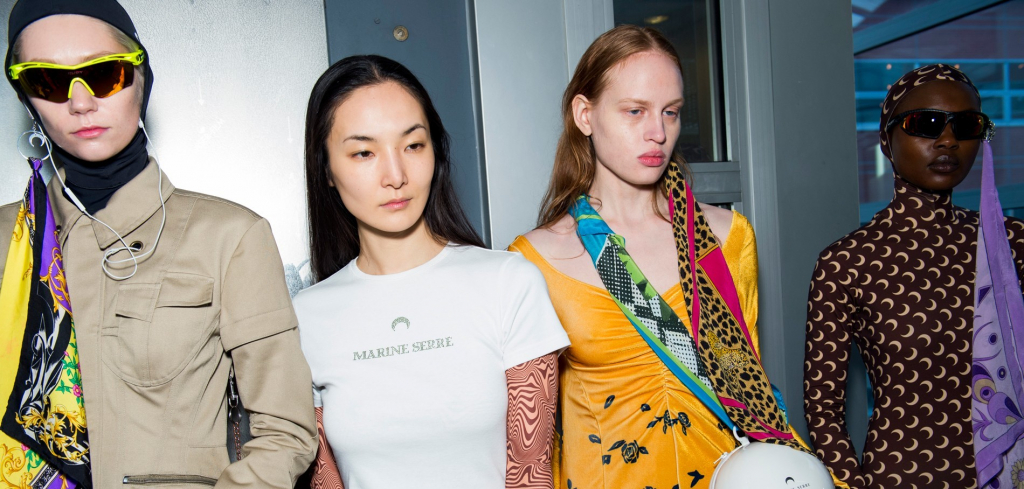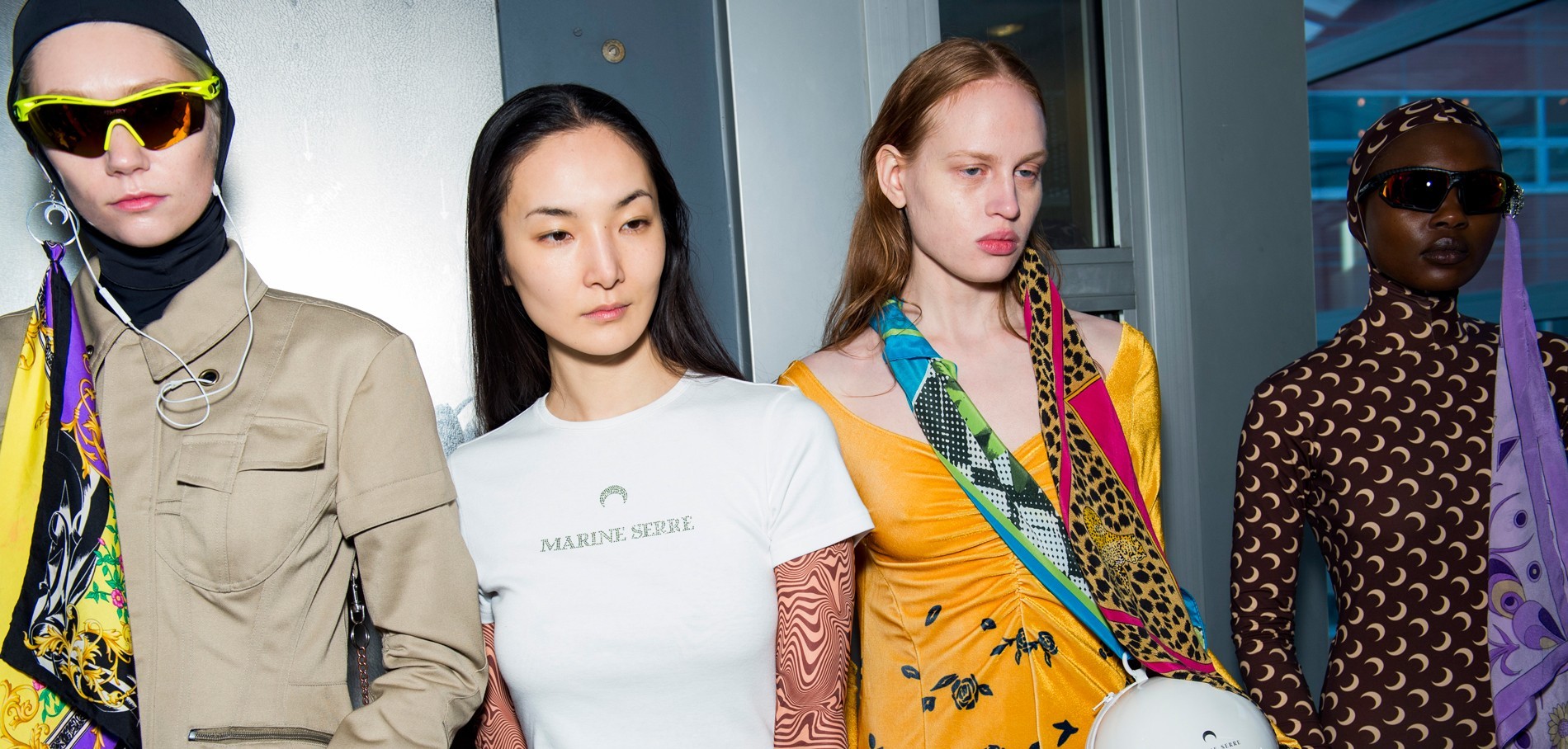 It's the same story at LVMH. "We are raising creatives' awareness about environmental issues and are committed to providing them with coherent tools. For this reason, we have launched the "Materials for Thought" book that presents over 300 materials with a lower impact, particularly a number of innovative fibres," explains Sylvie Bénard, LVMH Environment Director.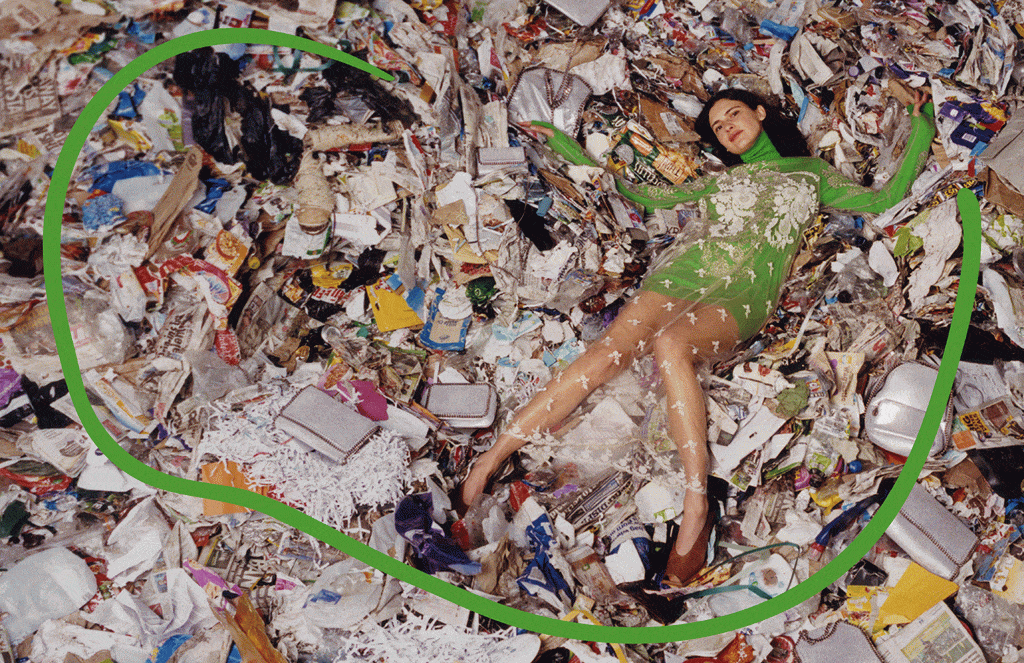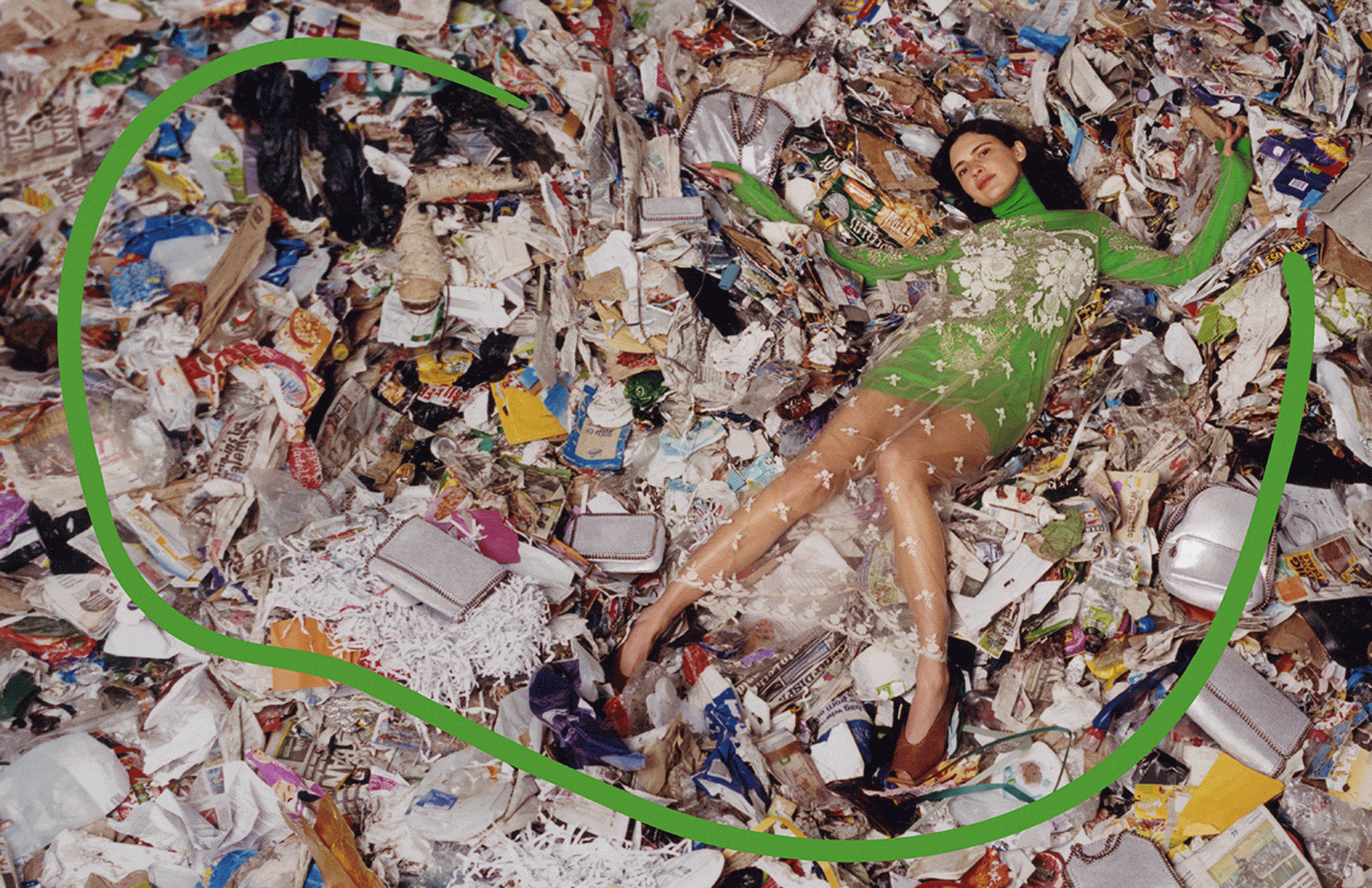 From ecology to egology
Other innovations include the development of bio-based fabrics, created using processed natural resources, to obtain equivalent performance to synthetic materials. Princesse Tam-Tam, for instance, is offering a swimsuit for summer 2020 in bio-based polyamide made from castor oil. Having become a special environmental advisor for LVMH, designer Stella McCartney recently showed incredibly lifelike faux fur. Made of Koba, a fully recyclable mix of corn and polyester, this imitation produces up to 63% less greenhouse gas, without exploiting animals, of course.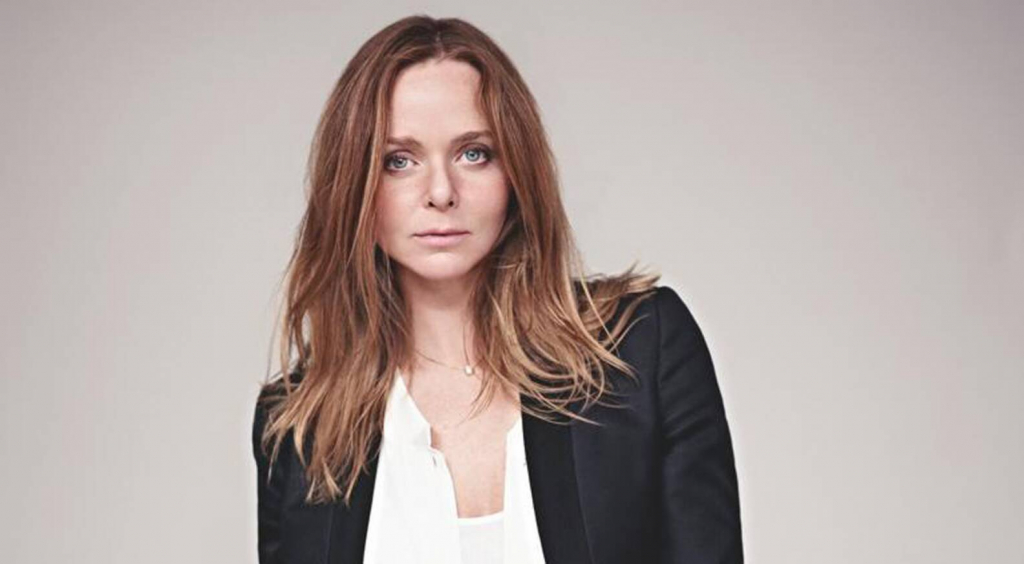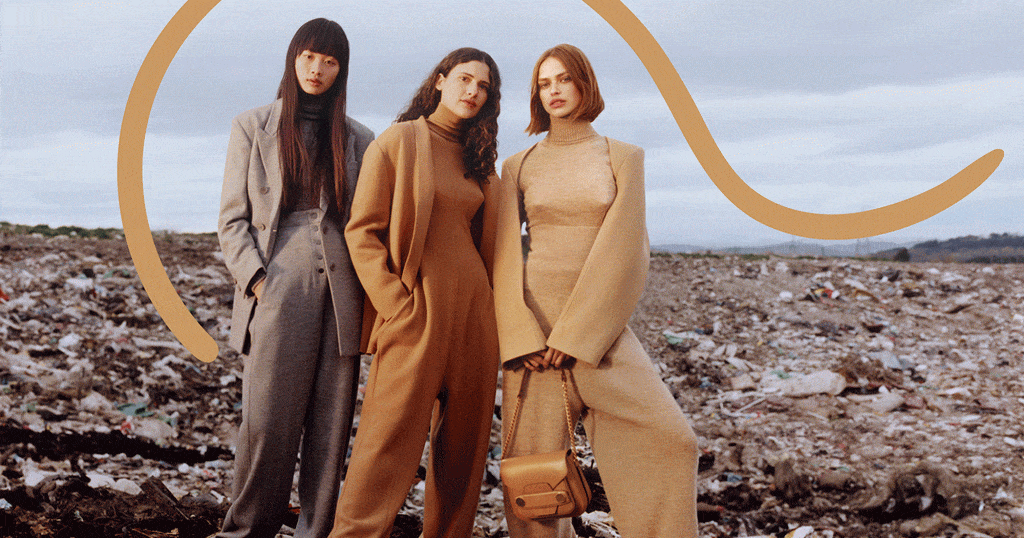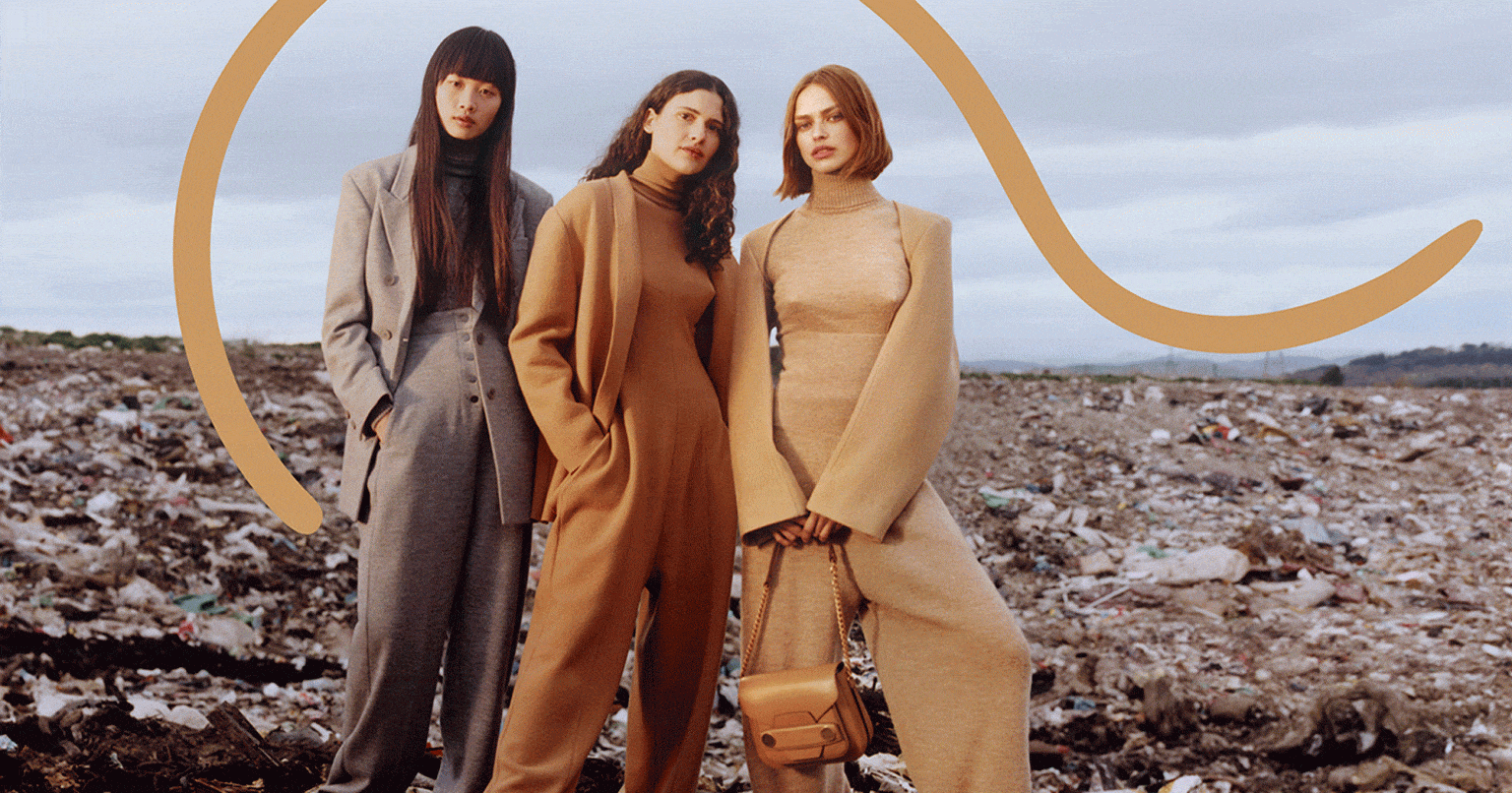 Moreover, certain brands are taking care to measure their carbon AND water footprint, while others are thinking about the product's lifecycle. In 2013, Kering joined forces with Worn Again, a start-up that has created a technology to transform used polyester and cellulose fibres into new fabrics. A phenomenon known as "upcycling" has inspired a great many young designers, such as Marine Serre, who won the LVMH Prize in 2017 with a collection made entirely from recycled fabric. The future's looking green!