In line with the trend for recycled and eco-friendly materials presented in our Sport SS22 and Kids SS22 Books, particularly our article on this blog dedicated to Seaqual, the extraordinary fabric created using waste recovered from the sea, we are now turning our attention to three shoe brands made in France, whose materials give pride of place to upcycling and environmental protection.
Minuit sur Terre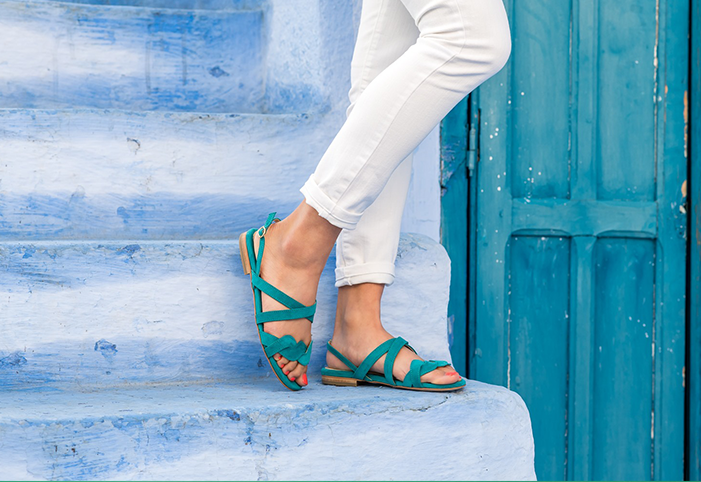 The first? Minuit sur Terre. Behind this poetic name lies in reality an ethical shoe brand with 100% vegan designs, guaranteed free from animal leather. Their alternatives? Materials that are surprising and innovative in equal measure, such as the material made from wine waste that is naturally strong and waterproof, or the one made of grains and fibres that makes it possible to create antiperspirant and anti-odour linings and soles. At Minuit sur Terre, we also find recycled cotton, eco-nappa and eco-suede or the famous material made from recycled plastic bottles.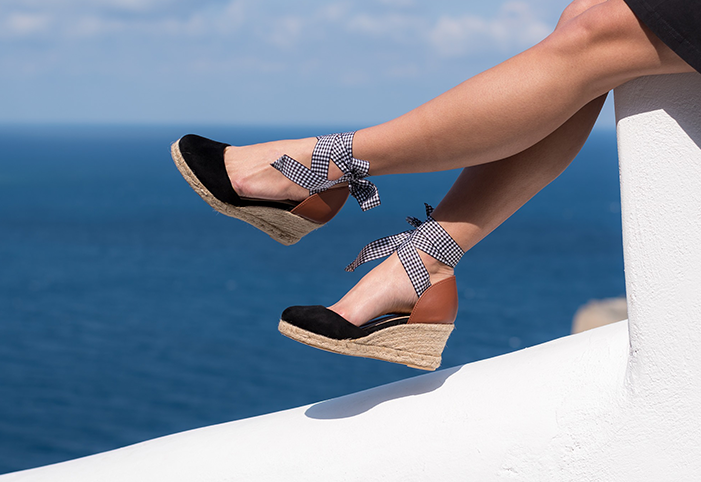 Corail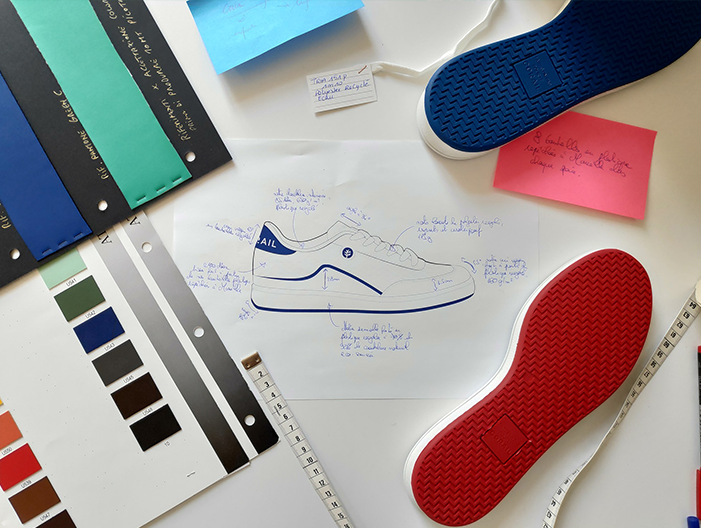 In short, a commitment to the earth and oceans, which we also find at Corail, the French brand that has taken the initiative to create trainers that are said to actively fight against ocean pollution. Made exclusively of recycled and natural materials, these trainers also involve the local economy, as the plastic waste is collected from the sea by Marseille fishermen. Hand-made and 100% vegan, used Corail trainers are also collected to be offered a new lease of life!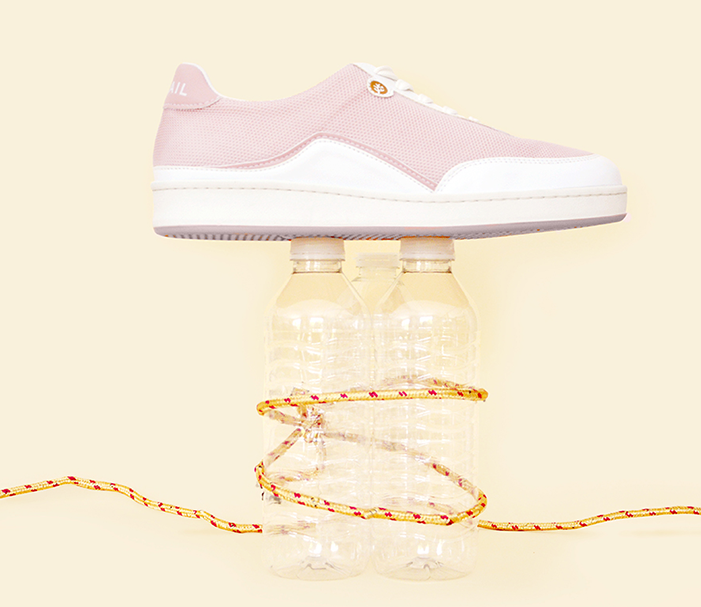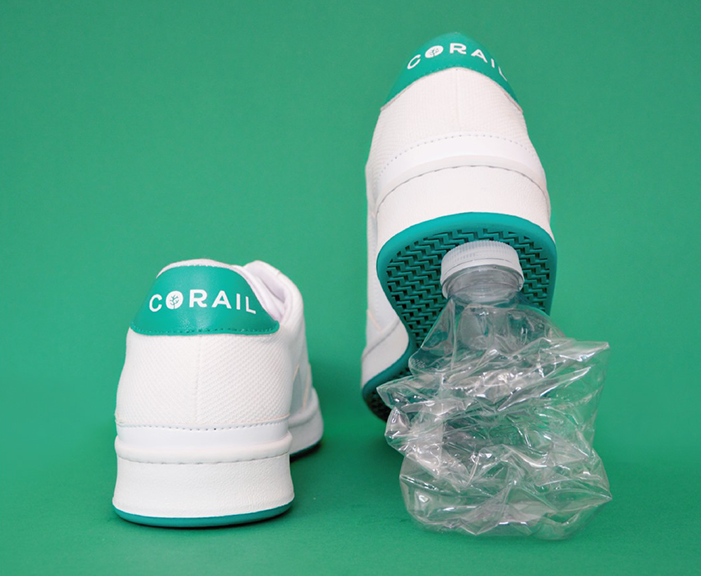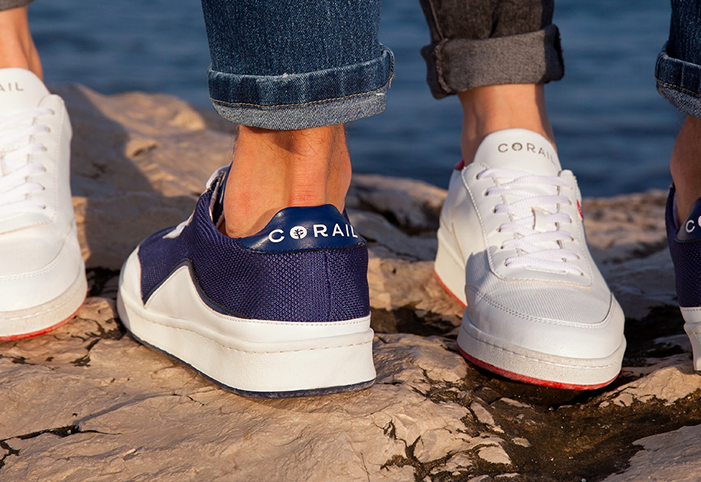 Sessile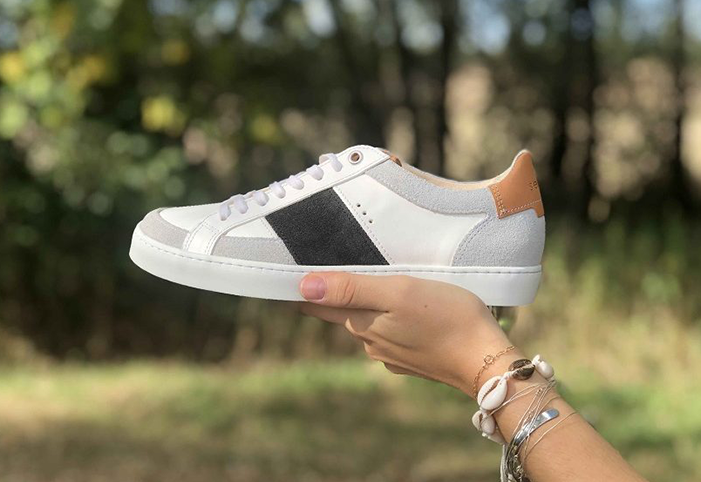 Last but not least, Sessile, the young French shoe brand, has the same ambition of reinventing fashion, offering an eco-designed, repairable shoe that is made in France just like the previous two brands. Their secret? A design that promises an environmental impact three times less than a conventional pair of shoes. With natural and/or recycled components, artisanal production in Maine-et-Loire, as well as a disassembly method making it possible to literally "repair" the shoe if a problem occurs: Sessile designs reconcile elegance and the search for meaning. A real trend!