Chosen by PROMOSTYL, Progetto Uno' eco-friendly fabrics reflect both the company's sustainability policy and its creativity. An ultra-specialisation that has earned the Italian firm a mention in the newly released Autumn/Winter 21-22 Kids and Men's books.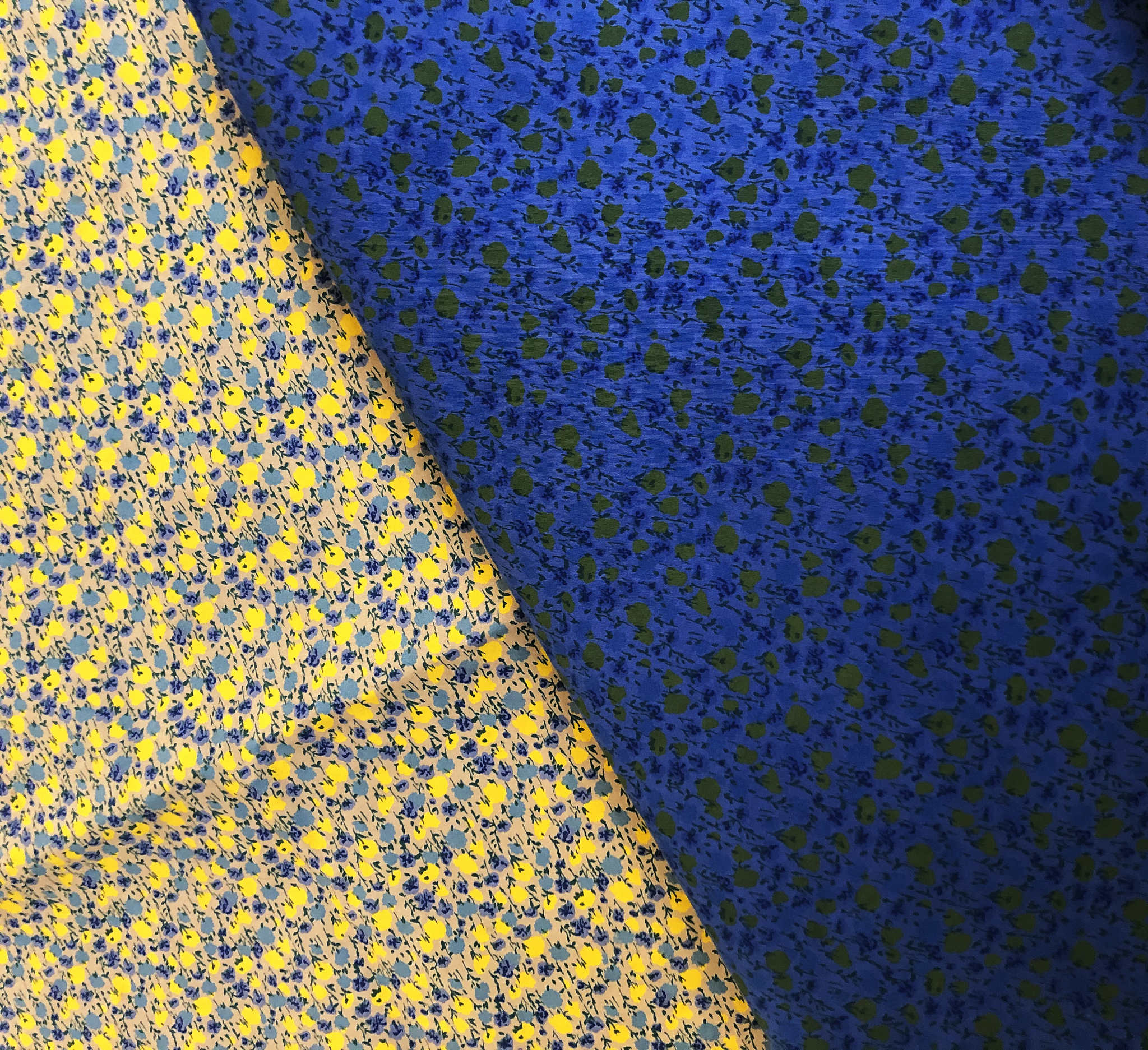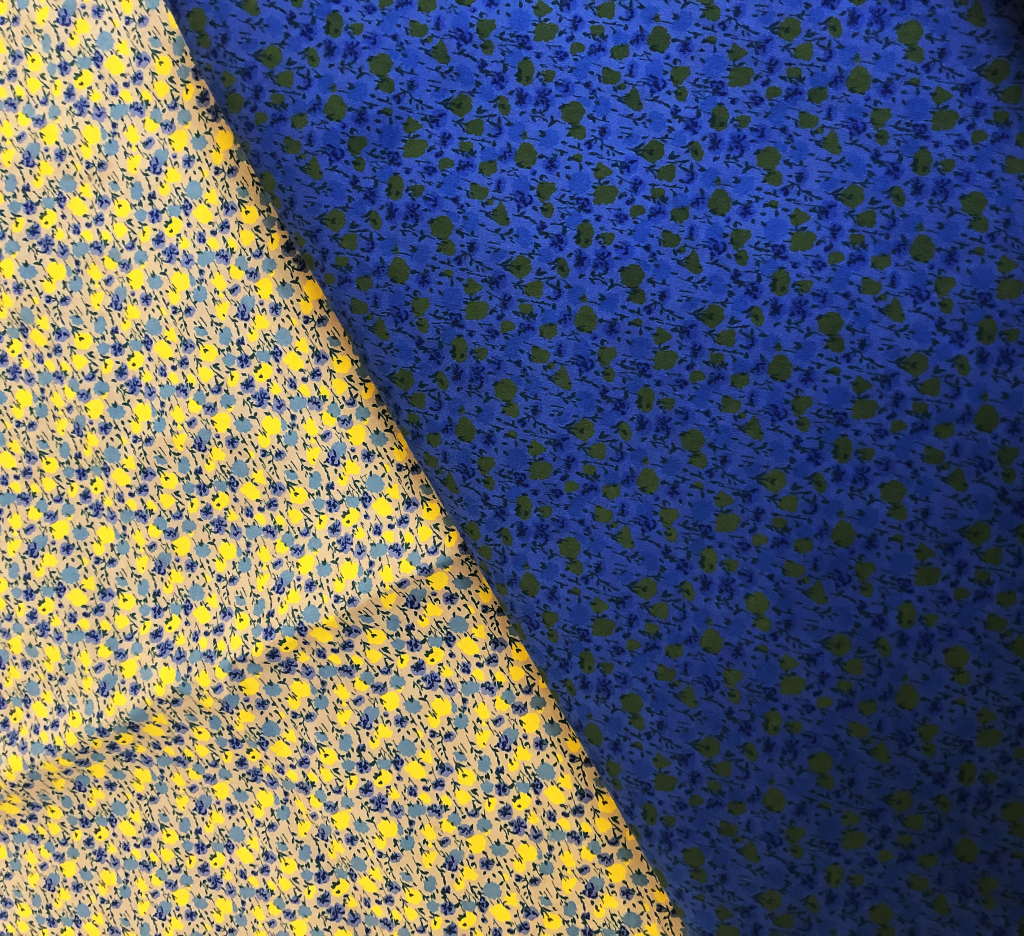 A distinctive company
Born of the merger of different industrial entities, the Italian firm Olimpias today represents a single large group at the cutting edge of the European textile scene with strong industrial roots in the Latin region, where almost 1,000 out of the 1,500 employees in total work. On the strength of this growth and the integration of production processes, the firm is now able to offer its clients an extensive range of products and services using the best technologies and skills available with total respect for the environment and human beings, whether customers or staff. Some of the products are thus "Standard 100 by OEKO-TEX class 1" certified and the quality control methods are ISO 9001 certified.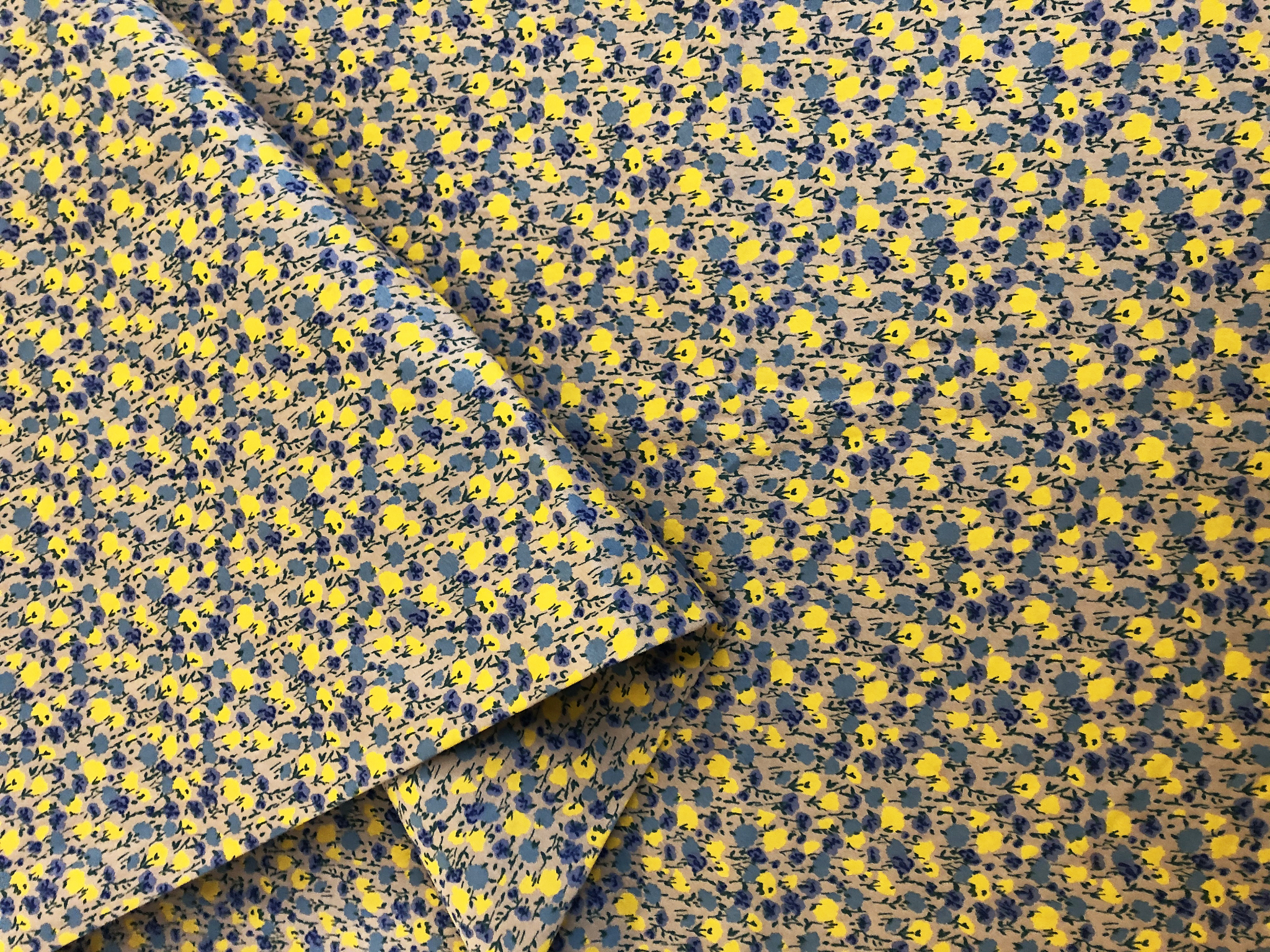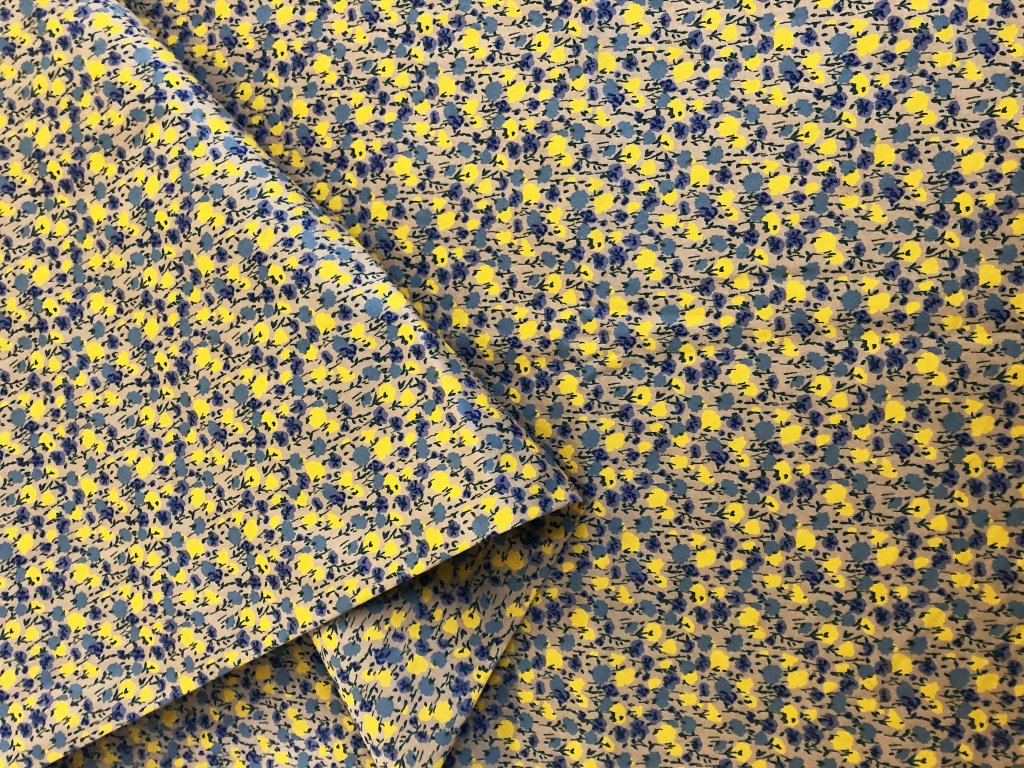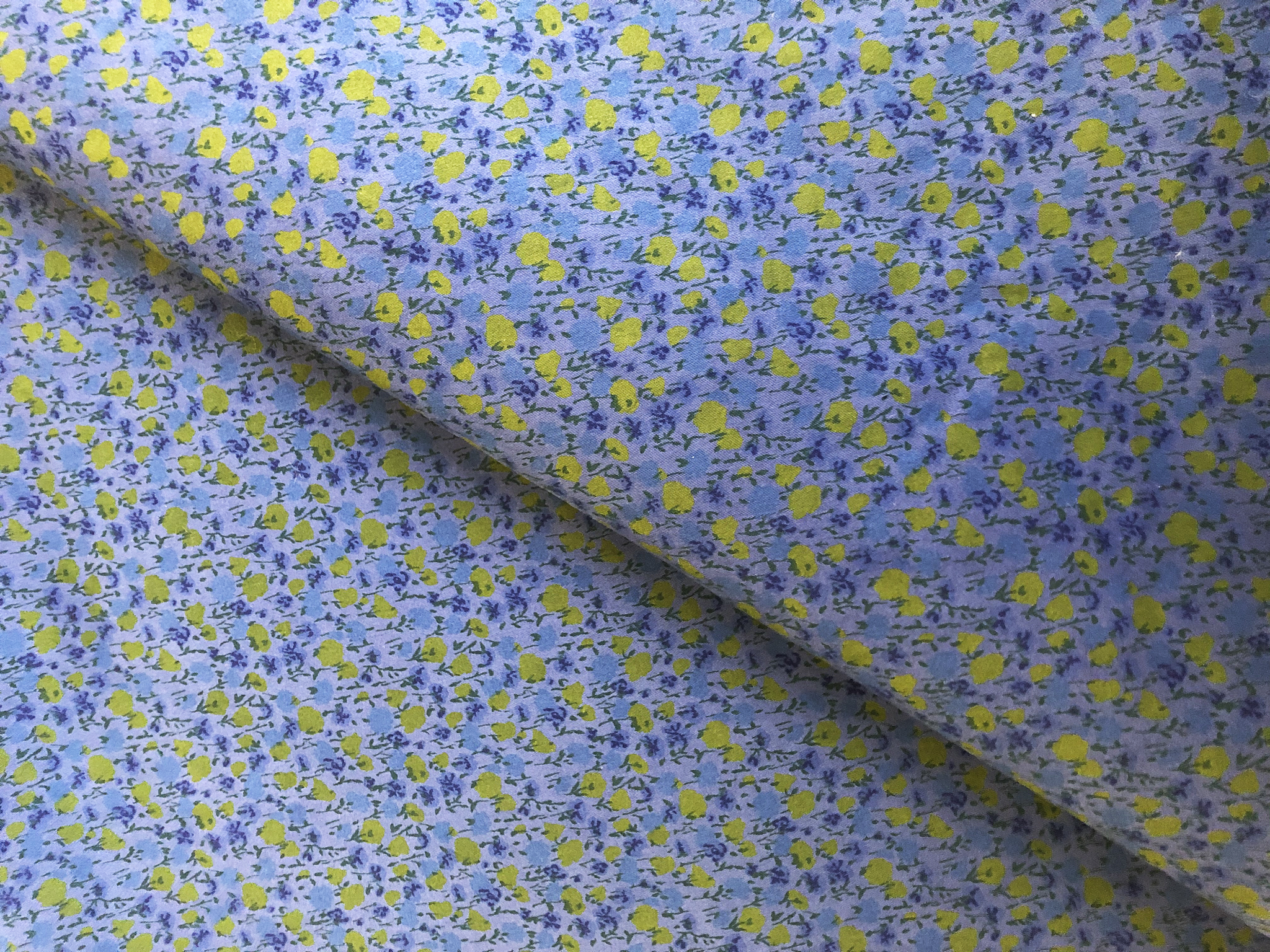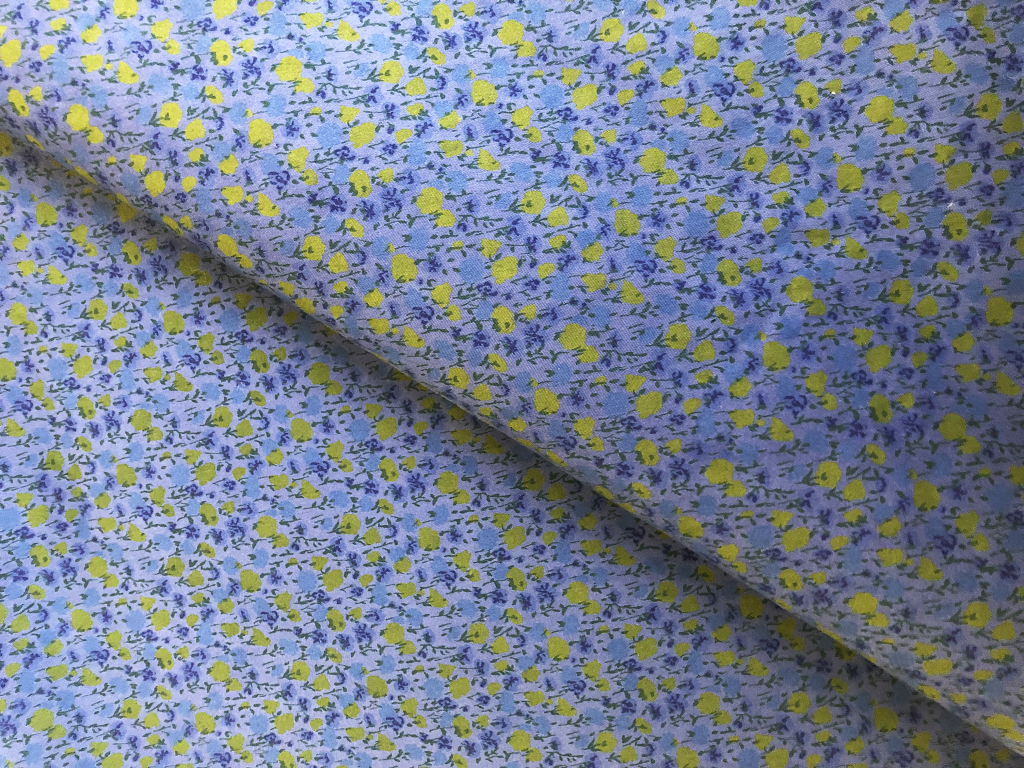 A diversified ecological offering
Cotton yarn for knitwear, worsted and carded wool and cotton-based woven fabrics, from garment finishing to woven labels through the creation of clothing collections for men, women and children: Progetto Uno's offering is diverse and varied. Each product category is characterised by an independent, specialist research and development activity and specific sales management.