Across different borders, IKEA is constantly testing where and how people wish to buy for an endless supply of homeware products. Last year, the brand opened a series of small stores in New York, Paris and soon London that function more as showrooms where you come to look at the displays, walk around and think. At the same time, IKEA is designing urban stores on a larger scale where the concept is a hybrid between a small showroom urban store and a large shopping area where you come to get your products.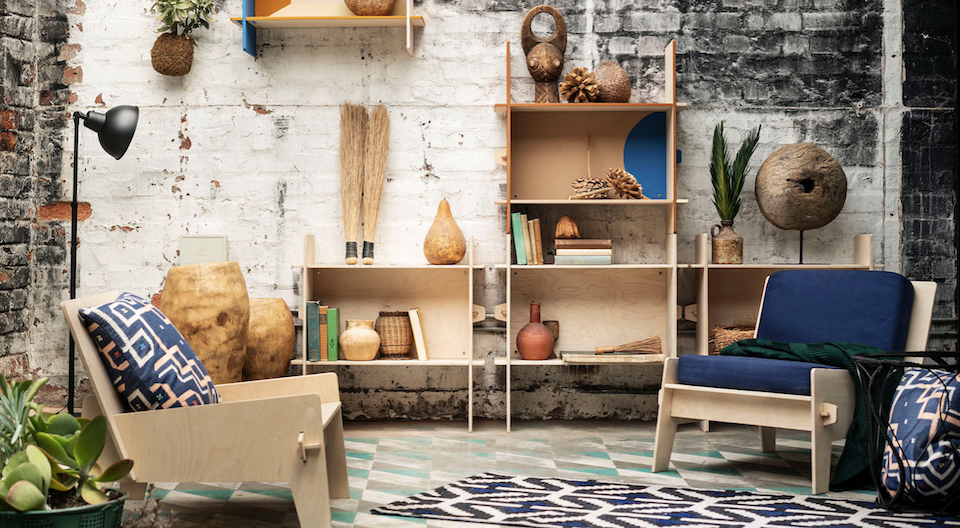 The first IKEA in Paris
The Parisian store at Place de la Madeleine, a stone's throw away from the bottom of the Avenue des Champs-Élysées, is four times smaller than the brand's standard megastores known as "blue boxes", which are generally located on the outskirts of towns. Above all, the urban stores are a test laboratory for exporting this concept at a later date.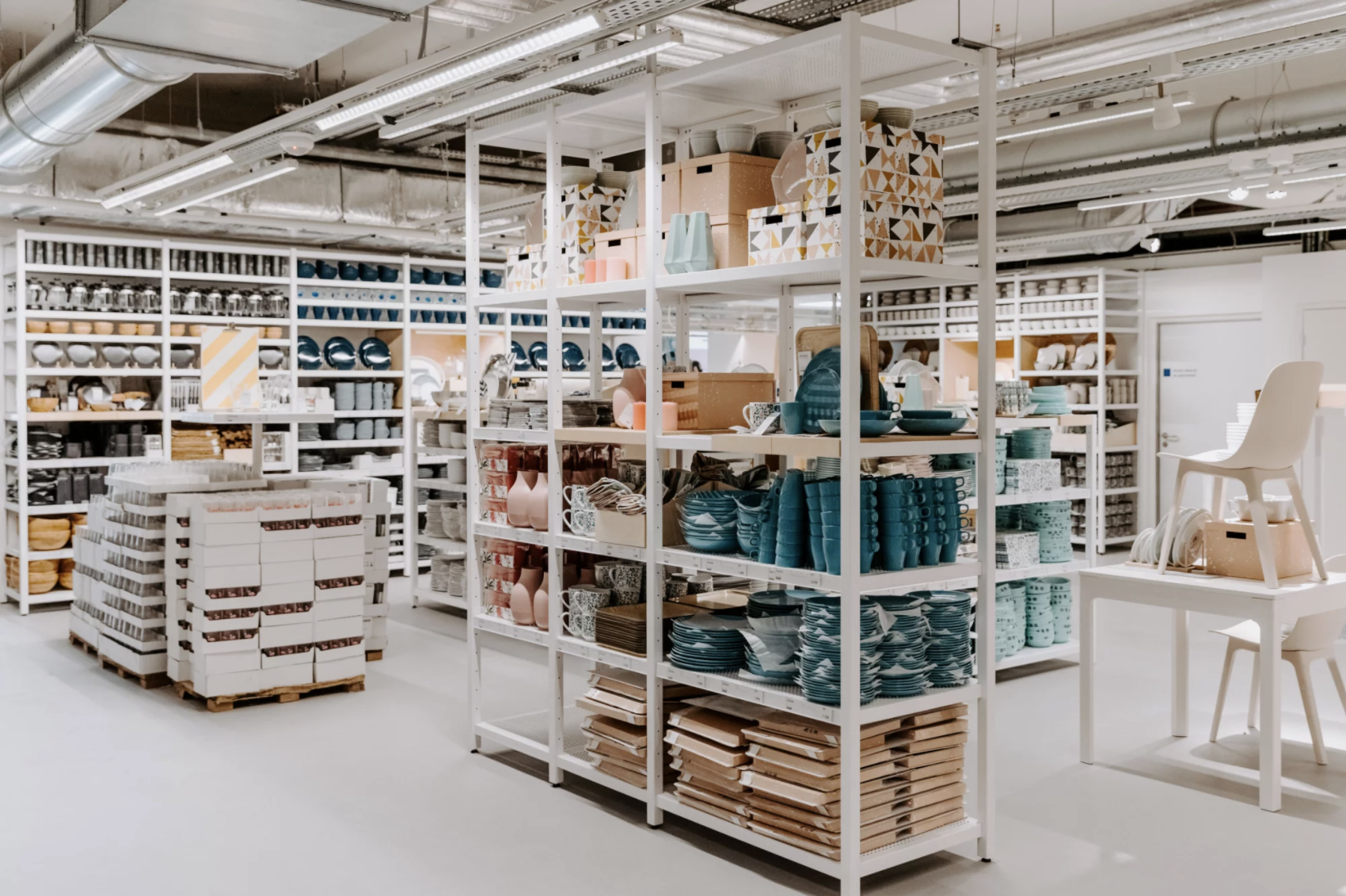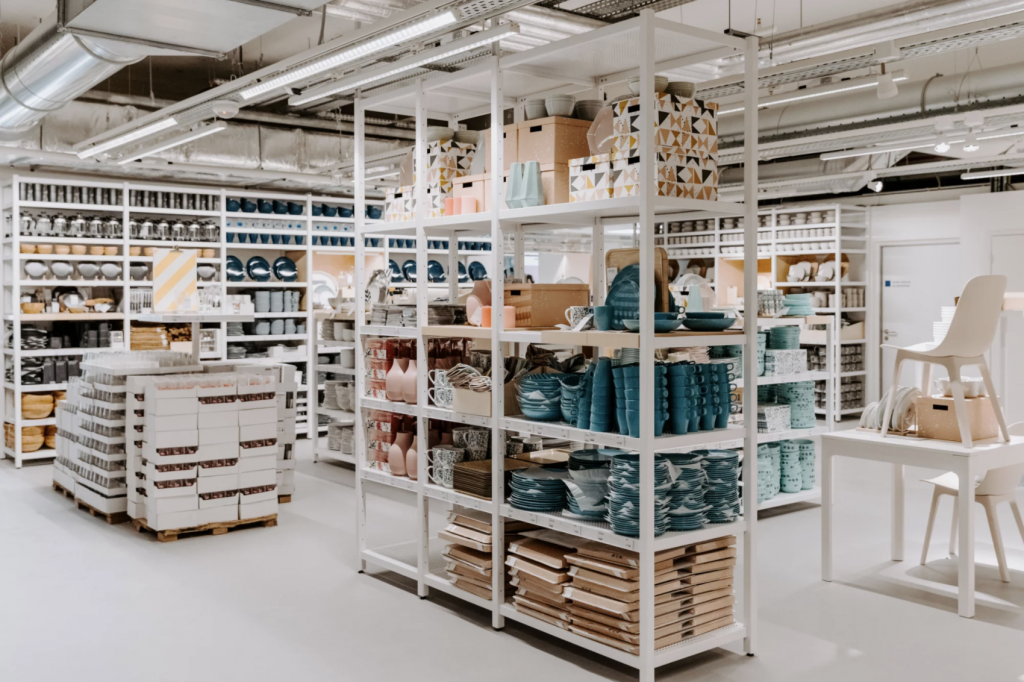 As New York and London have already followed, it would seem that the recipe has been successful at the heart of cities. The Swedish furniture giant already has city-centre points of sale in Madrid and Stockholm, but only sells certain product ranges such as kitchens rather than the whole range of items that will be offered in the Paris retail outlet.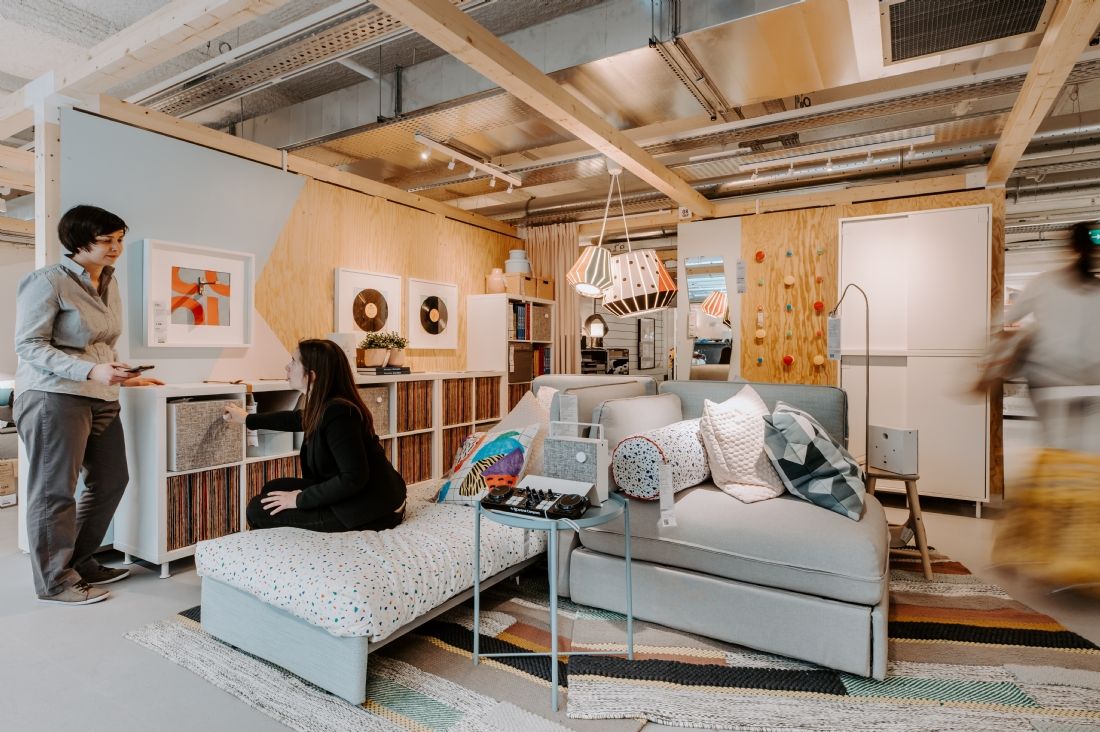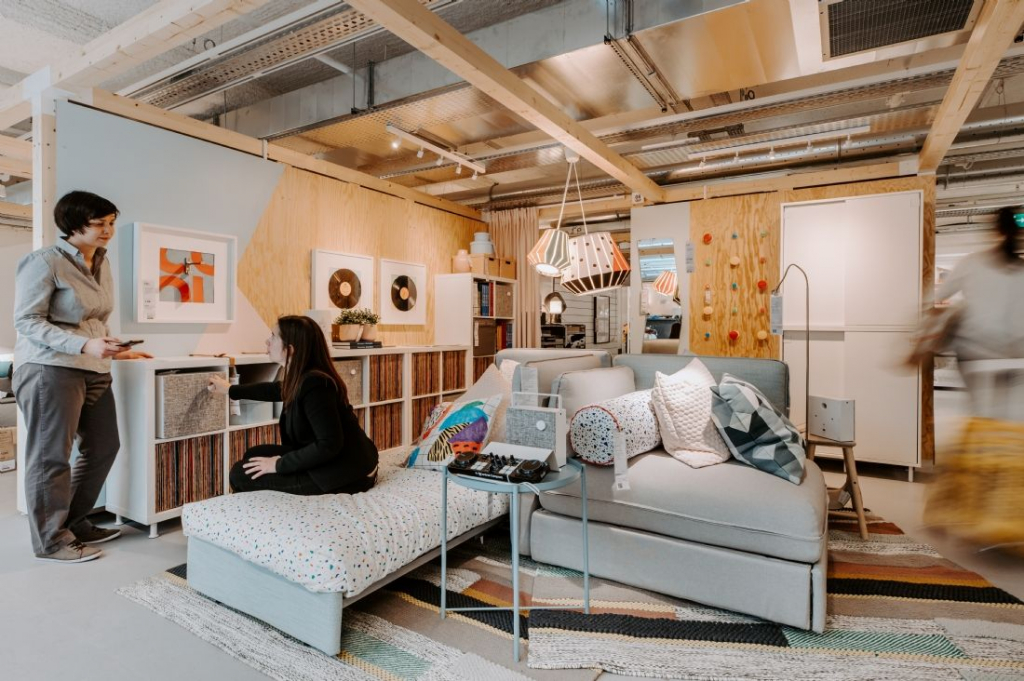 IKEA Planning Studio
In late 2019, IKEA also opened its branch in New York, right in the heart of Manhattan.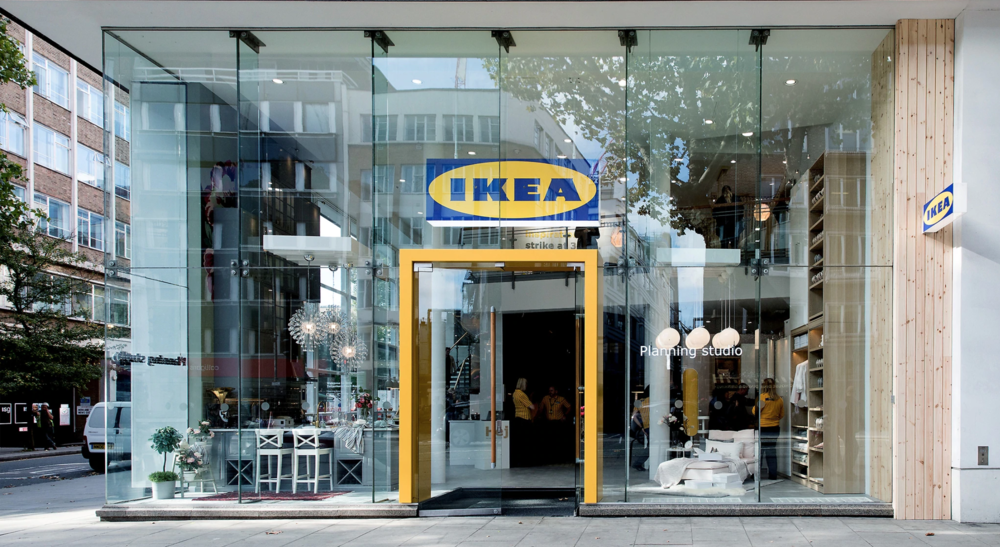 Known as an IKEA Planning Studio, the three-floor store spanning 1,600 m2 represents around 5% of a standard store. The company has optimised it in line with New Yorkers' needs. IKEA's employees spent months doing in-depth research on consumers in Manhattan and the surrounding neighbourhoods and unsurprisingly discovered that most New Yorkers live in tiny apartments and do not have enough room for their things. They also do not have cars to bring the furniture back home.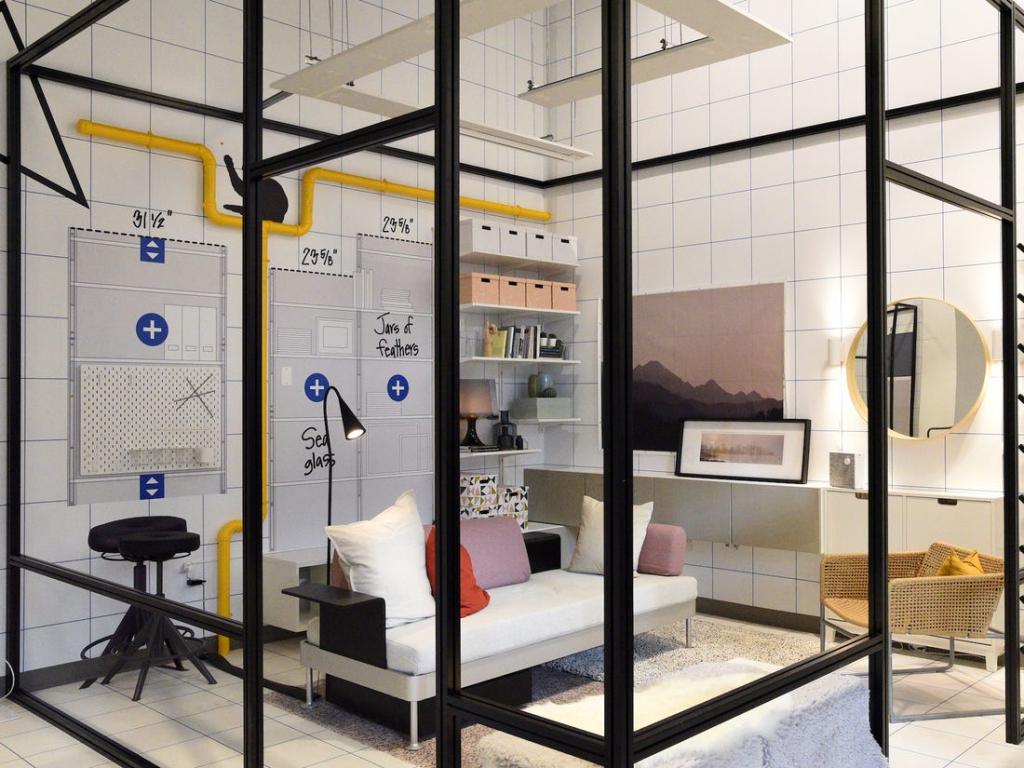 As a result, you cannot leave the Planning Studio with the items you have bought, even if they are small. Instead, everything is shipped directly to your home at the same delivery rates as IKEA offers for online orders. The Planning Studio is designed solely as a showroom, combining a small percentage of IKEA products presented in a host of different ways inspired by real New York apartments to give people examples of the best way to use each square centimetre of their little spaces. Then, employees are there to help you to create customised configurations. Here, preference has been given to eliminating everything that was hard for IKEA customers: looking for products, queuing and the self-service dimension. All that therefore remains in this branch are studio layouts in which the consumer can directly imagine themselves and then optimise each cm2 of their apartment with a salesperson to find storage spaces, etc.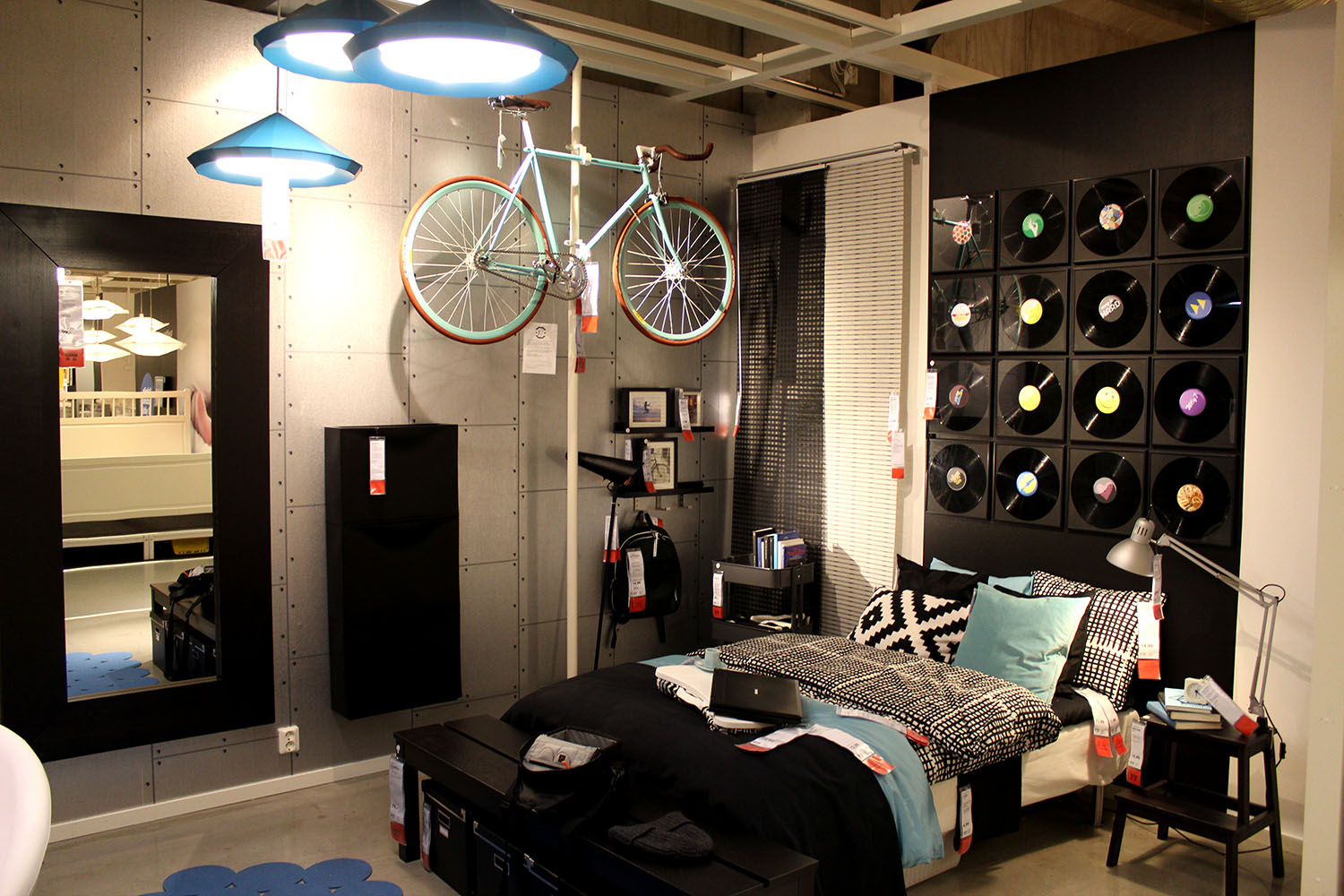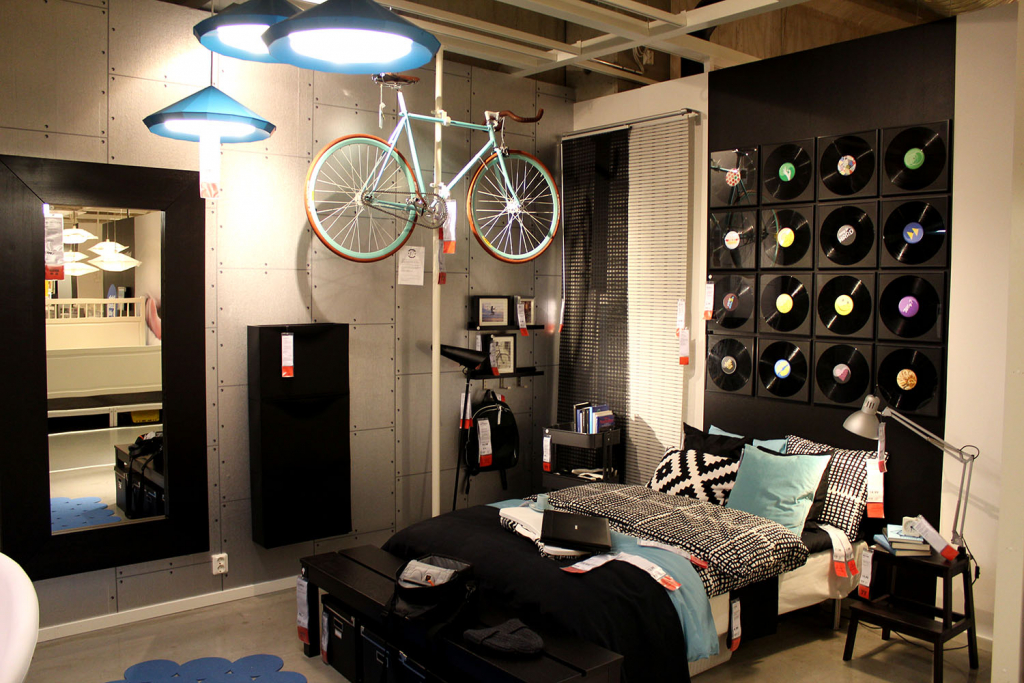 The latest idea to date from the Swedish giant is a store in Vienna promoting the idea of an urban shopping experience. Located in the Austrian capital's Westbahnhof train station, the store will welcome urban dwellers that take public transport. So it's goodbye to the car park and all the IKEA reflexes.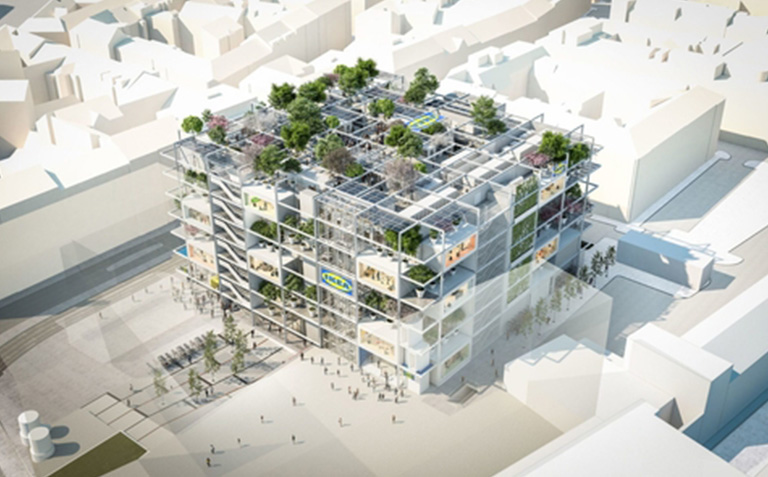 Designed by Querkraft Architekten, the planned space is shaking up the very idea of what a store looks like. Reminiscent of recent residential towers designed as "vertical forests", the seven-floor building will include trees on the terraces, a large green roof and spaces arranged in modular boxes that form part of a network. IKEA claims to be following current "megatrends" in mobility and consumer behaviour, addressing an urban population that is less dependent on cars and used to ultra-fast delivery.  The construction of this site began in January 2020 and the store is set to open its doors in 2021.