Already having been turned upside down and in major flux, the fashion world has seen its standards shift over the past few seasons, with the global Covid outbreak only accentuating these fundamental questions, namely the date and format of the presentations of the collections, or even the pertinence of fashion weeks…
Questions that have been around for a while
These questions are nothing new as, already in late 2015, the CFDA – the Council of Fashion Designers of America – had considered several options for reorganising the way in which the new collections are presented during New York Fashion Weeks. And for good reason: "designers, retailers and editors have been questioning the relevance of Fashion Week in its current format for some time," Steven Kolb, its CEO, explained to us.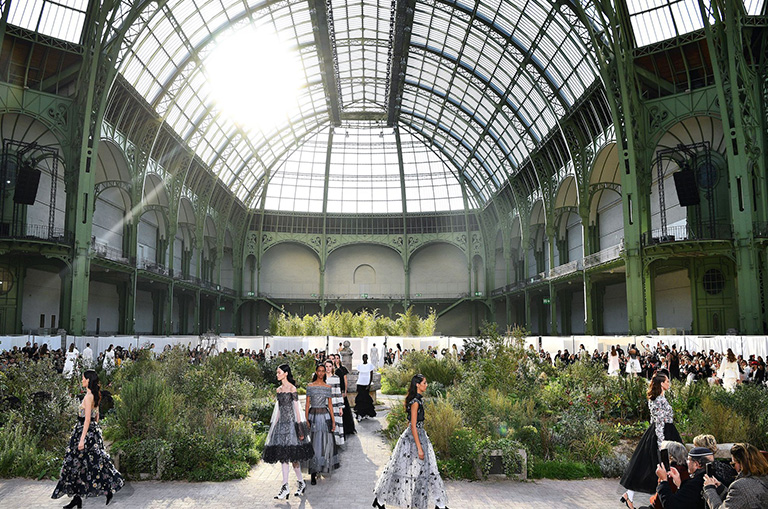 And then from 2017 there followed a series of announcements and actions by top houses such as Burberry, which shows its women's and men's collections together, with all the clothes being immediately available for sale both in stores and online. Gucci has also made the decision to merge its men's and women's collections and only offer mixed shows.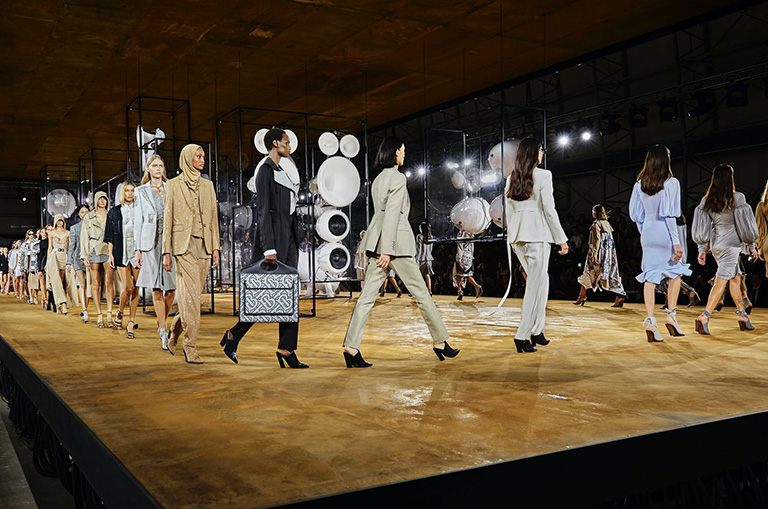 "In a world that has become increasingly immediate, the current way of showing a collection four months before it is available to customers is an antiquated idea and one that no longer makes sense," stated the American designer Tom Ford.
According to Demna Gvasalia, the artistic director of the Vêtements collective and the Balenciaga brand, there is a need to simplify the production process and get out of the "vicious circle of the current system", an infernal whirlwind that "kills both the creativity and the business".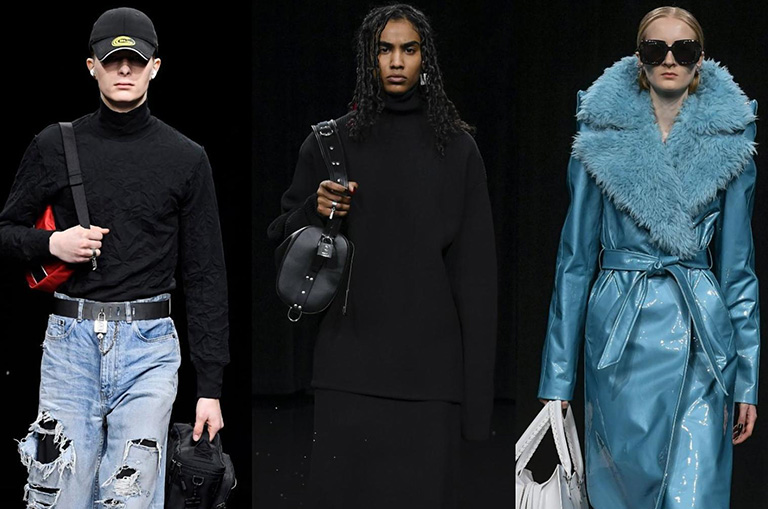 Post-Covid: a key step in fashion weeks' future
And now what? Some are completely renouncing the fashion show, while others are arranging non-professional shows, an example set by Givenchy.
The post-lockdown period has led to new announcements… A few days ago, Gucci's creative director, Alessandro Michele, announced that from now on he was going to choose his own tempo for presenting his collections and shows. The designer no longer wants to get caught up in the frenzied pace of fashion, a desire already expressed by several top houses.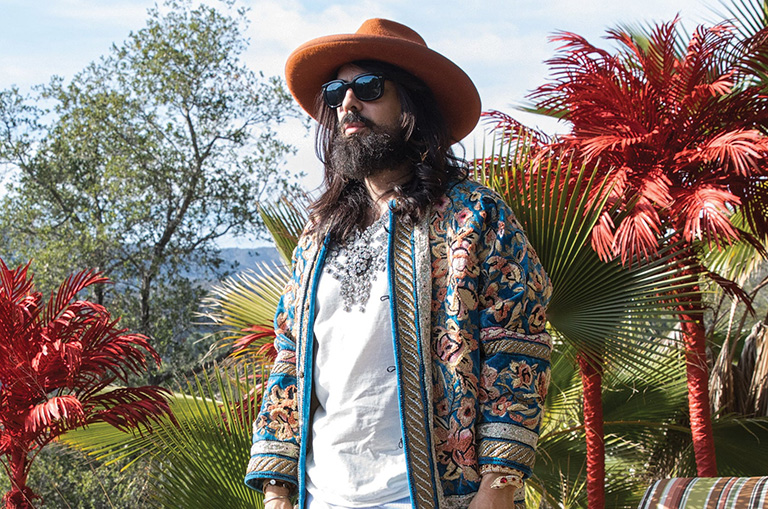 In a long post published on his Instagram account, Alessandro Michele explained that the upheaval caused by the coronavirus crisis has been an opportunity for reflection.
"These days of confinement, in a suspended time, I try to ask myself what is the meaning of my actions," he writes in this post. "Our reckless actions have burned the house we live in. In my own small way, I feel the urgent need to change a lot of things in the way I work."
A new chapter in fashion is undoubtedly beginning, in which we will all play a part…