The internet has been the stage for the emergence of several aesthetics trends, and most of them actually end up becoming guides for the development of food, beauty, fashion and design products. During the first trimester of 2020, a specific aesthetic has gained numerous adepts: The Cottagecore.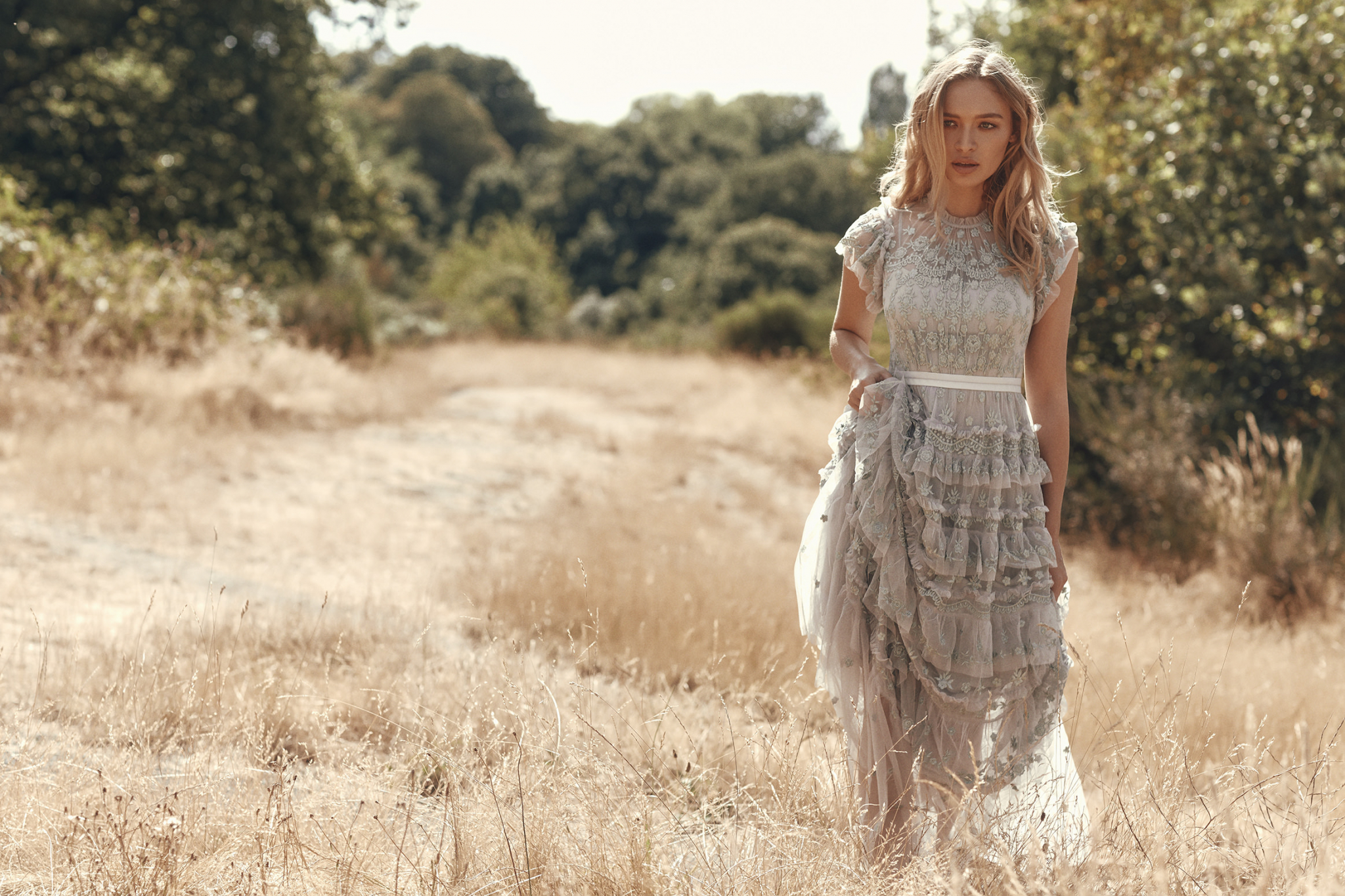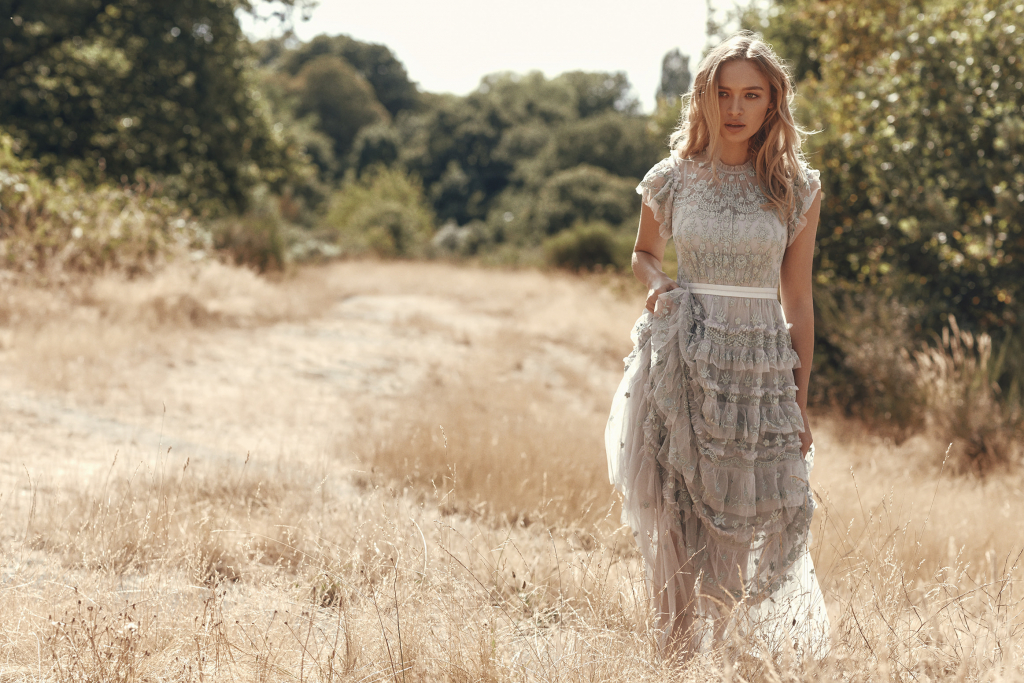 A new trend straight from social networks
Online platforms like Tumblr, TikTok and Instagram have seen an increase of posts associated with the aesthetic, and since then Google Trends search engine has been tracking the numerous publications.
Idealizing agricultural life in ordet to calm hyper-stimulated nerves, "Cottagecore" is an aesthetic based on the idealization and romanticization of a simple country life and elements that involve feelings of nostalgia and warmth, specially seen in children's books. The aesthetic can also be identified as Farmcore or Countrycore, and its name comes from English, which cottage stands for "hut" and core, "center" and blogs about this aesthetic involve a look centered on nature and life at home, very conducive to our day, creating a color palette focused on green, brown and yellow.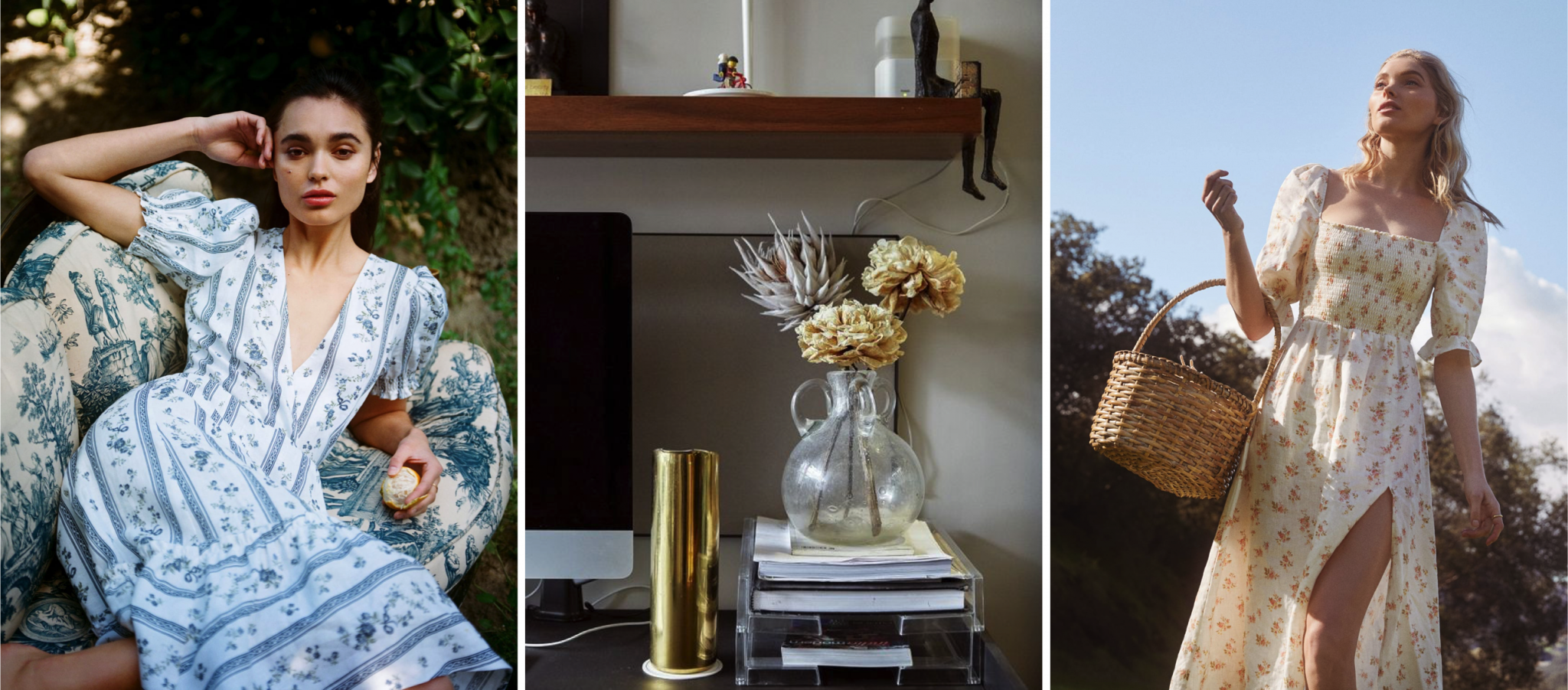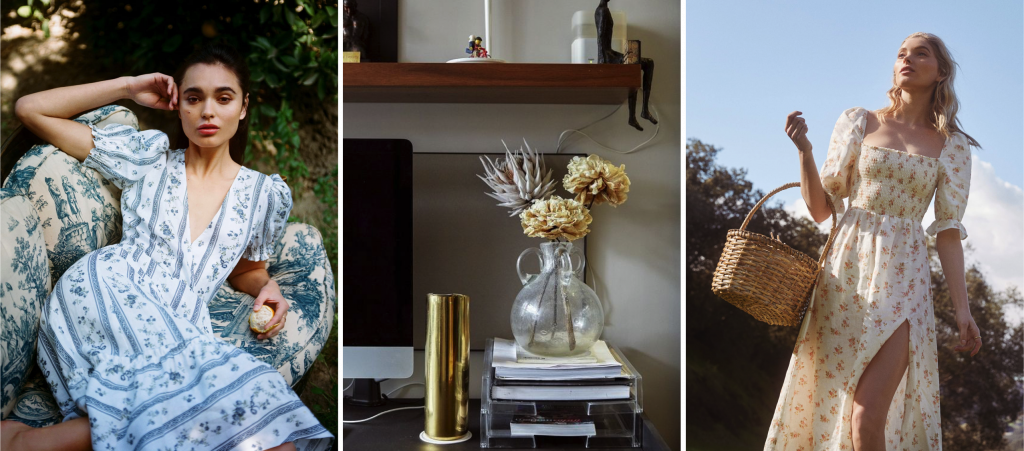 An aesthetic with a strong message
However, the most important idea behind this new aesthetic is its association to solutions to environmental problems, as it proposes the caring for nature, animals and people around us. As a response to difficult times, "Cottagecore" is also a reaction to post minimalist which in times appears austere and cold, whereas the new aesthetic encourages cooking at home, natural and rustic materials, intimacy, gardening and handwork.

In more practical thermes, floral prints, knits, embroidery, loose-fitting dresses, linen, and puffy sleeves remain the remain the main silhouettes and patterns for you to follow and if you are interested in these new aesthetic trend, here are some other examples of images exploring the theme.