Known for his athletic prowess, former world gymnastics champion, Li-Ning, today creates sharp collections, inspired by the sporting wardrobe. Away from the beams and floor mats, he adapts the athleisure trend in an energetic and modern way.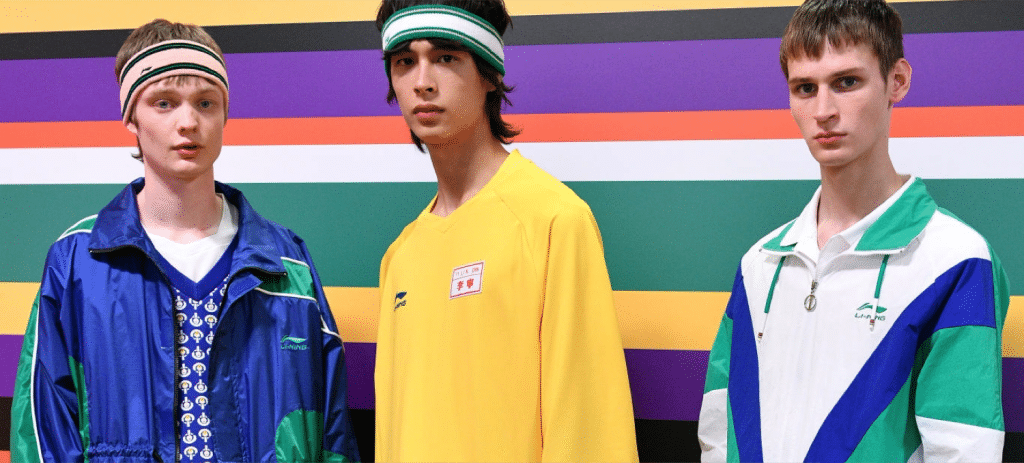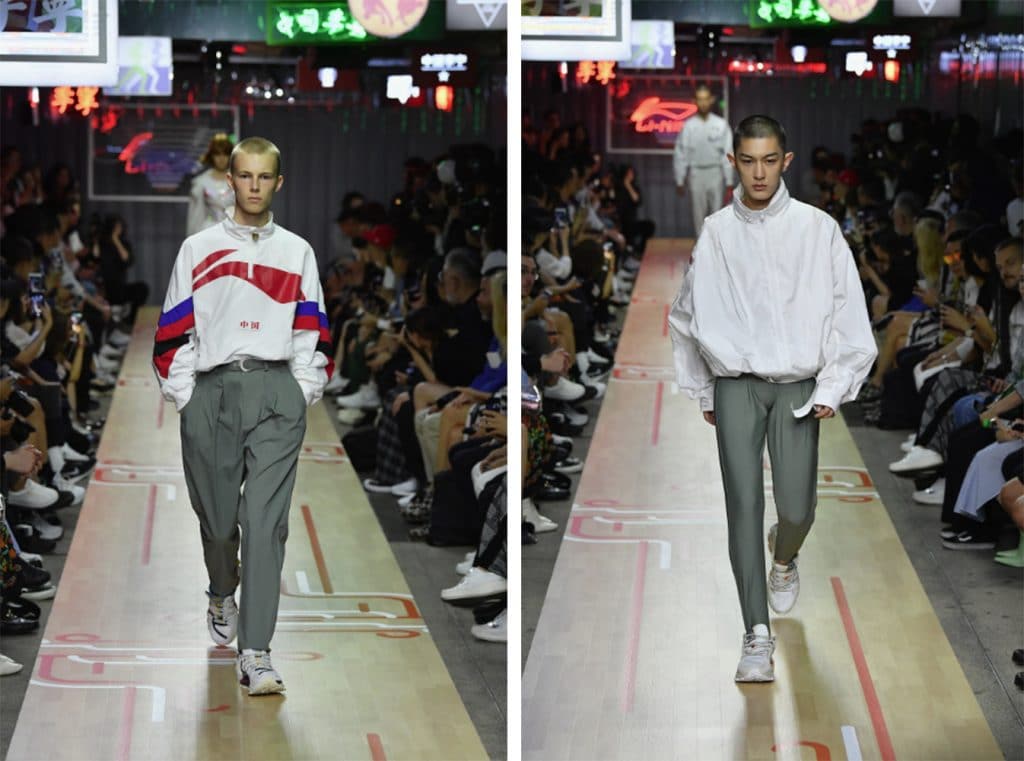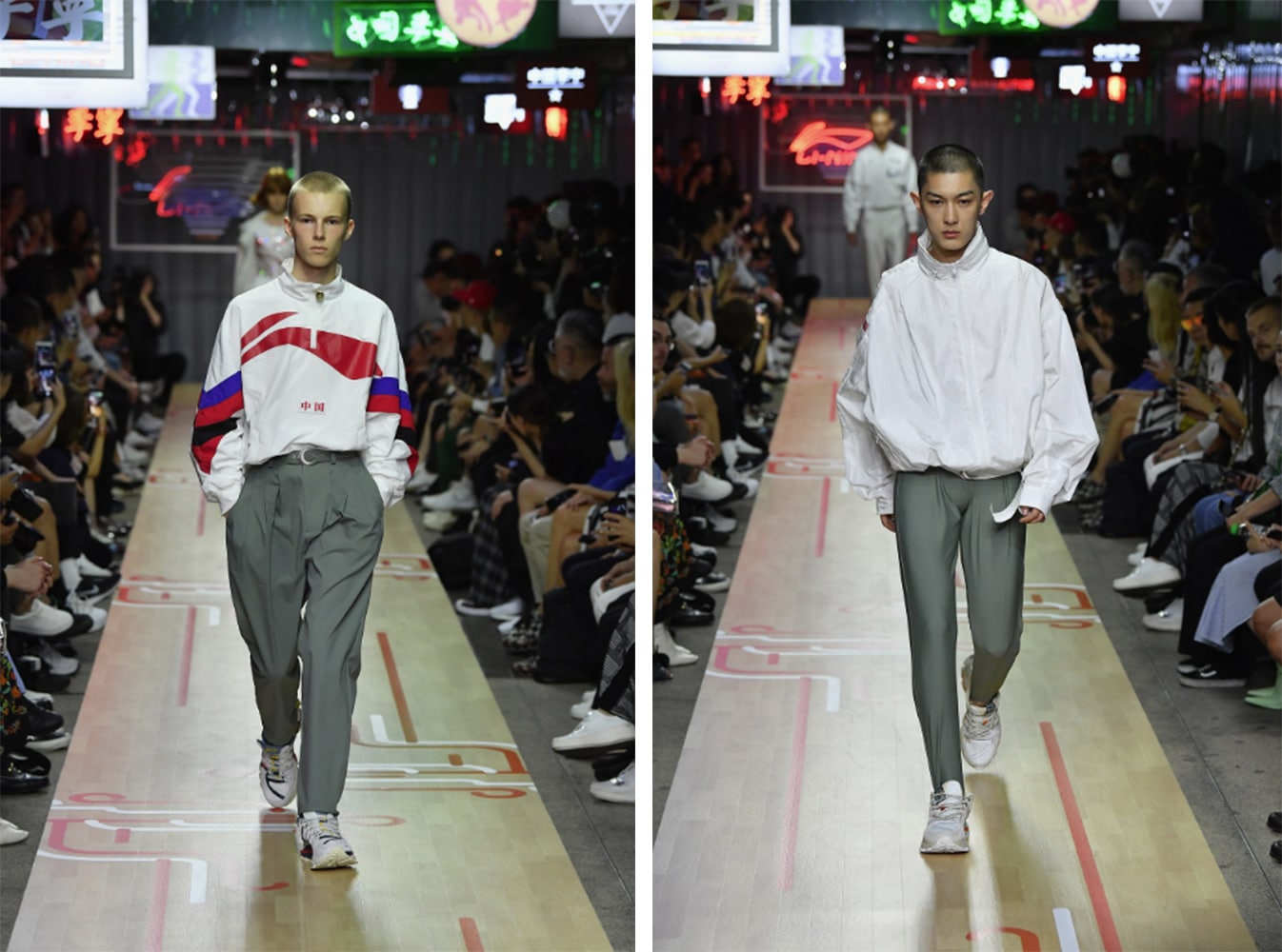 A CHAMPION ACROSS ALL CATEGORIES
1984. Undoubtedly the year of all records for world champion gymnast, Li-Ning. Three gold medals, two silver, one bronze: the athlete was unstoppable. Yet nothing predestined him to become one of the trendiest Chinese fashion designers of his generation.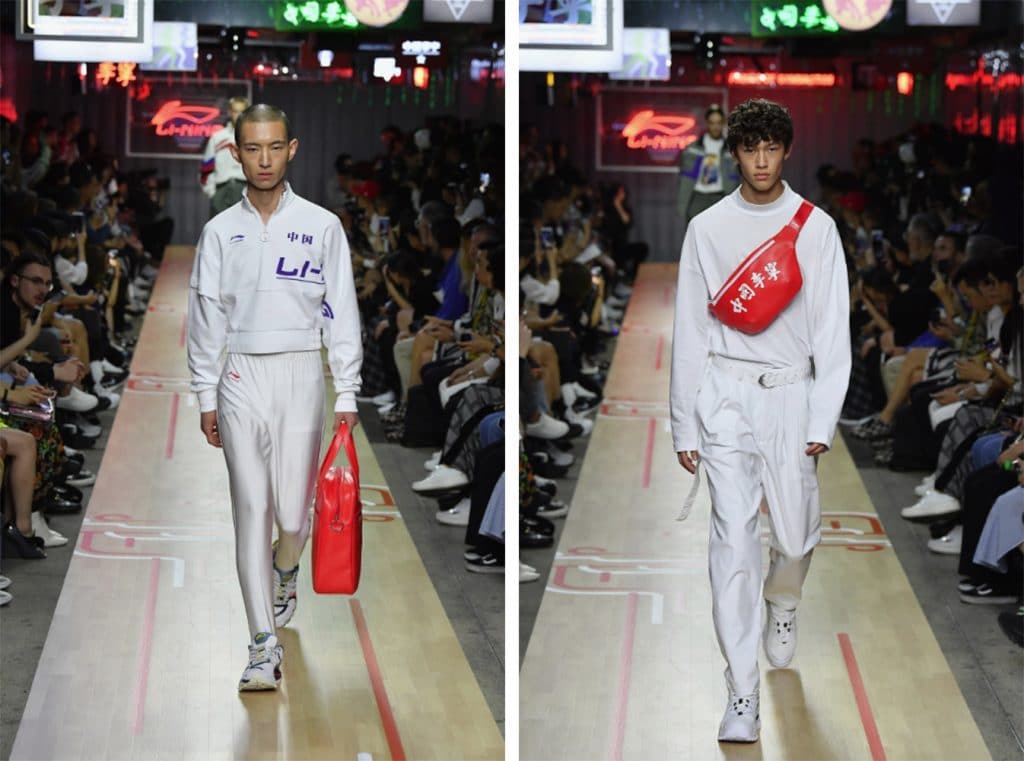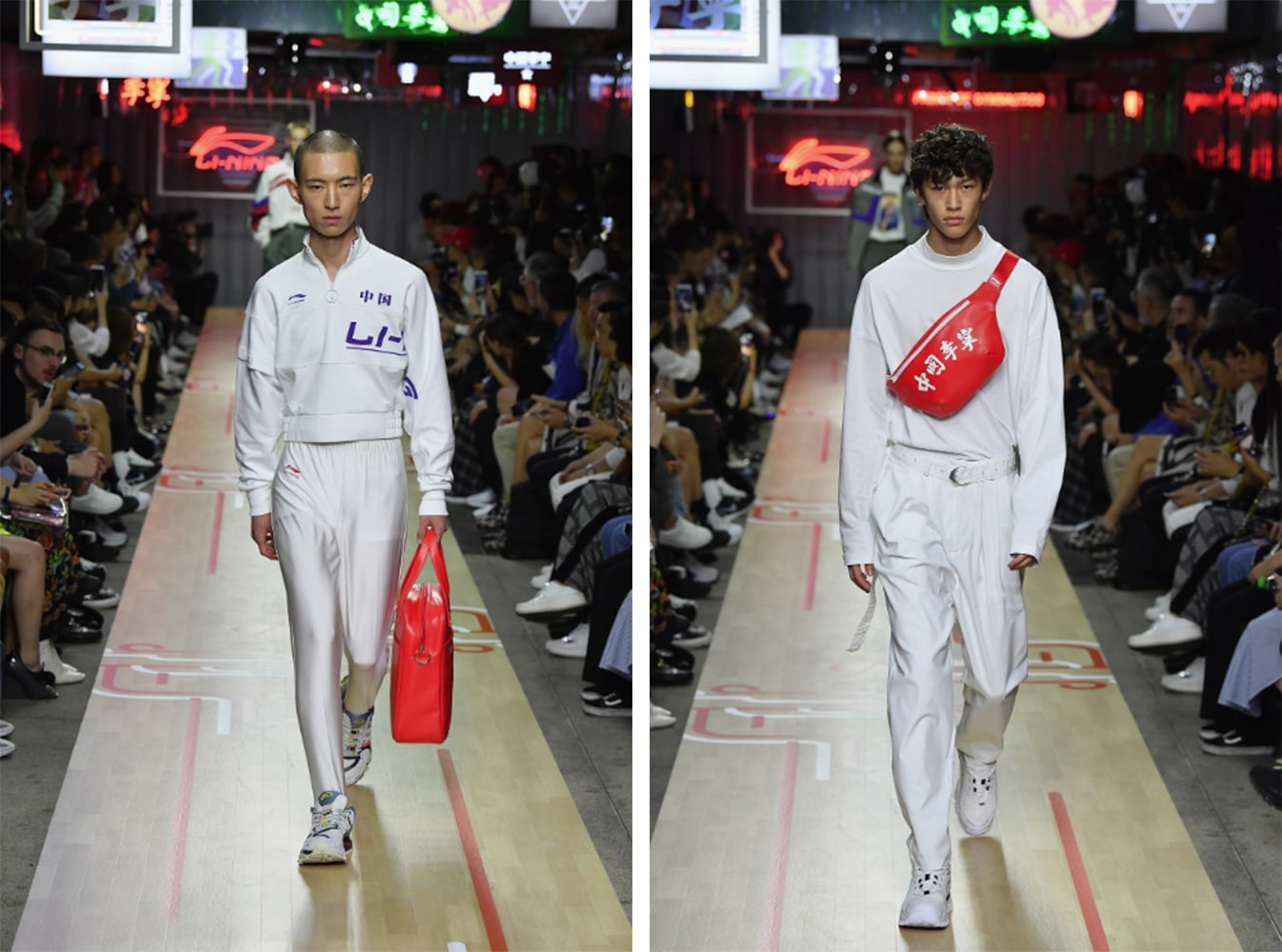 Yet who better than a former athlete to launch a sportswear brand? More than just an enthusiast, he understands what athletes need to enhance their performance. In 1990, his competitive spirit was revealed through his eponymous label, dedicated to sports equipment.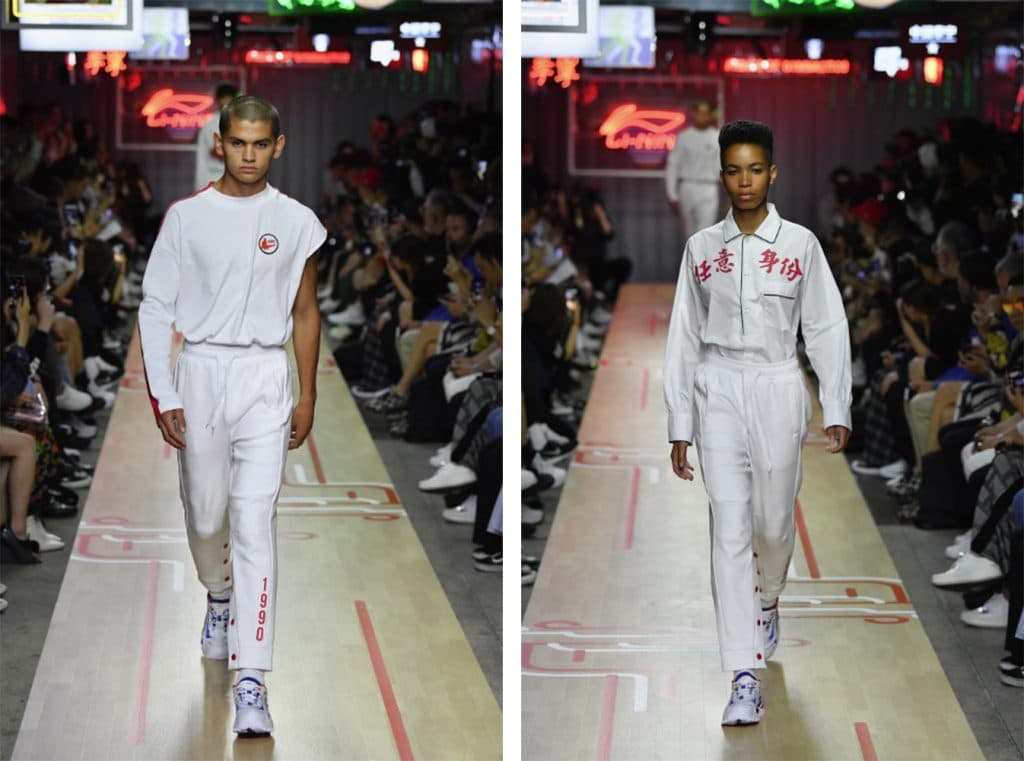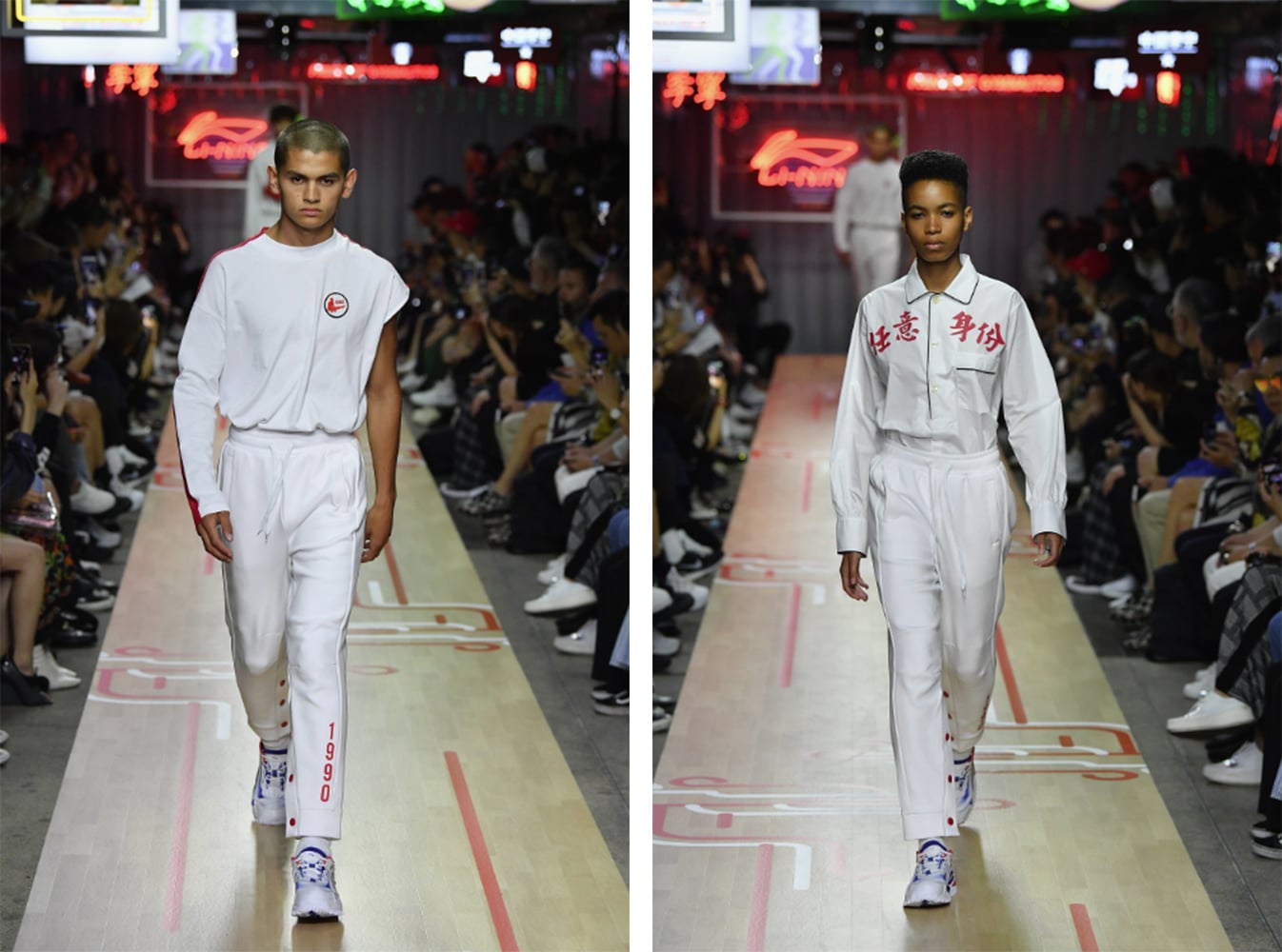 While Li-Ning first created official clothing for Chinese athletes, he quickly became one of the leaders in the Chinese textile industry. After having partnered with the French brand Aigle in 2005, the former champion has dressed the greatest international athletes, including Dwayne Wade and Shaquille O'Neal, stars of the NBA.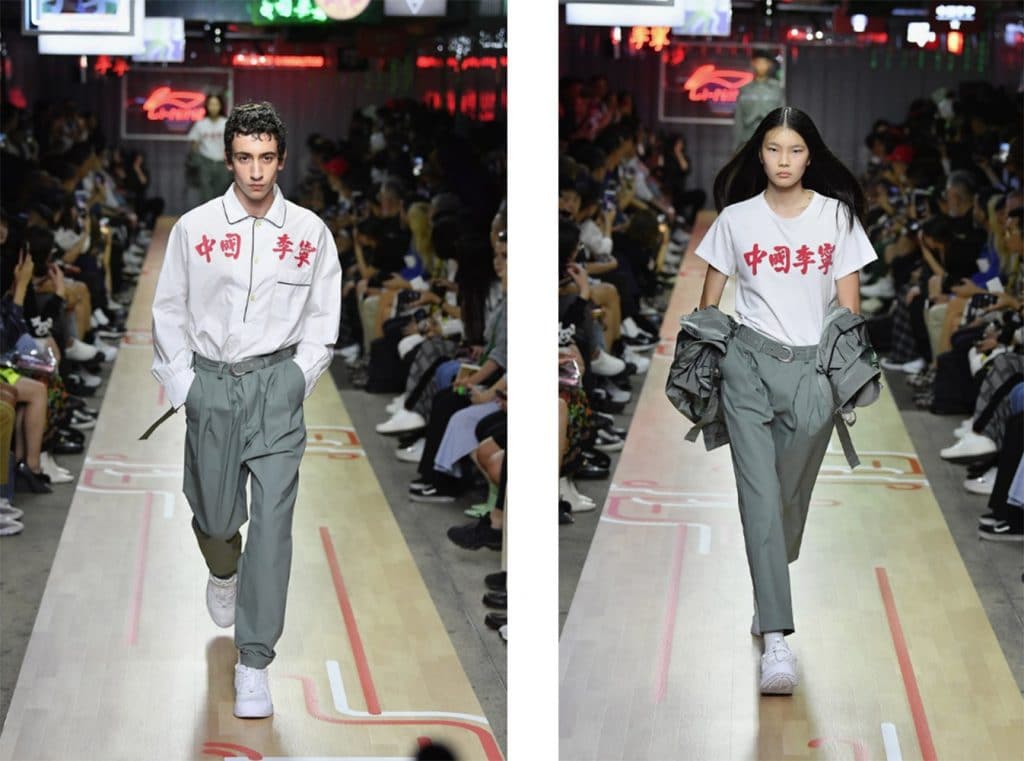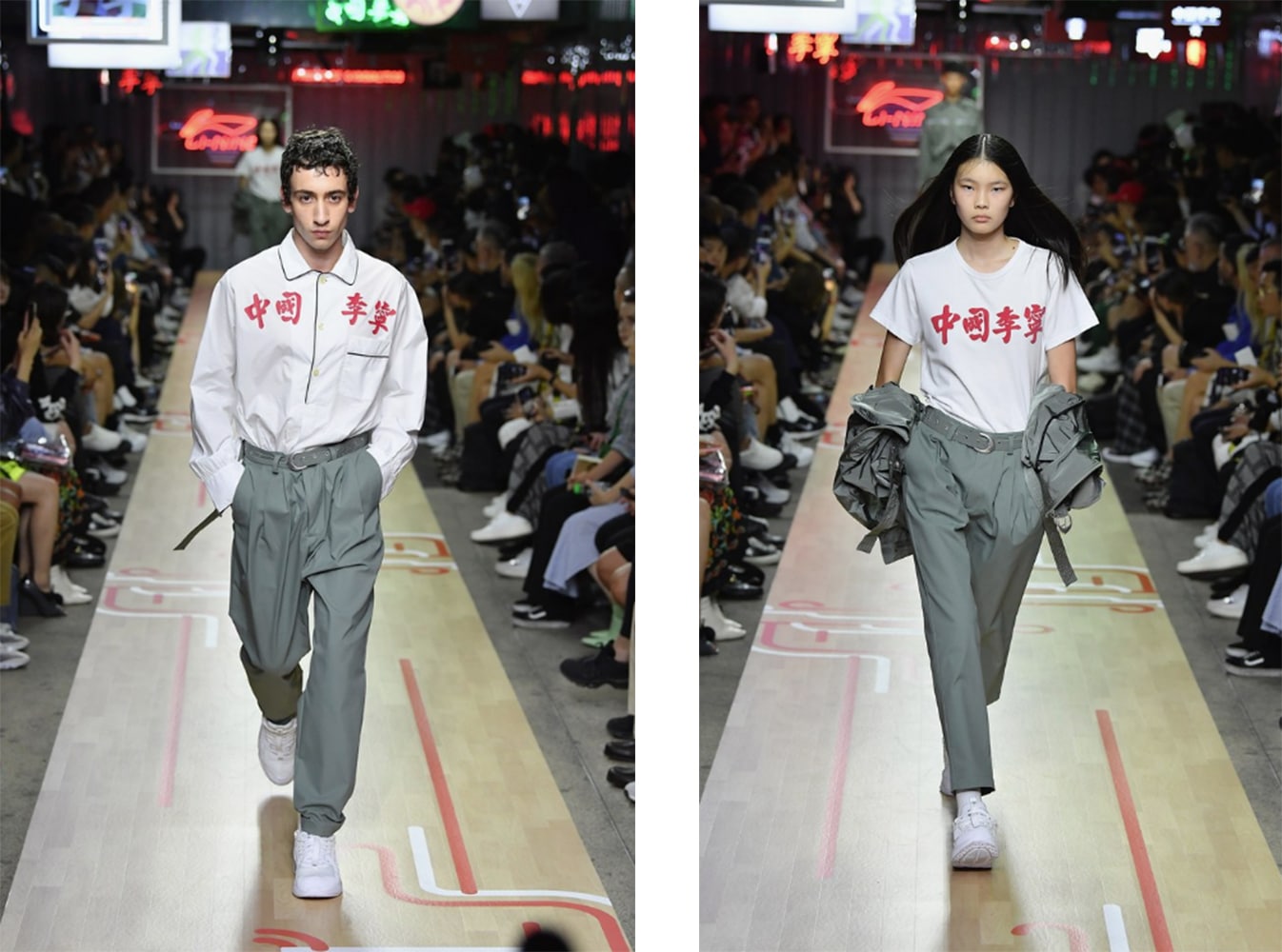 In 2017, Li-Ning turned to high-end ready-to-wear and launched a more elitist, sharper line. Riding on the athleisure trend, the designer mixes his futuristic vision of fashion with authentic Chinese values, inherited from his origins.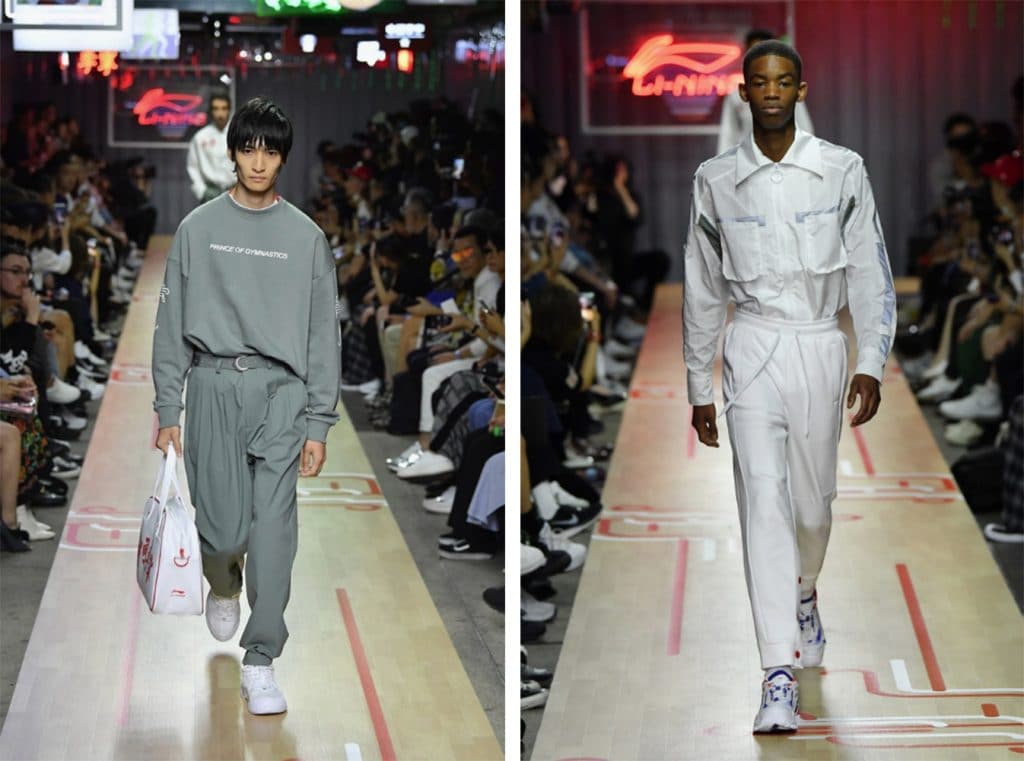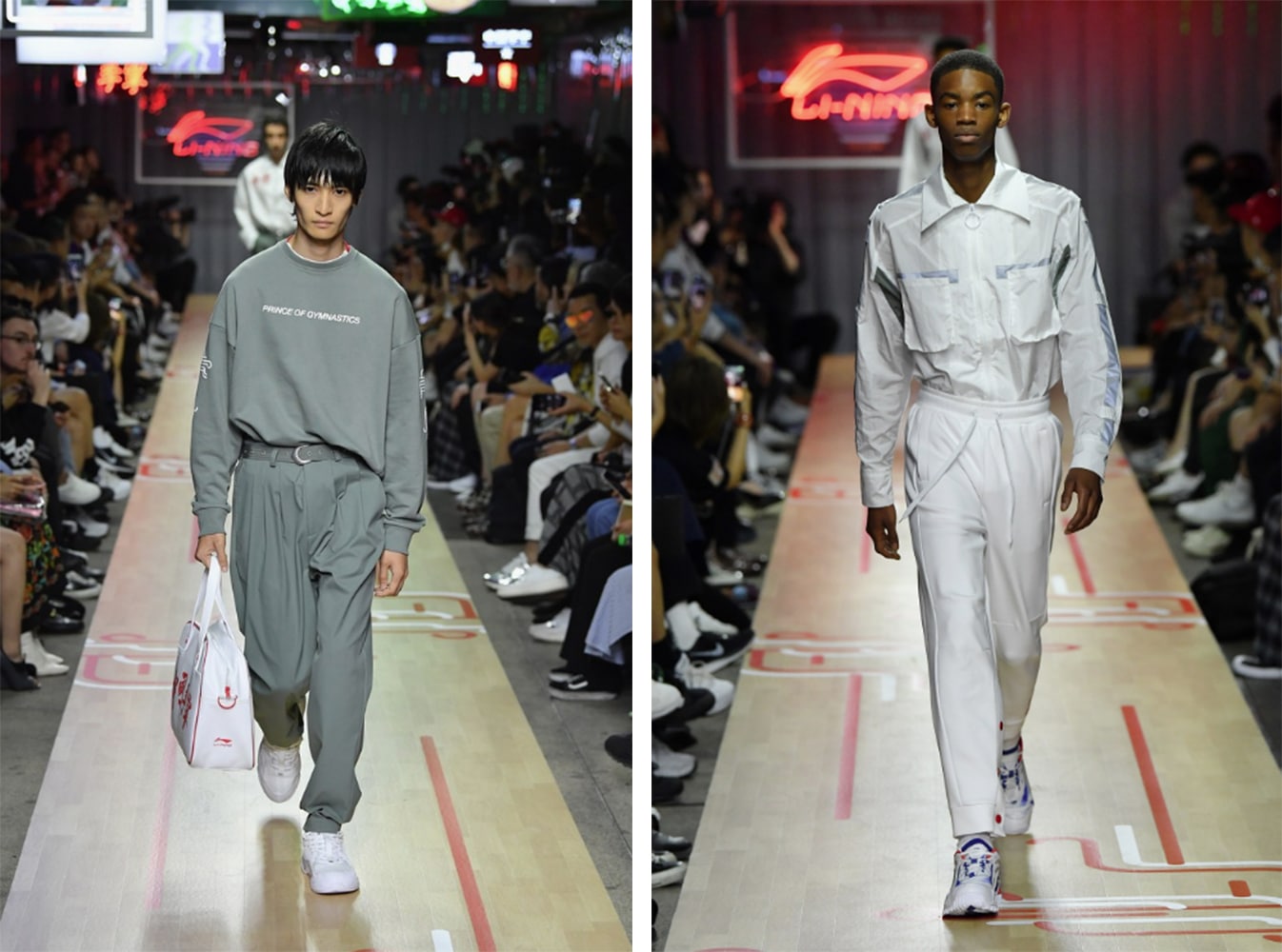 FASHION TURNS TO SPORT
"Let sport enlighten your passion" Like the Lacoste slogan, "Life is a beautiful sport", Li-Ning advocates excelling yourself and realising your dreams". Inspired by his past as an athlete, the Chinese designer's philosophy is reflected in his sportswear collections, which are both chic and contemporary. "We are delighted to capitalise on our intrinsic understanding of the athlete's body and merge it with a profoundly and uniquely Chinese aesthetic, attitude and sense of style for everyone".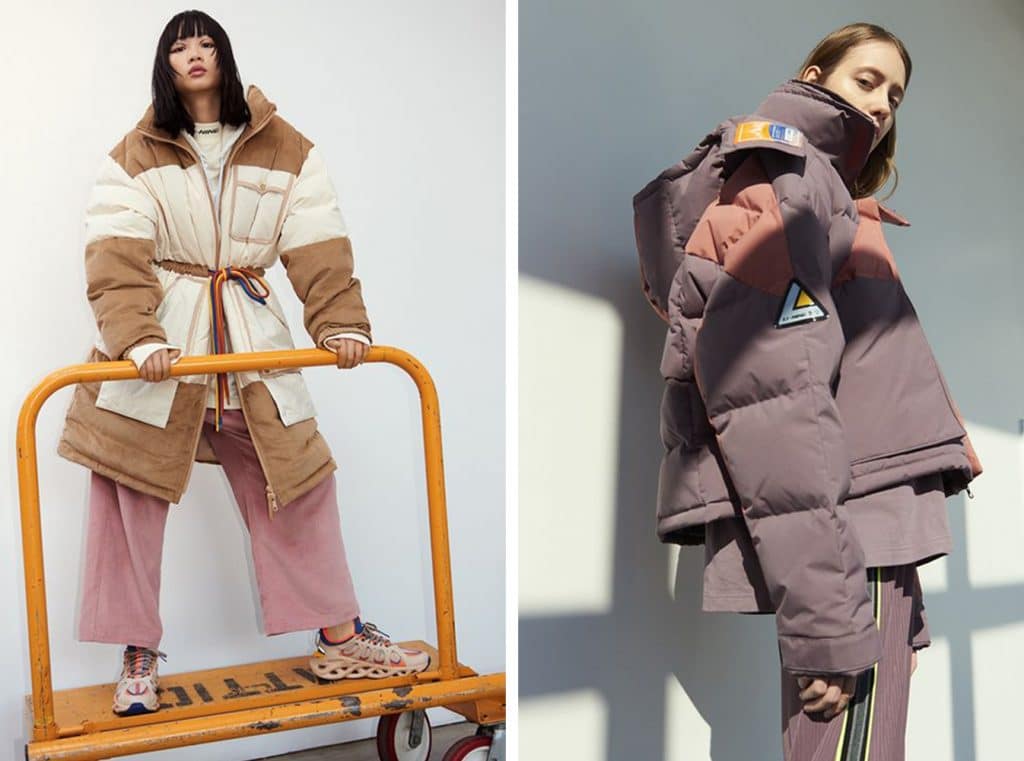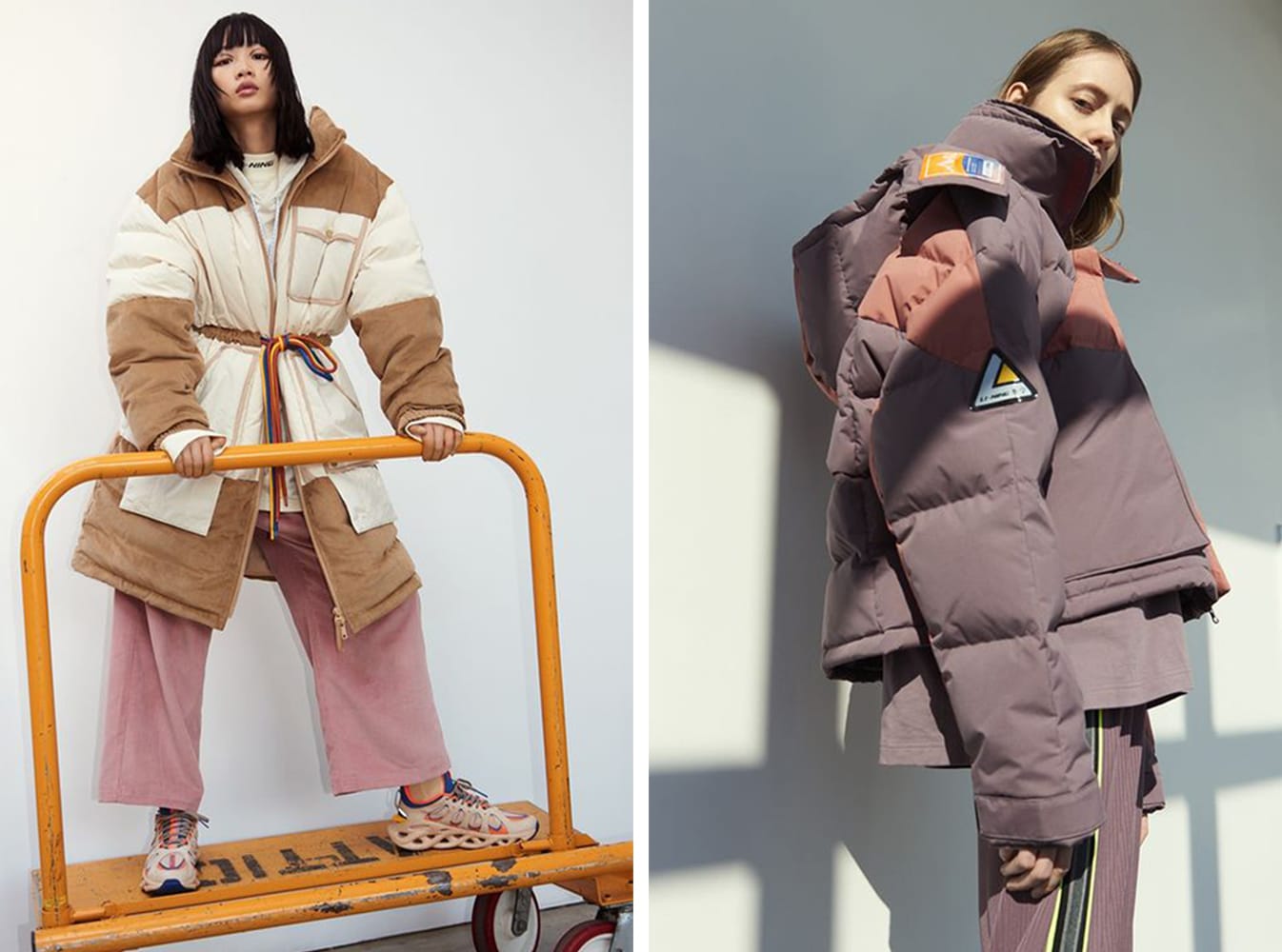 Here, luxury draws all its brilliance from the functional and pragmatic aspect of clothing. Boldly, Li-Ning positions the tracksuit as an iconic piece. As Sophie Conte wrote for Le Monde magazine "athleisure is the new power suit". In other words, the new form of power dressing.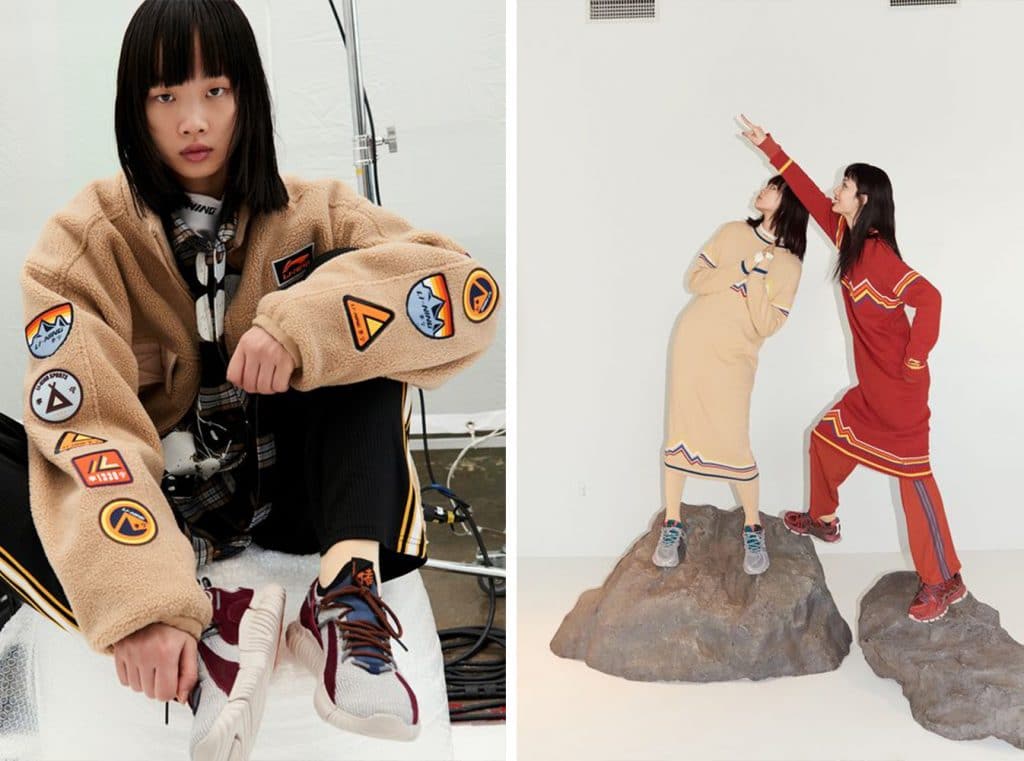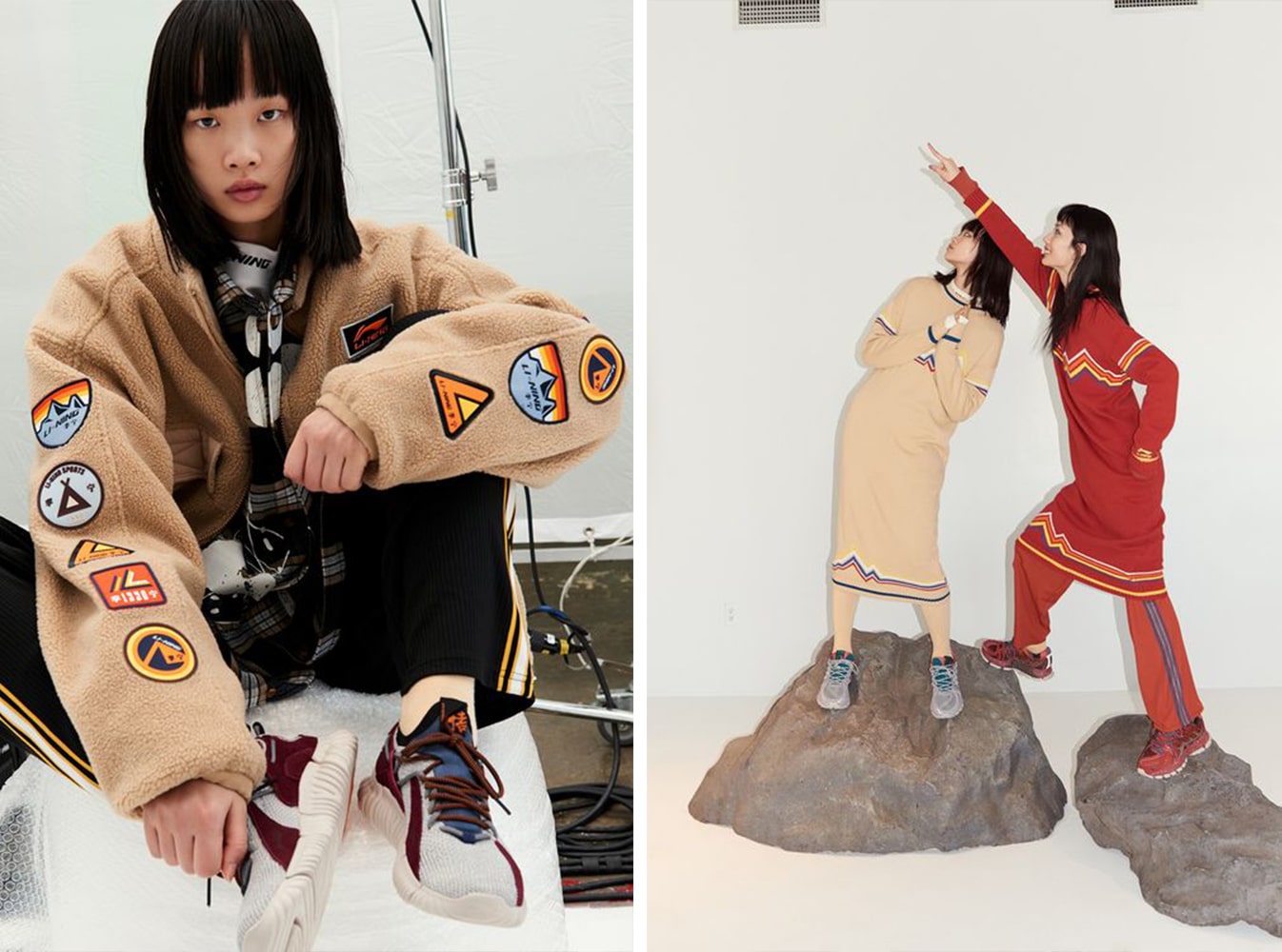 Printed mini bullet motifs, multicoloured headbands and numbered polo shirts… for his Summer 2020 collection, Li-Ning draws inspiration from the Chinese national sport, ping-pong. Graphic and luminous, the silhouettes create an elegant, urban look that is resolutely modern. Combining street culture and revolutionary innovations, the designer unveils pop-coloured sweatshirts, tennis dresses with zipped necks and trench coats with technical detailing.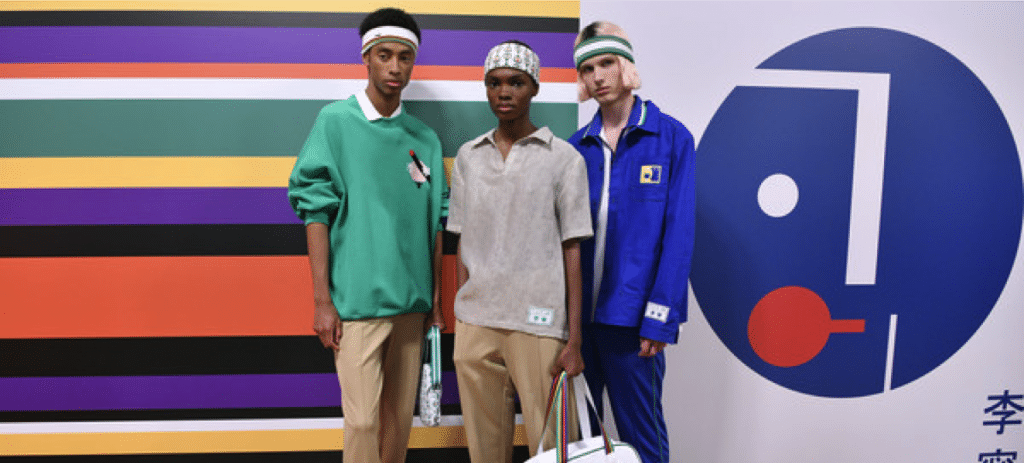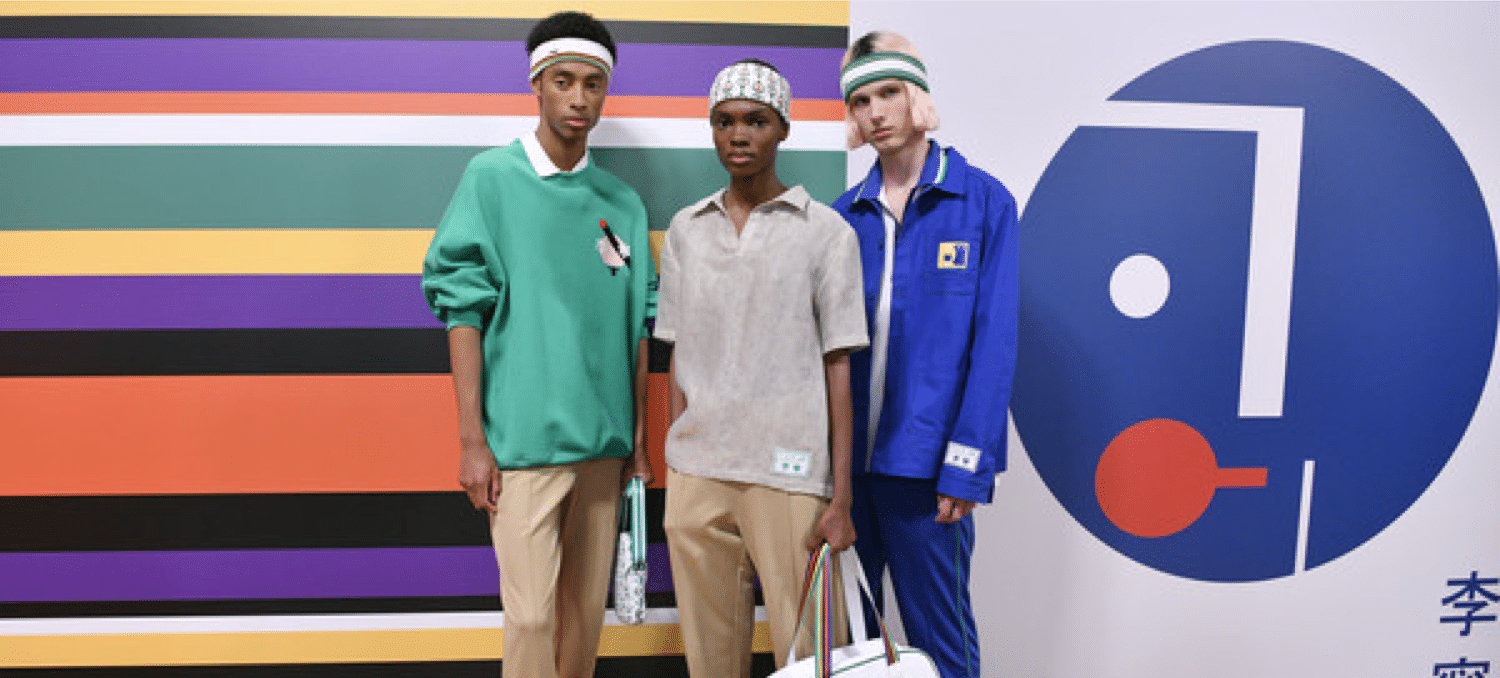 Today, the world of sports and the world of fashion play as a team; influencing each other. "Luxury is now inspired by the high-tech advances of equipment manufacturers, who use technical mesh and 3D printing, and in return, sport benefits from studio expertise and leads stylistic reflection and experimentation. It's a true exchange" , says Nic Galway, Style Director at Adidas.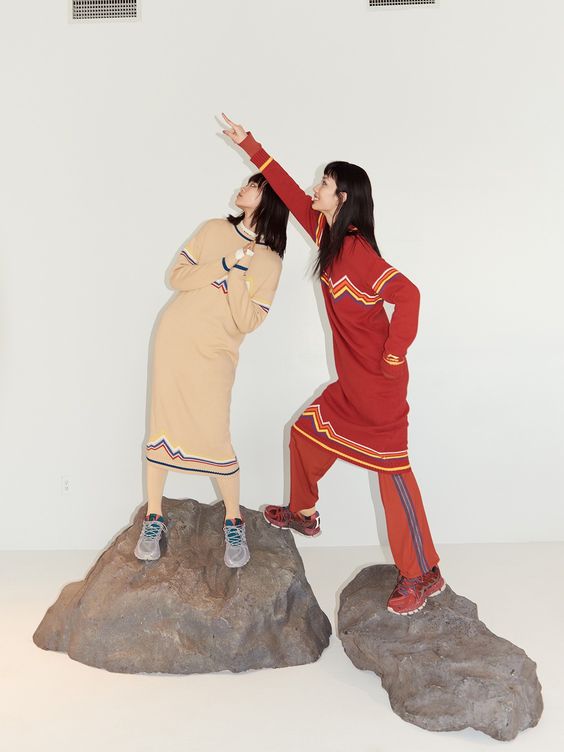 The man known as "the prince of gymnastics" has very well understood this and thus favours high-tech, airy and ultra-stretch fabrics.
As the designer puts it so well, "Our brand carries the genes of an athlete".