A new revolution in the realm of recycled fabric! According to the textile manufacturer Birla Cellulose, a subsidiary of the textile group Aditya Birla, it is now possible to create viscose fibres from cotton fabric waste.
Eco-friendly viscose
 Already available for sale, this innovation has been distinguished by the Recycled Claim Standard (RCS) and illustrates Birla Cellulose's commitment to a more circular economy.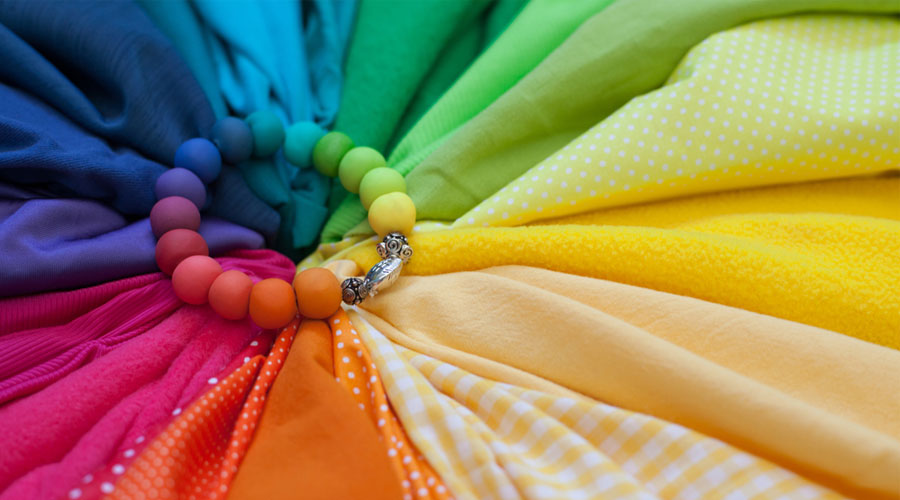 This innovation from their Research & Development department makes it possible to produce viscose with at least 20% pre-consumer industrial fabric waste. The goal? Working to develop products containing over 50% waste from industrial fabrics and second-hand clothes by early 2020. The firm is also looking to halve its water consumption by 2025 by applying new technologies based on 3R principles (Reduce, Reuse, Recycle).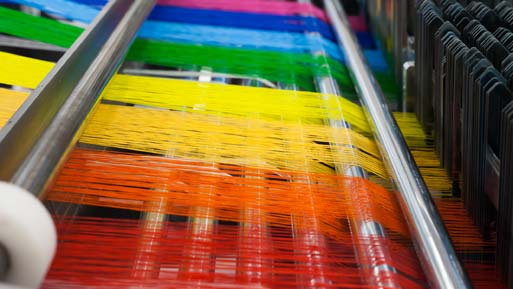 Exemplary production methods
Technologies such as membrane processes to clean and recycle wastewater were immediately used in all Birla Cellulose plants, reducing water consumption by 30% compared to 2015, while creating new benchmark criteria in the viscose industry.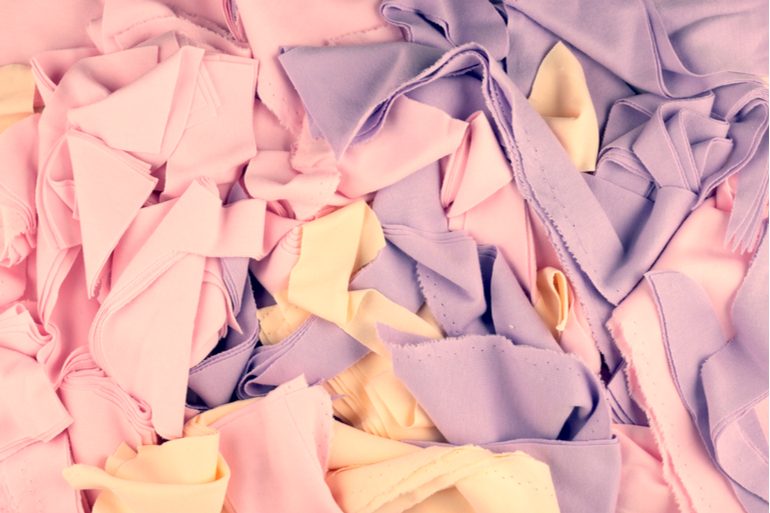 Finally, Birla can boast of being the first viscose manufacturer to be able to claim carbon neutrality, due to the use of renewable energy as well as ensuring net positive growth of the forest cover directly managed by Birla Cellulose.