ZOOM ON OUR WOMEN SPRING-SUMMER 2023 FORECAST
Focus on the "ENHANCE" theme that we discussed for the "TECHNOLOGY" sector in our SS23 Trendbook.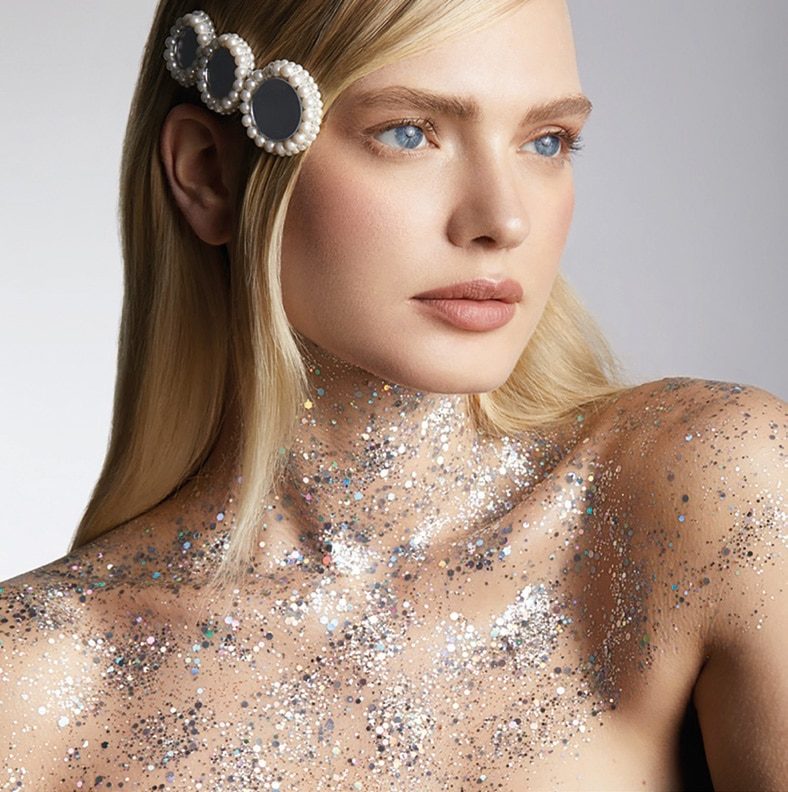 The theme "ENHANCE" represents the association of technology with the discovery and research of new worlds, distant lands, the future and its unexplored riches. The creation is fed by an imaginary and nebulous world.
The materials as well as the shapes are hybrid and modern for day and evening wear.
The color range is divided into two distinct parts: grays and metallics confront digital notes and colors from other planets.

The SS23 trend book presents the colors that will be the future of women's digital looks.
Digital codes are revisited through an evening wardrobe composed of innovative materials with avant-garde glitter effects.
We found many similarities between our predictions for WOMEN SS23 and the WOMEN SS23 collections of several designers.
All designs and silhouettes are from our Trend Book Women SS23, which we published two years ago.
All fashion images are from the Tag Walk website based on the search "WOMENSWEAR SS23".