Denims at the cutting edge of trends… and sustainable development textile technologies? This is what Portuguese firm Troficolor is offering when it presented its latest innovations at the most recent Première Vision trade show in Paris.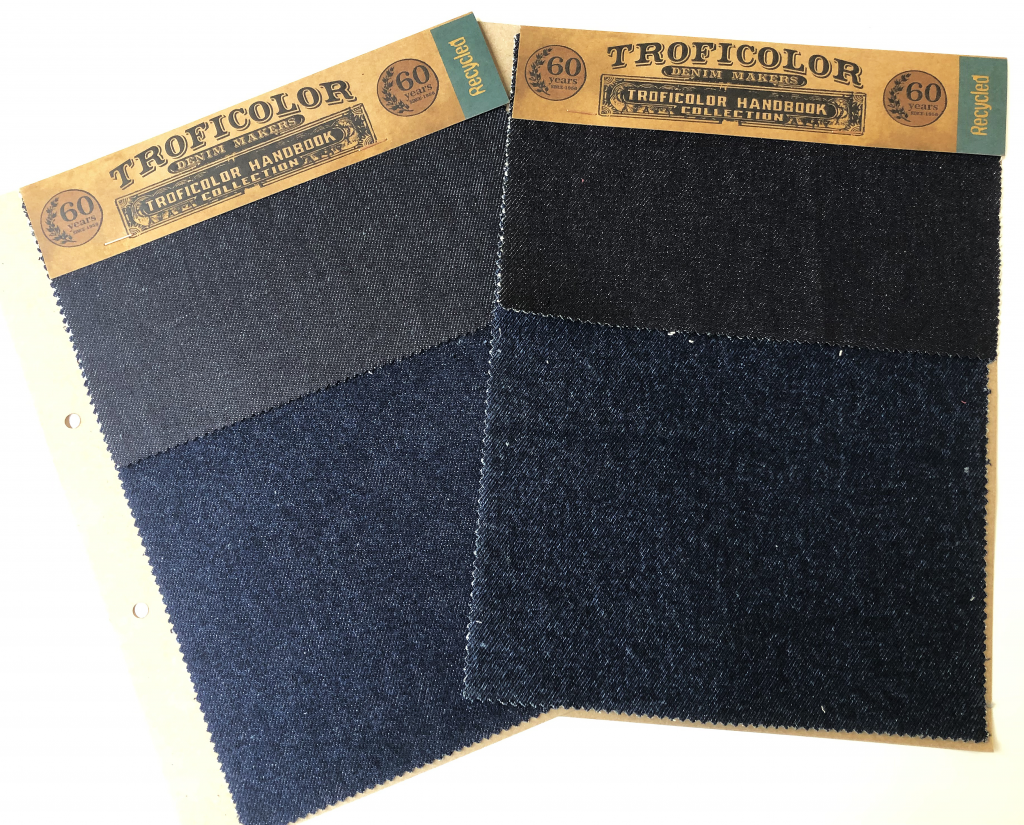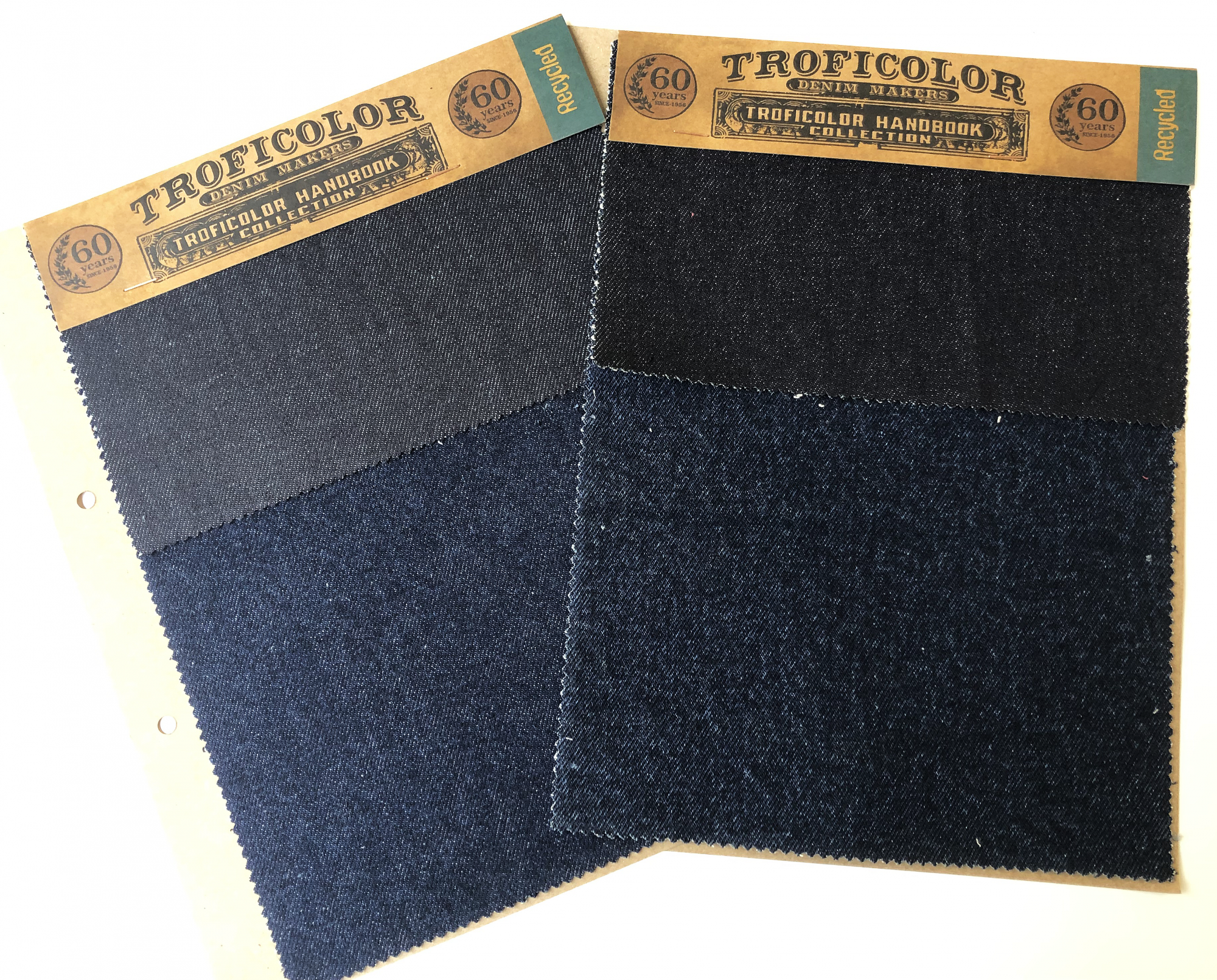 Innovative and environmentally friendly denim fabrics
Mentioned in our Kids SS21 Trend Book (Theme 3 – Loud), Troficolor returned to make a splash with its denims at the latest Première Vision trade show held in Paris in September. The environmentally friendly denim specialist also expanded its range of organic and recycled items in its new autumn/winter 2020-2021 collection, duly accompanied by certificates recognised in the field: GOTS, OCS, GRS and RCS.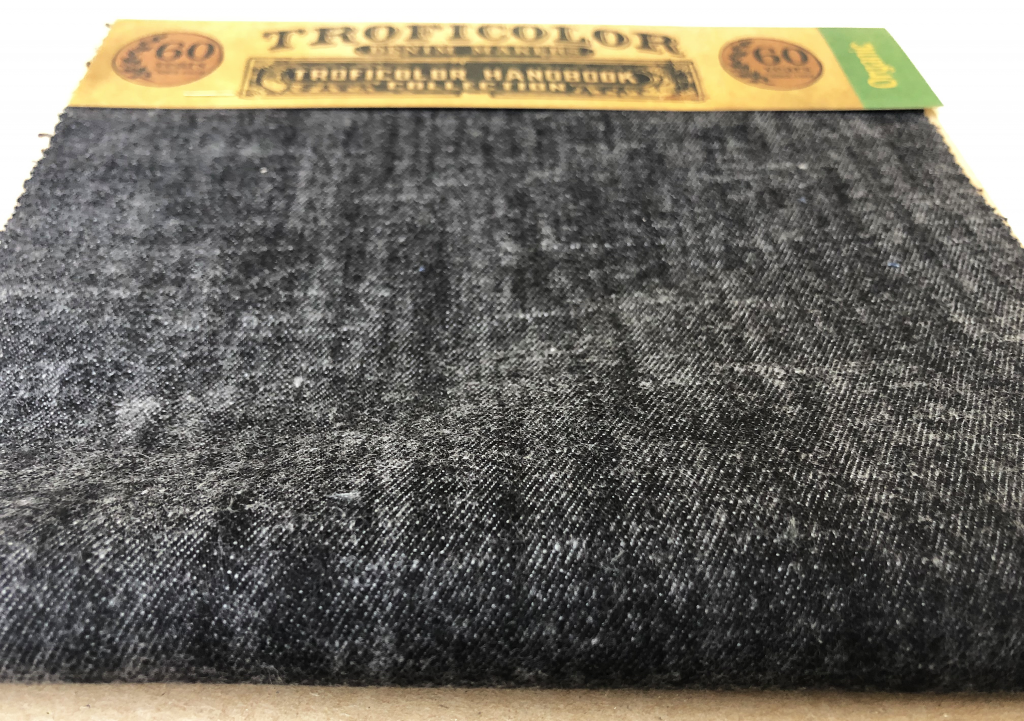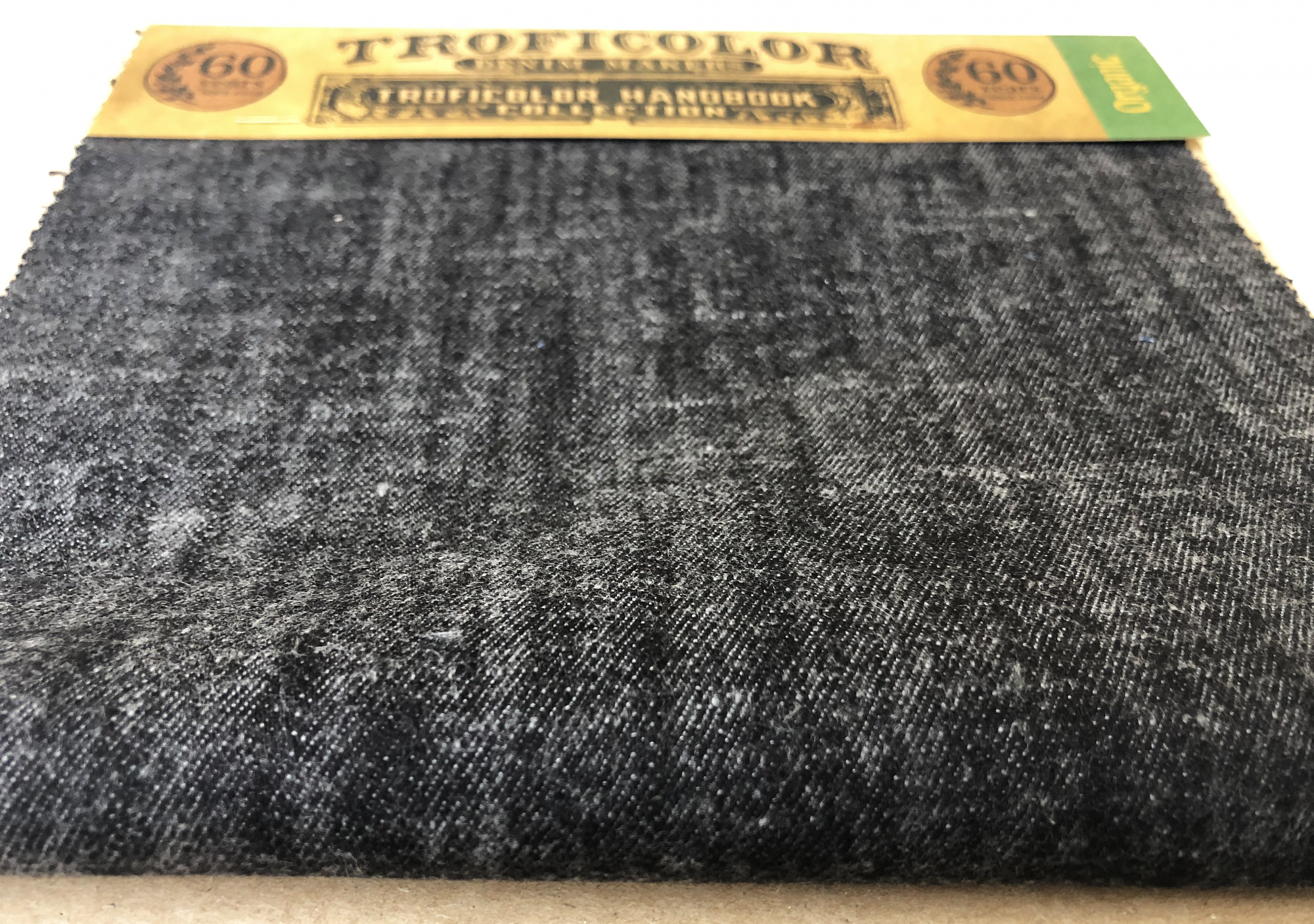 Visitors to the trade show were able to discover flannels, PFD twills (with or without stretch), voile, poplin and herringbone fabrics, light and heavy denims, all designed exclusively from organically farmed cotton.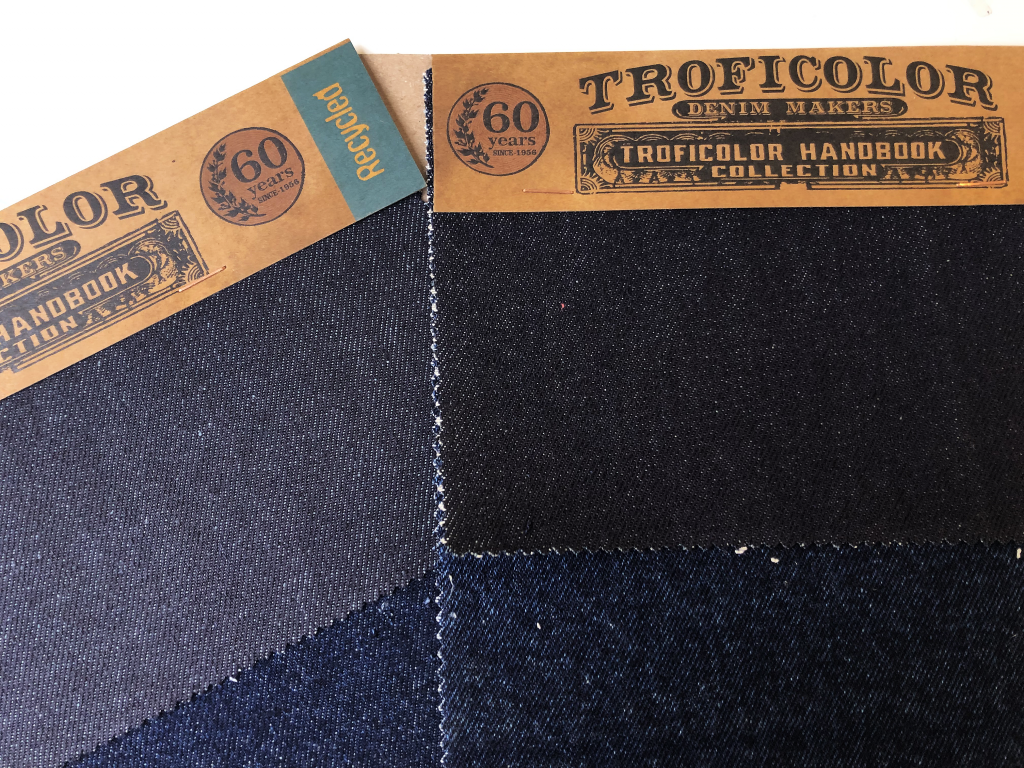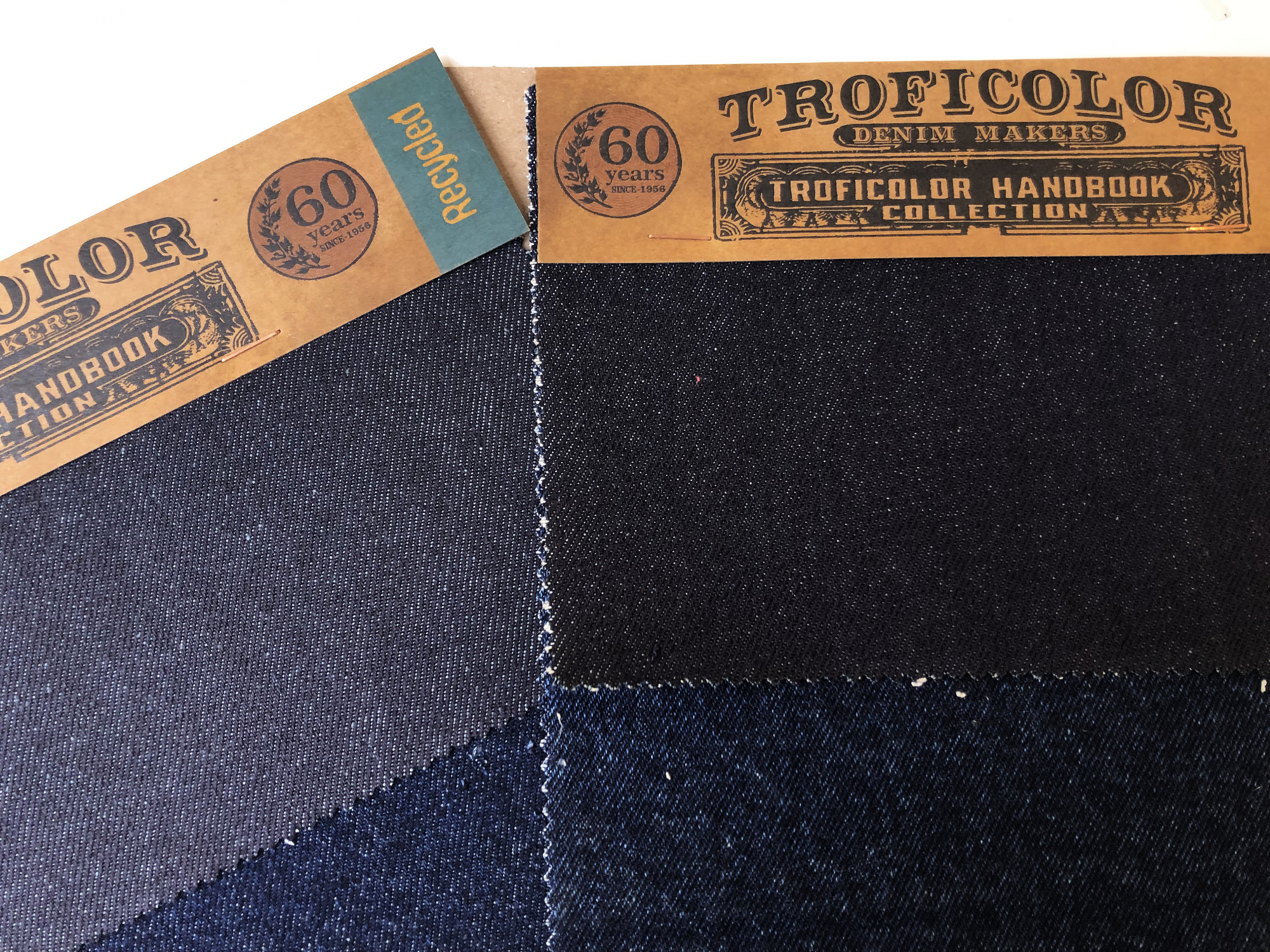 In terms of recycled materials, items made of recycled polyester, cotton and fibres were also revealed. Last but not least, Troficolor stood out at this trade show with the presentation of a range of items made of Tencel®, an ecologically produced cellulosic fibre offering the perfect combination of comfort and fluidity.
An expert, socially responsible brand
A denim specialist, Troficolor is a family firm founded in 1956, which has continually adapted to the demands of the textile market. Primarily producing denim and PFD (prepared for dyeing) fabrics for ready-to-wear, Troficolor develops its own collections in line with the latest international fashion trends as well as and above all in compliance with sustainable development standards.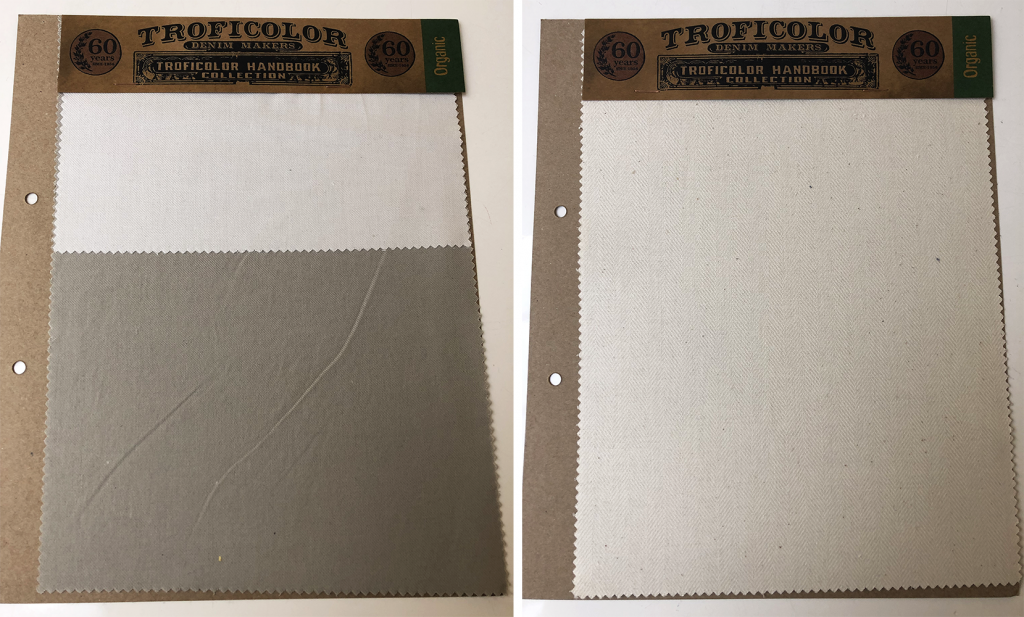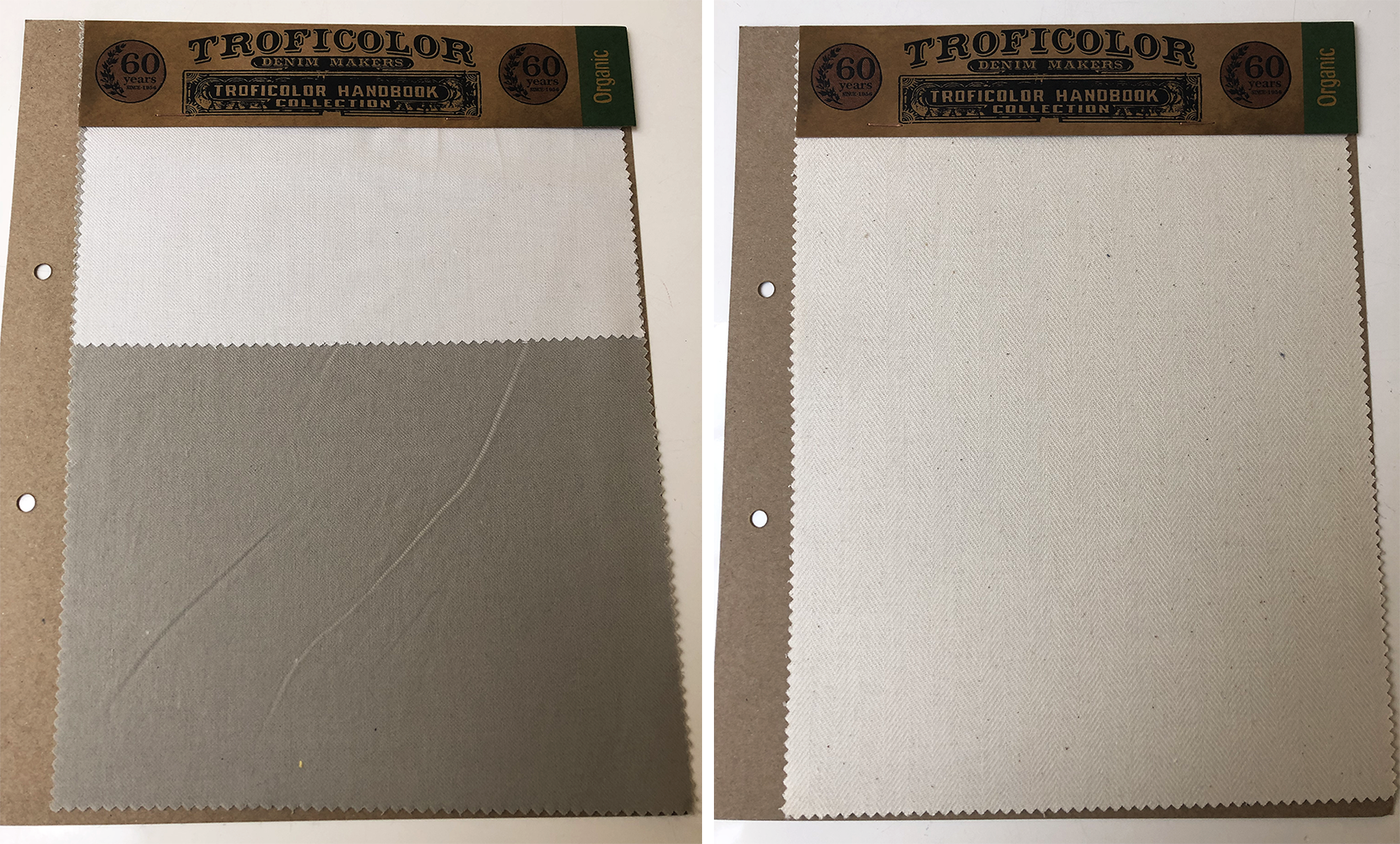 Looking to make sustainability an integral part of its DNA, Troficolor's creative department has designed this new collection from an ecological point of view, endeavouring to drastically reduce water and energy consumption, textile waste production, the use of chemicals and CO2 emissions. Christened Upcycling, this range of unique non-reproducible fabrics offers variety and diversity while representing THE sustainable partner to create singular styles.