AD CAMPAIGNS – PHOTO SHOOTS – INSTITUTIONAL – SALES CATALOGUES – BROCHURES – SOCIAL MEDIA – POINT OF SALE PROMOTION
Strengthen your brand image and communicate your values.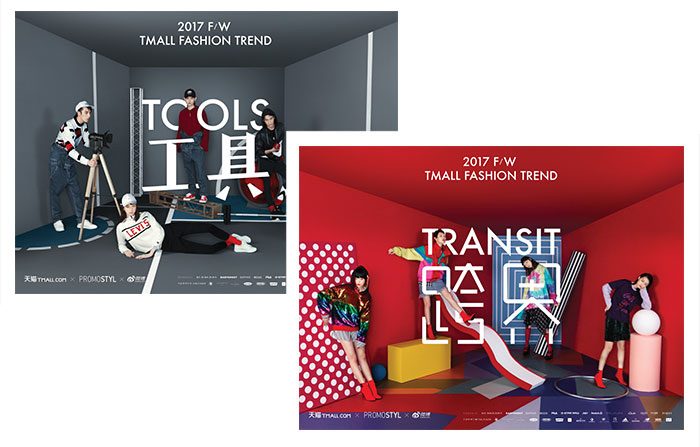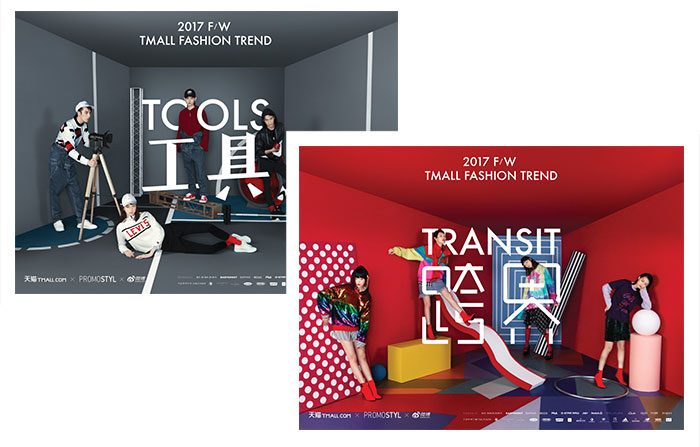 The visual identity and the communication style in a highly competitive world, are more than ever determining factors in a brand's success.
Our expertise, our trend knowledge bank, our research on lifestyles and product development, help to advise and develop our clients' communication strategies. With varying services: ad campaign concepts, set-up of photo shoots, video shoots and montage which allow us to broadcast your communication across multi channels: catalogues, brochures, social media, and through point -of -sale promotion. We can also assist you in developing your logo which is the core symbol of your brand identity amongst consumers.