OUR EXPERTISE AT YOUR SERVICE
ADVERTISING CAMPAIGNS - PHOTO SHOOTING - INSTITUTIONAL & COMMERCIAL CATALOGUES - BROCHURES - SOCIAL NETWORKS - POSTERS
For more information and a quote, contact us by clicking above
Reinforce your image and communicate your values.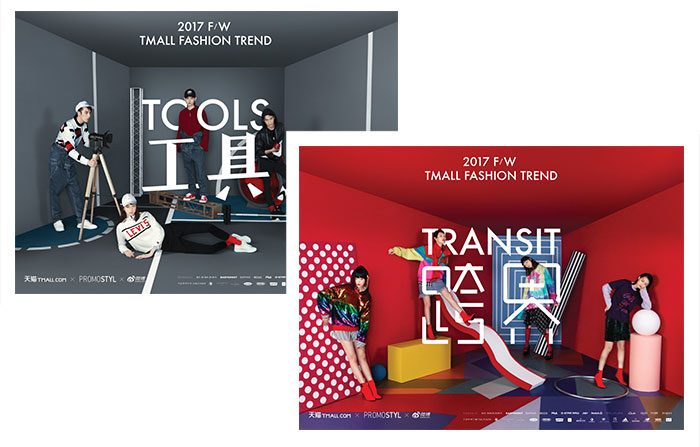 The visual identity and the way of communicating, in a hyper-competitive world, are more than ever a determining factor in the success of a brand.
Our expertise, knowledge of trends, lifestyles and product developments enable us to advise and develop our clients' communication.
This offer is based on a variety of services, such as the concept of an advertising campaign, the organisation of photo shoots and the production of videos, which allow us to distribute your communication on different media: catalogues, brochures, social networks and POS. Finally, we create or develop your logo, which is the anchor of your brand for consumers.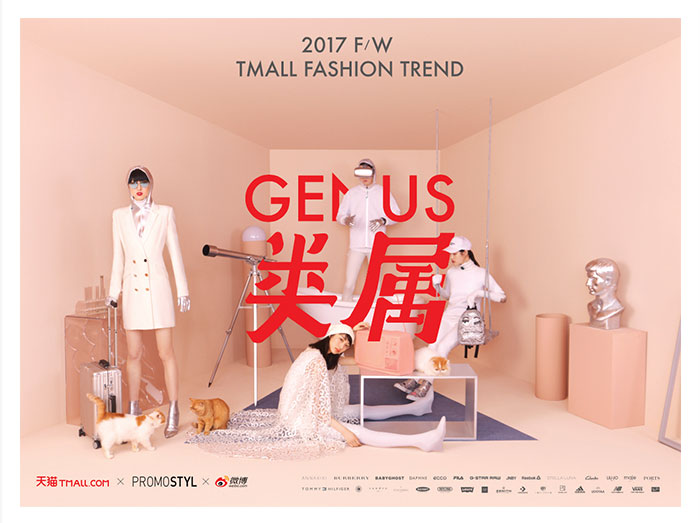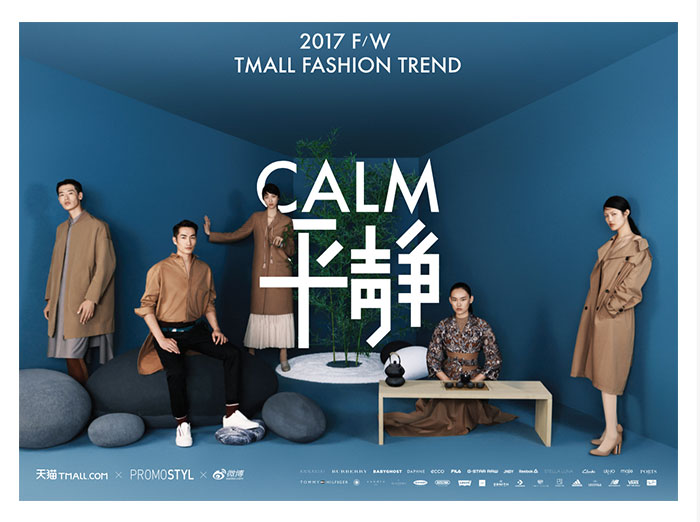 RESERVED OFFER FOR OUR CUSTOMERS
PHONE
SUPPORT
300€
A 1 hour telephone call
with our expert.
EXPERTISE
DAY
950€
Our expert will spend a day with you and provide you with his expertise.
OTHER EXPERTISE
ON ESTIMATE
For any other
request,
contact us