Activated by sweat, the technology behind this extraordinary combination relies on the virtues of probiotics to ensure healthy skin. Here's how.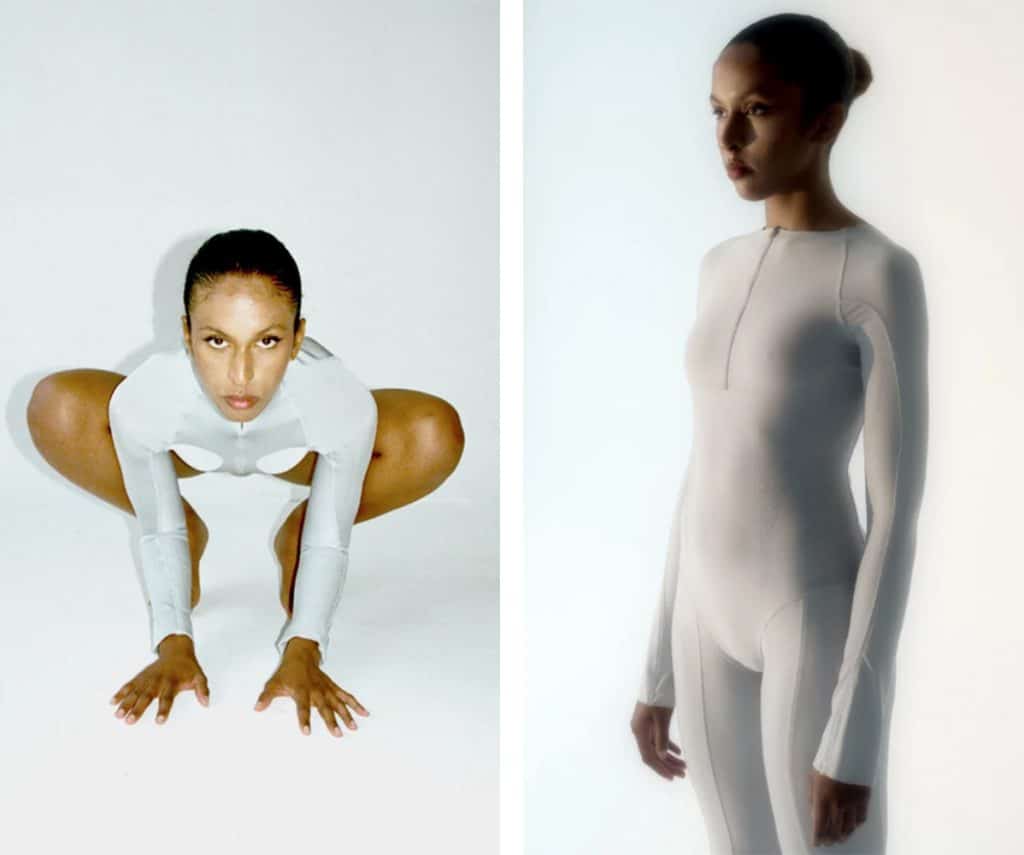 More probiotics, less chemicals
Behind this textile innovation, we find Dr Callewaert, a renowned microbiologist at the University of Ghent, and, in particular, researcher and designer Rosie Broadhead, a graduate of Central Saint Martins in London, who is behind the Skin II concept, a form-fitting, futuristic uniform-like jumpsuit.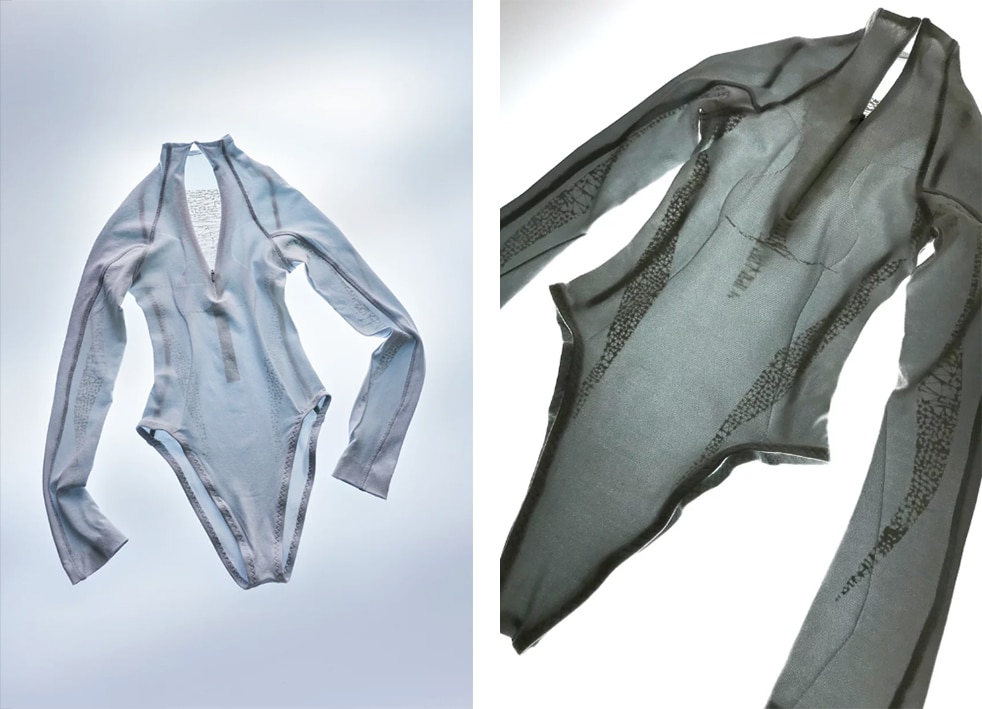 Her idea? To explore the potential of probiotic bacteria in the field of ready-to-wear in order to focus on natural components instead of chemical ingredients, which are still all-too-common in the manufacture of our clothing despite their negative effect on the body's proper functioning.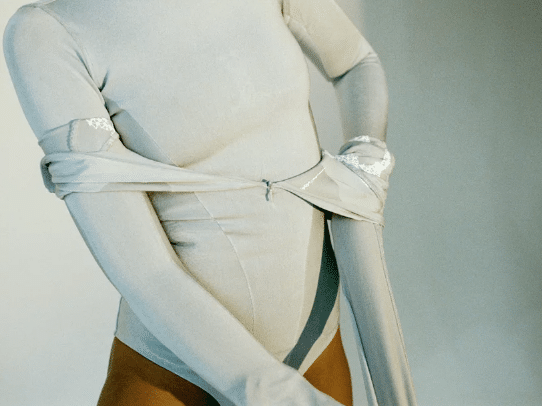 And for good reason: by inserting probiotic bacteria directly into the fabric of the clothes, the two designers behind this combination have been able to enhance the beneficial effect of these 'friendly' bacteria on our skin. But how exactly does it work?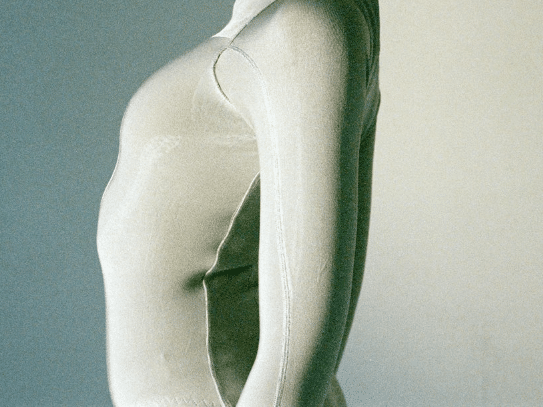 Microbiology and clothing
It all starts with an analysis of our skin and the millions of micro-organisms that, although invisible to the naked eye, are naturally present on it. Essential to the natural balance of our body, the development of these cells will be, in a certain way, doped by the probiotic technology woven into the fibres of the Skin II jumpsuit.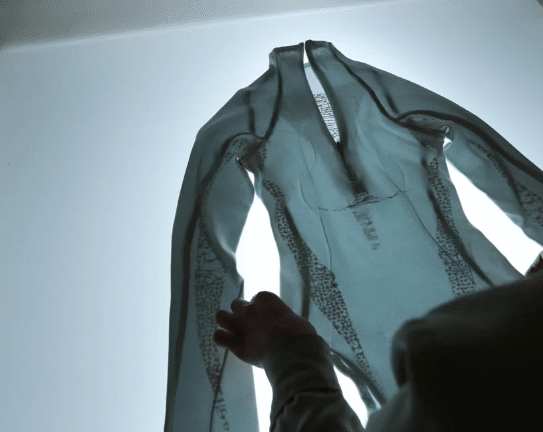 Strategically positioned, these bacteria are subsequently activated by our own sweat, producing a deodorant effect and significantly reducing unpleasant body odours. But above all, this system will stimulate the cell renewal of our skin and strengthen its immune system. A way of linking together clothing and well-being, all while being part of a sustainable logic, given that the Skin II concept requires less frequent machine washing than a classic garment. What more could you ask for?