At the latest Milan Fashion Week, the Italian house announced the arrival of the Belgian designer Raf Simons alongside its founder, Miuccia Prada. An event.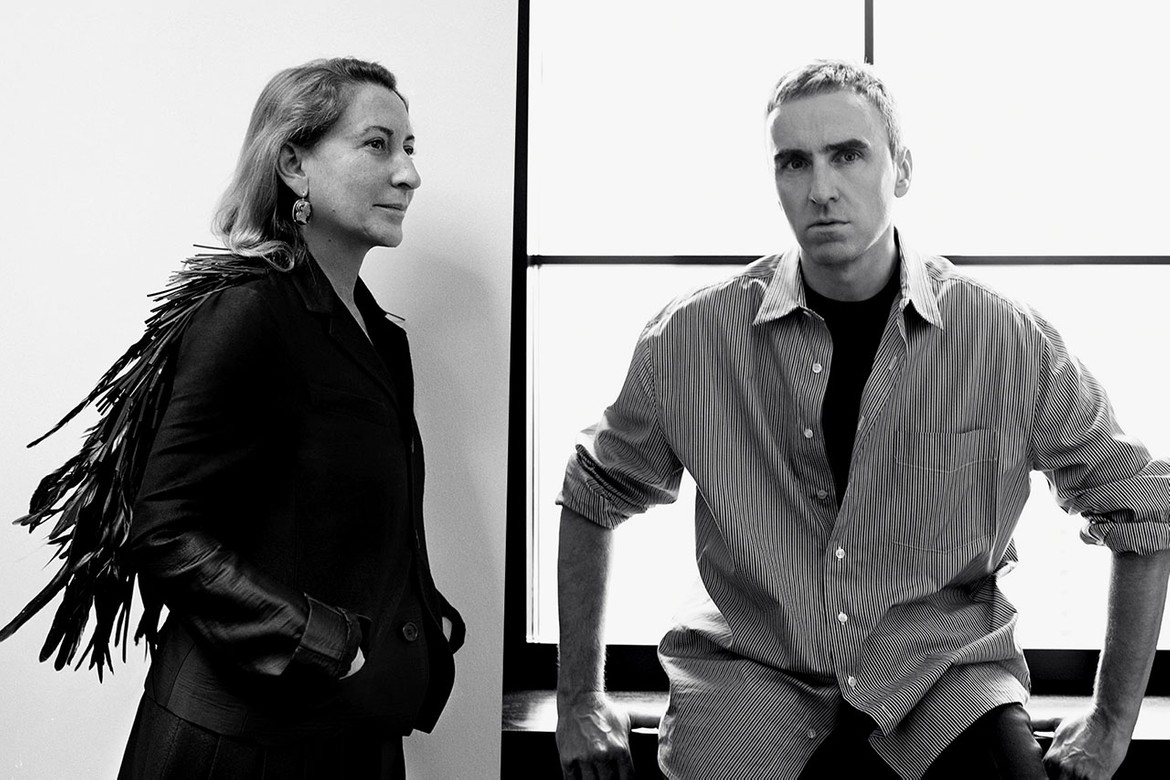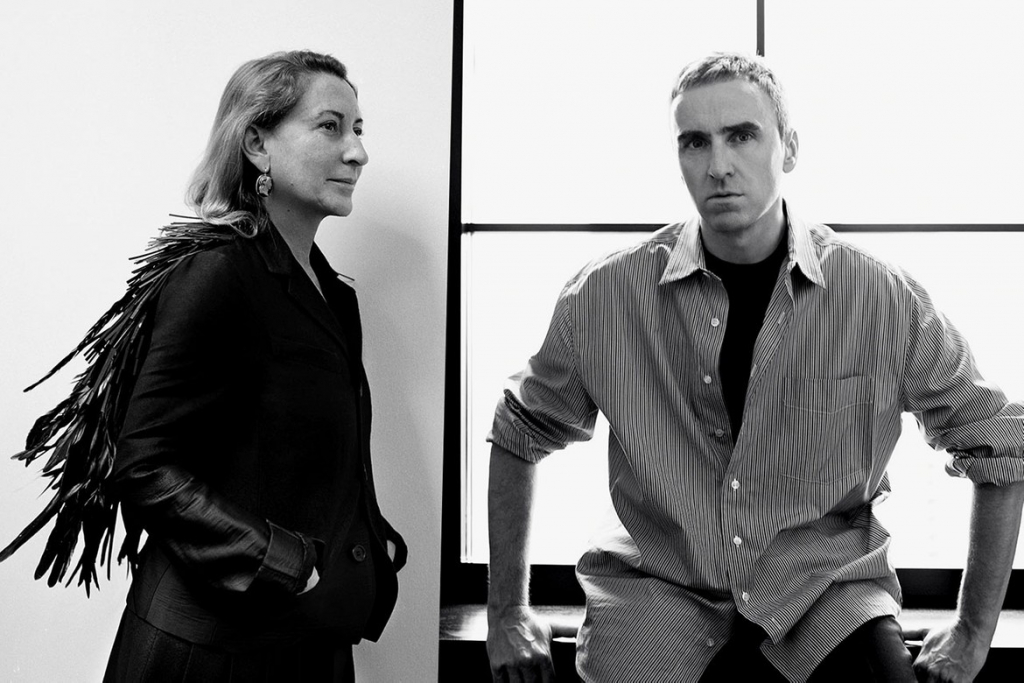 Raf Simons X Prada
After months of rumour and speculation, the announcement was finally confirmed: Raf Simons has officially become the co-creative director of Prada, in collaboration with its eponymous designer, the irreplaceable Miuccia Prada. From 2 April, the two designers will have "equal responsibilities for creative input and decision-making" and present their collections together, the first being scheduled for next September during Milan Fashion Week for spring/summer 2021.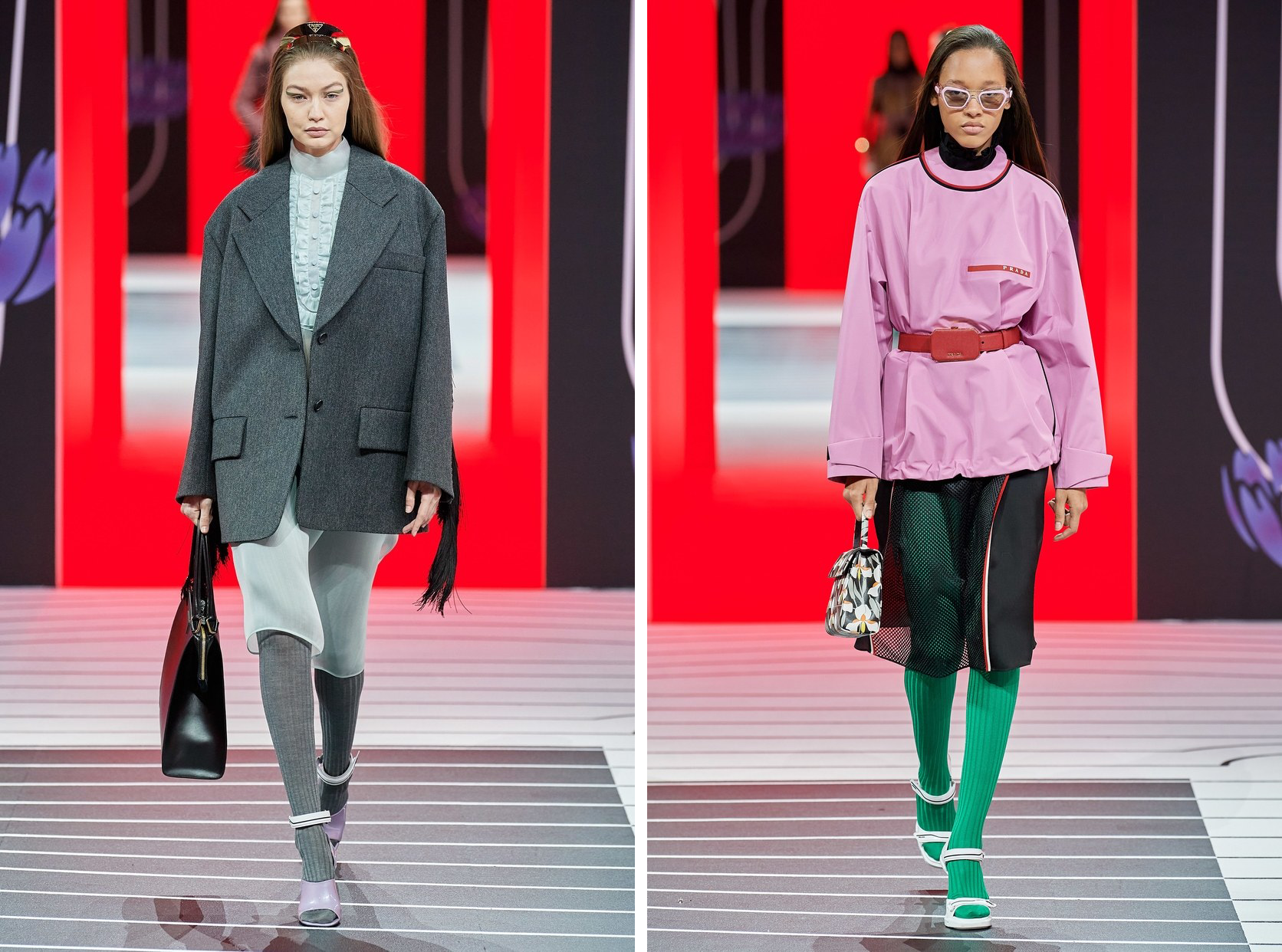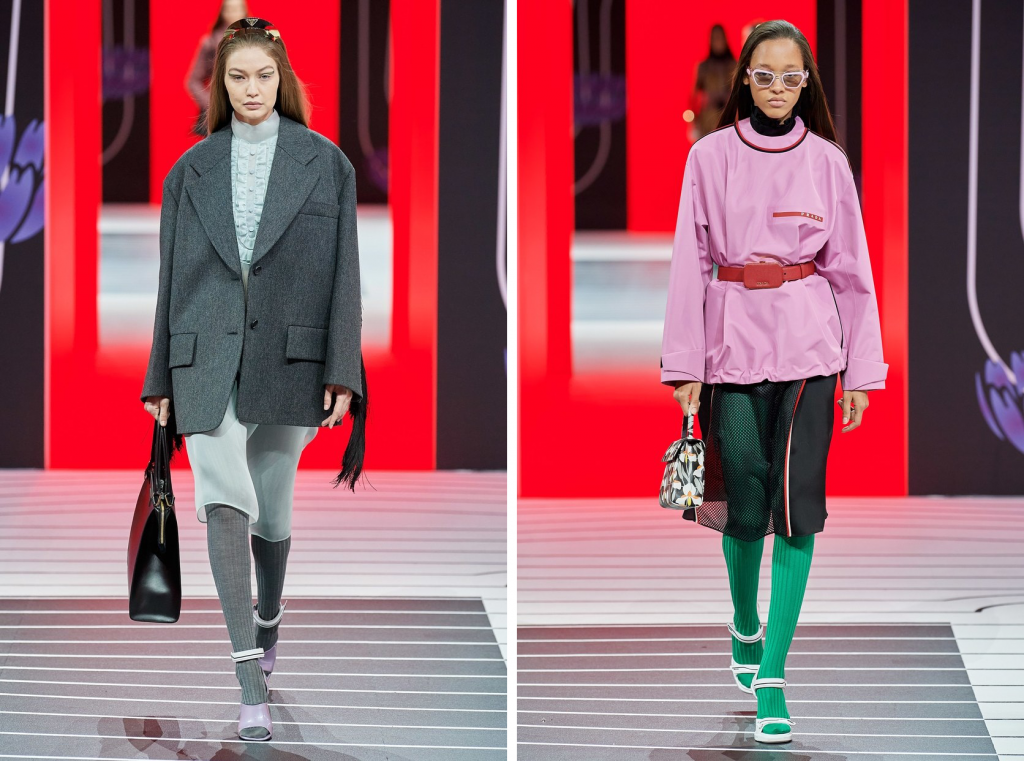 A first in the world of fashion, where no partnerships of this scale have been contemplated to date. Likewise, since her first collection in 1989, Miuccia Prada has never handed over the reins of her house to another designer, preferring to remain the sole artistic director of the Italian house. It looks like Raf Simons, a devoted friend and colleague with a strong reputation, has enjoyed preferential treatment.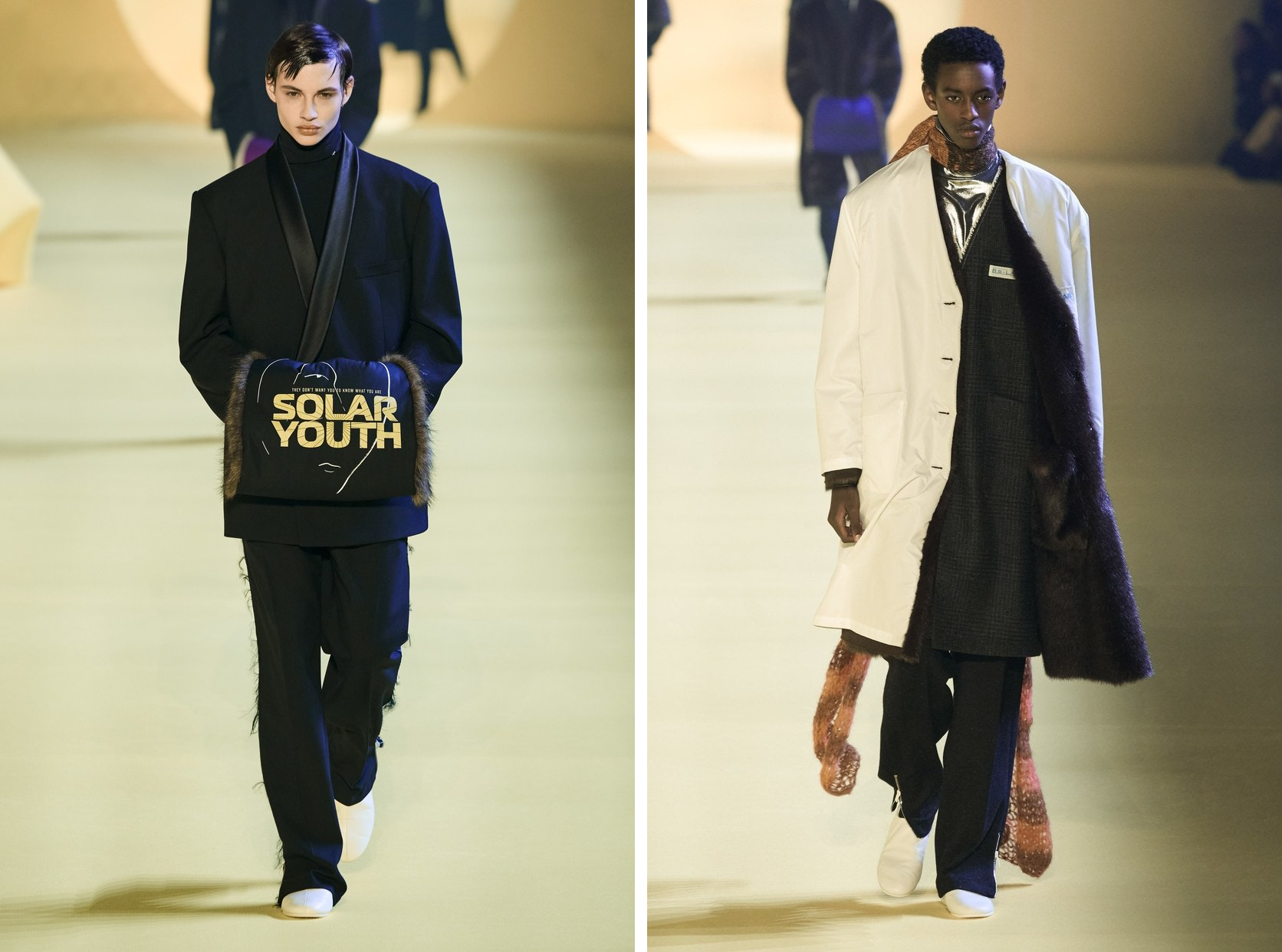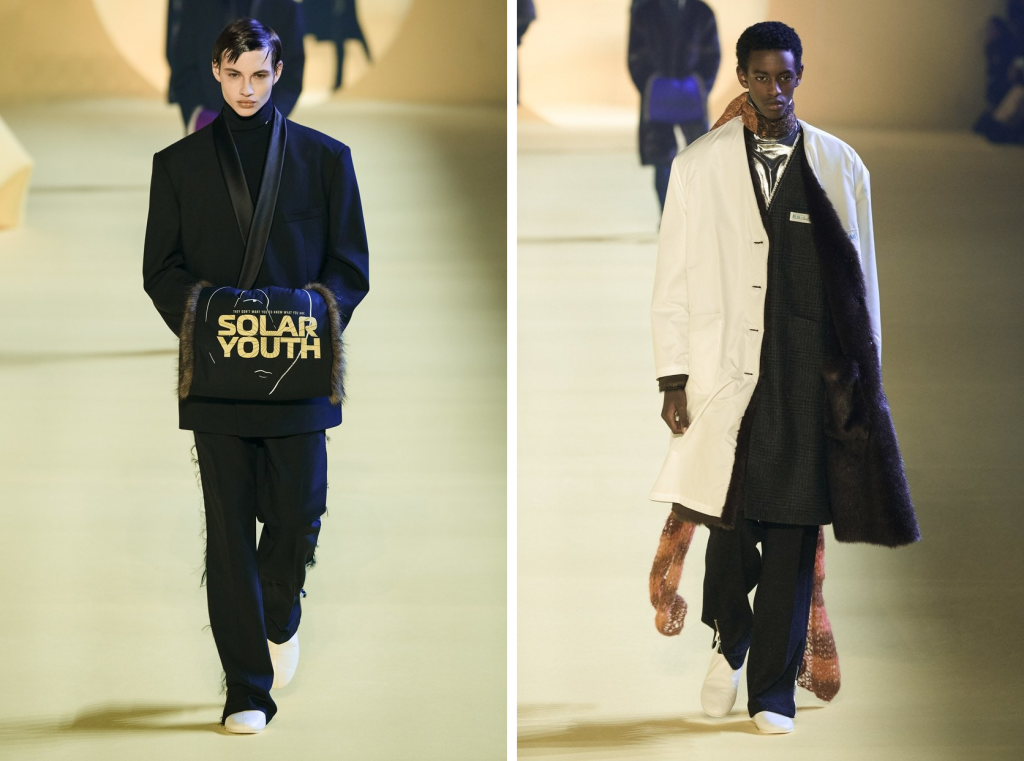 A first in the world of fashion
It's no secret to anyone that Raf Simons and Miuccia Prada are long-standing friends. "We have known each other for a long time, since 2005 when I headed Jil Sander (owned by the Prada group). Since then, we have been exchanging views on fashion, politics and art. Last year, after I left Calvin Klein, we expanded this dialogue to bring this project to life," explained the Flemish designer during the press conference convened by the brand. "It's a real challenge", admitted Miuccia Prada. "We don't know where all this will take us, especially me, as I have always said no to collaborations. Like Raf, I think that it's necessary to question the role of creativity in business." The answer they will give remains to be discovered next April.