The war against fast fashion has officially begun. The latest revelation to date: the enactment of the "Fashion Pact", produced by François-Henri Pinault and supported by over 140 signatories. Consuming sustainable fashion without a negative impact on the environment is the determined battle now being fought by the top players in the textile industry.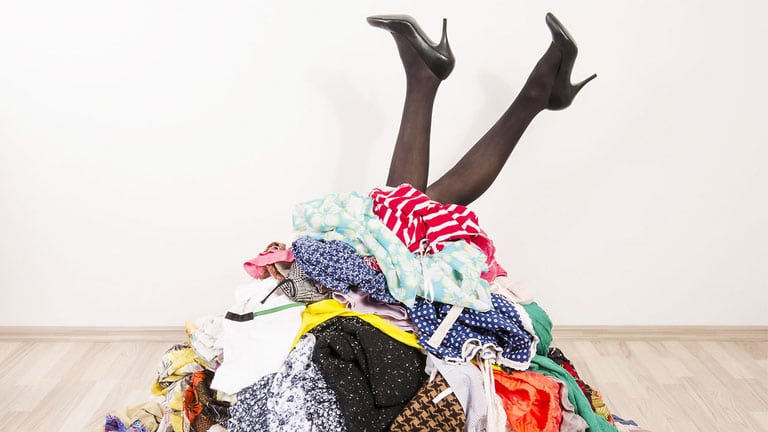 FASHION AND ITS CONCERNS
Much more than an umpteenth trend to follow, the emergence of slow fashion is at the heart of the concerns of the greatest global powers. While some countries are sounding the alarm regarding environmental issues, others see this as a secondary concern.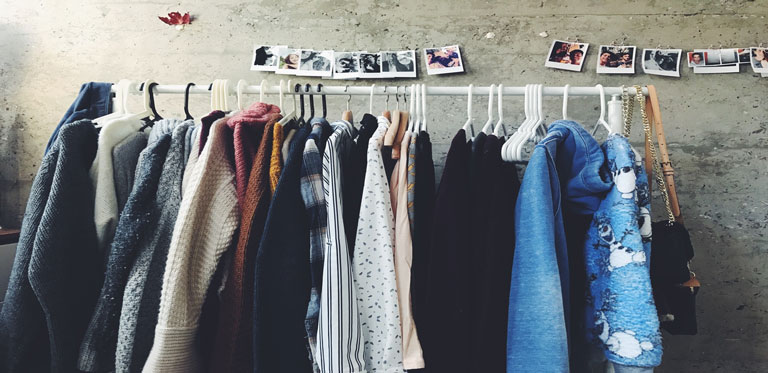 However, the textile industry is well and truly one of the biggest polluters in the world (just behind oil), as was demonstrated in a 2017 report by the Ellen MacArthur Foundation. According to the British organisation, the textile industry will be responsible for 26% of greenhouse gas emissions by 2050, a worrying figure when we bear in mind that 140 billion items of clothing are purchased worldwide over the course of a year.

CONSUMING LESS BUT BETTER
Over the past few years, certain luxury houses and ready-to-wear brands have tried to reverse the trend and take a different approach to production. In the face of fast fashion and the prevailing overconsumption, it is now time to think differently. Prioritising local production to minimise CO2 emissions, using small-scale production runs to prevent fabric wastage, putting in place a fair CSR policy, etc.: slow fashion's credo is consuming less but better.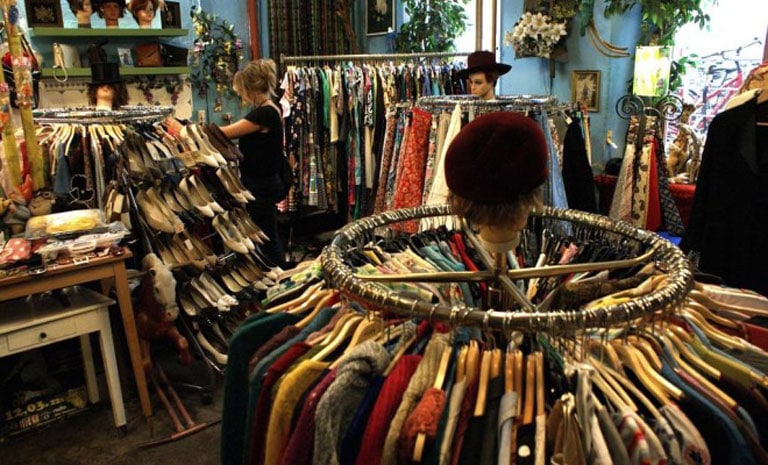 As Halide Alagöz, chief sustainability officer for Ralph Lauren Corp., highlights, luxury and sustainable development are not contradictory notions. The group has even increased its turnover over the past two years while producing fewer items.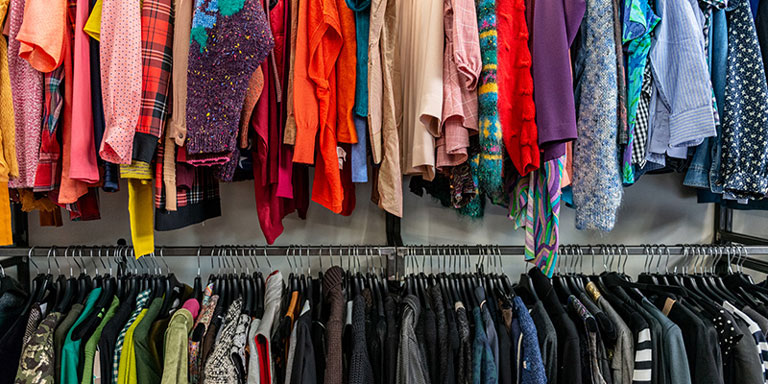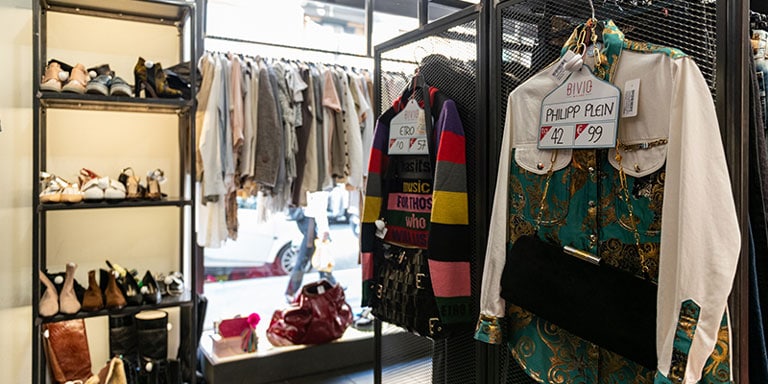 Today, brands are investing more heavily in an eco-friendly approach. Luxury houses such as Prada, Stella McCartney and Burberry incorporate recycled and biodegradable fibres into their collections, H&M has developed an e-collect system, designer Marine Serre offers her vision of upcycling in her cutting-edge fashion shows, and the number of online second-hand clothing stores is growing. Pablo Isla, Chairman and CEO of the Inditex group (which owns Zara, Pull & Bear and Massimo Dutti, among others) has also undertaken to invest more in innovation and sustainability. According to his statements, Zara collections will be produced solely from environmentally friendly fabrics by 2025.
The responsible fashion movement continues to grow apace. During the recent G7 summit, François-Henri Pinault, Chairman and CEO of the Kering group, presented the "Fashion Pact", which aims to limit the textile sector's impact on climate change, biodiversity and the oceans. This "historic coalition" – in the words of the French business executive – gathered 147 signatories, including Chanel, Hermès, Burberry, Galeries Lafayette and Nike. These major textile industry players are committed to working together to respond to concrete concerns. Protecting the oceans, mitigating and adapting to climate change, reducing carbon emissions and eliminating plastic are among the short- and long-term goals, some of which, according to François-Henri Pinault, are set to be met by 2030…