Pyratex: environmentally friendly smart fabrics
Designing ready-to-wear that is a source of well-being, allowing us to protect ourselves from our external environment (UV radiation, pollution, etc.) while taking into account the ecological imperatives of our time: this is the challenge taken up by Regina Polanco, the textile innovator and founder of PYRATEX® fabrics, a range of nine fabrics with exceptional properties.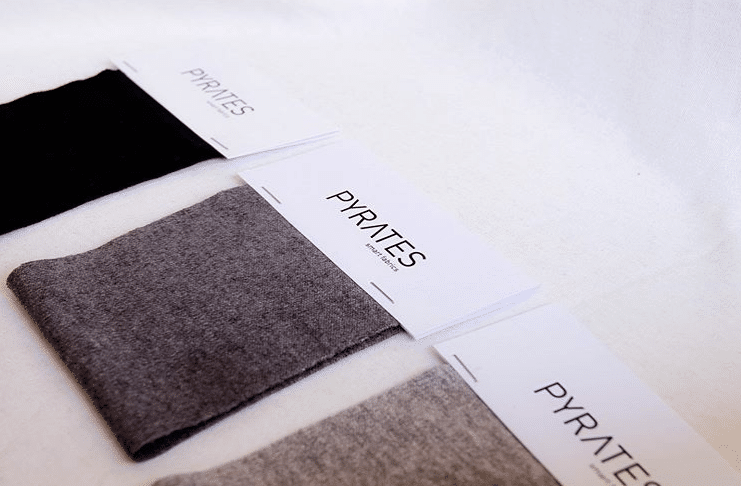 Textile, nature and well-being
Each woven with a natural fibre with beneficial characteristics for our body, these fabrics are made from marine algae, bamboo, wood cellulose and soon, a patented plant fibre made up of proteins and 18 types of amino acids. PYRATEX® fabrics are ideal for sensitive skins and deliver epidermal cell regeneration, improved skin hydration, sun protection, muscle relaxation, anti bacterial, warmth retention…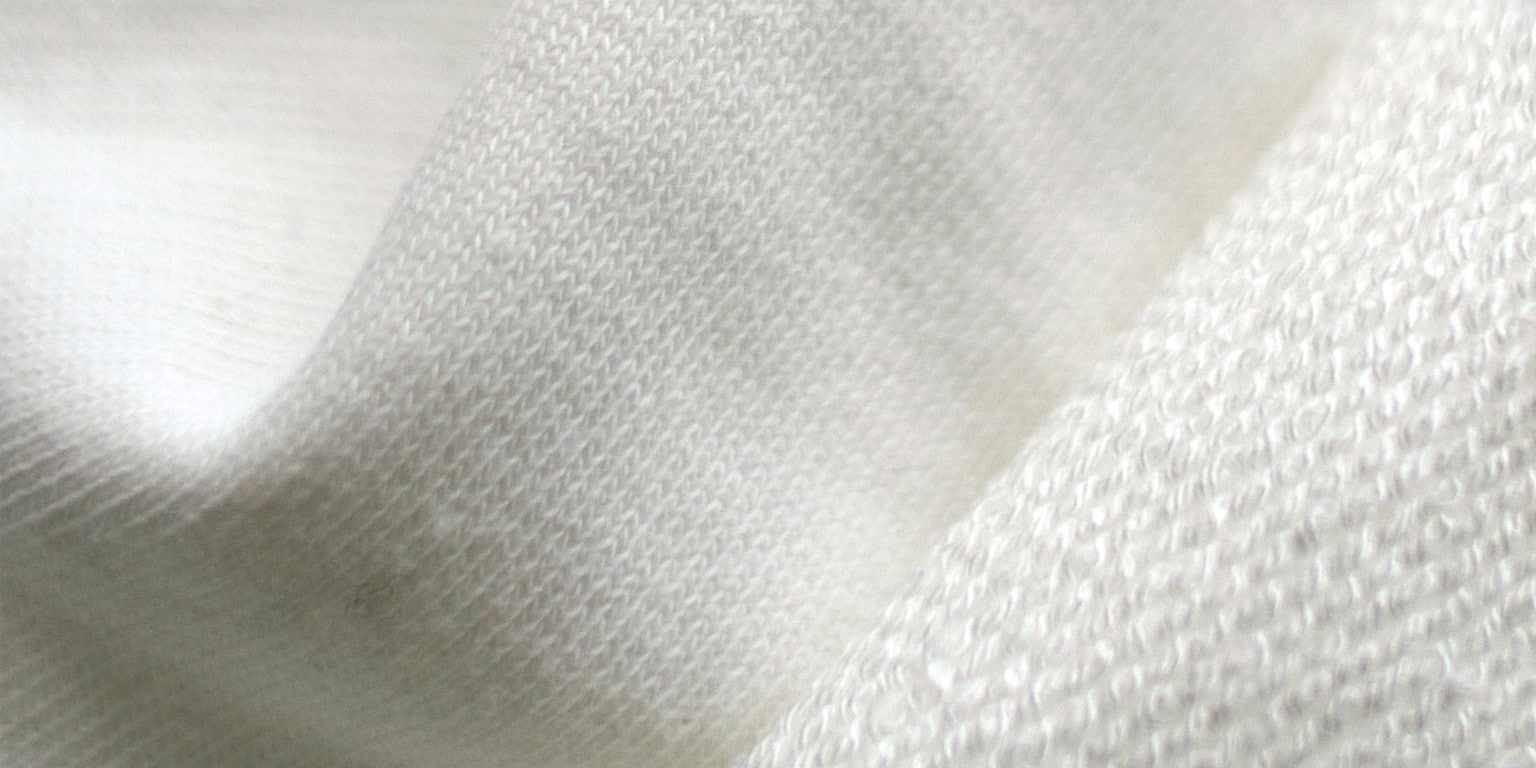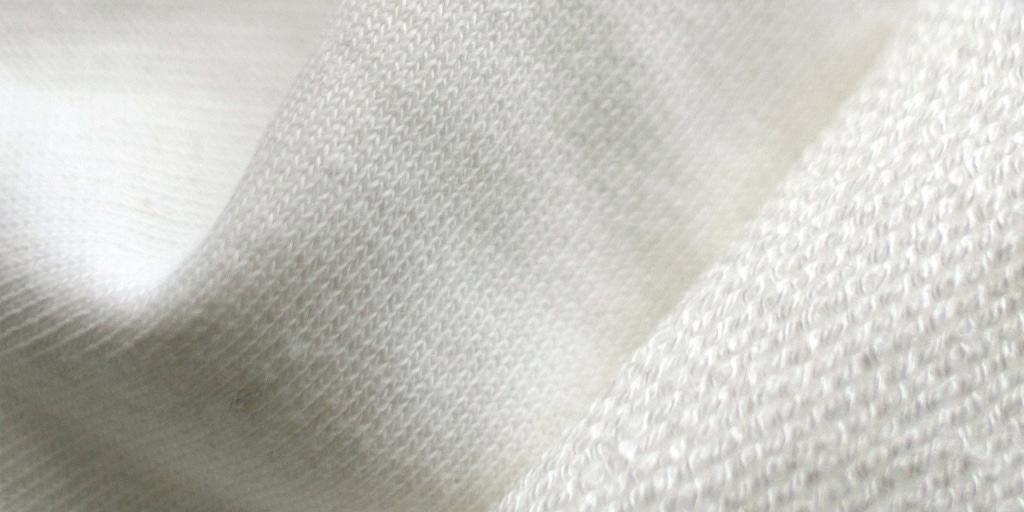 All properties that make these eco-friendly textiles a source of endless innovations in the field of smart clothing. In partnership with the influencer Marina Testino, PYRATEX® has thus developed a custom skin caring and detoxifying garment made from PYRATEX® cosmetic II. This collaboration was done as part of Marina's sustainable initiative during the PFW AW19, called #yellowlikealemon.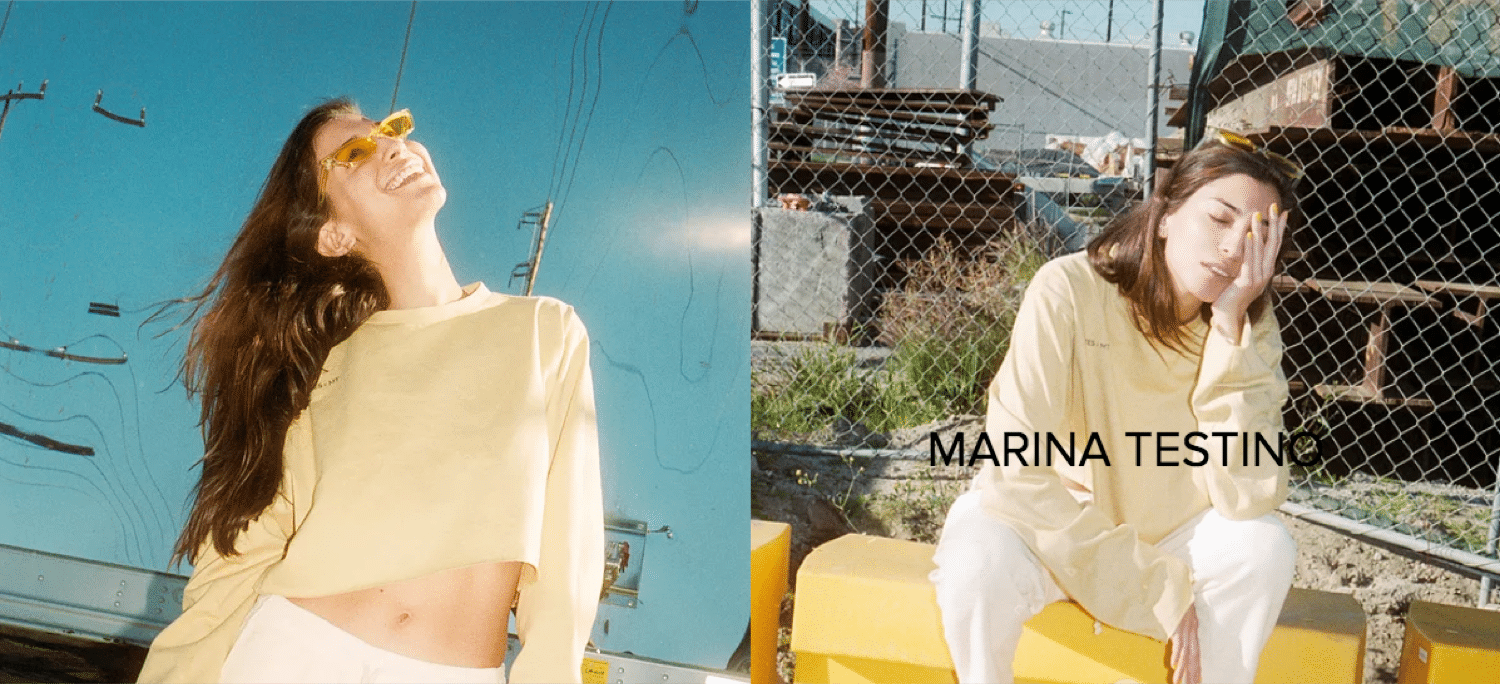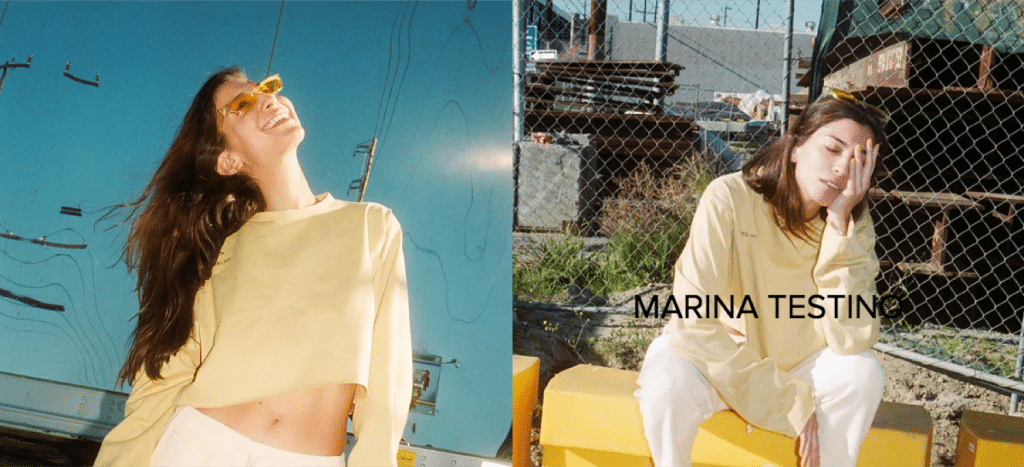 These pieces are all the more revolutionary given that they boast wash- and iron-proof properties while sporting a desirable aesthetic. "I wanted to create an activewear brand with more flattering designs than those that currently exist," explains Regina Polanco. Moreover, she points out her desire to blend nature, tradition and innovation in textiles.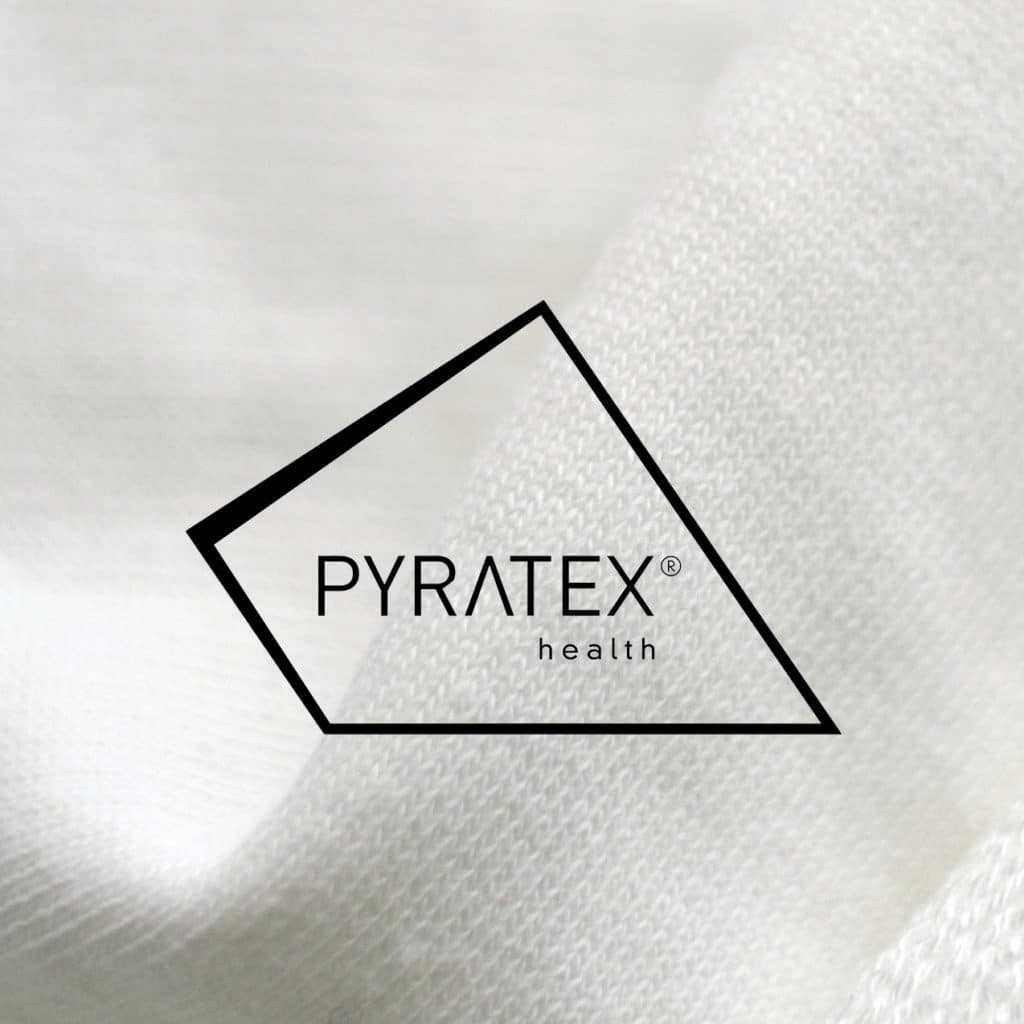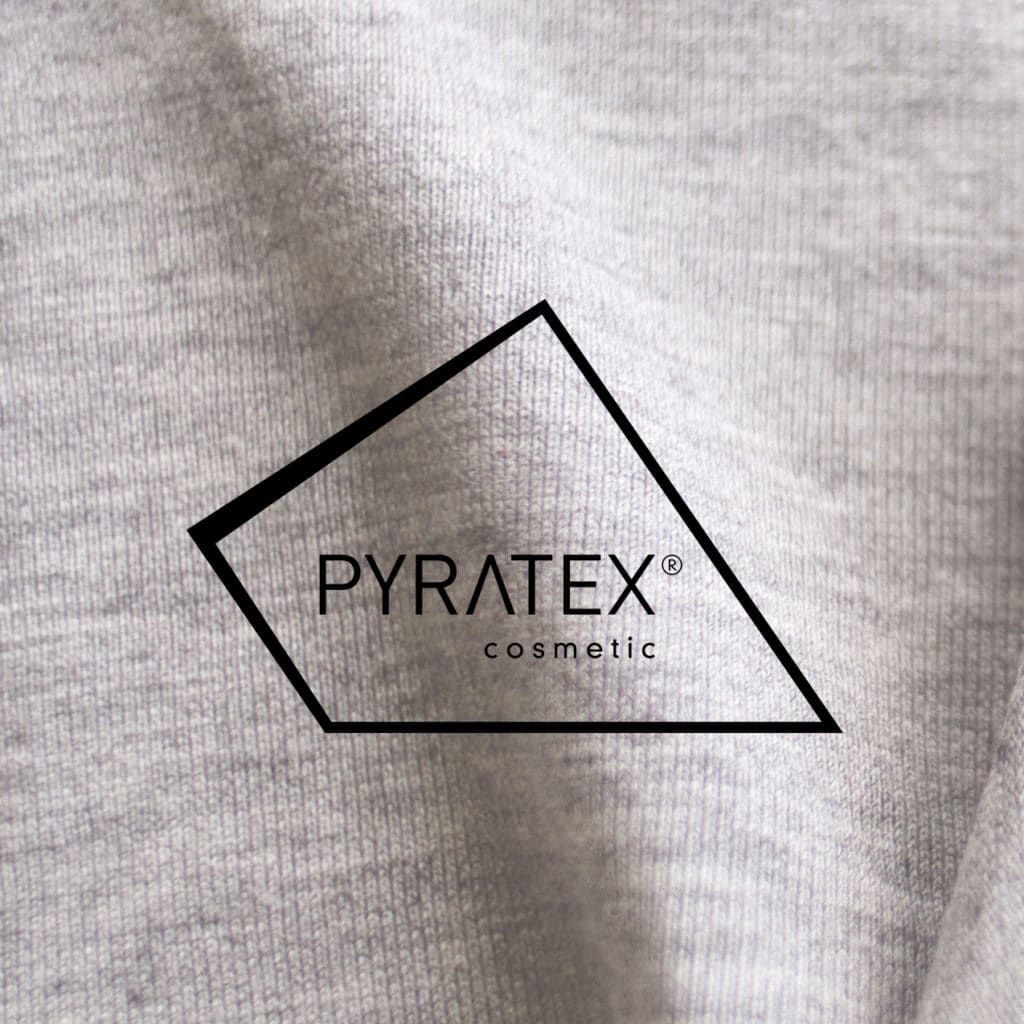 An atypical designer
This young Spanish woman from Generation Y owes her sense of innovation to her atypical career path. A law and political sciences graduate, she grew up in an international entrepreneurial environment and has never set any limits on herself. "I think that it's because of this non-education in the sector that I was able to have the crazy idea of natural smart fabrics, because everyone that I spoke to at the beginning from this sector, especially textile institutes, told me that it was impossible. I didn't have this psychological barrier," she continues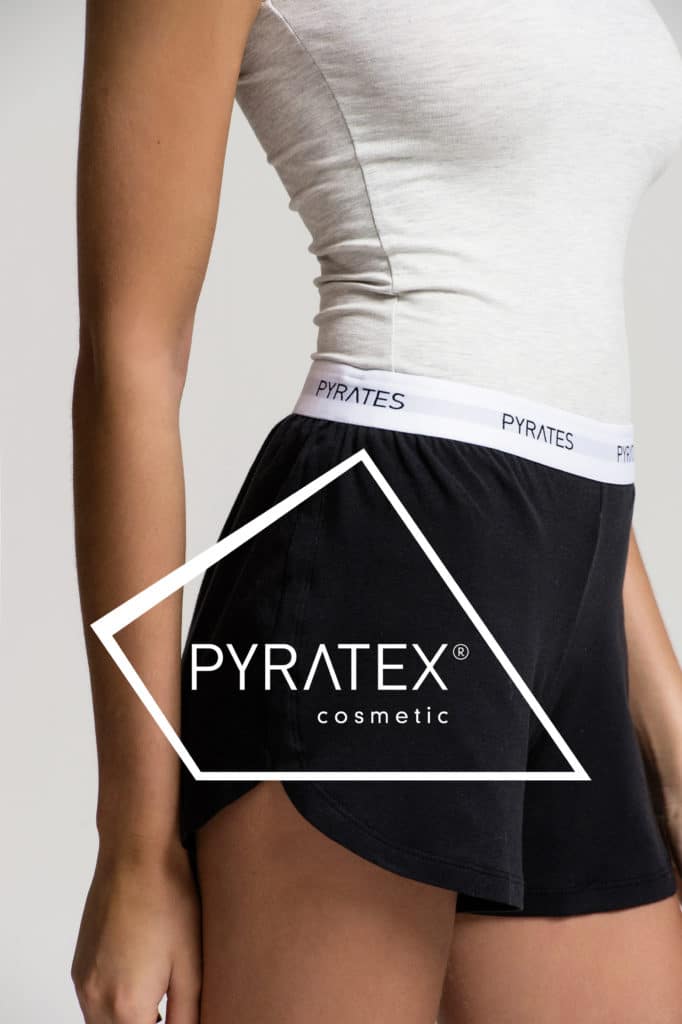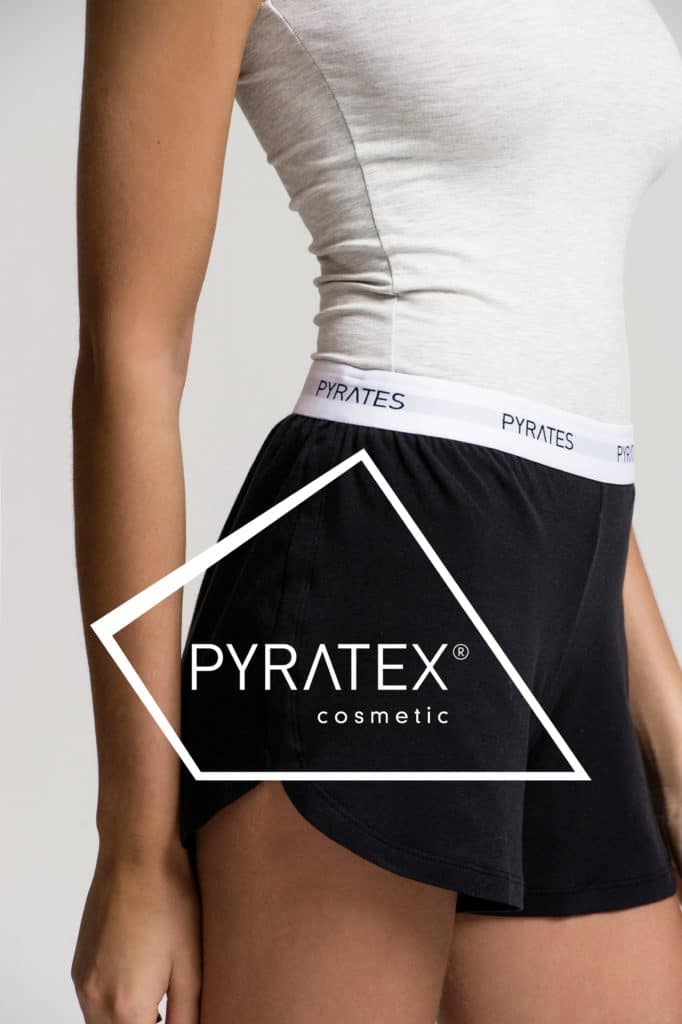 The result? In 2015, at the height of the activewear boom, Regina Polanco launched PYRATES, a streetwear performance brand that was innovative in that it produced its own smart fabrics, boldly standing out from the competition.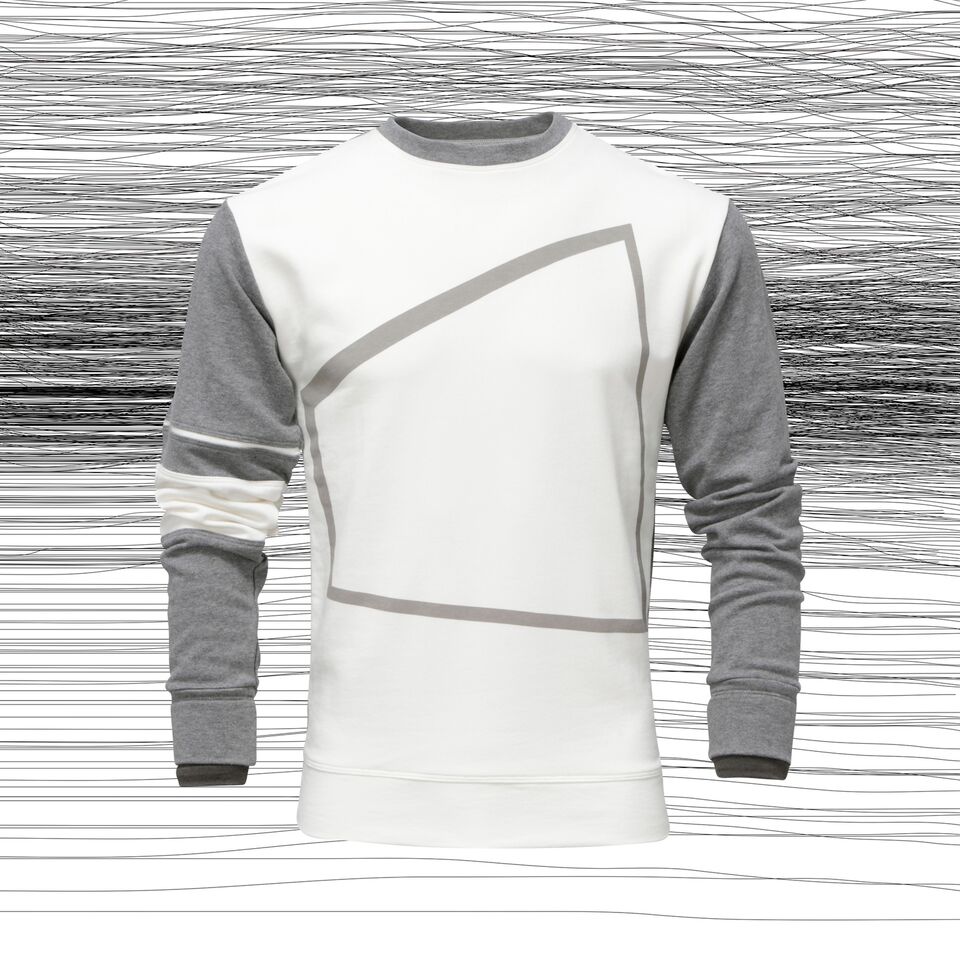 With her brand, she also hopes to lastingly influence the ready-to-wear sector, which is considered to be the second most polluting industry on the planet. "I hope that the vision that imbues PYRATEX® fabrics will become increasingly widespread, and therefore that clothing in ten years' time will be increasingly produced to contribute to our health and well-being," she concludes. We wish her every success.