Because there will be better days ahead although we are currently in lockdown, we are beginning to look at this summer's collections! When you think of summer, you think of swimwear. The Promostyl team has therefore prepared its favourite little selection of swimwear just for you, to wear whether you're at the beach or in your garden.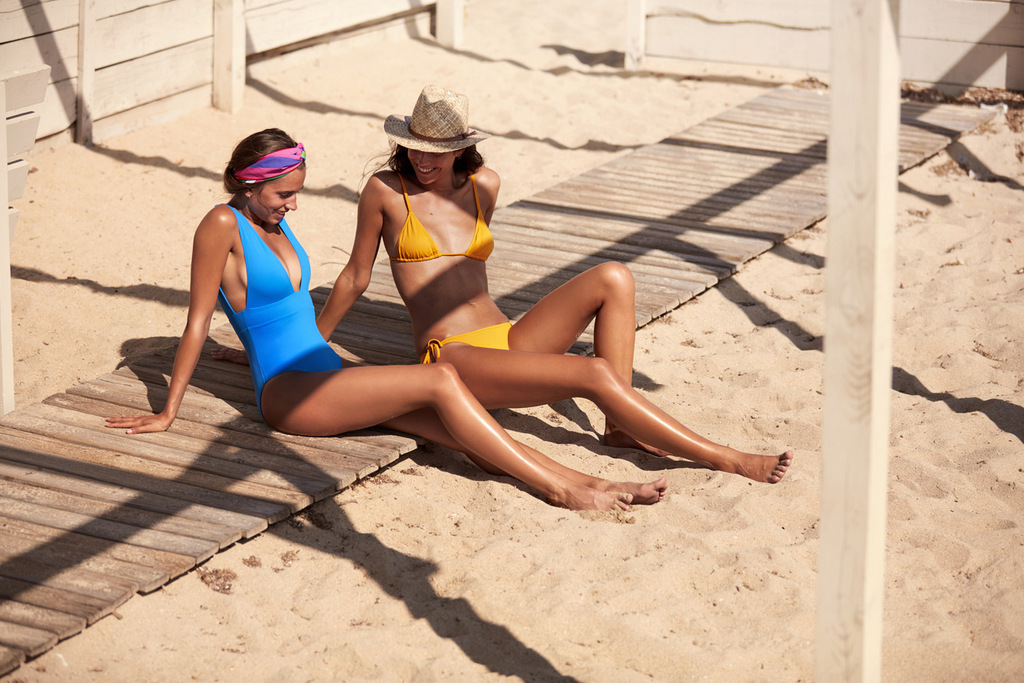 ANJA
The rising French swimwear brand! Anja offers simple, chic swimsuits that pack a punch when worn. Perfect tailoring combined with irresistible colours! We especially love their collection for this summer "Una bella giornata al sole", a discovery trip to the heart of Italy.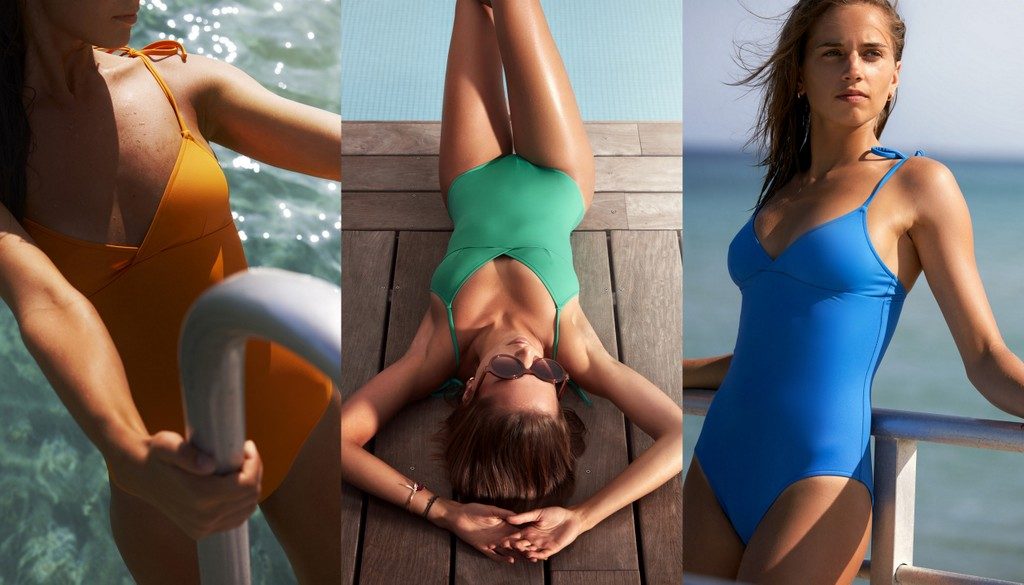 We can't resist the Il Piccolo design with its ravishing back detailing.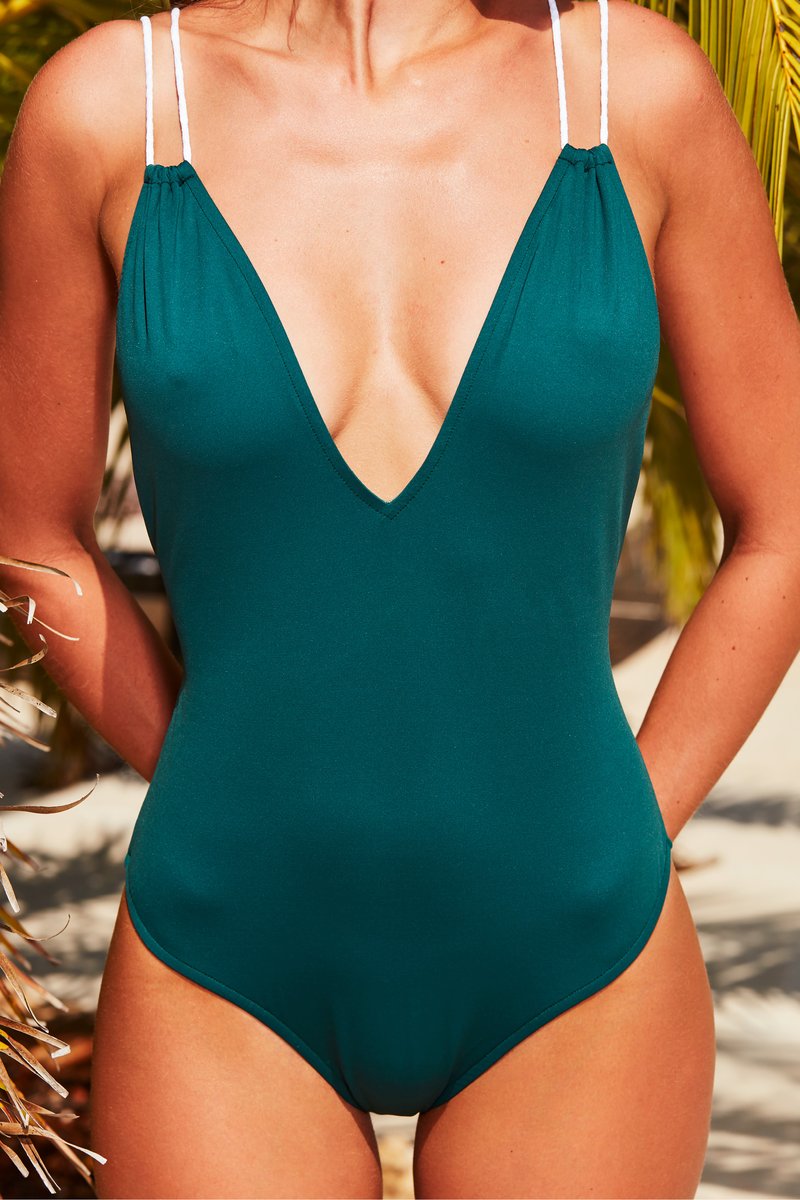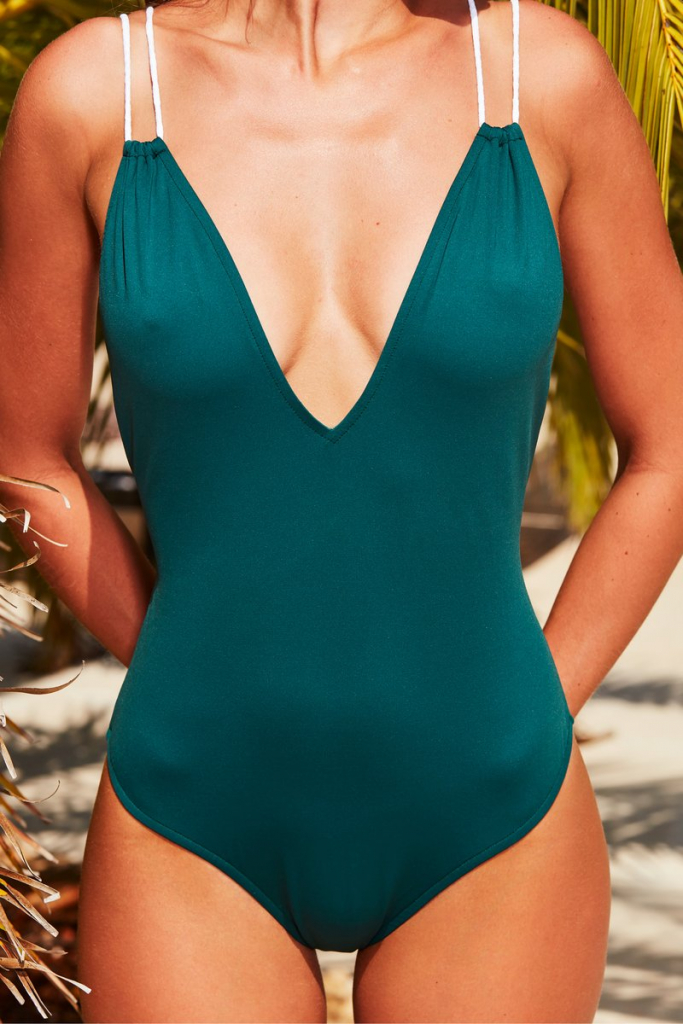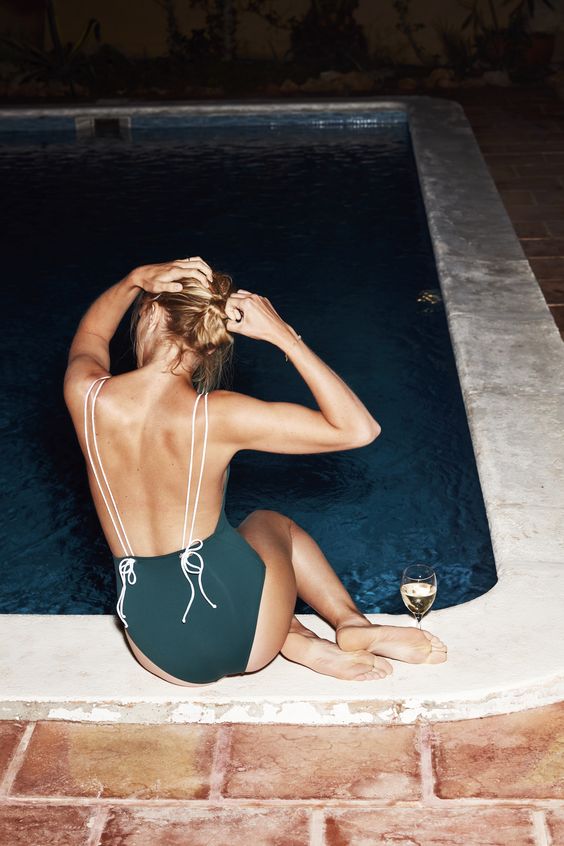 LESLIE AMON
Another French brand offering a completely different interpretation of swimwear! At Leslie Amon, swimwear shines with a party spirit! It can be worn just as easily at the pool, on an evening out or at a dinner. Leslie pays particular attention to the cuts and fabrics: the two are chosen precisely for their originality.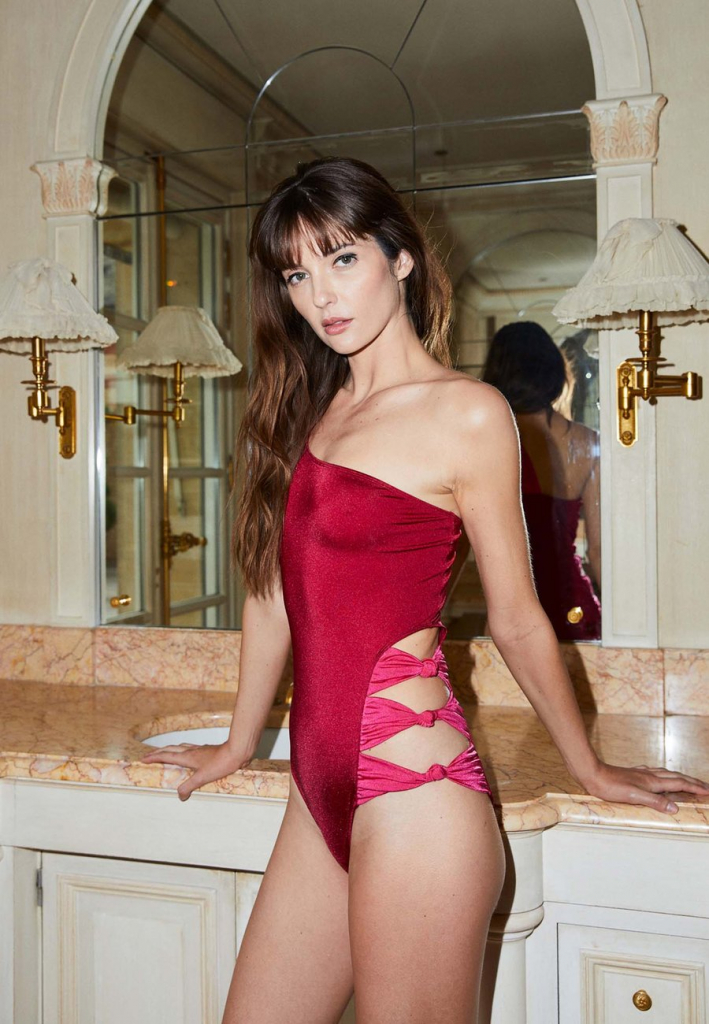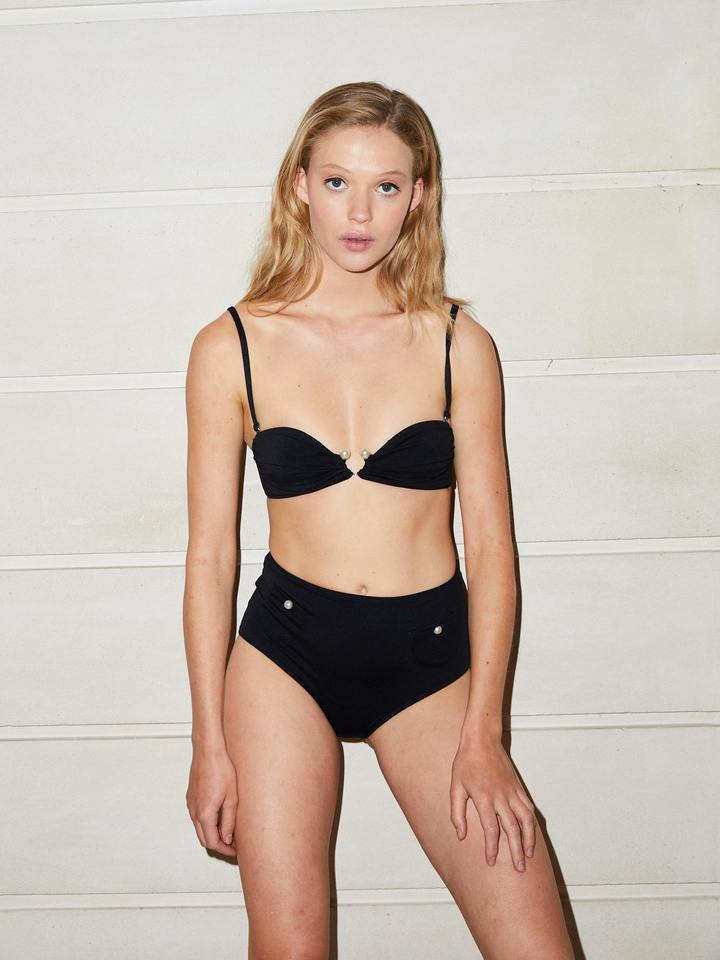 MARCIA
We have already told you about our favourite Marcia dresses and Emma, the designer, is branching out into swimwear this summer. She's taken the same codes and reinvented them: seductive swimsuits that appear simple at first glance, but feature the famous opening at the side that has made the brand a success!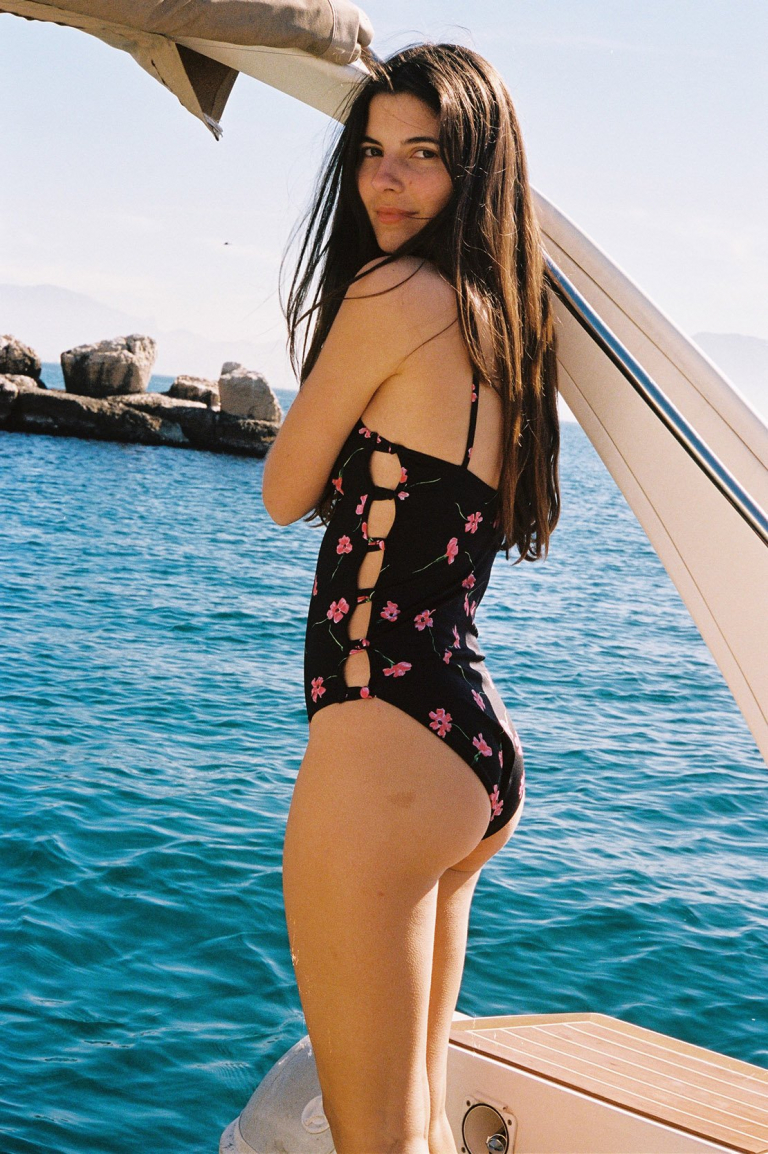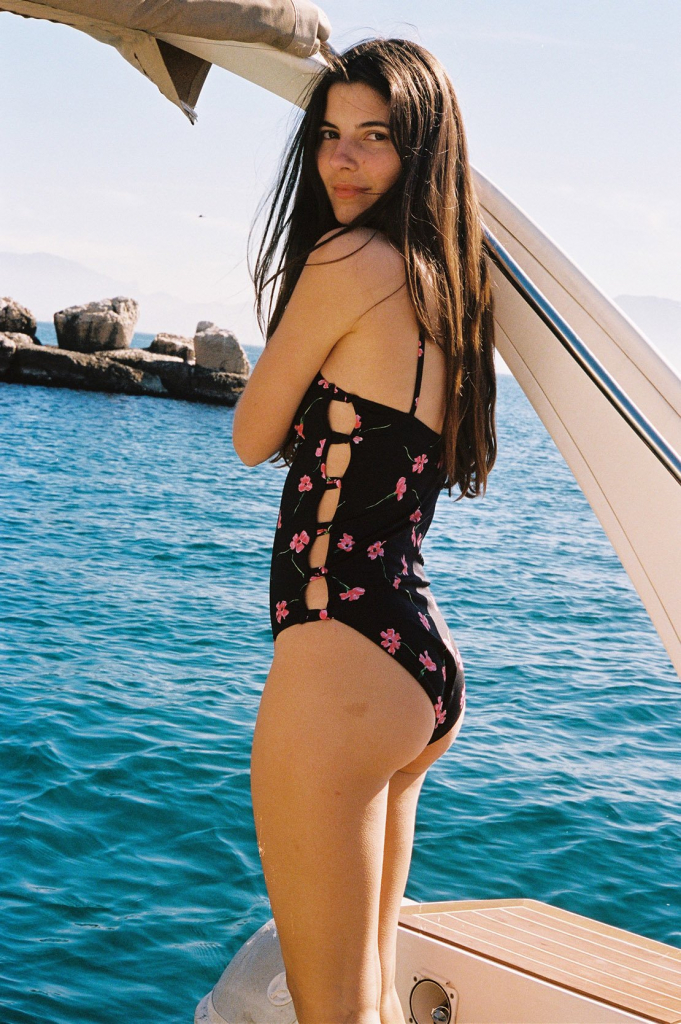 The Pina Colada floral version is a real winner.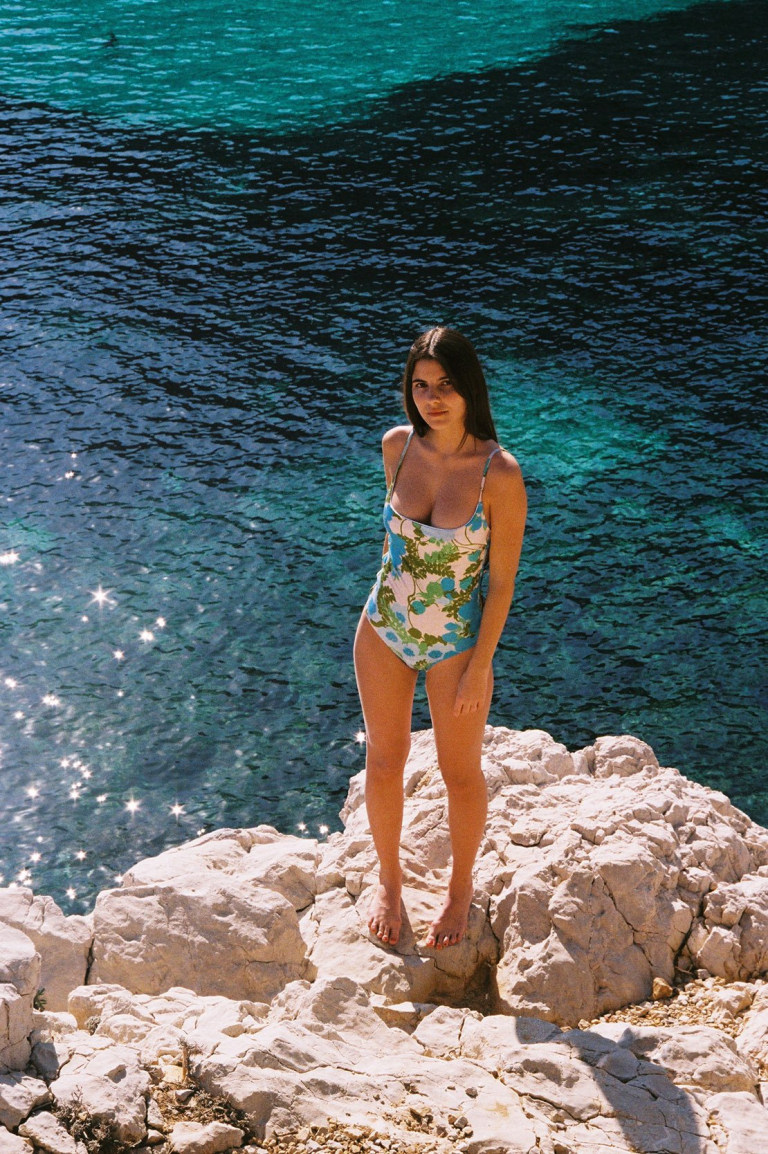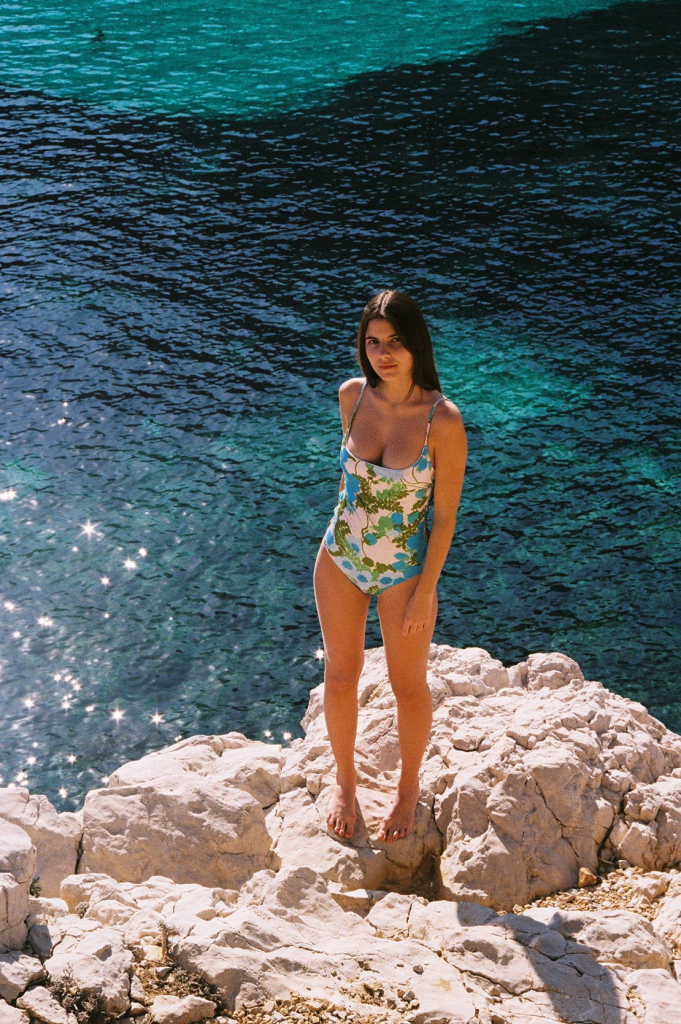 OSEREE
At the Italian-born brand Oserée, the swimsuits sparkle. Their shine is what attracted us to this young brand from Italy. The lines are feminine, enriched with details and contemporary colours, always with a twist.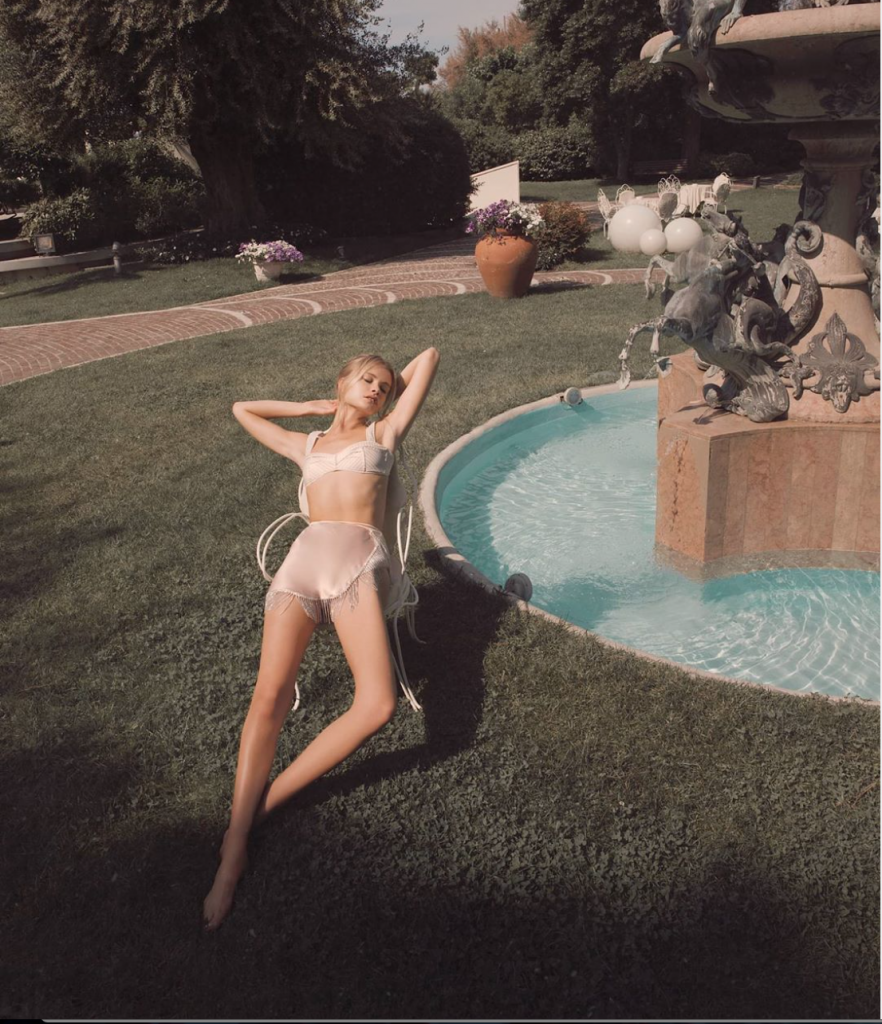 At Oserée, our pick is the Sporty shine design in bubble gum for this summer.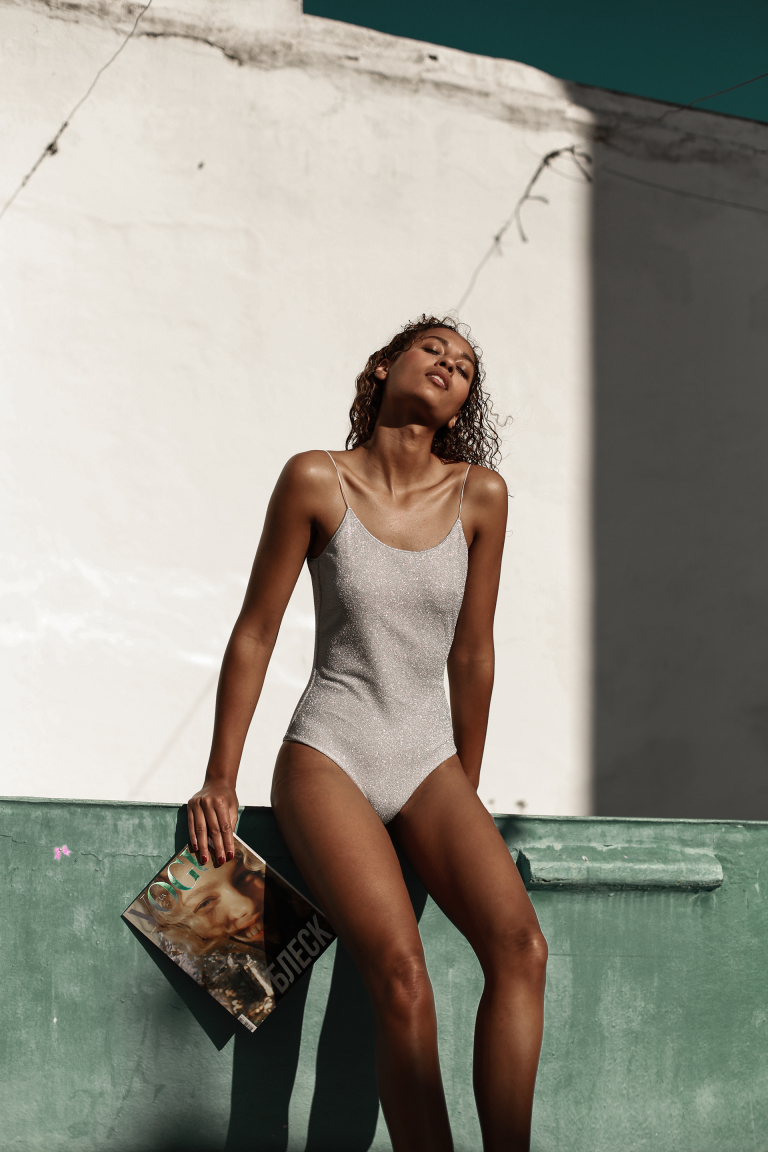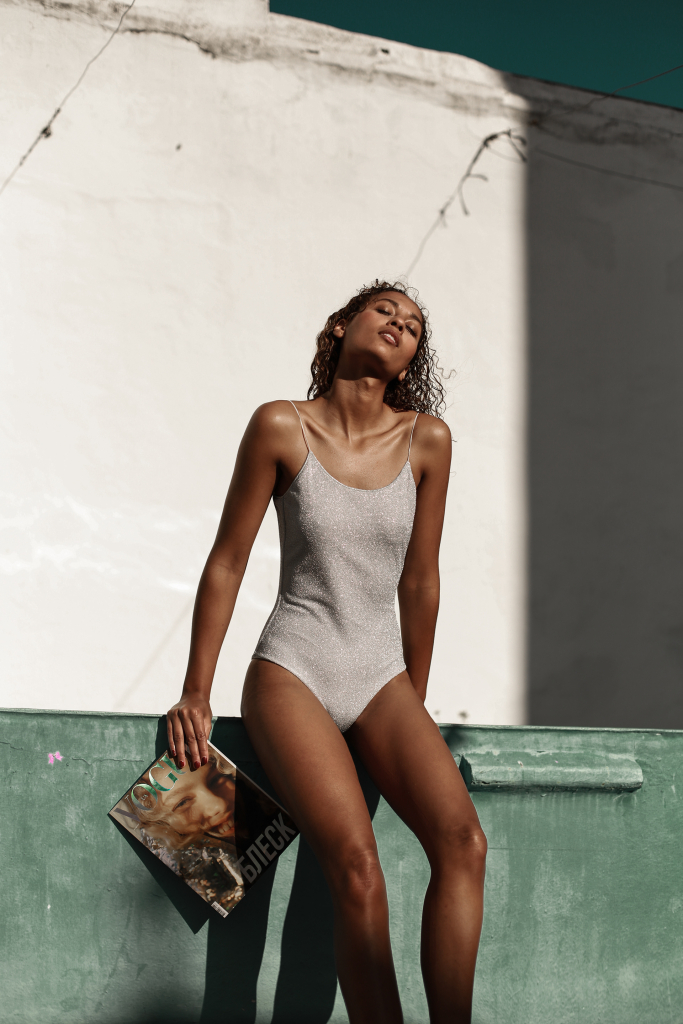 PALM
Finally, we're heading to the other side of the globe with the Australian luxury eco-brand: Palm Swimwear. At Palm, simplicity, respect for nature and style go hand in hand! The simple styles always feature just the right detail, the neutral tones are perfect for showing off a light tan, and everything is produced in an environmentally friendly way.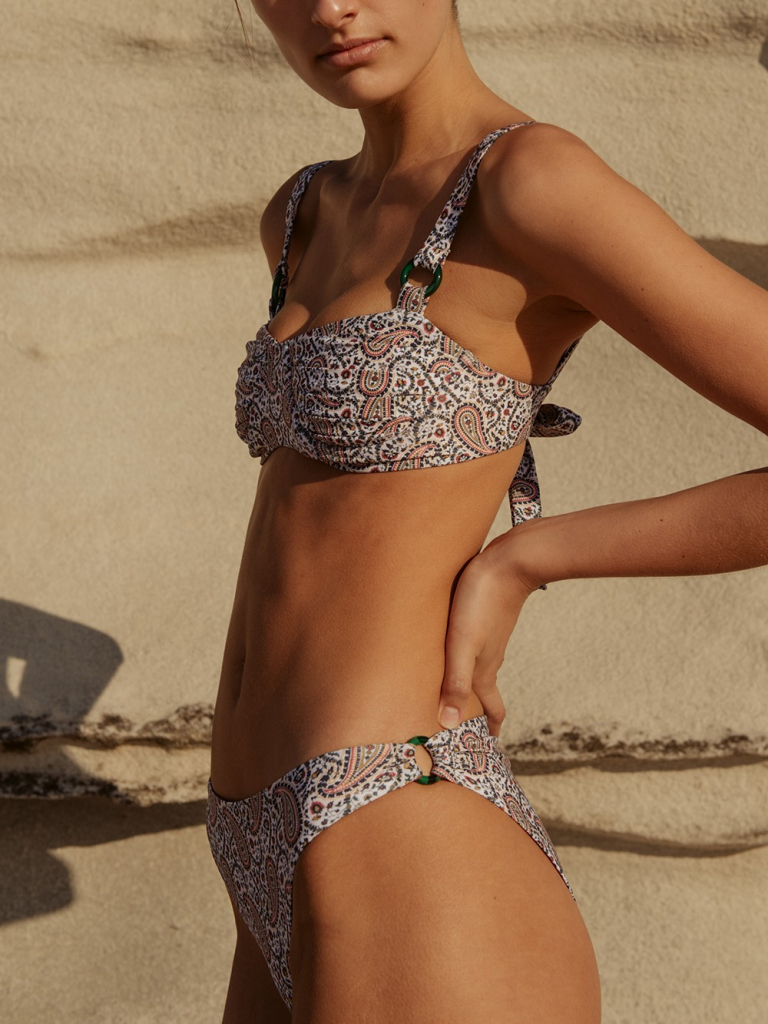 So it's now over to you!
I've already made up my mind 🙂
Faustine Baranowski, Lingerie sector manager at PROMOSTYL