With its new sustainably sourced cellulosic yarn, Eastman is paving the way for a whole range of ecological and viable fabrics for responsible fashion.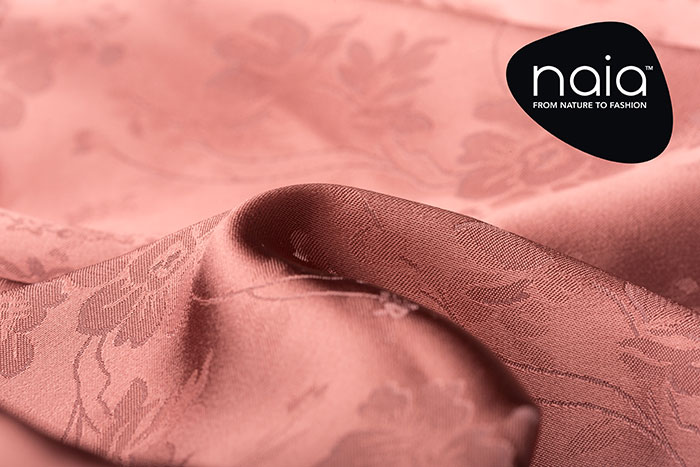 A fabric that makes ecological promises
Produced from sustainably sourced wood, Eastman's Naia™ cellulosic yarn has the advantage of offering complete traceability from the tree to the yarn. Its production relies on a secure closed loop process in which the solvents are recycled to be reused in the production chain. The result? This innovative yarn benefits from an optimised manufacturing process with a low environmental impact, and a reduced water and carbon footprint yet nonetheless complies with the ISO 14044 standard.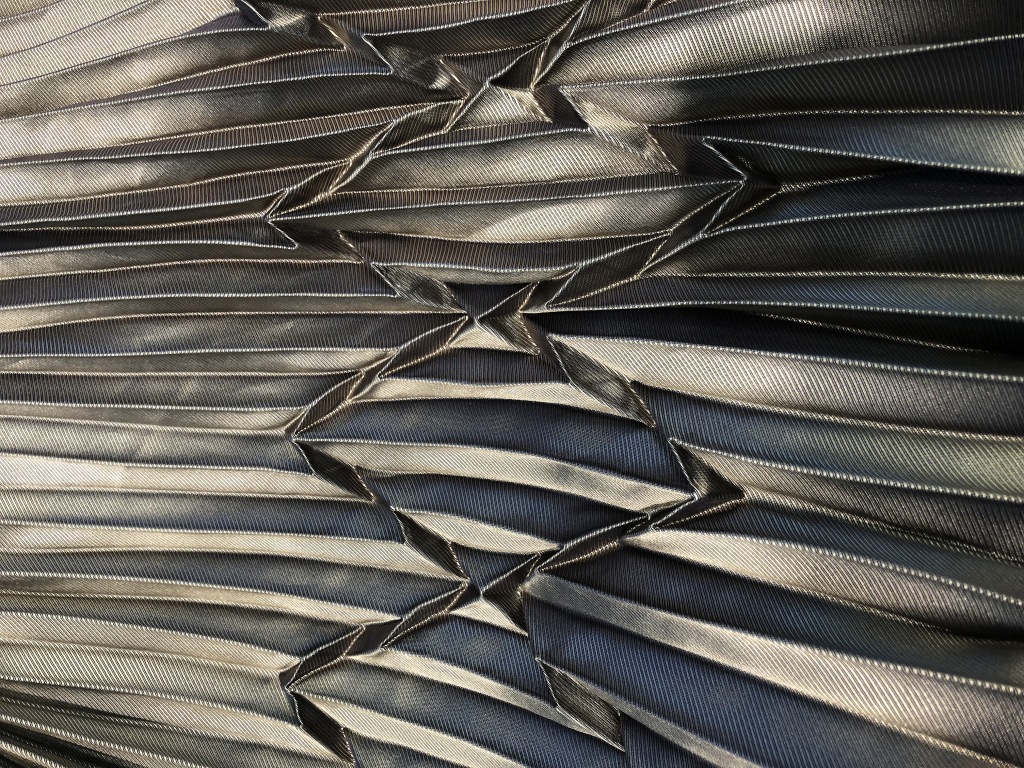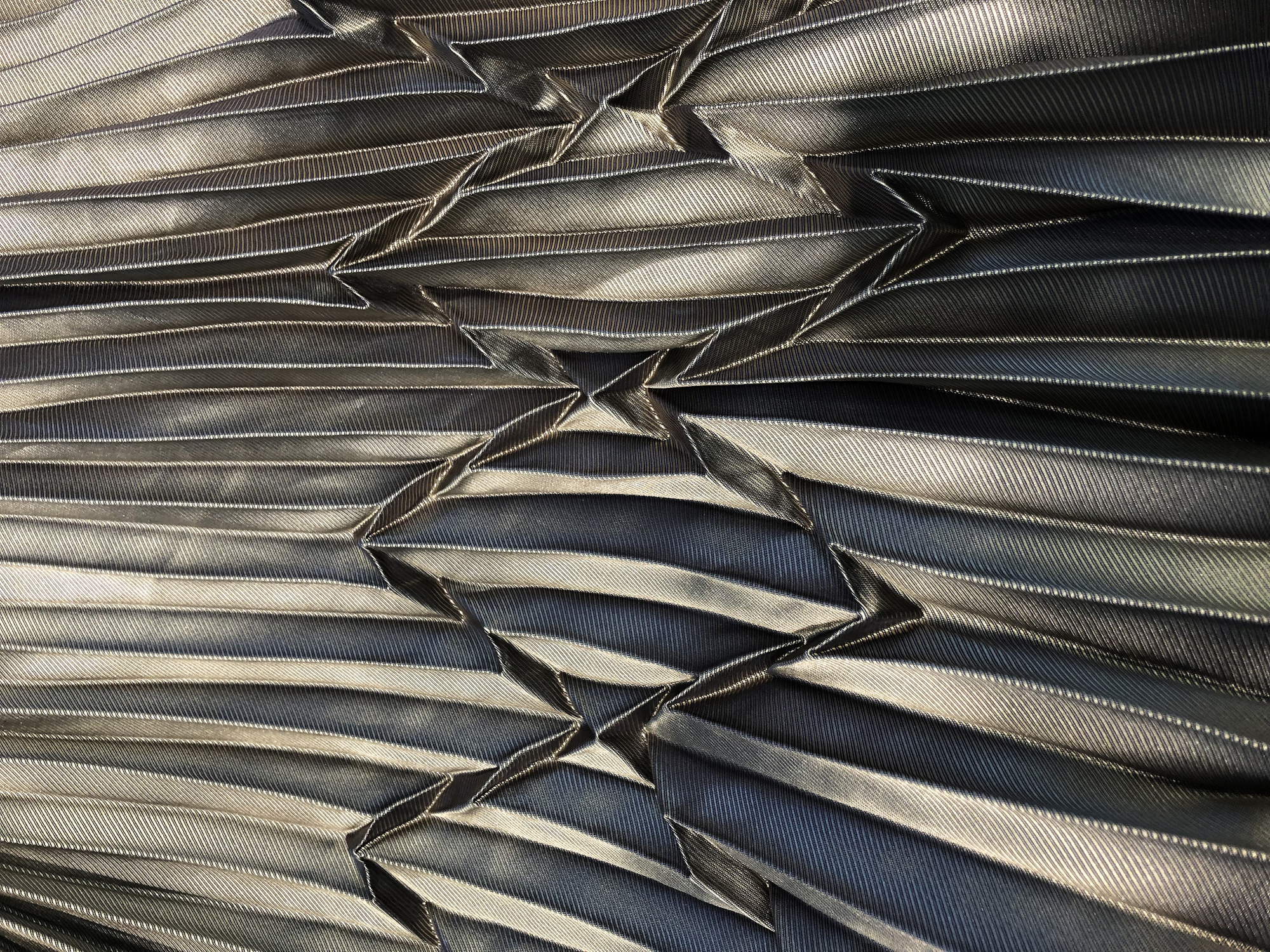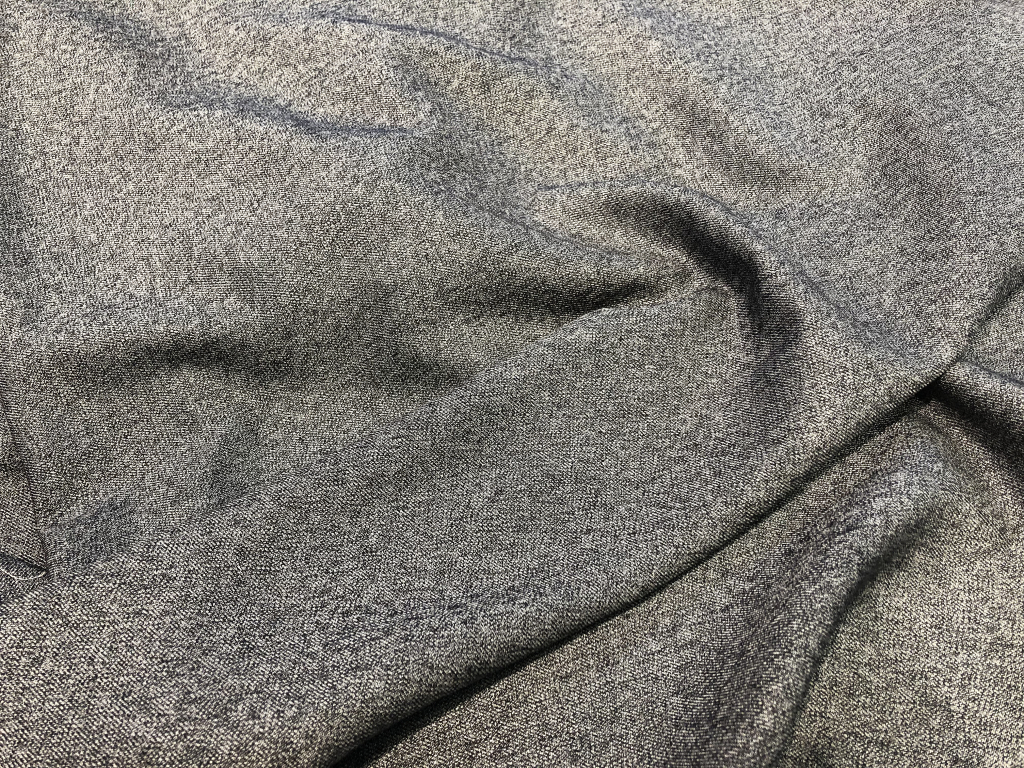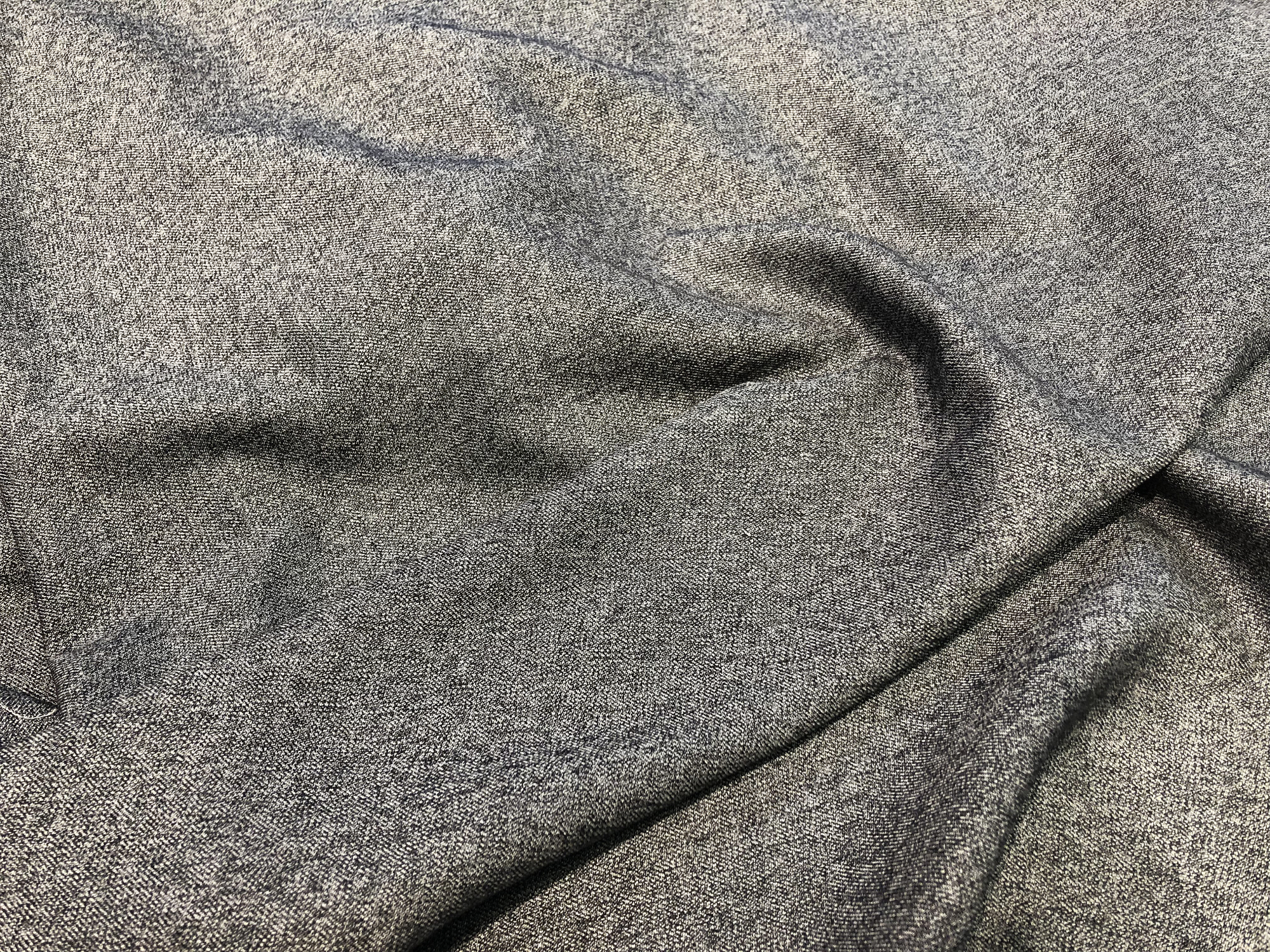 The yarn is also listed on the Higg index, which measures textiles' environmental impact. "Year one for Naia™ was one of focused energy and exploration with our partners. Inspired designers are now transforming a yarn that originates from nature into luxurious, soft and easy-to-care-for fabrics and fashion," stated Ruth Farrell, global marketing director of textiles for Eastman. "It's an exciting time to be fully delivering on the promise of sustainable textiles."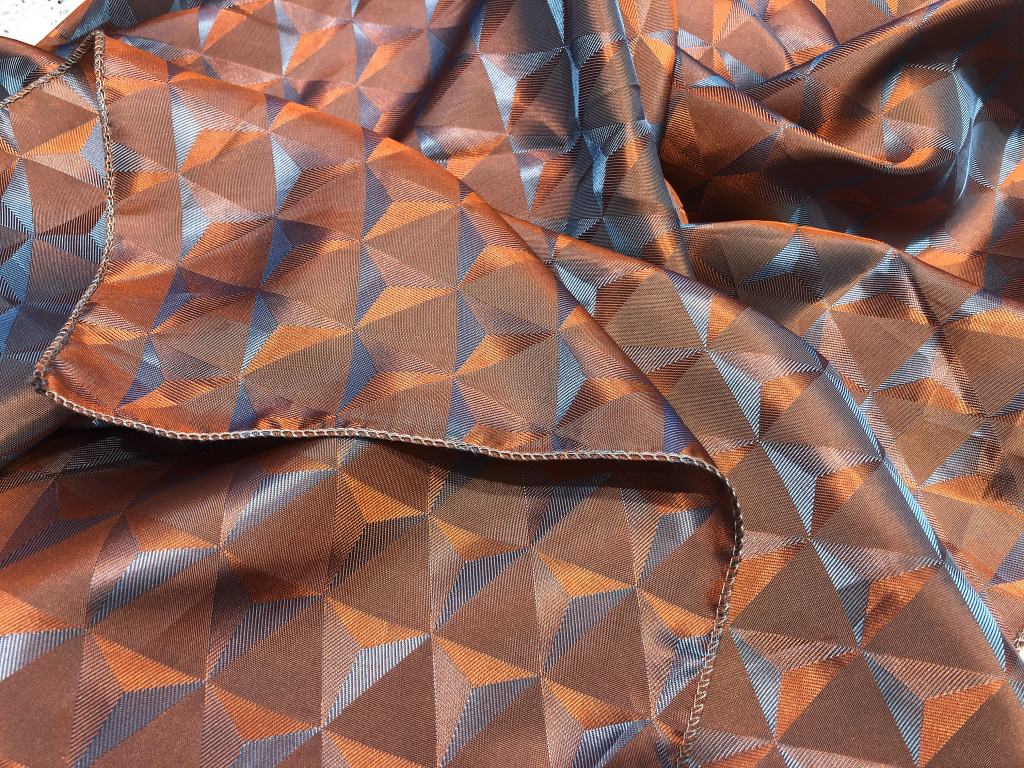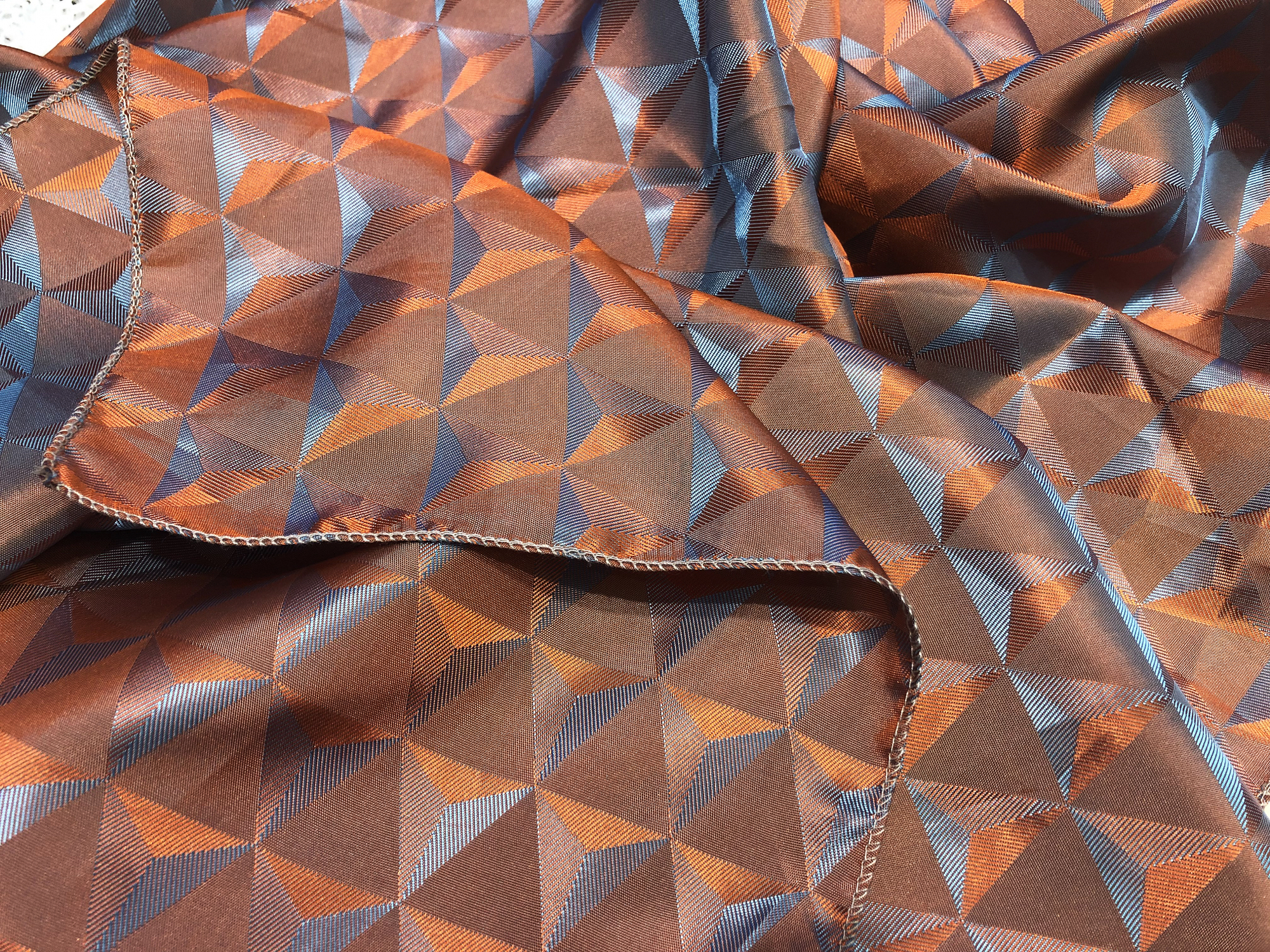 An endless source of sustainable materials
For this is the major advantage that the Naia™ concept has over the competition: it offers the riches of nature to fabrics that make the perfect choice for manufacturing womenswear, lingerie, yoga apparel or quite simply linings.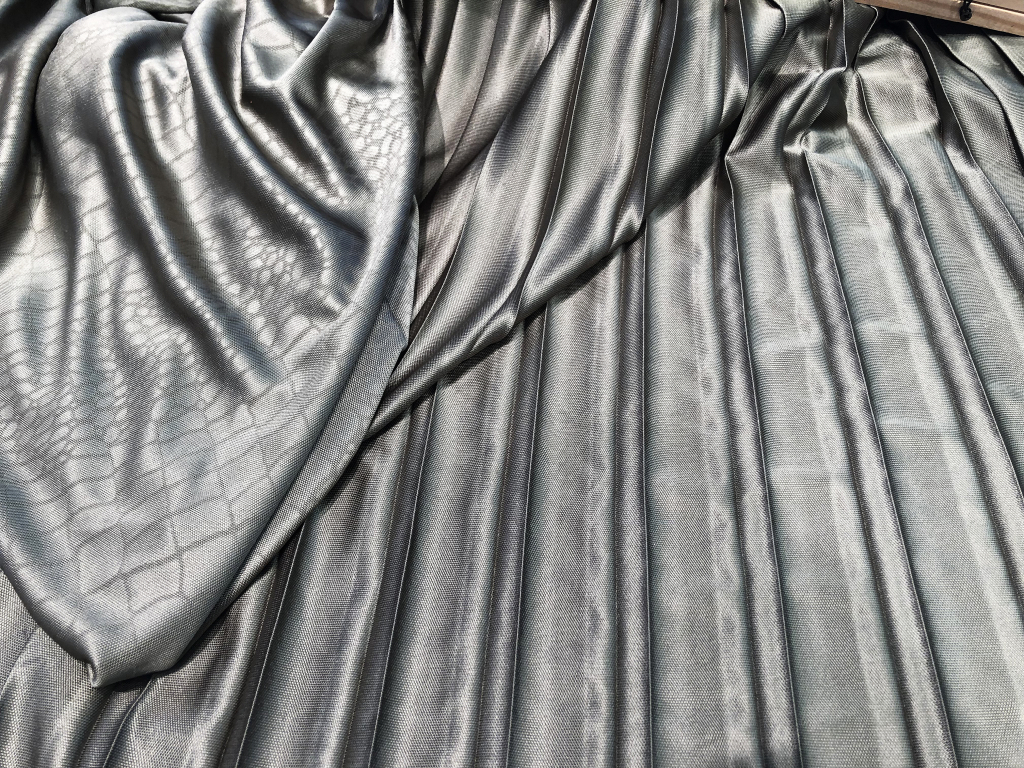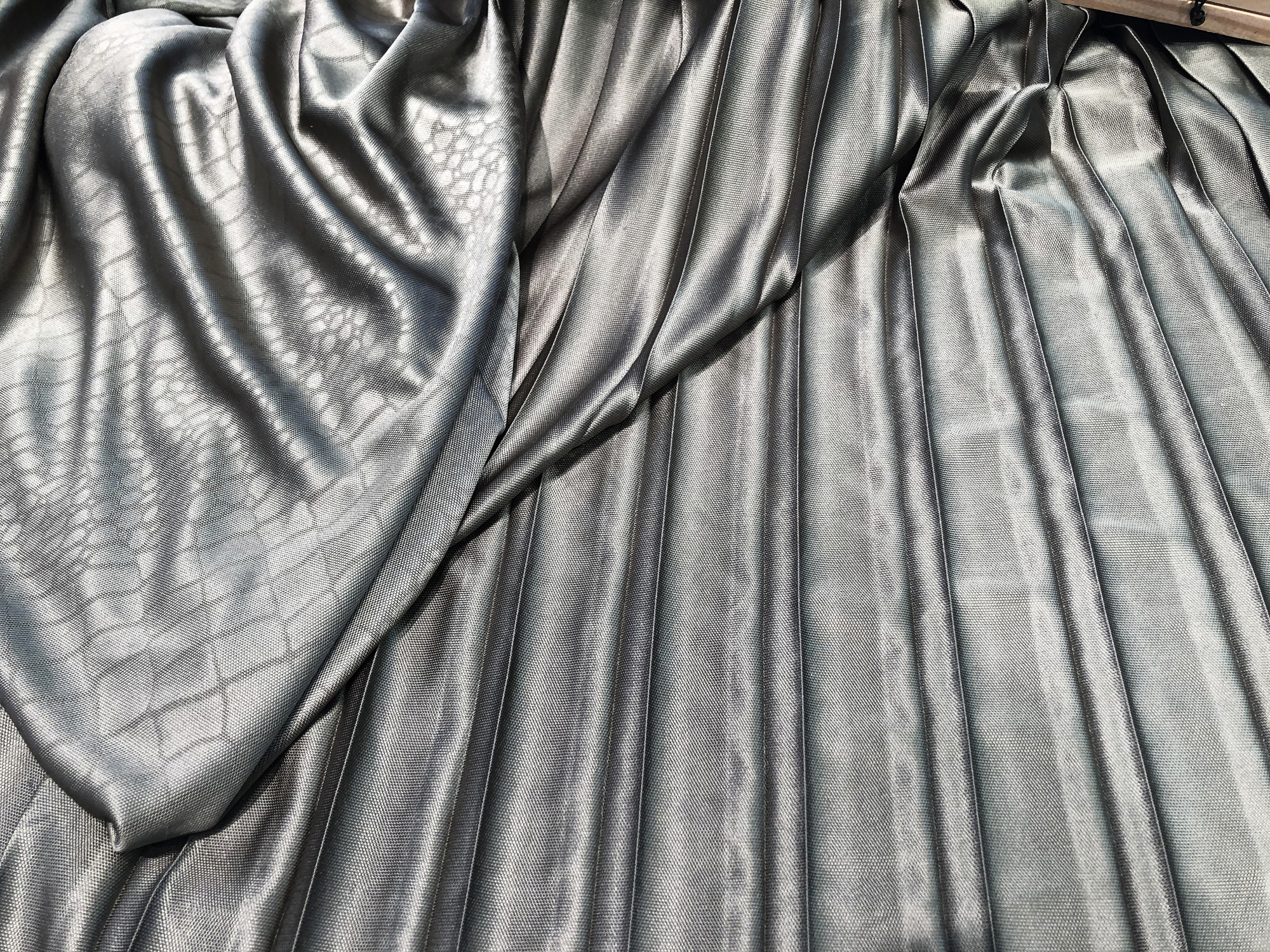 Composed of fibre blends, it makes it possible to design a wide variety of eco-friendly materials, including textiles with a complex and singular finish such as velvet.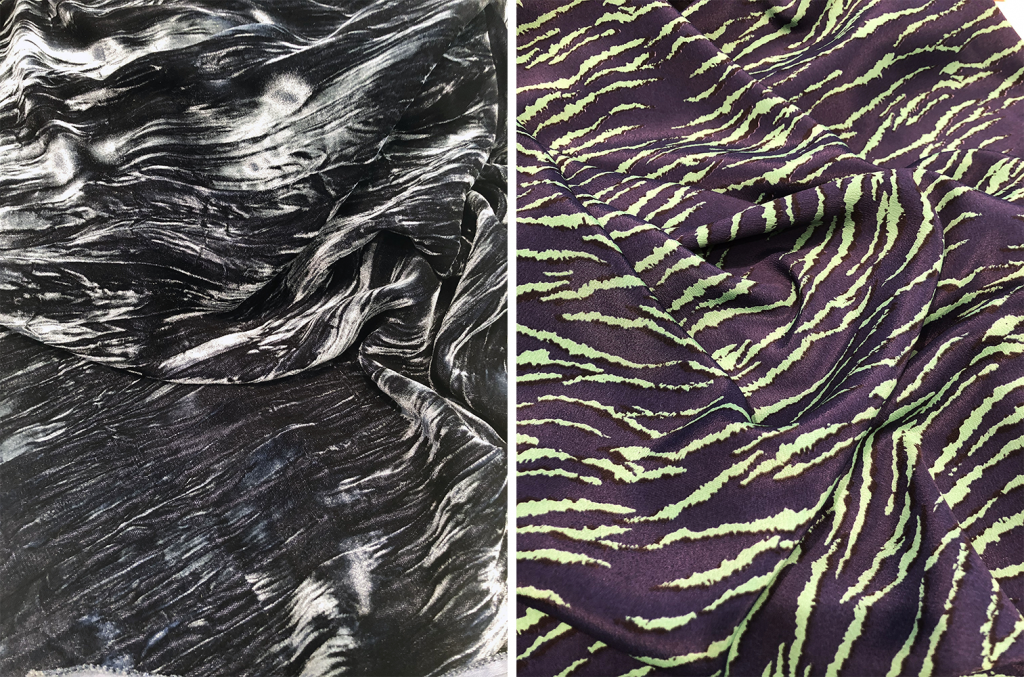 "Naia™ has inherent softness and lustre that blends well with other eco-friendly yarns to create unique and versatile fabrics. Among the Naia™ eco-designed fabric collections that will be revealed at the Première Vision trade fair, we find exceptional fabrics such as the all wood-based Naia™ Bamboo Blend from Burmod in Turkey, wrinkle-resistant Naia™ textured glossy knit from Textivision in Mexico, shimmering satin woven Naia™ silk blend from Manifatture Bianchi in Italy, and an open mesh warp knit with a metallic appearance and deceptively soft hand from Bella Fabrics in the United States," explained the director. A not-to-be-missed godsend for designers and major ready-to-wear brands alike.