MARKET INTELLIGENCE
To identify strategic growth opportunities and to gain a competitive edge in the market
MARKET CONTEXT – COMPETITION – CONSUMER GROUPS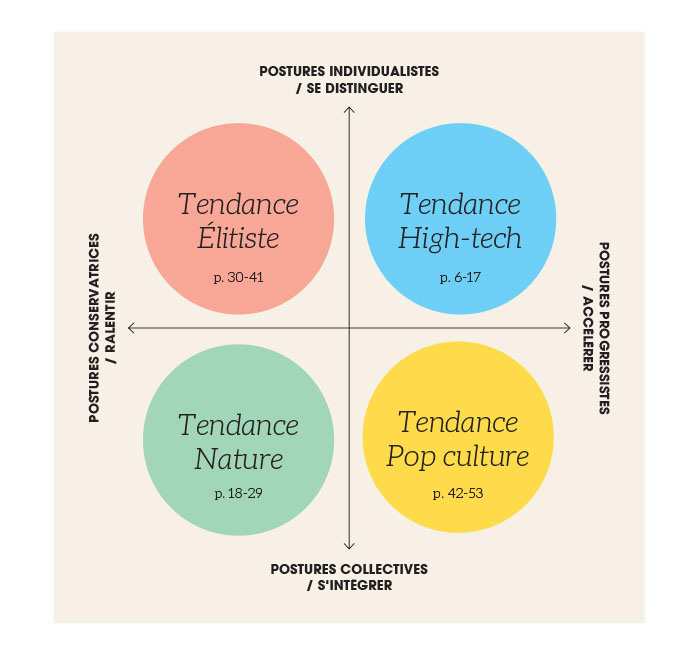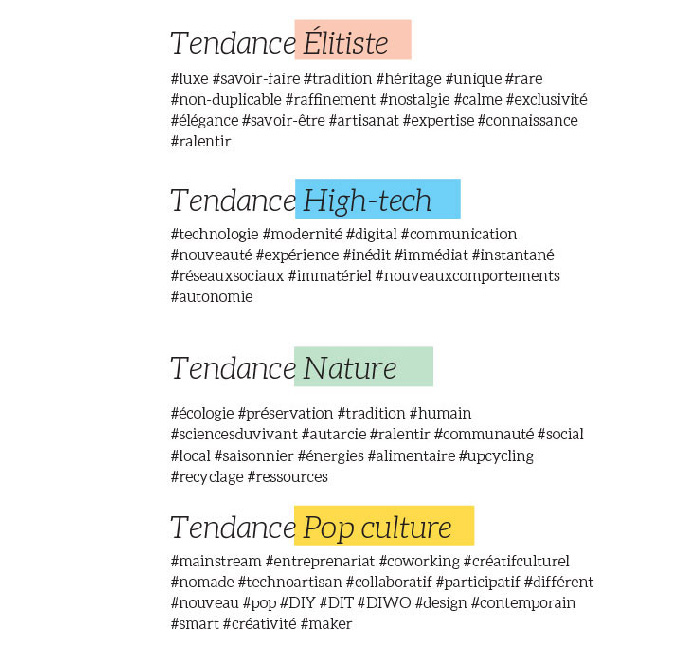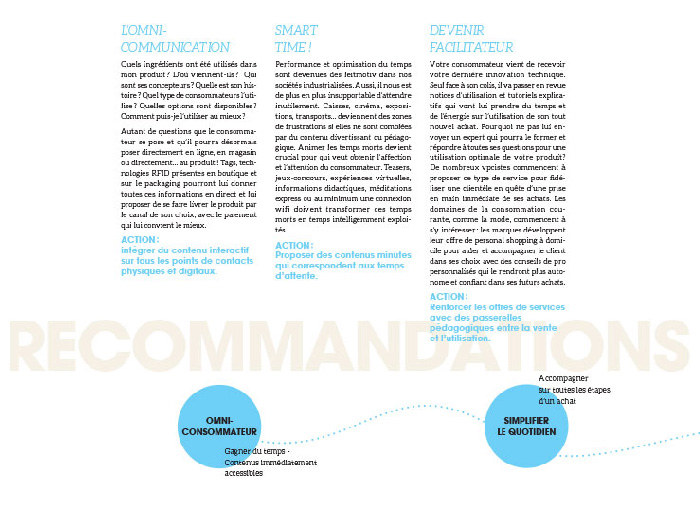 MARKET CONTEXT
Analysis of key factors determining the market environment including: economic growth as well as social and demographic evolutions.

COMPETITION
Benchmarking and identifying the competition, foreseeing the new opportunities and defining the strengths, weaknesses and threats of your brand as well as the 4P's (Product / Price / Promotion / Placement). This allows us to find the true Unique Selling Point (USP) for your brand in order to provide real added value to your customers.
CONSUMER GROUPS
Highlight the existing and emerging consumer groups, their lifestyles, consumption behaviors and expectations to better fulfill their demands.
TAILOR-MADE TREND BOOK
BRANDING
contact us for more information