OUR EXPERTISE IN YOUR SERVICE
MARKET ENVIRONMENT-COMPETITION-CONSUMER GROUPS
Identify key development opportunities and boost your competitiveness.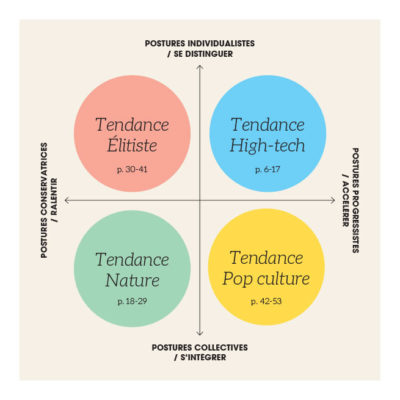 For more information and a quote, contact us by clicking above
MARKET ENVIRONMENT
Analysis of key factors determining the market climate: economic growth, social and demographic changes and movements.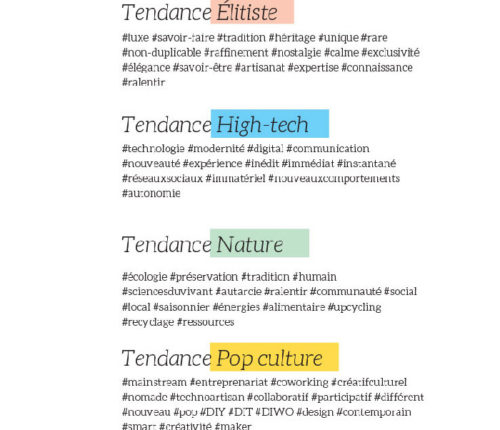 COMPETITION
Competitive intelligence watch is applied to market opportunities. The identification of key strengths, weaknesses, and threats to your brand.
Application of the 4Ps method (Product, Price, Promotion, Place / Distribution) to improve market targeting.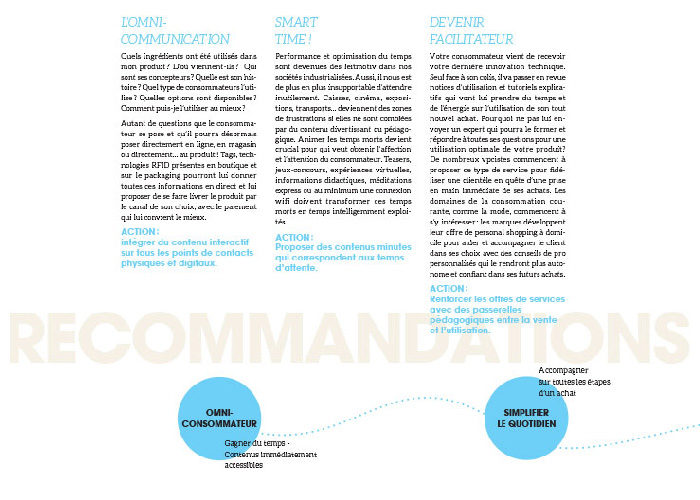 CONSUMER GROUPS
Identify existing or emerging consumer groups, their lifestyle and consumption habits to better respond to their needs.
RESERVED OFFER FOR OUR CUSTOMERS
PHONE
SUPPORT
300€
A 1 hour telephone call
with our expert.
EXPERTISE
DAY
950€
Our expert will spend a day with you and provide you with his expertise.
OTHER EXPERTISE
ON ESTIMATE
For any other
request,
contact us