Presented in our Kids SS22 and Sport SS22 books, which are already available, Long Advance fabrics are establishing themselves as materials of choice for sports and outdoor apparel.
Founded in July 1992, for almost 30 years Long Advance has been working to produce high-quality functional fabrics with exceptional performance. From nylon through polyester to mixes involving elastane, as well as outdoor stretch fabrics, the firm has made itself a benchmark for clothing for extreme sports such as skiing or snowboarding.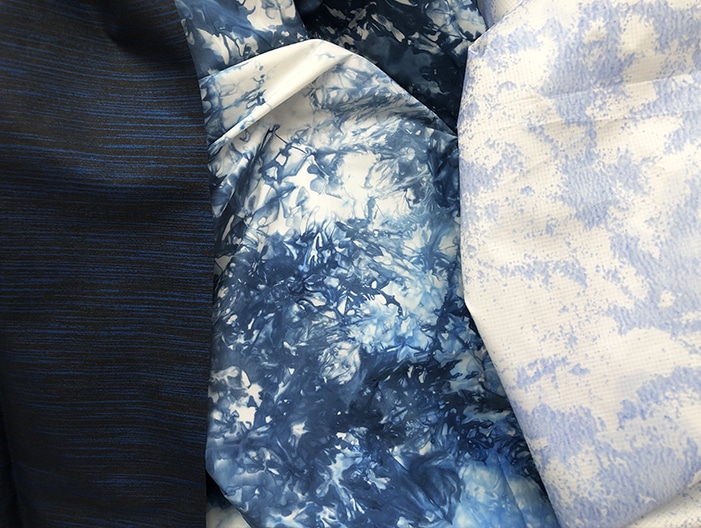 High-performance fabrics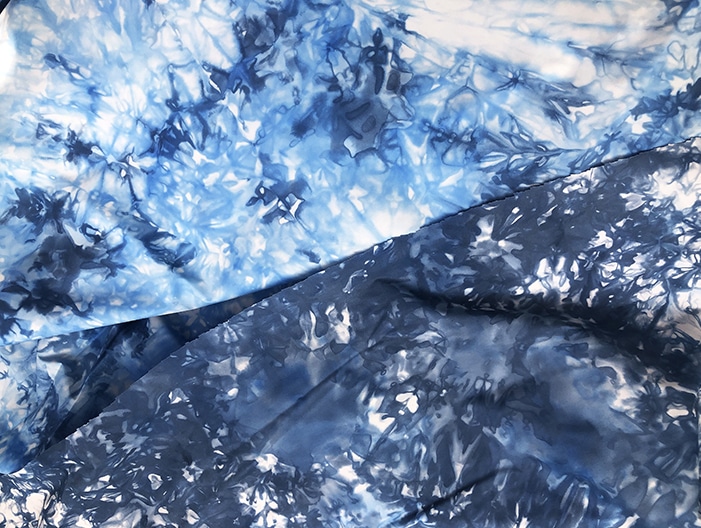 In addition, true to its high standards in terms of quality, stability and creativity, Long Advance has heavily invested in the development of high-tech fabrics. The textile manufacturer thus offers a wide range of fabrics, whether woven or knitted on a single layer, two- and three-layer hardshells or softshells, boasting various functions such as water repellence, UV protection, odour control, downproof properties, print, high breathability, resistance to water pressure, etc. In short, everything has been designed to best meet customer demands.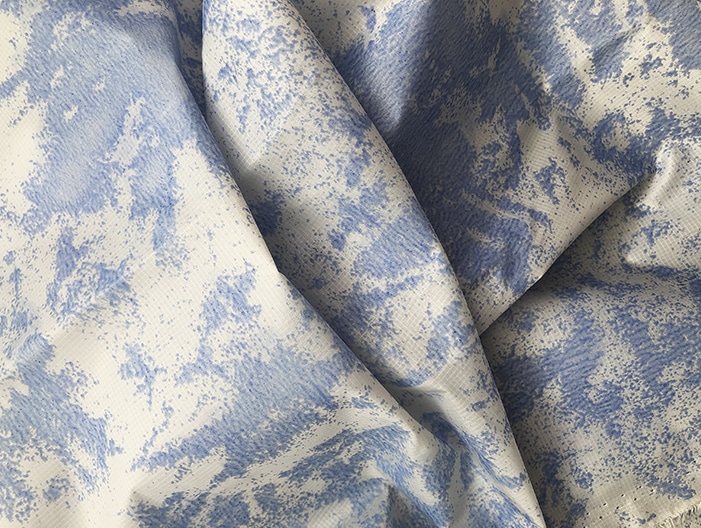 Environmentally friendly fabrics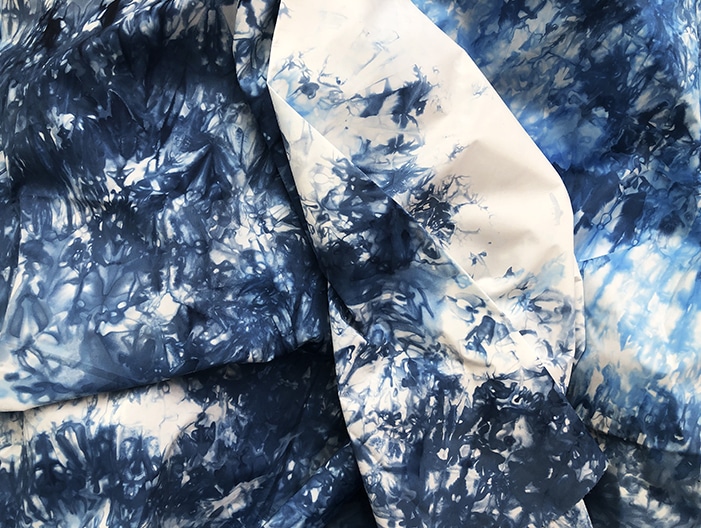 The major global issues of environmental protection and public health are among Long Advance's priorities. Their products thus have Oeko-Tex Standard 100 certification and come under a partnership with BlueSign System. The aim? Applying qualified dyes and a fluorine-free water repellent. Last but not least, Long Advance has endeavoured to significantly reduce harmful plastic products and promote recycled fabric in its production. A real effort!