Several years ago now, sportswear giants such as Nike and Adidas gave in to in-store customisation and the results were quickly seen. Other sectors have decided to reveal their manufacturing secrets in their own concept stores and create shops and factories in one.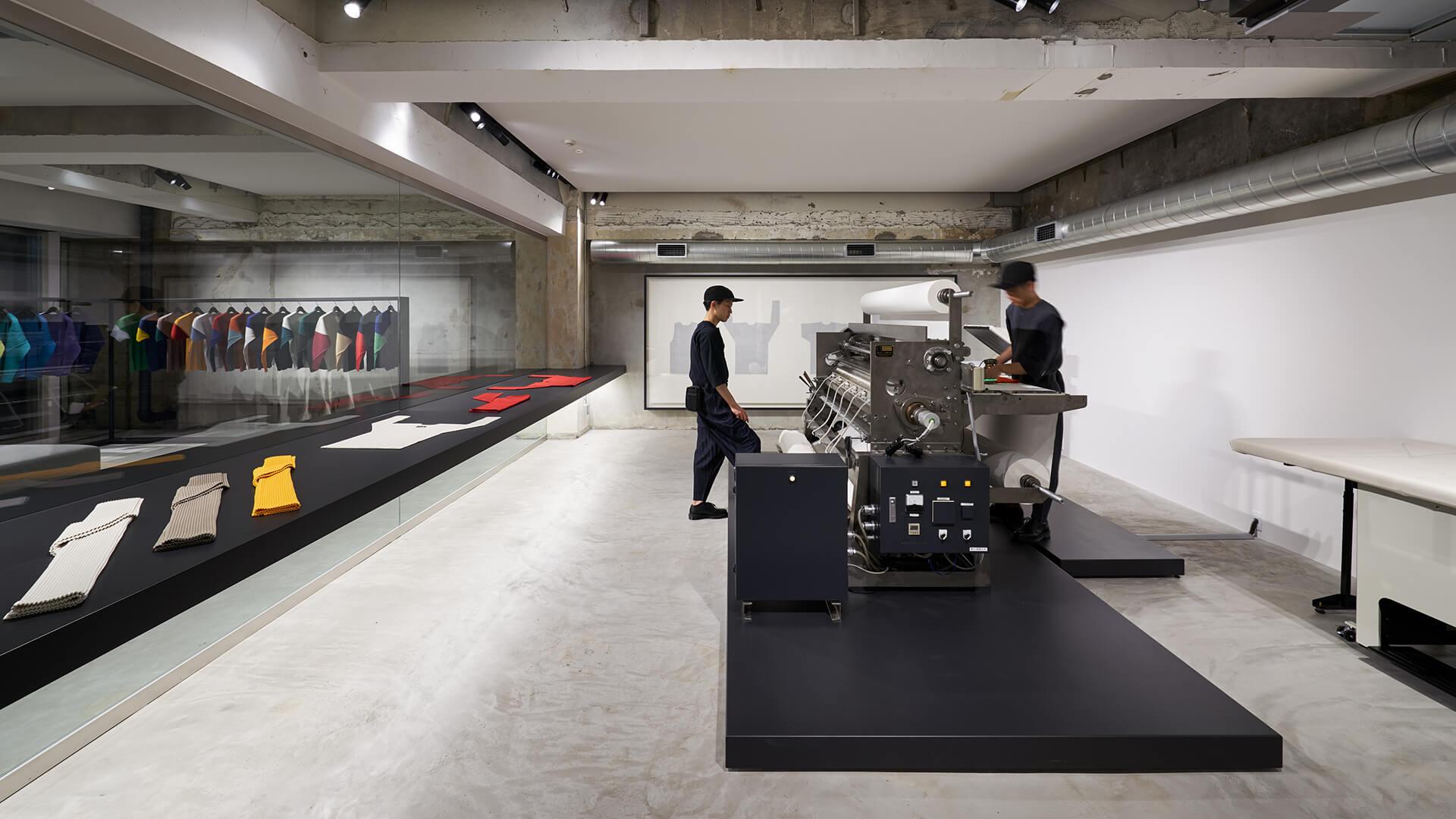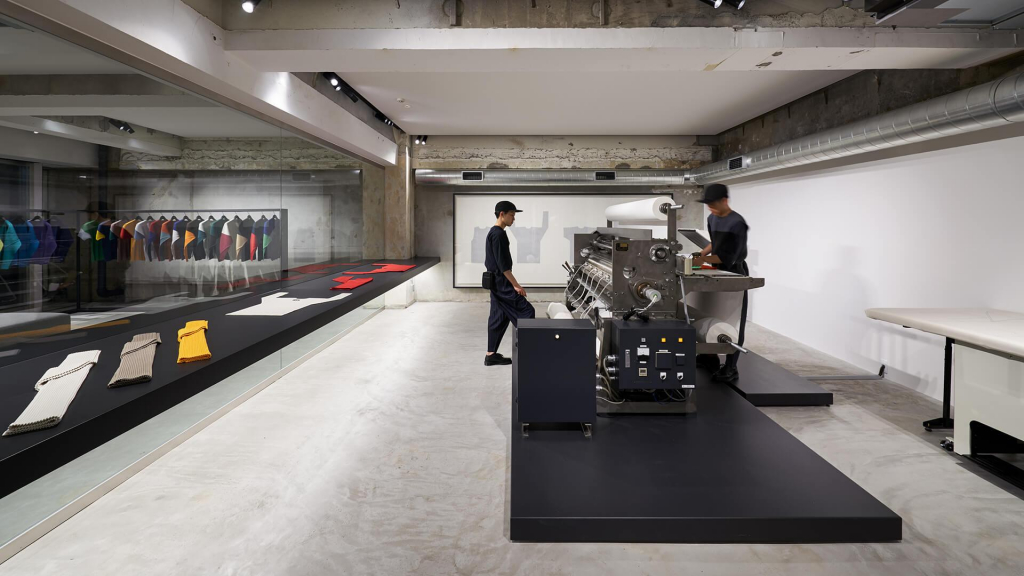 Personalisation at Freitag
Freitag has just launched its new store on the Grüngasse site in Zurich. Every customer can thus choose each of the pieces required to produce their bag from A to Z. For the Swiss brand, it is all about recycling, as it's accustomed to doing: the concept in this case – nicknamed Sweat Yourself – is a micro-factory where, for one hour, the customer can design their bag from scratch on their own by the sweat of their brow.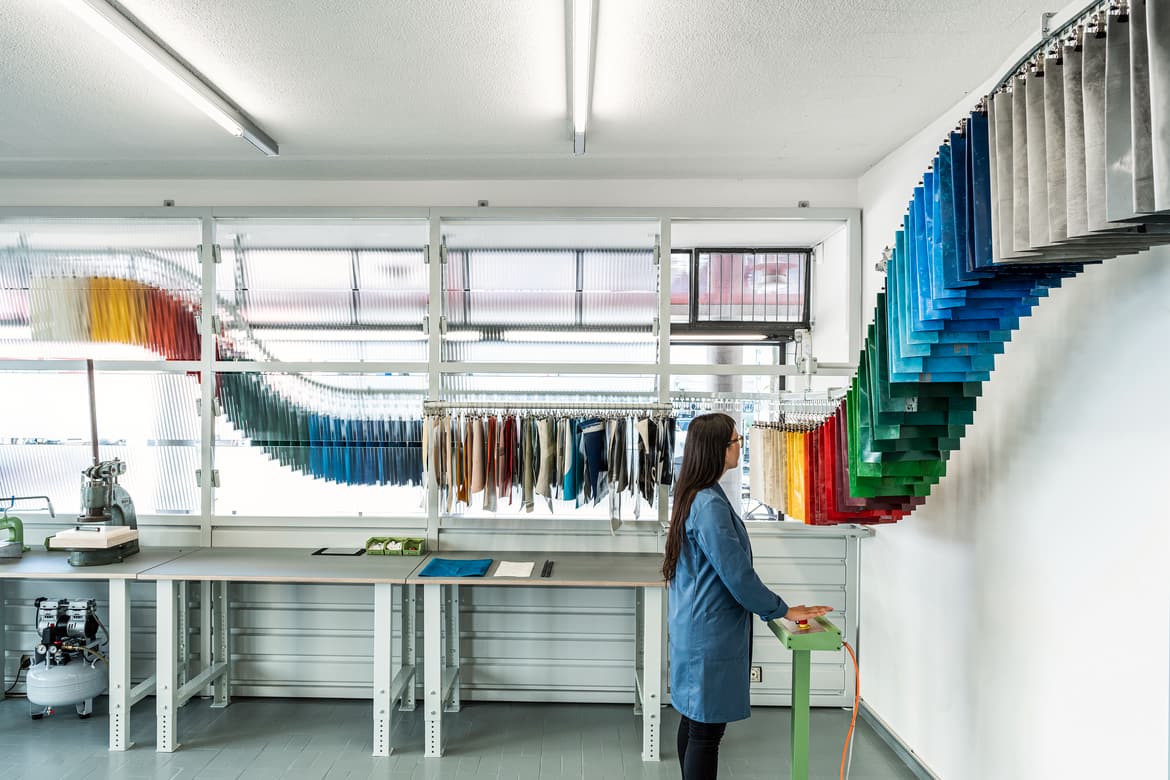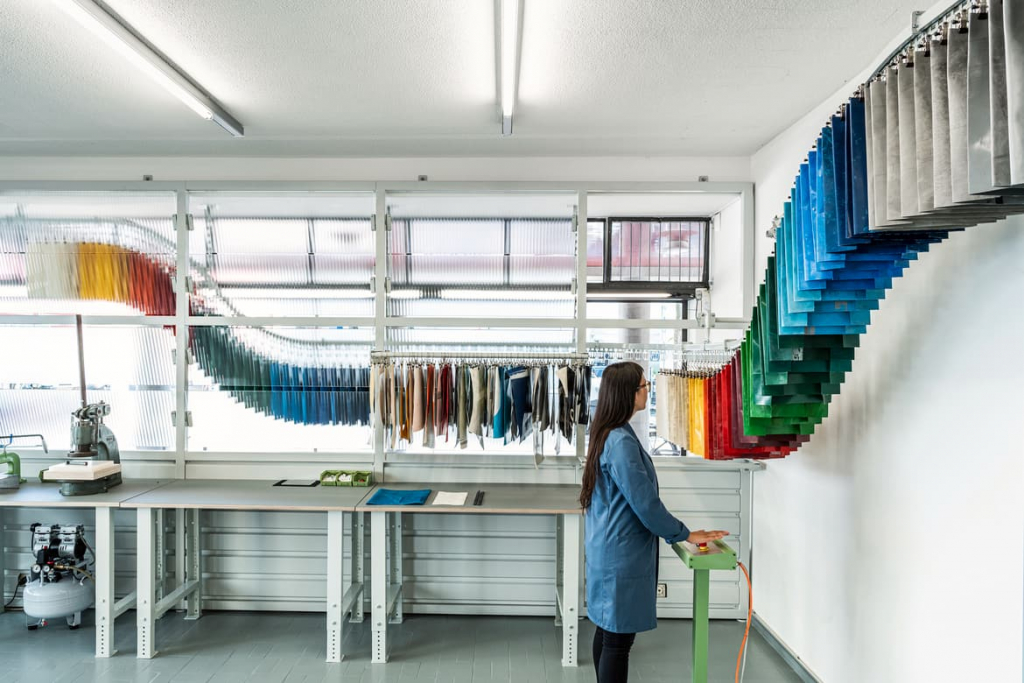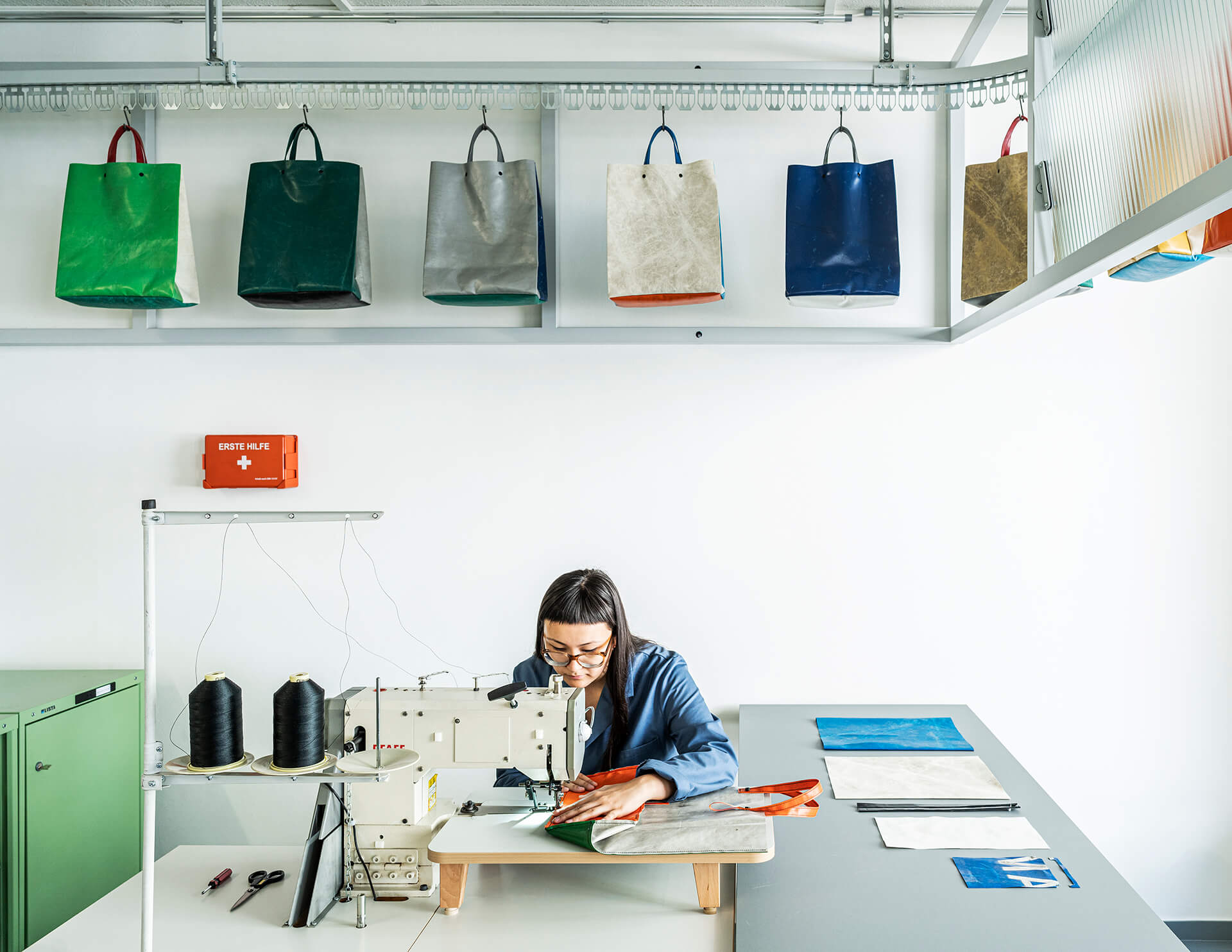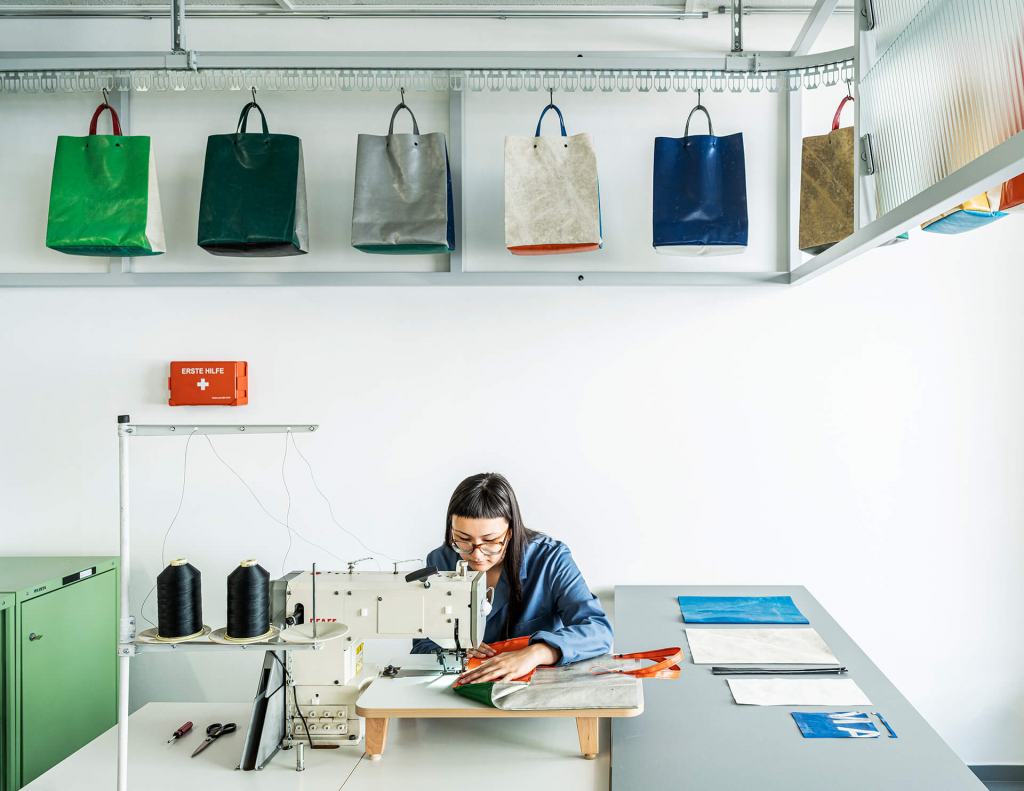 Individuality as seen by L'Homme Plissé
In Tokyo, the best kept secret on the planet has just come to a store. L'Homme Plissé Issey Miyake reveals its signature. In Aoyama, 20% of the 225 square metres is devoted to a fully functional pleating machine and its equipment. The brand wants visitors to experience "the joy and enthusiasm of making things before their eyes". Three days a week, several engineers from the in-house Laboratory come to demonstrate how the clothes are manufactured.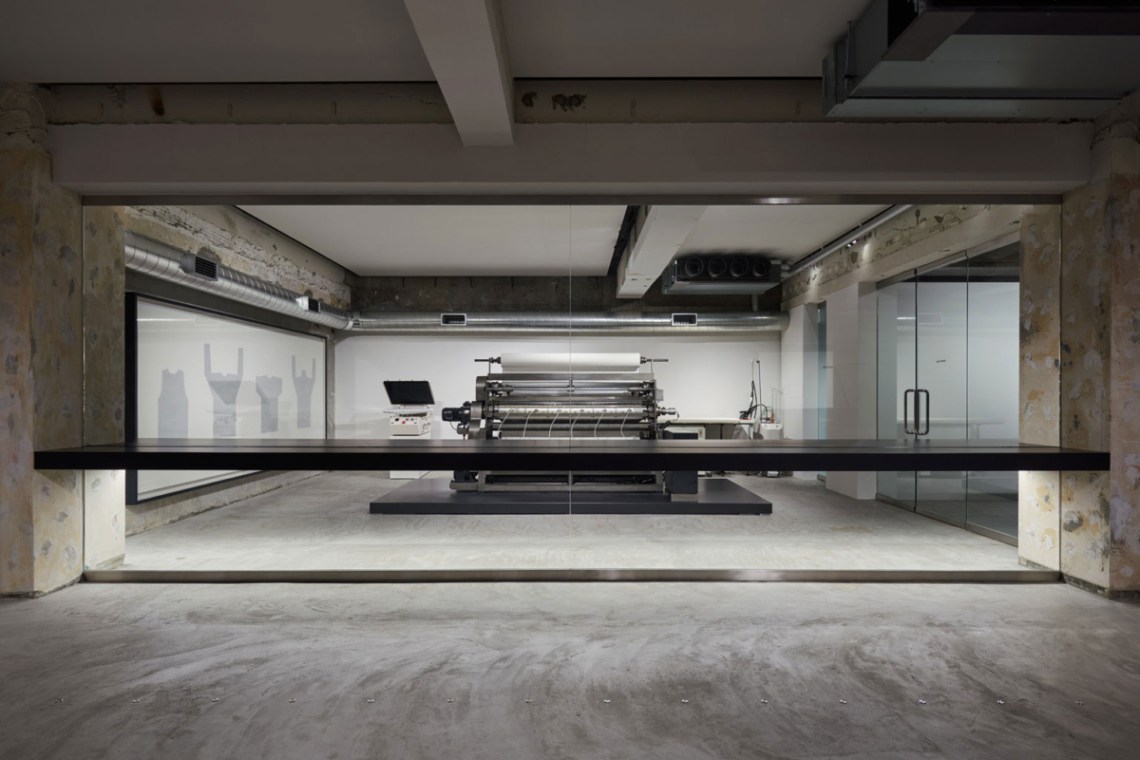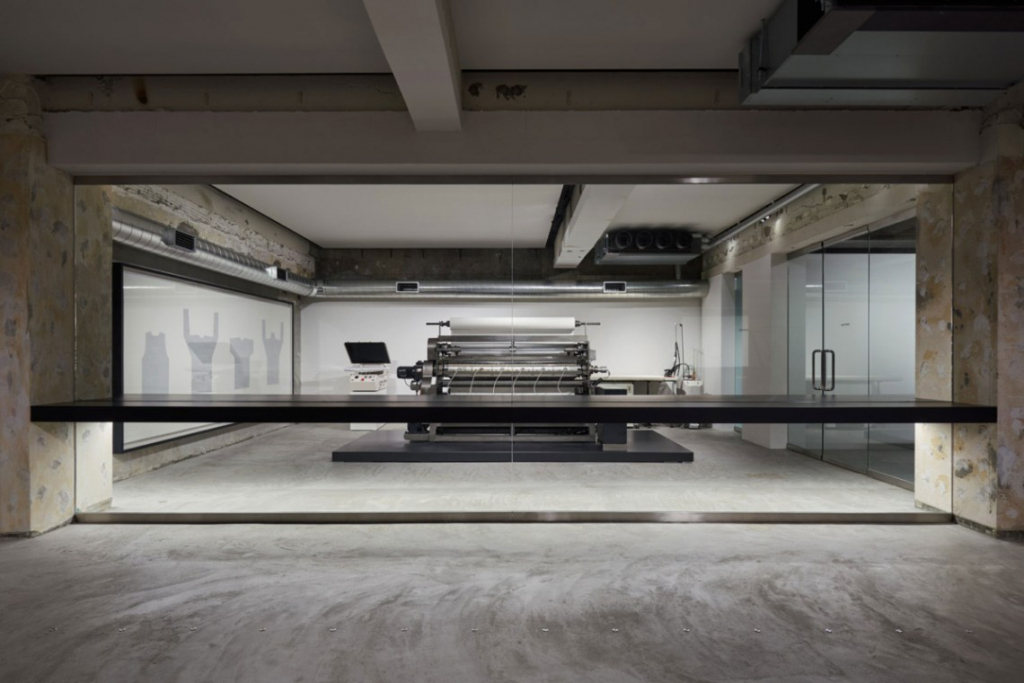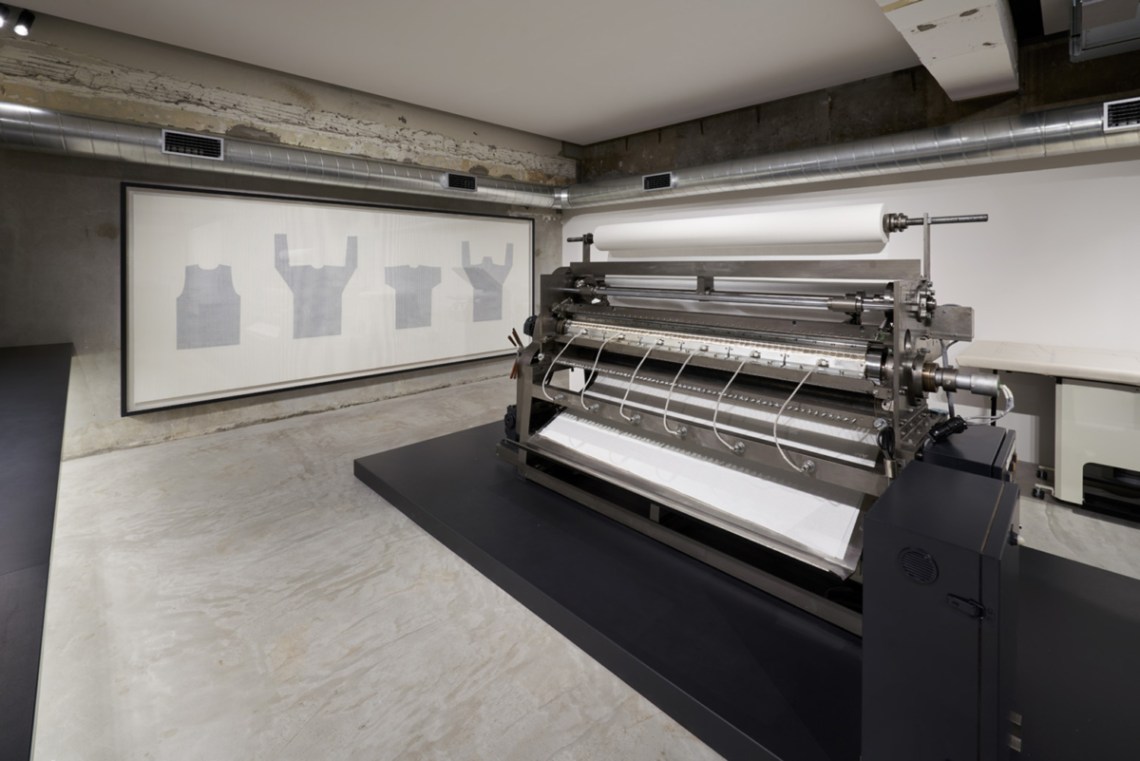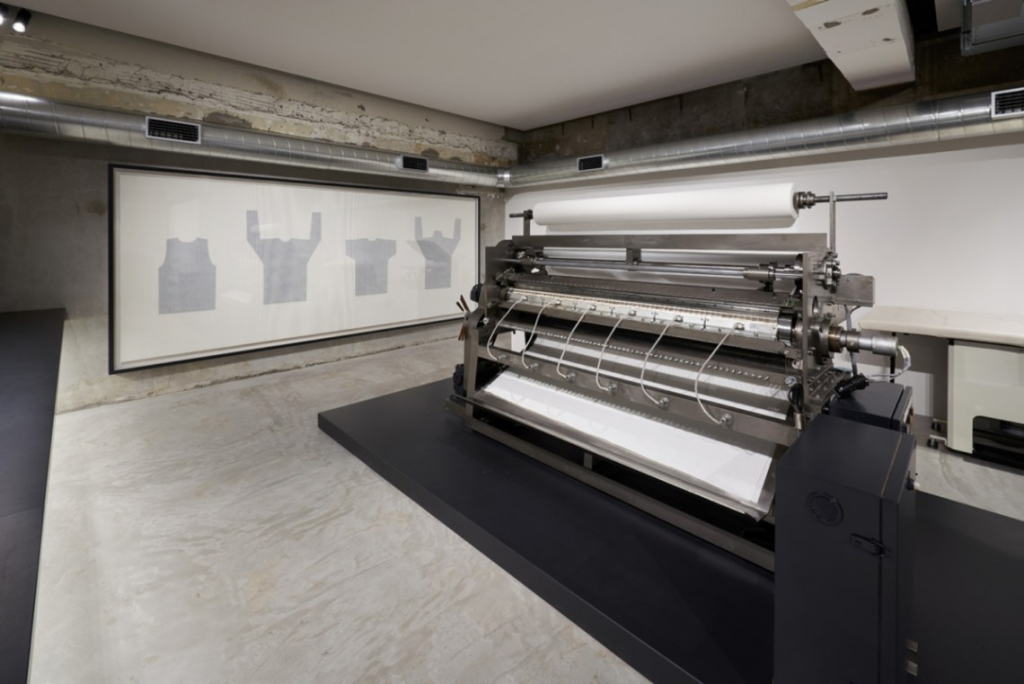 It is therefore easier than ever for fashion-sensitive buyers to hone their personal style. Pertinence is the key to success for brands and retailers, given the wide choice fashion consumers have.