It's official: 2019 will be the year of sustainable fashion. The proof of this peak: two "made in Instagram" brands that are showing how you can combine responsible designs with high desirability. Here's how.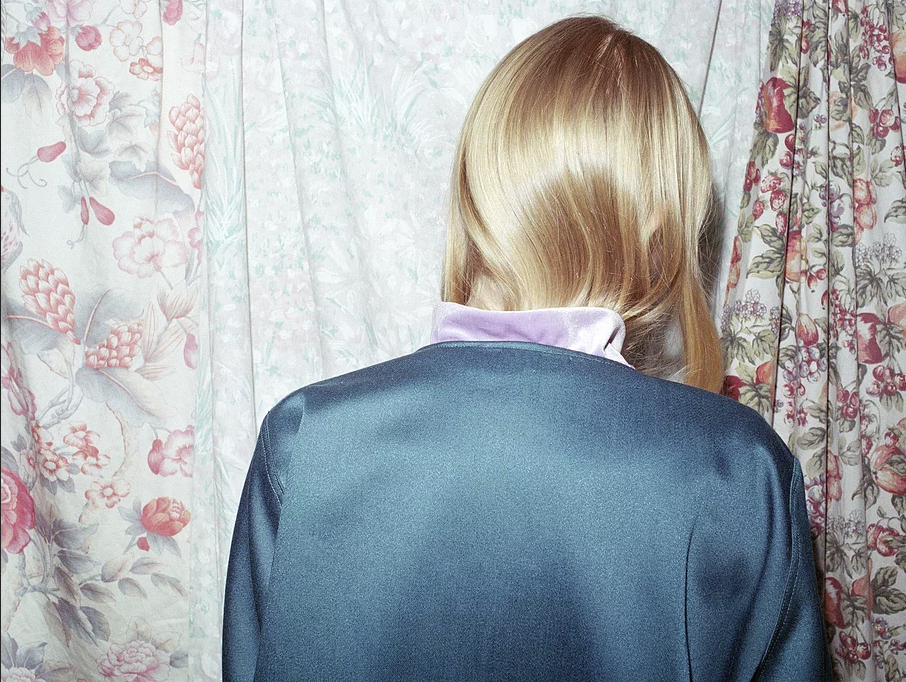 Hôtel: curtain appeal
An interplanetary fashion fantasy, the Parisian woman now has a respectable wardrobe that looks to respect the planet. At least, this is the gamble of Hôtel, a highly Instagrammable brand that creates "unique artisanal pieces" from salvaged fabric. Hotel room curtains that are sometimes sumptuous, sometimes kitsch, fabrics with typically French motifs or deliciously retro embroidery: the tops and jackets embrace an anachronistic aesthetic, elevating second-hand clothing to the rank of style masterpiece.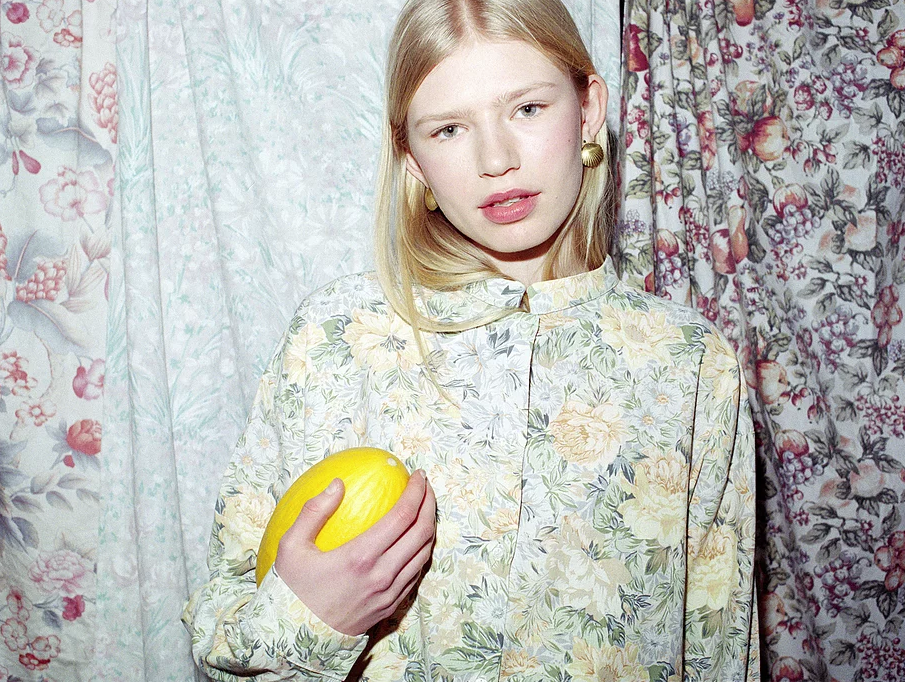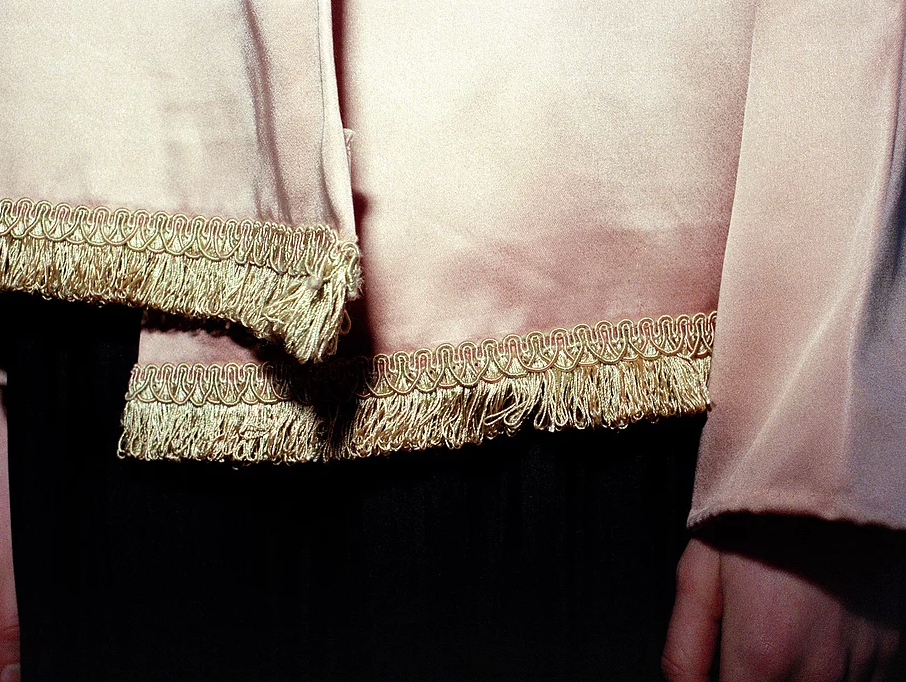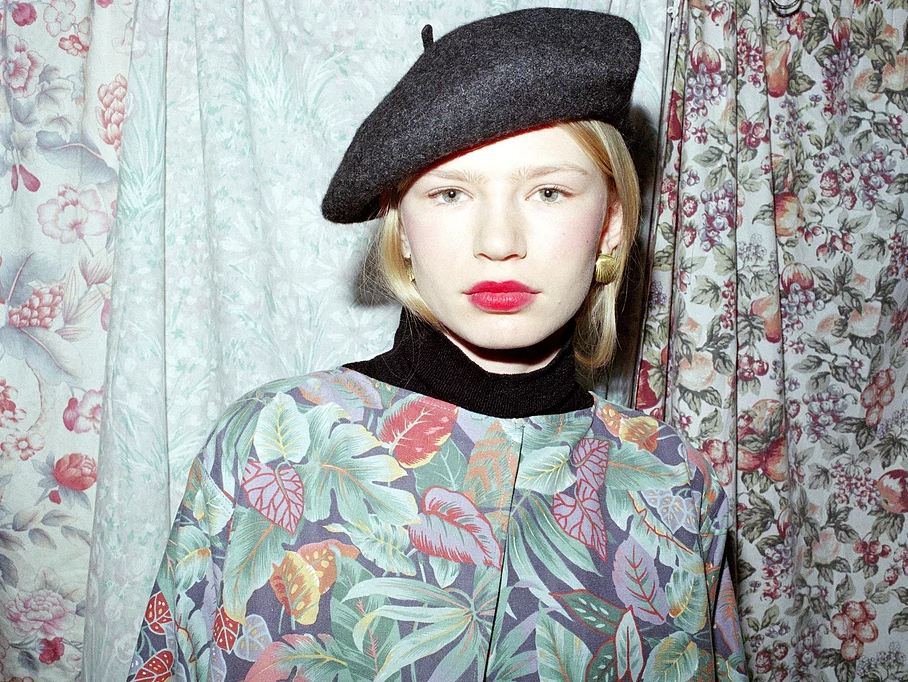 This bold direction is set to win over upcycling fans, just like Alexandra Hartmann, the label's founder who divides her time between Copenhagen and Paris.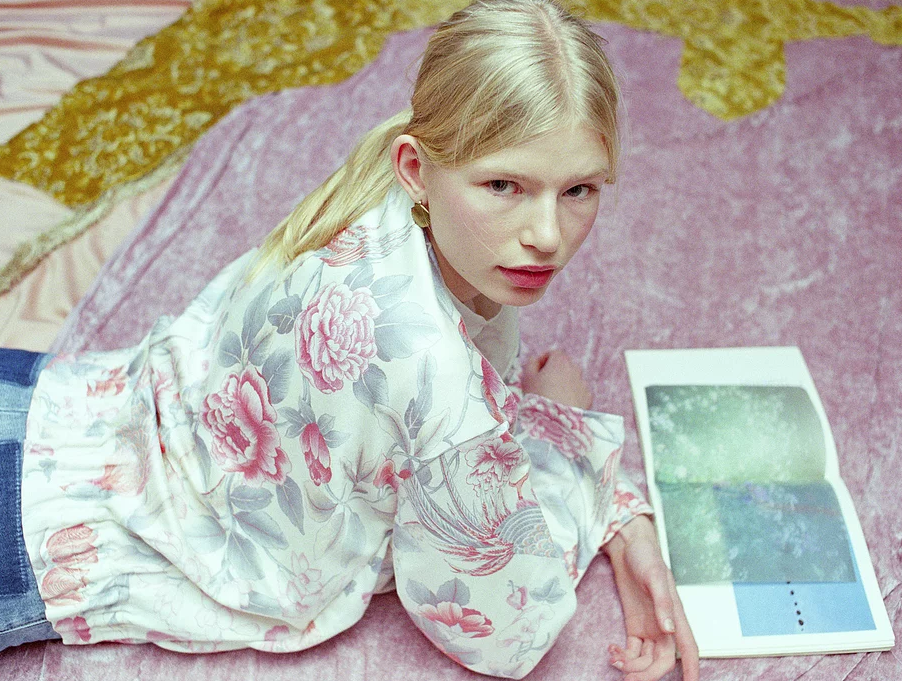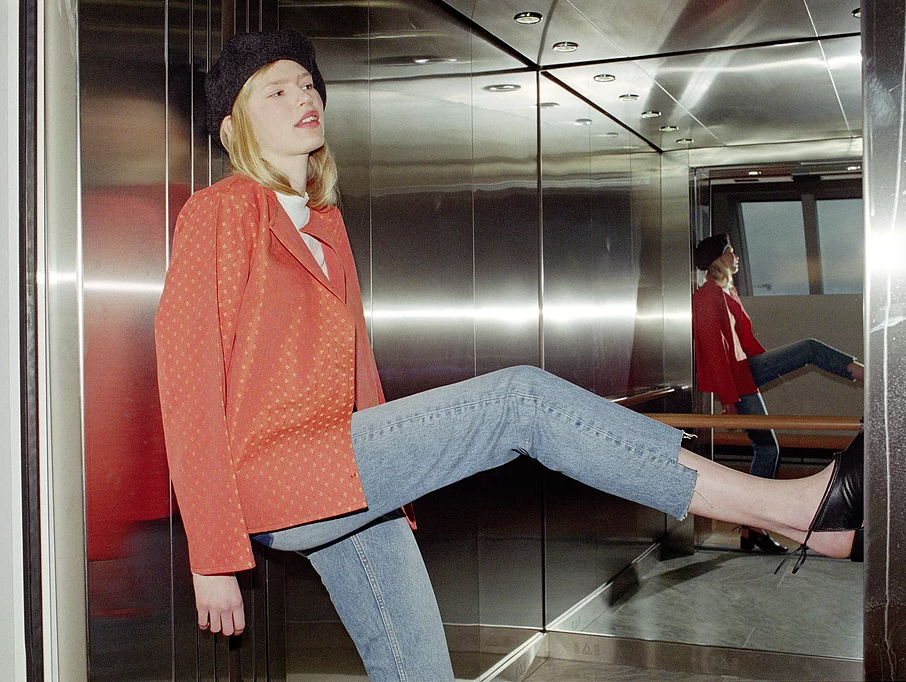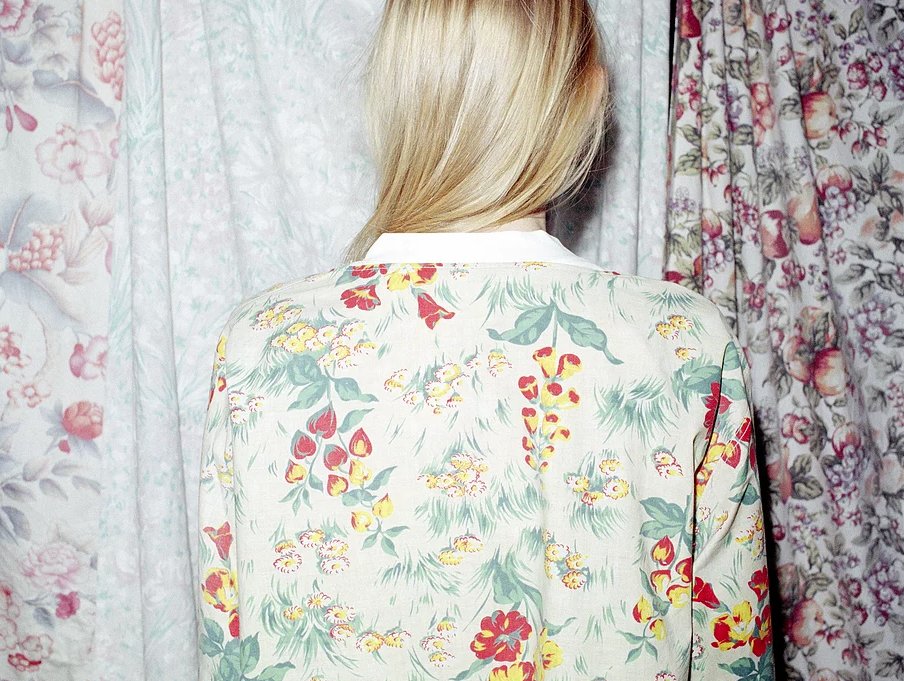 Bug Clothing, sustainable urban linen
In East London's gentrified borough of Hackney, the designer Amy Ward has founded Bug Clothing, a brand of recycled linen basics, designed to form the perfect sustainable wardrobe. A champion of mindful clothing consumption, the young woman chose hand production on a very small scale from the outset, above all using natural fabrics recovered from textile factories.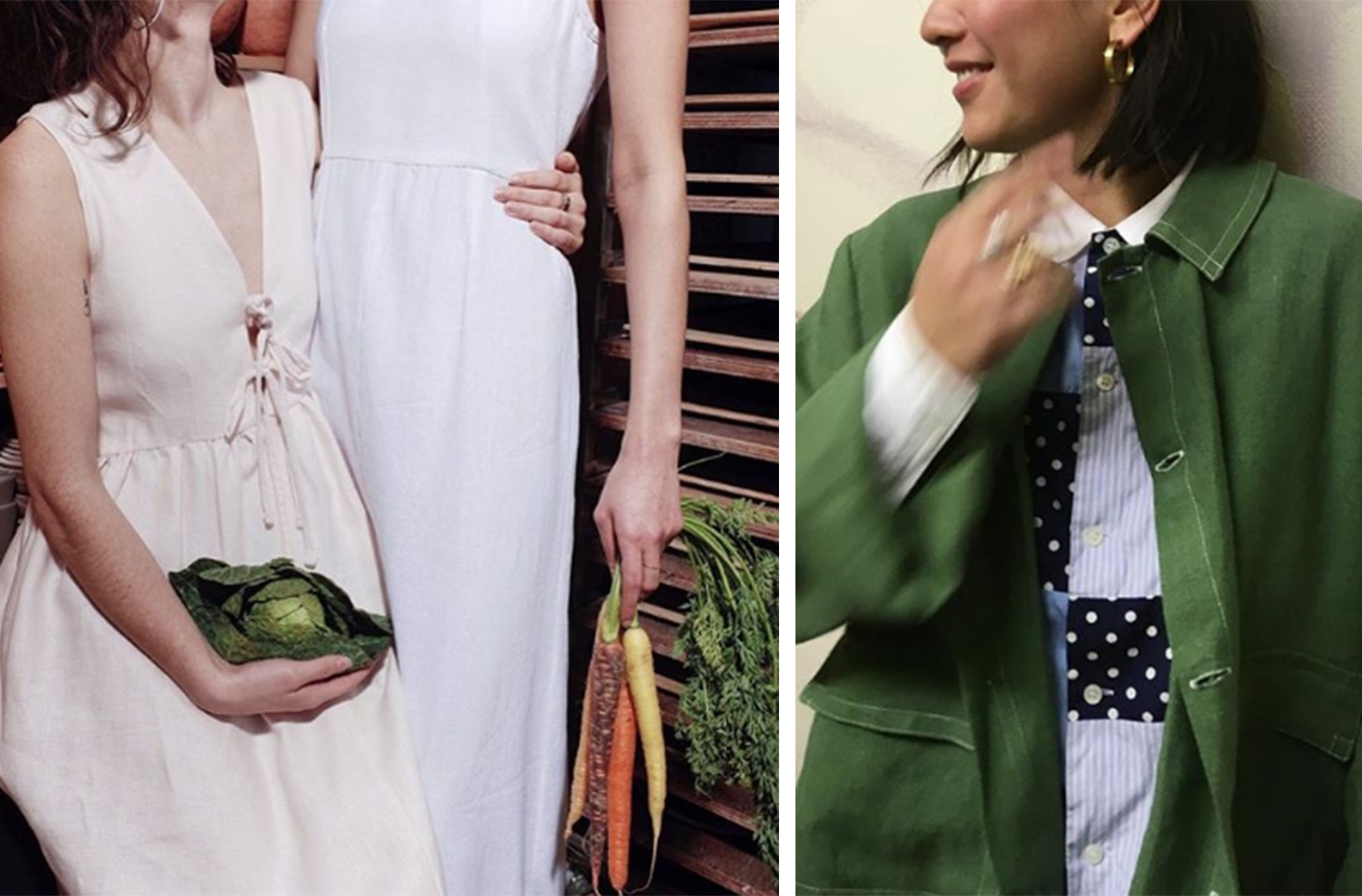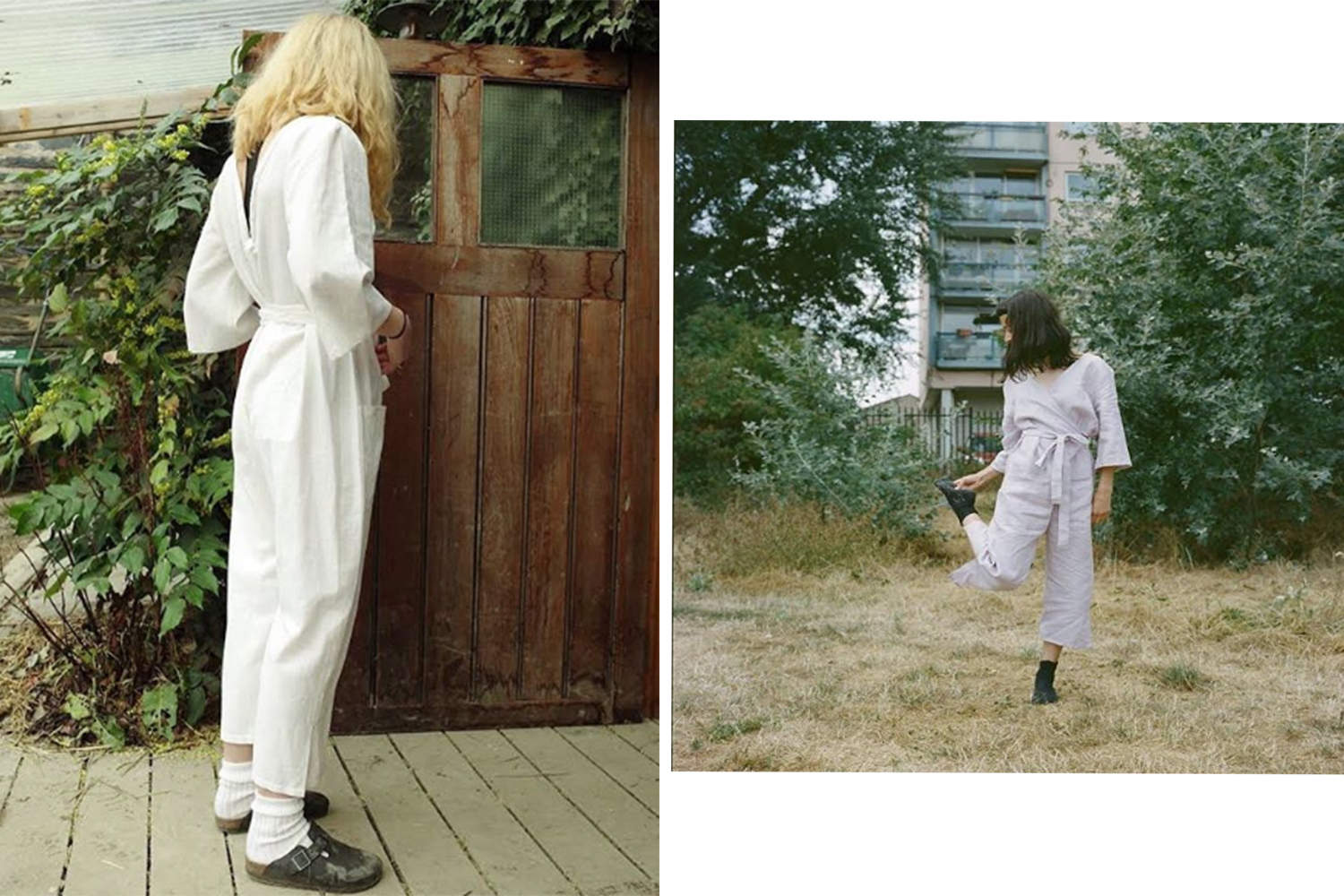 The aim? To not contribute to the polluting overproduction of new clothing, while giving a new lease of life to environmentally friendly materials. A fan of timeless style, Amy Ward strives to design quality clothing in pragmatic cuts that her customers can wear for a (very) long time. We can only applaud this forward-thinking approach.