November 18th 2021 – By Promostyl
MITAT is the new brand of silk squares entirely designed in France, it is 100% eco-responsible and is made with 100% of love. Passionate about the world of fashion as well as noble and natural materials since they were little, the two sisters; Nina and Caroline Nomen, decided to create their brand together during the Covid-19 lock down. The launch of MITAT silk squares is also a continuation of a family know-how coming from their grandmother who sewed silk. The two sisters created the brand with the idea of promoting French craftsmanship while asserting their environmental concerns.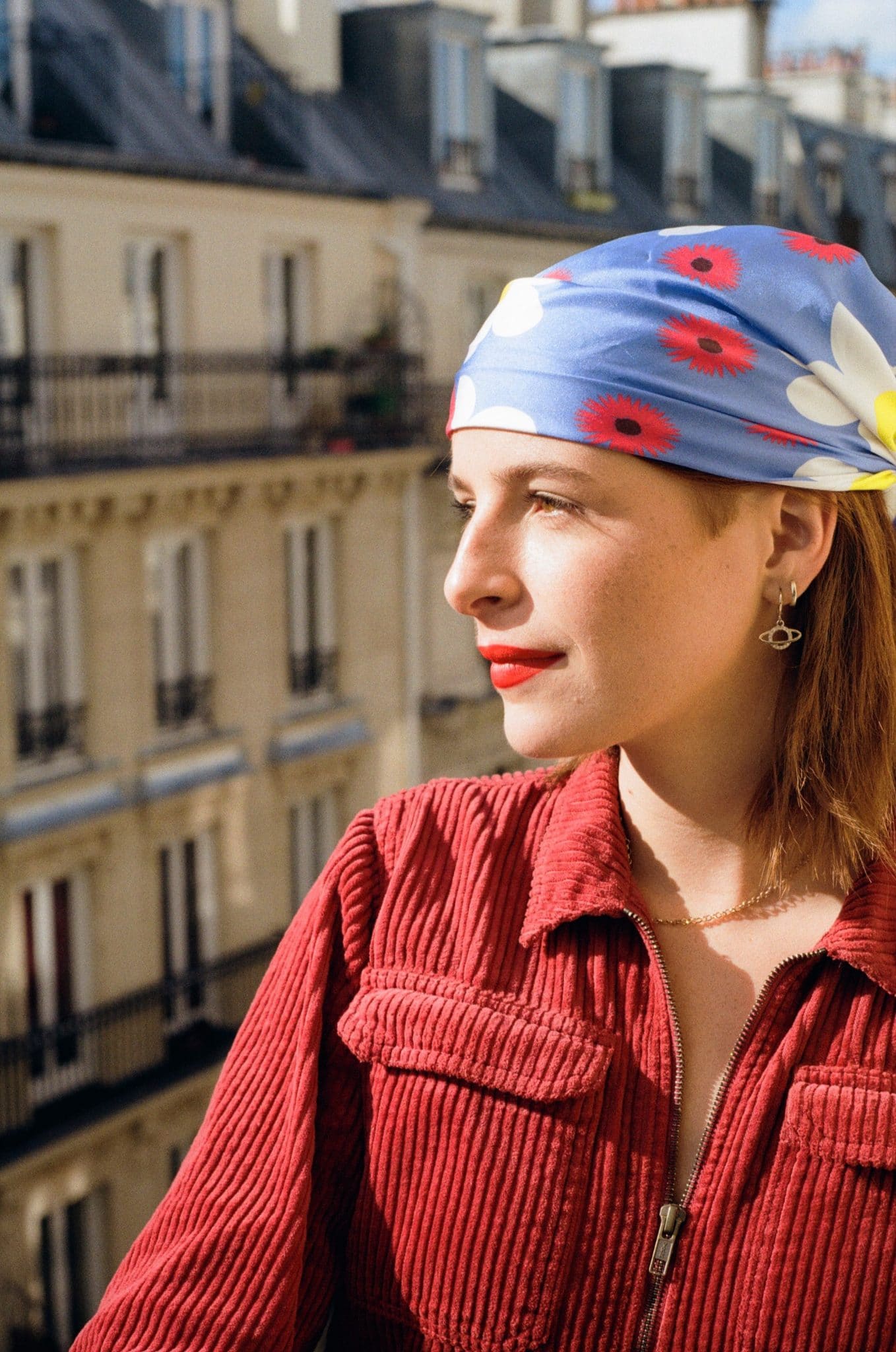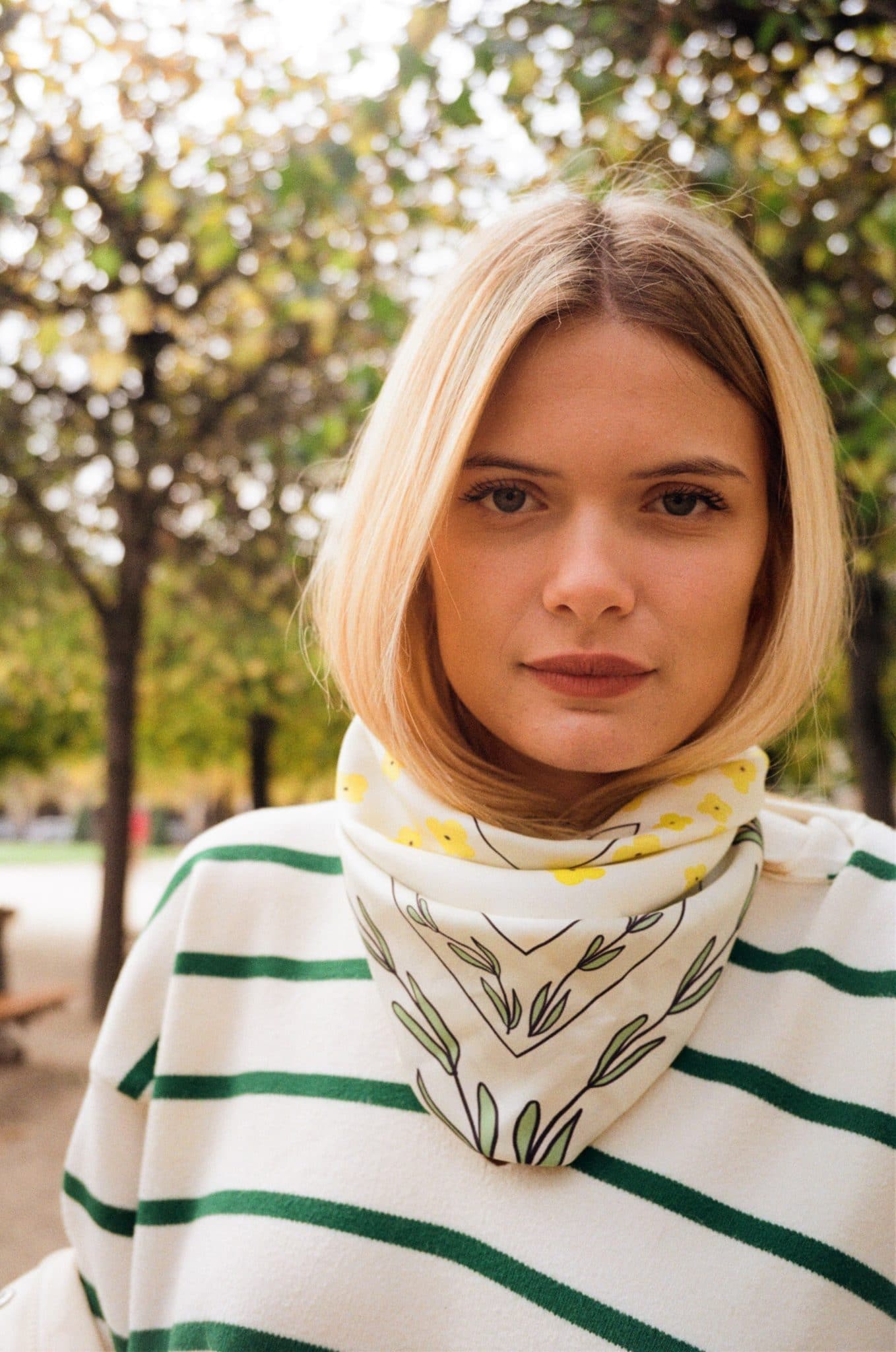 Hand-drawn, it is through unique and authentic designs that they have reinvented the famous French silk squares. The colors of the squares are unique and timeless, selected among the warm shades evoking the Camargue region in France, thus claiming their sea and sunny origins. In order to best meet the needs of their customers, they have made sure to find the best natural silks possible. It is thus with their supplier Florence, who makes the silk in France, that they have found their happiness. It is with the combination of these elements and the determination of their team of five people that authenticity is at the heart of MITAT's silk squares.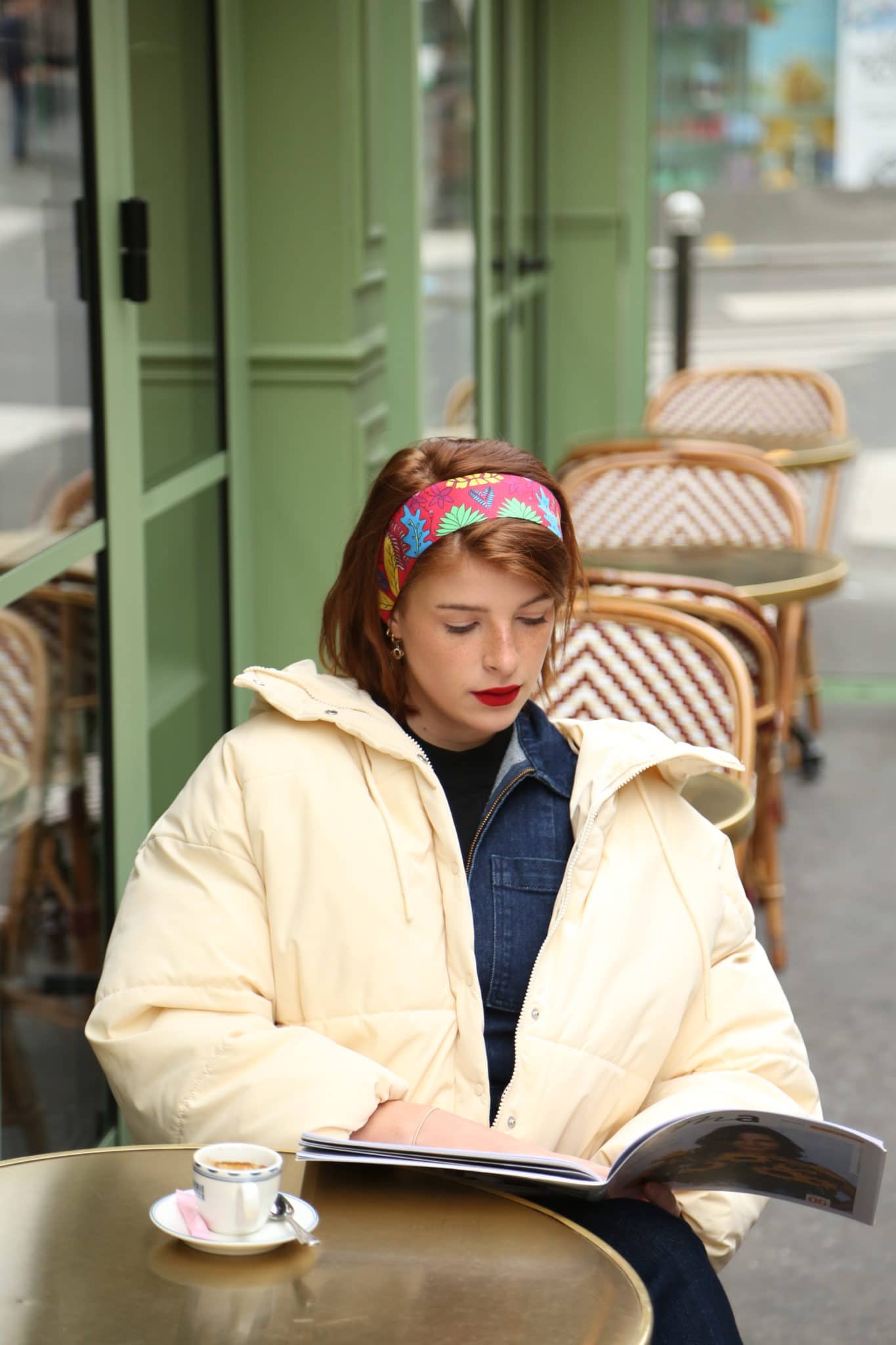 MITAT is a brand, but above all, it is a project with strong sustainable values. Nina and Caroline want to share and transmit their eco-responsible values through their products. Each piece is produced in Roanne France, in a short term logic. Each product is 100% designed in France, from design to delivery, MITAT strives to use partners that are the closest to them as possible. No square contains toxic products, that's why they are certified OEKO-TEX®, in order to preserve the environment and biodiversity. To minimize their carbon footprint, they ensure a 100% recyclable packaging!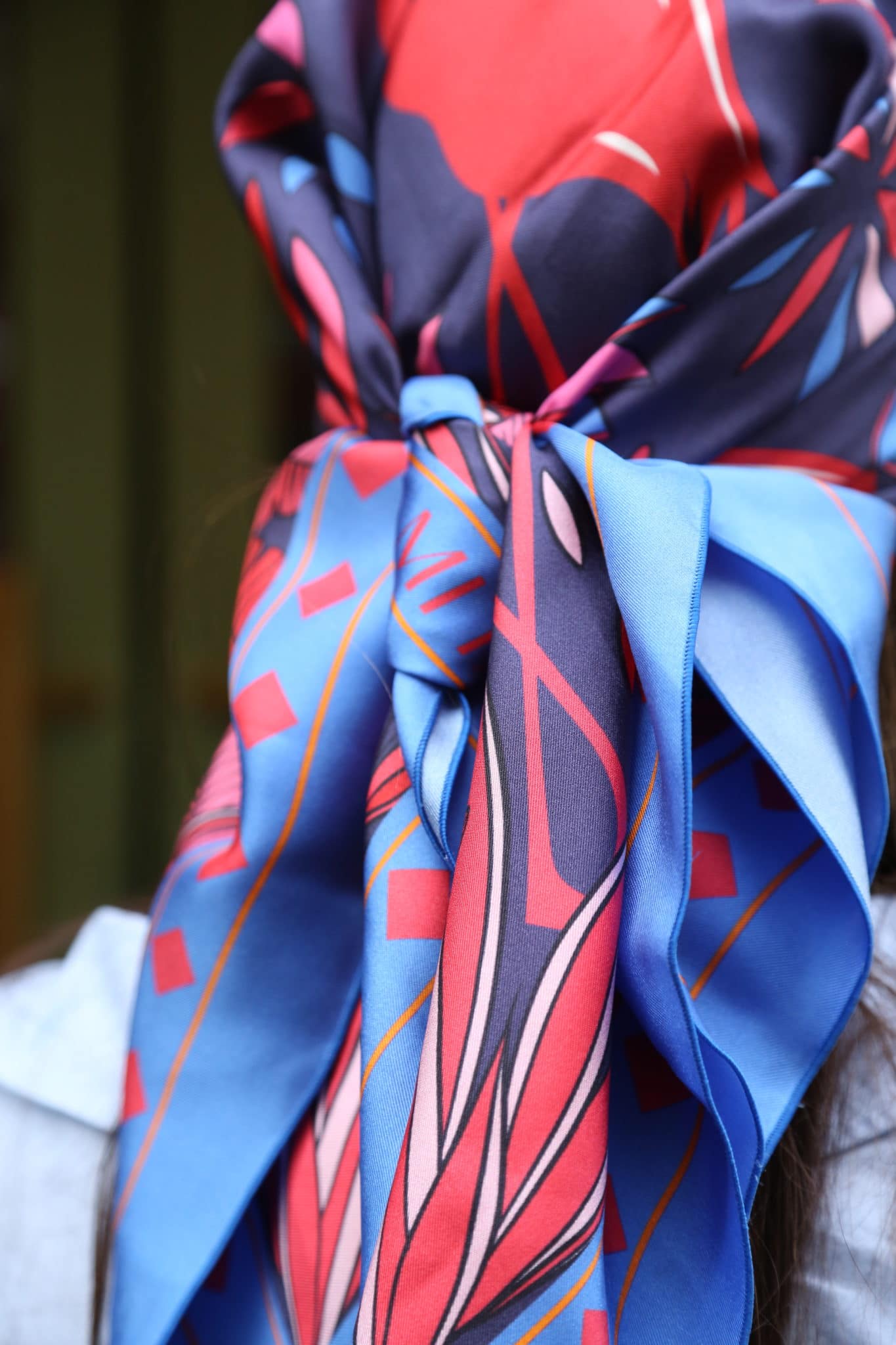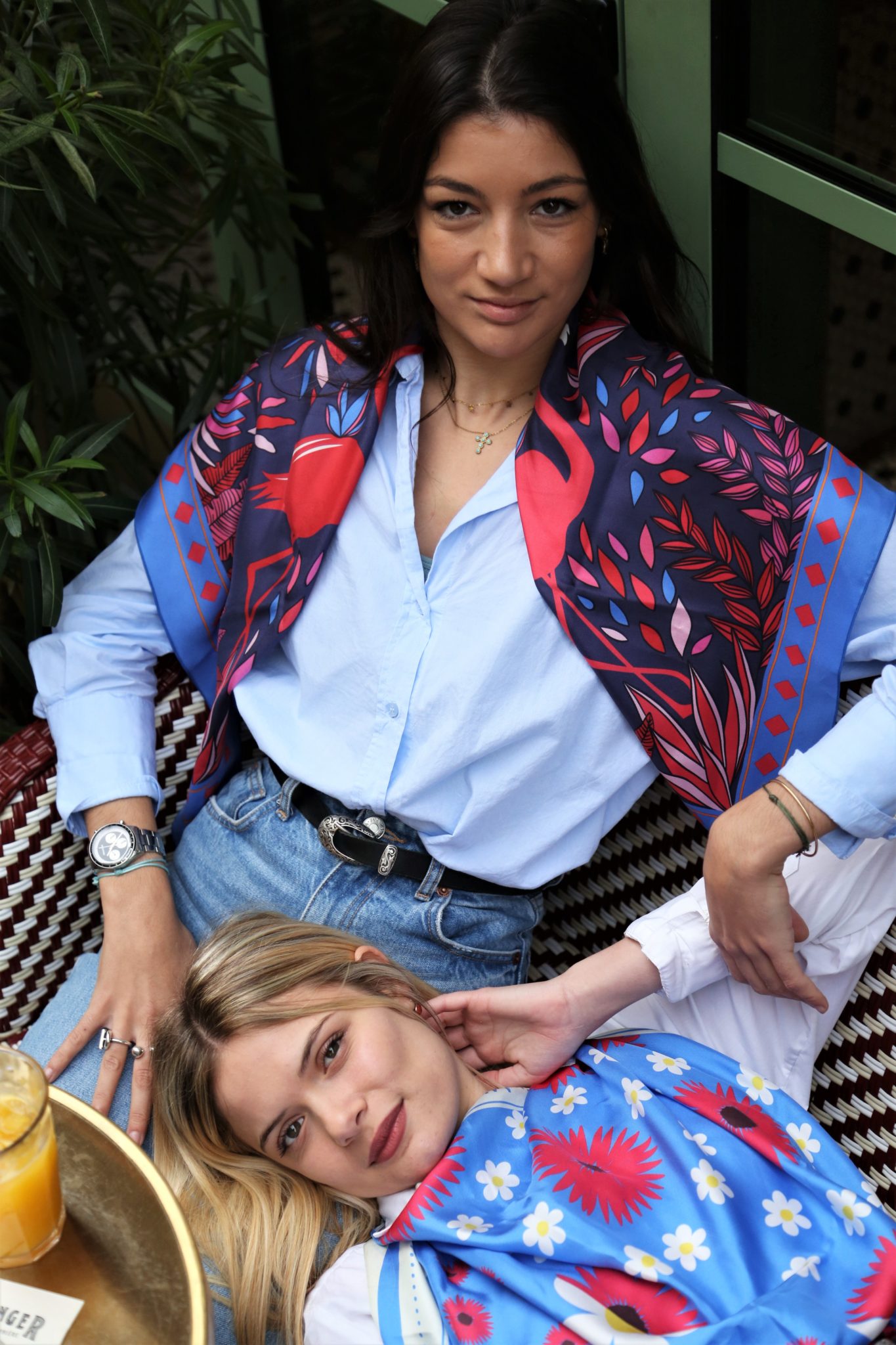 The range of products extends beyond silk squares. You can find scrunchies as well as headbands called "Nanas", the essential accessory to sublimate your look, to wear in your hair, around your neck or on the handle of your handbag. After a very successful Spring-Summer 2021 collection, you can find their brand new Fall-Winter 2021-2022 collection online on their website: MITAT.FR, as well as a series of tutorials to learn how to wear your silk squares.