Created by the influencer duo Jeanette Madsen and Thora Valdimars, the brand Rotate creates bold and colourful pieces inspired by the disco years. A closer look at the new Danish brand to discover right away!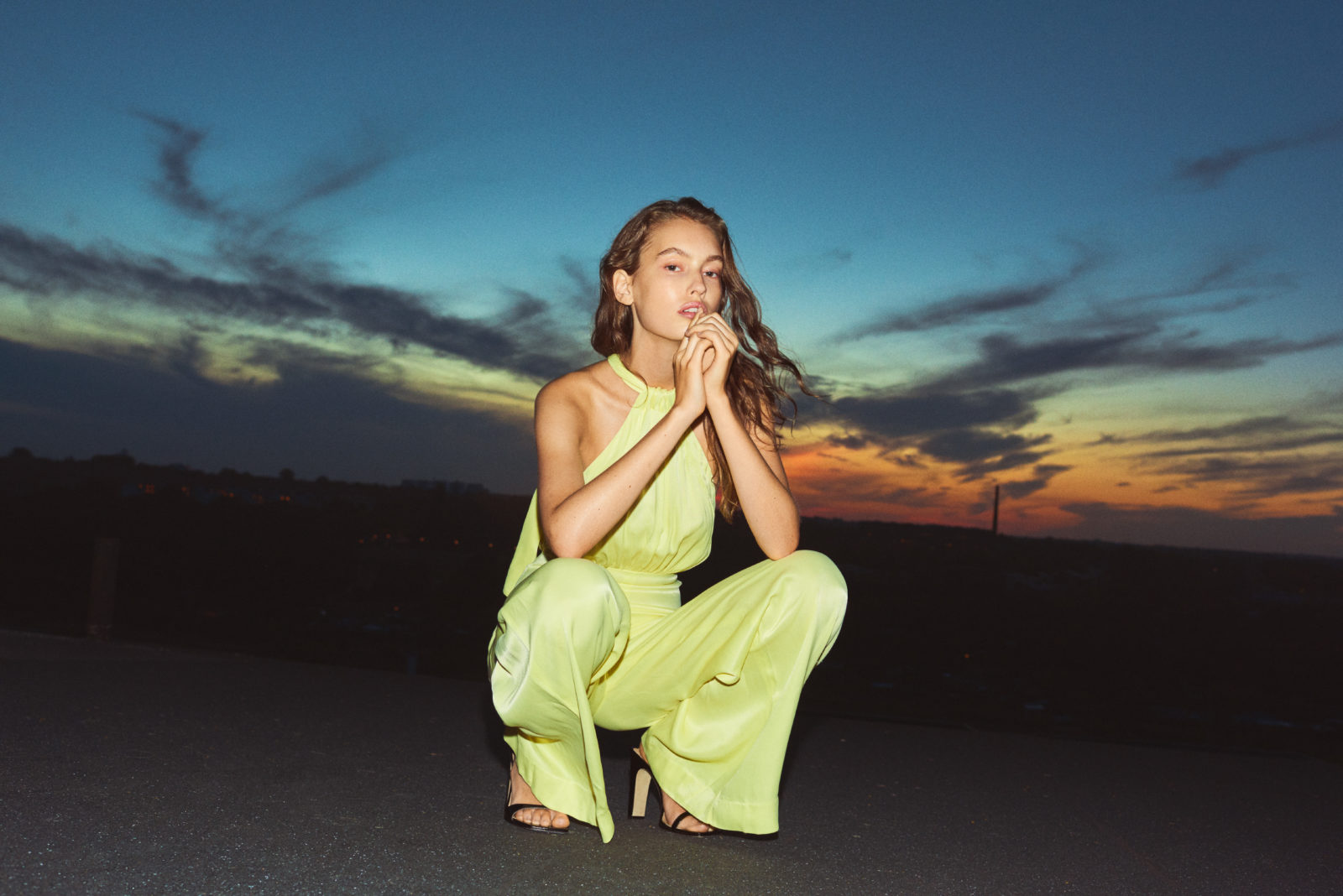 the winning duo
Influencers known for their unfailingly cutting-edge and avant-garde street style, Jeanette Madsen and Thora Valdimars met in 2014 when they were both working for the Finnish magazine Costume. Fashion gurus, they decipher tomorrow's trends, spot the potential of the slightest detail and make their looks real sources of inspiration.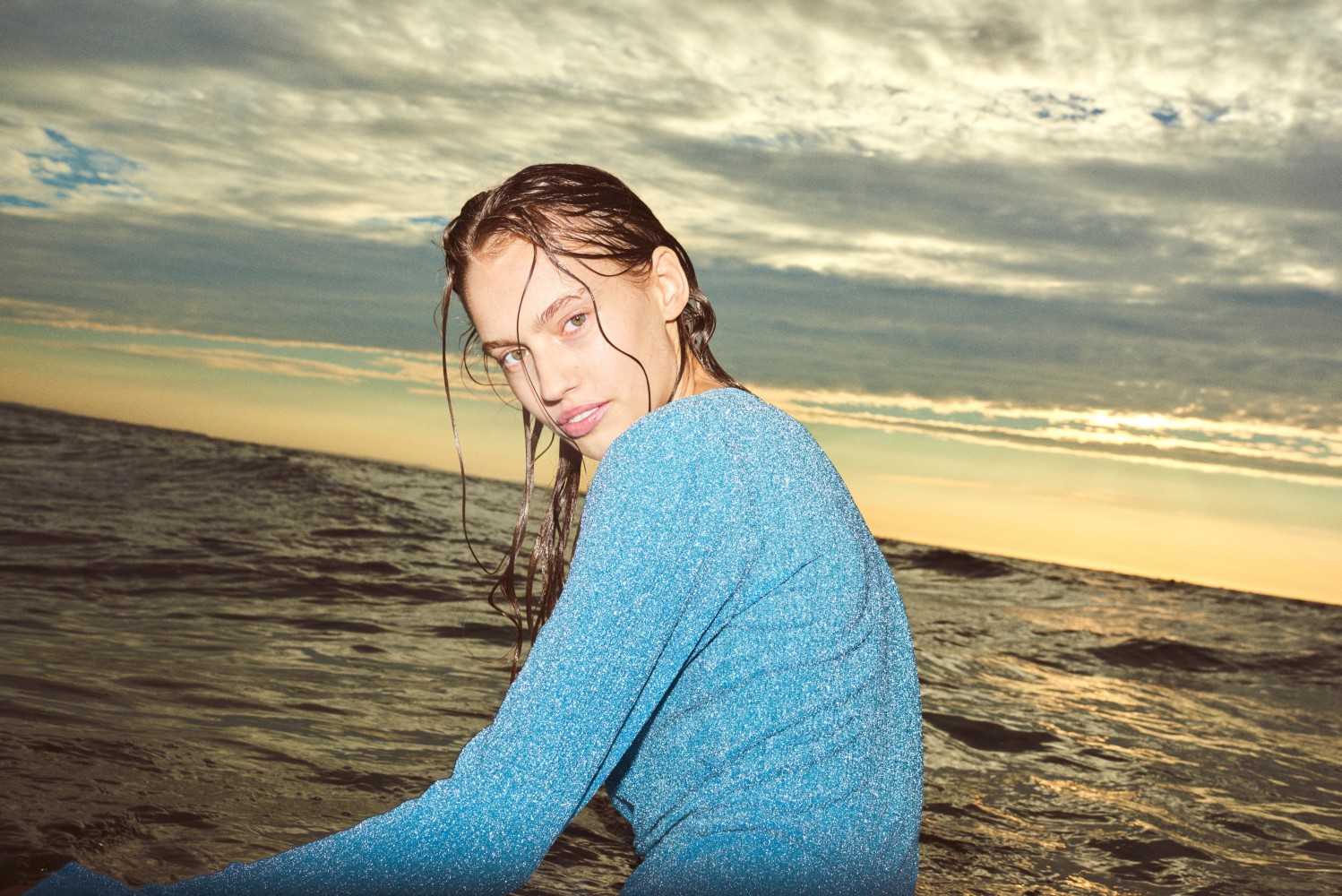 It was therefore only natural they decided to create their own clothing brand, Rotate, in collaboration with the high-end concept store Birger Christensen, fashionistas' Danish HQ.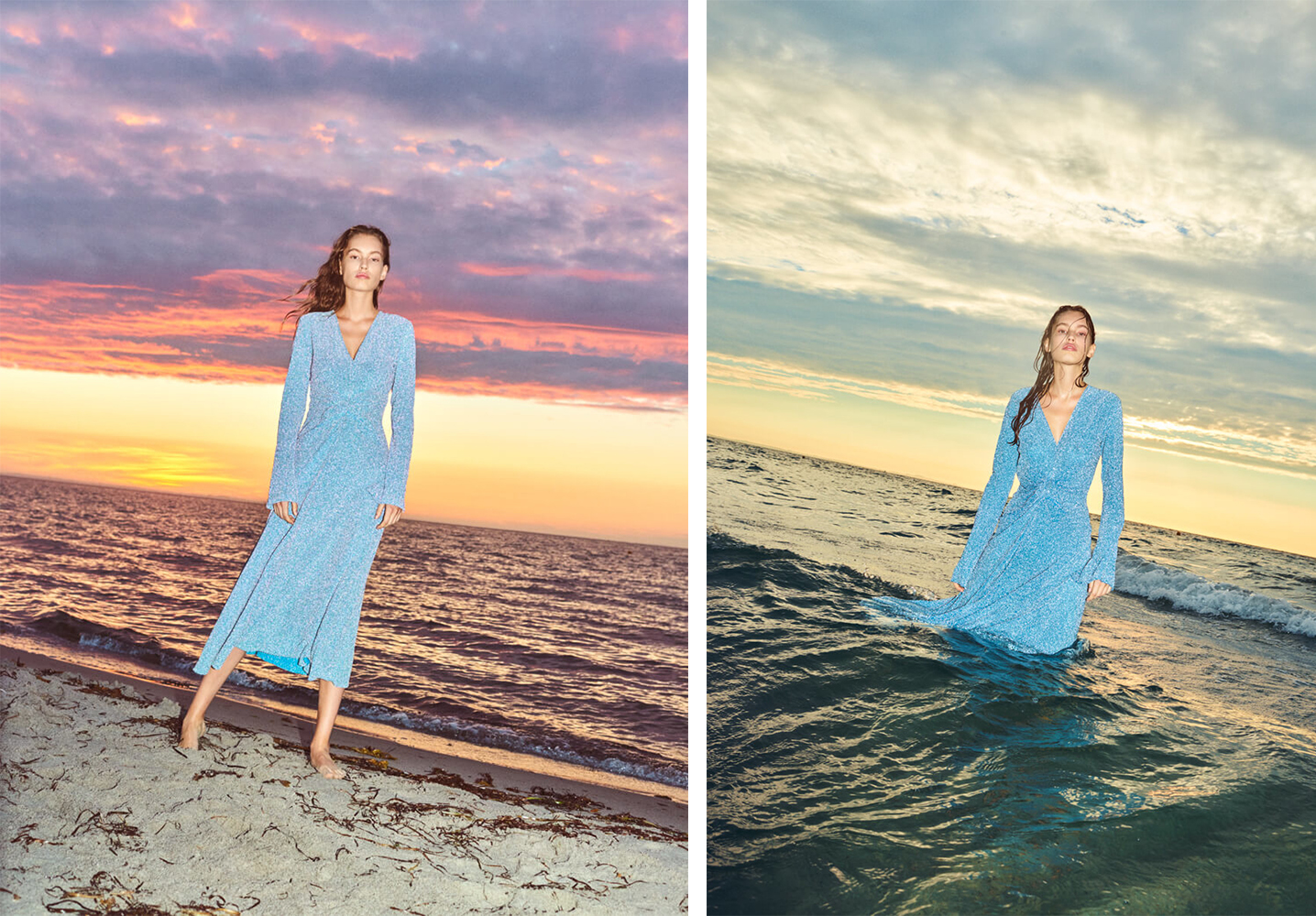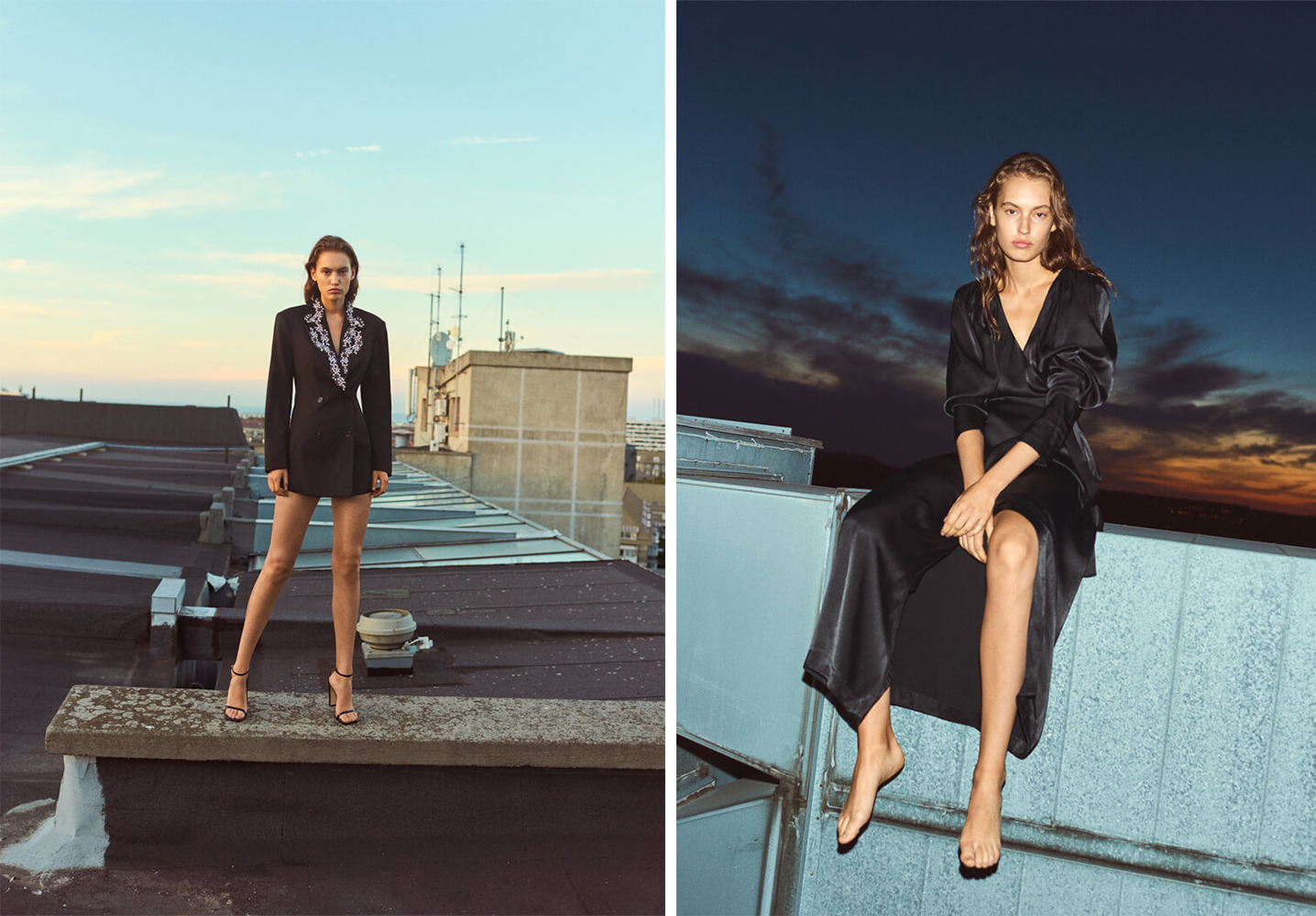 Diverse collections
For their first show presented at Copenhagen Fashion Week last summer, the two designers pulled out all the stops. Puff-shoulder dresses, a host of embroidered beads, head-to-toe fuchsia, a blazer adorned with Swarovski crystals, etc. Looking to the seventies and eighties for inspiration, Jeanette Madsen and Thora Valdimars put a modern spin with a dash of nostalgia on the heyday of Jerry Hall and Iman.
Like a logical progression, the autumn/winter 2019 collection also consists of sophisticated, feminine pieces, giving pride of place to dresses and jumpsuits. Colour is on the cards – blue, bright yellow, fuchsia, pink, etc. – not forgetting showers of sequins and beads that light up the catwalk. The designers have dared to go for punchy colours and patterns. Legs are revealed, necklines are plunging and waists marked. Rotate designs strong and energetic looks "with a sense of attitude and character," as Jeanette Madsen and Thora Valdimars so aptly put it.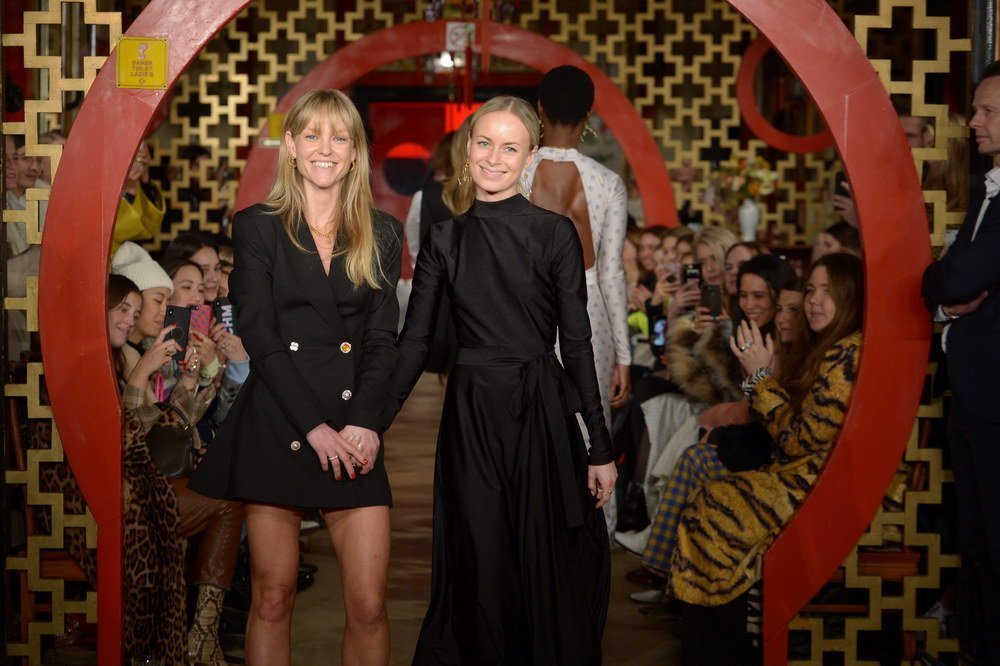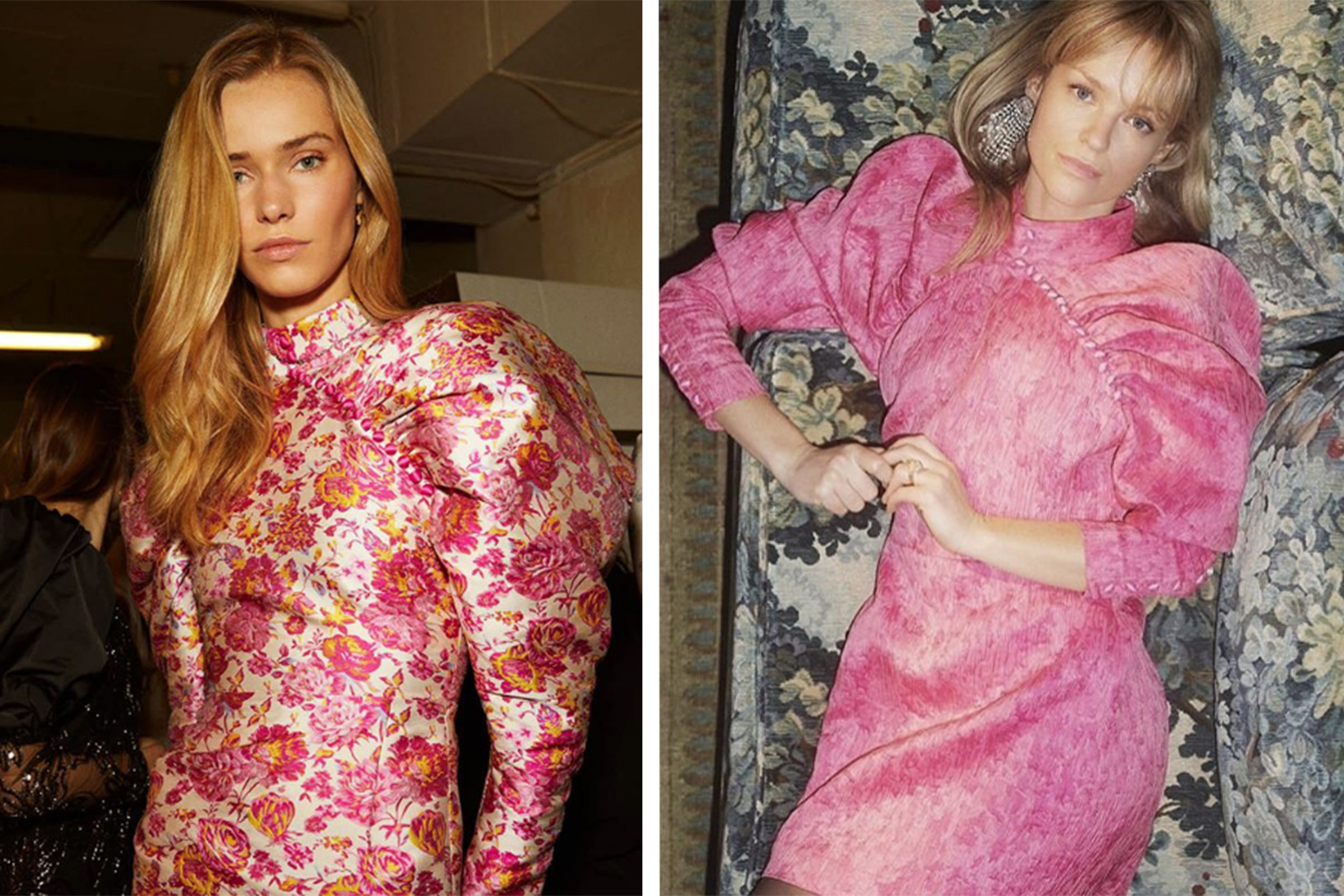 Who said that Scandinavian style was minimalist? "Sweden has always had a very minimalist design, the Danes are bolder with colours and textile prints," Thora Valdimars rightfully states… That explains everything. Harmoniously, without extravagance, they offer pieces we would love to wear and wear again, year after year, in different ways (hence the choice of the name, Rotate, reflecting this cyclical movement).
With Cecilie Bahnsen, Stine Goya, Ganni, By Malene Birger and now Rotate, might Copenhagen be the new fashion capital?