Tropical style is not often associated with Victorian architecture, yet Penang in Malaysia and its sunny capital George Town are home to The Prestige hotel, a magical and modern interpretation of traditional Victorian design. Located alongside sumptuous 19th-century English colonial buildings, all listed as a UNESCO heritage site, the 162-room hotel is reminiscent of a revisited Victorian tropical Eden.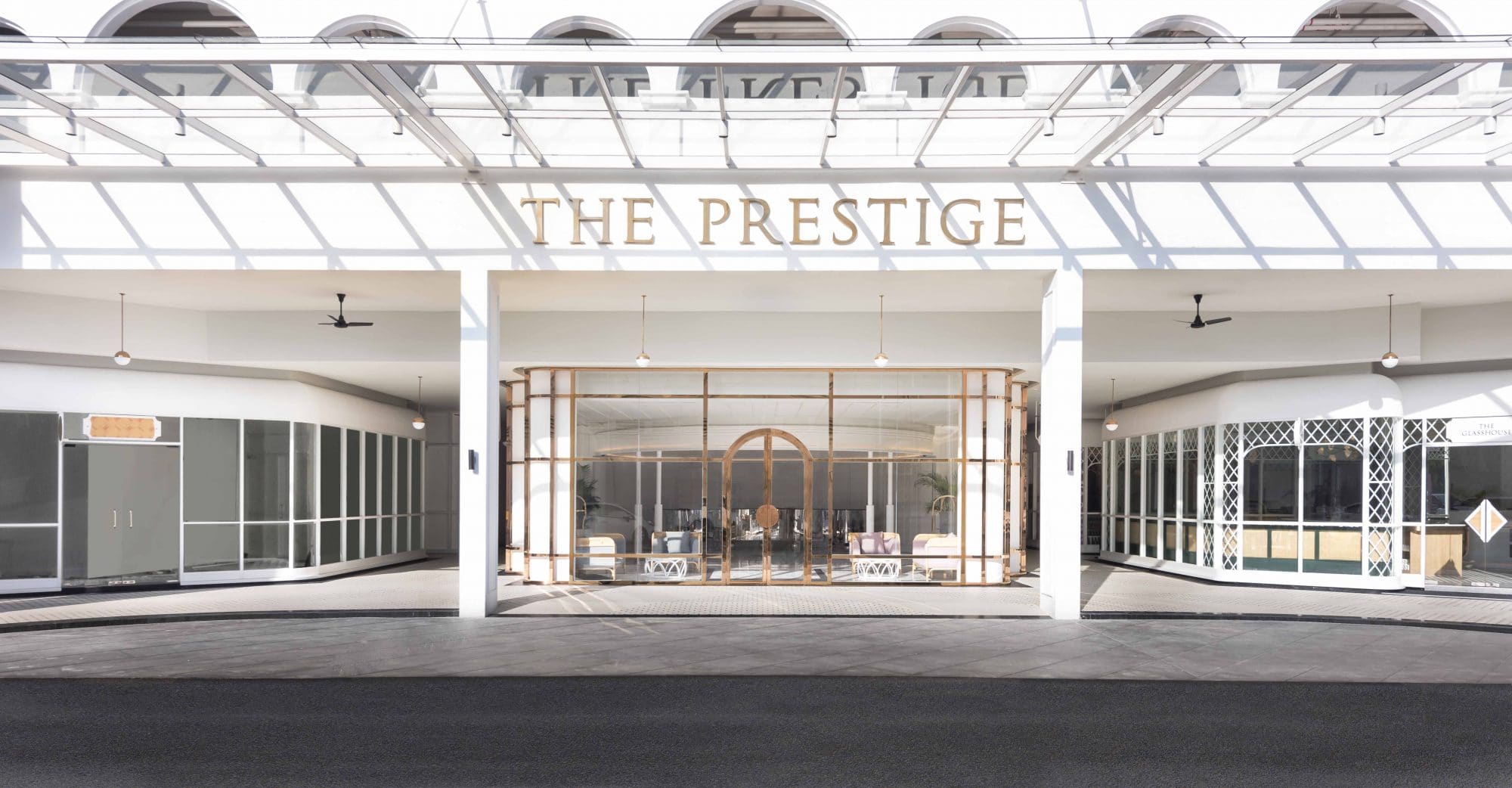 The heritage of Victorian architecture
The Prestige Hotel is an independent luxury hotel the Ministry of Design studio has chosen to build in a Victorian style to remain true to its immediate environment in Penang. We find the forms and curves typical of this architecture, mixed with lush vegetation and modern and sophisticated design elements.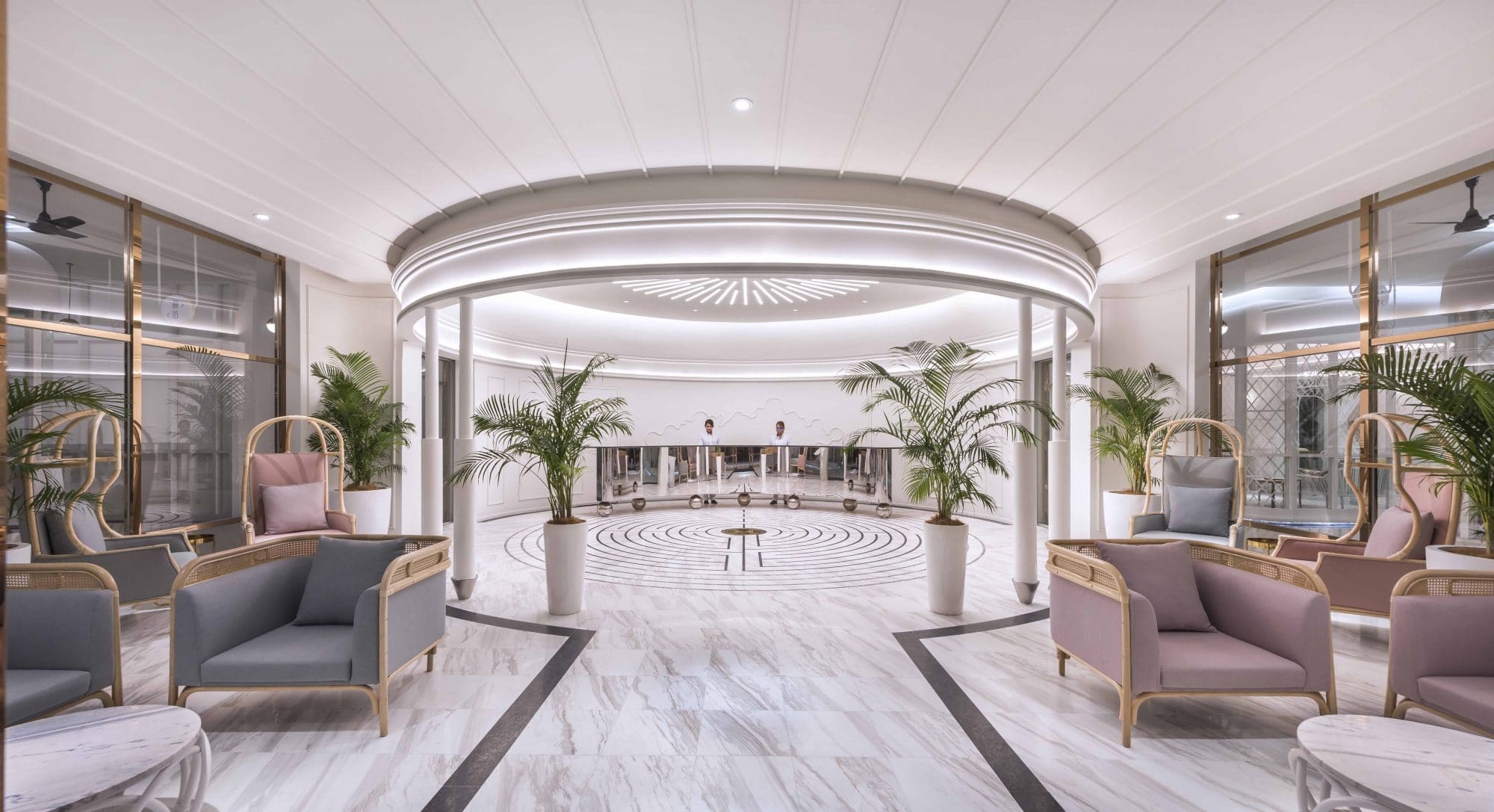 The designers explain: "We wanted to transpose heritage, innovating spaces while remaining rooted in culture and location.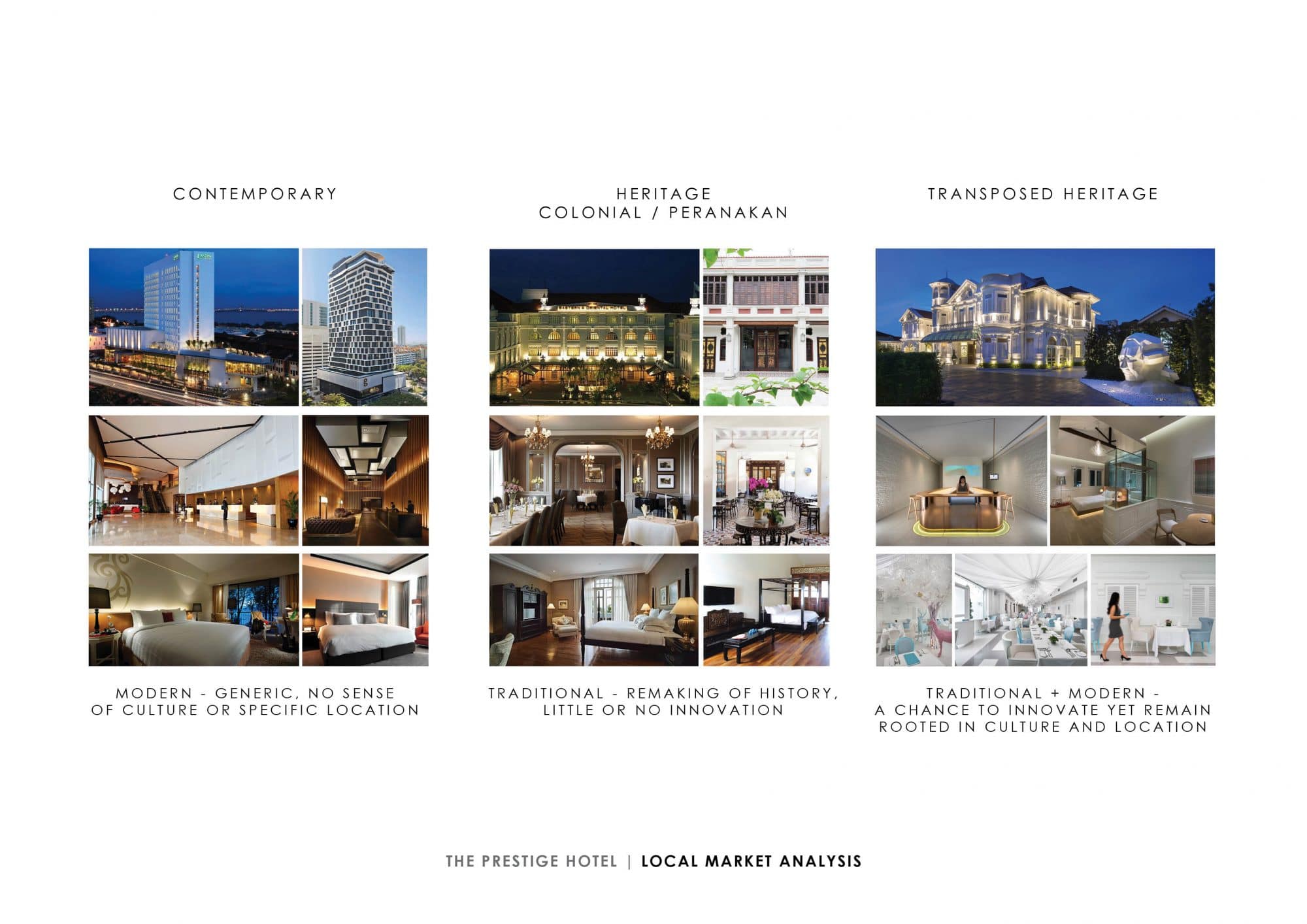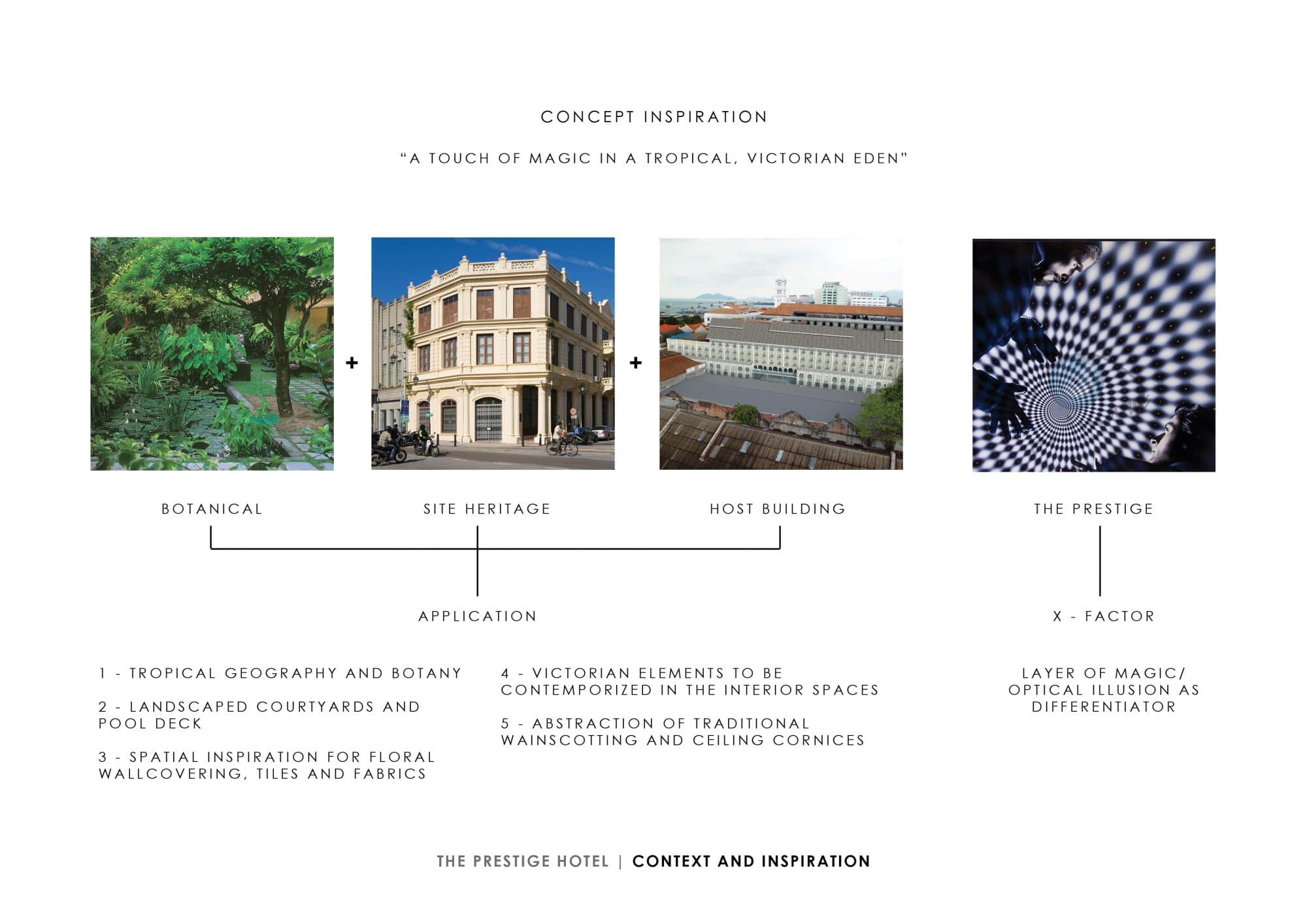 A magical setting
To make the hotel unique, the Ministry of Design designers wanted to add a touch of magic and poetry to the space. Illusion and trompe-l'oeil effects are therefore seen in the hotel to break up the monotony of the Victorian architecture, sometimes seen as austere. The hotel has been named "The Prestige" to reflect the brand's elegant and sophisticated image, a name that also refers to the film "The Prestige" about the art of magic.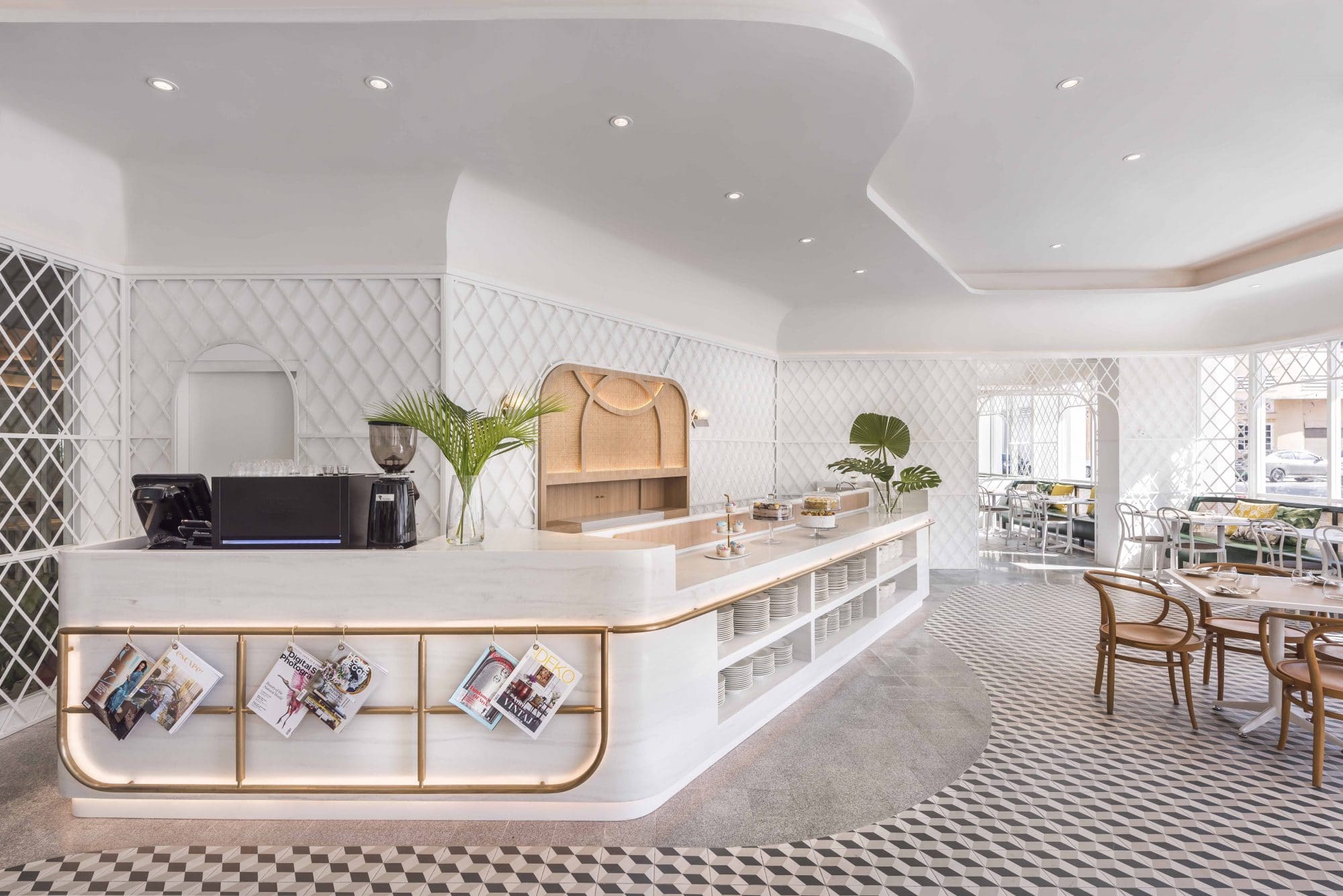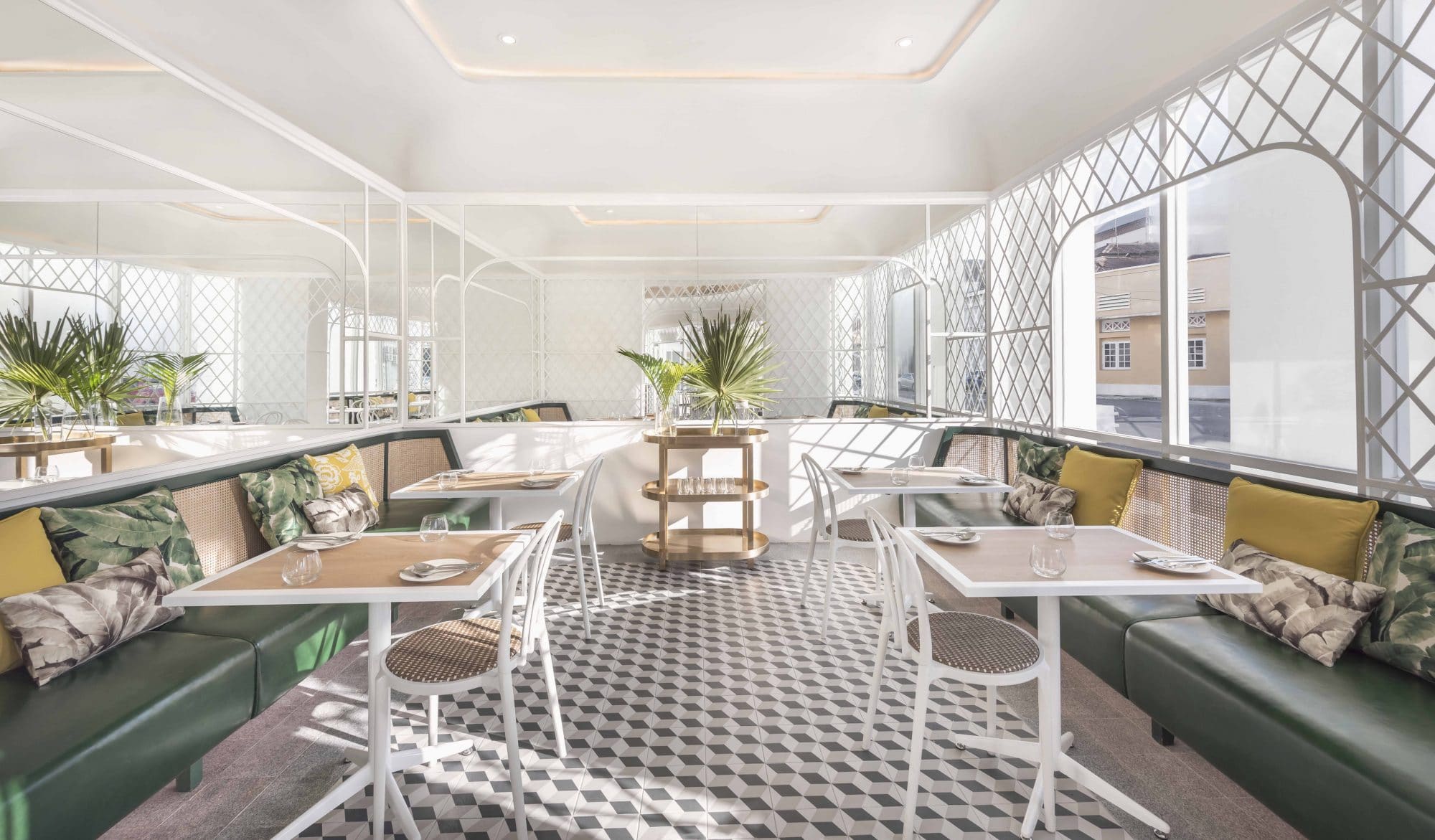 Accordingly, the hotel features almost "magical" elements, such as the reception desk that seems to balance as if by magic, hidden doors in the rooms reveal concealed rooms, maze-style floors, lattice motifs in the rooms that imitate lush nature and mechanised lighting playing with shadows.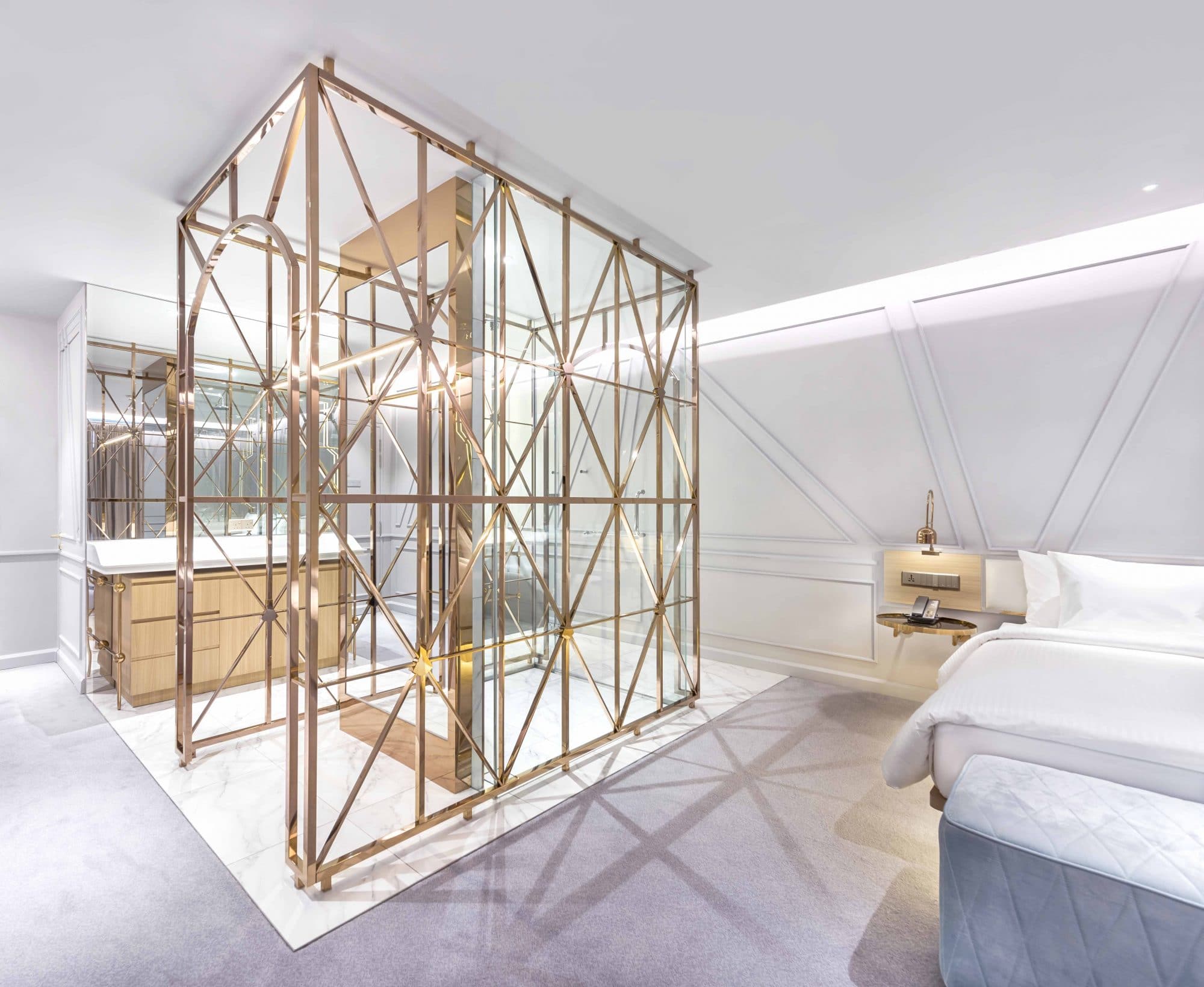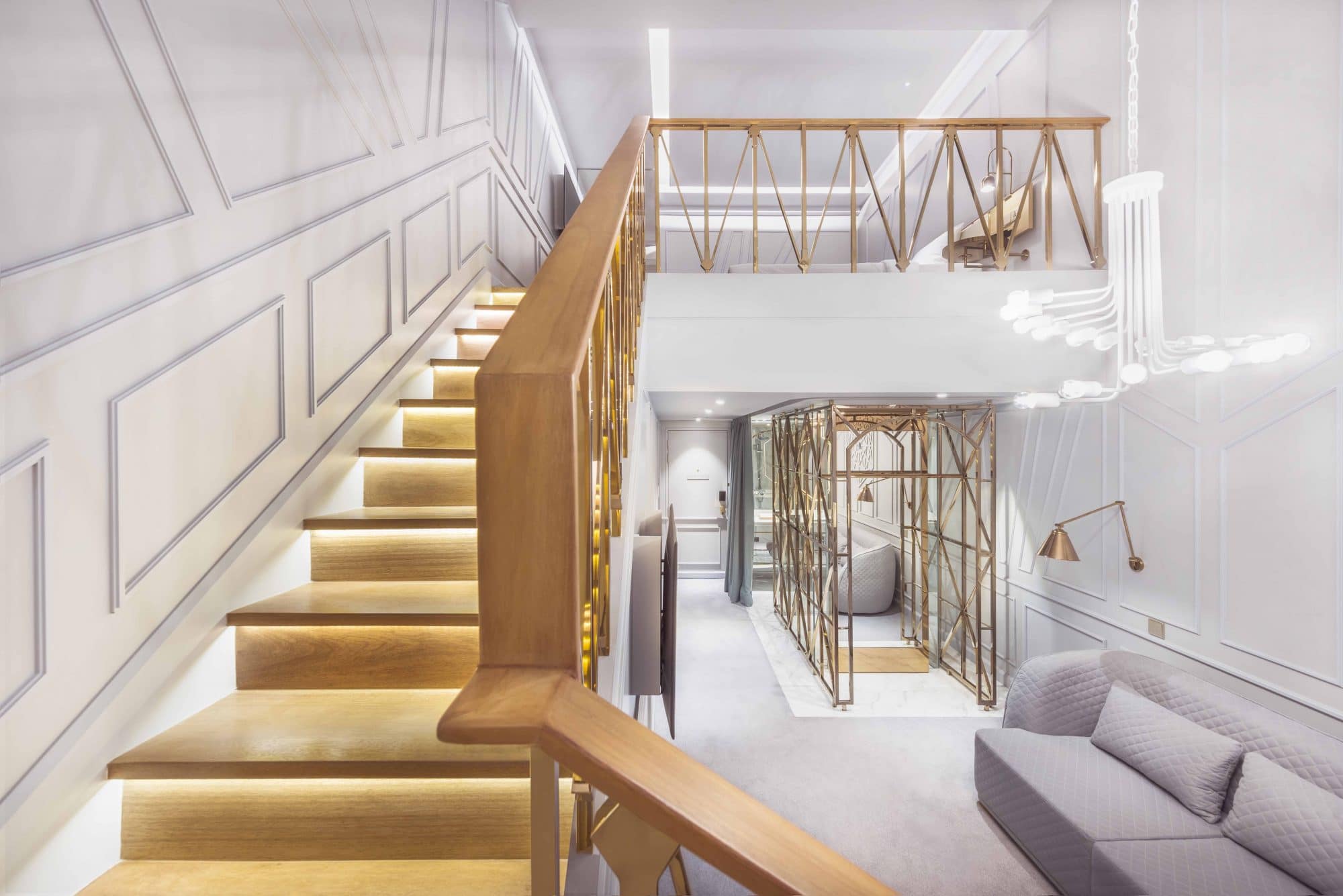 The Ministry of Design designers have put their own spin on the well-known architecture of the Victorian house, adding an original touch of modernity for a memorable visitor experience.