Since last March, the whole world has been contending with the dramatic event represented by COVID-19. Among lockdowns and many activities that have come to a standstill, every sector is affected by this worldwide strange time.
The consequences in the fashion sector
The fashion world is reviewing its priorities, with trade fairs and fashion weeks cancelled or postponed. Every day, it is with great pride that we can read and discover new initiatives undertaken by many French companies. Companies are all mobilising in their own way in the fight against the coronavirus.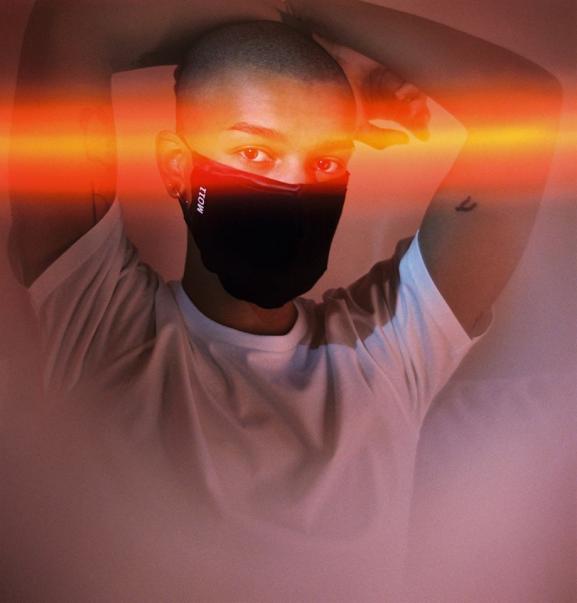 Numerous financial and material donations
A large number of brands that can continue to sell their products online are donating a percentage of sales to help healthcare staff, while others are suggesting participative actions for their customers. It is worth mentioning the wonderful example of the brand new French brand MONTI, which has organised a pre-order system for a "STAY HOME – MEDITATE" T-shirt, all of whose profits will be donated to Paris hospitals.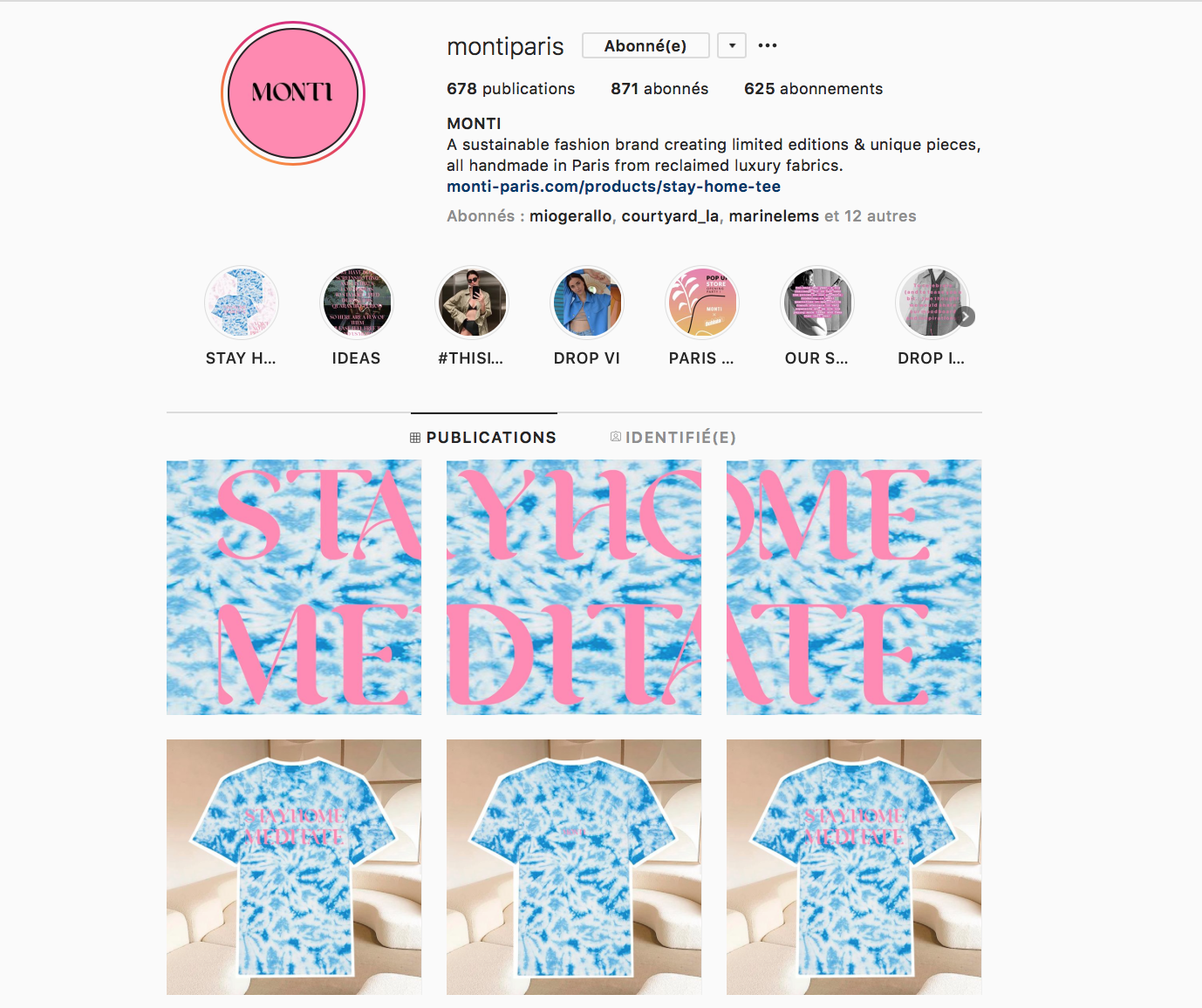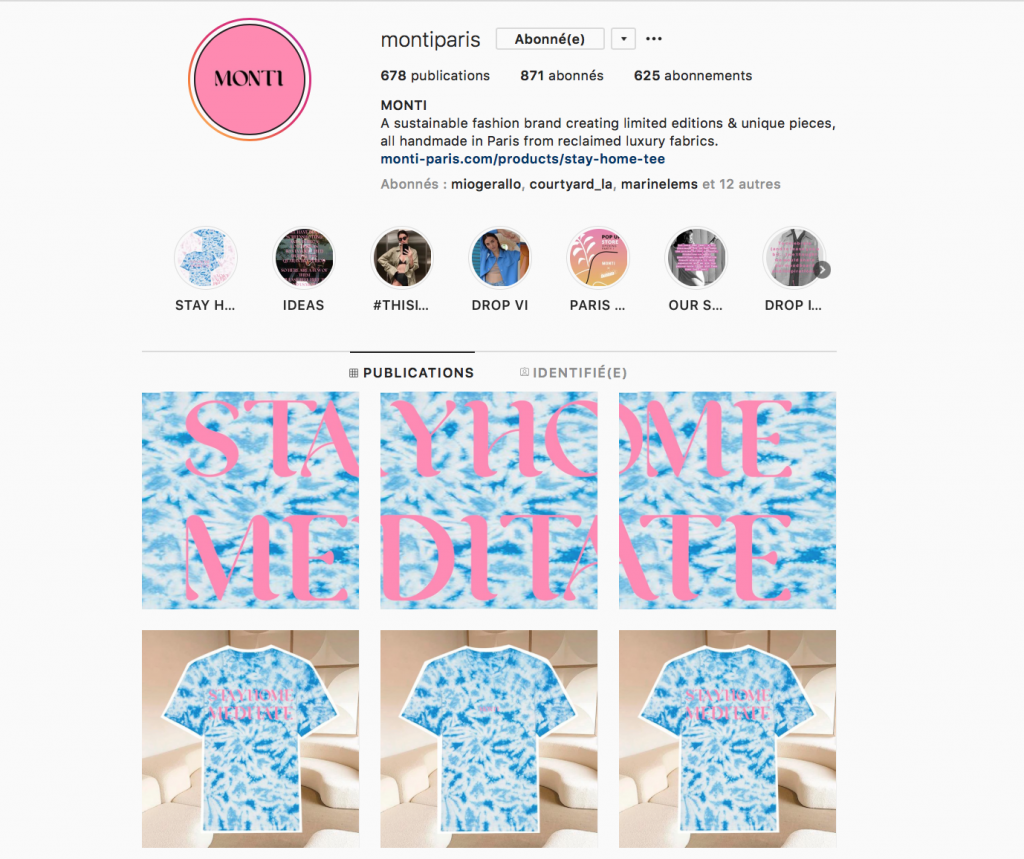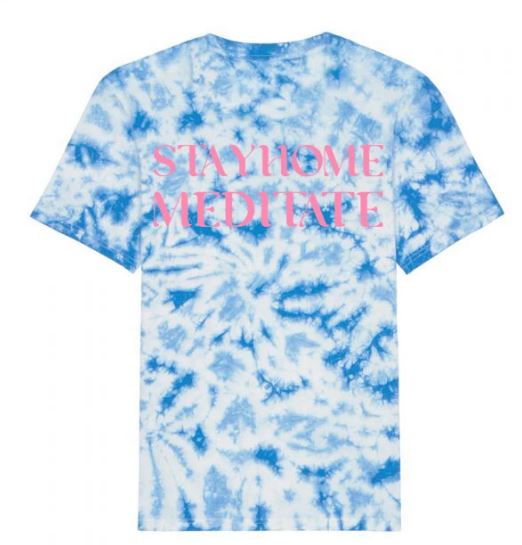 Manufacturing masks and/or scrubs for healthcare staff represents a real act of patriotism on the part of clothing companies, including major groups such as Chantelle, Saint James and Petit Bateau, as well as more niche brands such as Heimstone.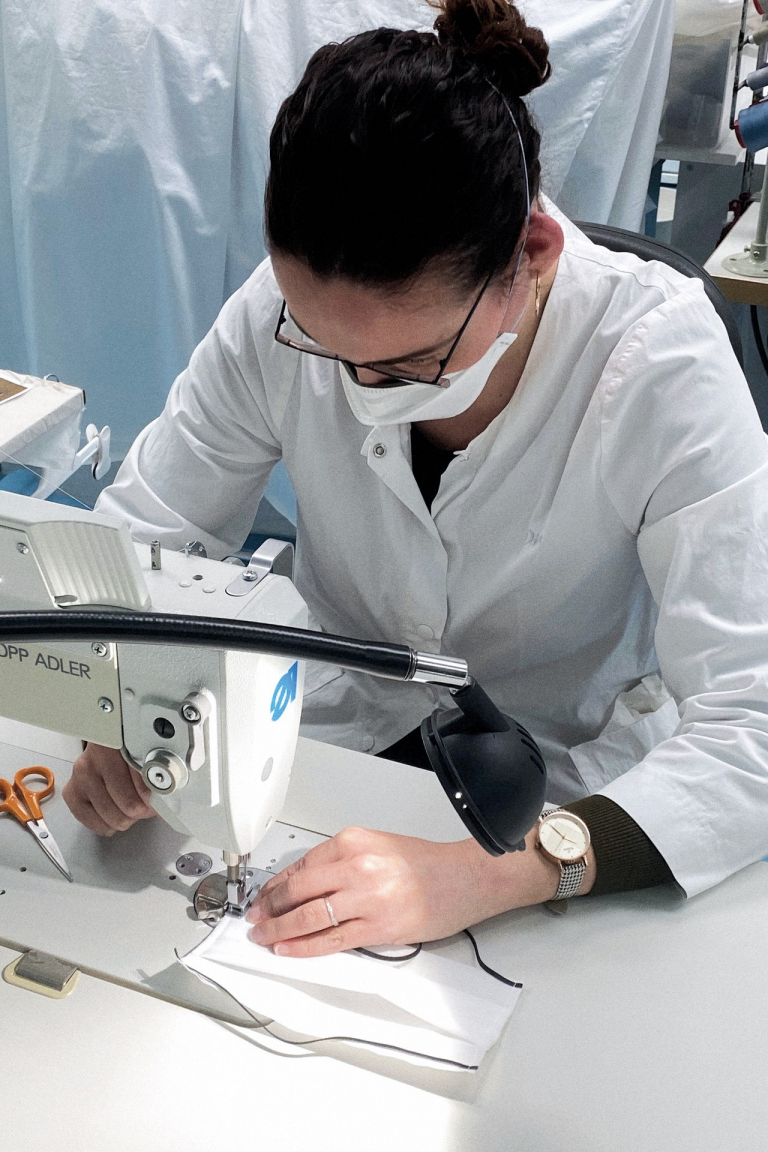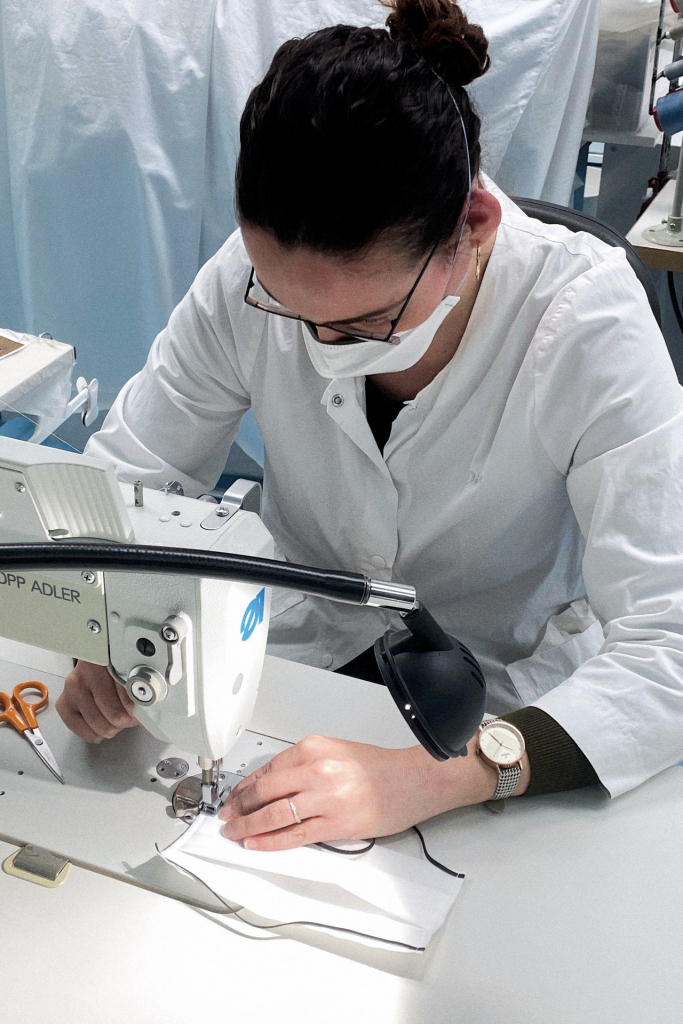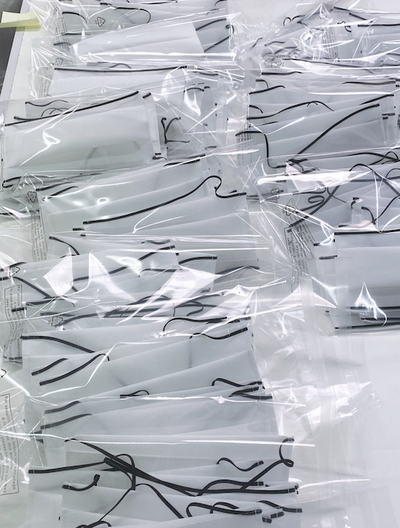 LVMH was the first to set the tone by starting to produce hand sanitiser, followed by the Coty, Eugene Perma and Yves Rocher groups.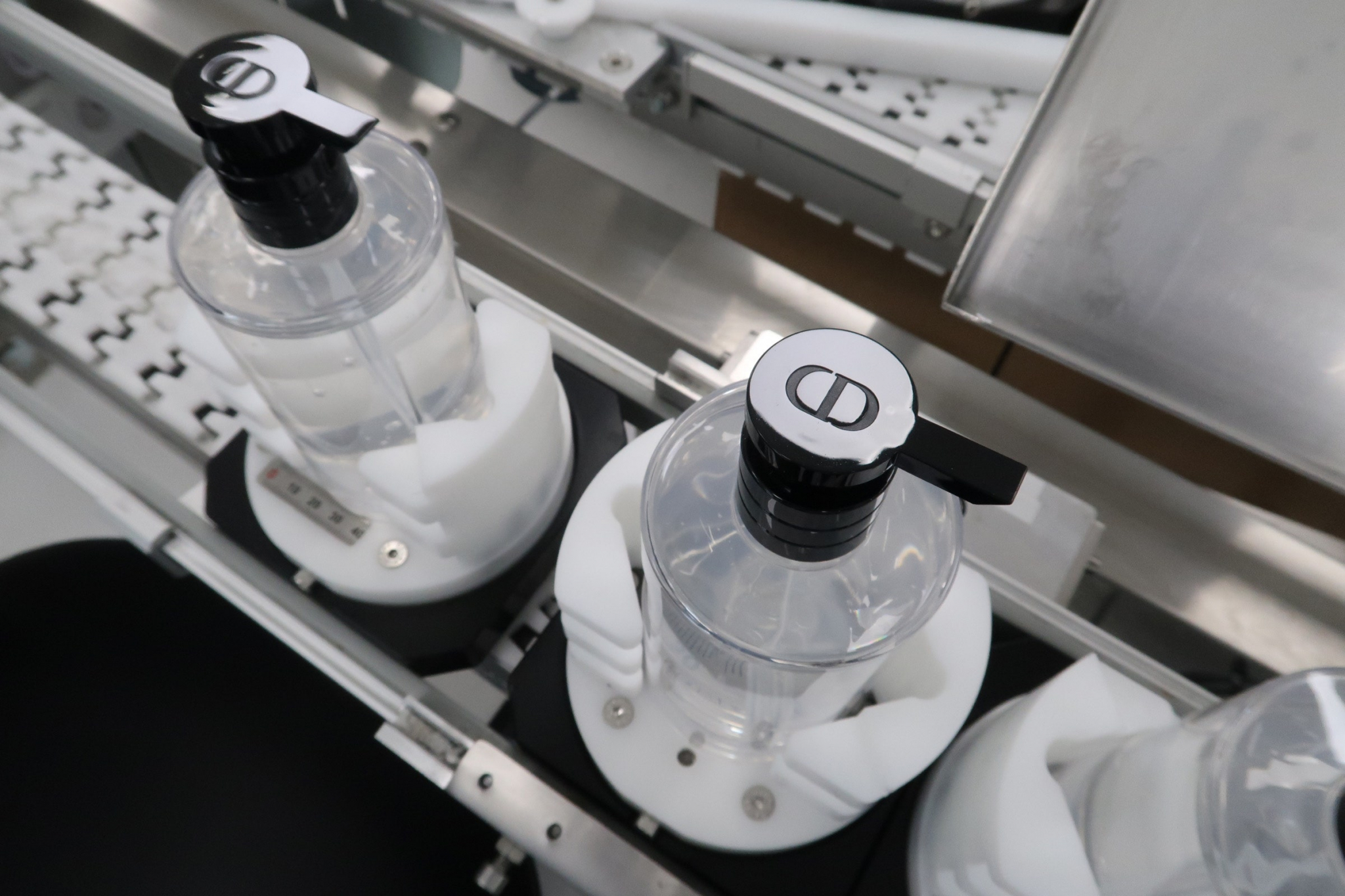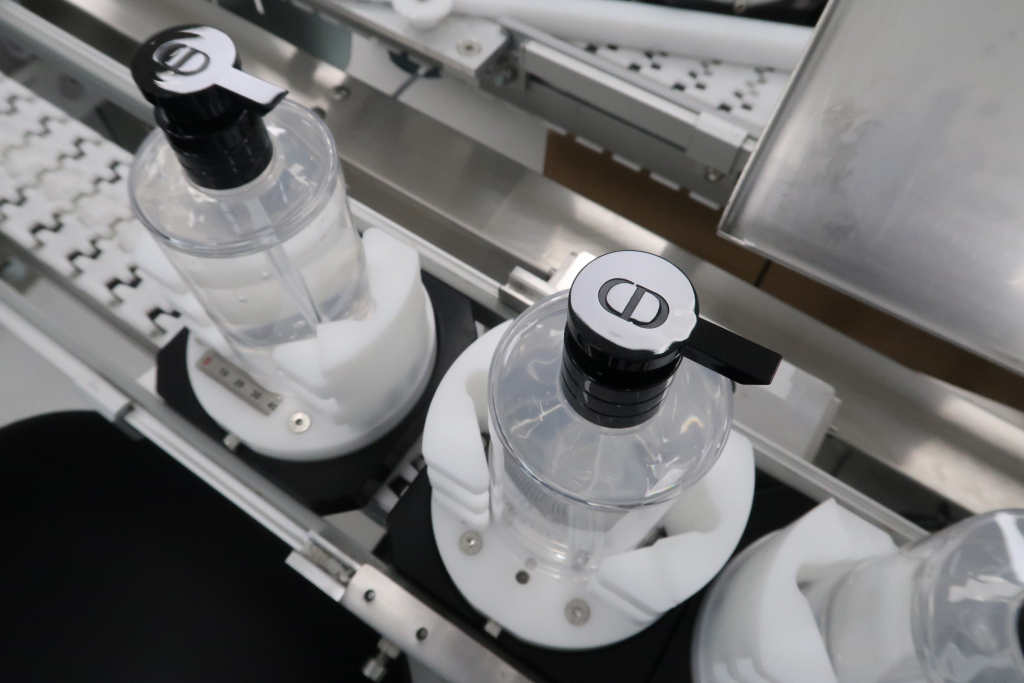 We won't forget the laudable move by the brand Décathlon, which has decided to distribute almost 30,000 examples of its Easybreath mask, which – after it has been transformed – can be connected to a ventilator for patients suffering from coronavirus or used to protect hospital staff.
The importance of social media
As a presence has to be maintained and everyone must be united in the face of this lockdown, thanks to social media brands are offering a host of entertainment and well-being suggestions, such as online yoga classes (Louise Misha, Momoni) or an embroidery workshop (Do Nothing Club).
At PROMOSTYL, we like to sing, so we tuned in to the live stream by the singer Angèle on the Chanel website and, not in fashion but very close to it… every evening, we're listening to the live streams by Aurélie Saada, the singer from the group Brigitte.