Since 22 April, you can – like us – take part in Earth Day, with the launch of the great project from the new French beauty brand Novëm.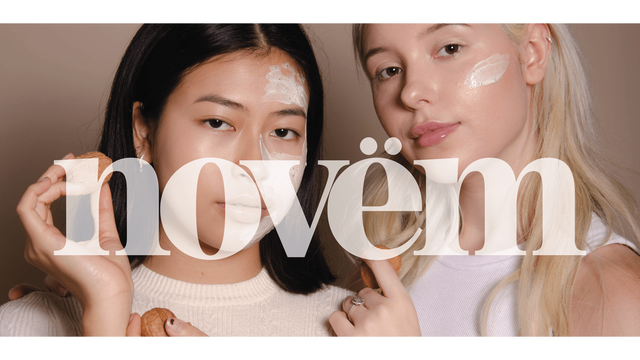 The launch of the Novëm brand
Simplicity and efficacy are the key words in this version of a simplified beauty routine that the brand is looking to establish on the market.
Novëm is a skincare brand for clean skin, free from any controversial ingredients and produced in France in the Alps, near the city where Maegan Rocca, the young creative behind this project, grew up.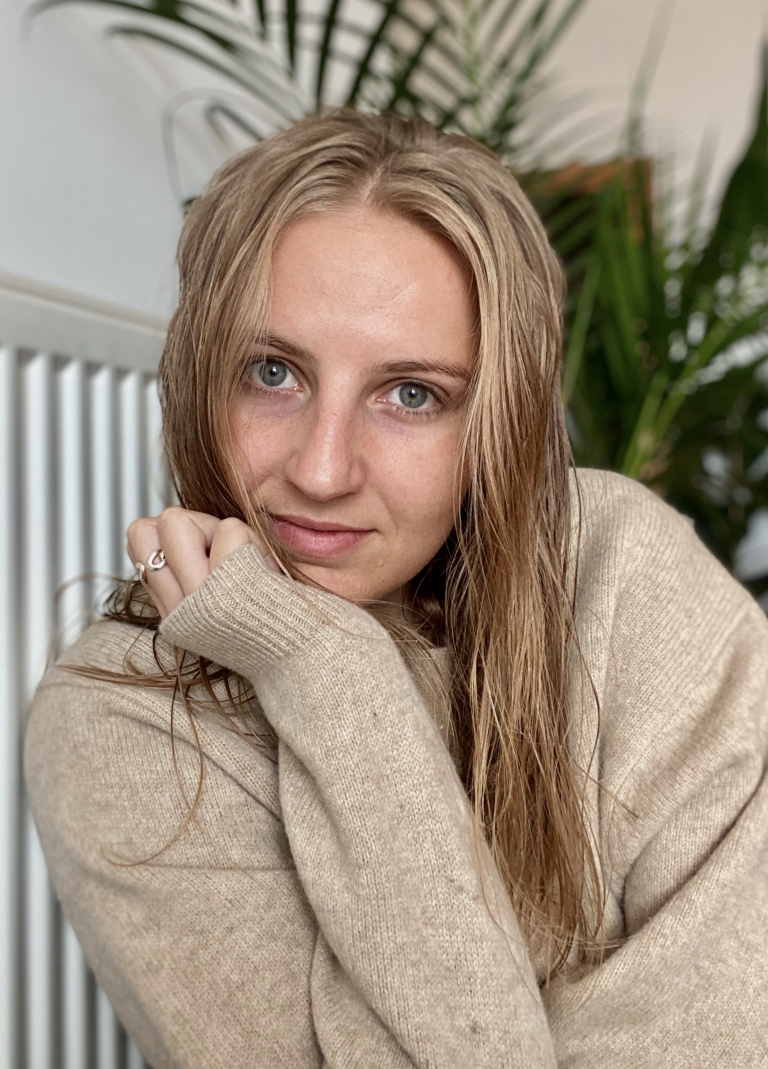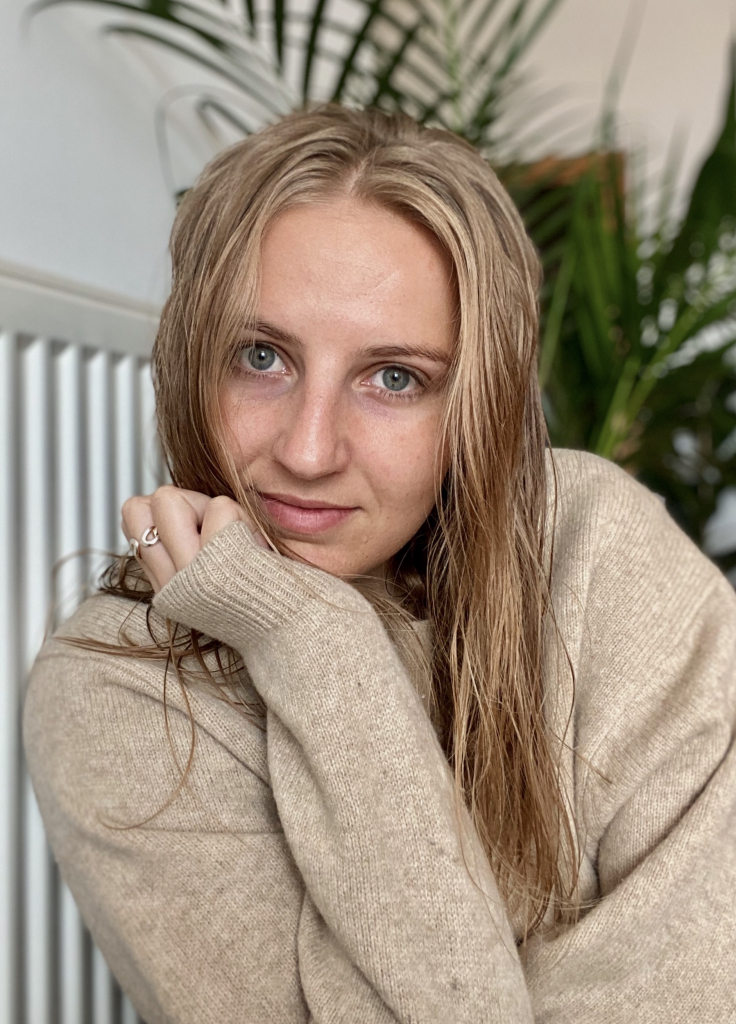 The launch is kicking off with a first skincare product: a face mask with exfoliating and moisturising properties, 99.9% made up of ingredients of natural origin and based on walnuts! Yum yum.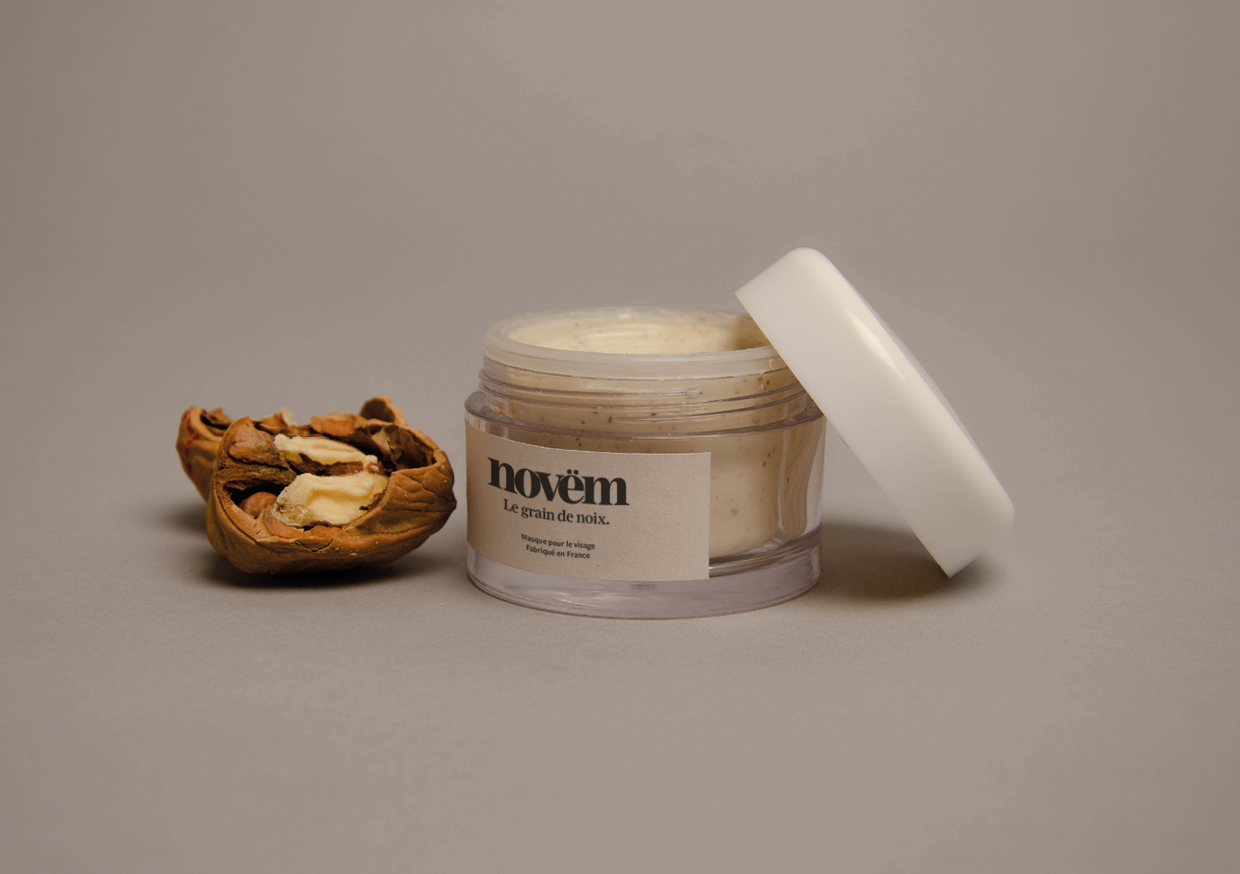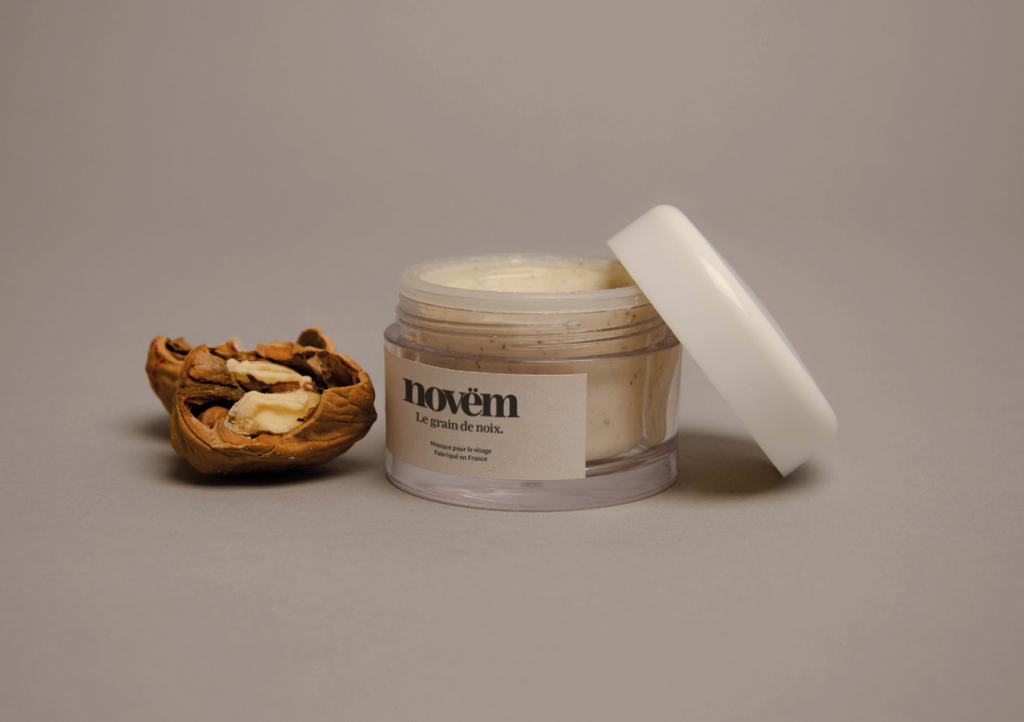 Having grown up in Grenoble where one of the star ingredients of her childhood were walnuts, she was therefore determined to include this nut in the first product for its many benefits for the skin as well as to add a touch of childhood and innocence to this first Novëm skincare product.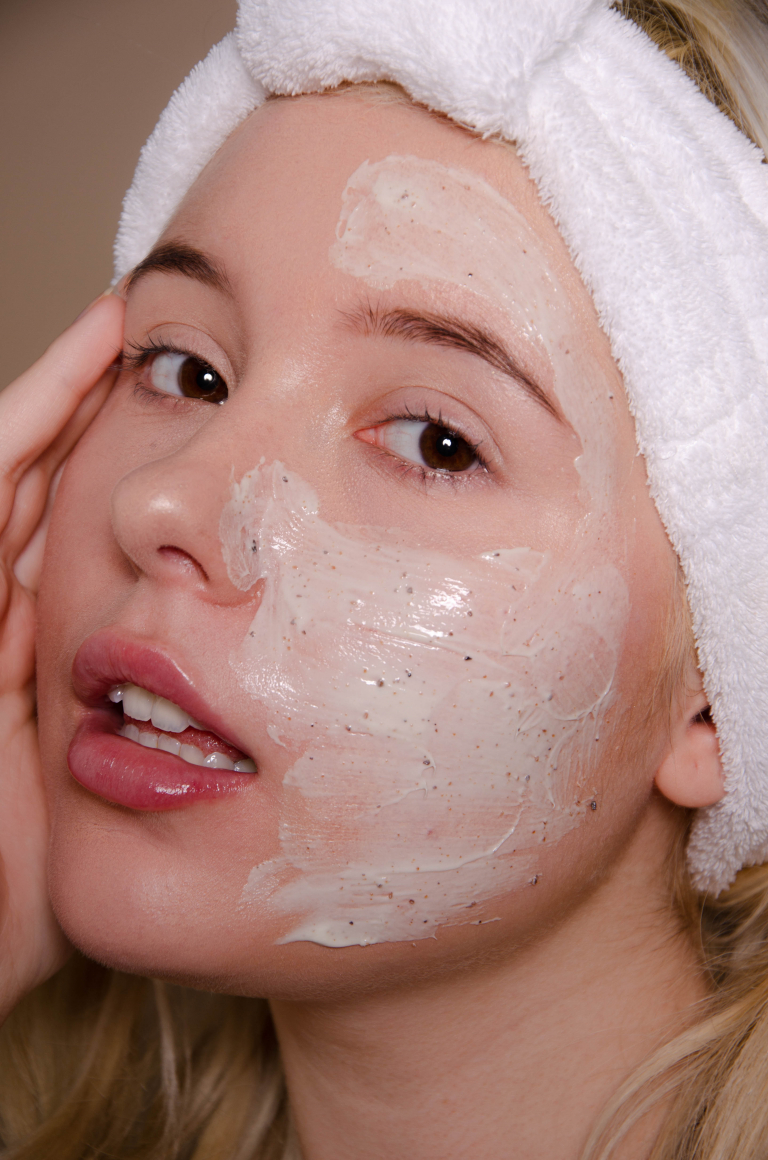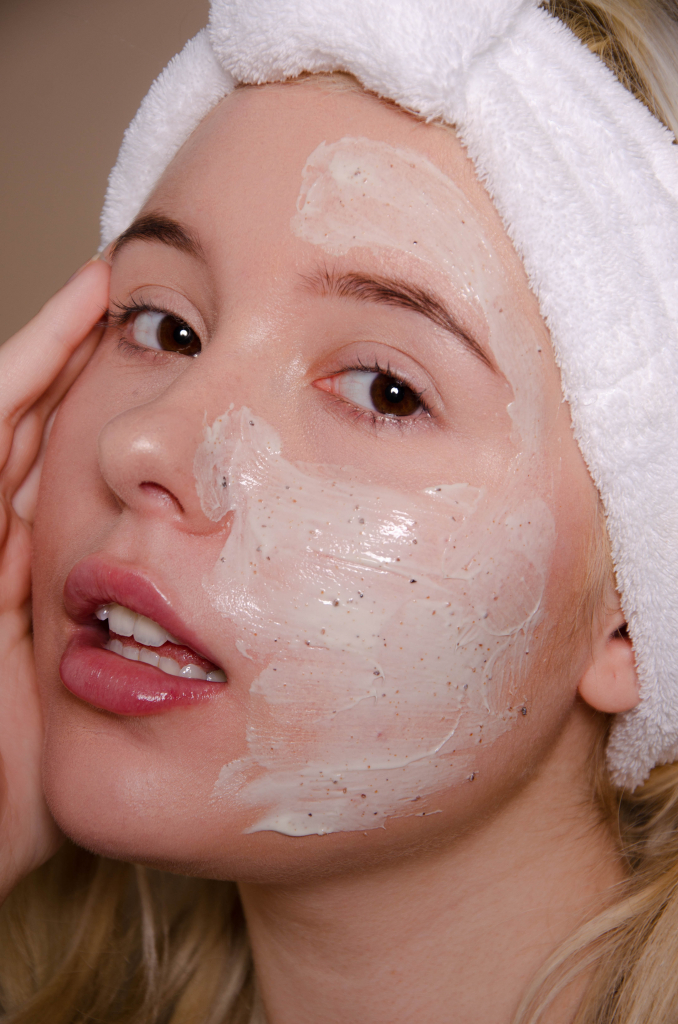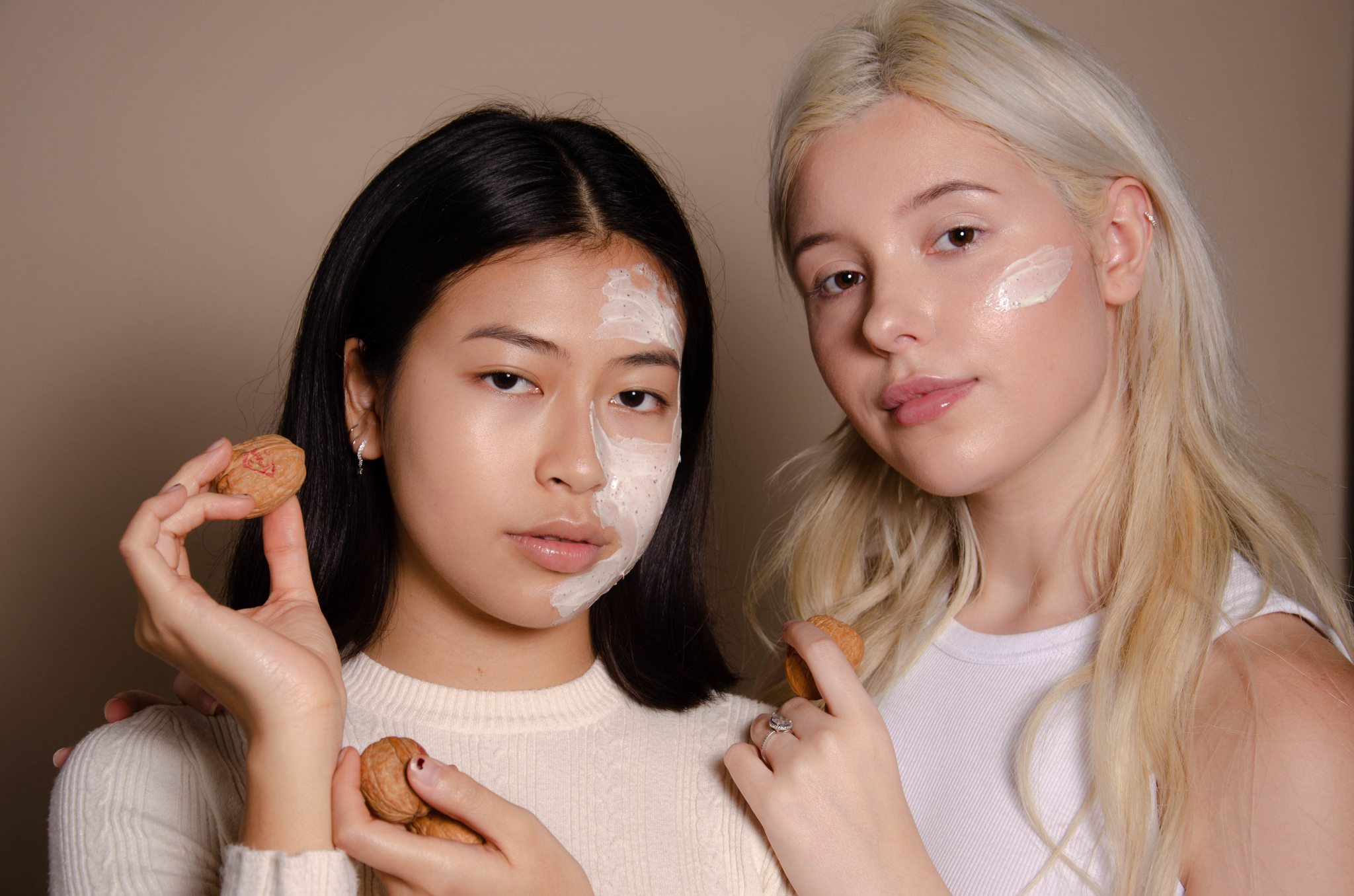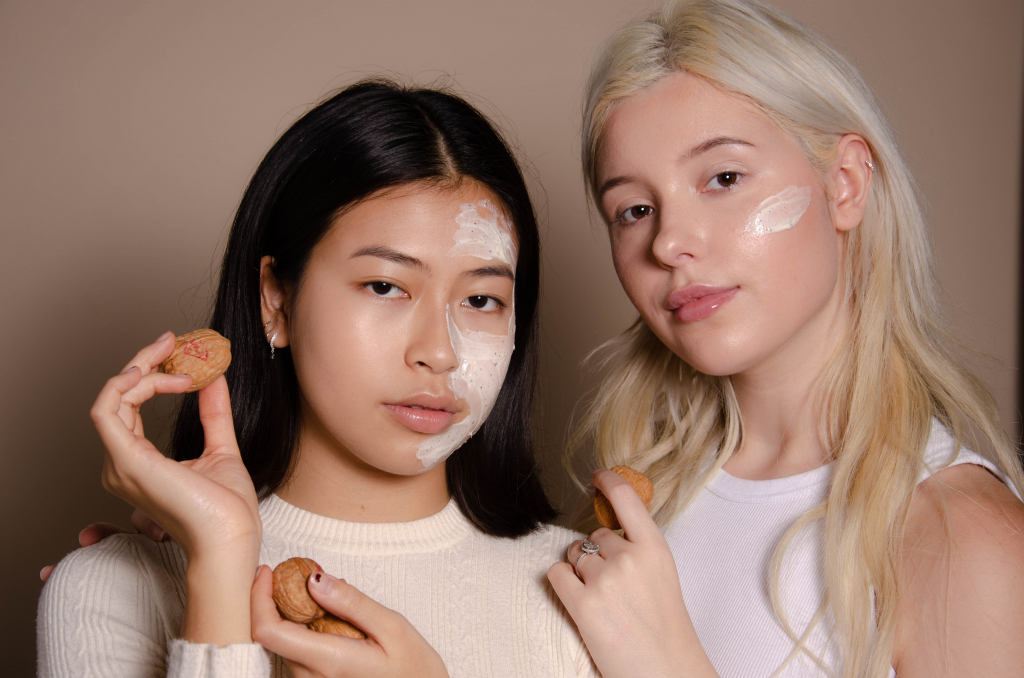 A growing brand with a promising future
Novëm's idea is to call for the participation and support of its already growing Instagram community to get involved in creating these skincare products that are just as good for skin as they are pretty to look at: https://www.instagram.com/novemlab/?hl=fr
It's worth noting that the packaging is recycled, but that's not all! It is also refillable: in no time at all, you can change and replace the skincare capsule inside your jar so that you only need repurchase the essential element. We love it!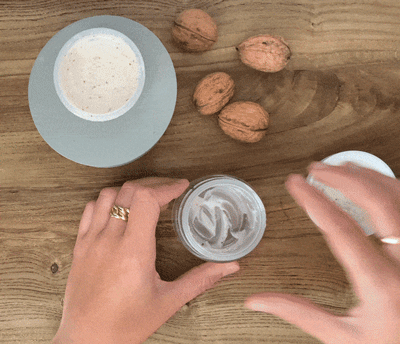 So if you too want to support the project of a French beauty start-up that is kind to our skin and the environment, check out the link below on Ulule: https://www.ulule.com/novem-lab/