Since April 2019, we have been diligently following the Do Nothing Club, the slow movement to learn how to slow down on a daily basis, started by two young entrepreneurs Marion Galtier and Bénédicte Hallion.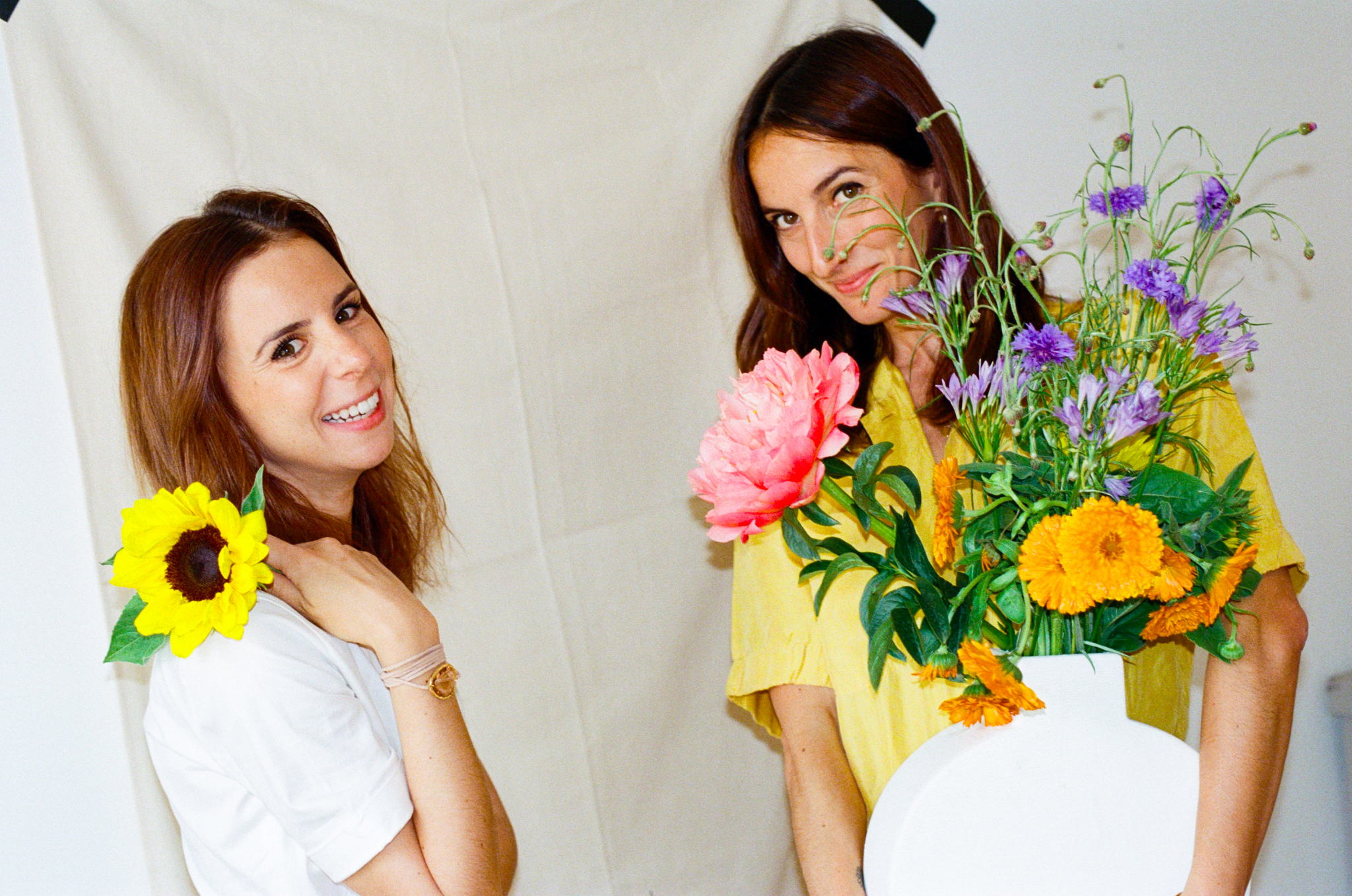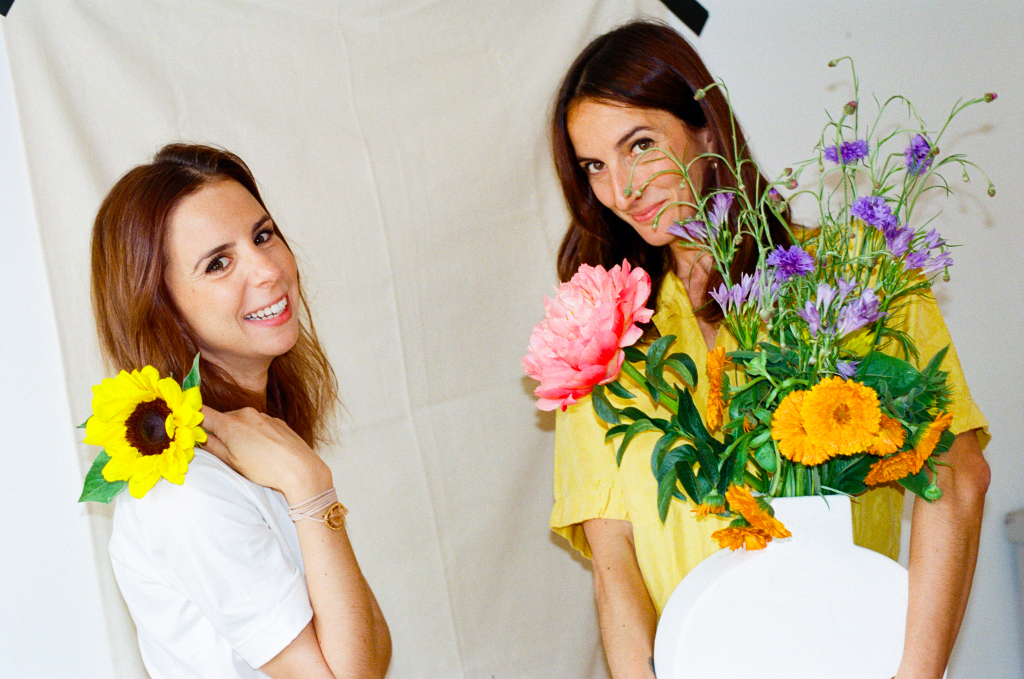 A recent movement
Having had the chance to take part in one of their sessions, it gives us great pleasure to now pass on the information that Le Club by the Do Nothing Club has just been created.
Our world is changing. Never has the need to slow down been felt to such an extent and this is even more true in the light of the global crisis that we are experiencing. On the back of this observation, during this unusual time and in this era of new ways of doing things, Marion and Bénédicte decided to support those who so wish by creating Le Club.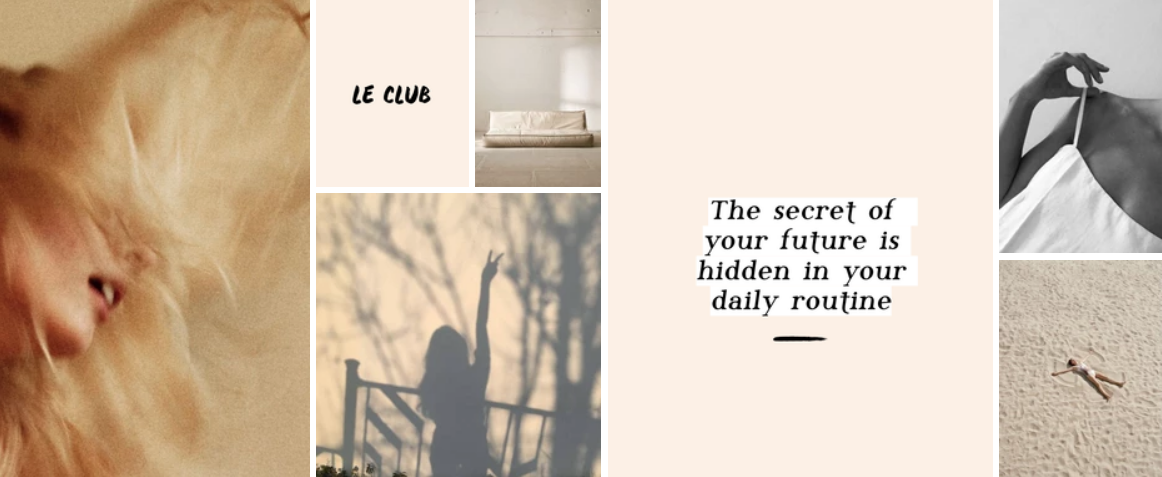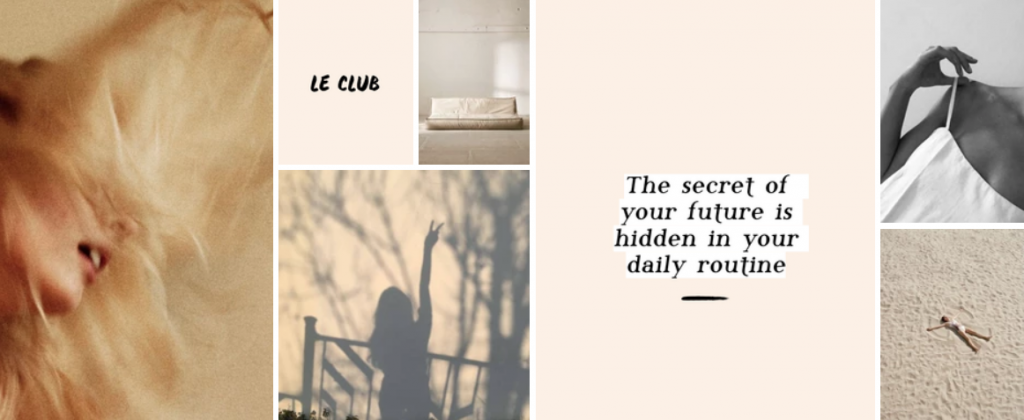 A gathering of people who – like you – wish to slow down in their personal or professional life, through the way that they live, travel, work and consume. The idea being that together we can take up new activities and go back to basics.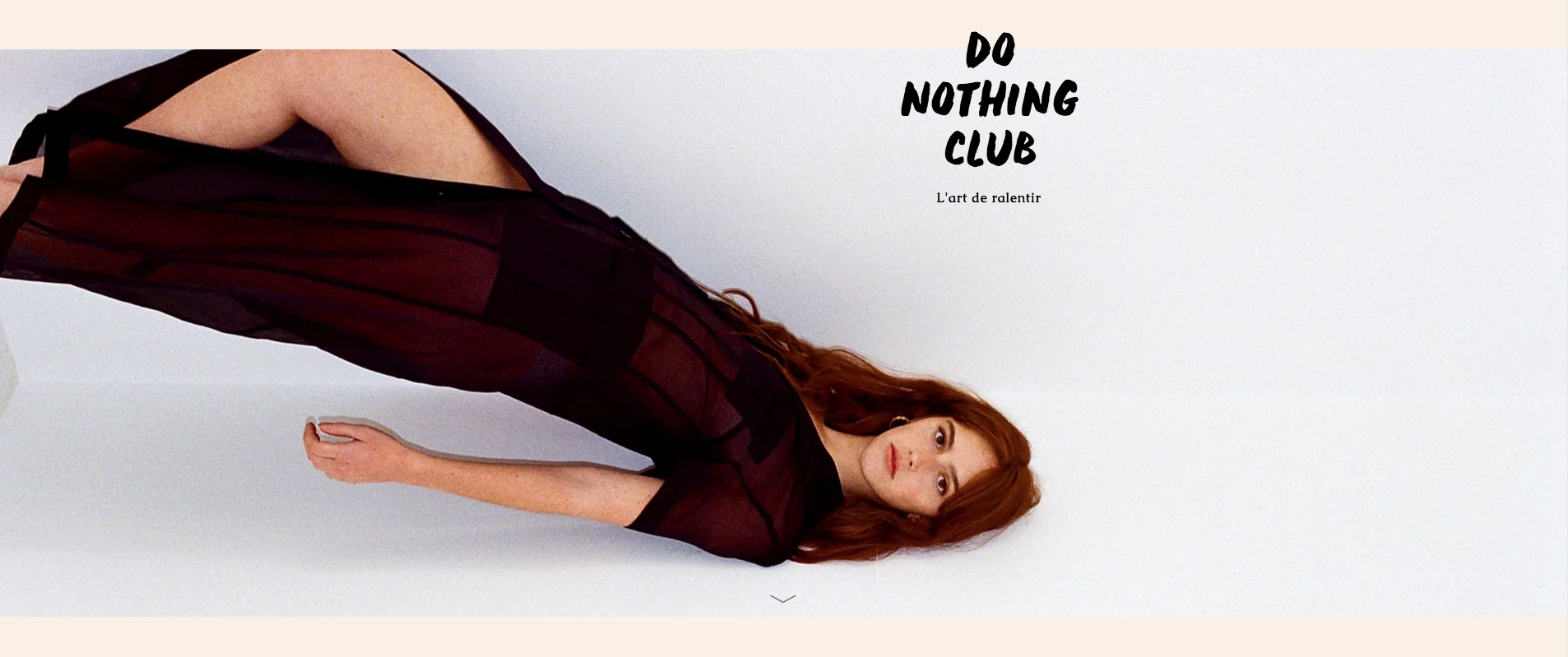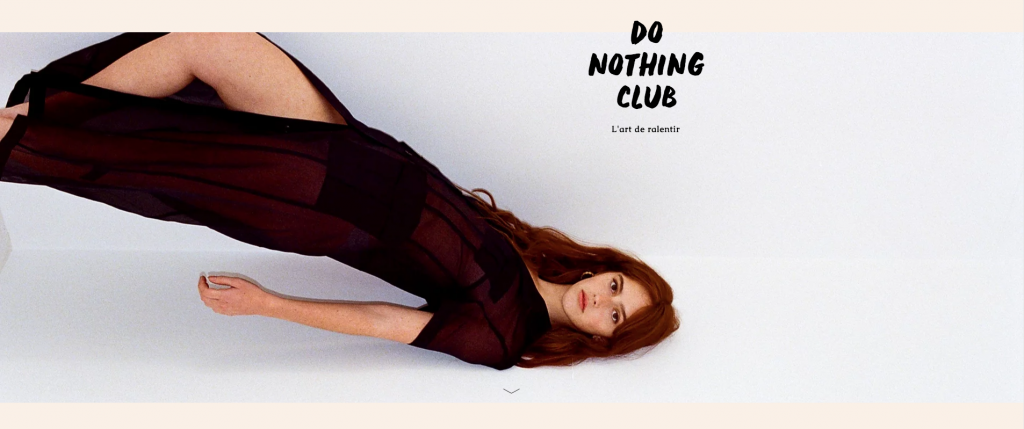 Make things with our hands again, take care of ourselves, listen to the world around us. Without preaching, guilt or comparison and with simply the shared desire to engage with our age, while understanding its limits.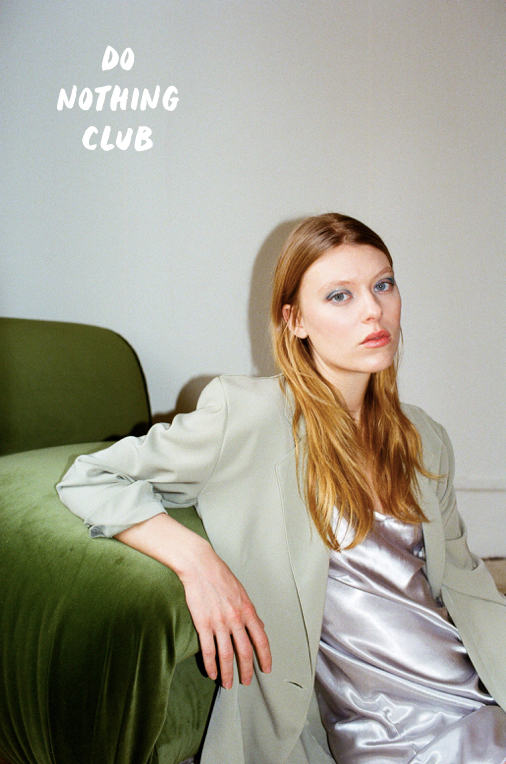 Through this Club, the members will be able to chat, discover, test and deepen their knowledge. There are a variety of programmes on offer, all the better to connect mind and body, well-being and creativity, with top-notch contributors in a dynamic collective spirit.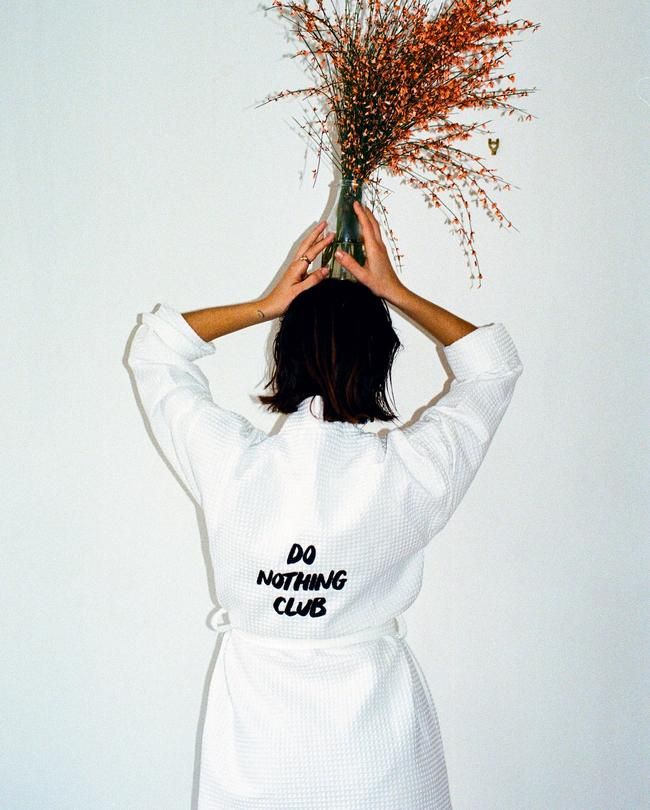 In programme #1, you will find: talks, drawing and painting and plant dyeing workshops, along with music, yoga or skincare sessions.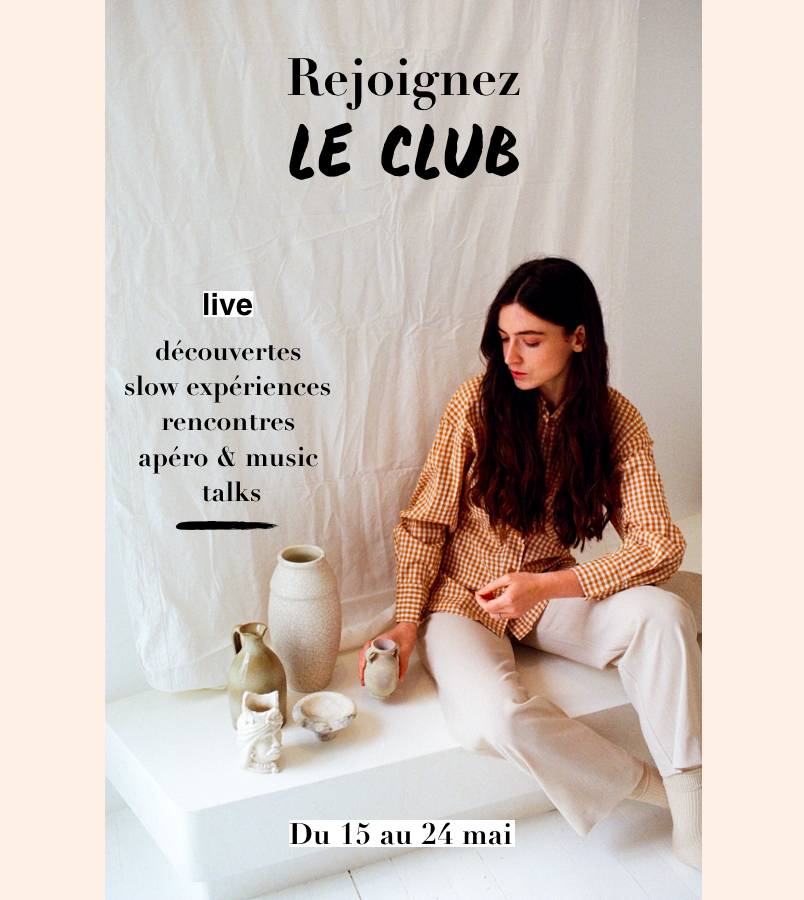 Joining the club allows you to belong to a socially aware community. And, we hope, enjoy great experiences while having fun!
The club offers 10-day packages, giving you 10 experiences.
Find out more and sign up here: https://www.donothingclub.fr/le-club