Since 2016, Reese Cooper has been offering his own vision of casual, urban style. Made for men and women alike, his collections aim to be contemporary and slightly nonchalant, featuring practical, cutting-edge looks.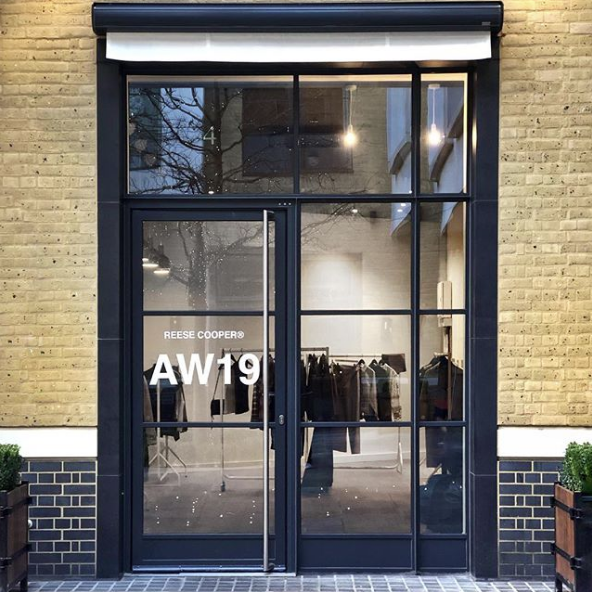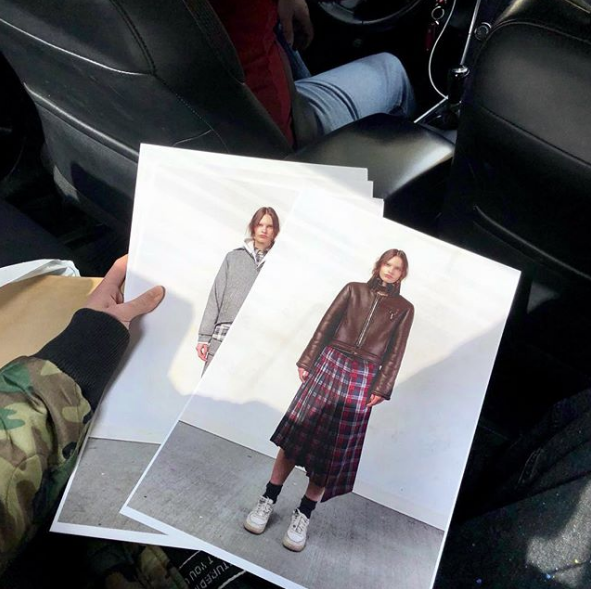 FASHION AS AN OUTLET
Born in Atlanta, Reese Cooper grew up far removed from American culture. Aged barely nine years old, he moved with his mother to the other side of the Atlantic, heading for London, the "Big Smoke".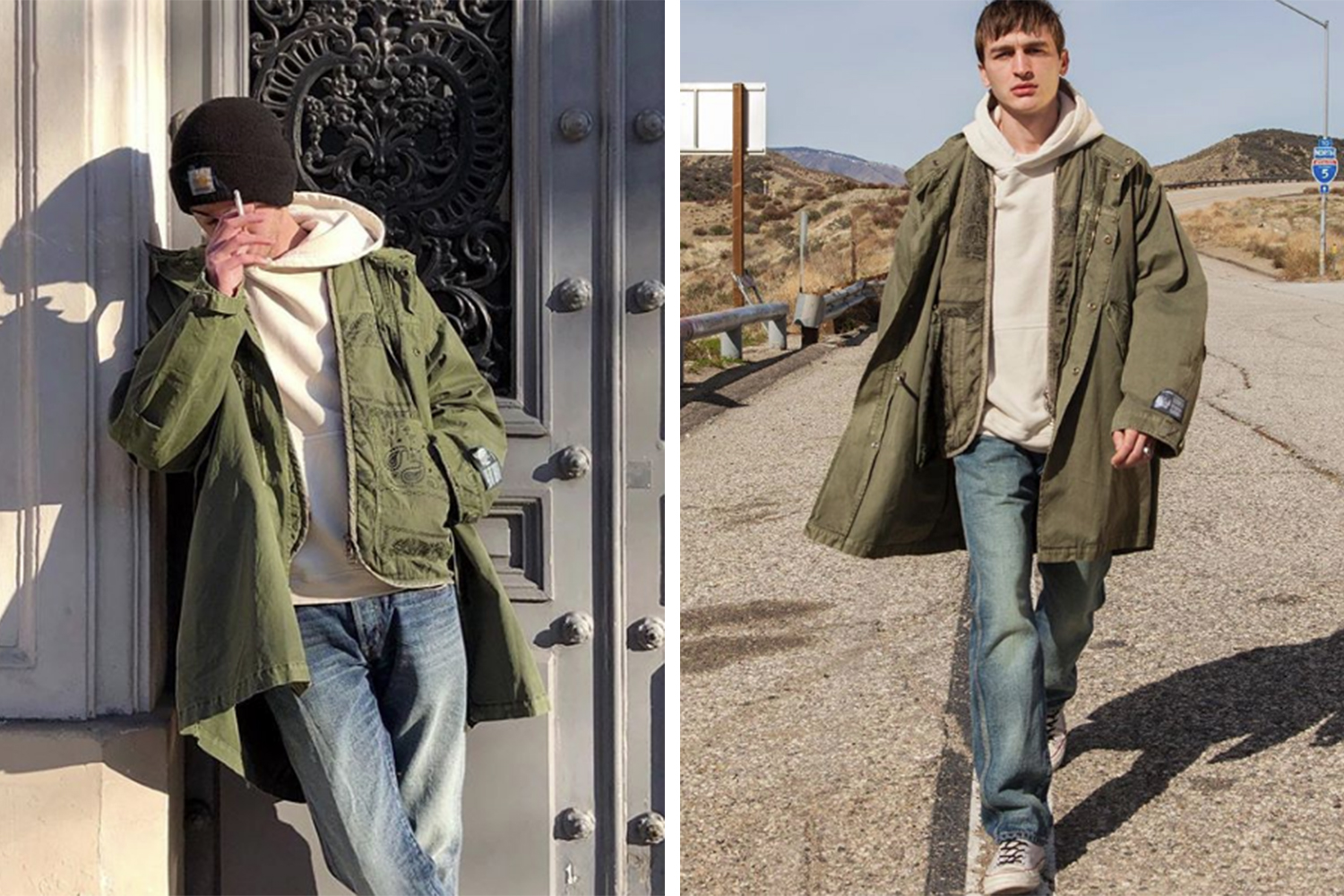 Feeling different from the well-off children he grew up with, Reese Cooper kept to himself and took refuge in designing from a very early age. Inspired by these disparities and the riches of the platform Tumblr, he developed the beginnings of his first collection, christened "Spoiled Children". "I had always had an interest in clothing from when I was super young, maybe like 12 or 13," he would later reveal.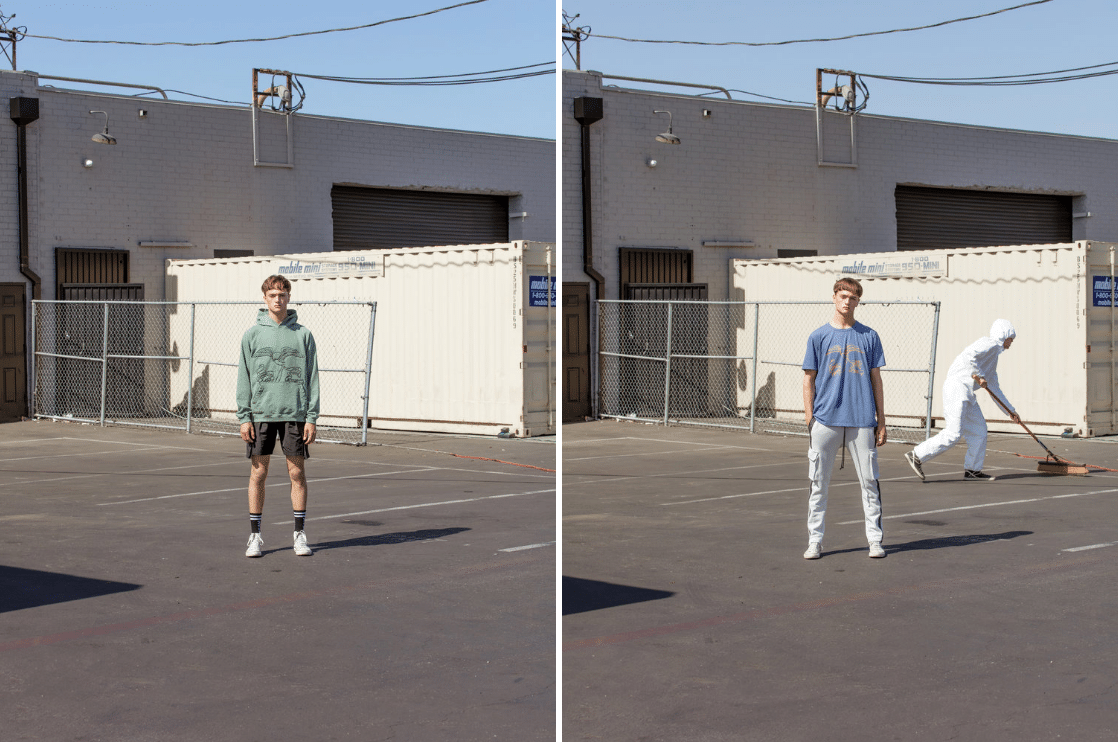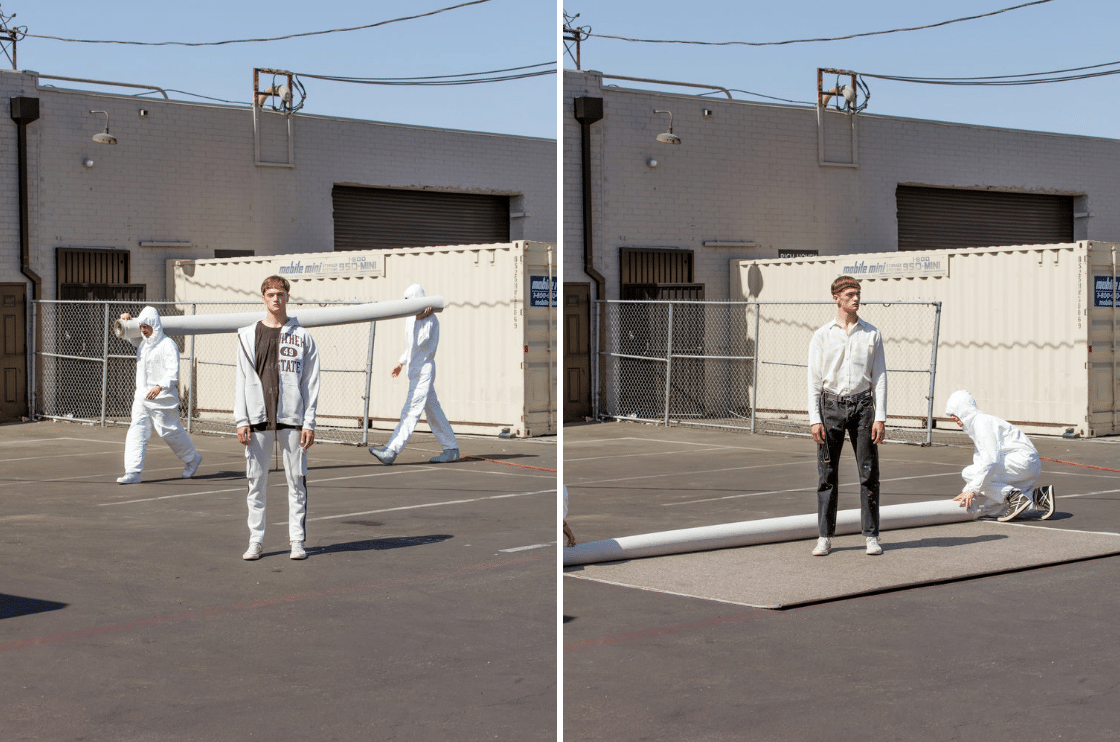 After a first instructive internship at the Craig Ford agency and a spell at Adidas, the artist returned to the United States and set up his HQ at the heart of Los Angeles. Reese Cooper officially launched his eponymous brand in 2016.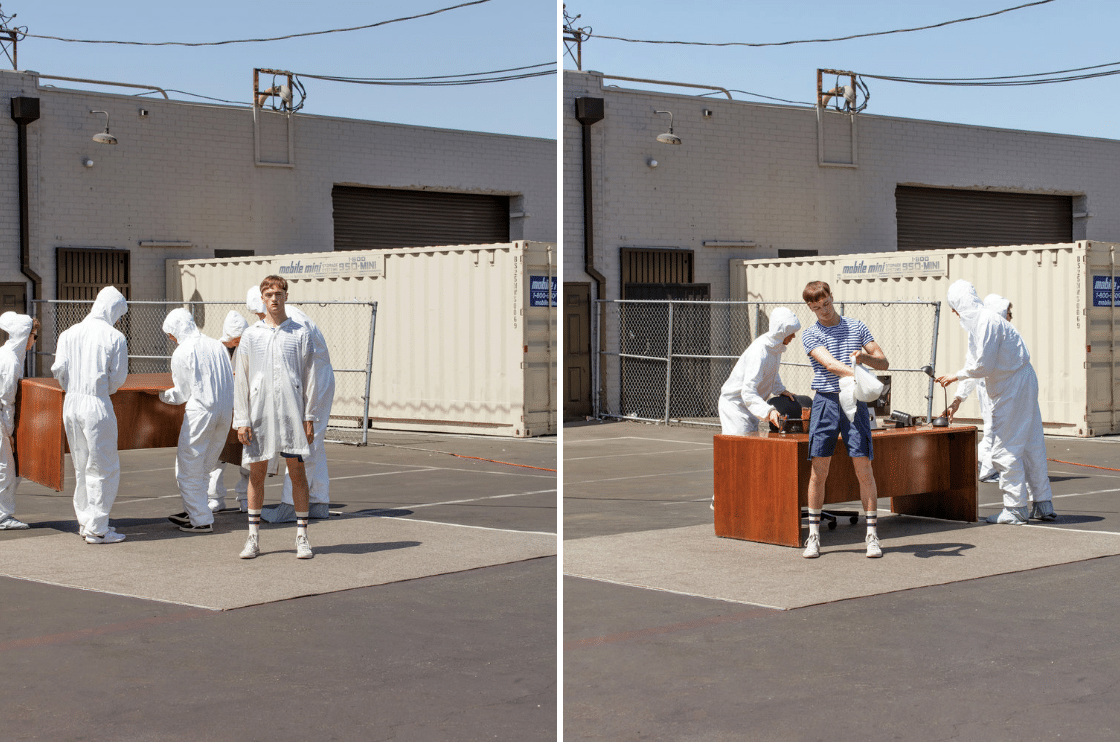 A SELF-TAUGHT ARTIST
As he likes to say himself, Reese Cooper is a storyteller. Season after season, his collections are created like the chapters of a novel, connected by the same guiding thread. For autumn/winter 2019, we therefore find this cool vibe for men and women; the American designer's signature that we discovered in his first "real" collection, Lone Pine, presented at Paris Fashion Week in 2018.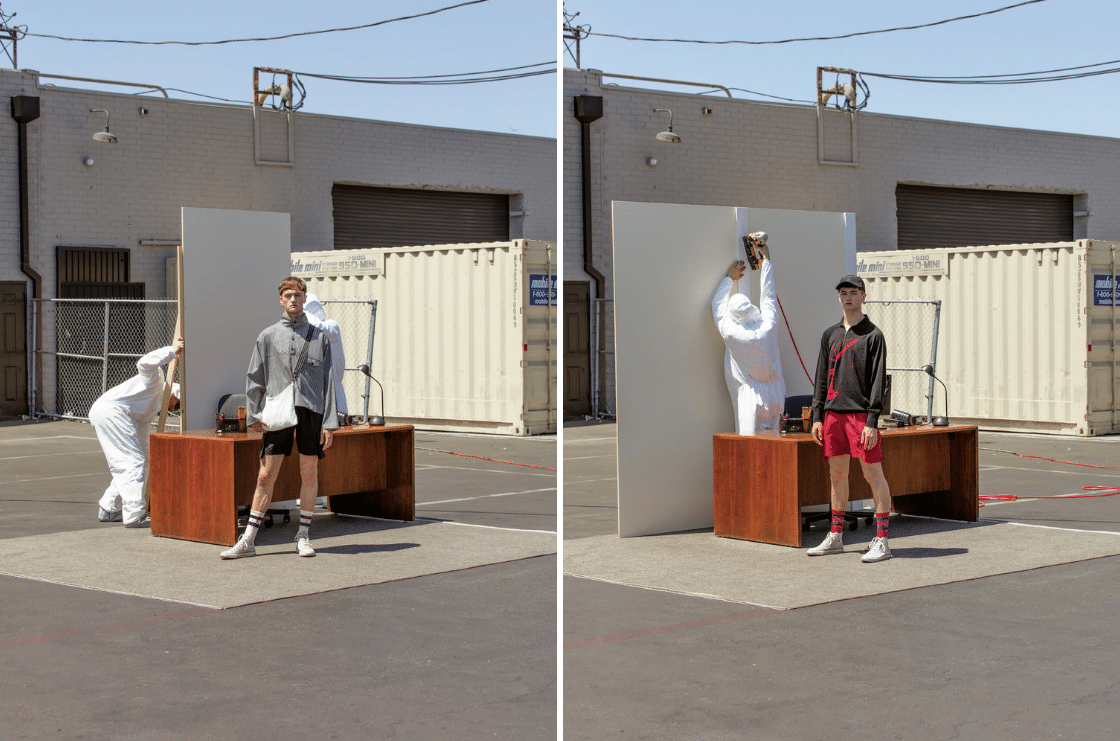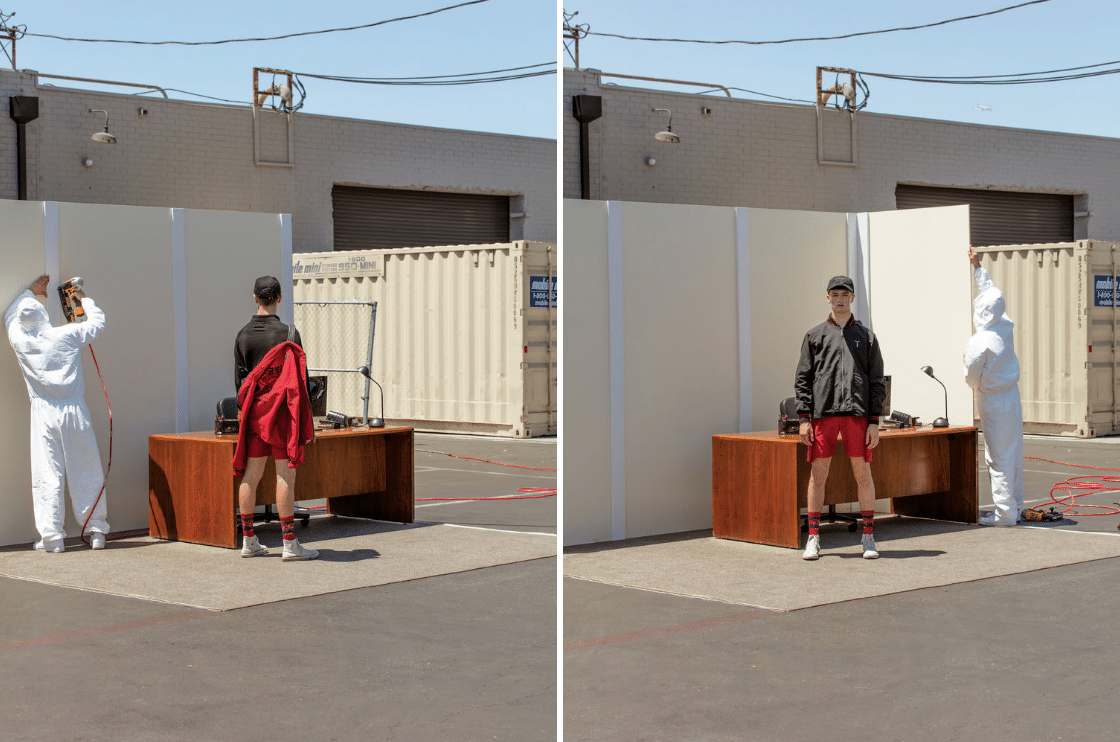 Faded denim, hoodies, practical baggy trousers, checked shirts, multi-pocket jackets, a tomboy vest and American varsity-style scarves… Following in the same vein, the men and women's collections offer us a nineties revival!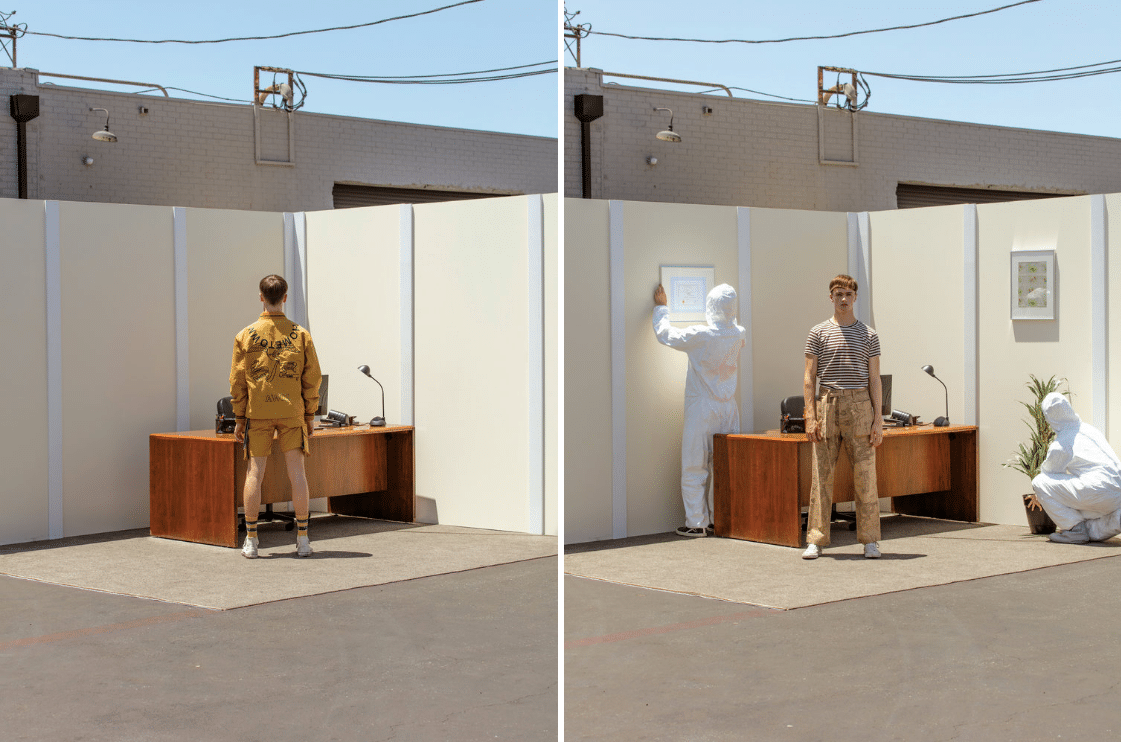 With a lifelong passion for architecture and engineering, Reese Cooper pays particular attention to the creation of his pieces, which are always designed with an almost mathematical precision. From the choice of materials to the finishes, he blends deluxe Italian fabrics with handcrafted details, highlighting his resourceful attitude.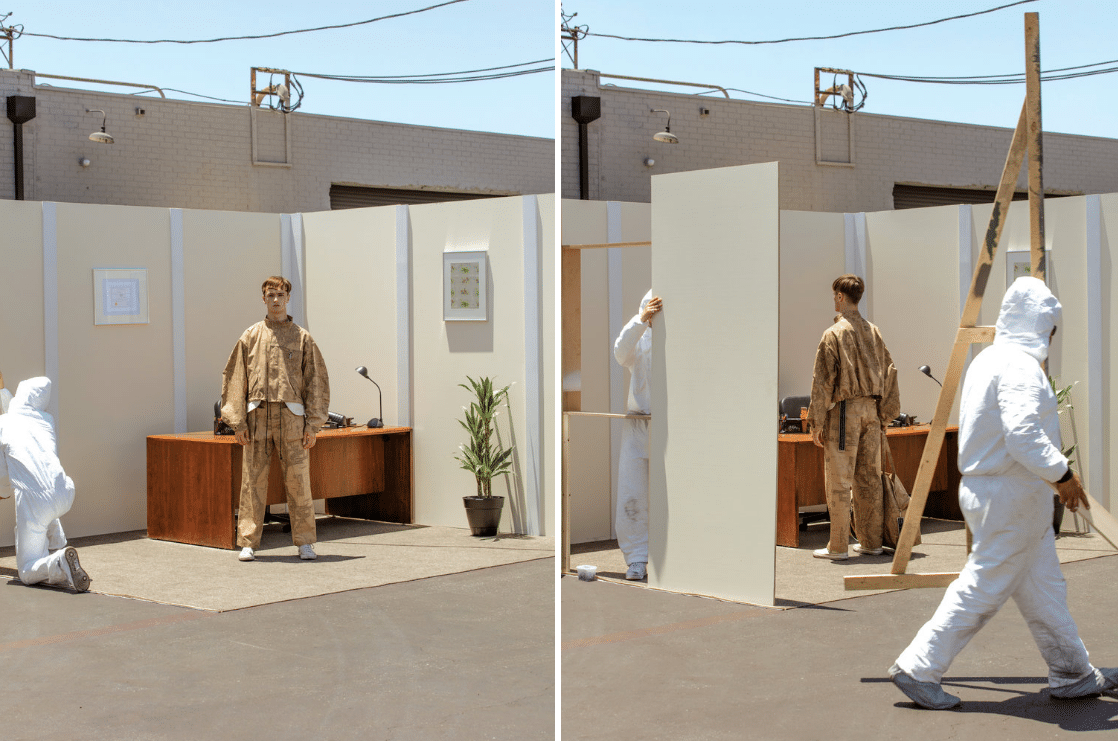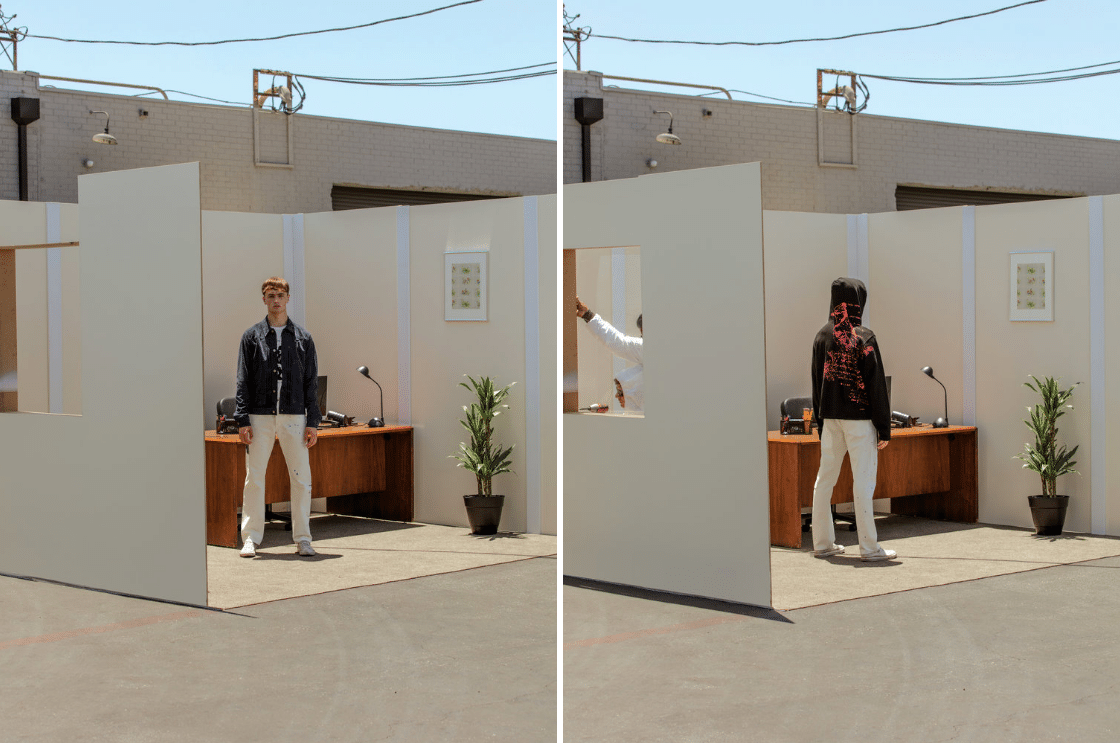 Now available in leading high-end multi-brand stores (Ssense, Rsvp Gallery, Barneys and Selfridges), the label counts many loyal customers, including the designer Shane Gonzales and actor and producer Idris Elba.