For their autumn/winter 2019-2020 collections, the fashion houses Alexander McQueen and Shiatzy Chen revisited the dark romantic look. We take a closer look at the trend to follow this winter!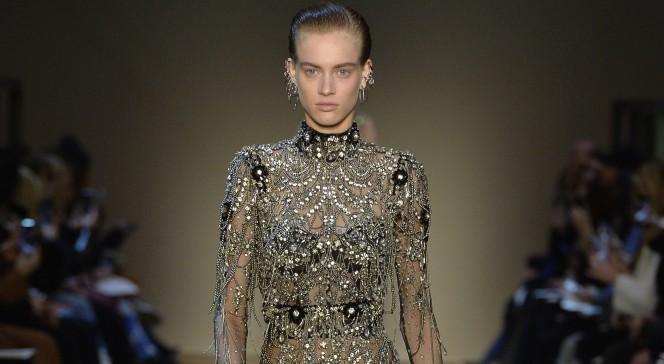 When Alexander McQueen revisits the underground movement
For autumn/winter 2019, Alexander McQueen's creative director Sarah Burton revisited the underground punk movement from the seventies. A biker-style zipped leather trench coat, ankle boots reminiscent of the famous Doc Martens, chokers and pierced lobes… against a mysterious background, the designer offered romantic yet contemporary looks.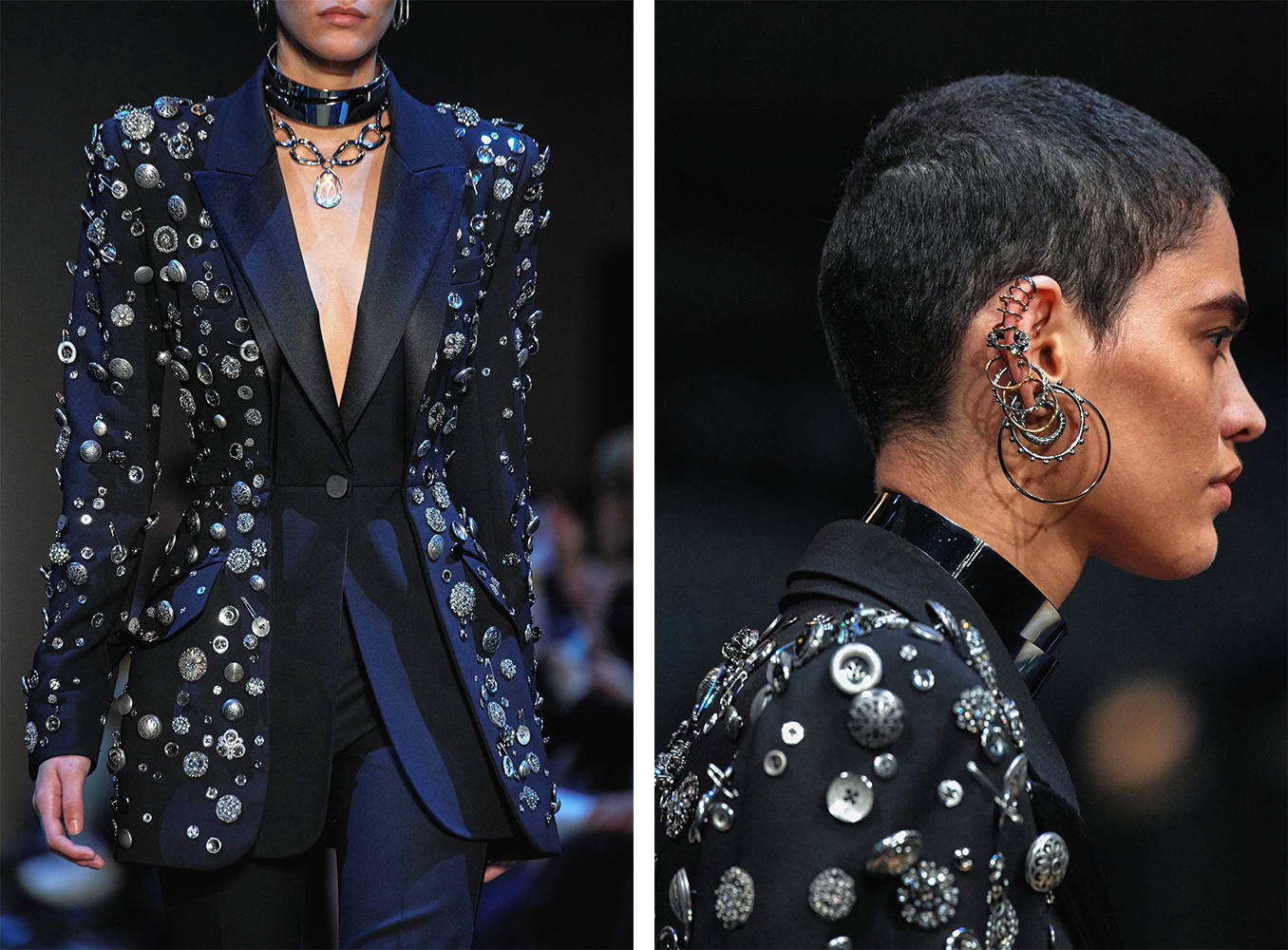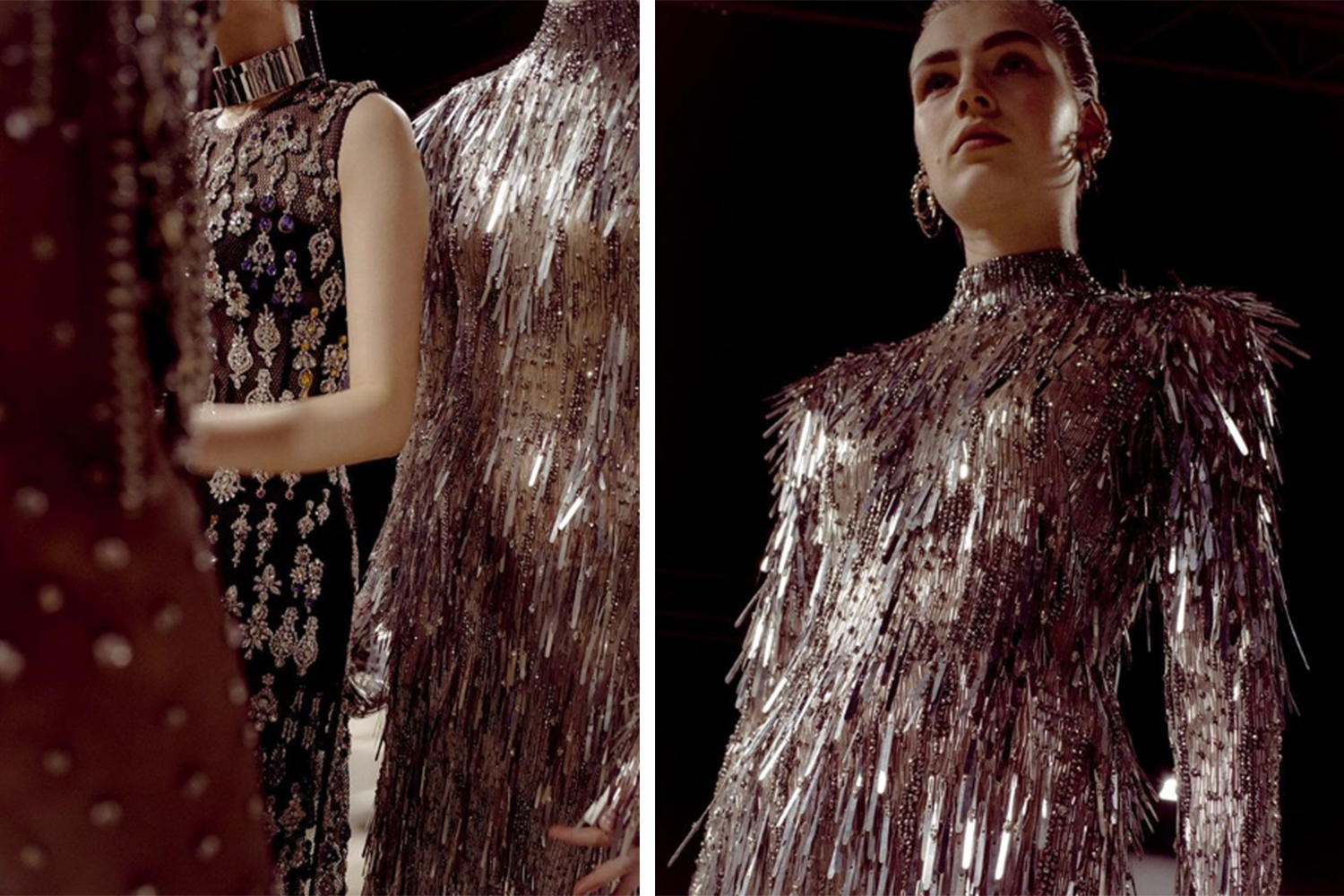 In addition to the very masculine touches in the collection with its tuxedos and shaved heads, Sarah Burton asserted her feminine sensibilities. The house designed cutting-edge pieces with incredibly elaborate details like heart-shaped necklines, a profusion of duchess satin and taffeta and an eyelet lace-style perforated leather dress.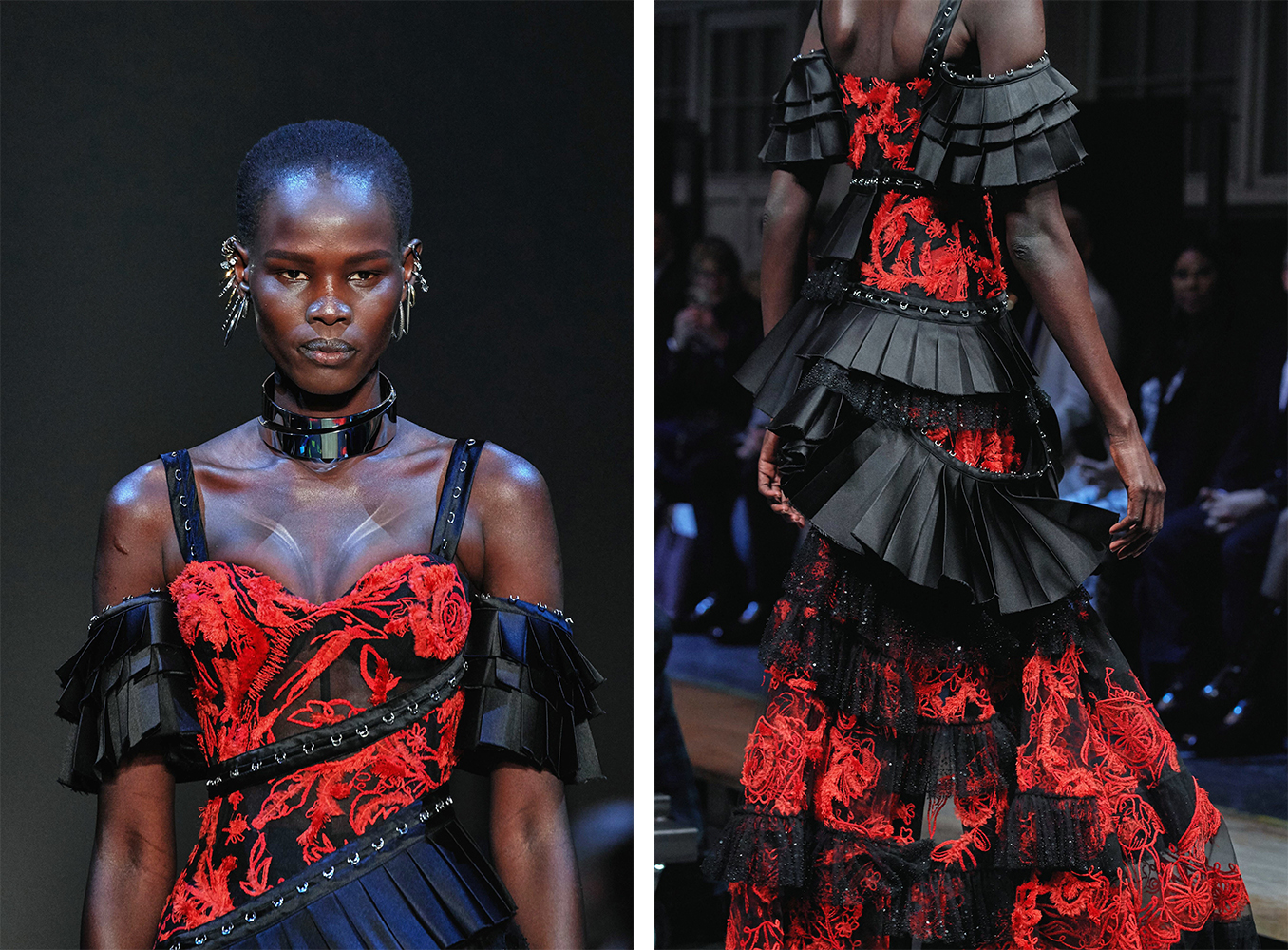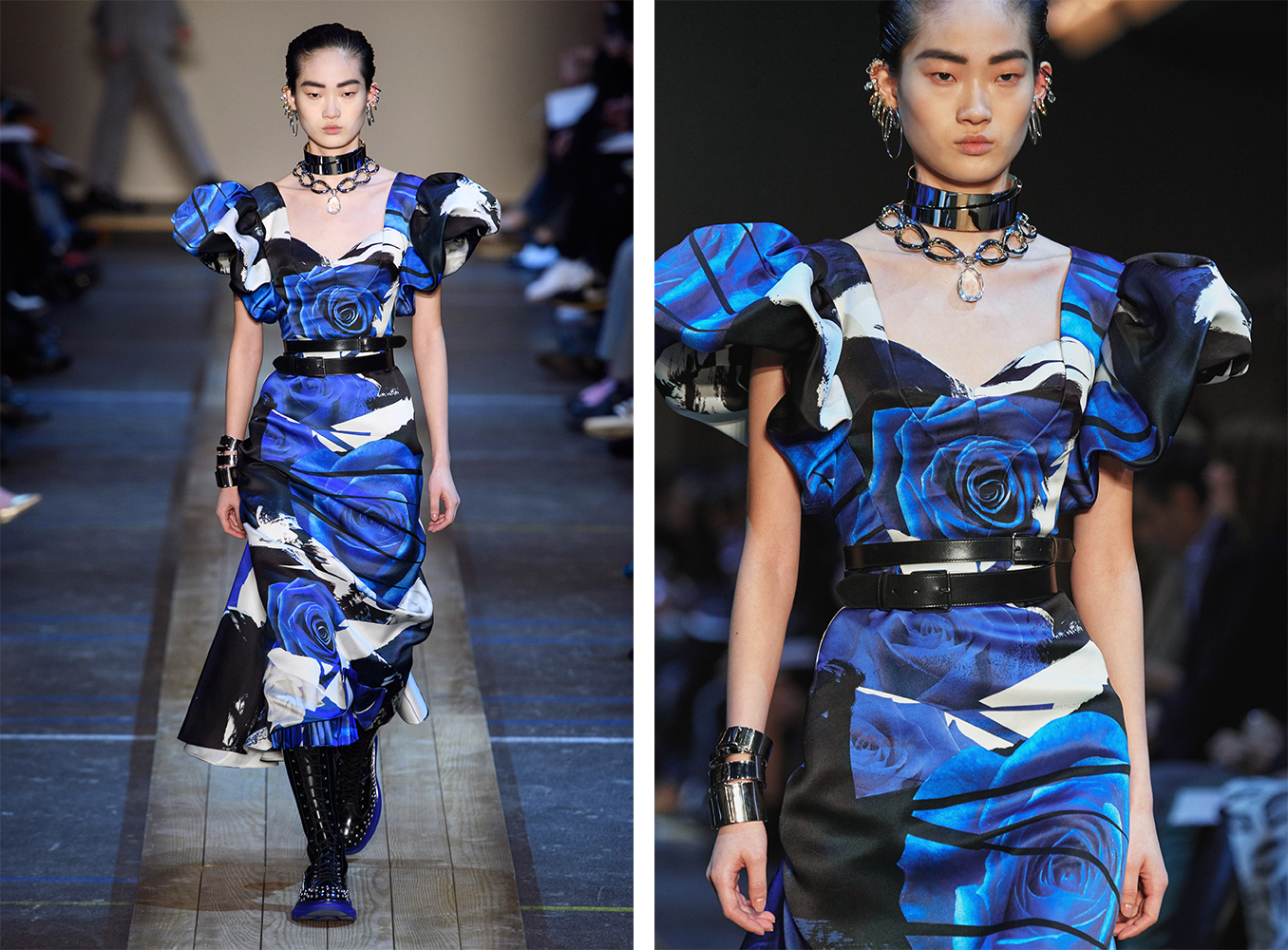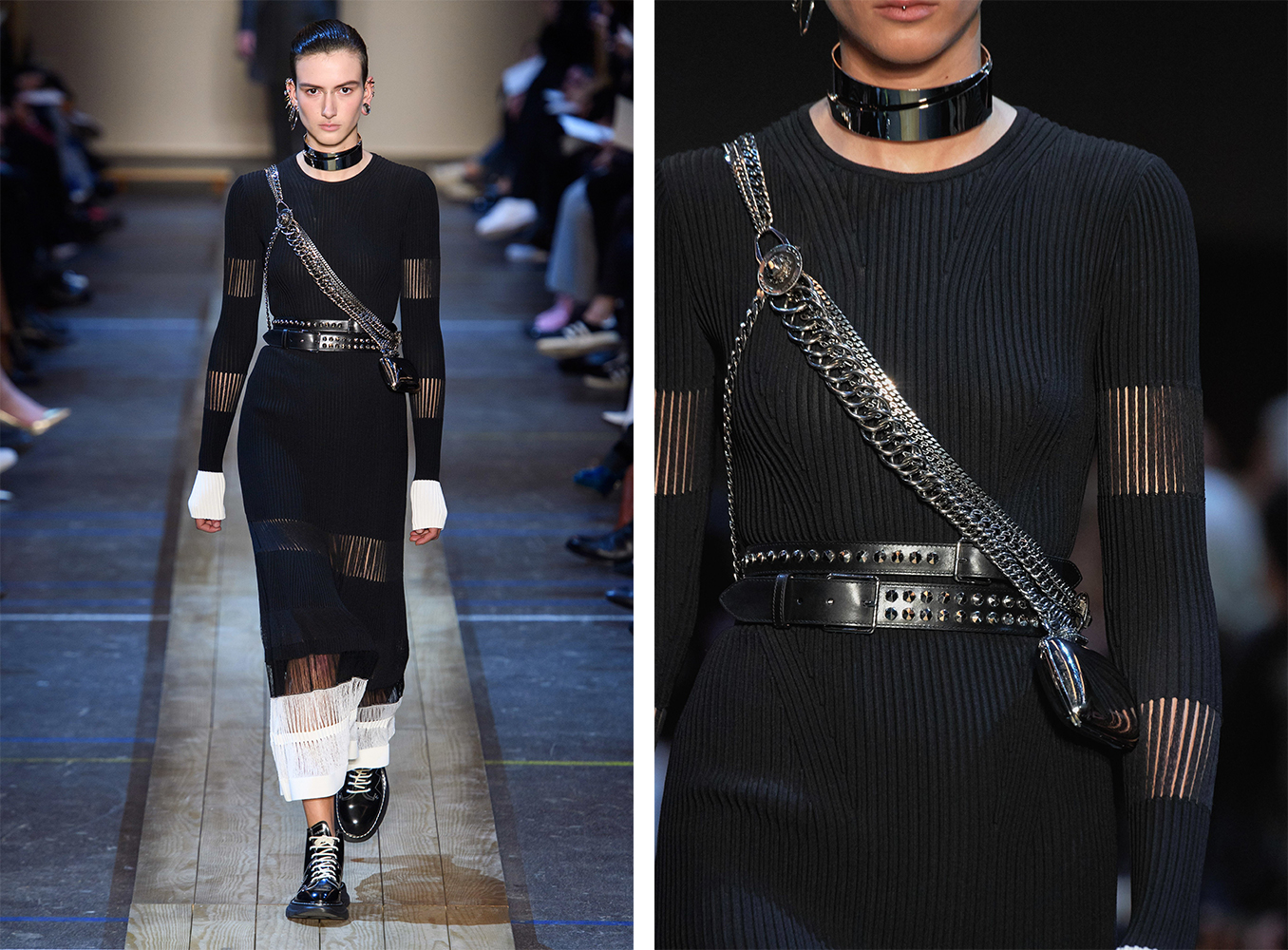 Playing with values anchored in British traditions, the designer reinterpreted the symbols of the United Kingdom from every angle: the Prince of Wales check was at times classic, at times dyed scarlet. Printed, sewn or sculpted directly into the fabric, the rose was also given pride of place and overexploited to create bold, sophisticated pieces.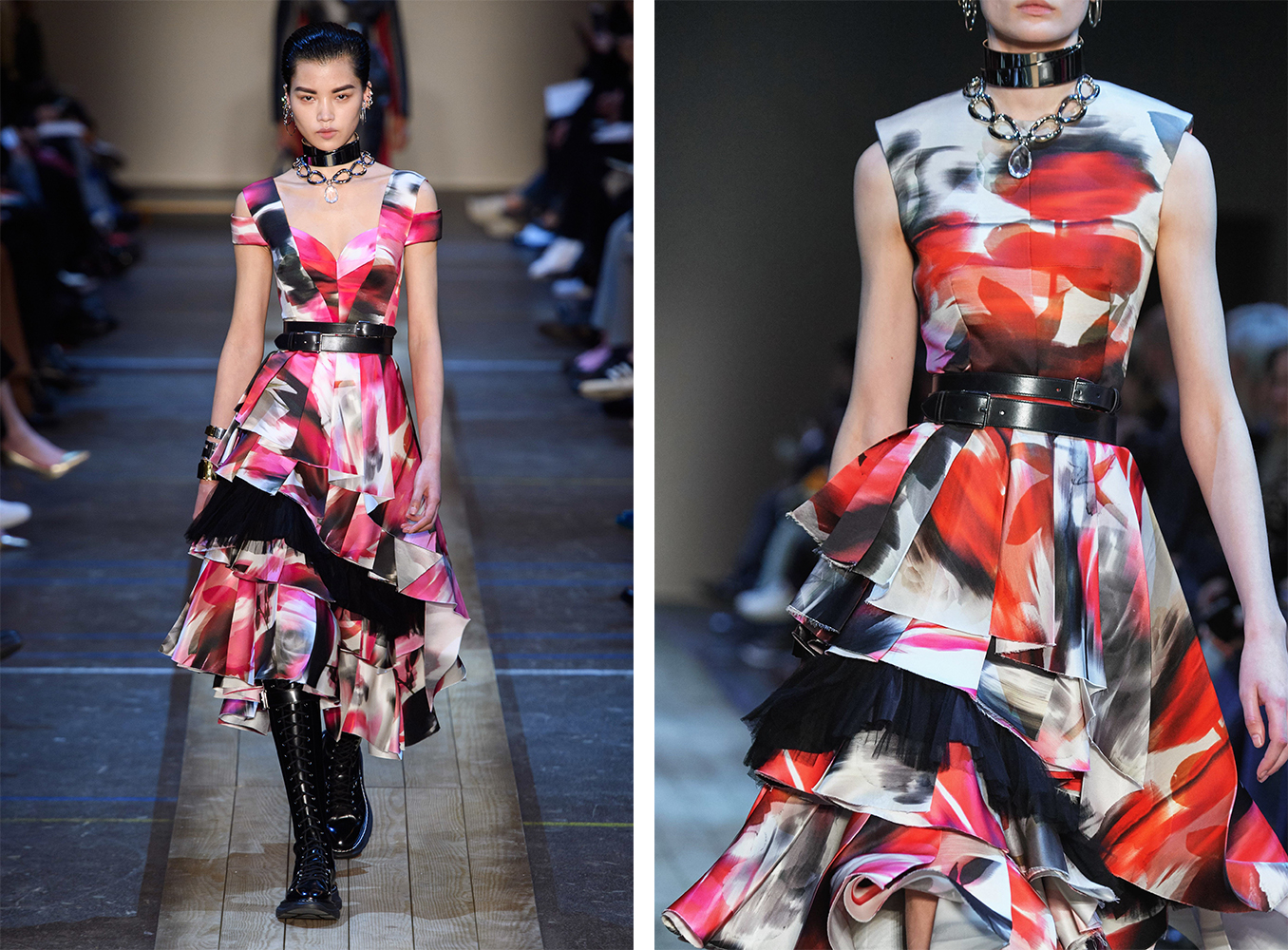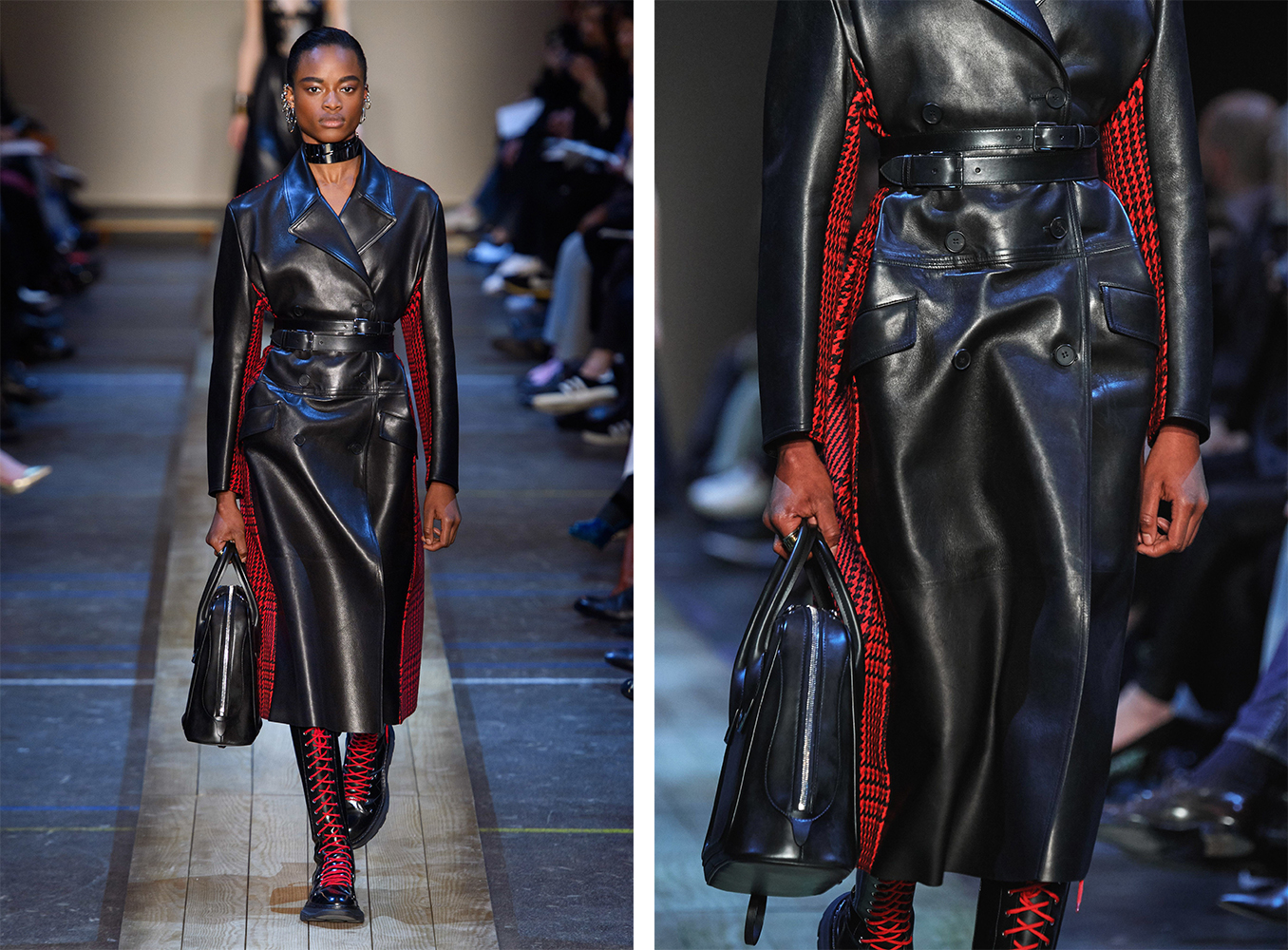 Shiatzy Chen's mystical legends
At Shiatzy Chen, we find the English house's dark romantic ambience in a more poetic register. With a lifelong attachment to Chinese arts and customs, designer Wang Chen Tsai-Hsia brilliantly combined Eastern culture and Western style once again this year to give refined, glamorous pieces.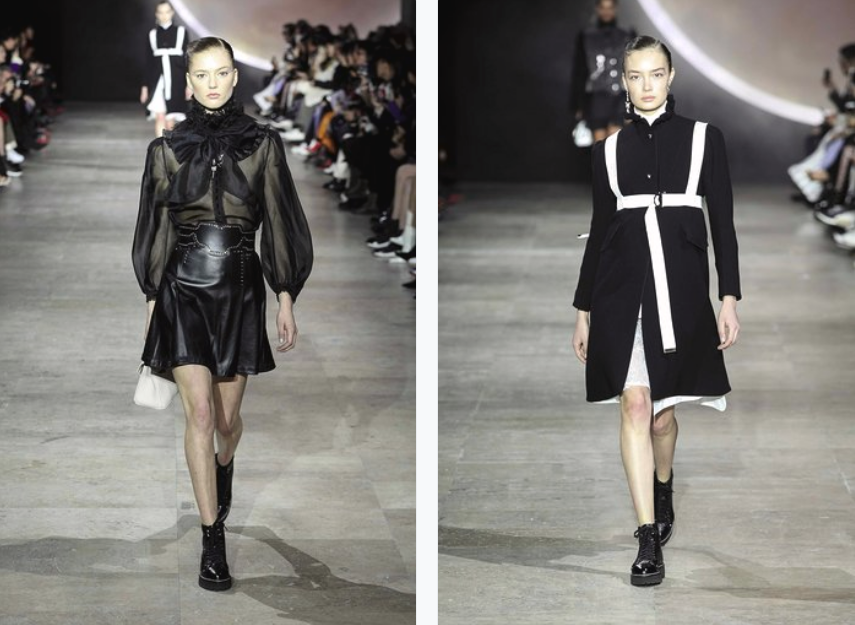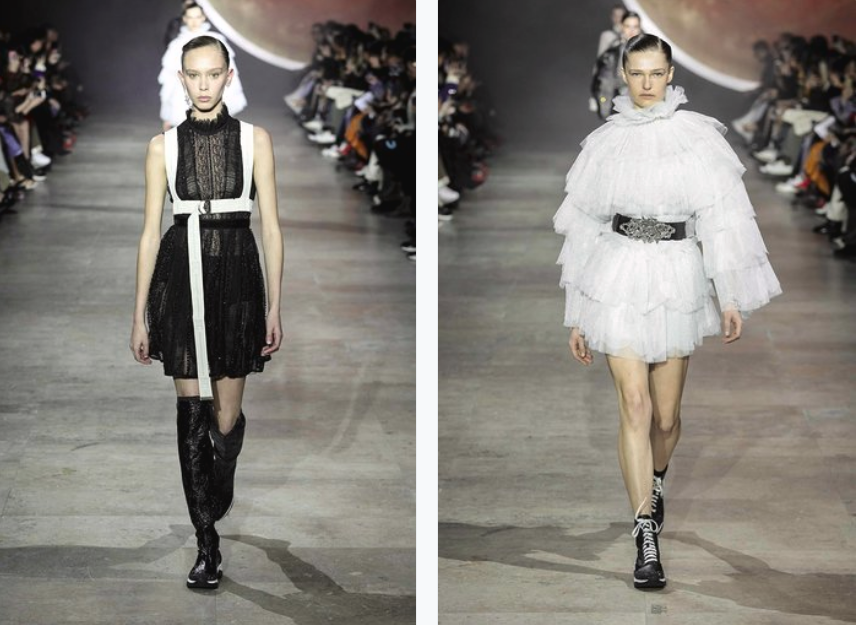 Her latest collection, christened "Guardian – Deep Affection", was directly inspired by the costumes worn by Miao women. A dress with a mandarin collar, a leather jacket embroidered with mystical creatures, a quilted cape adorned with dragon heads, technical straps revisiting folk baby carriers… like yin and yang, two radically different worlds meet and mix, finding the ideal balance.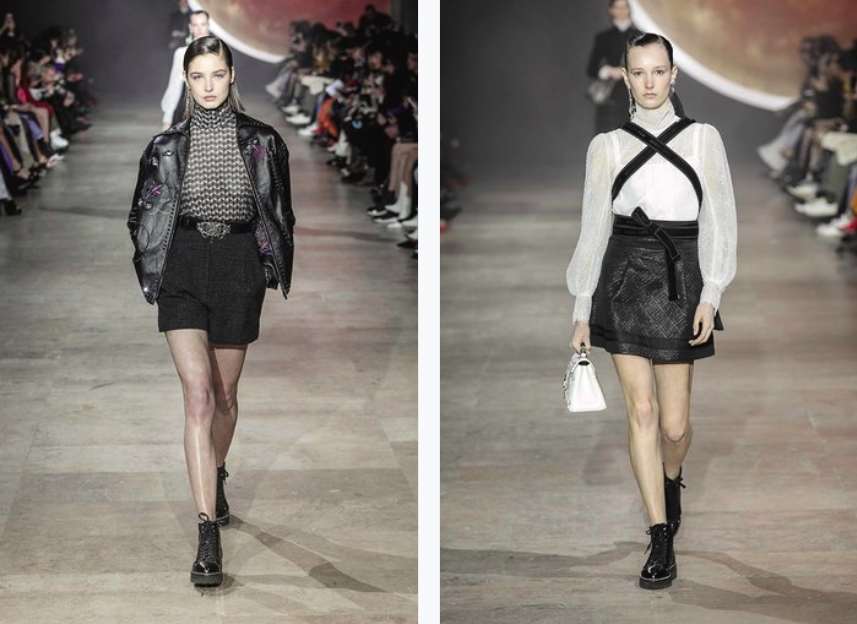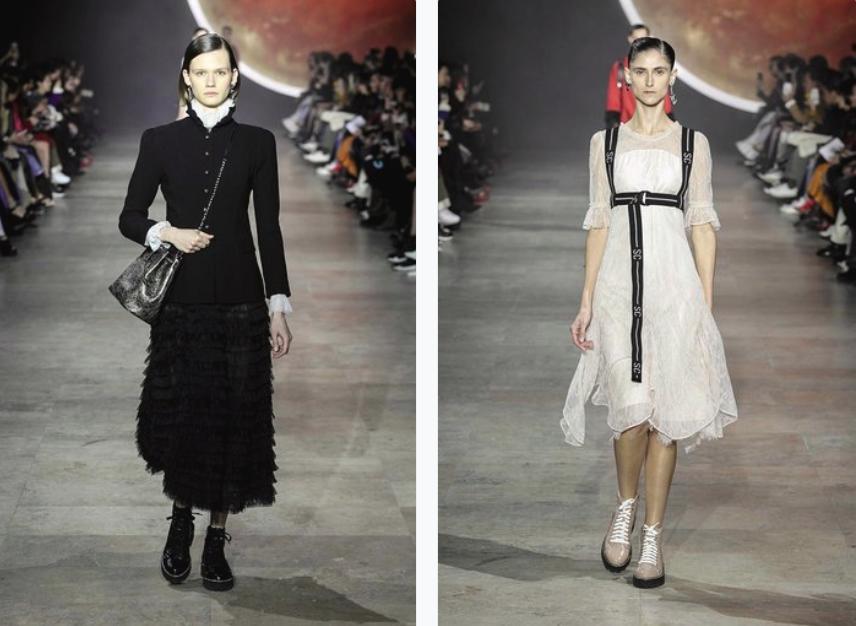 Nicknamed the "Coco Chanel of Taiwan", the designer dared to explore volume and layering: a mix of pussy bow and Victorian necklines, ruffled dresses and a cascade of organza… The silhouettes are perfectly balanced, highlighting feminine curves. Given a twist with ankle boots with rock accents, Shiatzy Chen's looks are definitely not as demure as all that…