Significantly reducing its CO2 emissions is the challenge met by PrimaLoft, which is now presenting a new environmentally friendly production method.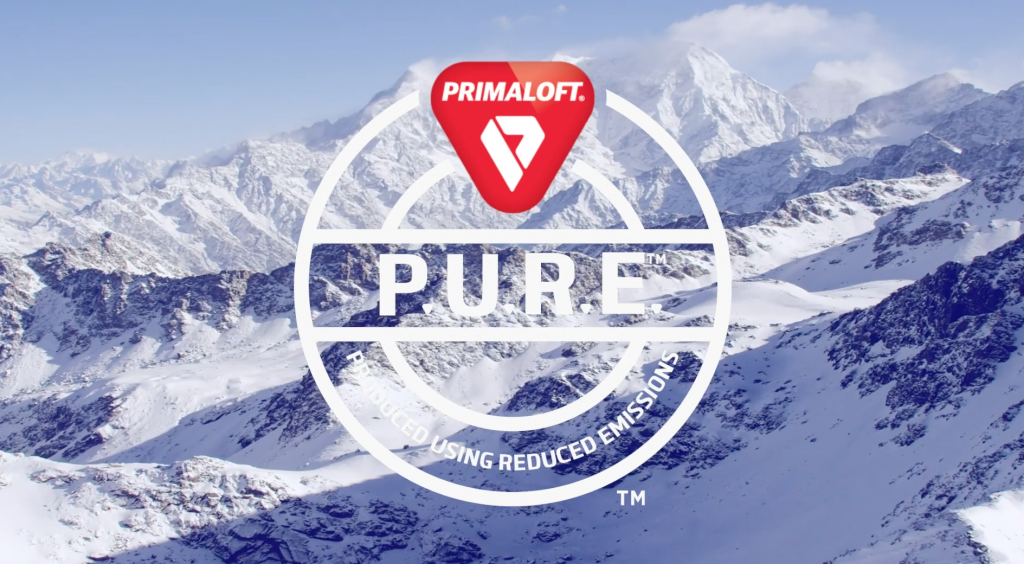 A 48% reduction in carbon emissions
The symbol of an ambitious environmental approach, PrimaLoft®'s new P.U.R.E.™ technology aims to significantly reduce its carbon footprint. And for good reason: a real patented manufacturing technique making it possible to reduce its carbon emissions by almost 48%, this innovation also helps to reduce the amount of carbon dioxide by almost 158 metric tons each year and save over 700,000 km of carbon dioxide, i.e. the equivalent of 17.6 trips around the earth. "As experts in advanced material technologies, PrimaLoft's commitment to responsibility drives our developments beyond the product level," explains Mike Joyce, the brand's CEO. "Over the past four years, we have been working towards manufacturing solutions that will drastically reduce carbon emissions. The result is a brilliant shift in our process, that will make a significant impact for the environment," he concludes.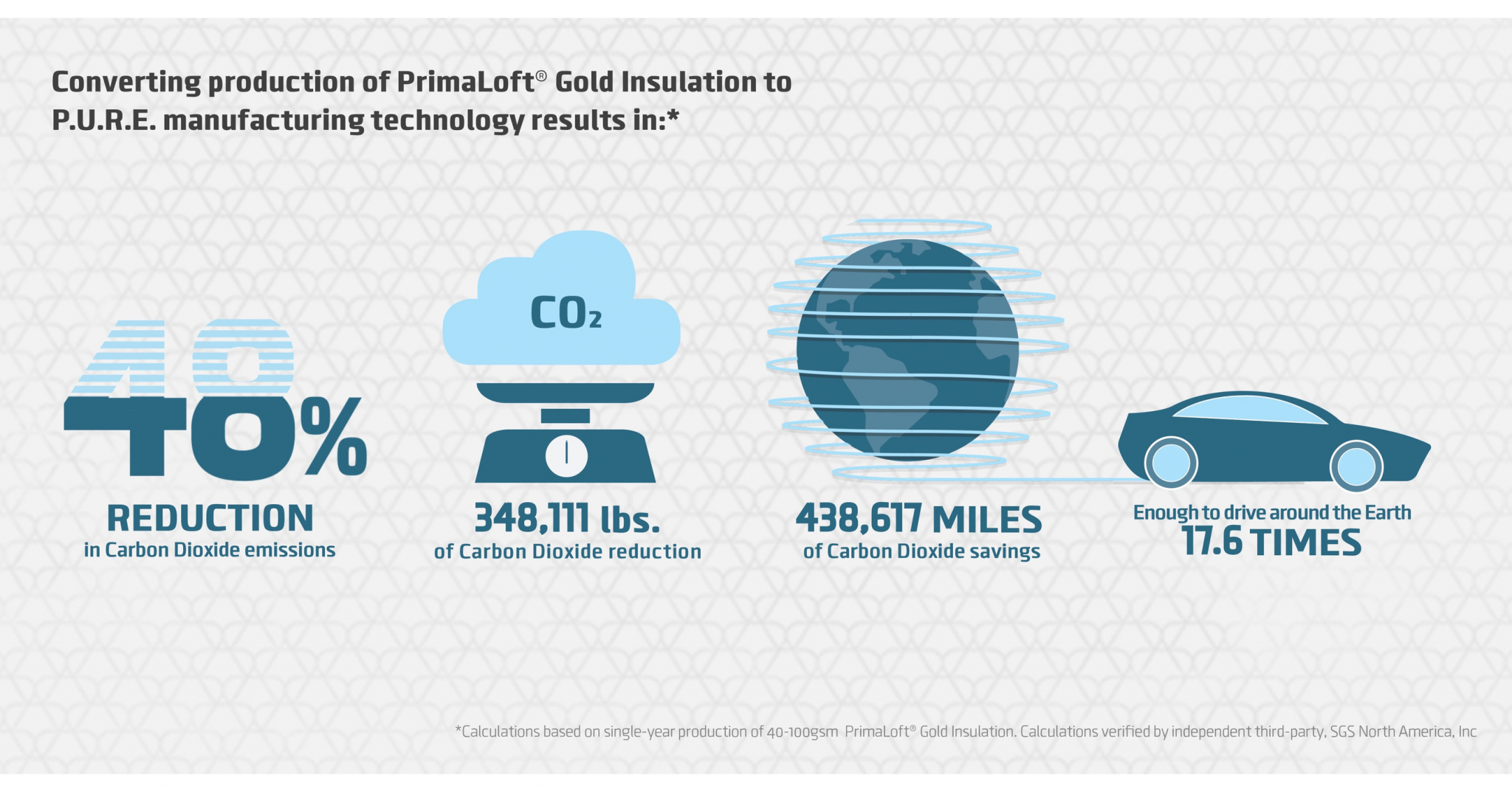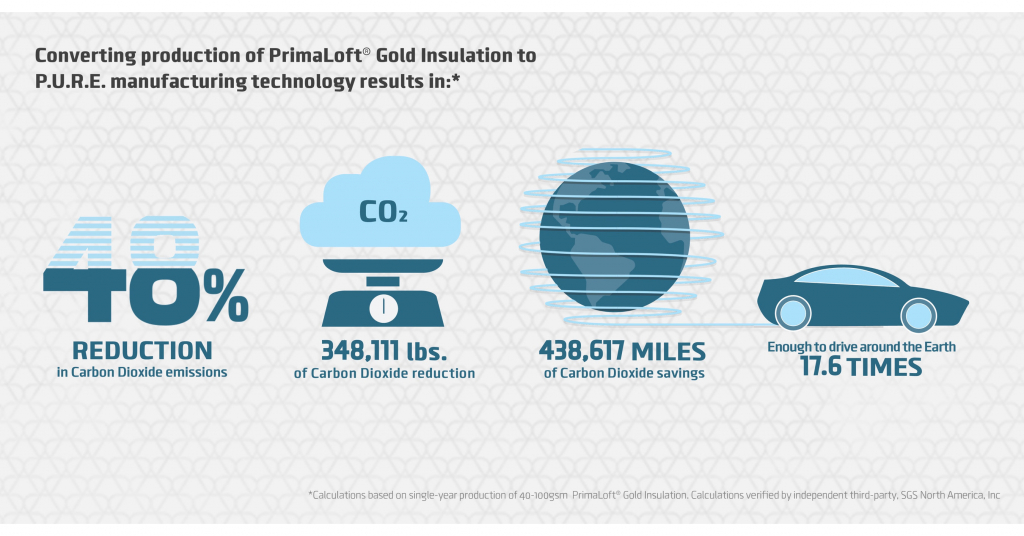 Removing thermal ovens
Up to now, traditional insulation manufacturing required fibres to be thermally bonded by moving slowly through a high-heat oven. However, as part of an in-depth assessment of its manufacturing methods, PrimaLoft realised that removing thermal ovens would drastically reduce its CO2 emissions. "Once we identified the ovens as a key opportunity to reduce emissions, we set out to find a creative solution," explains Joyce. "Our engineers have developed and perfected a manufacturing technology that uses air, instead of heat, to cure and stabilise the insulation," details Mike Joyce. In addition, the very first insulation drawing on P.U.R.E.™ technology is composed of 100% post-consumer recycled material and offers the same advantages and performance as PrimaLoft® Gold insulation. The result? From autumn 2020, Patagonia will become the first partner to incorporate PrimaLoft®'s P.U.R.E.™ technology. A great victory for this exciting new insulation!