After Carven and Lanvin, it's the turn of Patou to begin its revival. An iconic haute couture house created at the turn of the 20th century that continues to be remembered for its fragrance, it was closed in 1987. In a nostalgic move in line with this renaissance trend, the luxury giant LVMH acquired the label in 2018.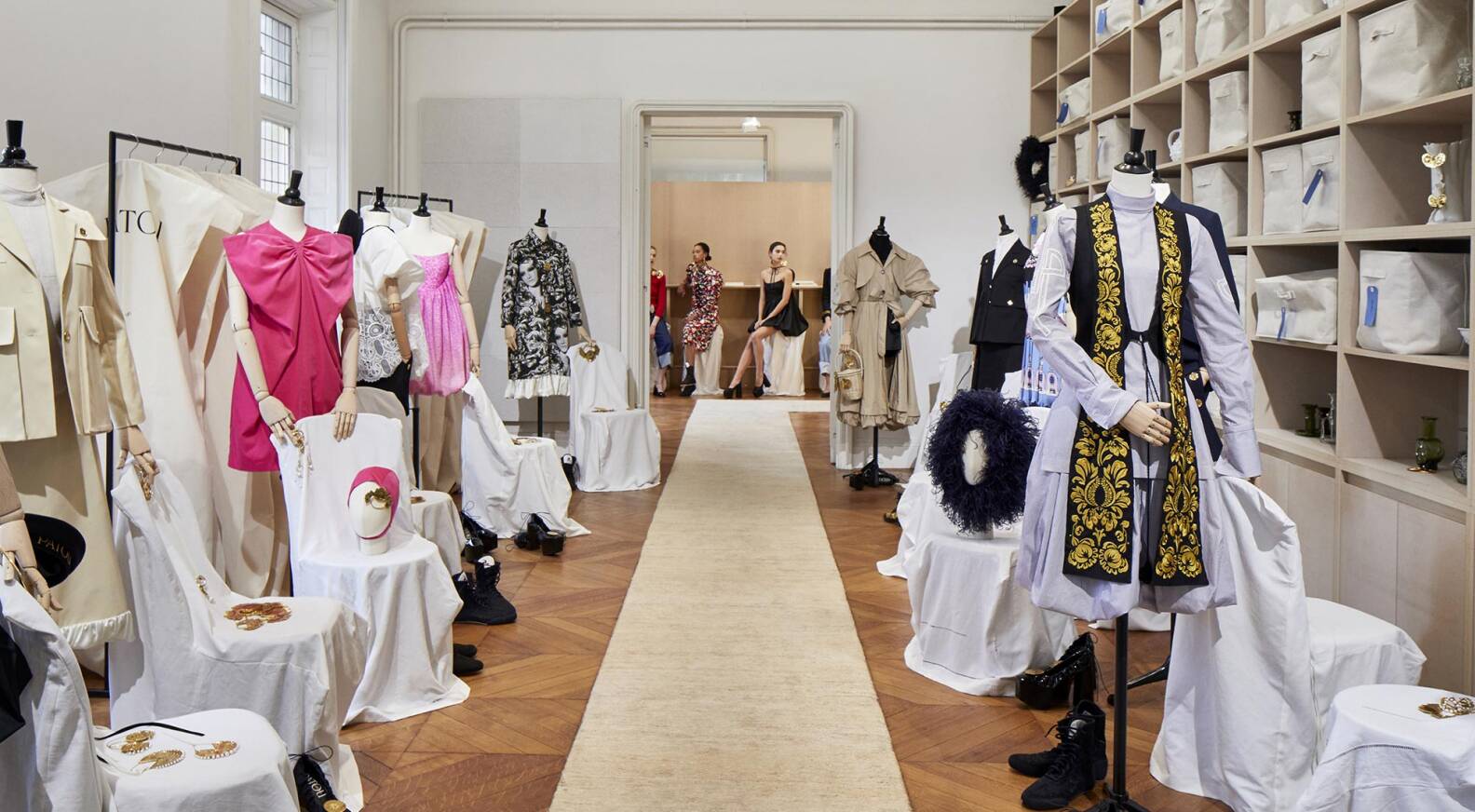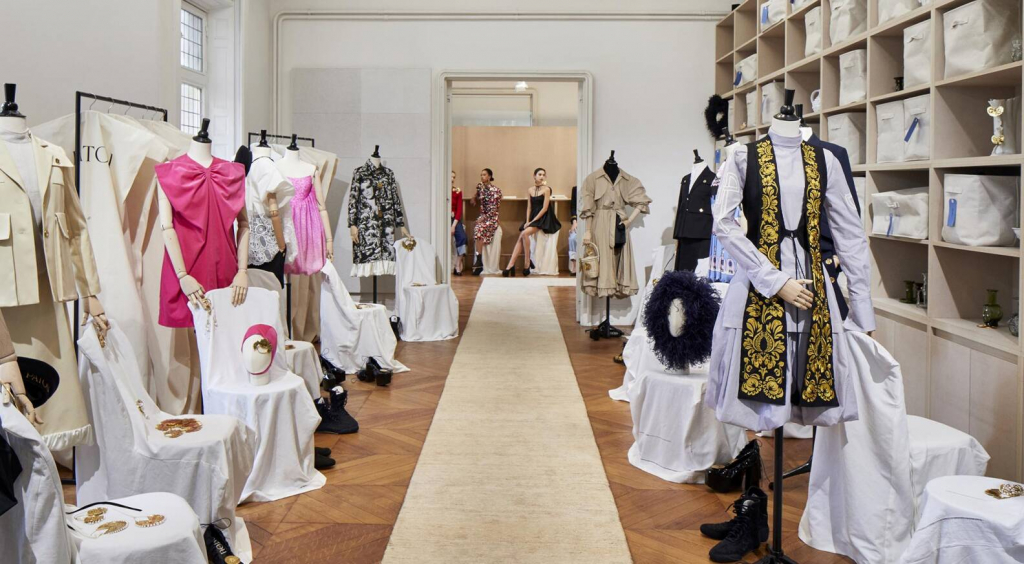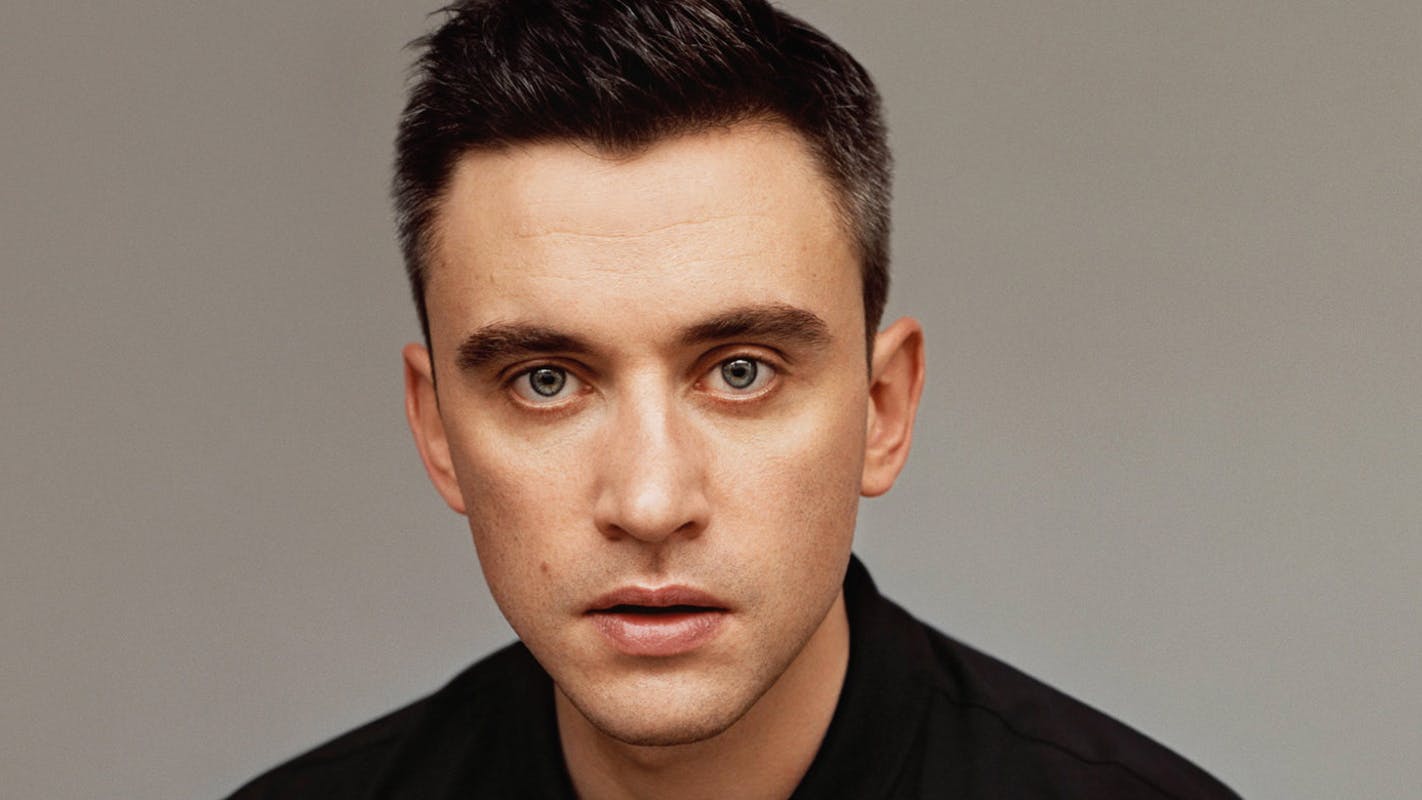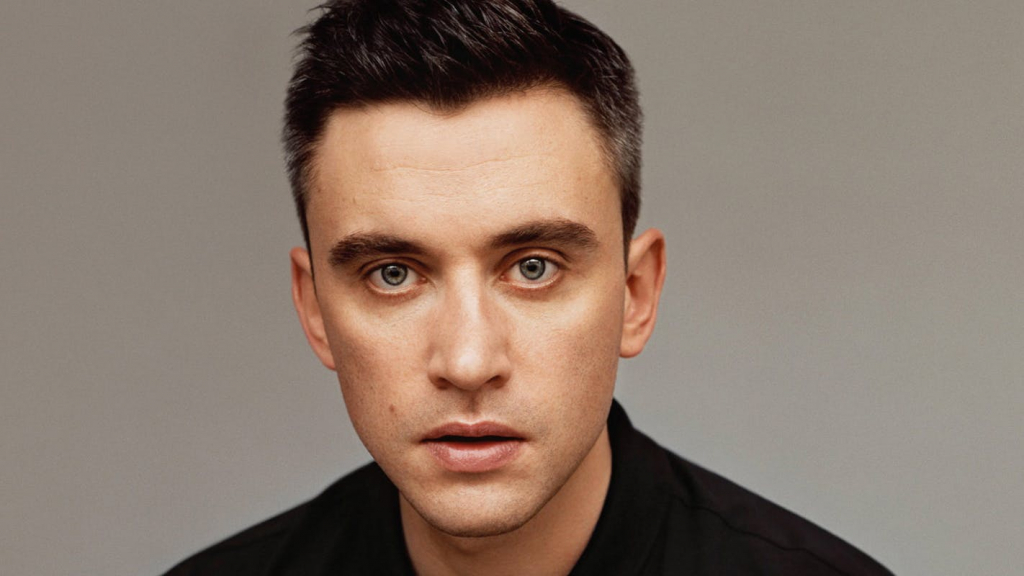 Revival of the House of Patou
It's goodbye to Jean, the first name of the man who founded the French perfumery and couture house in 1912: Jean Patou has become Patou and redefined its image. The artistic direction has been entrusted to designer Guillaume Henry (formerly of Nina Ricci & Carven). This change was announced via a press release in the form of a poem: "Patou like a nickname, a word, a friend, an invitation" with a fun, attractive visual identity and the desire to ensure the brand's global longevity.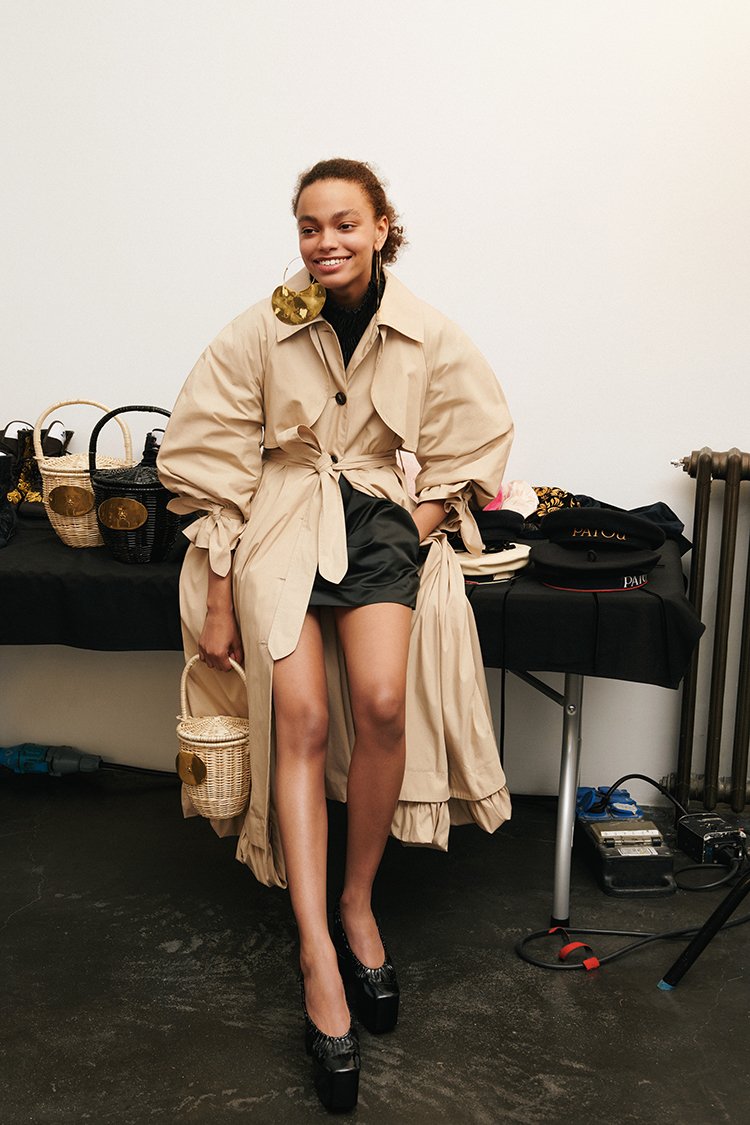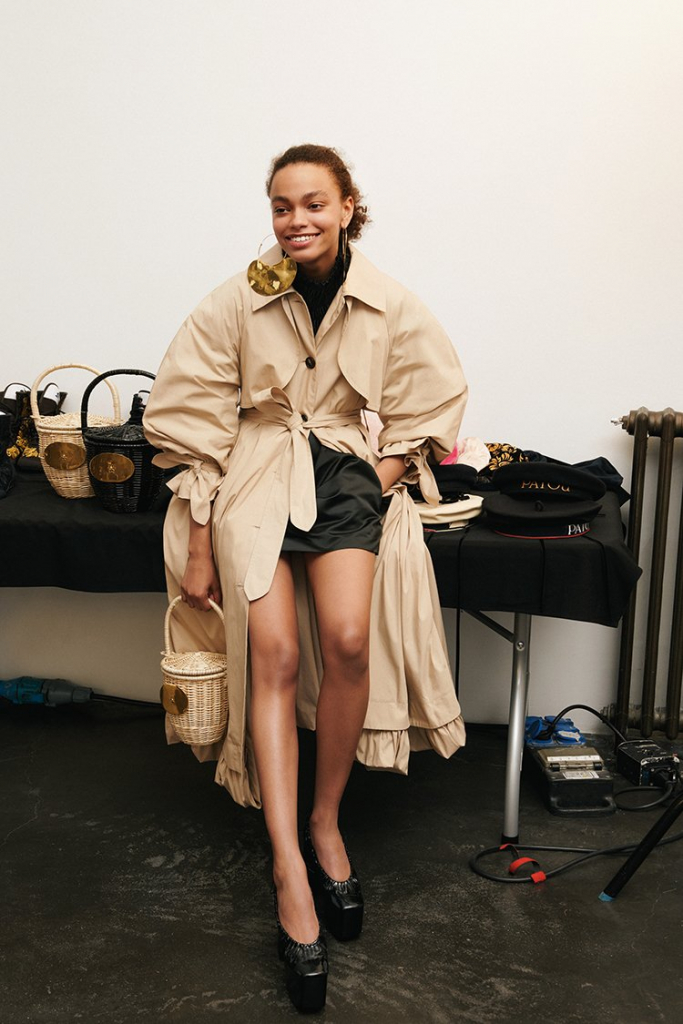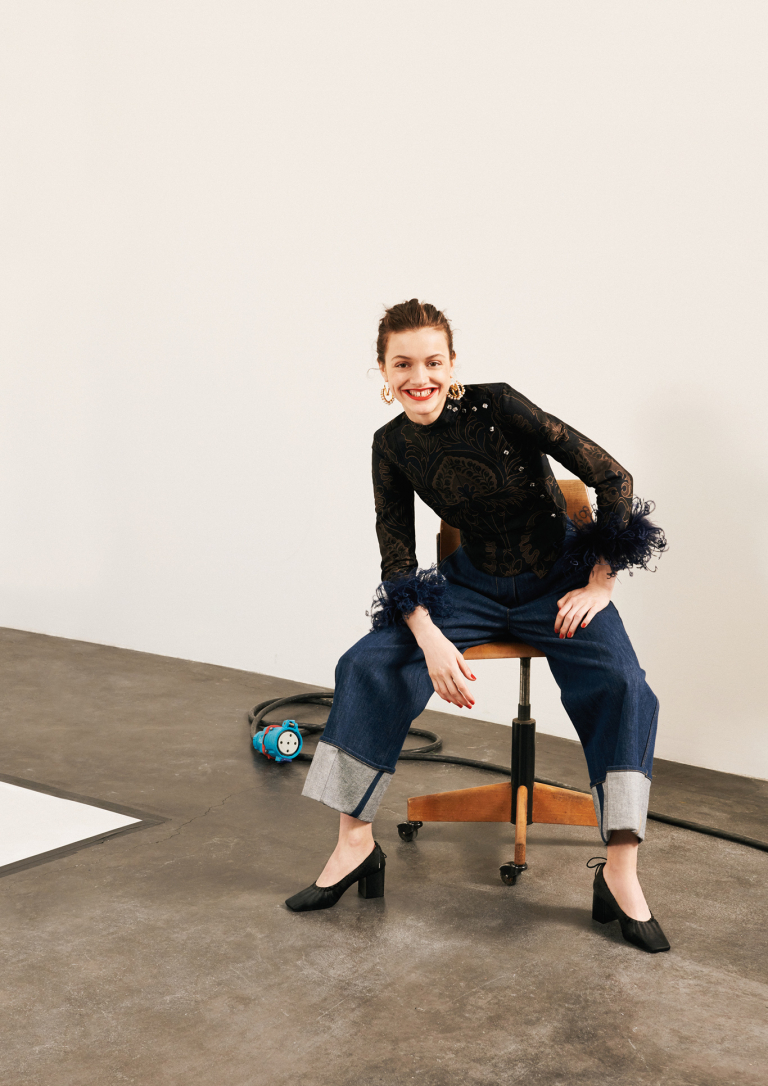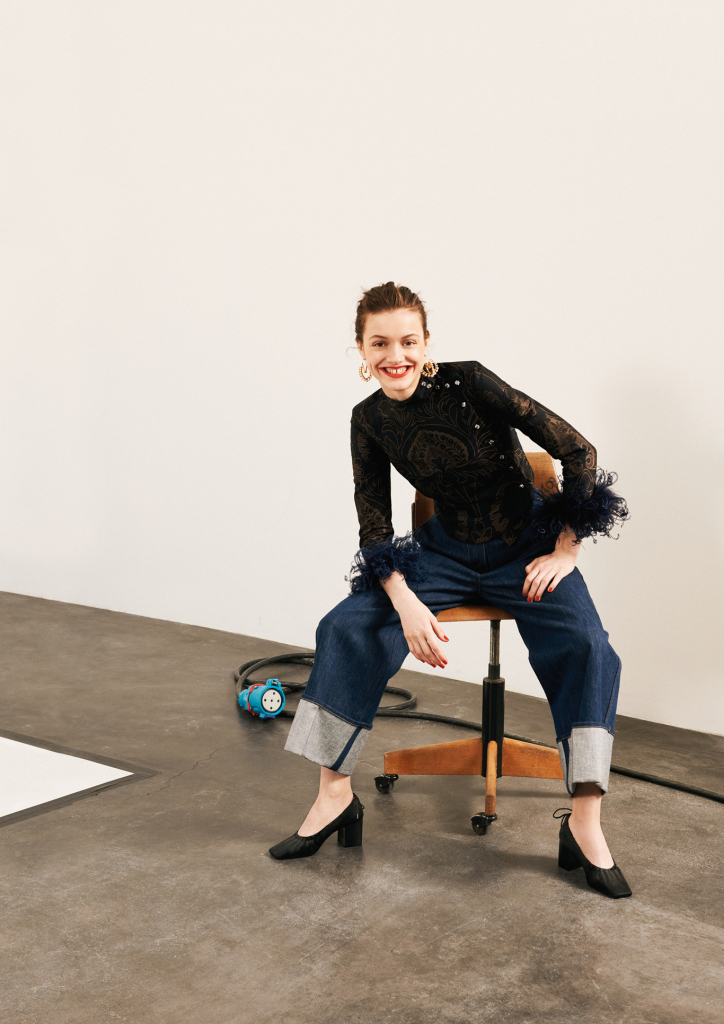 The new Patou story is launched
The first images appeared in June: rather than a mere lookbook presenting a classic pre-collection, the brand revealed a series of portraits depicting the people who directly or indirectly embody the French label. Because this is what Patou is – dream and reality. "She's not a girl, they are women," he explains. Women who smile: "I wanted to remind people that fashion is about joy. I'd been missing it a bit," confided the designer.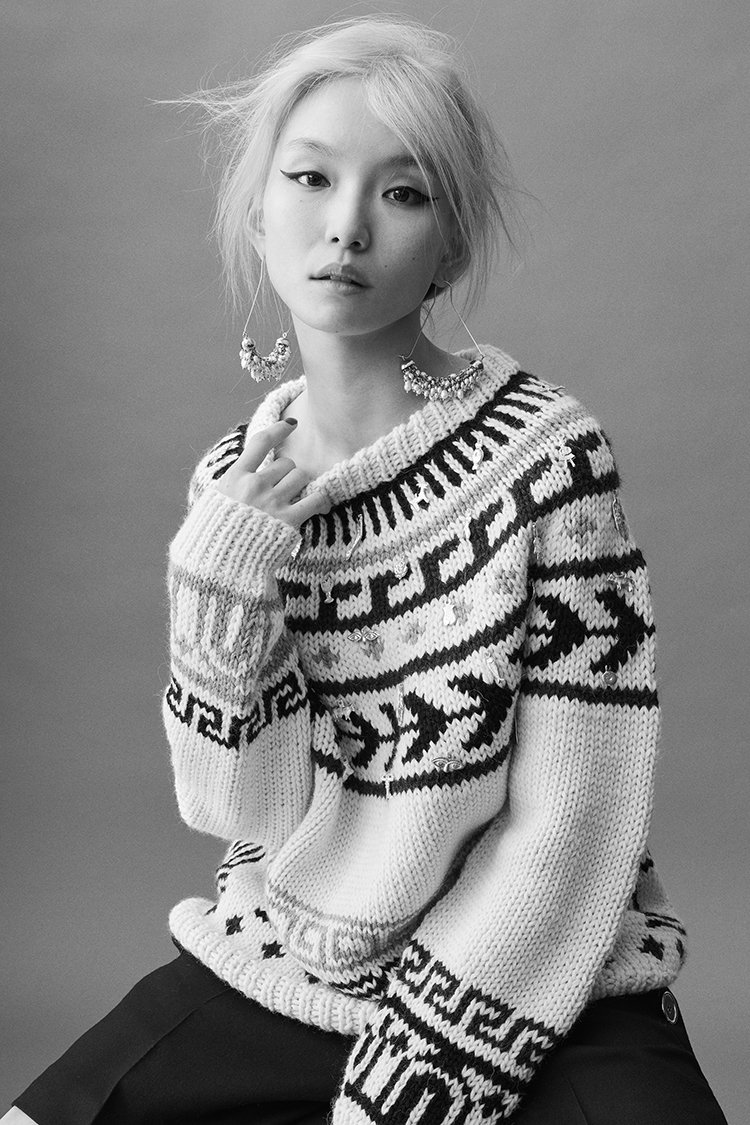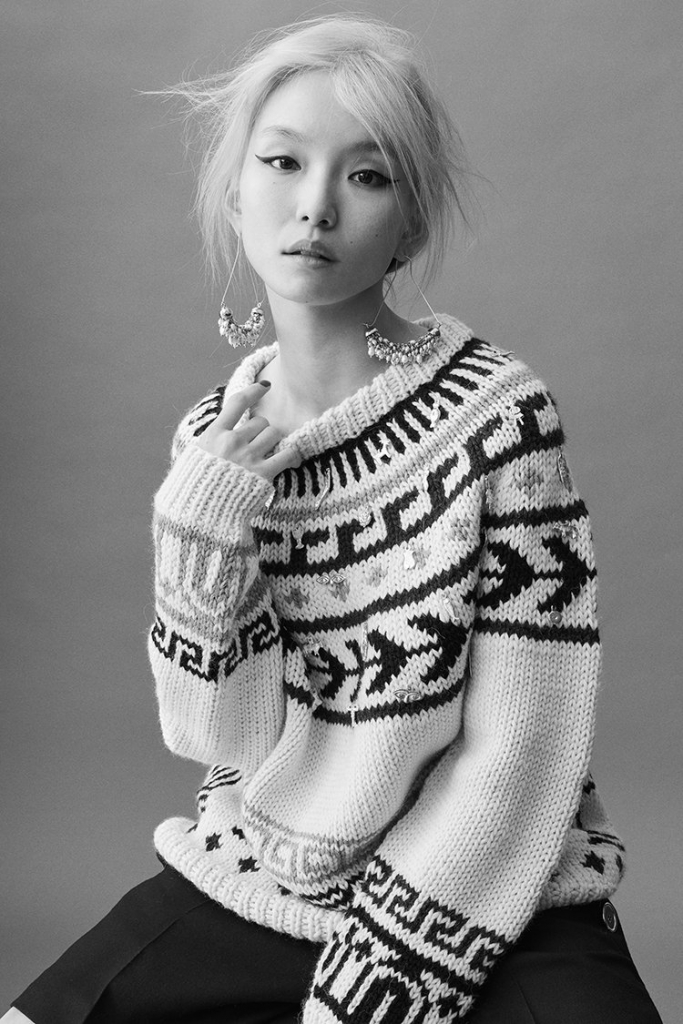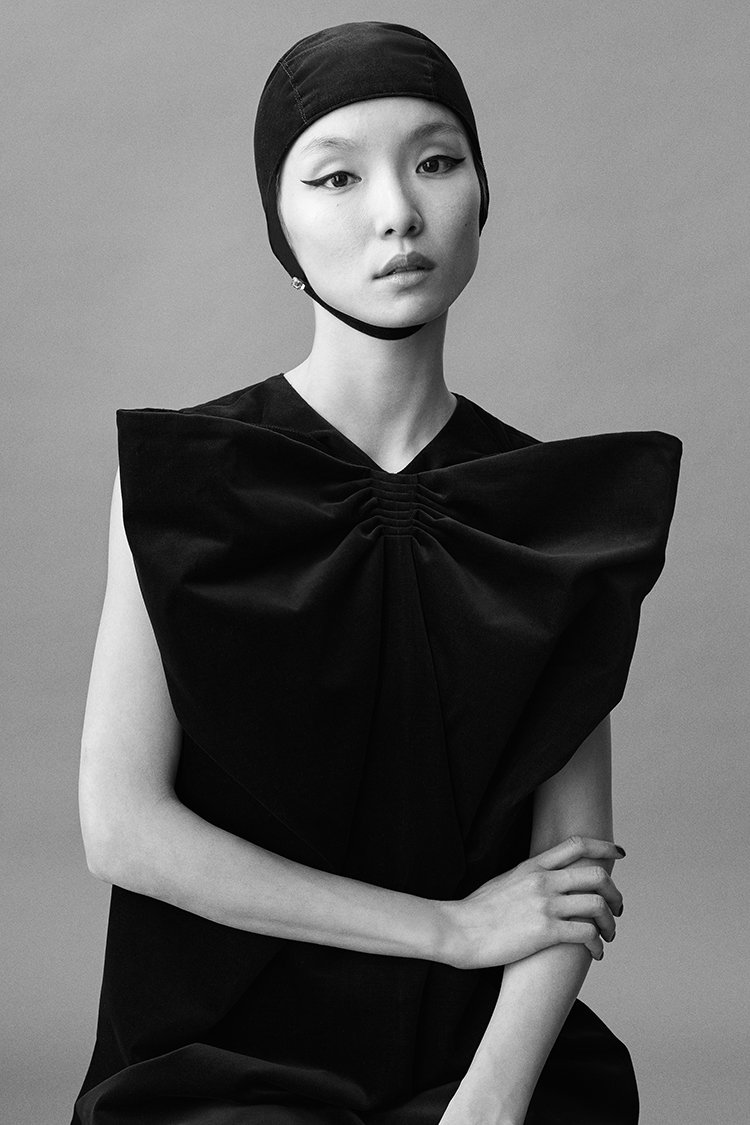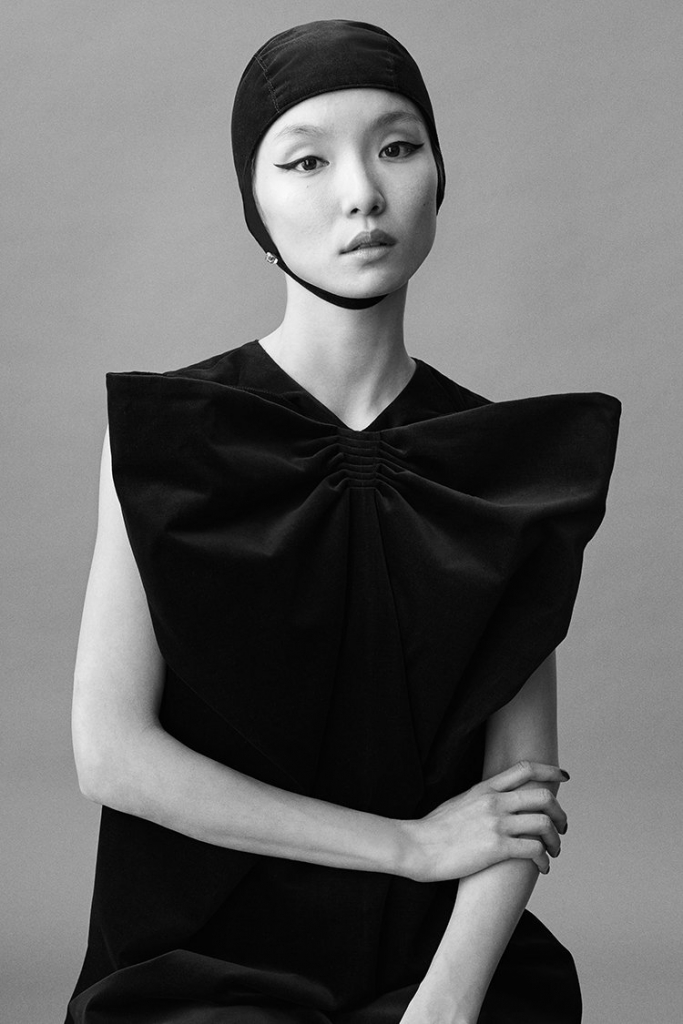 This taster whets our appetite until September, when we will be able to discover the very first collection from the new Patou. We can't wait!