It is almost time to buy yourself a new swimsuit however it is important to keep in mind that traditional fabrics used to create your favorite bikini is also harmful to the environment, and it is quite simple to understand why: plastic.
Most of beachwear brands use fabrics such as nylon, polyester and spandex due to their stretching attributes as well as to their low price. And here lies the main problem since these fabrics are not biodegradable, it is bound to exist forever and end up in the ocean where they will be eaten by sea animals or will break down into microplastics. However, changes are being made in the swimwear industry and specially in Brazil, known as one of the largest swimwear producers in the world, as exemplified below.
Emi Beachwear
One of the first brands to adopt a sustainable production process, Emi Beachwear's fabrics undergo a treatment that receives an edible additive by bacteria, therefore the bikini decomposes quickly. But it will not decompose itself inside your wardrobe, it only decomposes itself in places with lots of bacteria.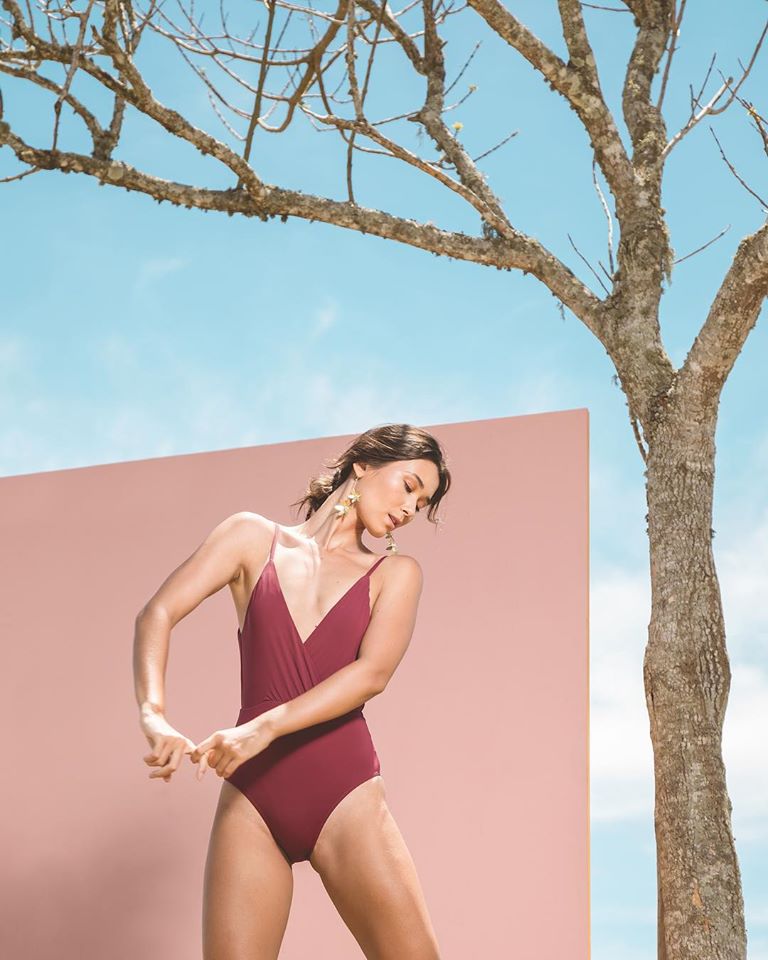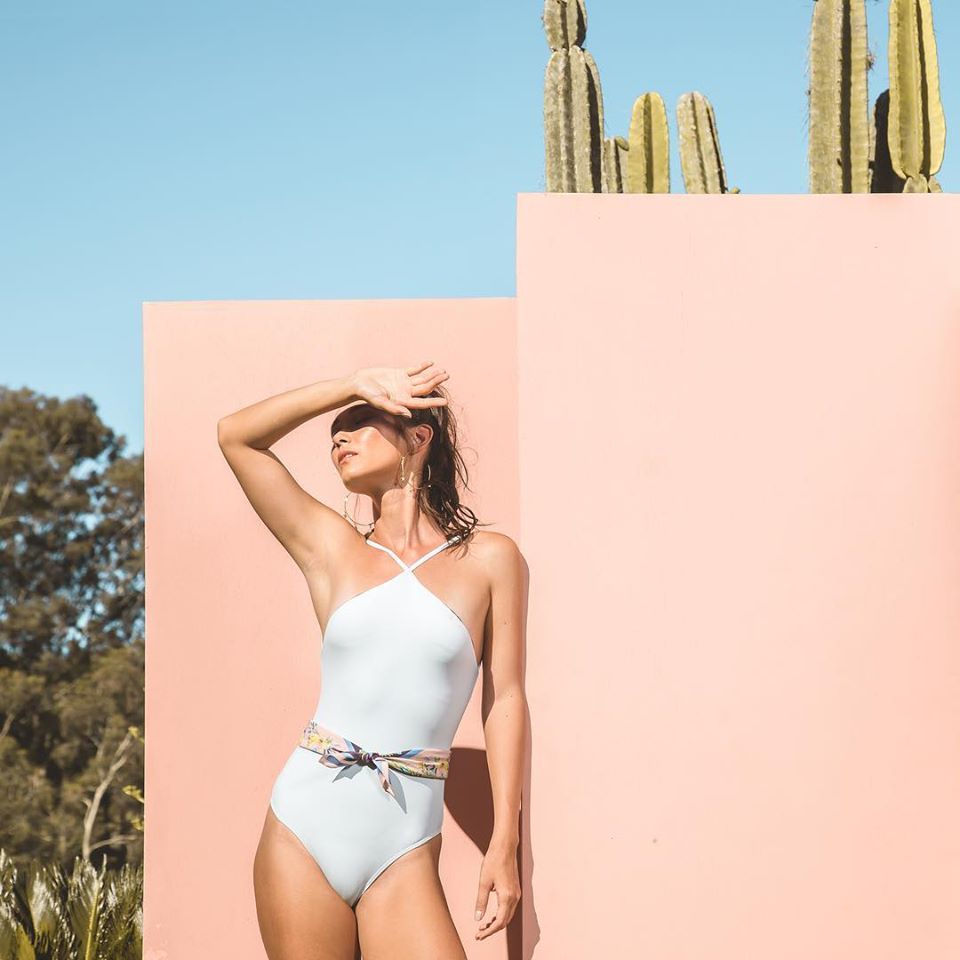 The brand also does its packaging with the cut fabrics that are no longer useful as clothing. In addition, their clothing comes with a plantable seed tag of basil or daisy.
Website: www.emibeachwear.com.br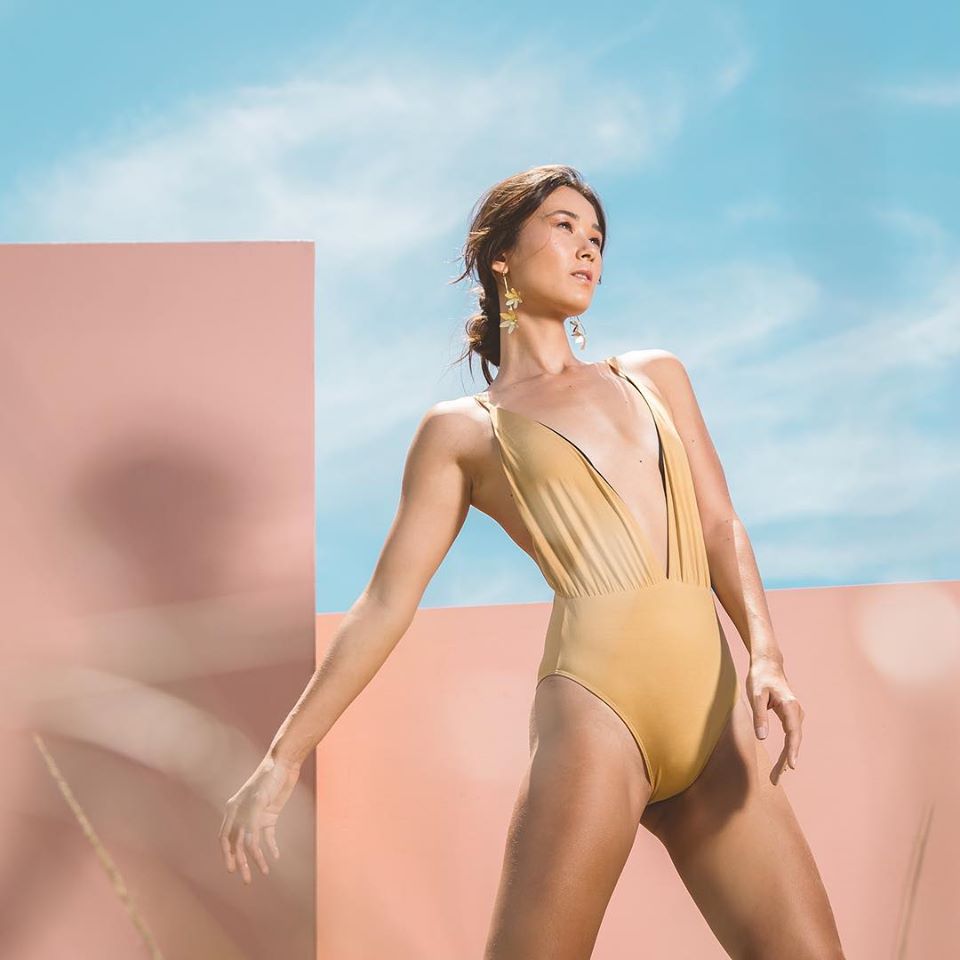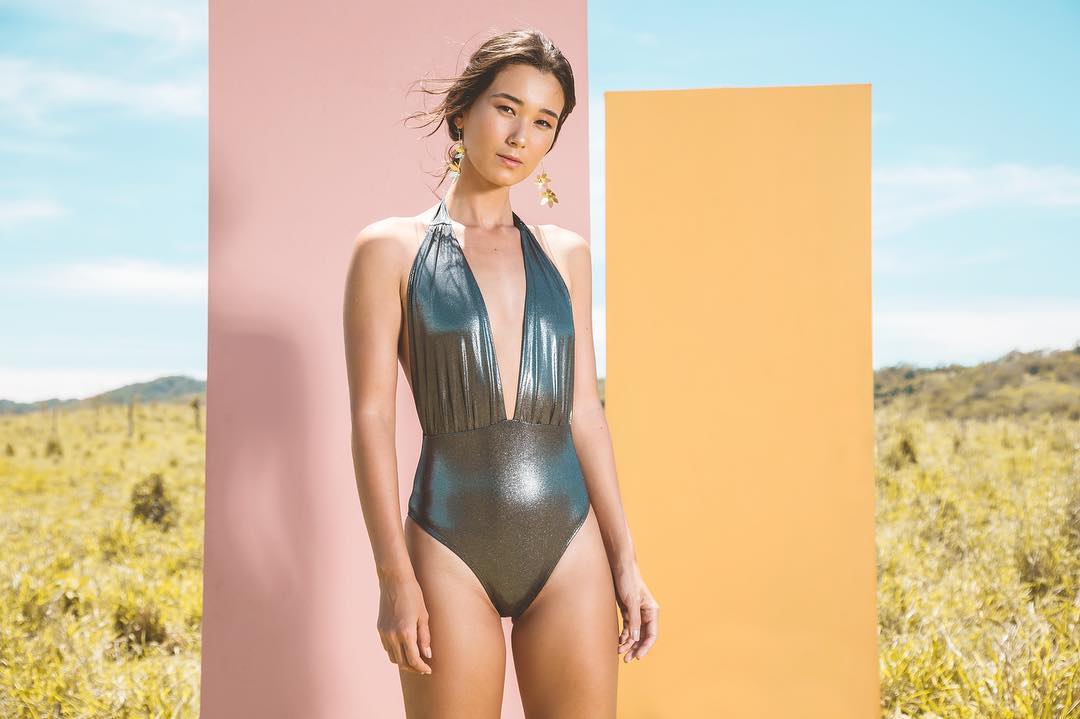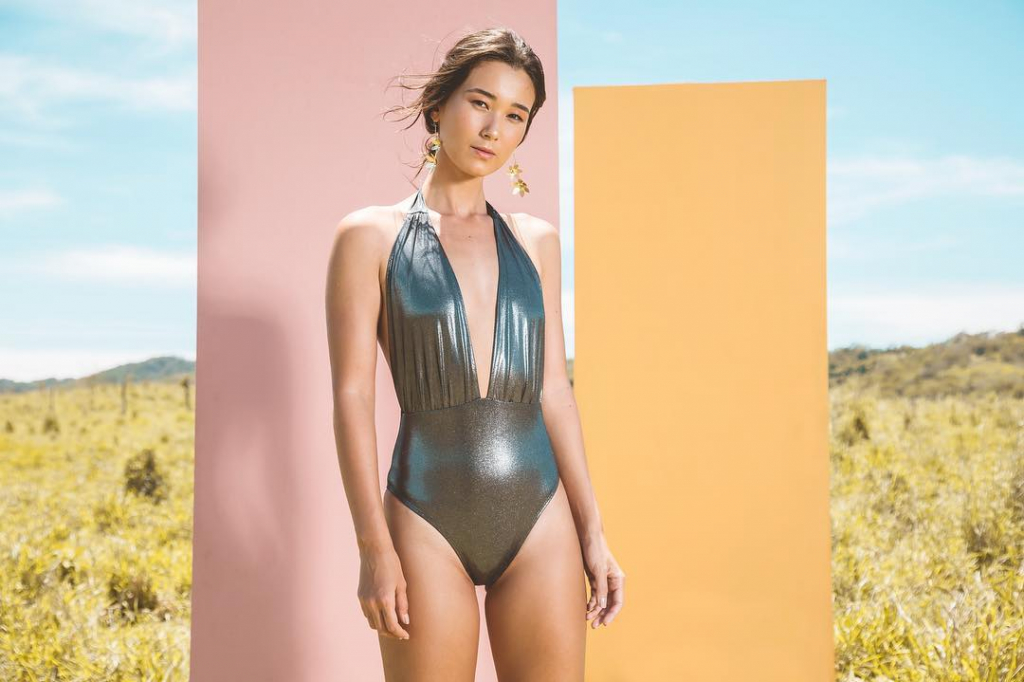 Levh
Levh is a great example of efficient partnerships: alongside the Italian company Econyl®, Levh develops fabrics made from regenerated nylon from fishing nets and other types of nylons discarded in the oceans and landfills.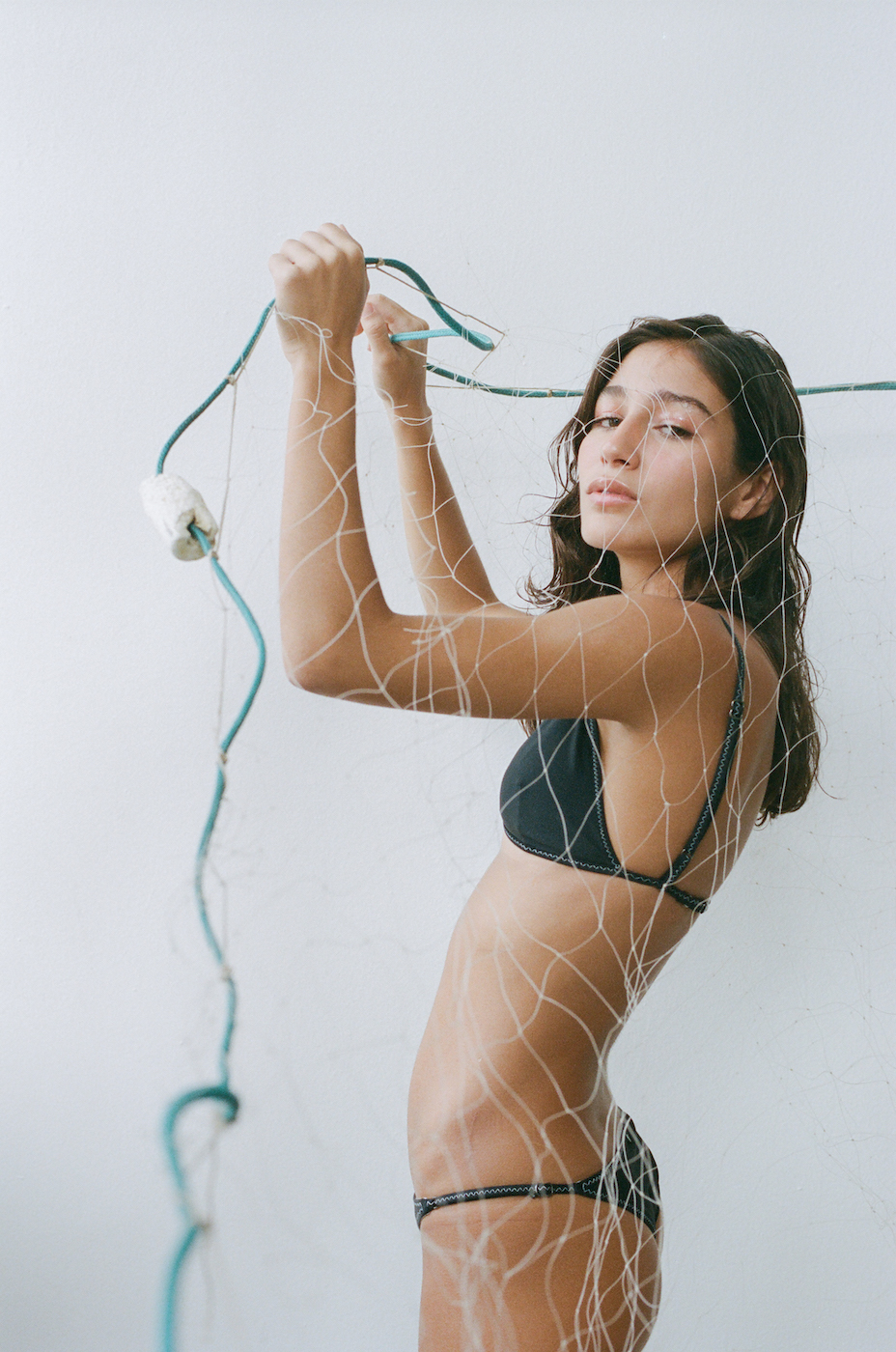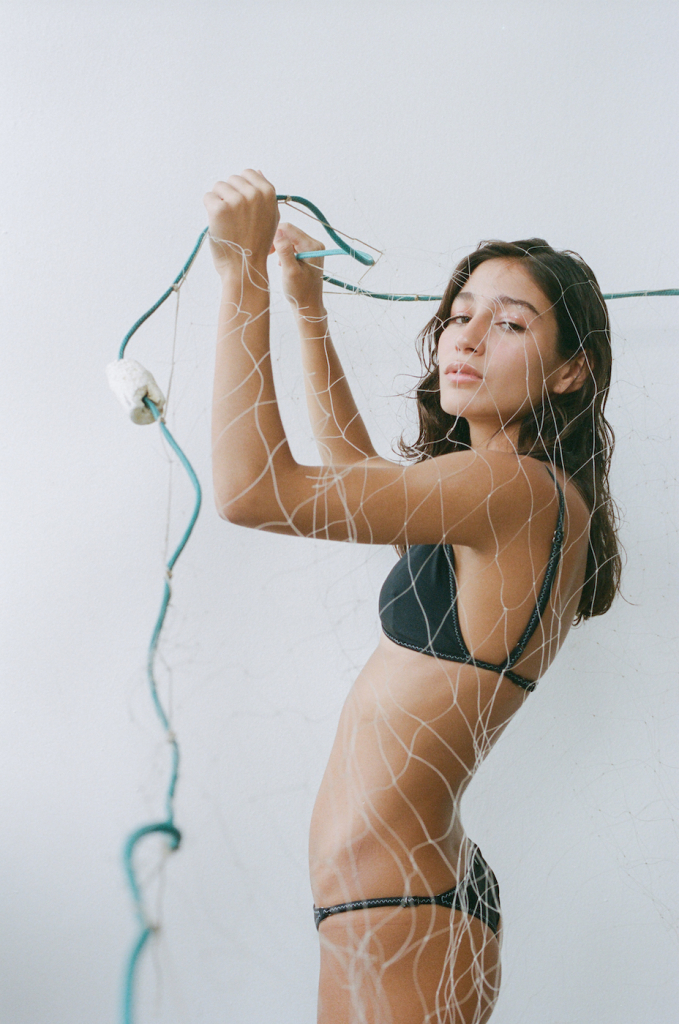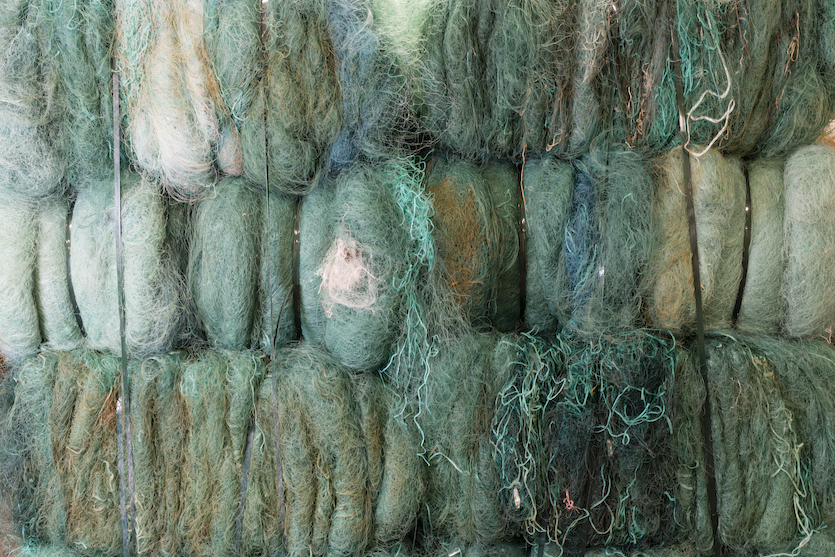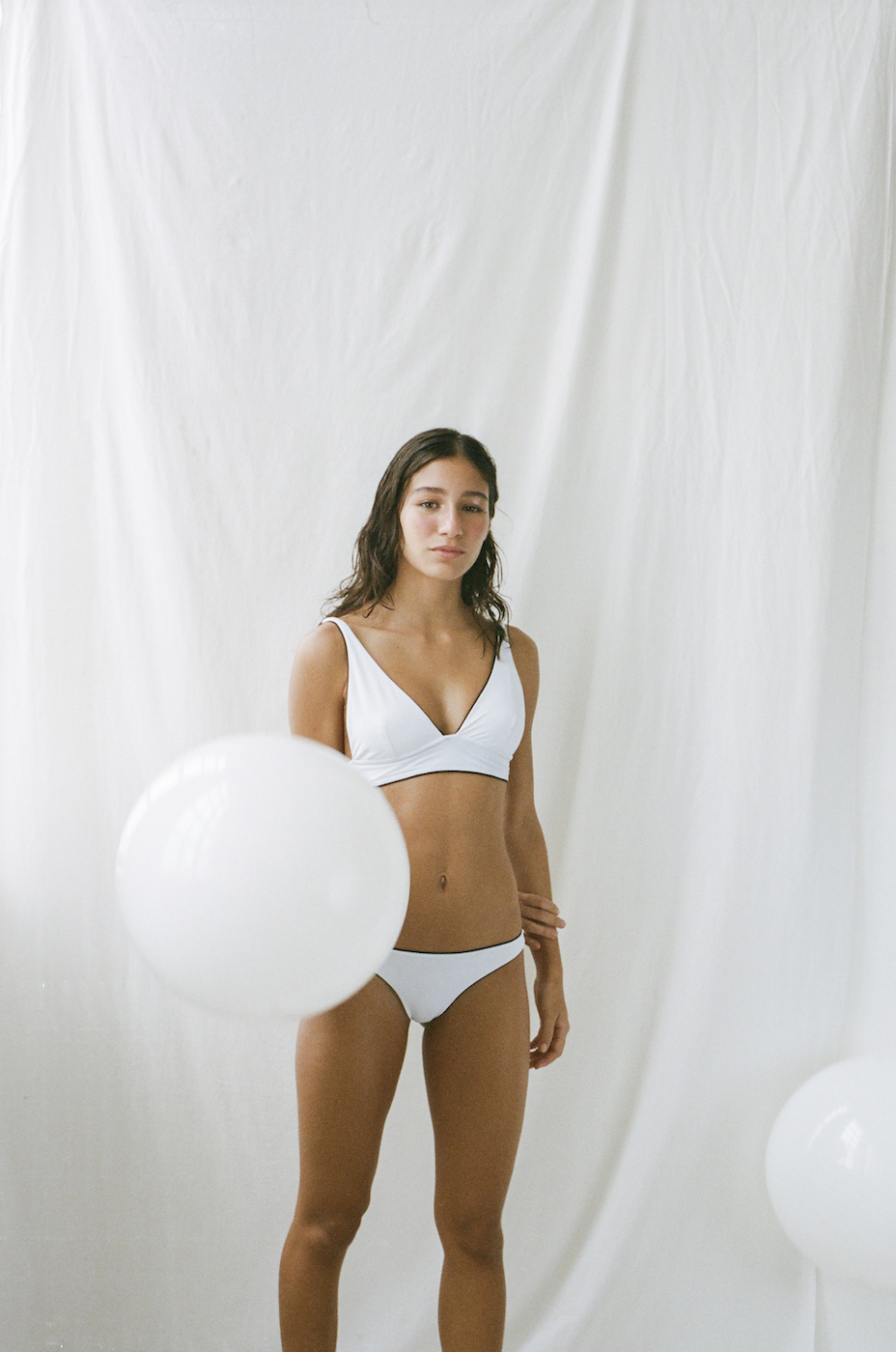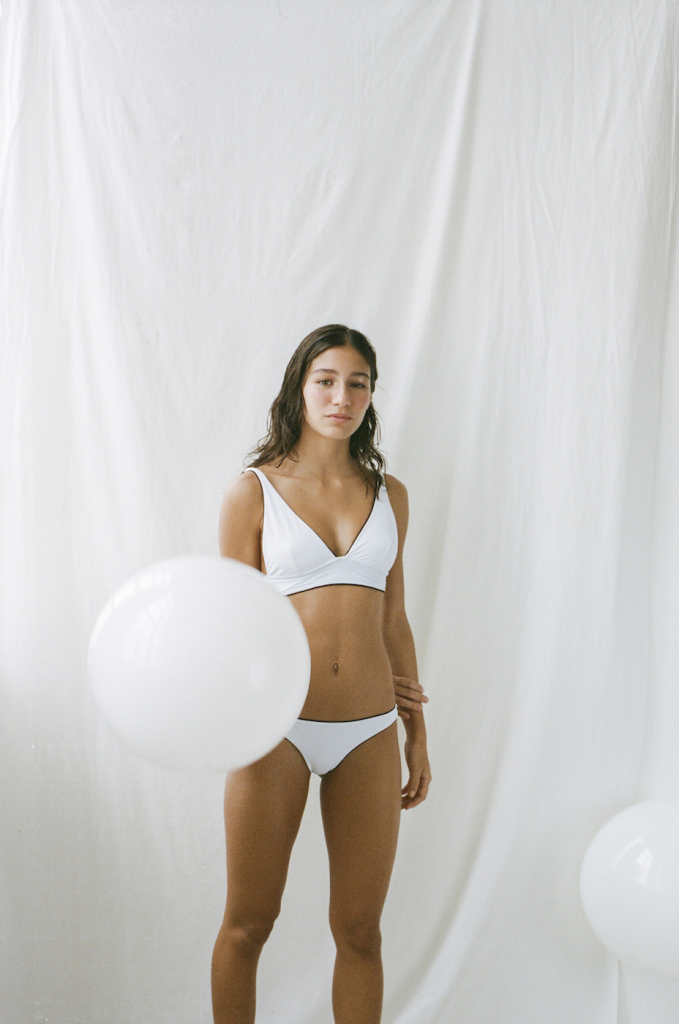 In addition, all of its bikinis have UV protection and in partnership with RioBike Courier, the brand does ecological bicycle deliveries. To engage its consumers into acting, the brand donates 1% of the value of each piece sold to two institutions: SOS Amazônia (biodiversity conservation) and EcoSurf (beaches and oceans conservation).
Website: www.levhrio.com.br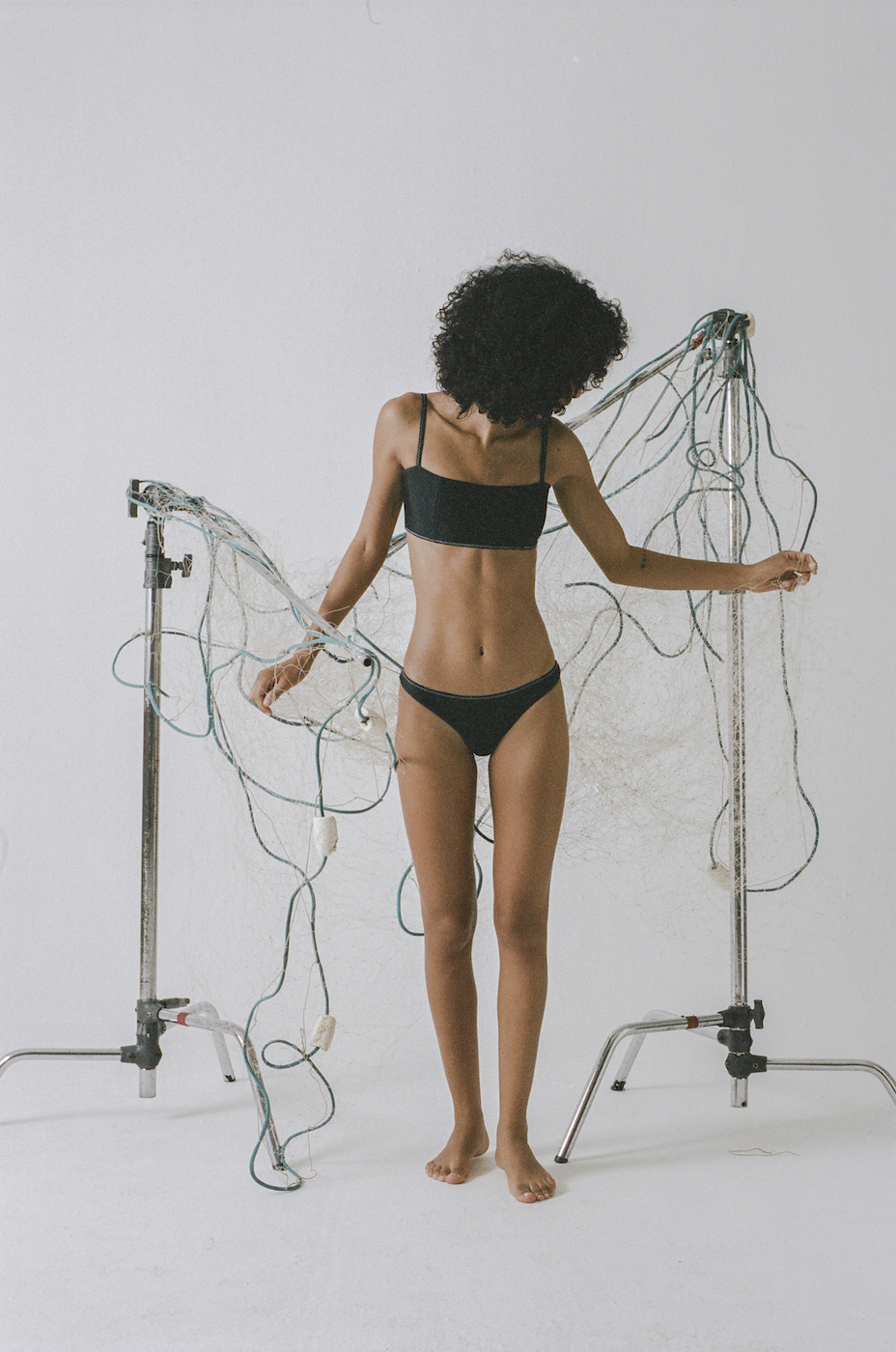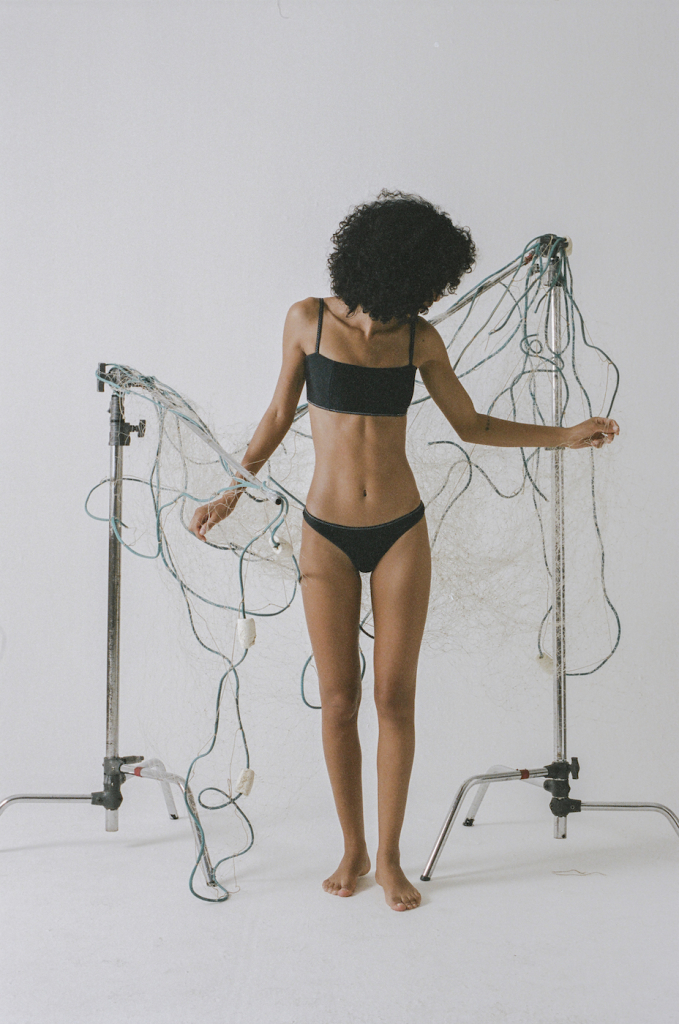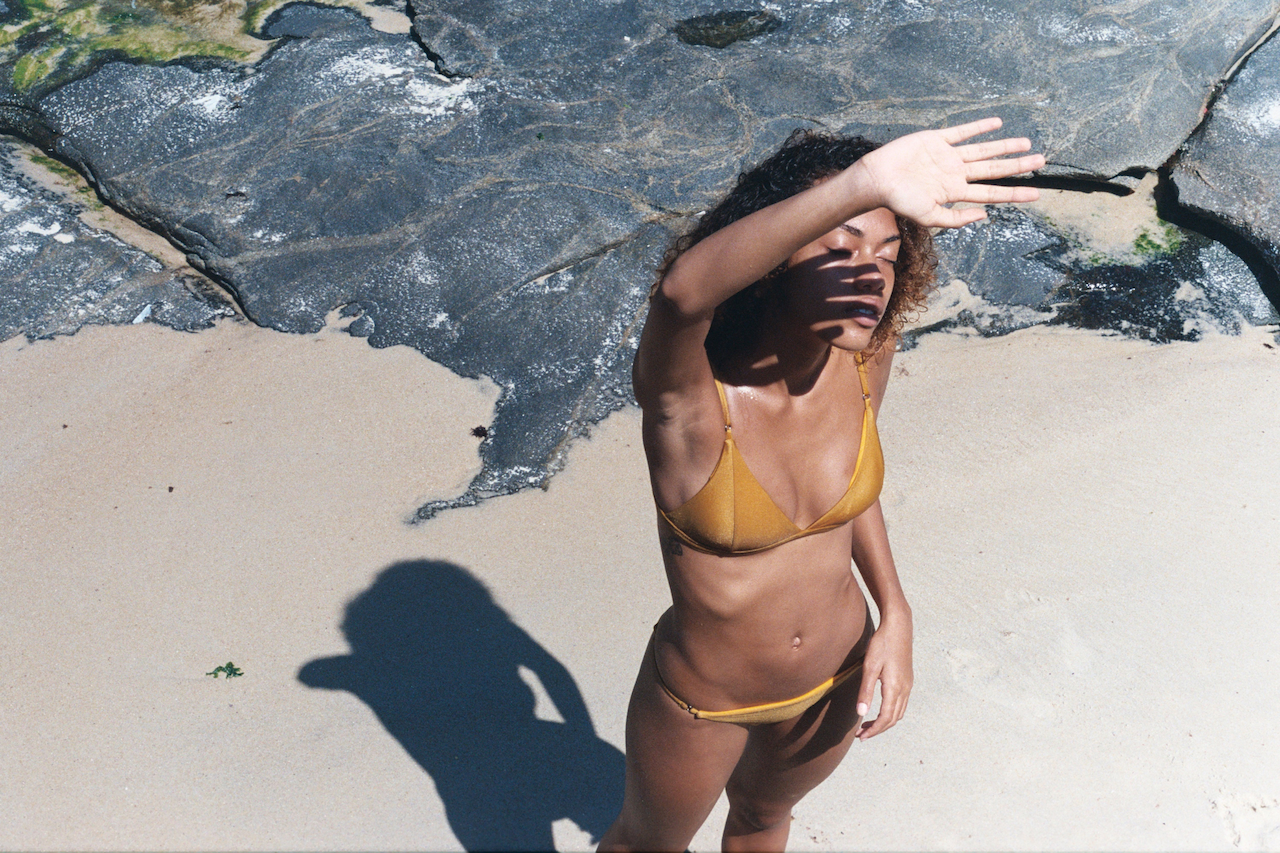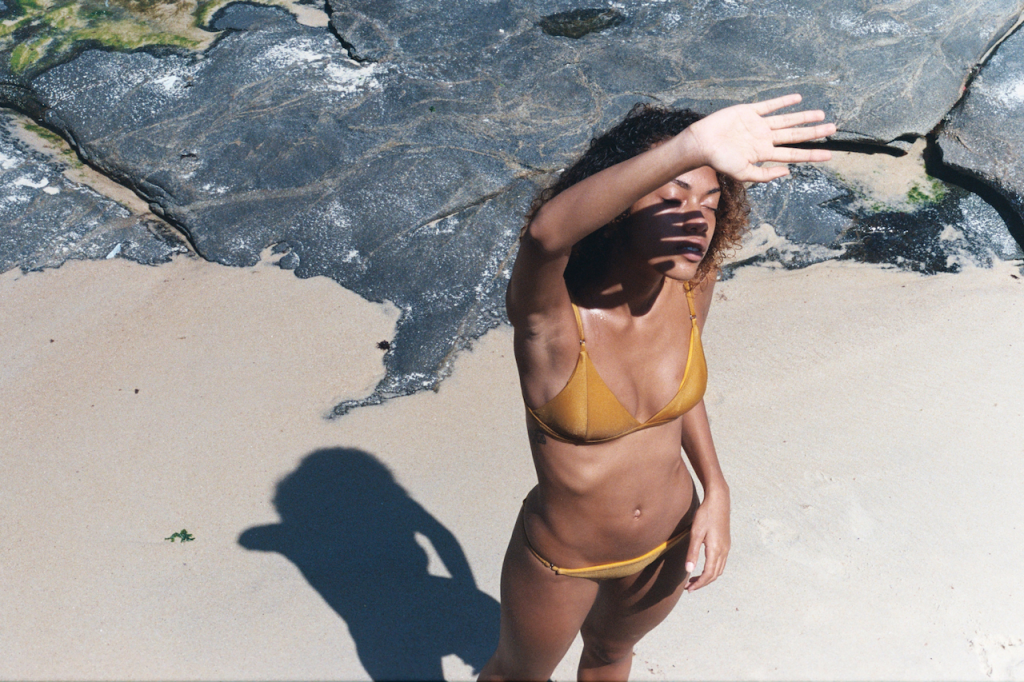 Acajou
The brand approches environmental issues by producing beachwear made of ecological raw materials (biodegradable, recyclable, organic…). But what does it all mean? It means that after being discarded in a landfill, the fabric decomposes in a short period of time, only 4 years. Besides, the brand does not use polyester fabrics from recycled PET bottles in order to not release microplastics into the oceans.
Website: www.acajou.com.br