Lingerie with a host of inspirations, a swimwear line with a tropical influence and refined activewear: a review of the new Rocle by Isabella products for spring/summer 2021.
A multi-faceted lingerie collection
Rococo Glam exudes a boudoir vibe. For this new collection, Rocle by Isabella is reviving confident femininity, banking on striking colours such as red, black and coral, as well as provocative prints such as mesh, a lace effect and pink motifs, drawing on a dressed/undressed look. Crafted in polyamide (80%) and LYCRA® fibre (20%), the designs feature a delicate pearlescent sheen and are also available in skin-effect shades.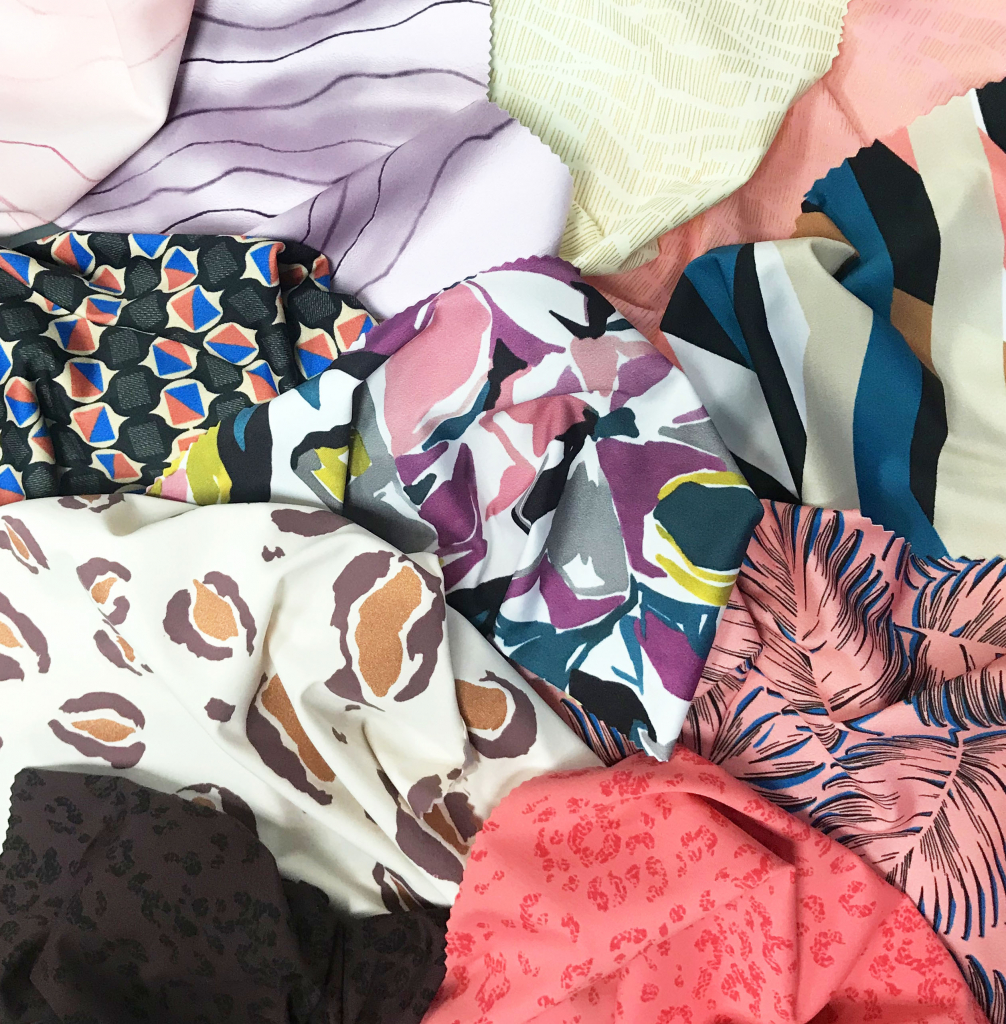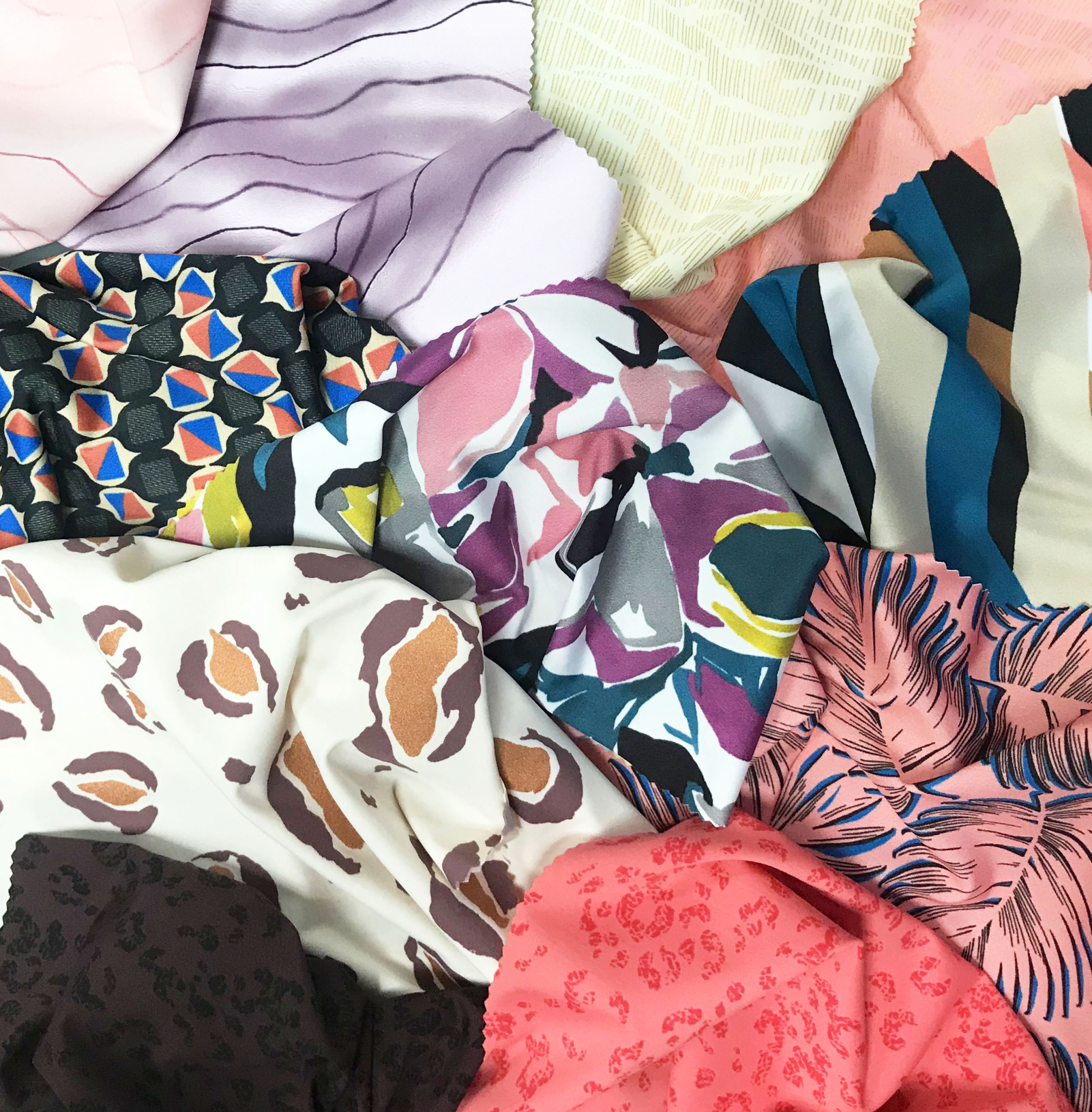 On the contrary, the "Desert Girl" line suggests a woman with an adventurous spirit with floral or animal motifs developed in an earthy colour palette with khakis, sand, earth and terracotta at the top of the list. Extremely eco-friendly, the materials mix regenerated polyamide and LYCRA® fibre, guaranteeing vibrant colours, unequalled softness and exceptional comfort. The Escale line plays the nostalgia card with bucolic prints combining meadow flowers, checks or lace, all expressed in soft shades such as Provence blue, lavender purple, pinks, oranges and greens with a vintage patinaed look. The knits draw on recycled polyamide and polyester along with organic cotton printed with biodegradable inks and LYCRA® to guarantee great freedom of movement.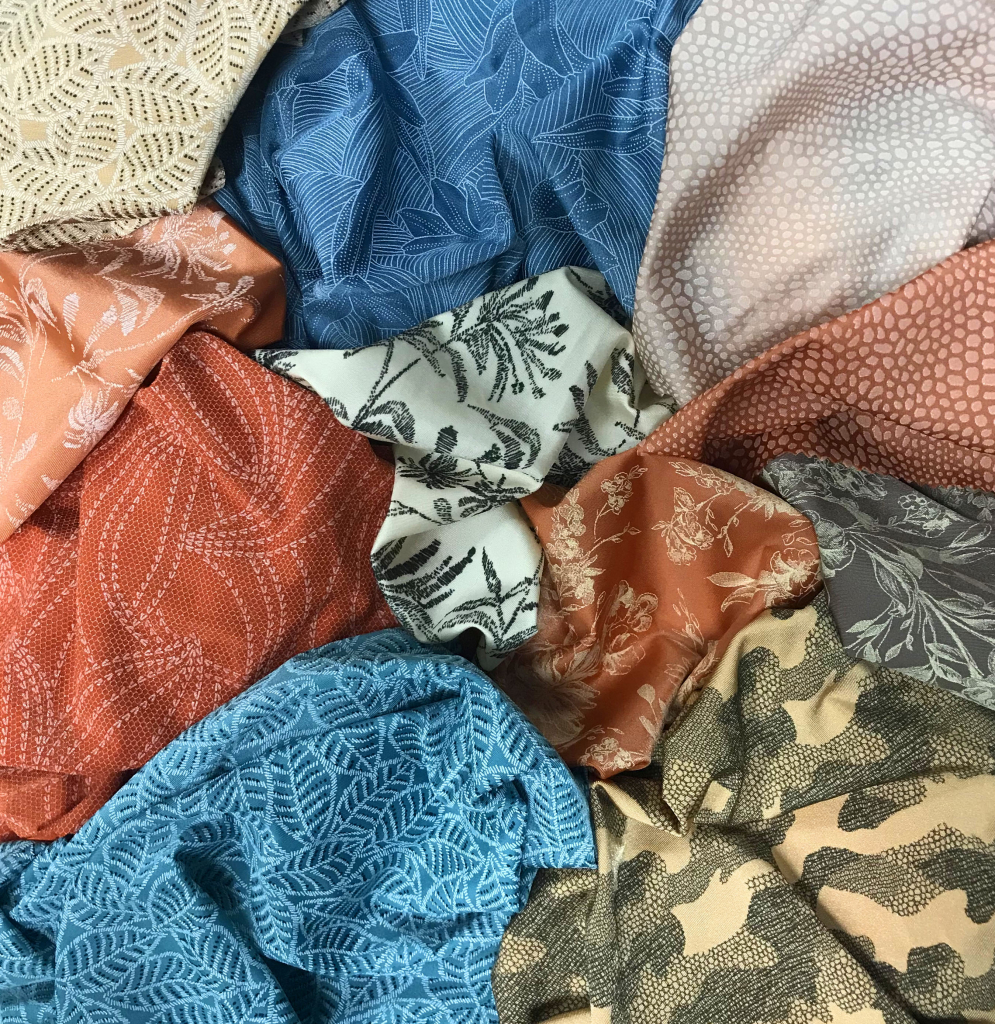 High-quality swimsuits and refined activewear
For next summer, Rocle by Isabella is innovating with a collection of swimwear fabrics in a two-way stretch weave made of 90% polyamide and 10% LYCRA® fibre for irreproachable hold over time. When it comes to design, there is an island influence with 3D-effect floral motif jacquards or herringbone detailing in idyllic colours of hot pink, ultramarine, golden yellow, blood orange, sea green, etc. The fabric manufacturer is also offering a new collection of fabrics for high-energy sport that does not hesitate to borrow the refined codes of lingerie for a high-end design. Animal print designs, material, semi plain, pearlescent and ikat effects feature on ribbed knits and bases with a slight sheen. Intense colours are used for active sports and a pastel range for gentler sports. The LYCRA® fibre content (16, 18 or 20%) allows the fabrics to hug and perfectly shape the body, ensuring comfort and support – Rocle by Isabella's watchword!