For almost a century, the French textile production firm has been offering a variety of products of internationally renowned quality.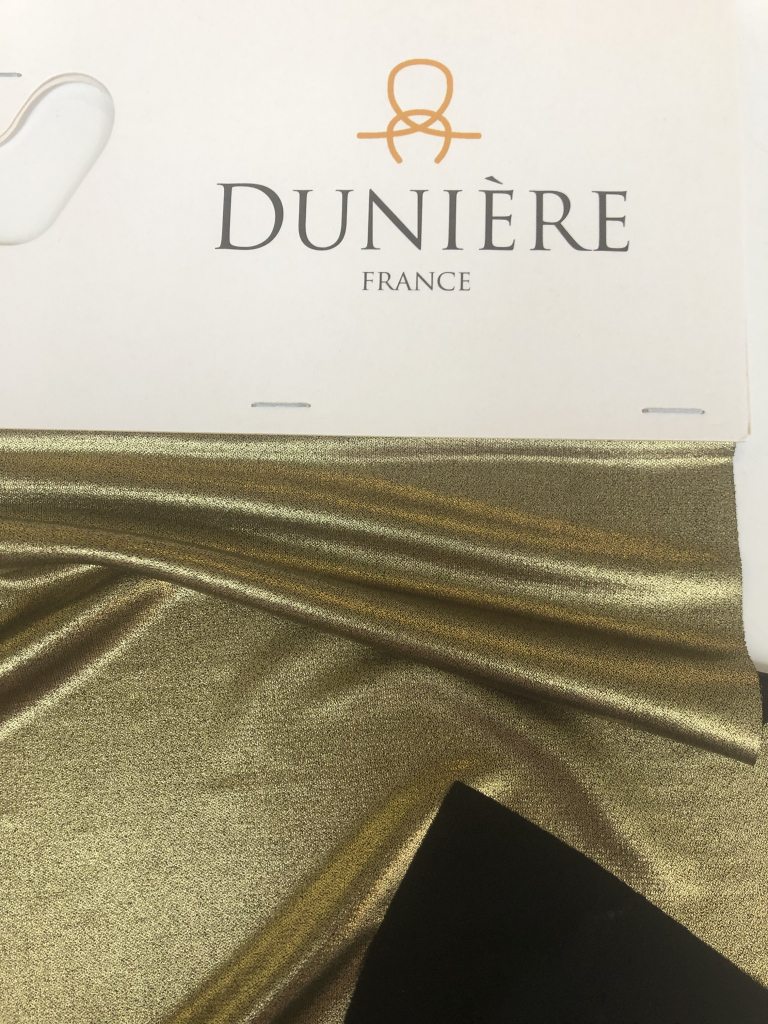 It all began in 1937, when the company was established near Puy-en-Velay began to produce knitted fabrics for the clothing industry. Despite severe flooding, the company survived and in the nineties ended up setting up production with a new set of machines in a purpose-built ergonomic building located amidst the hills of Lantriac. A 24/7 production system was then put in place to satisfy its clients' needs even better than ever. In 2019, the company TLD Scop was created under the direction of Marielle Peyrelon and the employees became majority shareholders. To win over the luxury industry, essential tools have been put in place to gain credibility as a real challenger: collections, brands, stand-out products, sales support, etc.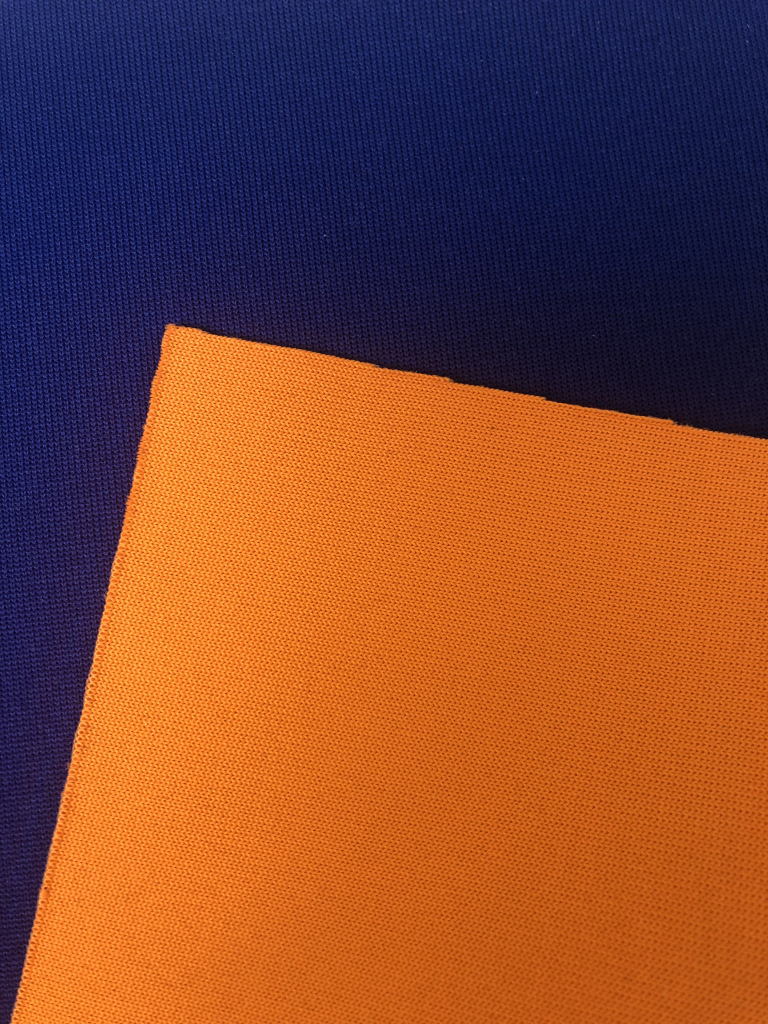 Expertise
Today, La Dunière fabrics design and produce yarns and jerseys for the High-End Ready-to-Wear and Technical Textile (automobile, aeronautics, paramedical, etc.) markets. The company carries out two main production activities: filament throwing on the one hand, and knitting on the other. It also oversees the dyeing of its knits in liaison with subcontractor partners and chooses its raw materials from the best spinners in the world. Last but not least, the SME is the only one on the market to master both technologies (throwing and knitting) in this way, which gives it a remarkable competitive advantage in terms of capacity for innovation, quality control and responsiveness.
High-end products
Convinced of the need to master its technologies and processes better than ever, TLD is also ISO 9001-certified and conducts numerous continuous improvement projects. The company is also expanding its offering with fabrics made up of fine or even deluxe materials (silk, wool, cashmere, etc.) or technological polymers (polyamide, polyester, cupro, modal, tencel, etc.). The Dunière jersey fabrics line is primarily aimed at Couture and luxury Ready-to-Wear clients, while TLD's "traditional signature products" take the form of crepe jersey or double-sided fabrics, the vast majority of which are made of viscose.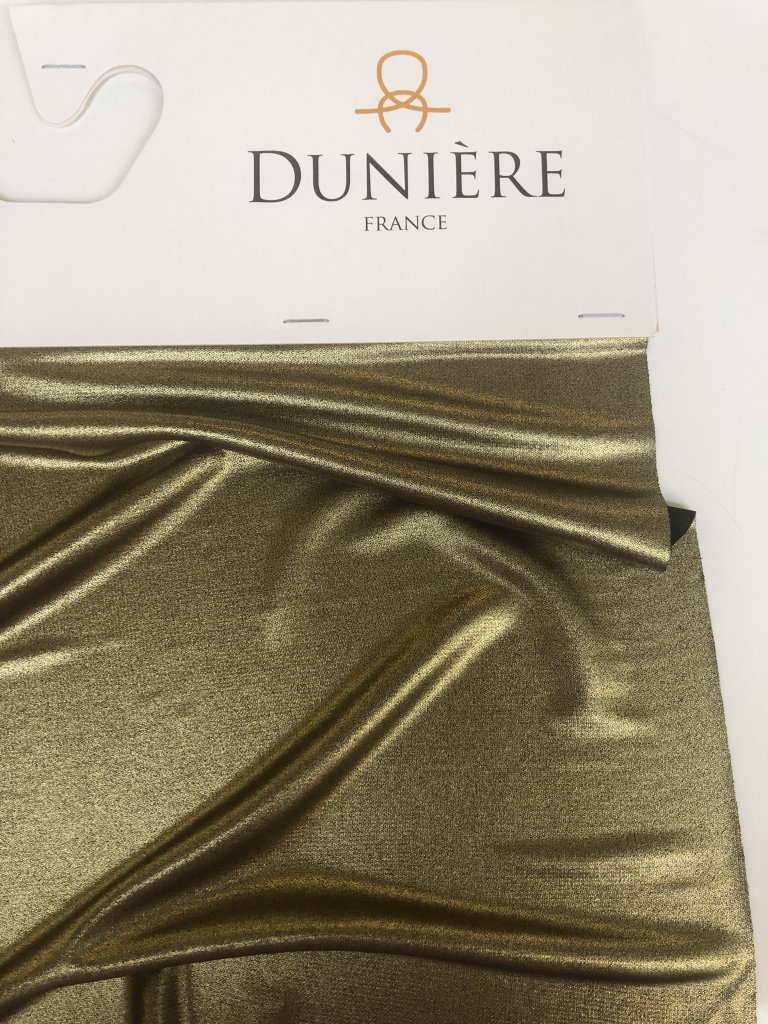 The plant offers streamlined and demanding finishes, as well as original and varied designs. Some are available in coated, lamé or bonded versions. In order to offer solutions tailored to all trends, four product categories have been defined: Fluid and elegant, for an ultra-feminine and glamorous wardrobe; Natural, for authentic, understated fashion; Technical, for avant-garde architectural designs; and finally, Men for several qualities (wool, for example) that are also found in the women's category.