November 18th 2021 – By Promostyl
JAN 'N JUNE, Fashion & Sustainable
It was in Hamburg, in 2013, when two friends had the idea of launching their own ready-to-wear brand, based on the fact that there were no brands combining ecology, fashion, and affordable prices. One year later, the project became reality with the creation of their brand: JAN 'N JUNE. Always keeping a minimalist spirit, the brand offers a men and women's line in a wide range of materials such as recycled cashmere, or even leather. For their leather clothes, JAN 'N JUNE collaborates with the company TINTEX for a capsule collection, materialized in 6 different clothes for every day. JAN 'N JUN has selected a water-based polyurethane coating on a 100% organic cotton knit. It is distinguished by its more reliable environmental impact compared to traditional technologies.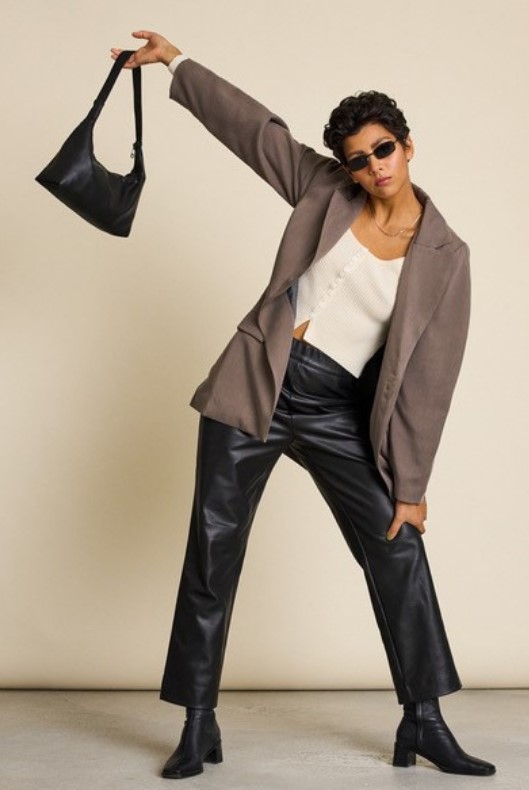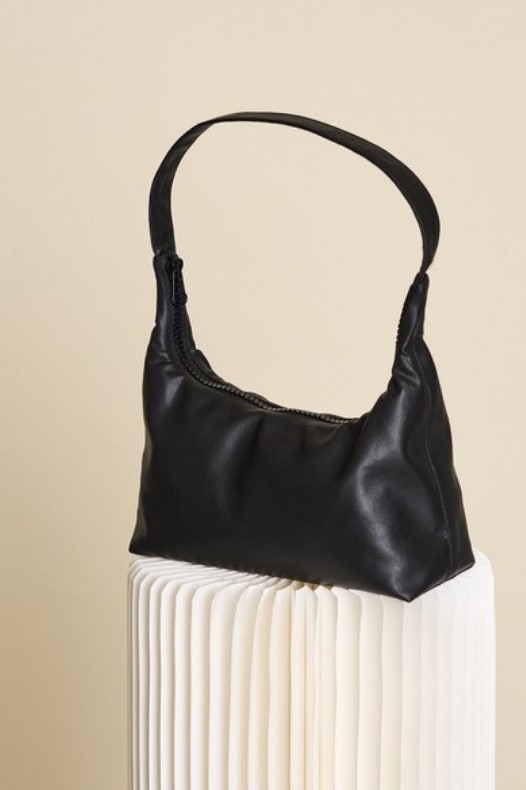 No solvents are used and no toxic or harmful substances will be found or released in the final product, ensuring the safety of the user and the environment. For this reason, it is also an excellent alternative to durable leather. In addition, the use of cotton adds a comfortable feel to the item and this natural raw material grows without the use of synthetic pesticides or fertilizers.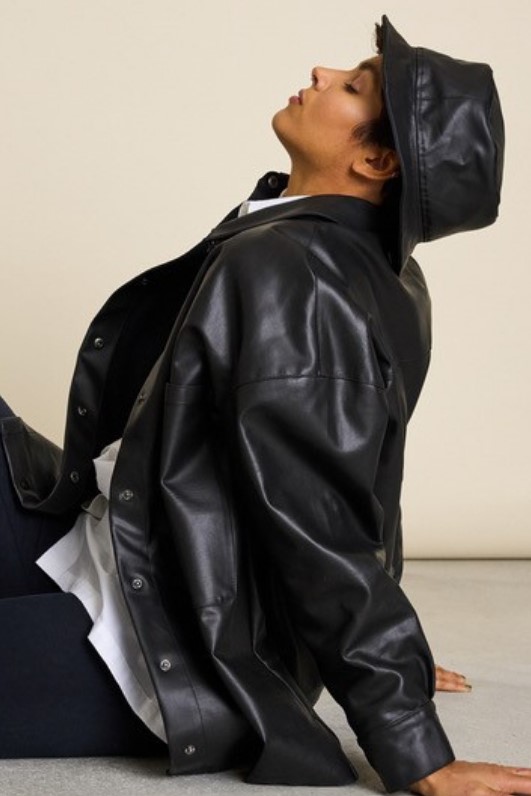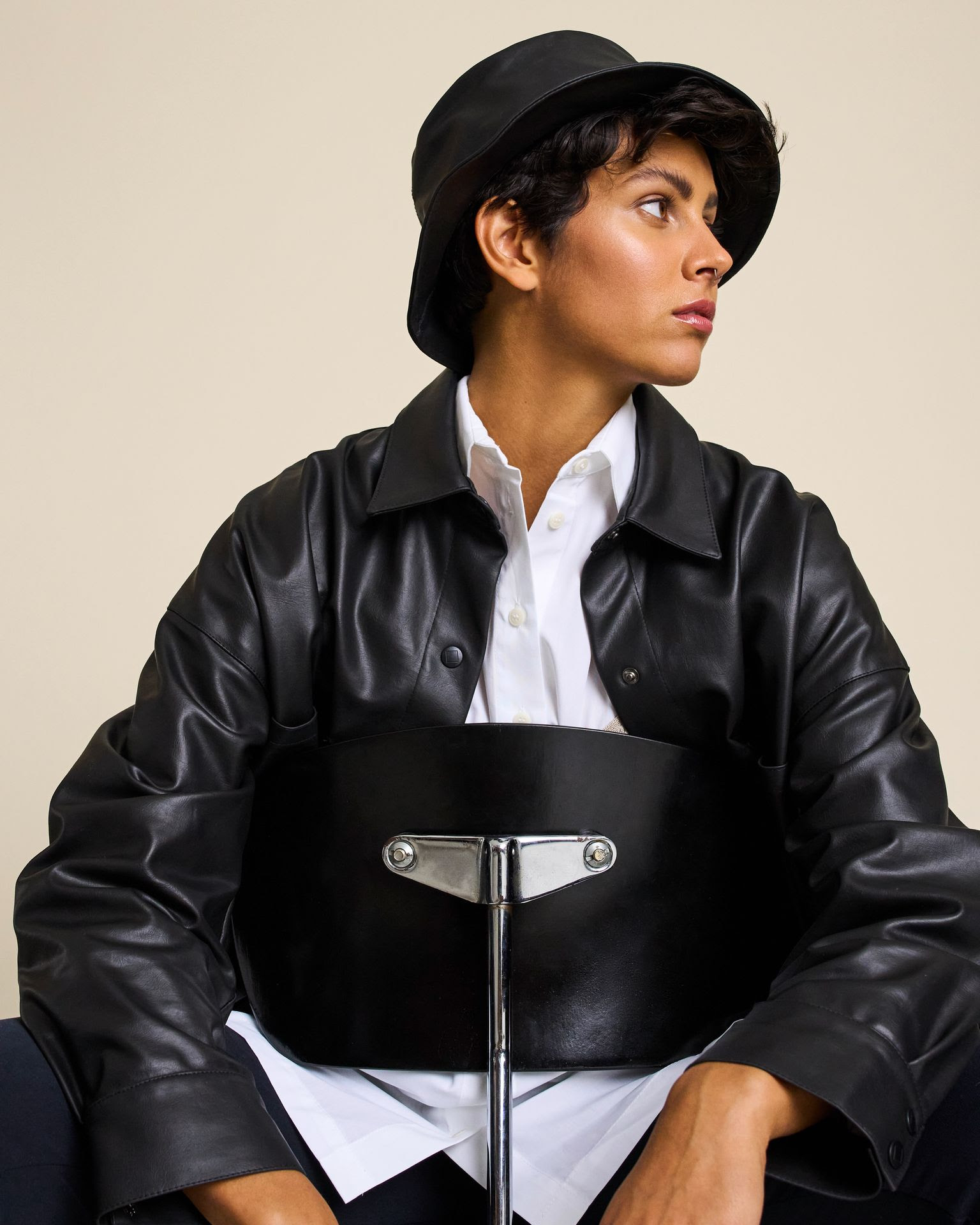 The revolutionary process developed by TINTEX is based on a foam coating on the knit fabric, forming micro channels in the coating which allows the passage of air. Reference tests of abrasion and friction have found excellent performance for this market segment. This article also shows interesting properties to the resistance against water.