The avant-garde clothing label presents a new jacket made from copper yarn. But what is so special about it? It is able to protect us from diseases and other malicious viruses. A godsend in the middle of the coronavirus pandemic.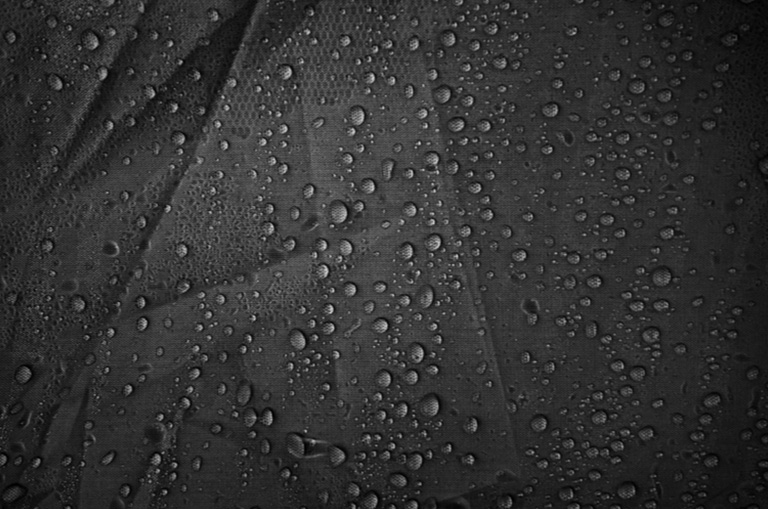 An anti-virus material
While its name sounds like a homage to Stanley Kubrick's legendary feature film, Vollebak's Full Metal Jacket remains first and foremost a pure gem of textile innovation. The first step in the development of smart clothing with a health focus, this antimicrobial piece presents the specific feature of being crafted from copper yarn. And for good reason: known for boosting the circulation of heat and electricity, copper also makes it possible to kill bacteria and viruses that might try to weave their way into our immune systems.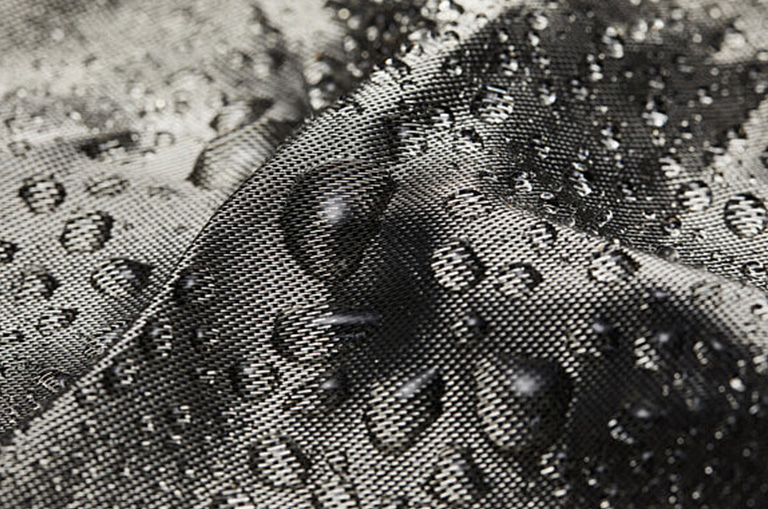 "The copper releases electrically charged ions which first make it difficult for a microbe to breathe, before punching holes in its outer membrane, moving in and completely wiping out its DNA, preventing it from developing any future resistance. These properties have been demonstrated by an extensive body of research and have come under the spotlight again this year in initial Covid-19 studies," explains Vollebak.
A jacket tailored to everyday life

Made from a blend of 65% copper, 23% polyamide and 12% polyurethane, the jacket – which single-handedly boasts 11 km of copper yarn – nonetheless remains a highly desirable item. Soft, supple, waterproof, windproof and breathable, Full Metal Jacket is also set off with a fleece-lined collar and pockets for optimal comfort, while falling in line with current style trends.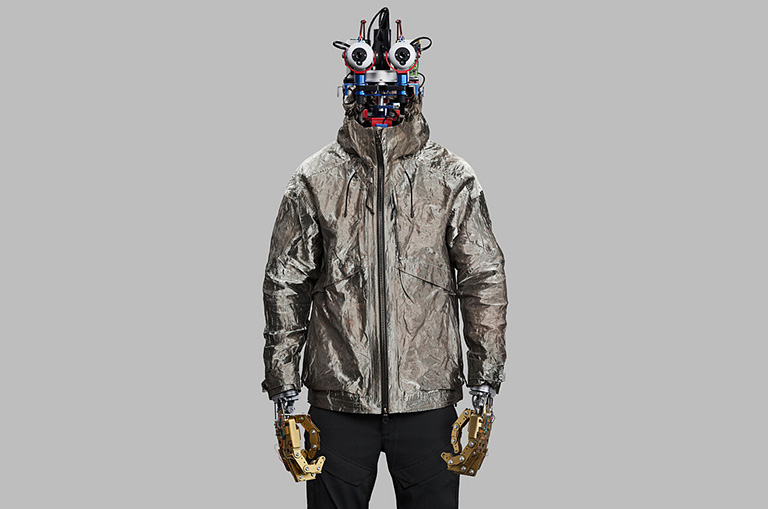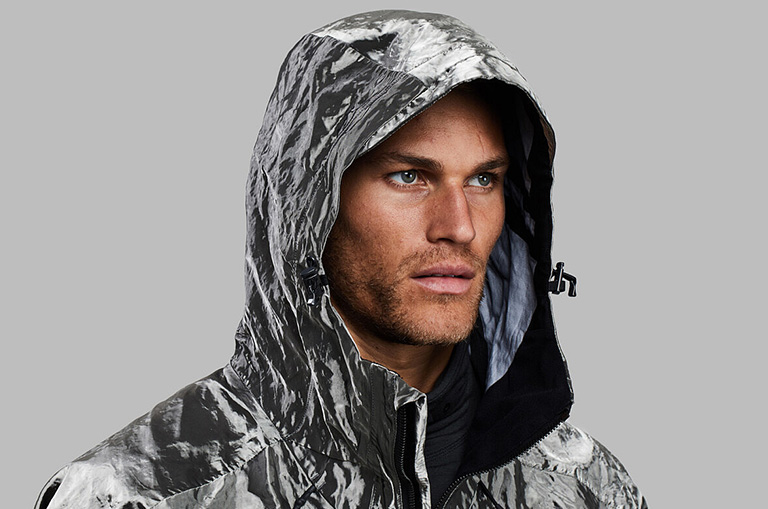 Its secret? A demanding production process, making it possible to transform the precious metal into a viable fabric by laminating the metal yarn with the waterproof and breathable Schoeller C_change® membrane. With this method, Vollebak is looking to show that this type of material may be used to design smart clothes while focusing on the production of antimicrobial fabrics.