With a traditional braiding shop and weaving mill, the German firm, Fritz Moll, has made a name for itself for over 150 years in the production of high-quality elastic ribbons and lace. Whether aesthetic or purely technical, their products meet client requirements thanks to cooperative developments. Here's how.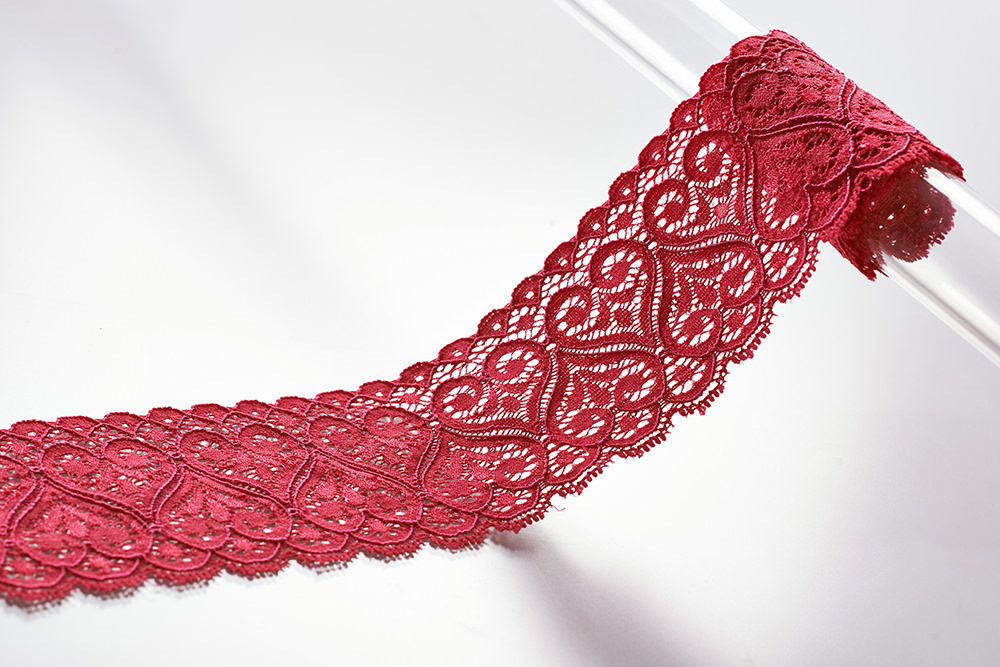 Flexibility, reliability and expertise, not forgetting innovation and timely delivery are the characteristics of Fritz Moll's work. This signature identity is made possible by experienced, trained teams and the use of modern technology guaranteeing a demanding production process in their vast premises in Altshausen, Germany.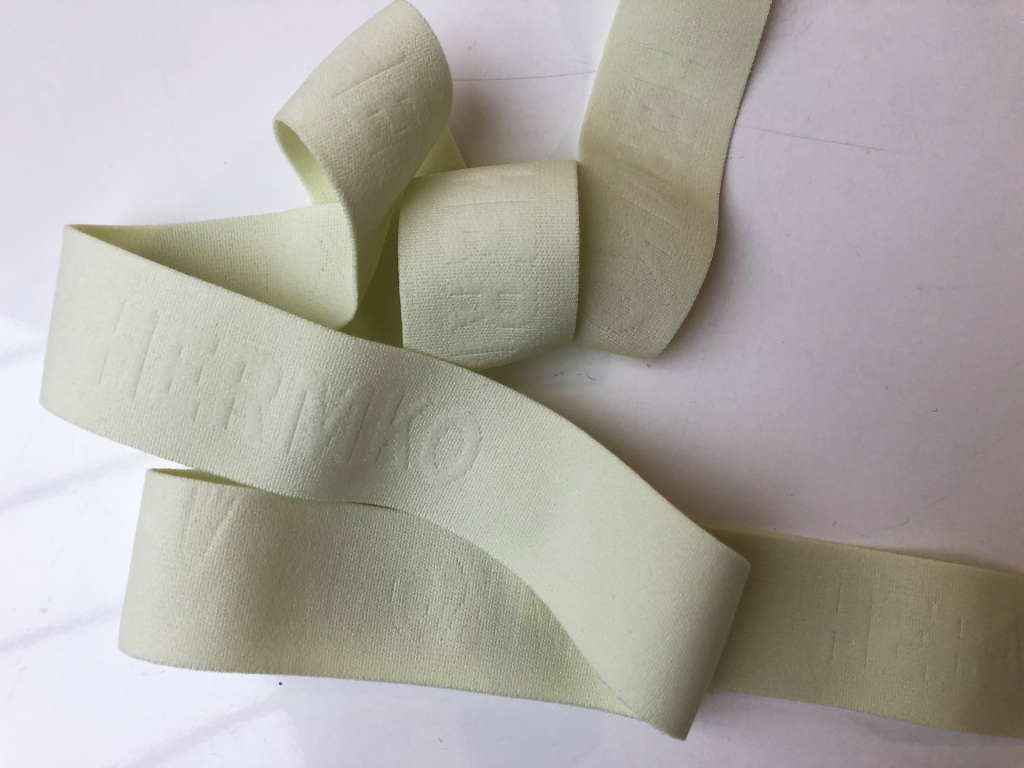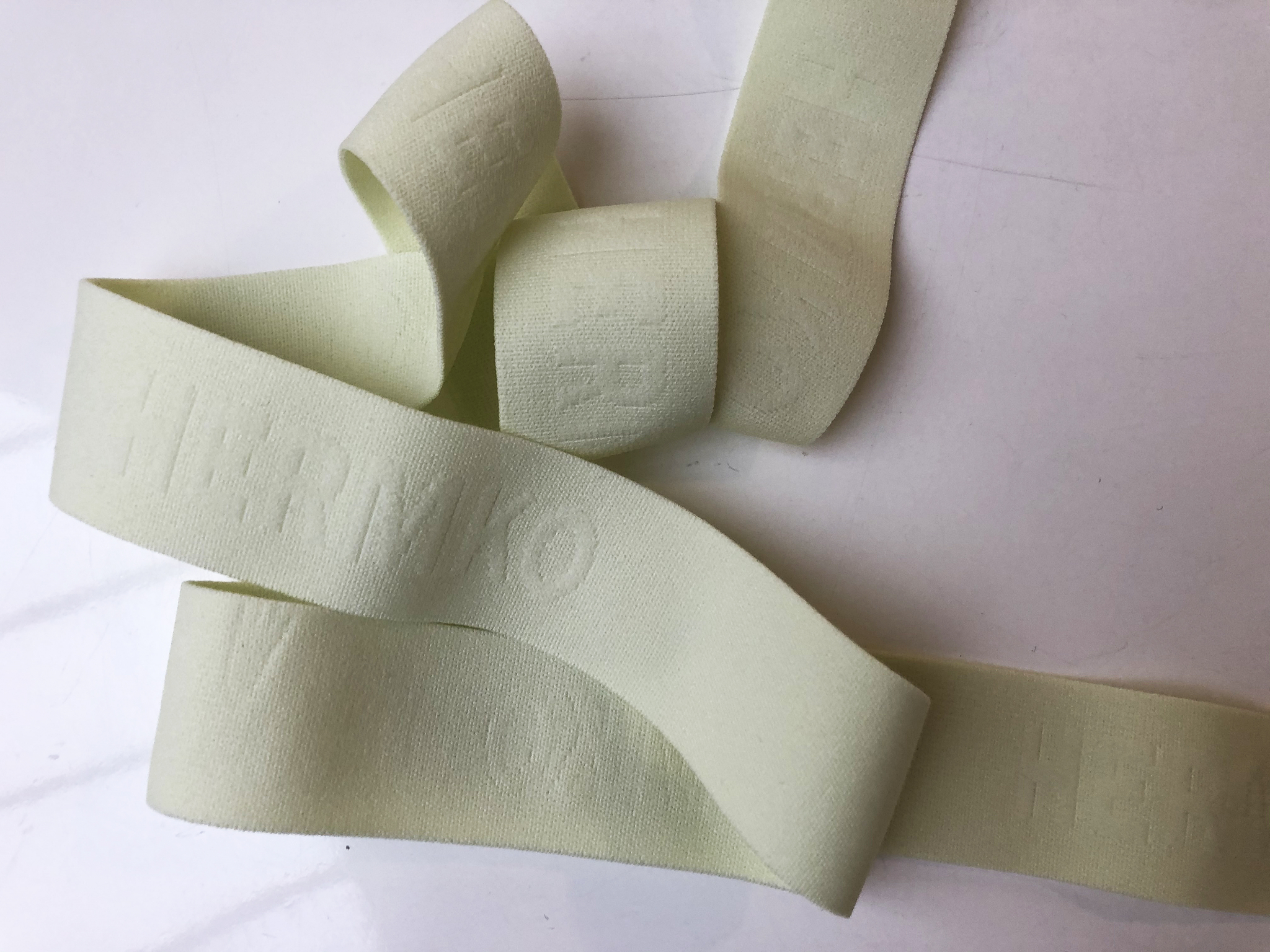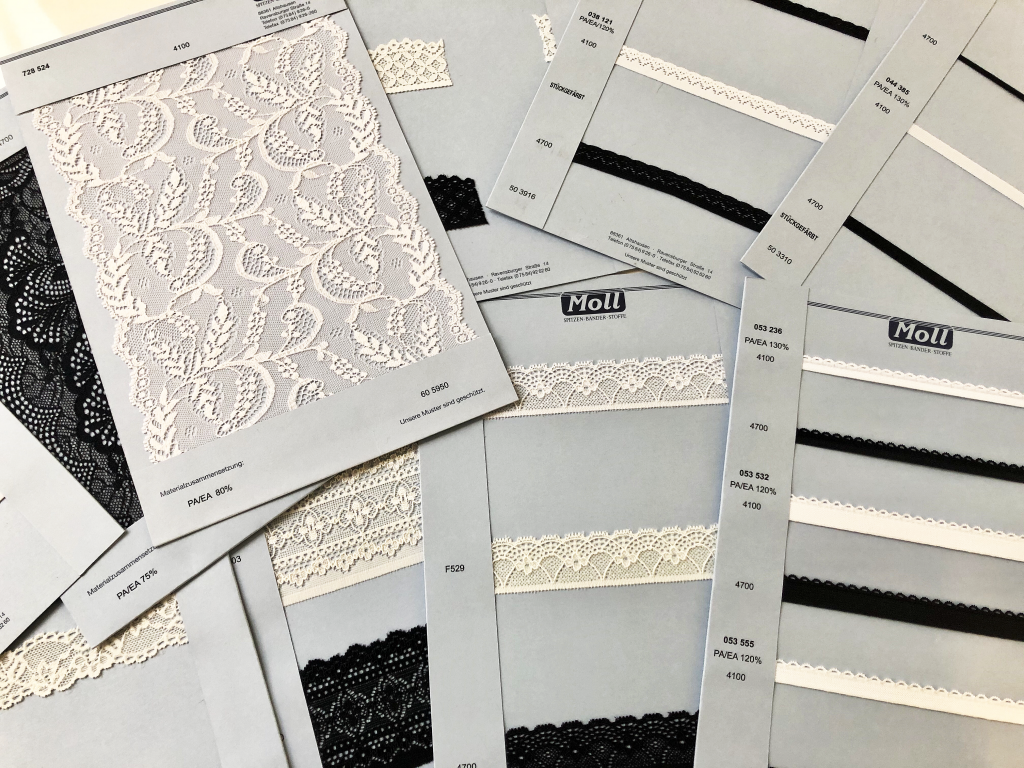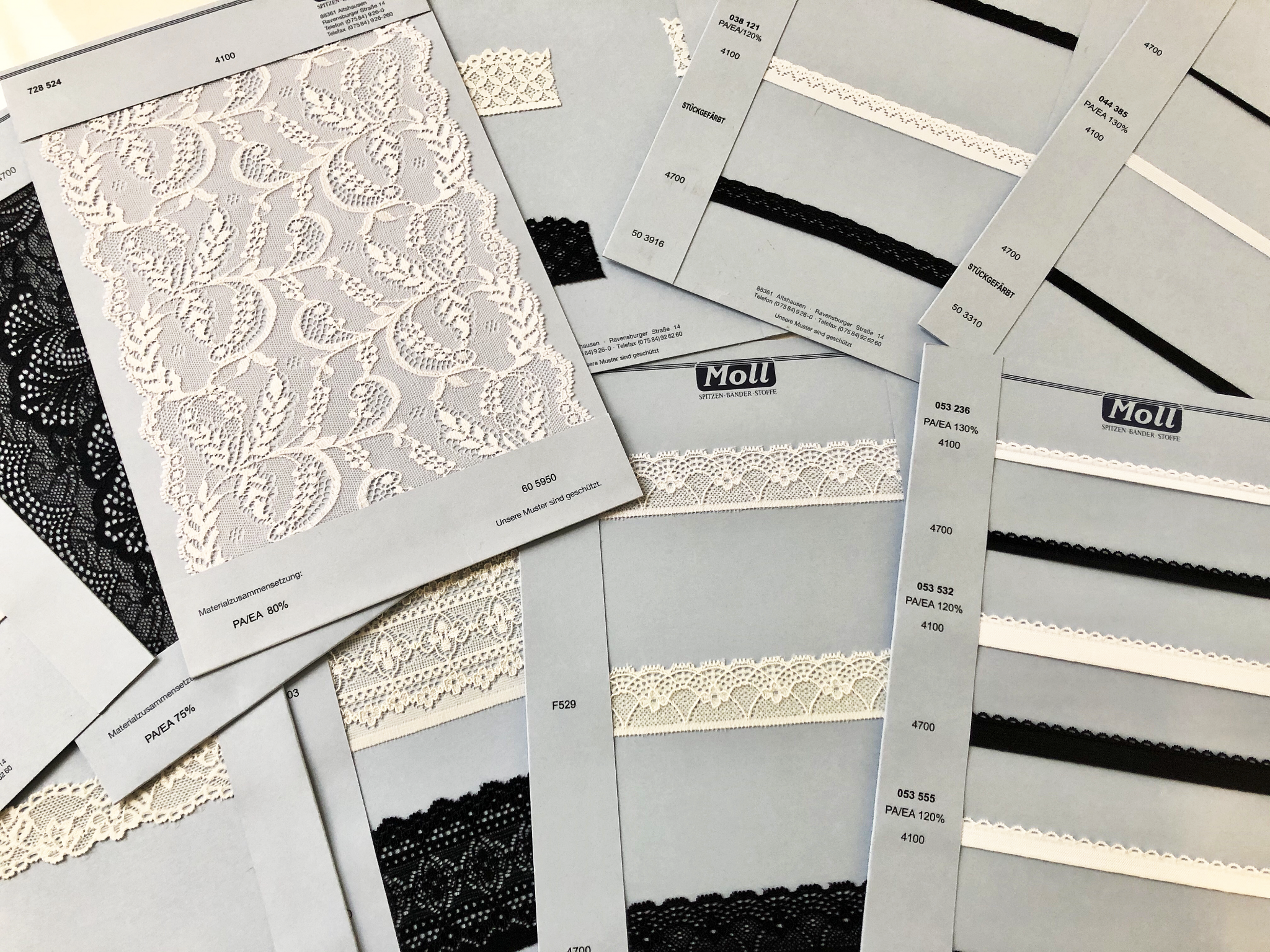 High-performance facilities
It all begins in the warp preparation facility where the preparation for the weaving or crocheting of ribbons, lace and technical textiles takes place. Yarns from quality European manufacturers are transformed here into warp beams via the firm's own facility, which offers the possibility of implementing customer-specific designs or quickly producing a product to meet a shortened delivery deadline. Using ultra-modern production technologies, the weaving machines used can, depending on the binding and material, produce ribbons of different elasticities and widths, ranging from a few millimetres to 600 millimetres.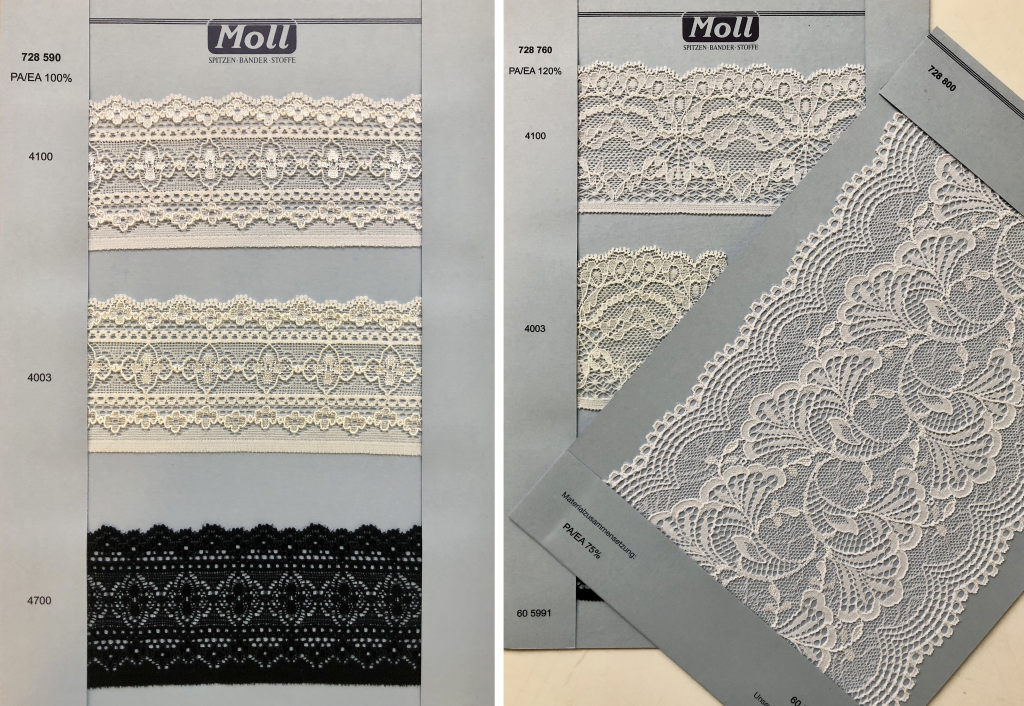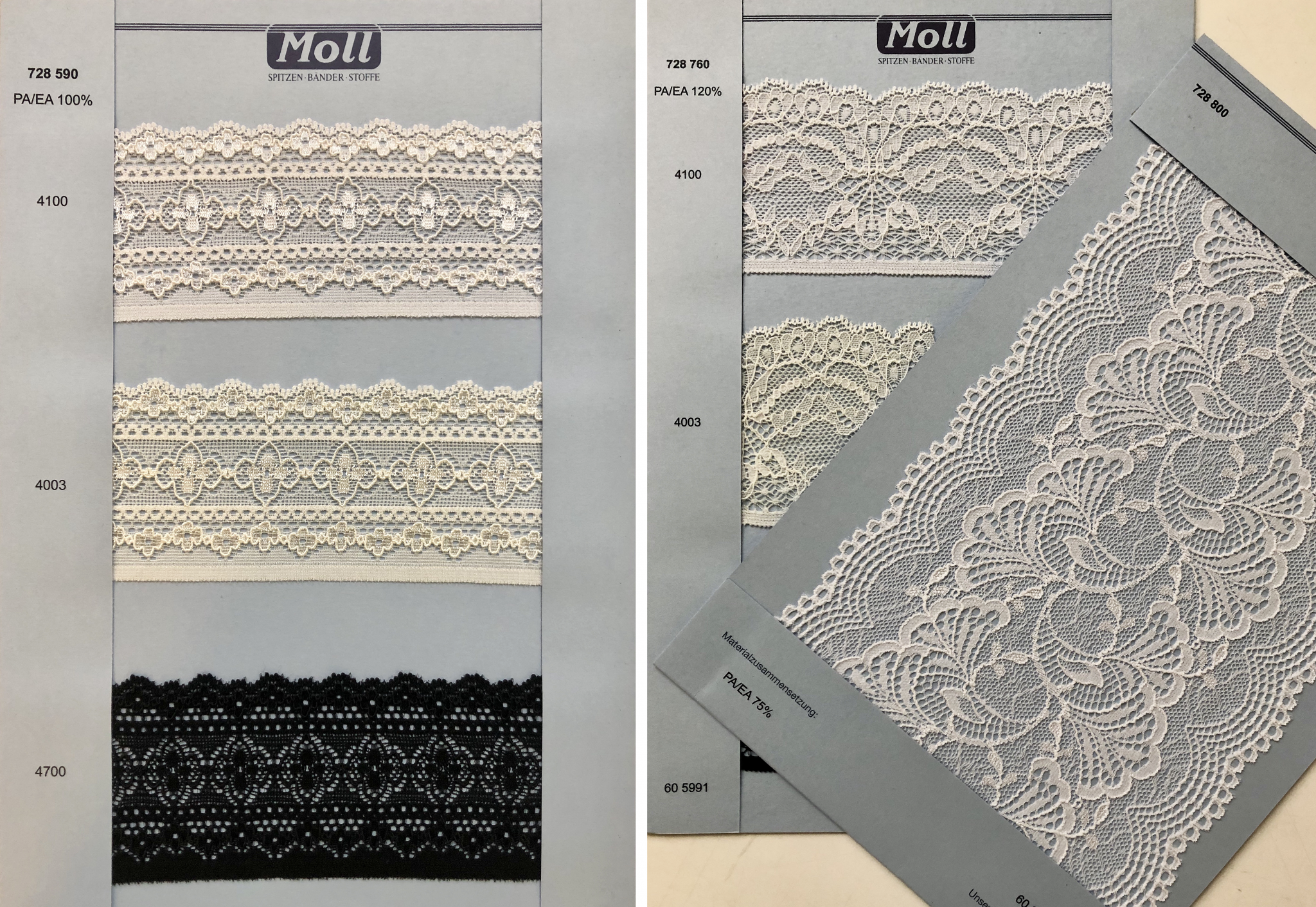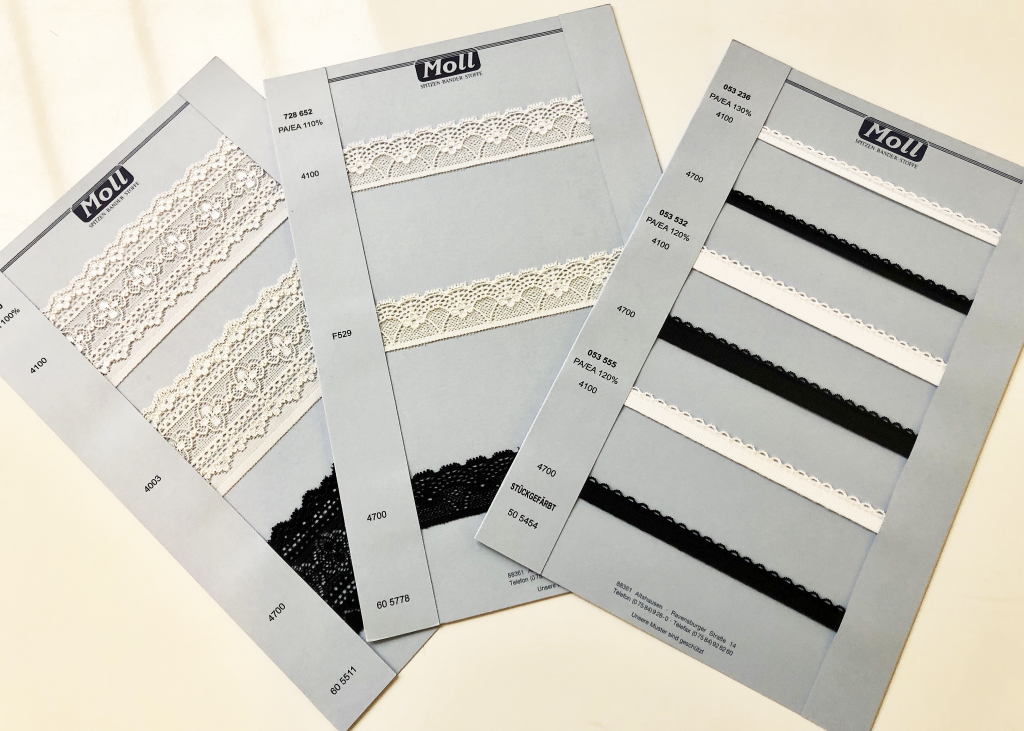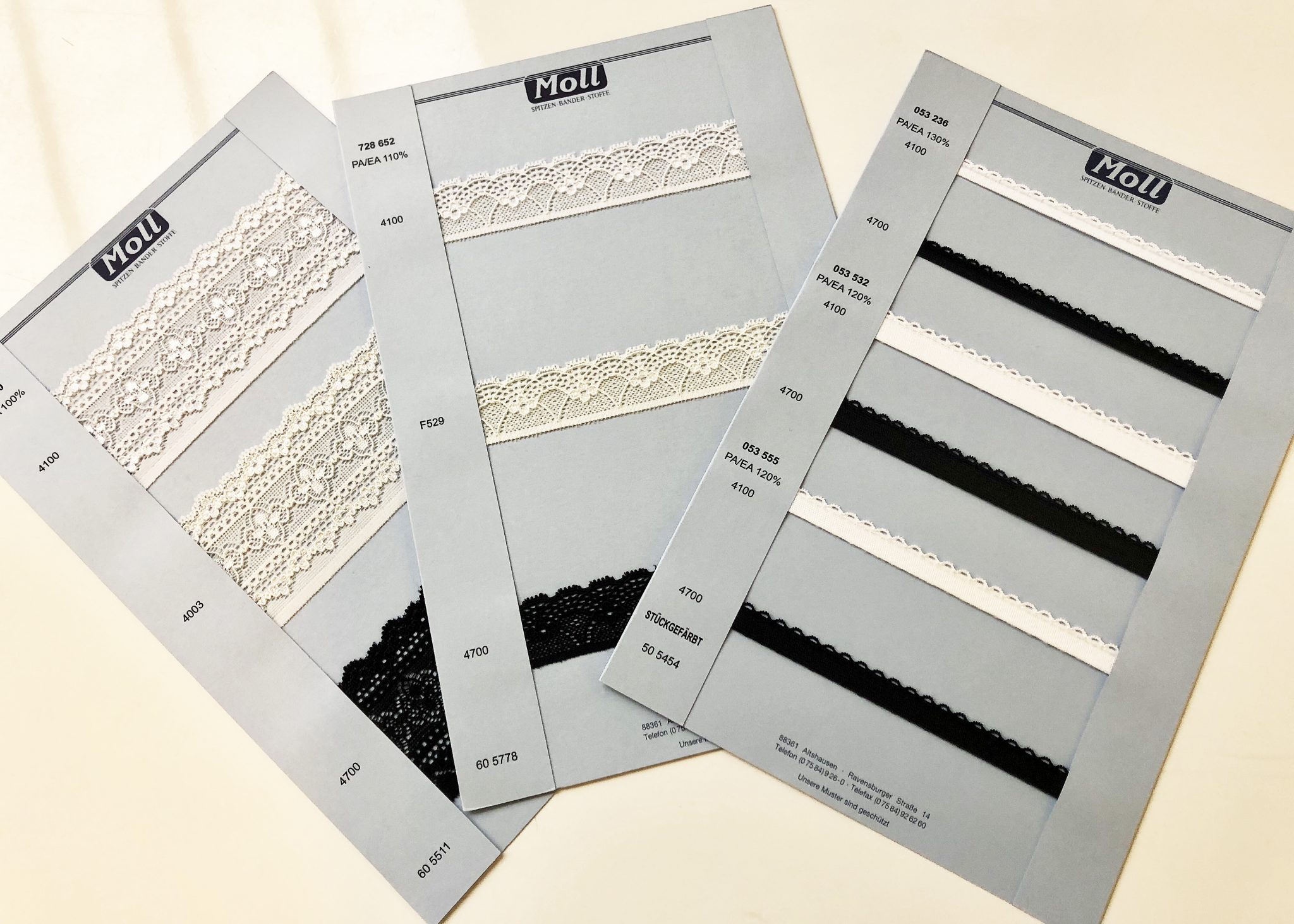 Dyes and finishes created on-site
The dyeing and finishing department also includes processing, finishing and dyeing areas, thus offering additional features in order to customise the fabric ordered to the maximum. For example, ribbons can be heat-set to reduce the shrinkage values for later use. The colour of the product, established in agreement with the client, can also give it a distinctive appearance.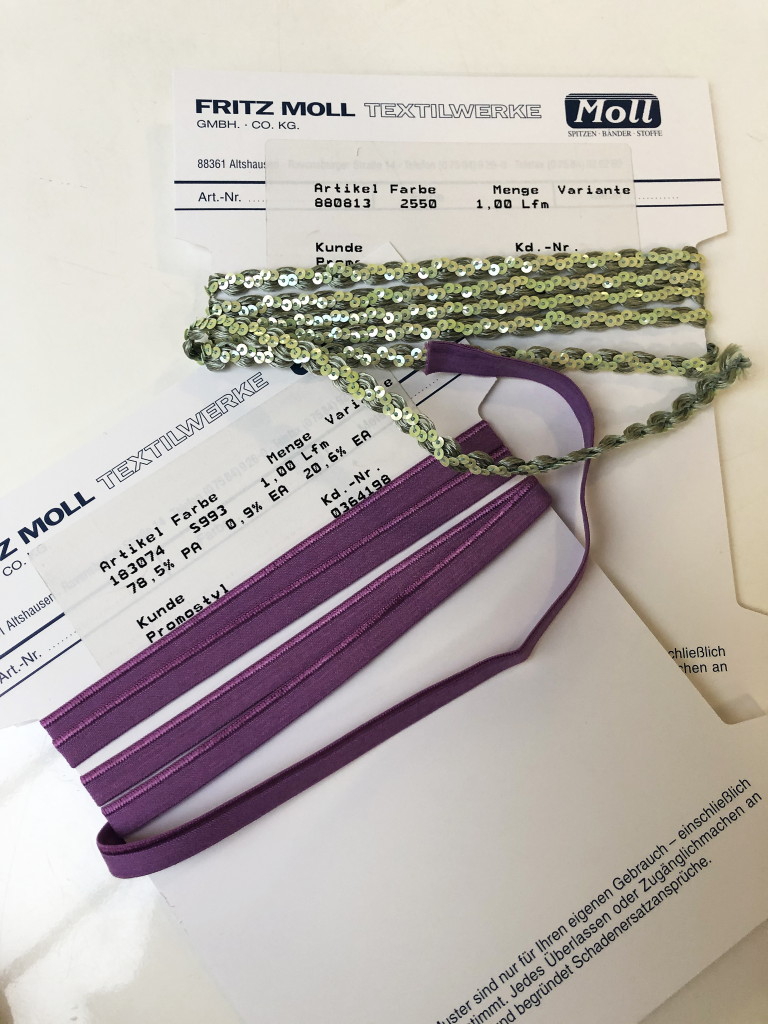 Guaranteed quality
The SME even goes as far as supplying small amounts of samples to give you an idea. They perform continuous production monitoring in parallel to random controls on the finished products. Primarily manufactured with yarns from Europe, Fritz Moll products are guaranteed to high standards by various certifications. The firm has already successfully received ISO 9001 certification, and is Oeko-Tex Class II certified under test number 93.0.4072 for its entire range of products.