A fabric that can enhance sports performance with cosmetic benefits too? That's the surreal promise made by Emana, a thread developed by Rhodia Solvay that Coltex uses for its lingerie, fitness and beachwear textiles.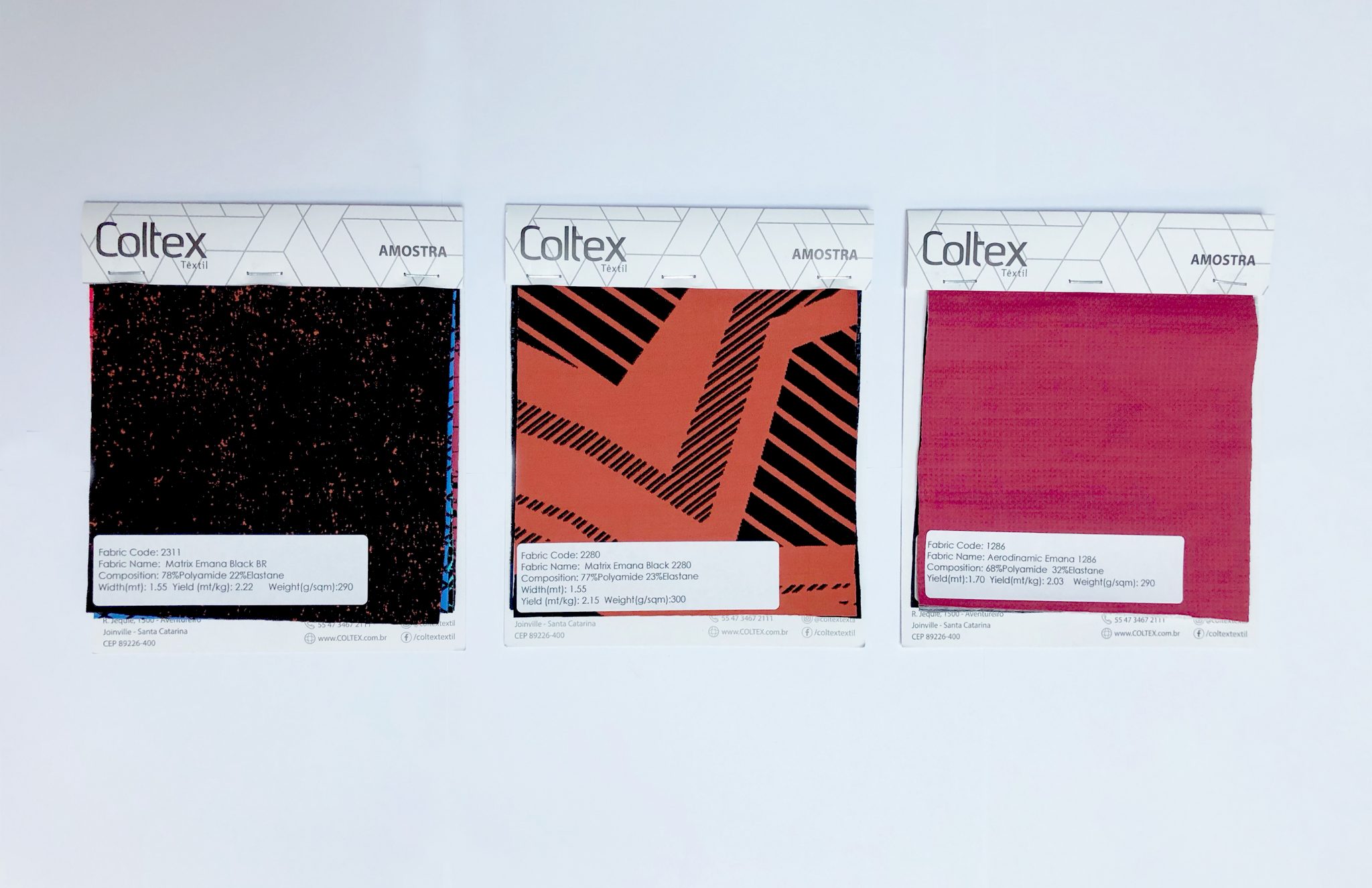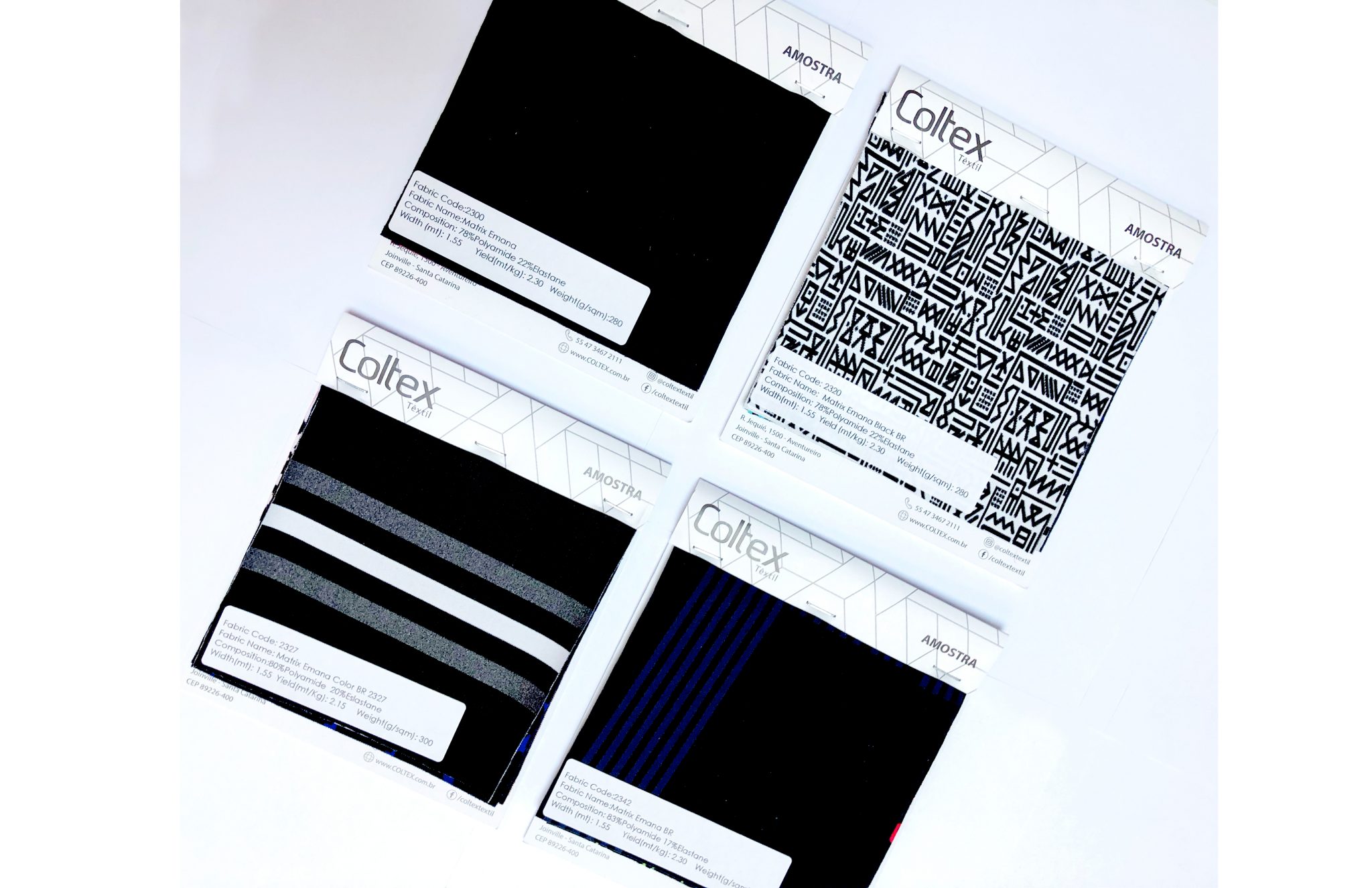 Physical and cosmetic properties
De t Emana gets such properties from its unique composition. It's not just a simple thread, it's an invisible bio-stimulation fibre in intelligent polyamide with additional biochemical technology. In other words, Emana has the ability to convert body heat into not just an energy source, but also one of well-being for our skin. And for good reason as it's made of bio-active minerals incrusted into the very DNA of the fabric, which reinforces the blood's micro-regulation, human metabolism and reduces muscle fatigue.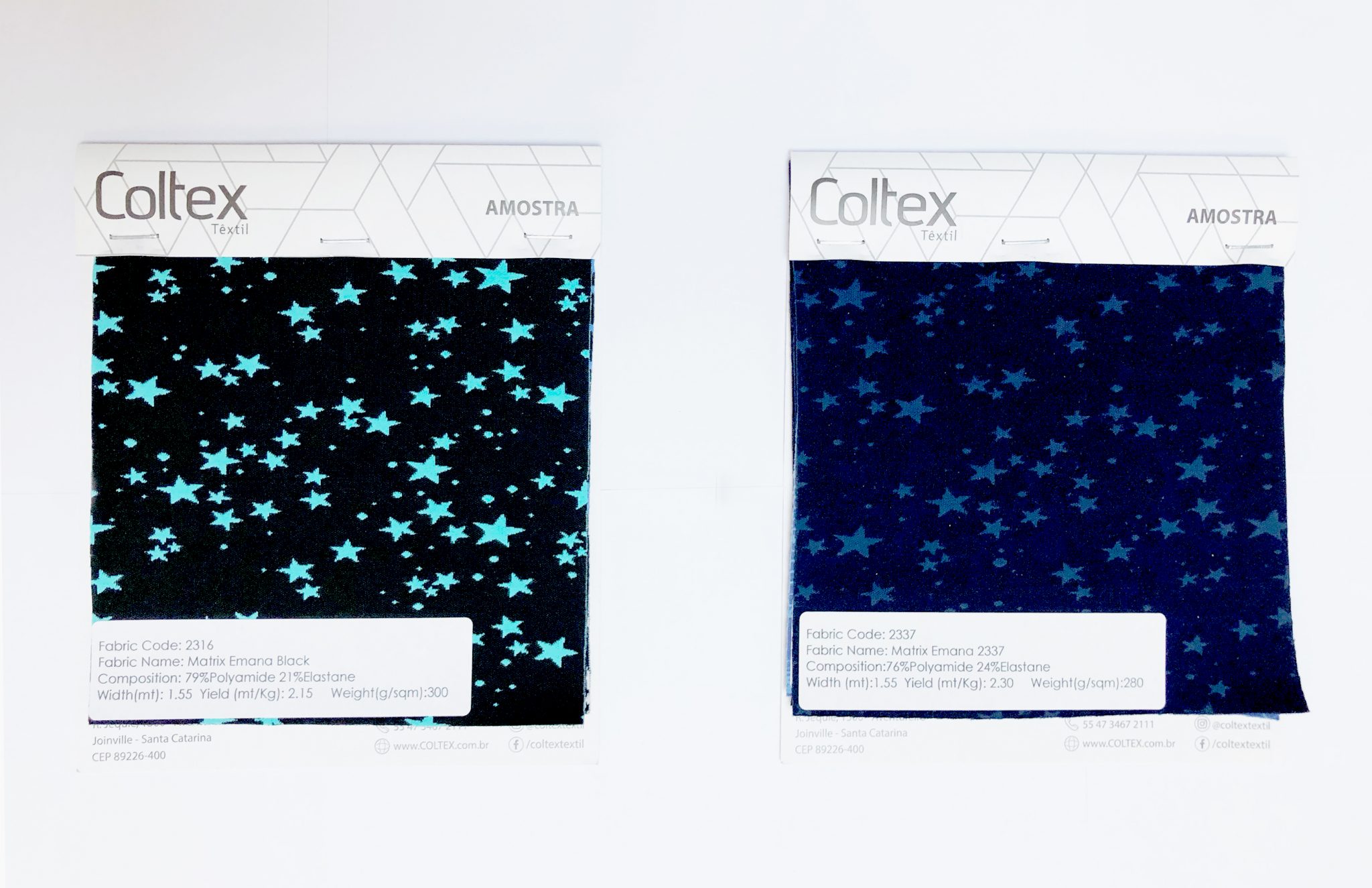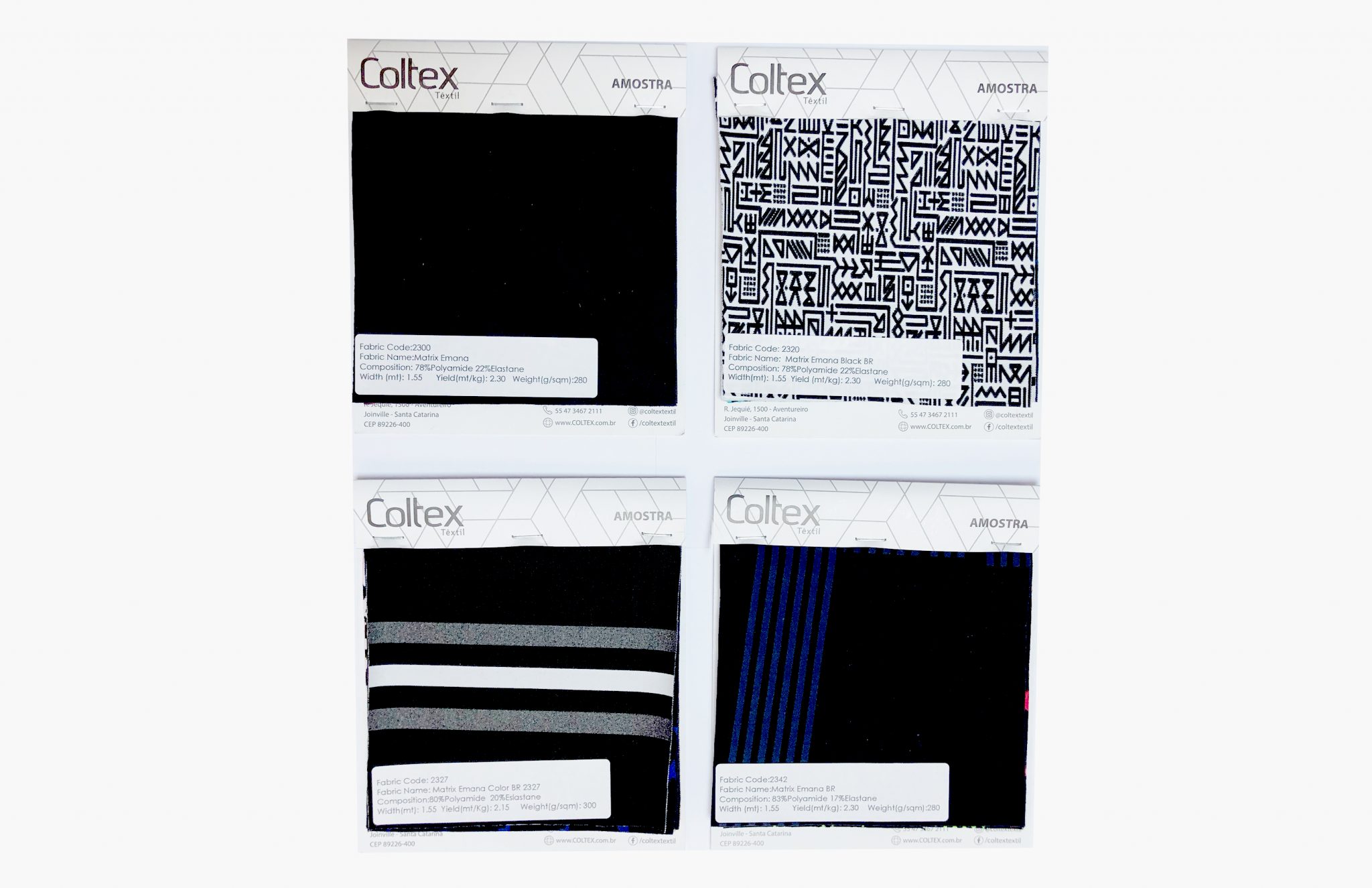 Not only that, these minerals improve skin elasticity to reduce cellulite. Emana has received Oeko-Tex class 1 certification and can therefore be used for clothes in direct contact with the skin. Features that should be of interest to anyone looking to enhance their sports performance and that should secure Emana a place in the future of sports apparel.
From Rhodia Salvay to Coltex
Rhodia Salvay developed the Emana fibre, which is also sold to textile manufacturers for them to use in their products.
Coltex is one of them – a textile production company specialising in well-being and sustainable development founded by Valdecio de Oliveira and his wife in 1989. Lingerie, fitness and beachwear: the company that's aiming for the international market manufactures its own high-end textiles using Emana technology. Assurance of quality, for sure.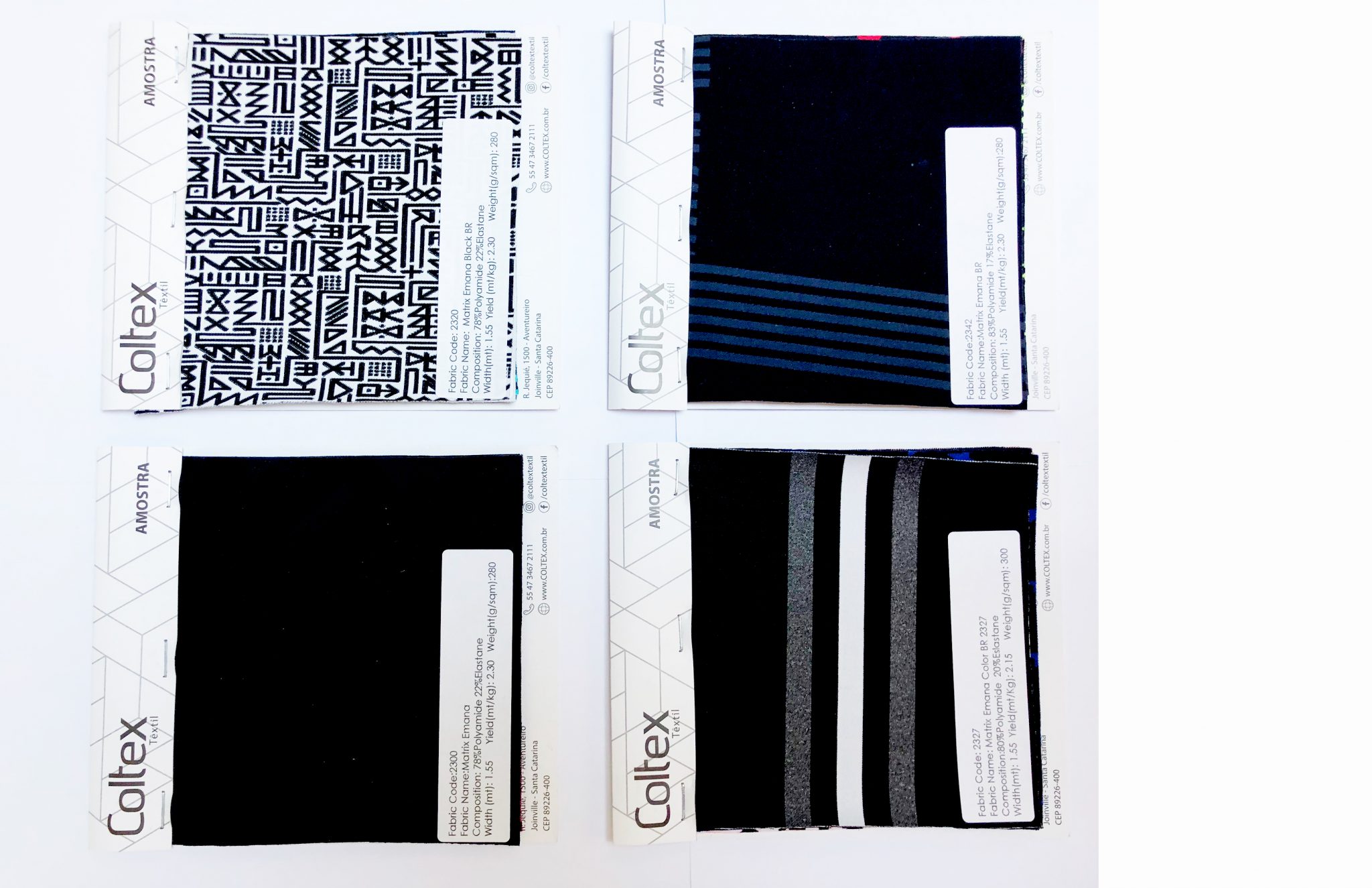 More Coltex fabrics can be seen in the AW20-21 Lingerie Trendbook that's just been released in RAGS Theme, Concept no. 3 " Stretchy Party", page 51.