November 25th 2021 – By Promostyl
Crockett & Jones, The Fine Shoes of England
Crockett & Jones is an English brand of high-end shoes that was created in 1879 by the brothers-in-law: James Crockett and Charles Jones. They created the brand in Northampton, the city known for its shoe industry. The brand offers shoes for men and women, but they are most famous for their men's lines. Their shoes are known to be one of the best in the world in terms of quality and design. They only make 100% leather shoes with the finest materials, whether it's for the uppers, the linings, or even the outsoles and finishes of the shoes. Their shoes are so elegant and luxurious that they have been worn by Prince Charles and Daniel Craig in the James Bond films.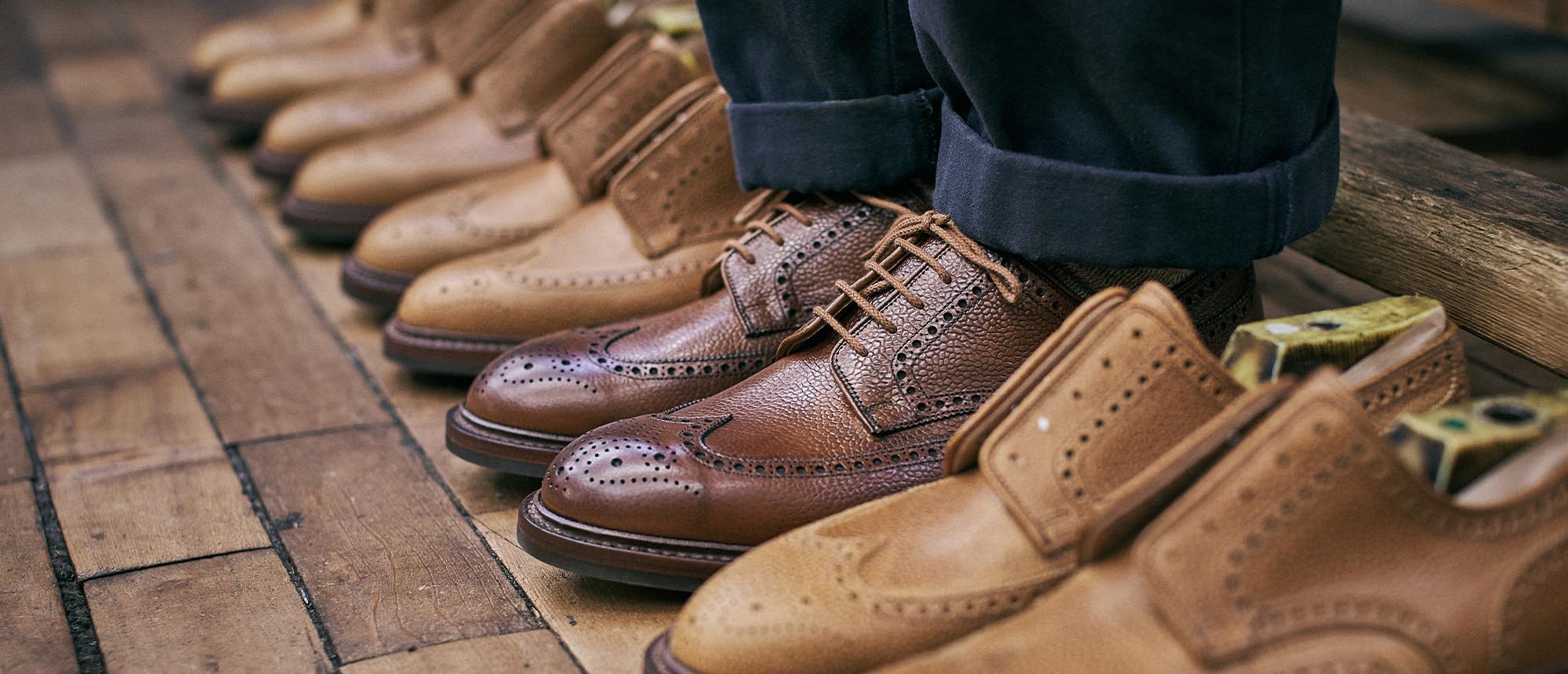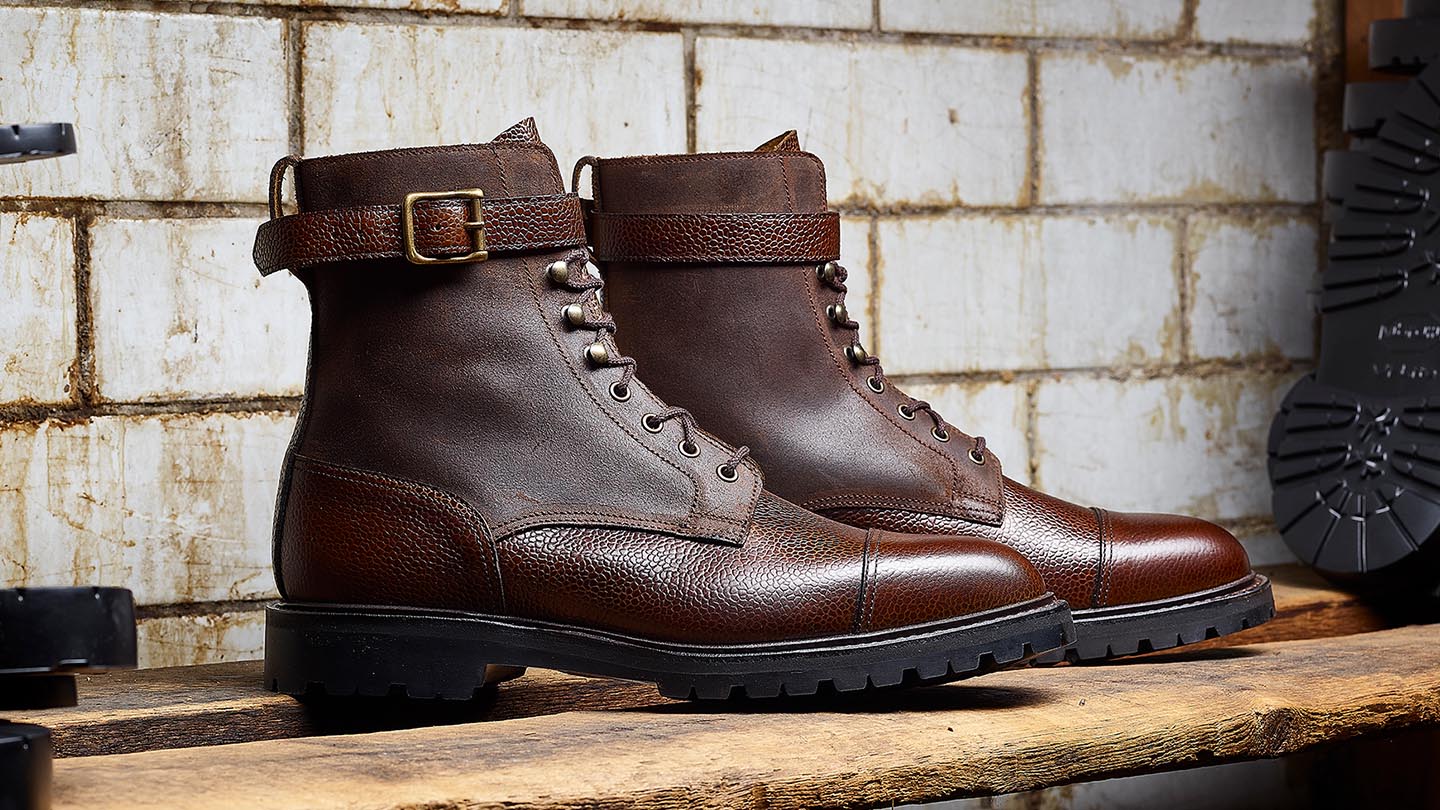 The brand offers two different collection types: the "hand grade collection" and the "main collection". The hand grade collection is a unique collection that represents the art of shoemaking at its highest level. The lasts are asymmetrical, they are adapted to the contours of the foot, and offer exceptional fitting qualities. The uppers are cut from the finest calf skins with a soft tannage, making the shoes extremely comfortable. Each shoe in this collection is hand-finished. The "main collection", which represents the standard collection, includes a wide range of classic and contemporary shoes for men. The shoe assortments are made with durable uppers from the finest European leathers. This collection features a wide variety of English shoes and boots for business, formal and casual attire.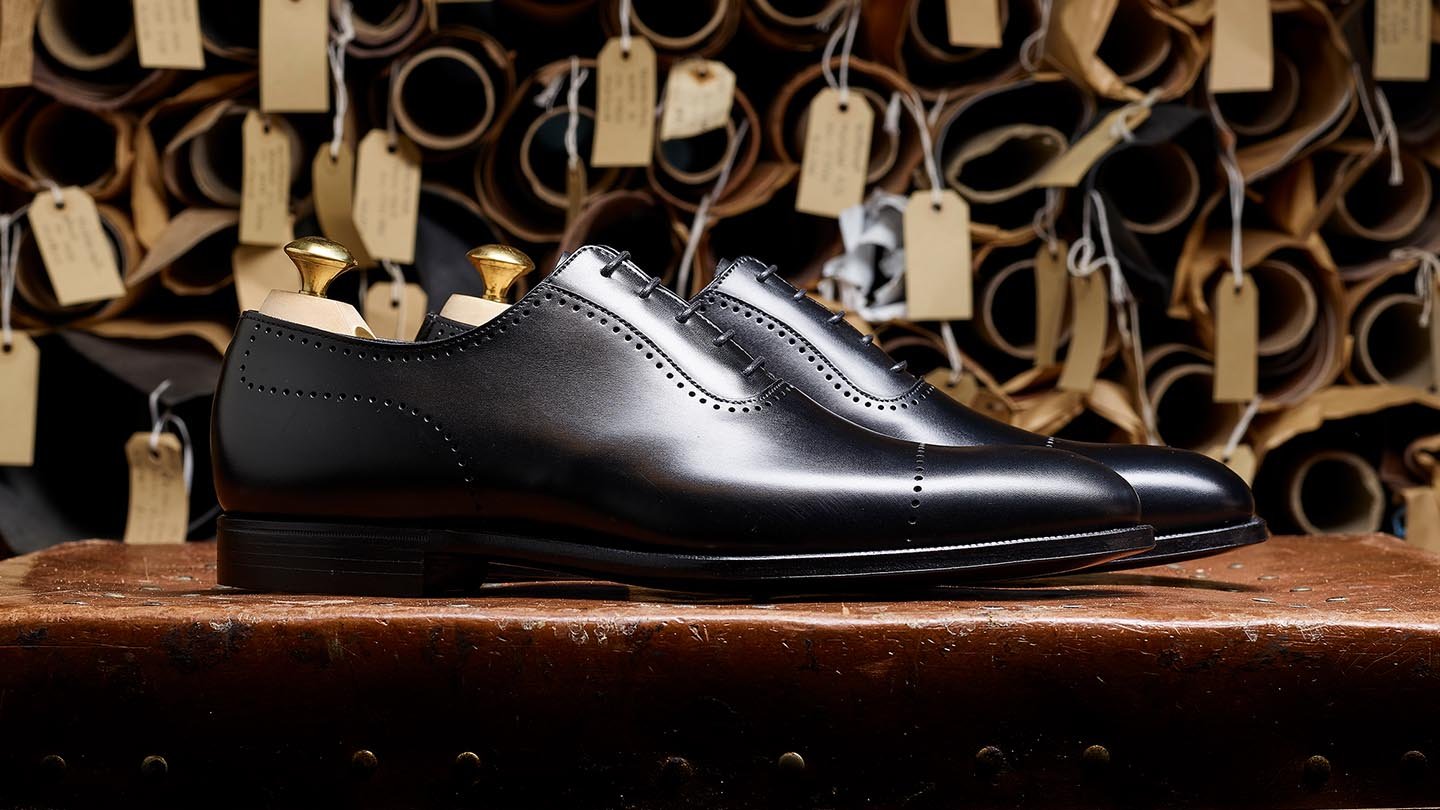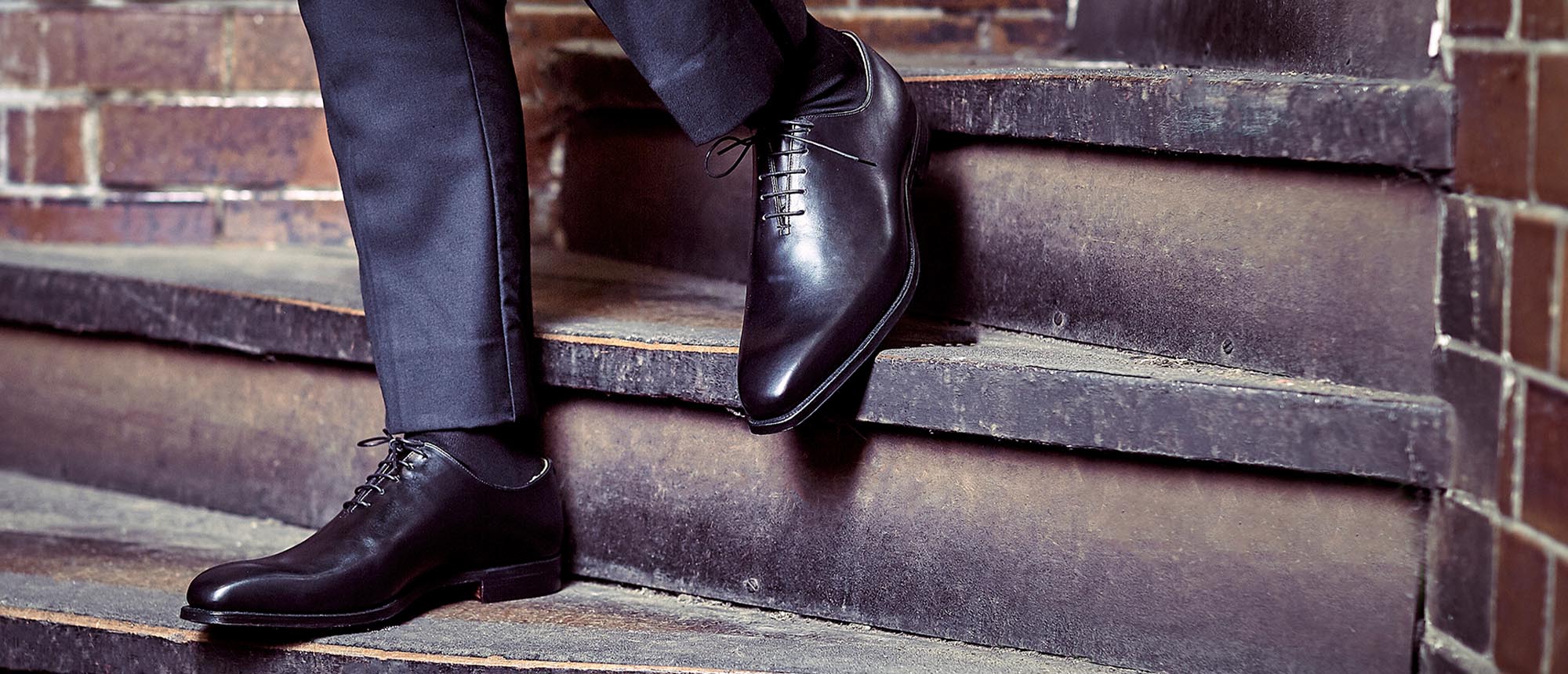 The shoe styles that you can find at Crockett & Jones are all of the English styles like the Loafer, Oxford, Derby, Monk Strap, Derby Boots, Chelsea Boots, Chukka Boots, Demi-Boots, Jodhpur Boots, Velvet Albert Slipper and Driving shoes. Feel free to visit their website for more details on their shoe expertise and to discover all of the styles they offer!