Presented in Theme III "Gentle Mountain Bike" of our Autumn/Winter 21-22 Sports book, Tintex x ColorZen fabrics highlight an innovative new eco-friendly dyeing process that reconciles bright colours and the environment.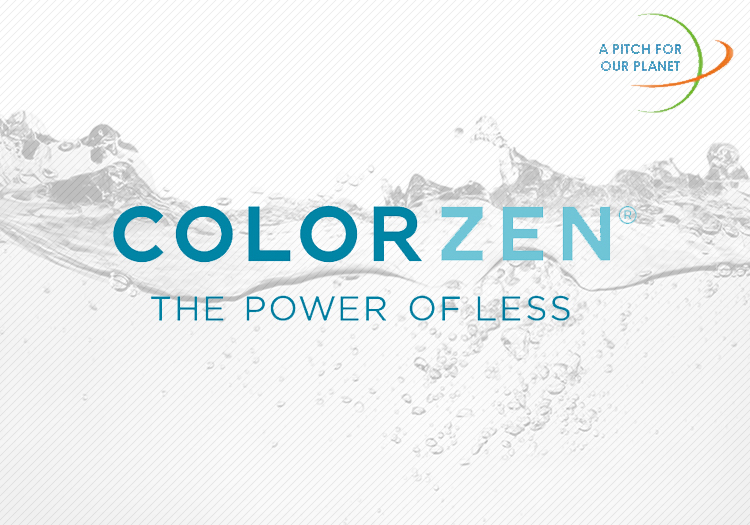 Current antiquated and polluting processes
It cannot be denied: the way in which cotton is dyed today in the ready-to-wear industry is fundamentally flawed. Toxic, expensive and a drain on natural resources, the very fact of dyeing cotton inevitably contributes to polluting our precious water and groundwater tables.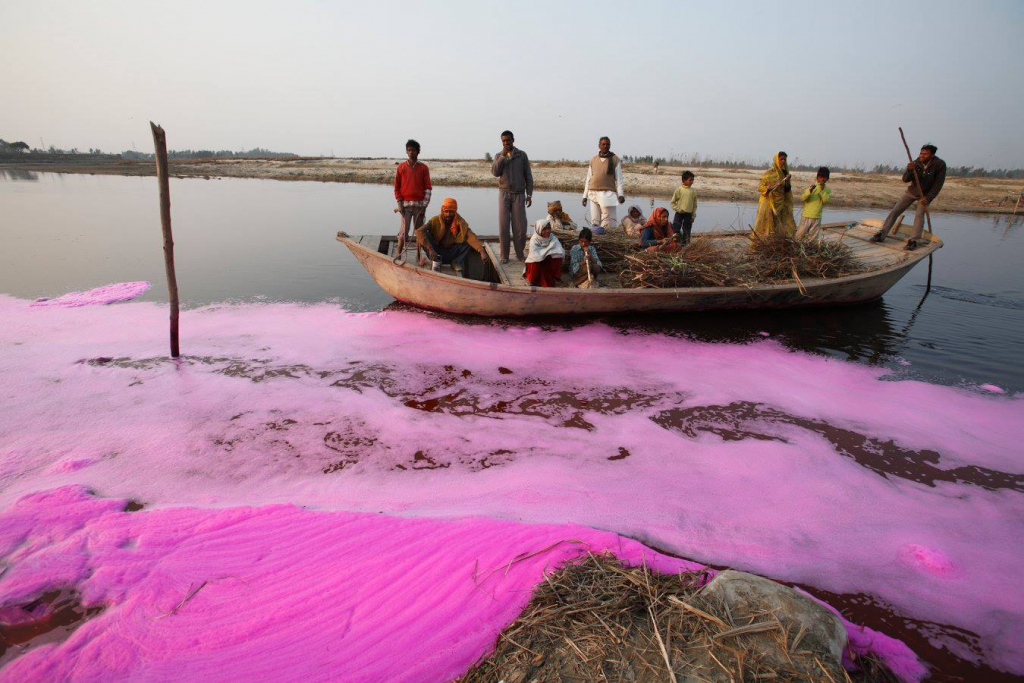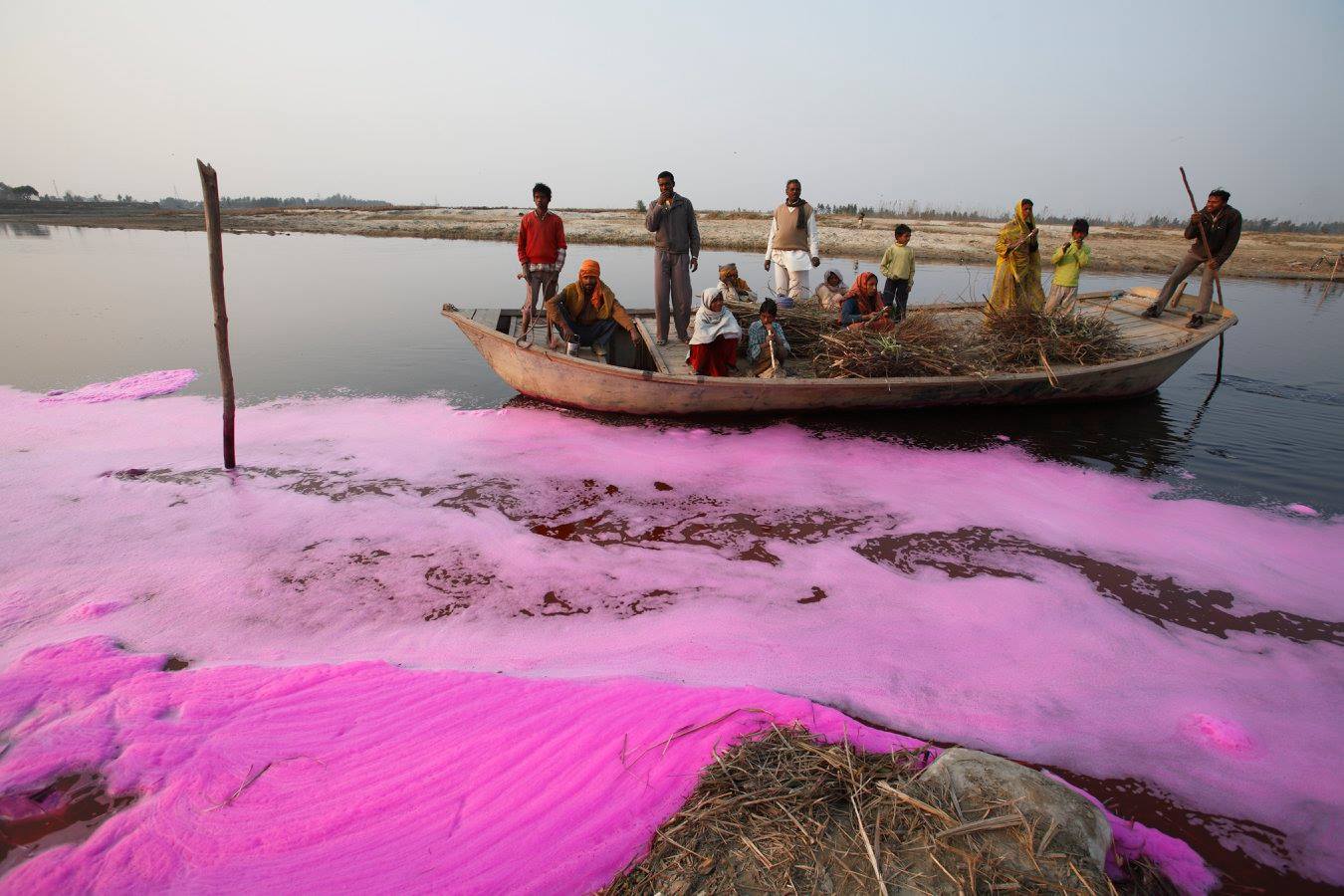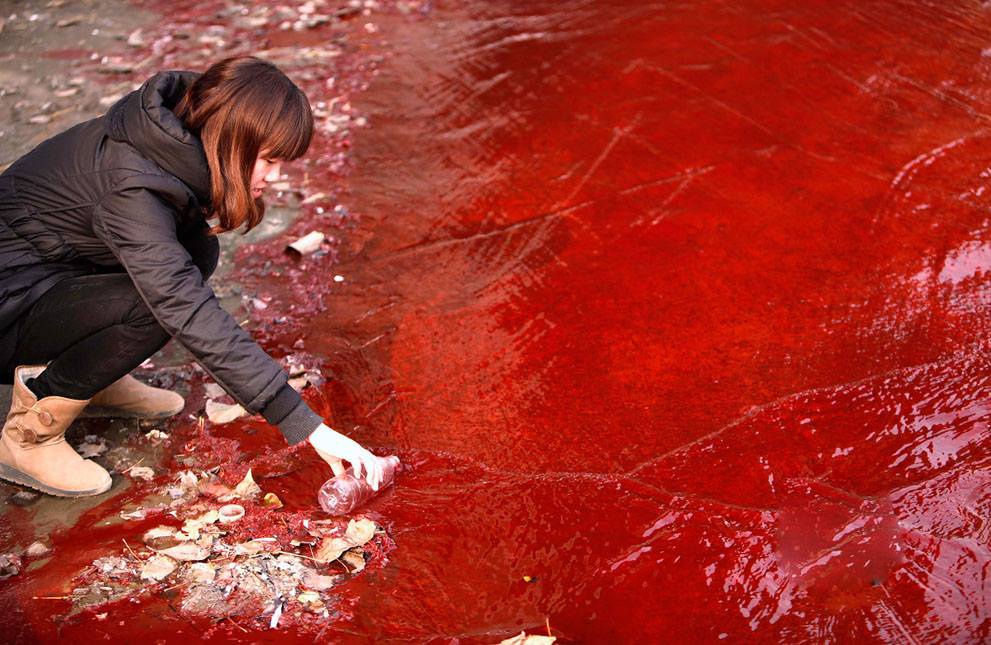 The litres of water required for this dyeing process are usually discharged into nature without being treated, contaminating drinking water channels as well as the surrounding ecosystems and killing aquatic fauna and flora, which are in passing already under threat. Finally, generally speaking, current dyeing techniques prove to be antiquated, long and ridiculously expensive.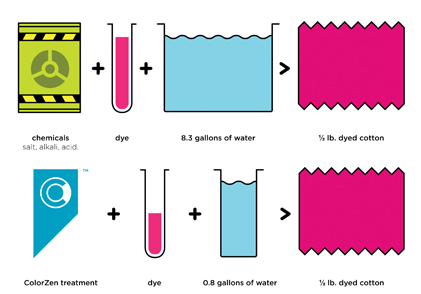 A holistic dyeing solution
In the light of this problem, the firm ColorZen offers a simple, holistic solution to make cotton dyeing more responsible. From the outset, its technique makes it possible to protect our water resources by reducing the volume required for the dyeing process by 90%. In the same way, ColorZen ensures that its process helps to reduce the chemical – and generally toxic – products used in dyes up to now by 95%.


Salt, the primary component artificially created to dye cotton, is also no longer essential for the creation of bright and lasting colours. Finally, dyeing factories could increase their production capacities by almost 300%, as this new technique significantly lowers the time required for dyeing. This also means lower fixed costs, less energy expenditure, fewer raw materials and therefore more efficient production.