Drawing its roots in the Frankfurt basin, Chanty has been keeping the skilful art of lingerie alive with passion and innovation since 1957.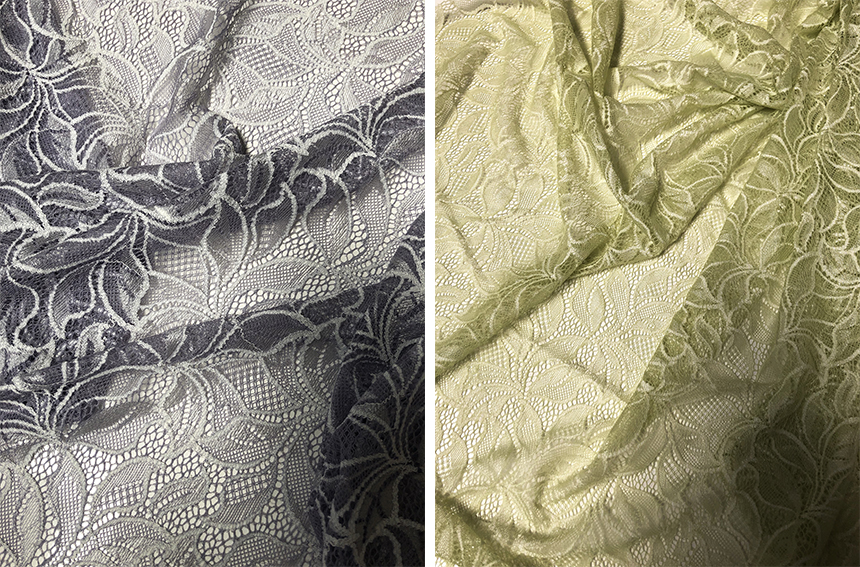 Chic and pragmatic lace
It's our season favourite. Presented in our Spring/Summer 2012 Lingerie Trends Book, Chanty lace stands out with its high-tech and environmentally friendly design that also and above all takes women's textile needs into account.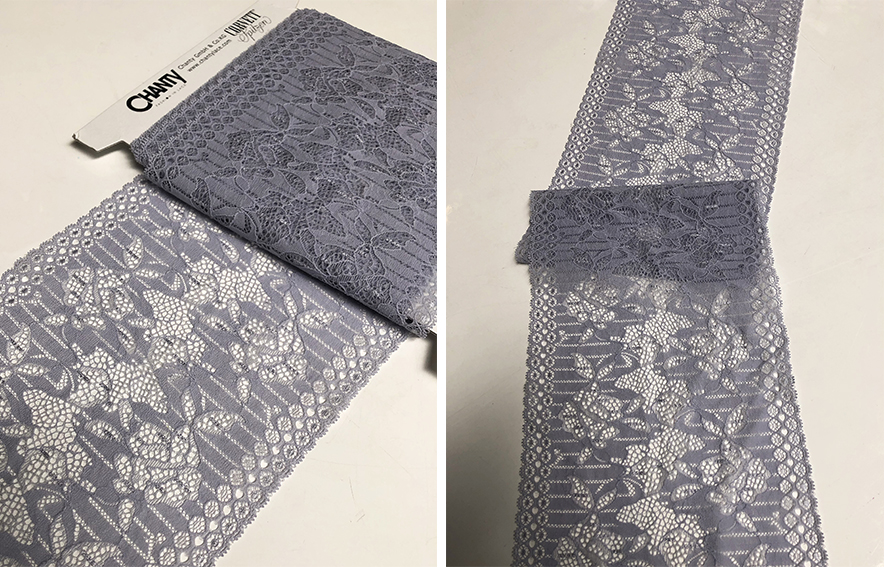 In 1975, the German house designed the first elastic Rachel lace, before surpassing its own innovation in 2012 with a collection of shaping, bi-elastic and seamless lace, deftly anticipating the shapewear trend that is currently revolutionising the lingerie industry. Entitled The New Face of Lace, this legendary collection from the company combining comfort and refinement would be reworked and perfected year after year, increasingly offering an astonishing second-skin effect.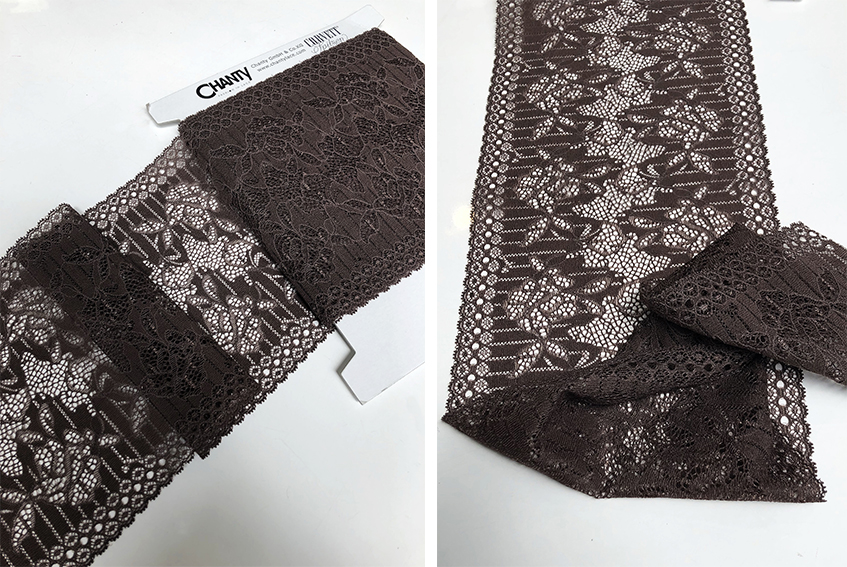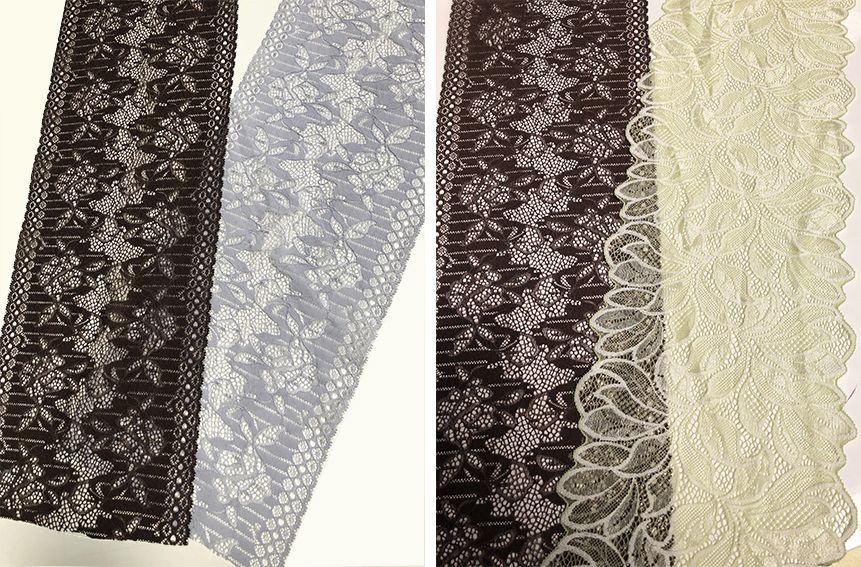 Desirable lace
The natural yarns used for Chanty lace are generally derived from plant fibres, such as cotton, bamboo and soya, ensuring extremely refined lingerie that is soft to the touch with a sophisticated look. Certain models developed use irresistibly soft viscose or recycled polyamide for an extremely attractive eco-friendly side.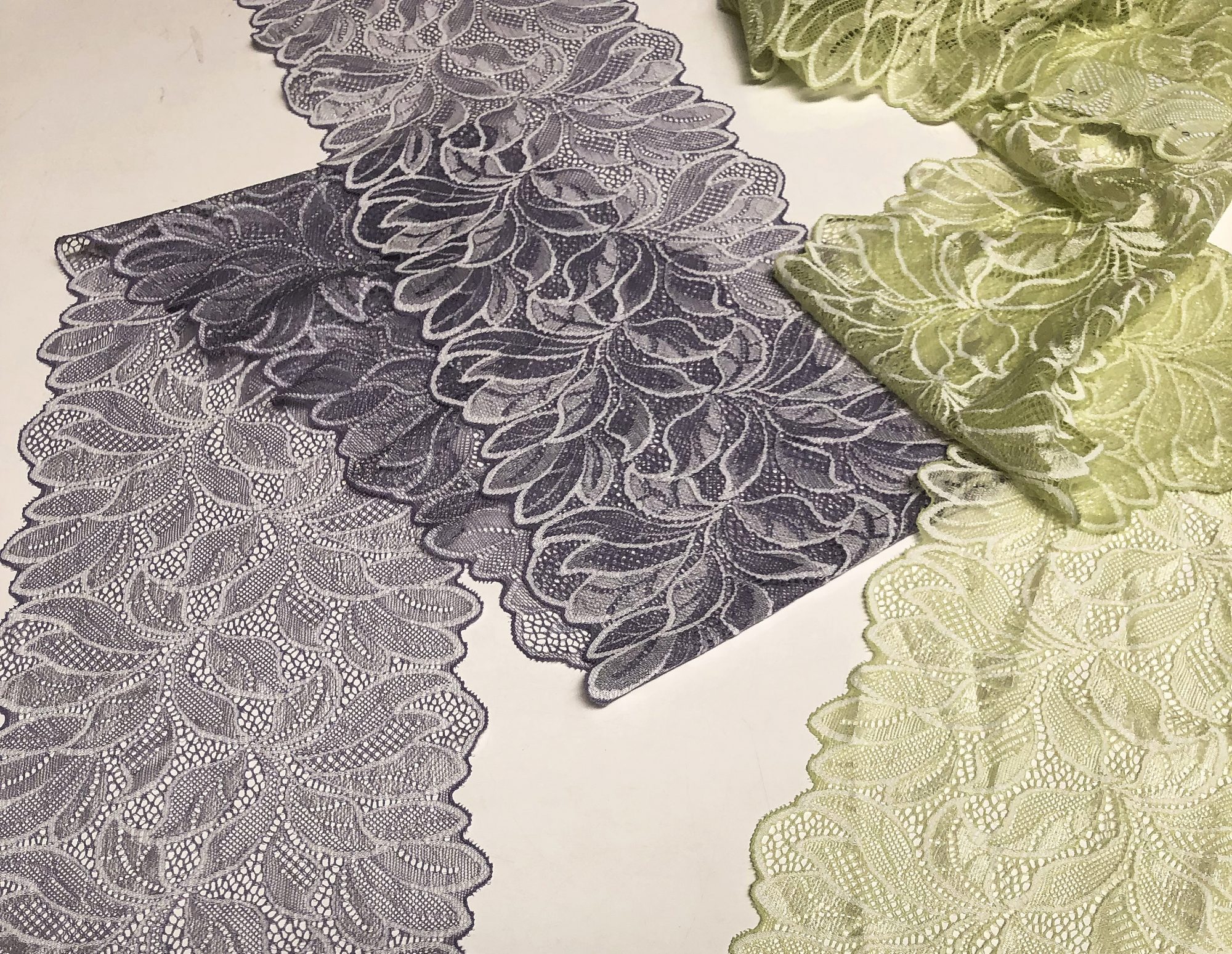 At the cutting edge of textile trends, Chanty also develops strong and colourful style themes, combining bright, cheery and bold prints. Available in collections or for specific projects, these motifs add real added value to the lace, giving it a distinctive signature. Lace fit for comfortable and creative, high-quality lingerie that has been winning over top brands such as Triumph, Aubade and Playtex for decades.