Based in Los Angeles, Boyish manufactures its jeans in line with sustainability principles using ecological fabrics that require little water or toxic products. The new chic.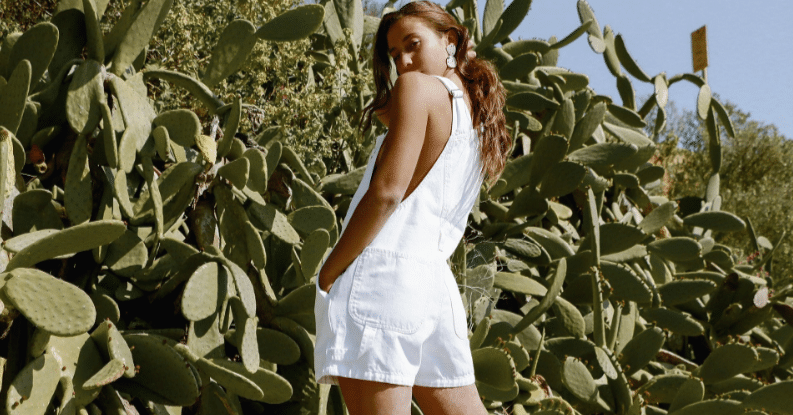 "A third less water"
With over 6,800 litres of water required for their production, jeans are far and away the least environmentally friendly item in our wardrobe. This marks a disaster for the environment at a time when head-to-toe denim has never been more worn, recommended or produced in such a variety of ways by a (fast) fashion industry that remains just as indifferent as ever to sustainable development.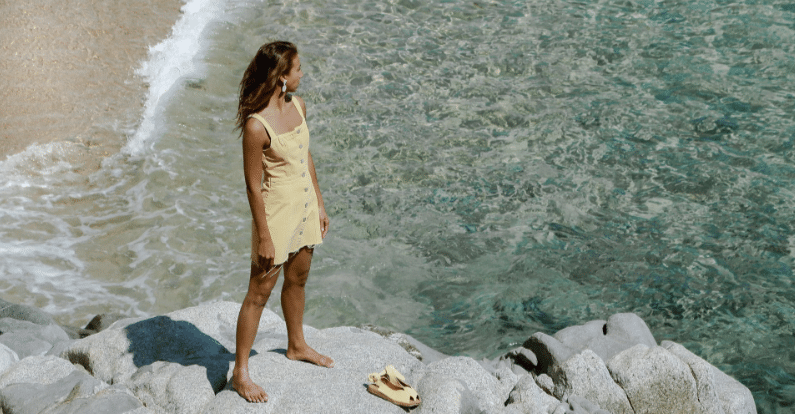 However, this was before Jordan Nodarse, a former Reformation employee, came along with his ideas and founded Boyish, a new Californian jeans brand keen to care for our planet. The reason is that, unlike many of their competitors, the manufacturers of Boyish denim only use a third of the water usually required to produce a conventional design, taking care to recycle all the wastewater so the dyes do not contaminate the environment.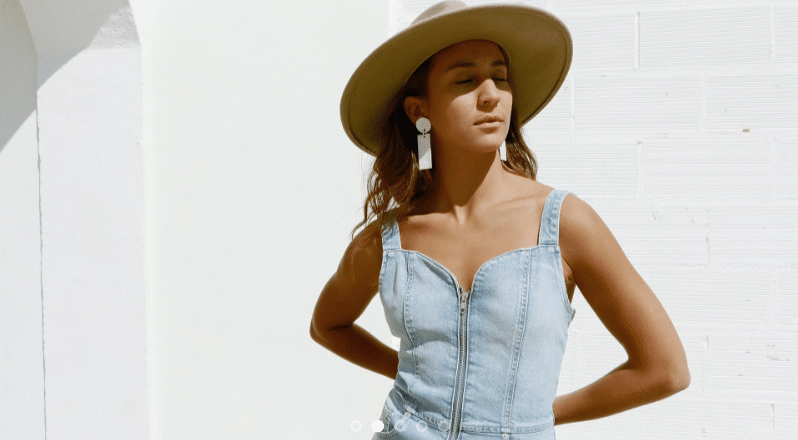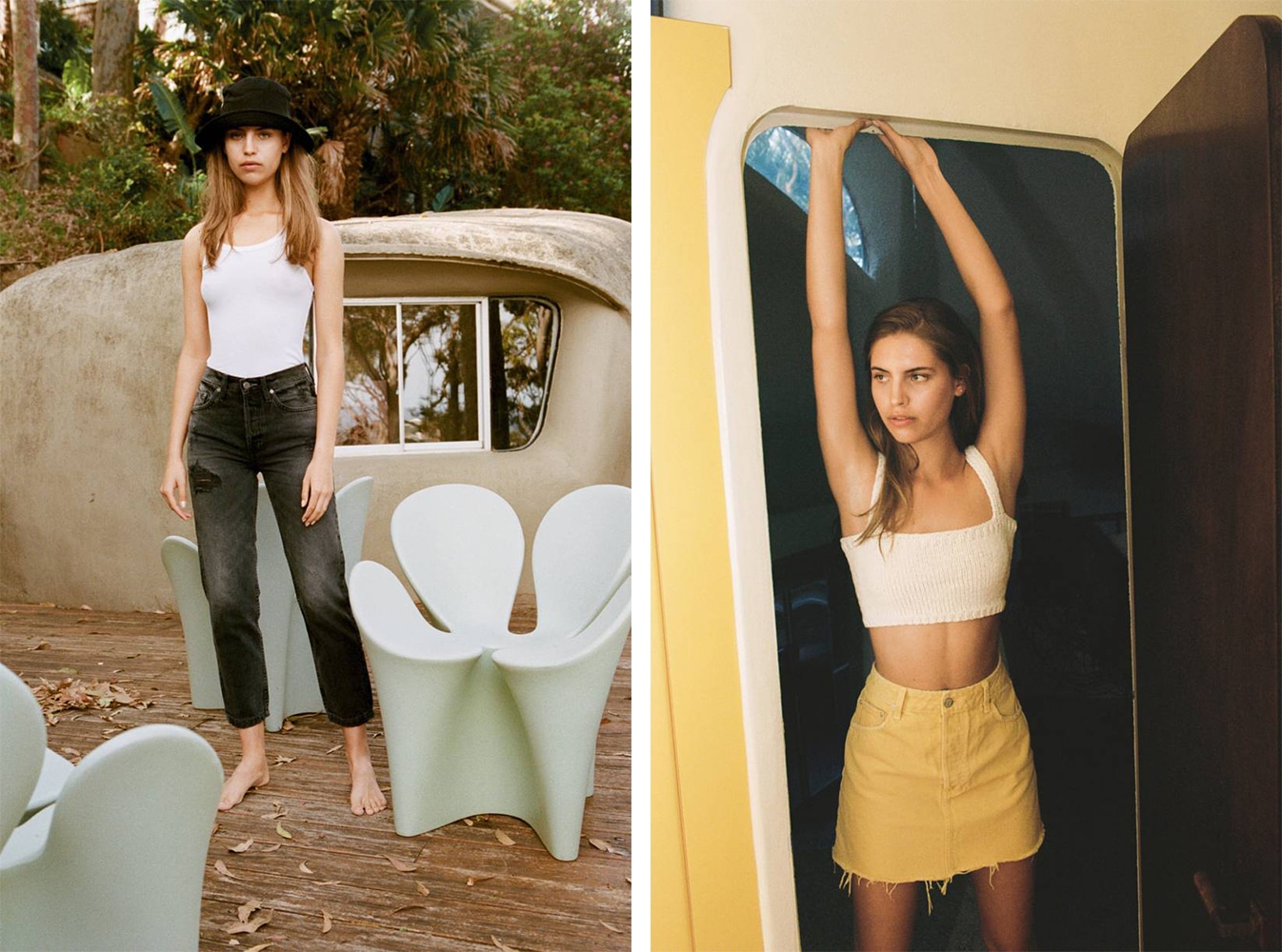 Moreover, the indigo found in these jeans manufactured in Thailand contains few sulphates and fewer caustic acids. But that's not all.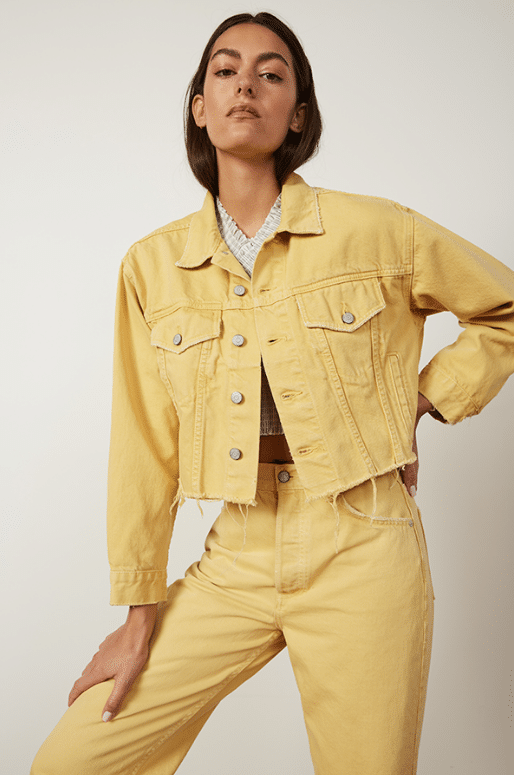 Recycling and innovative materials
"Our supply chain gives us the capability to recycle waste back into our fabrics," adds the Los Angeles-based creative director. In fact, 20% of the brand's products are manufactured using surplus fabrics, the buttons are designed using recycled metal and even the jeans' labels are made of recycled plastic bottles.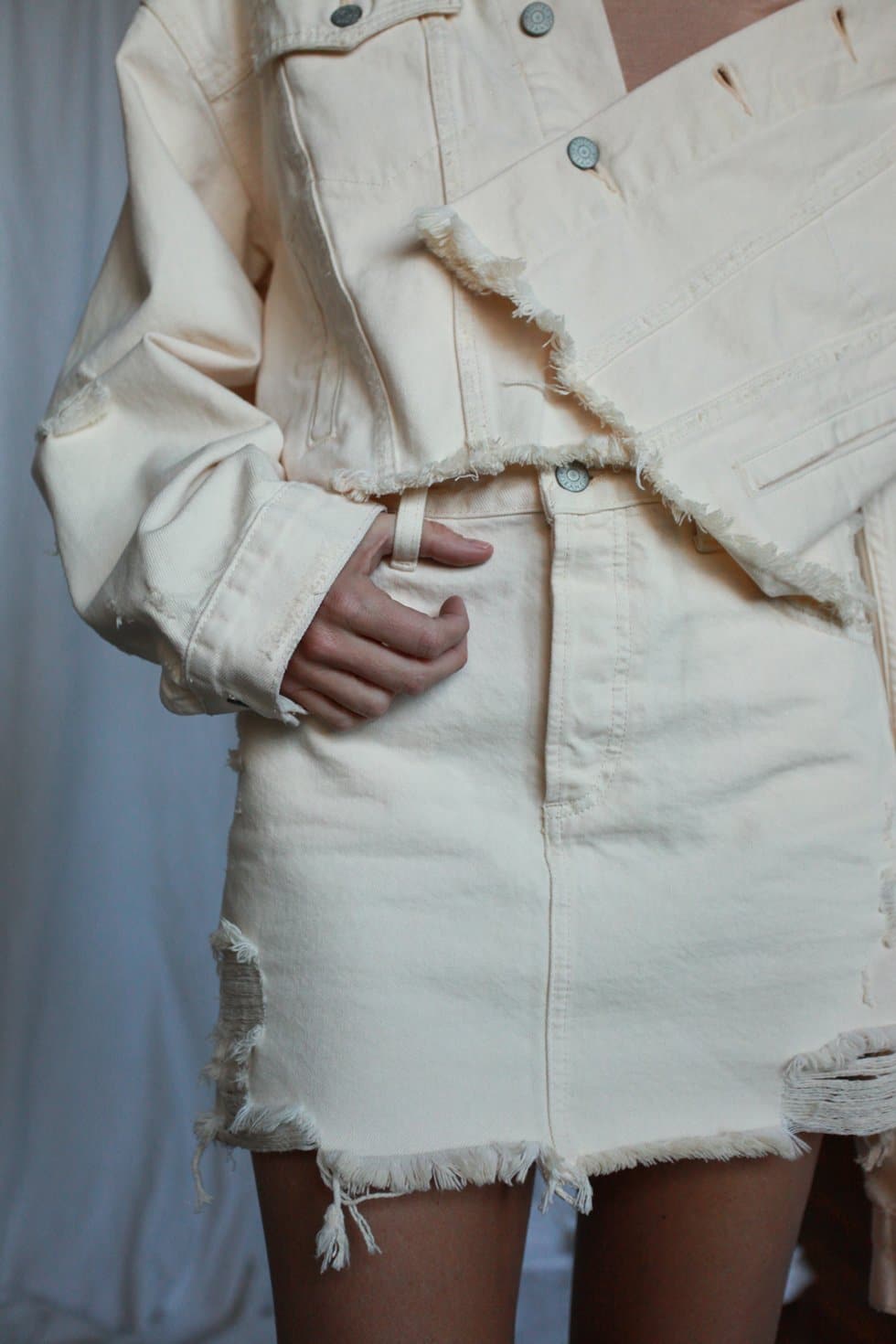 Boyish also pays attention to the cotton fibres used, developing a textile made from Refibra and organic cotton grown in Turkey and Brazil. "The easiest and most important task is to reduce the amount of cotton in jeans and trace the cotton you do use all the way back to the fields, so that you know you are not buying from those who utilise slave or child labour."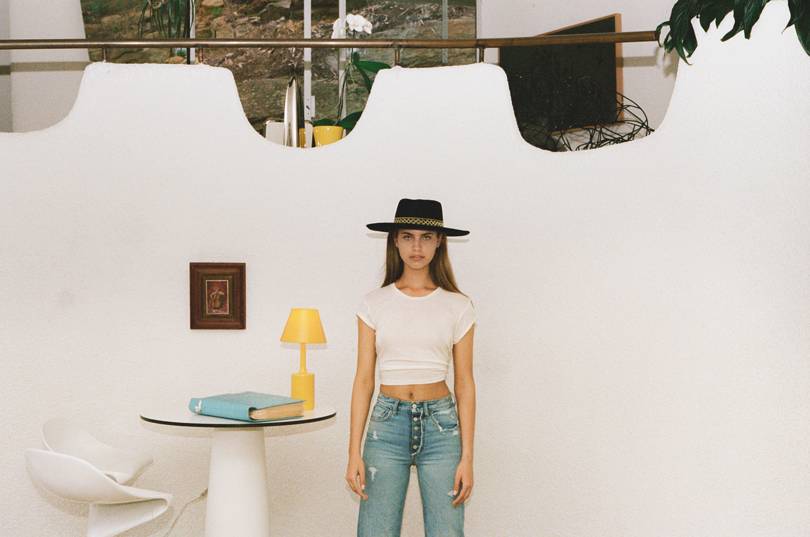 So, what's in store for the future? Jeans, of course, but also knitwear, T-shirts and dresses made from a new material composed of organic cotton and Lyocell, which the brand would like to market by 2020. "Hopefully, more brands will do the same," concludes the founder. We hope so, too.