Based at the heart of the United Arab Emirates, Faiza Bouguessa draws openly on traditional Dubaian know-how. Combining Eastern inspirations and Western trends, the young Frenchwoman offers bold and elegant pieces with ultra-refined details. Focus.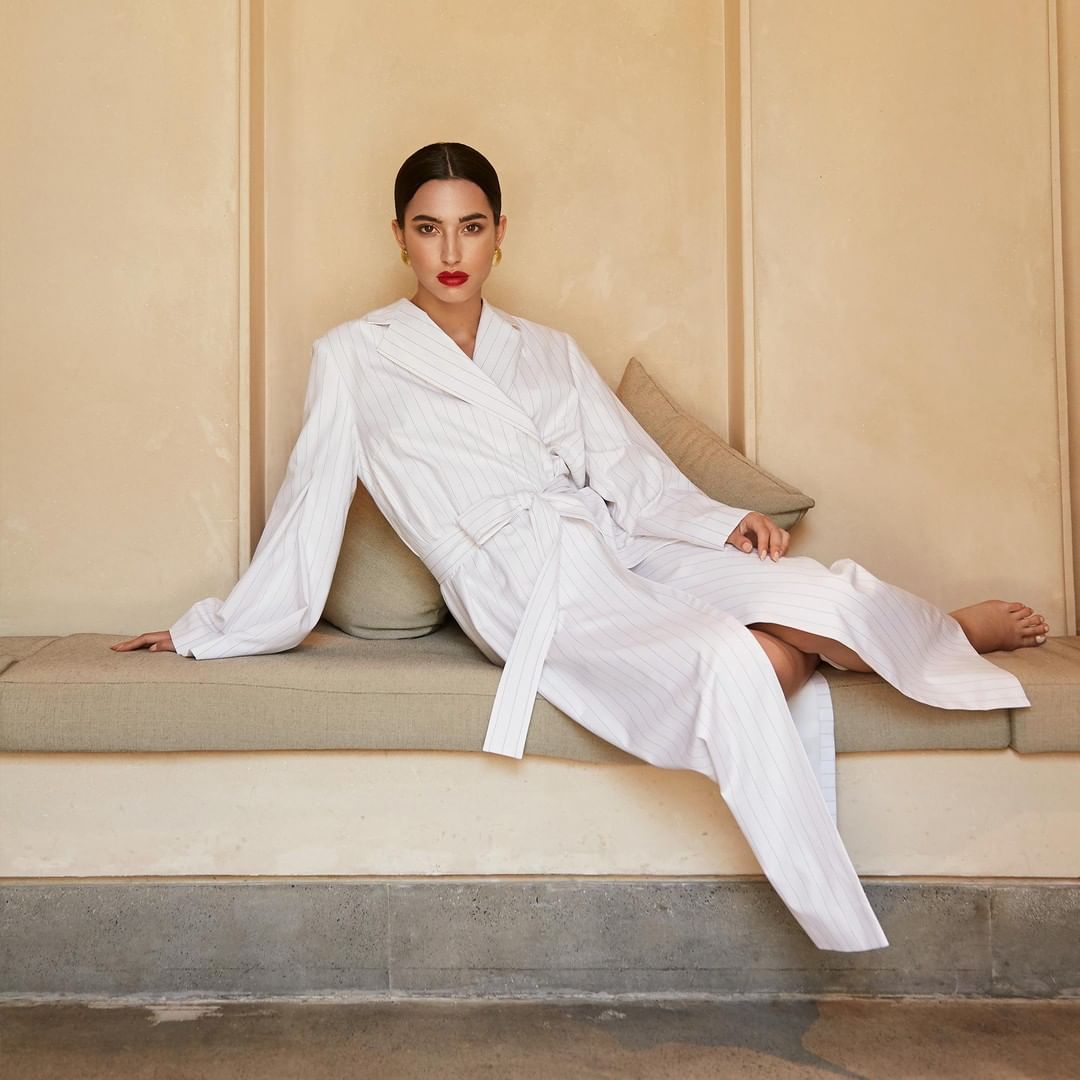 THE ELUSIVE FAIZA BOUGUESSA
Of Algerian descent, Faiza Bouguessa was born in the South of France in Romans-sur-Isère. The young woman's very early interest in the world of fashion was particularly down to her grandmother, a seamstress who passed on her passion and taught her knitting and the structure of clothes. Yet Faiza Bouguessa never imagined that she would become a designer, much less found her own brand.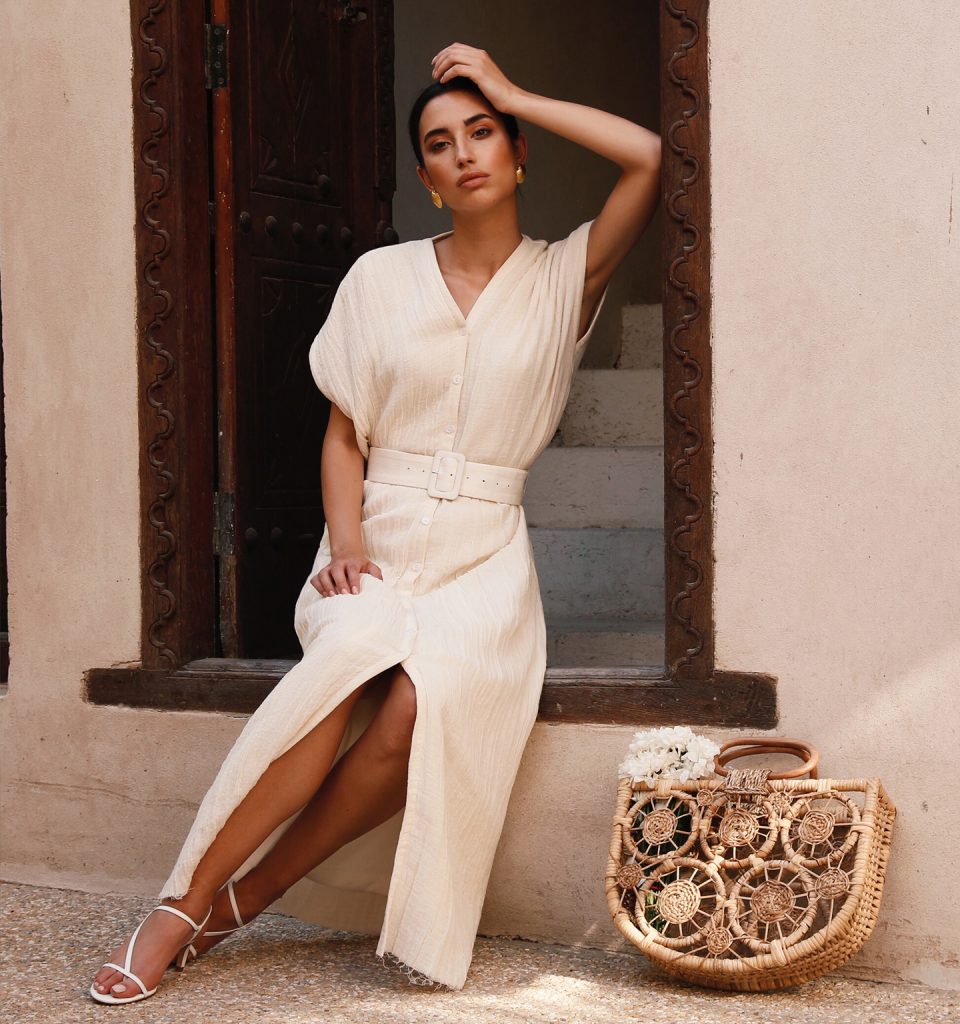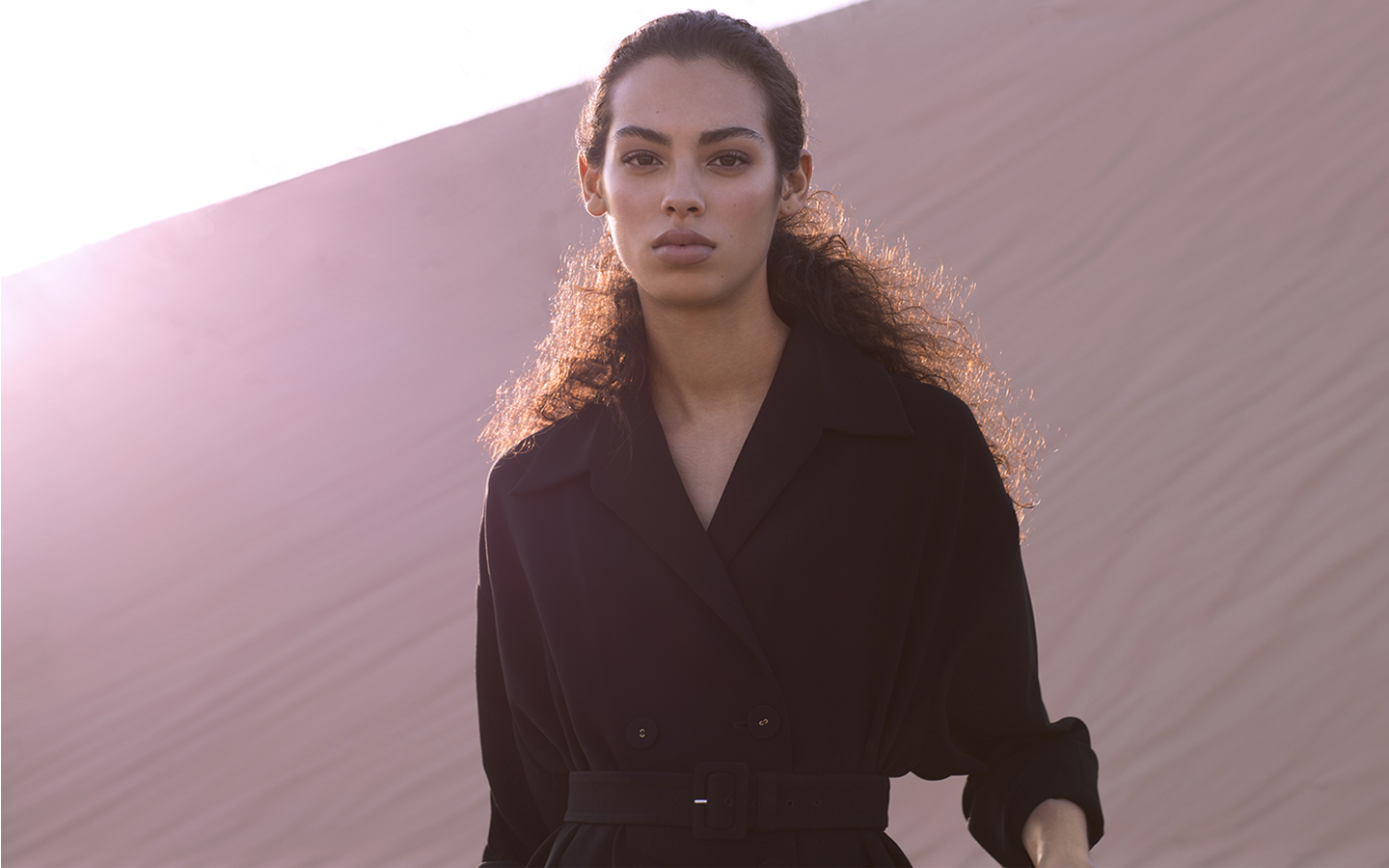 After studying English literature at university, she began a great career as an air hostess, setting off for new horizons flight after flight. While many dream destinations were on the cards, it was on a trip to Dubai that everything clicked into place for the young woman.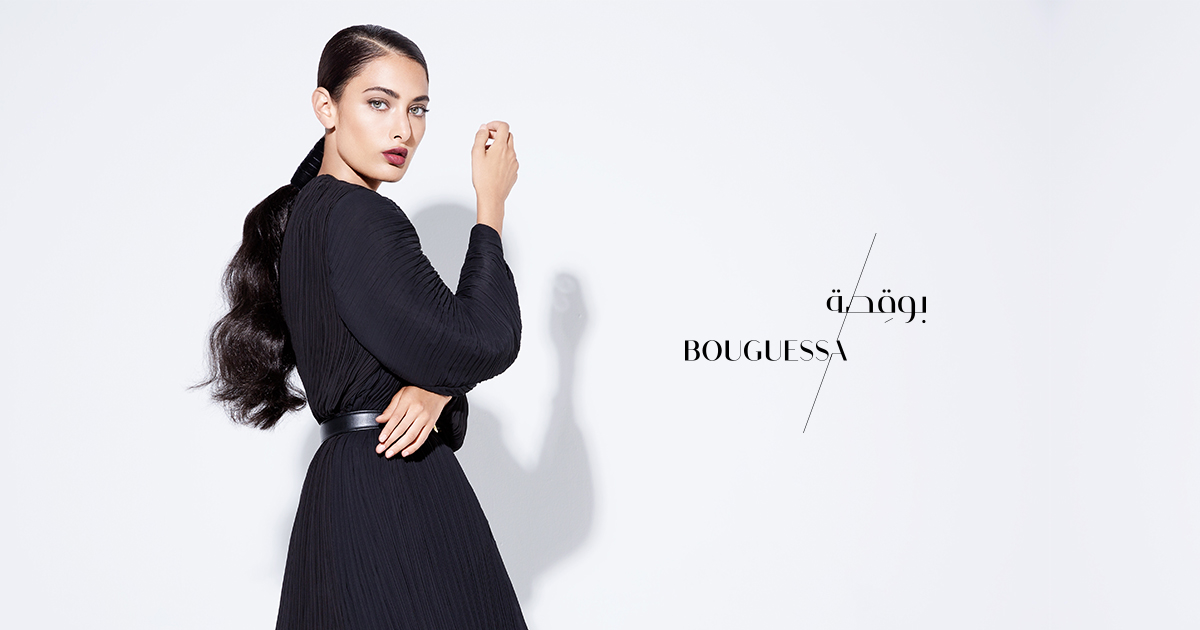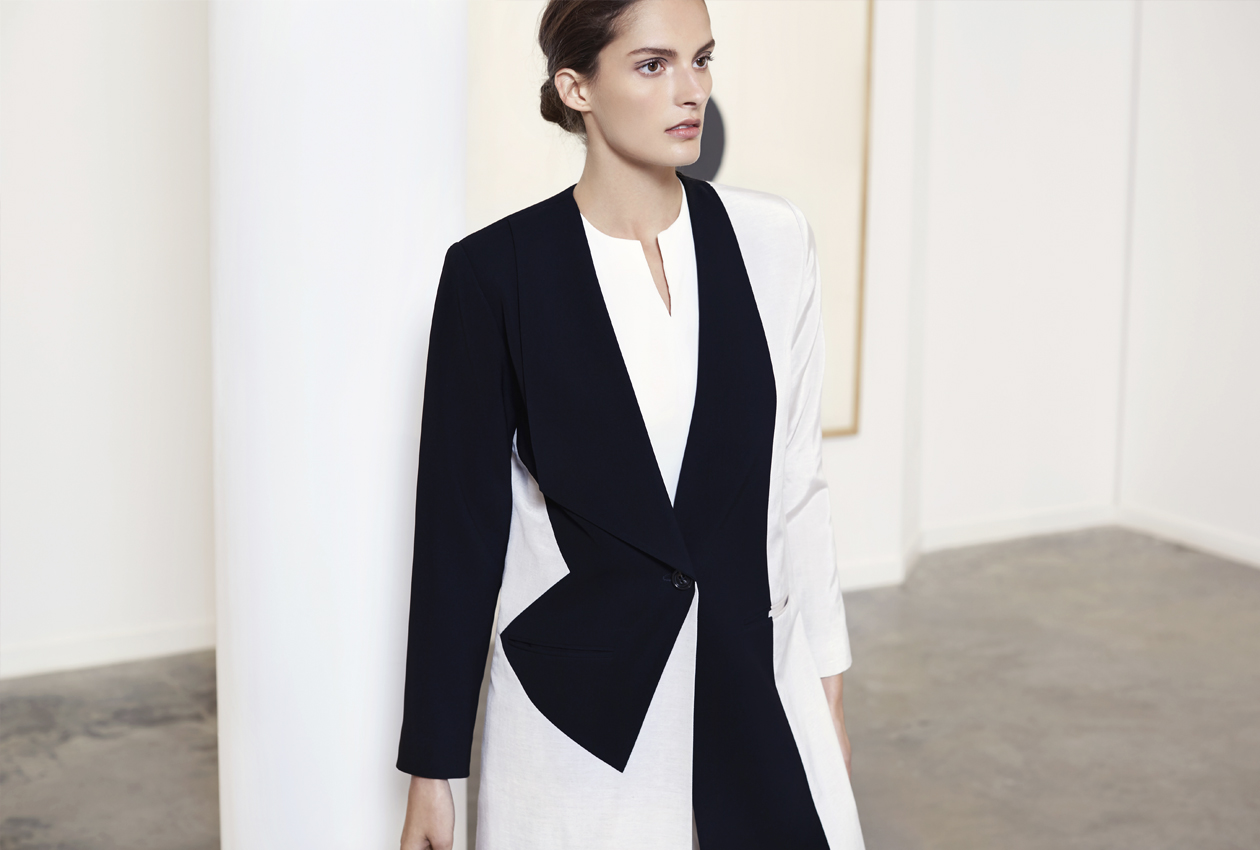 Influenced by the atmosphere of the Dubaian streets and traditional Eastern fashion, Faiza Bouguessa decided to settle down at the heart of the United Arab Emirates' leading city. Her new ambition? Making fashion more than a mere hobby. In 2012, it became a reality: Bouguessa officially became a luxury ready-to-wear brand.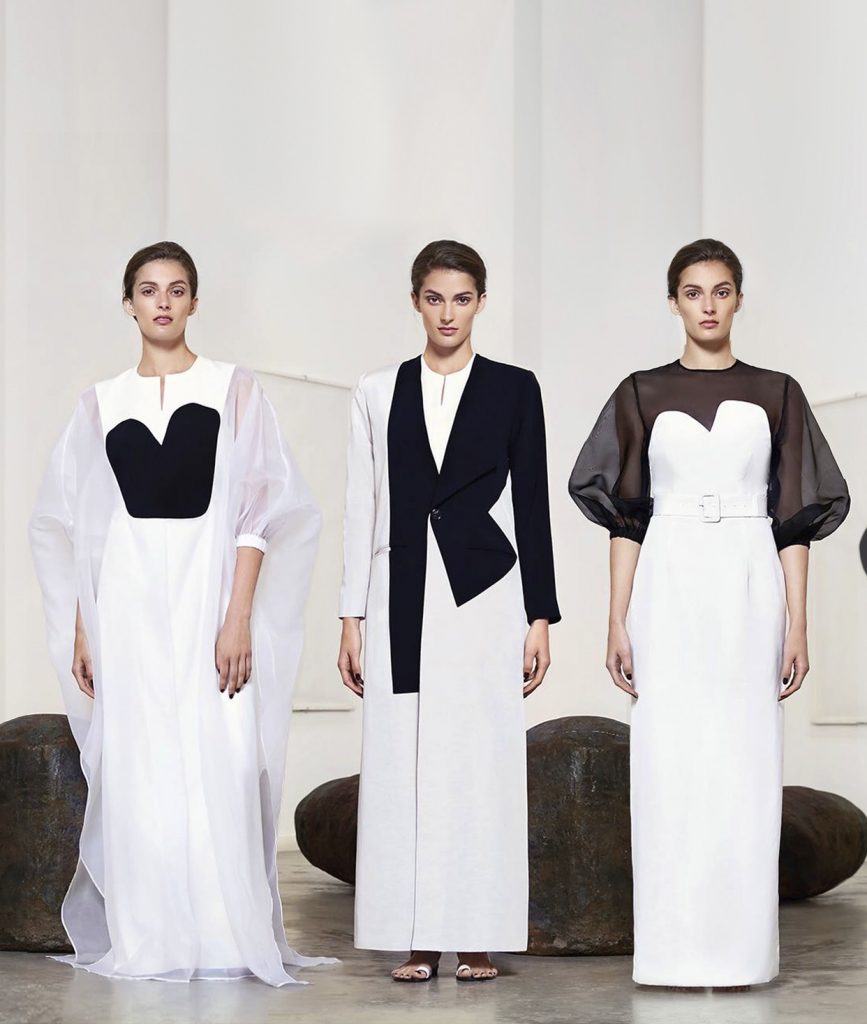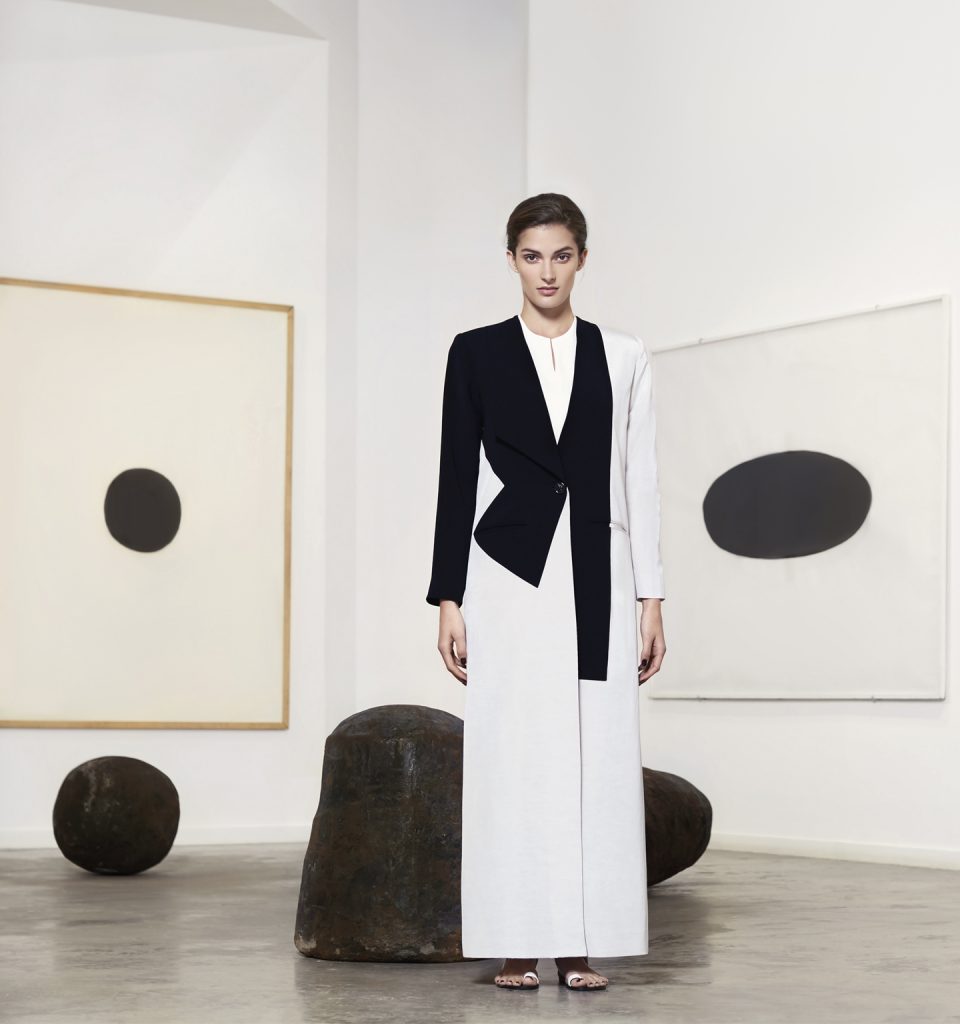 THE MEETING OF FRENCH ELEGANCE AND EASTERN TRADITIONS
Bouguessa is first and foremost the subtle meeting between two radically different cultures: French elegance and Arab extravagance. Faiza Bouguessa harmoniously designs sophisticated pieces, viewing Middle Eastern fashion with an unmistakably contemporary eye. "From the start, my purpose was to create a bridge between two cultures, and to have pieces that appeal to any type of woman who has a strong eye for fashion. I decided […] to introduce silhouettes that were unusual," explains Faiza Bouguessa. A real fashion hub, Dubai is now a hotspot where all kinds of styles rub shoulders: "Even within the different regions, the way women dress is very different. For example, Jeddah is very L.A., more bohemian, and Riad is very New York," says Ghizlan Guenez, CEO of e-retailer the Modist.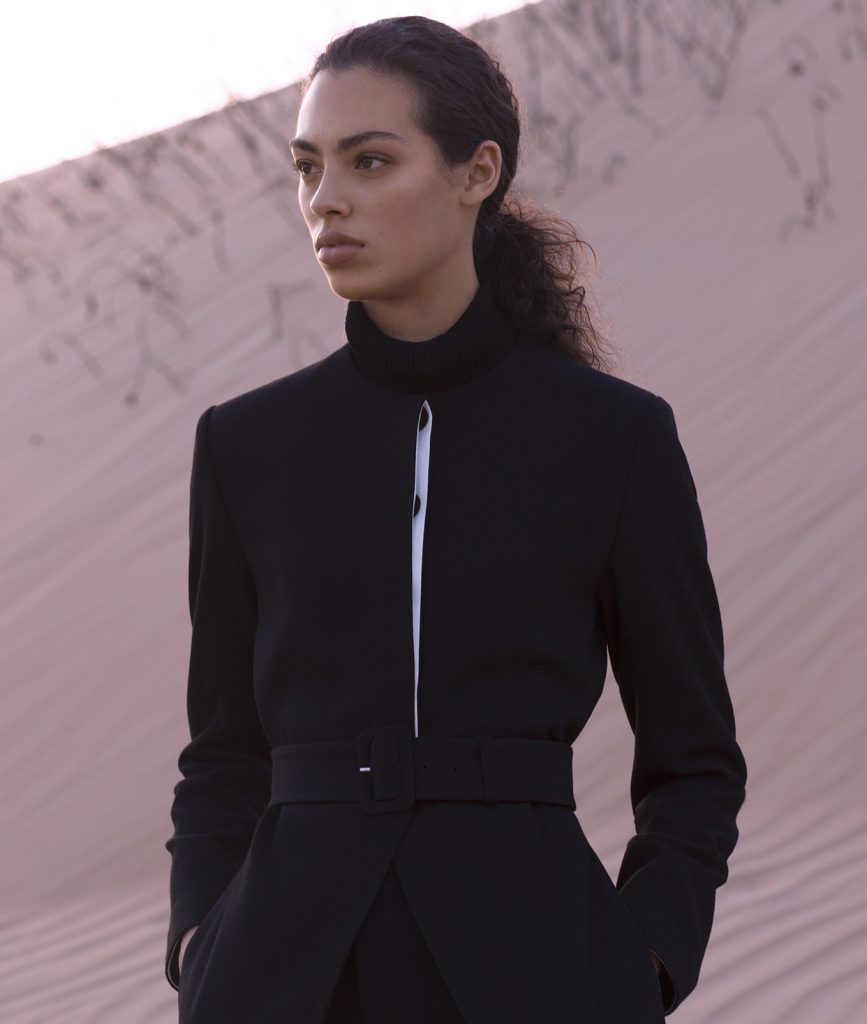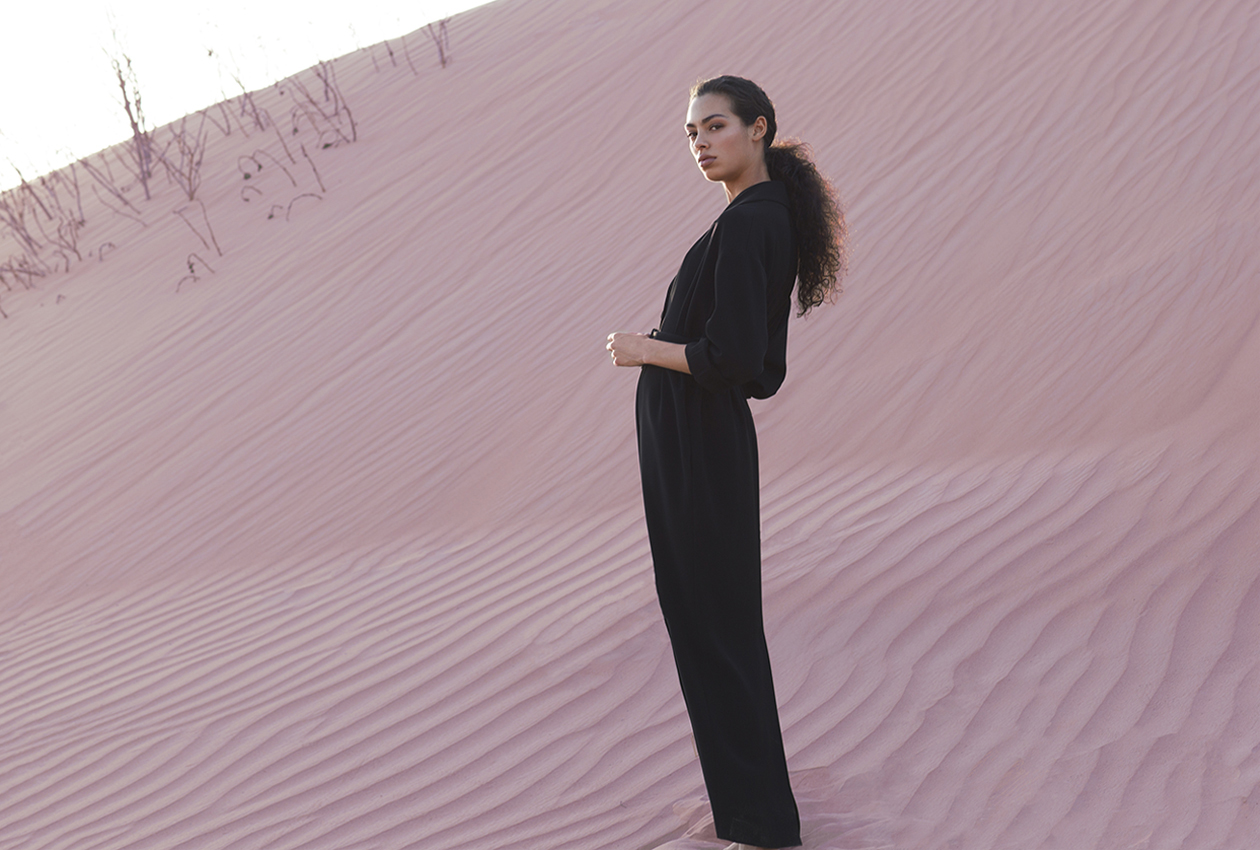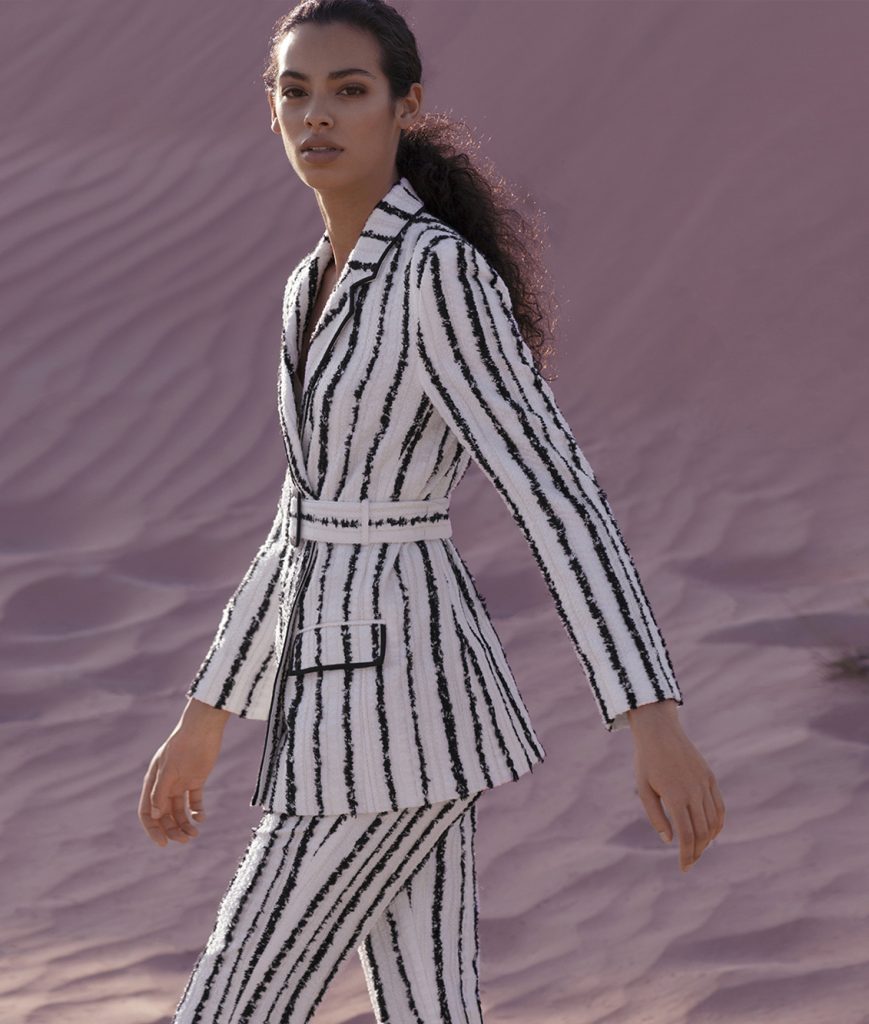 Revisiting traditional garments such as the abaya from the Gulf States or the North African hayak, the designer creates streamlined pieces with carefully worked finishes. "My style is very simple. I prefer to look subtle and classy when I dress rather than stand out with lots of colours," says Faiza Bouguessa. Her style shines through her collections produced in understated tones of beige, taupe, black, white and ecru: soft shades reflecting the serenity of nature.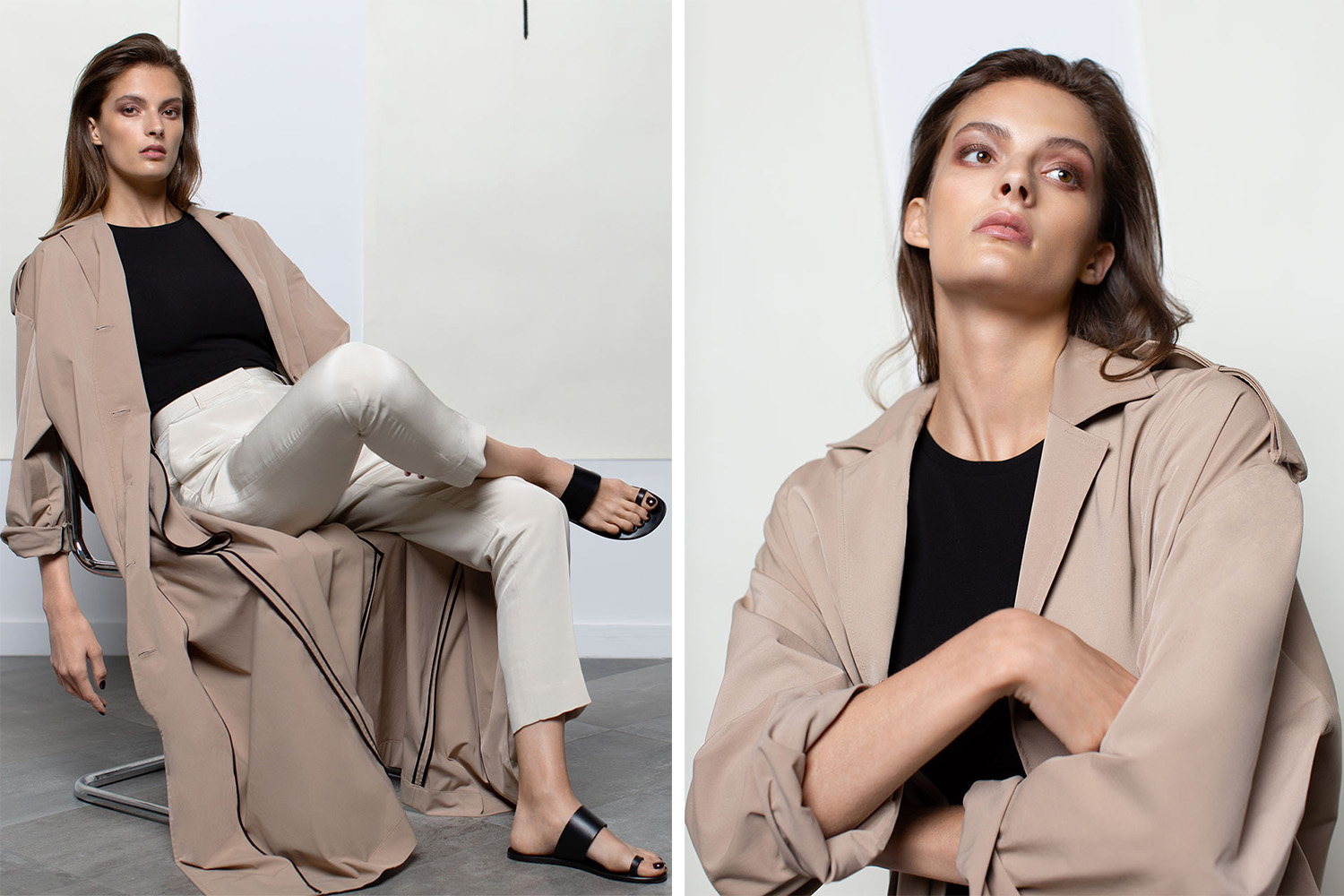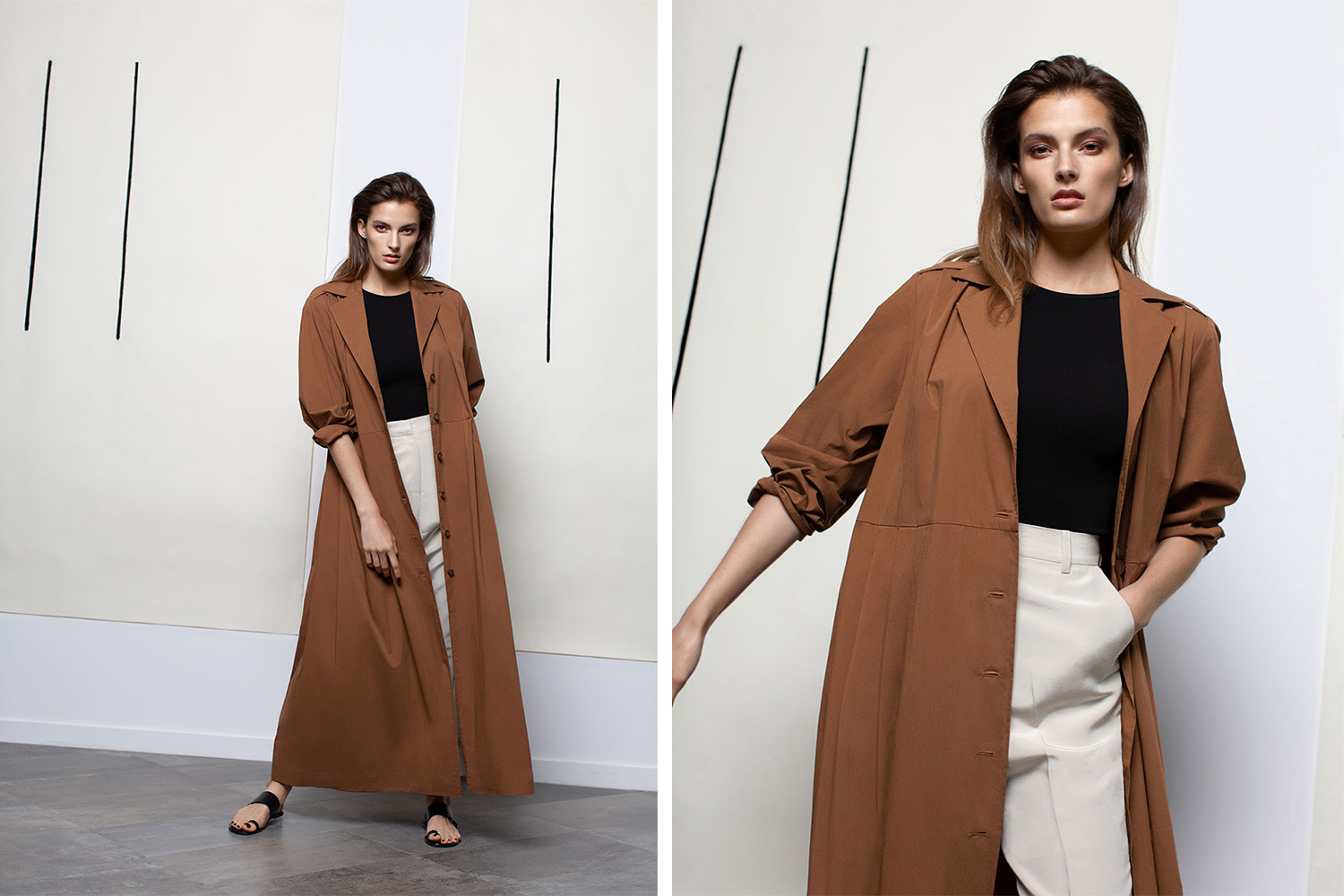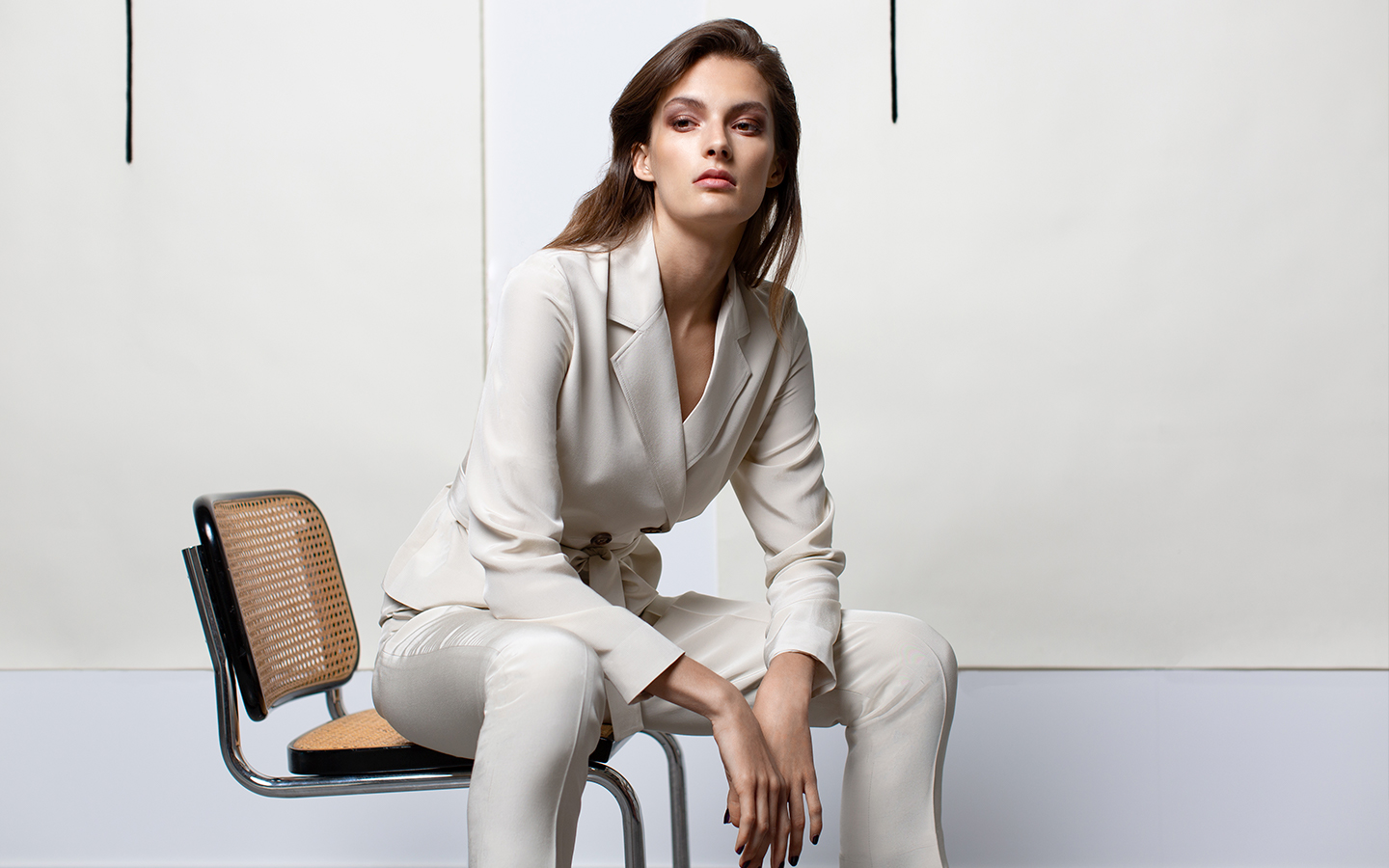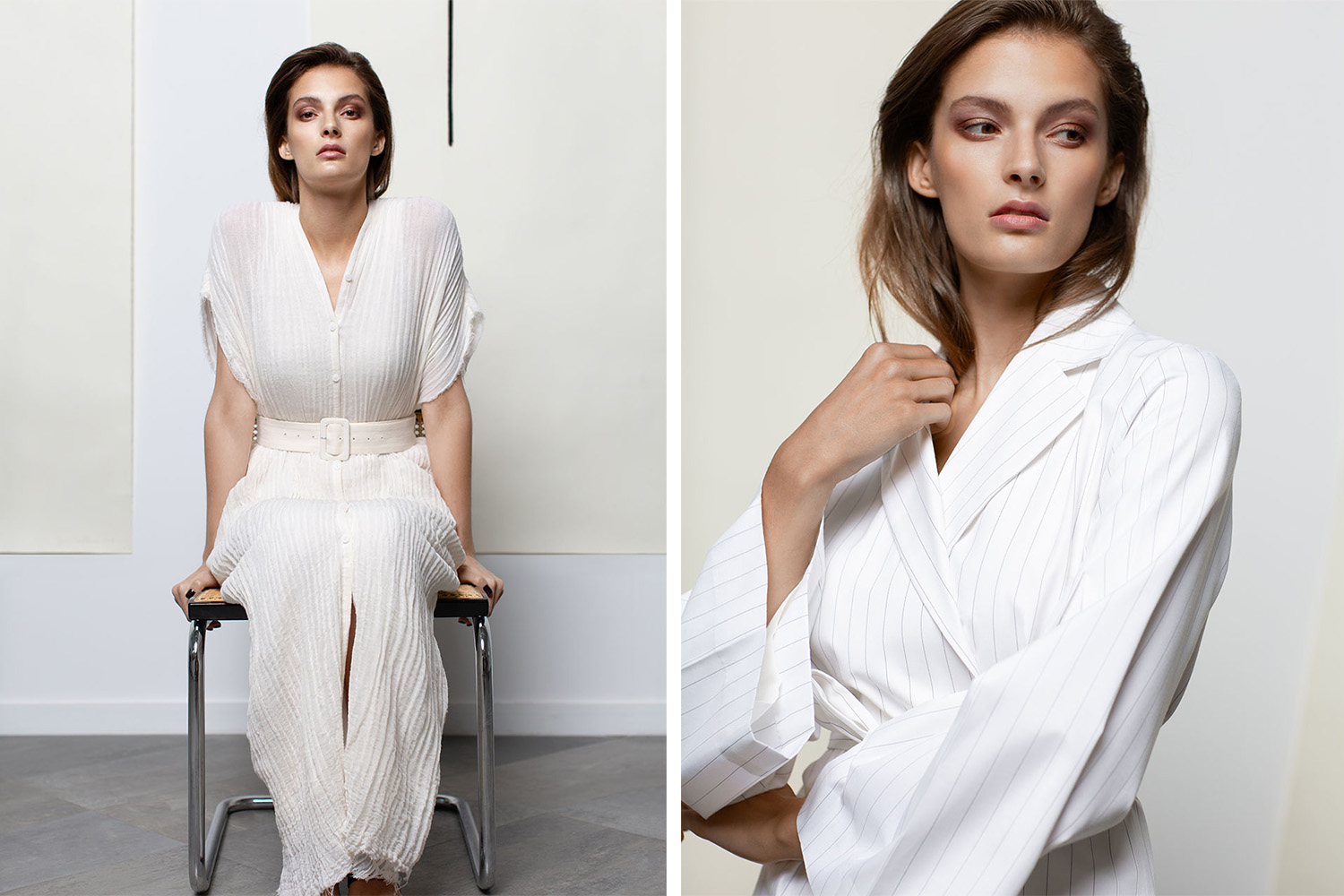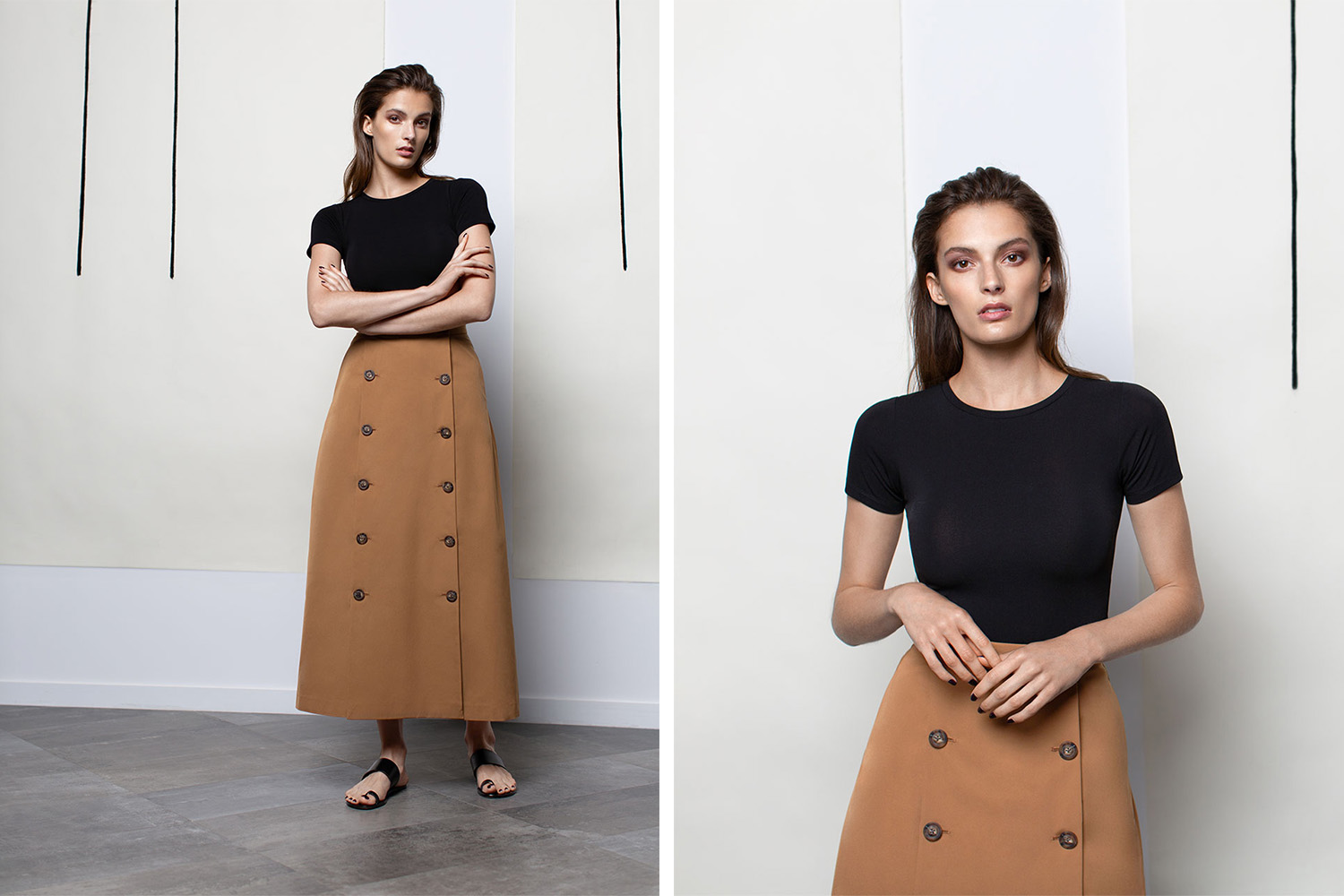 Featuring a flowing trench coat, enveloping double-breasted poncho, structured blazer, openwork knit dress, and more, the Bouguessa summer 2019 collection offers effortless chic in an Arab style. The designer delicately blends Western minimalism with Oriental sumptuousness to create a wardrobe that is the height of refinement.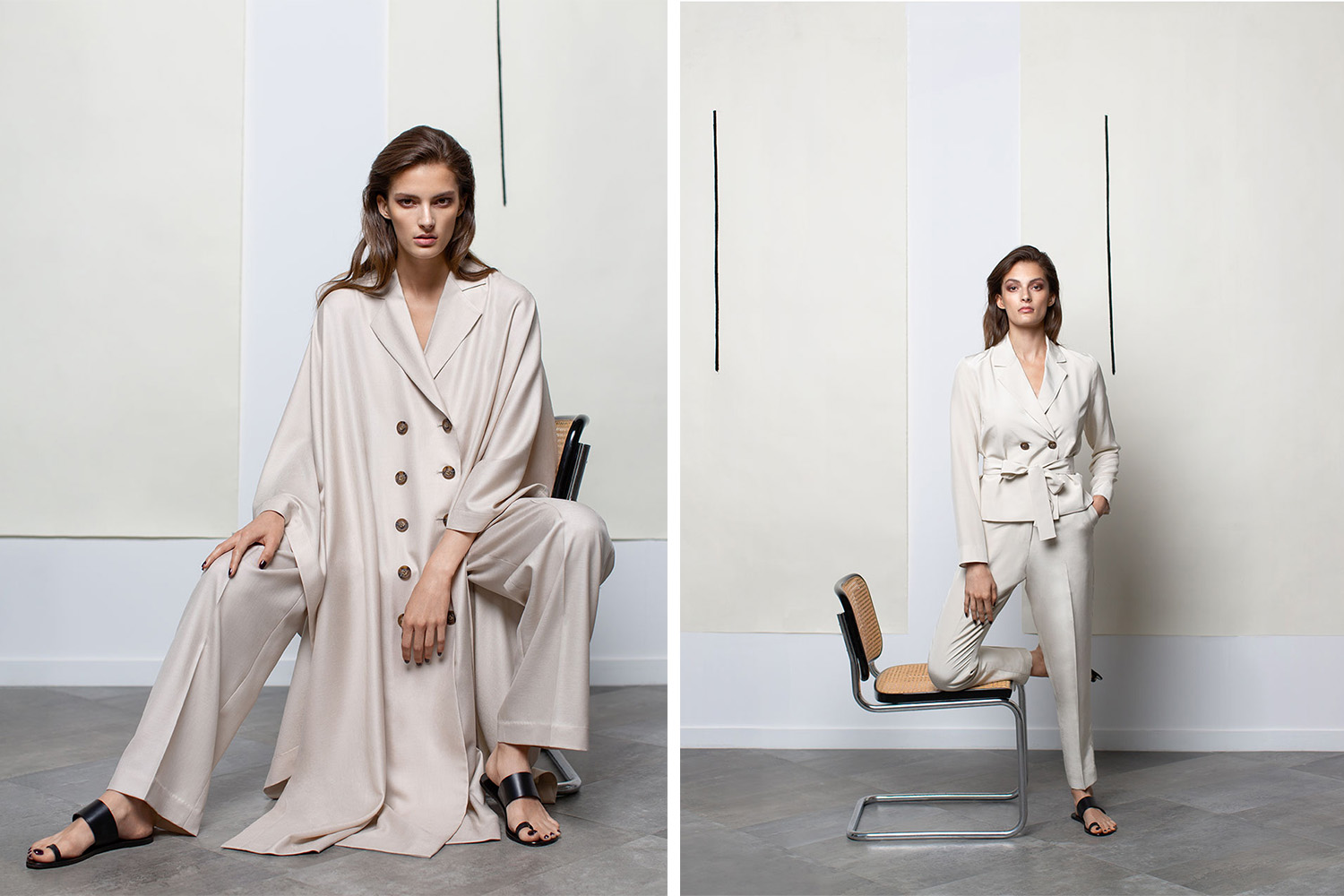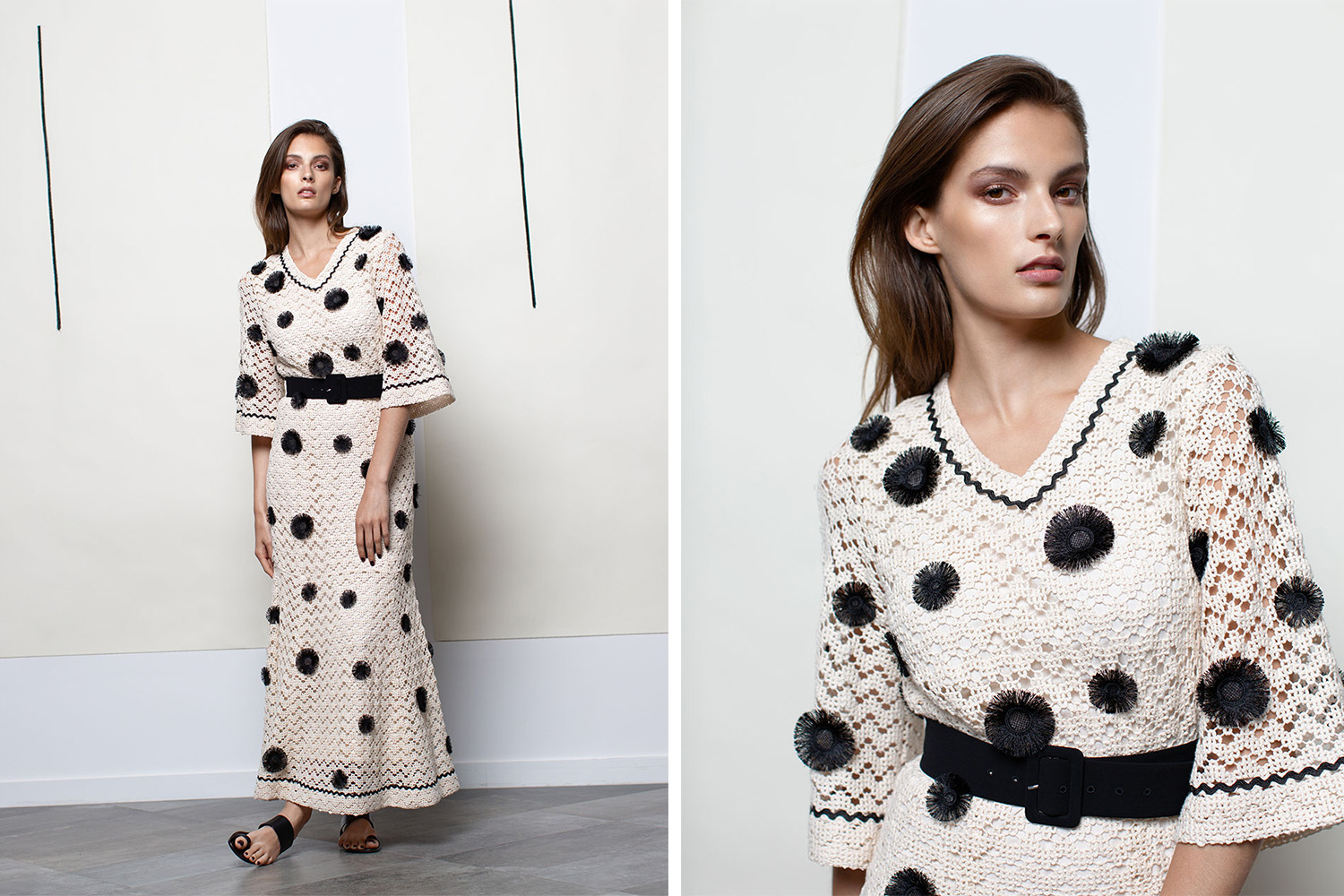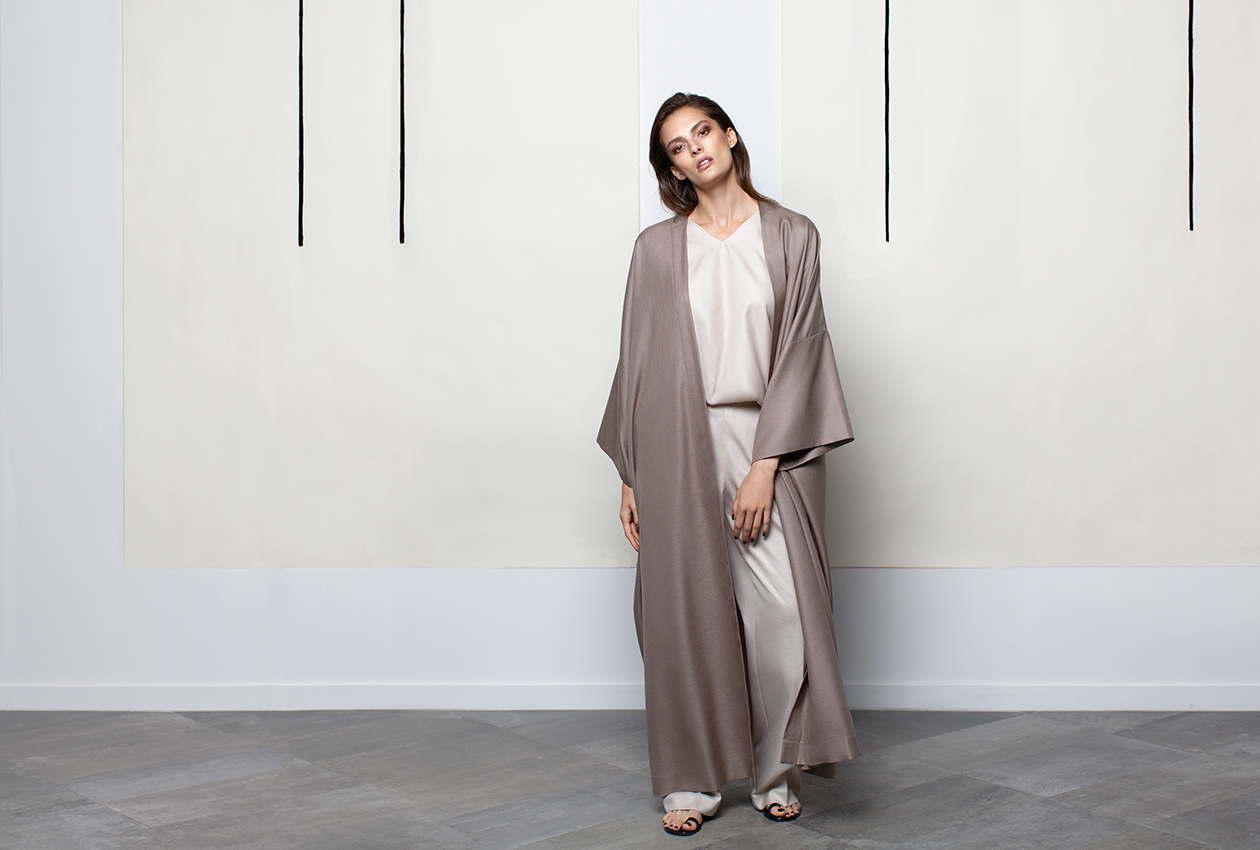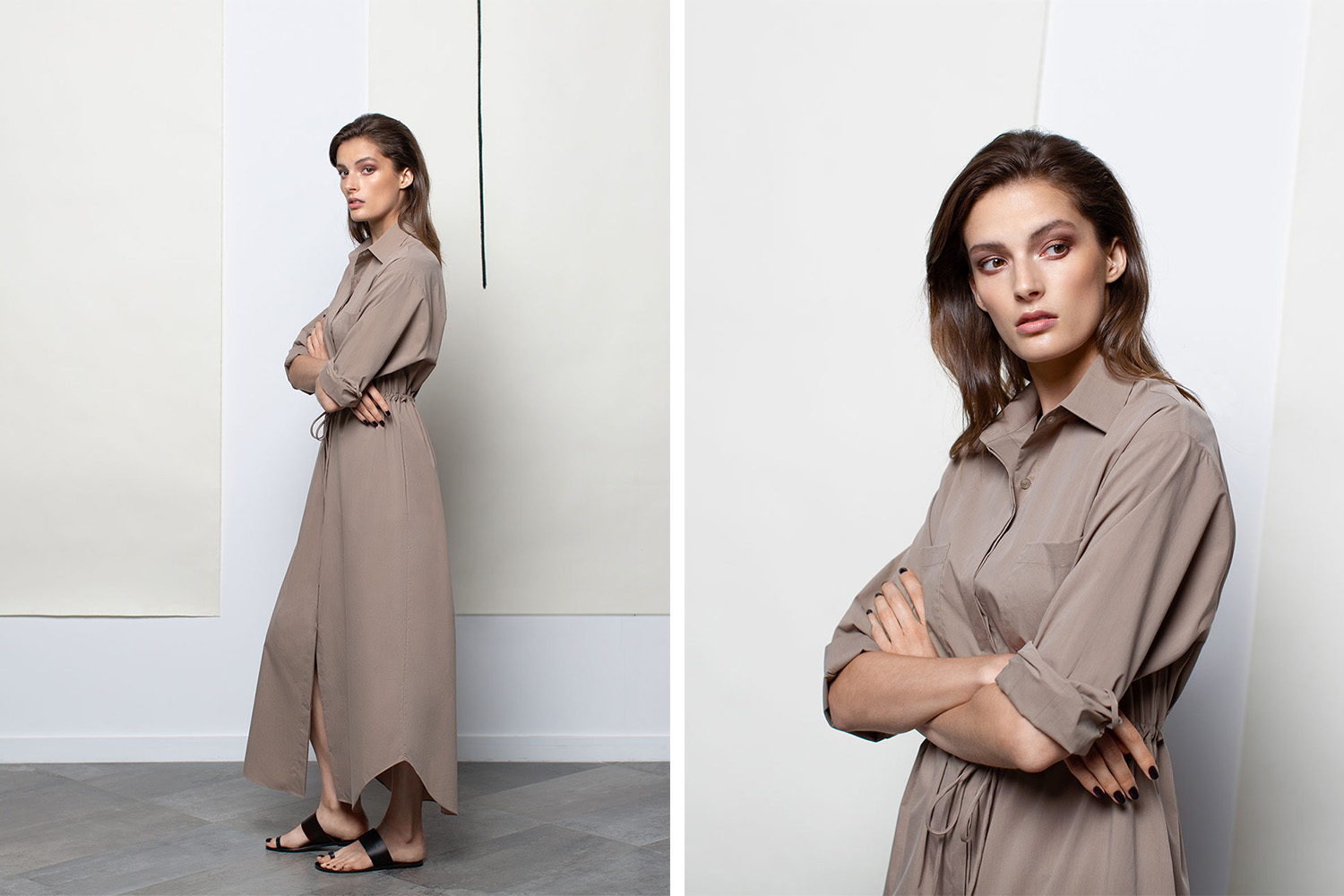 Seven years after founding her luxury brand, Faiza Bouguessa is now dressing top celebrities. Beyoncé, Priyanka Chopra and the icon Farida Khelfa all sing the French designer's praises!