It's only a "bye for now". Or almost. At the age of 67, the fashion designer Jean-Paul Gaultier presented his last haute couture show at the most recent Paris Fashion Week. It was an opportunity for the bad boy of French fashion to celebrate 50 years of fabulous creations with his indomitable party spirit.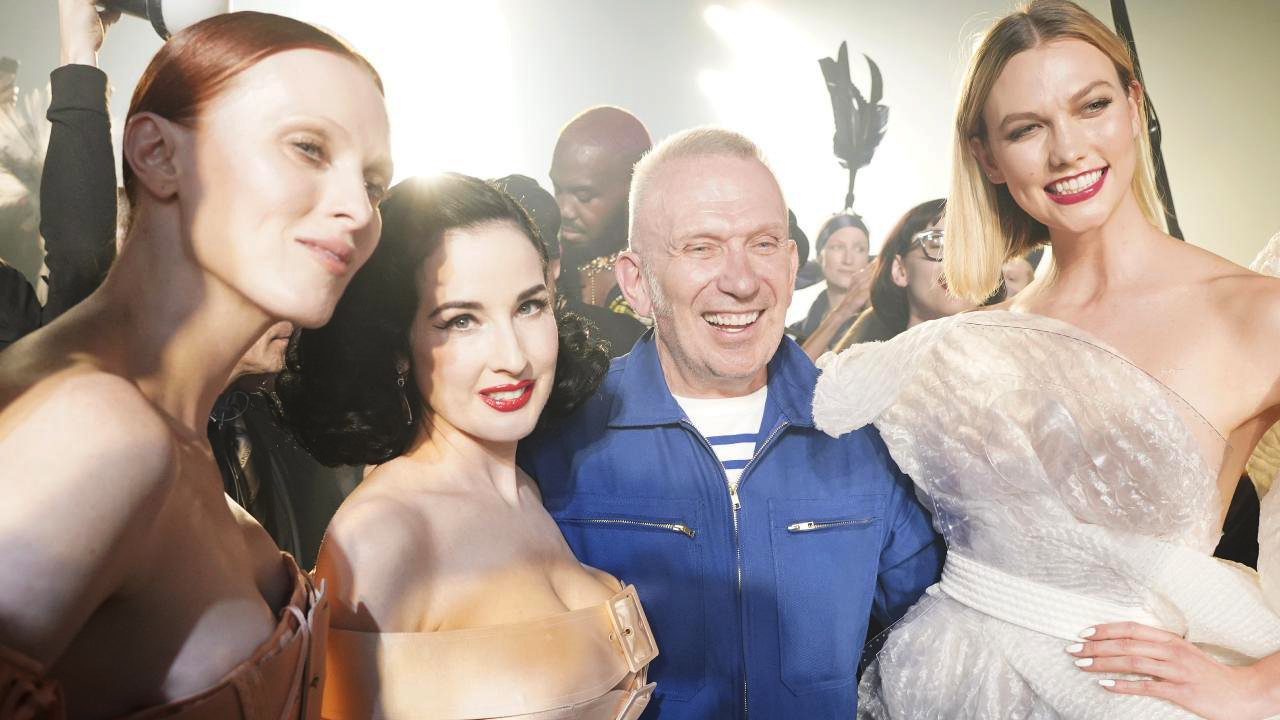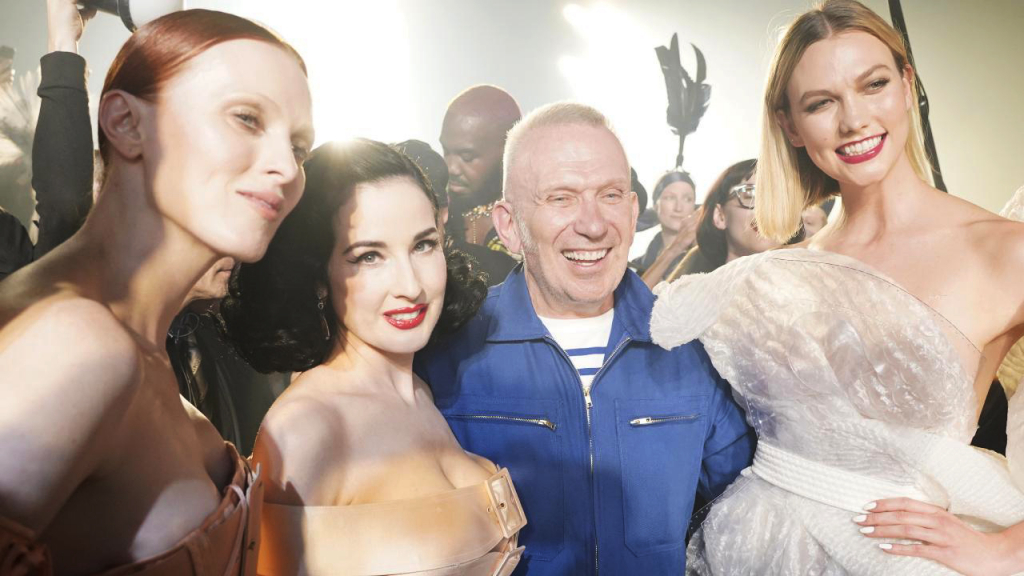 A final tribute show
"On 22 January 2020, I will be celebrating my 50-year career in fashion with a major Haute Couture show at the Théâtre du Châtelet. It will also be my last show," the French designer announced in a press release a few days before the show.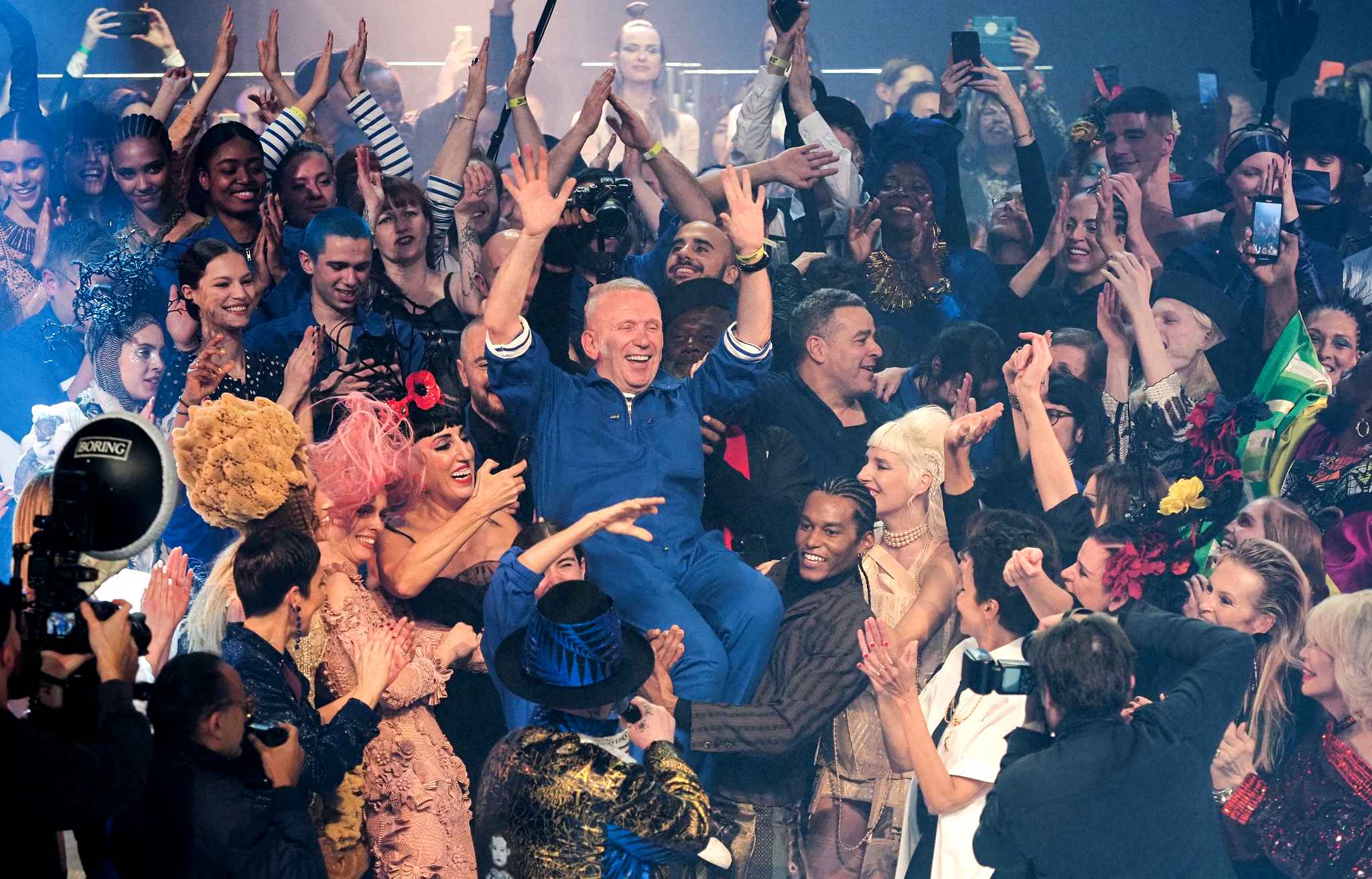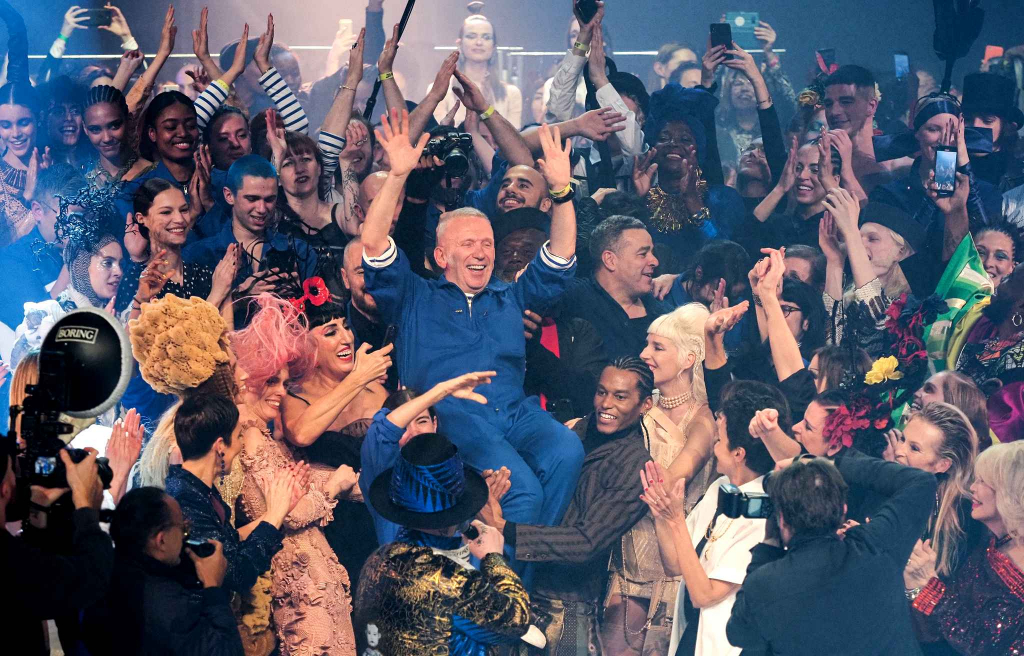 The fashion set immediately began to worry: did this decision also mark the end of his eponymous house? "Rest assured that the Gaultier Paris Couture house will continue, with a new project that I am instigating, which will be revealed shortly," he reassured them at the end of the statement. After closing his ready-to-wear line in 2014, Jean-Paul Gaultier wanted to focus on his new, more sustainable and socially-aware approach to clothing. "Fashion has changed: too many clothes kills clothes," he told Business of Fashion.
"The first upcycling Haute Couture collection"
The result? For this final show, the man who dreamt of becoming a couturier when watching the film Paris Frills by Jacques Becker revisited his masterpieces in the course of the first couture collection devoted to upcycling.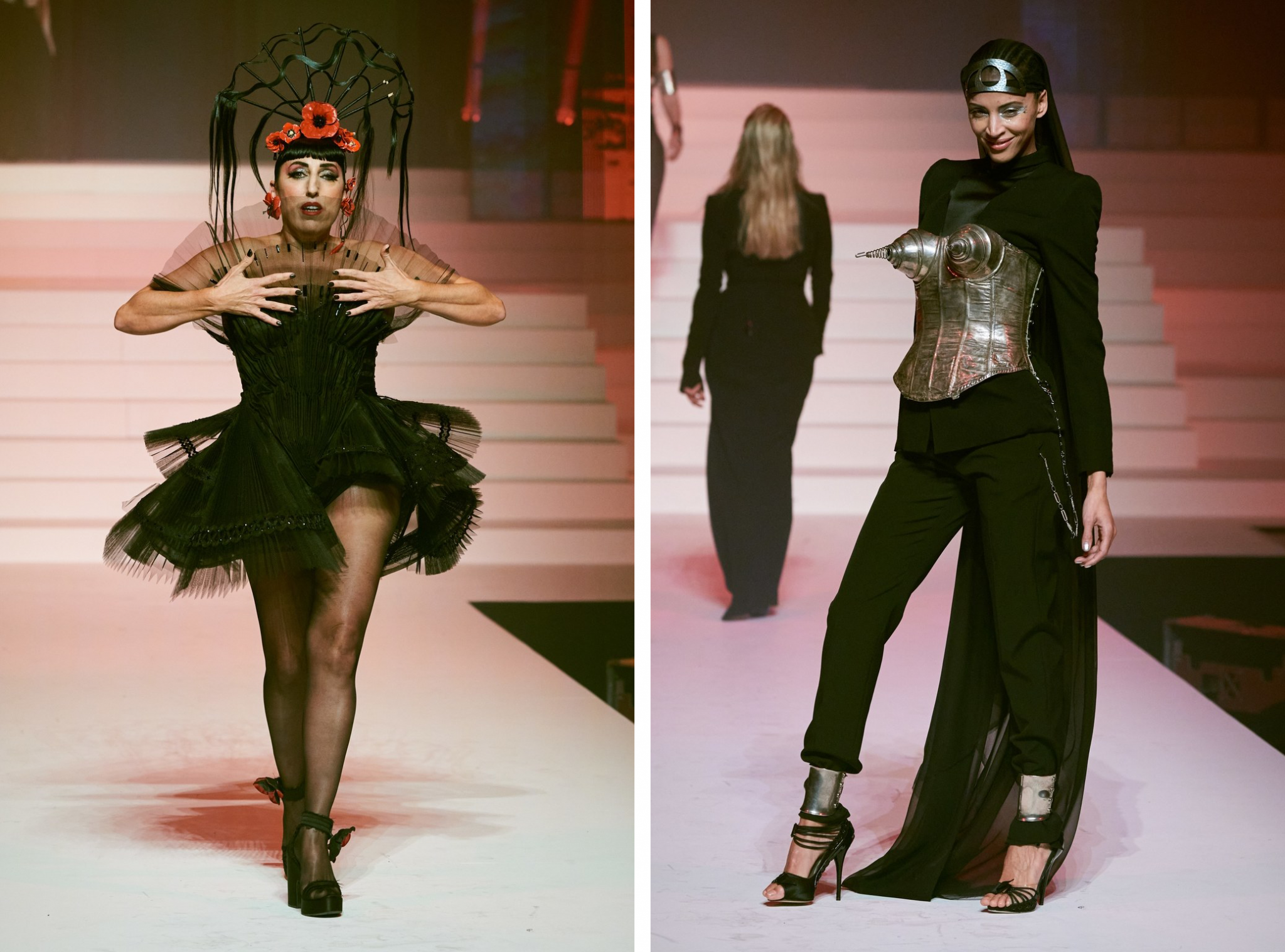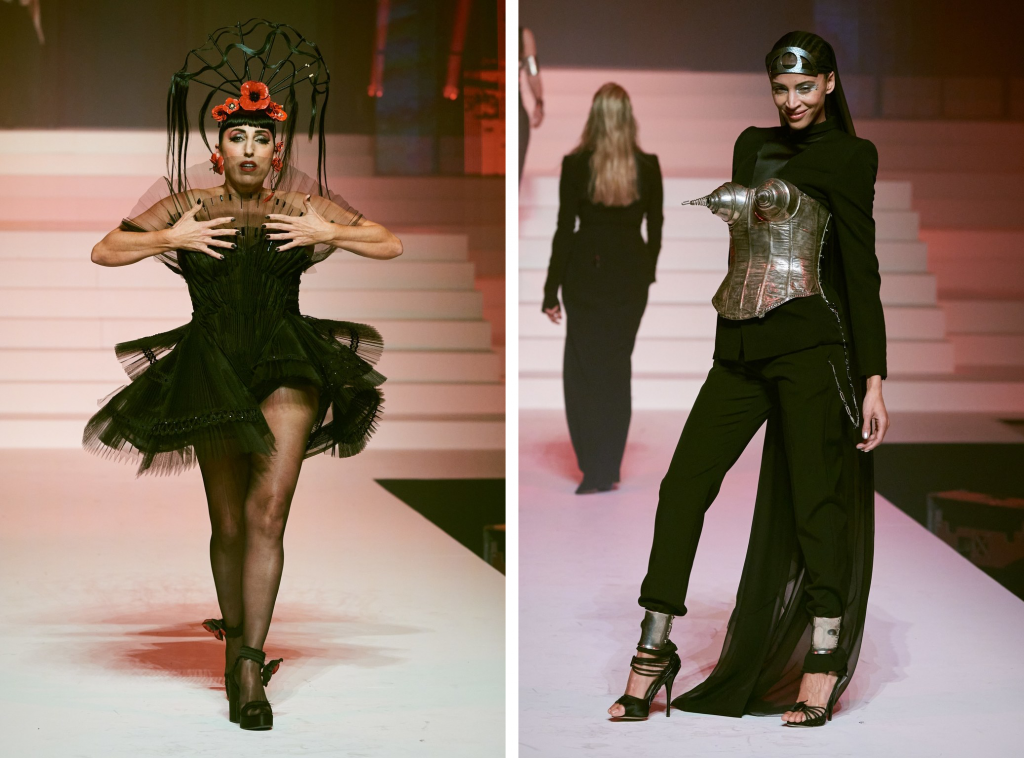 From the iconic sailor shirt to the cone bra corset, skirts for men to ethnic variations, the mischievous designer paid tribute to his own work, exclusively turning to used jeans, second-hand materials, fabric offcuts and textile archives from his own couture workshops.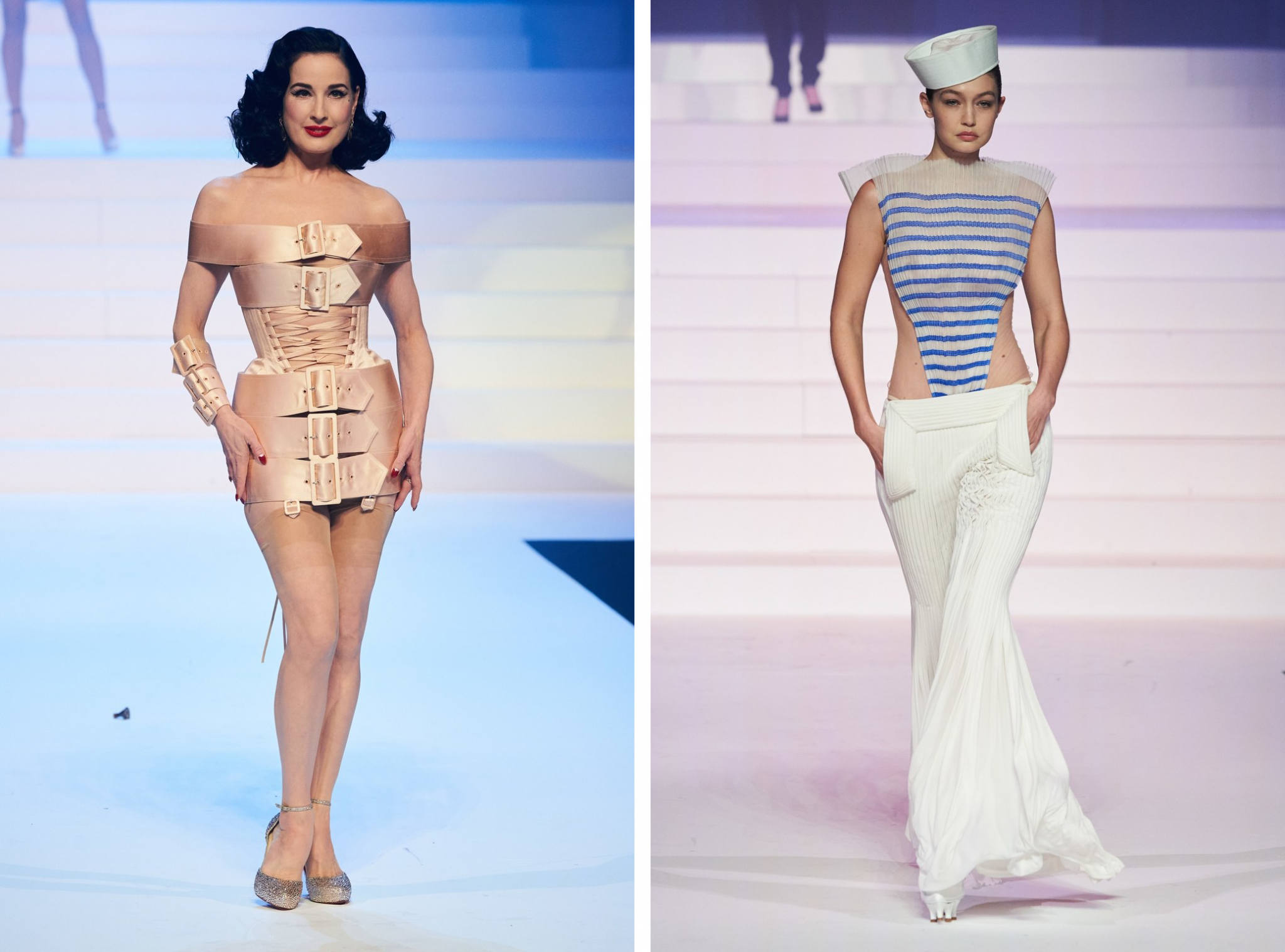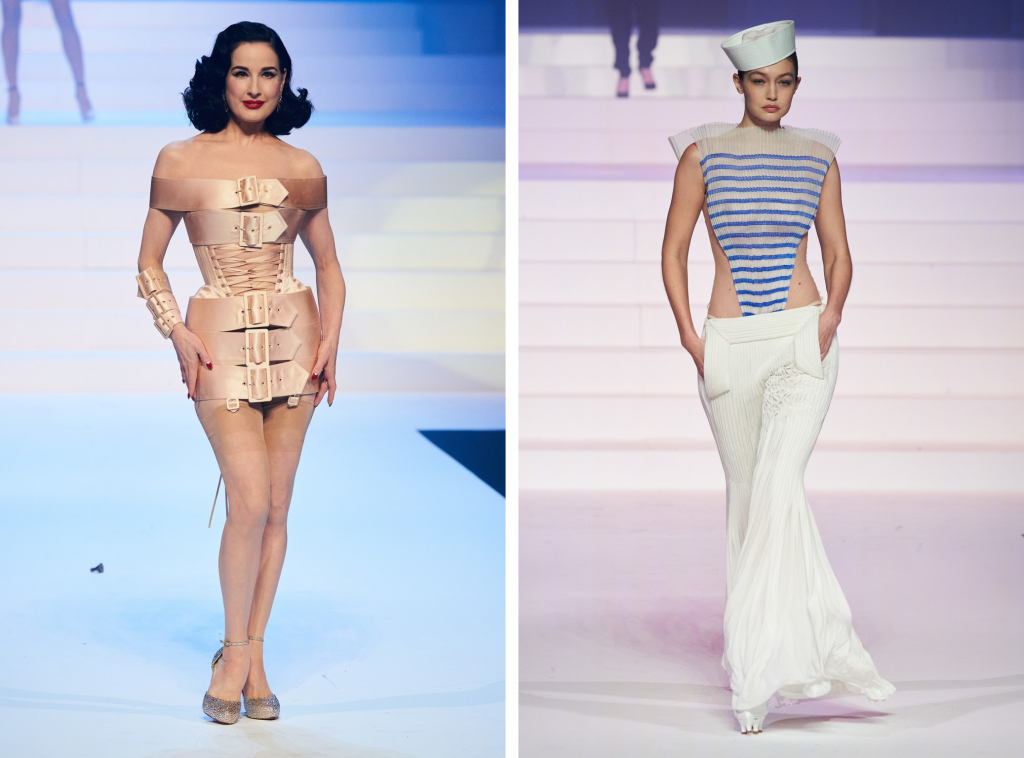 "In my first show and in this my last, there are creations made with the jeans I've worn," he stated in an open letter given to guests at the event held at the Théâtre du Châtelet. Before concluding, "Goodbye, the brand new; hello, the brand old!"