June 16th 2022 – By Promostyl
3 PHOTOGRAPHERS MERGING FASHION AND CULTURAL IDENTITY
From editorials to campaigns, photography in fashion is a one the primary tool that introduces you to one's vision of a brand's clothes. Then there's those who go beyond that and build an entire universe that doesn't just displays clothes but gives them a story and poetry. Then there's those who do that AND manage o celebrate the country and culture they were born in in the process ! Just like designers of colours have taken it upon themselves to introduce the world to their countries' knowledge of the craft, the following three photographers don't just draw inspiration from their cultural identity, they make it the central point in grandiose fashion photography.
1) Moroccan chimères with Mous Lamrabat (@mouslamrabat)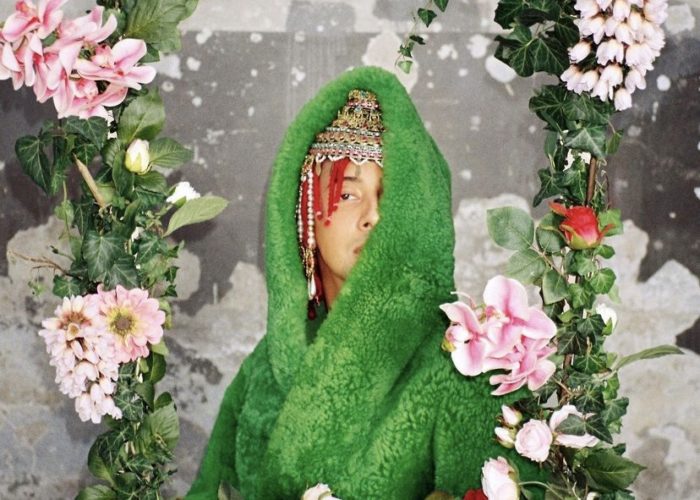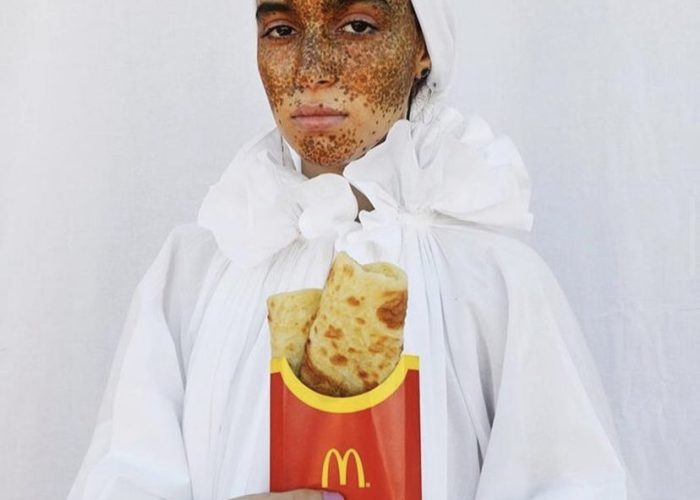 If you're not familiar with him yet (though we doubt it), jump on his Instagram page !
With no formal education or training in photography, Moroccan-Belgian photographer Mous Lamrabat has created a dream like universe – which he refers to as Mousganistan – where his cultural heritage shines bright with humour, colour and loads of creativity. He mixes famous brand logos with objects, garments and decors from his native Morocco in an effort not just to highlight the plurality of his cultural identity but also show how rich the Moroccan artistic scene is ! Fashion is clearly central to his work and once again bathes in his beloved culture as his model are constantly seen in Moroccan traditional attires :
" I use it as something fashionable, but not only. In my opinion, a white djellaba is more than a fashion statement. In Morocco, it is a uniform. Whether you like it or not, clothes say a lot about a person, but wearing a djellaba removes any particularism. This type of clothing erases social status, you don't know if the person wearing it prefers hip-hop or chaâbi music (popular music in Morocco). It's like a blank canvas. With traditional clothing, all prejudices are eliminated. " He told Numéro in 2019.
Probably the most beautiful part of his work is this constant will to unite people in a world where so many aren't sure where they belong.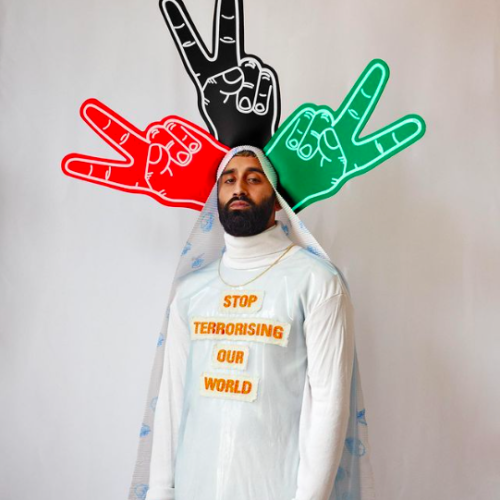 2) Korean Surrealism with Cho Gi Seok (@chogiseok)
Originally a graphic designer, Seoul native photographer Cho Gi Seok dropped out of school to fully venture in the field. While it was the main goal, he didn't immediately dive in as he first worked as an art director and set designer, which clearly helped him develop the expert eye his photography displays
With all that experience, he creates surreal portraits perfectly balanced between fantasy and reality. His pictures have gone way beyond the borders of South Korea, but the photographer's native country's touch is a clear constant brought to every project he delivers. His portraits often show models models adorned with cultural artefacts that are distinctly Korean. Whether it's a small, easily-missed detail like a traditional Korean knot on a model's earring, or a group of women wearing hanbok while standing in one of Korea's preserved Joseon palaces, Cho infuses historical influences with contemporary tastes according to his own aesthetic and style..
3) Black colorama with Babatunde Williams Peters (@bytunde)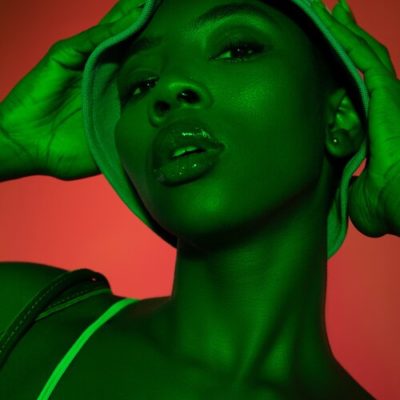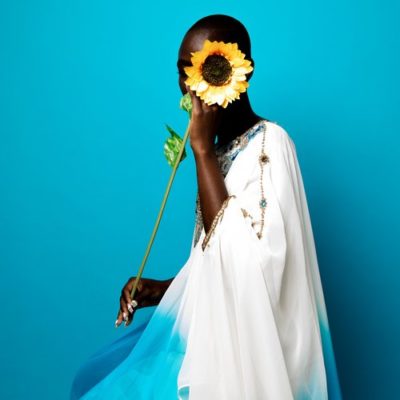 Based in New York City, Babatunde Williams Peters is a portrait and fashion photographer originally from Lagos, Nigeria. Tunde's passion for photography was sparked by the gift of a camera which he used as a vehicle of self-expression allowing him to highlight his creativity through various details, concepts, tones, and colours. Praised for his attention to detail and emotive shots, Tunde's work often comes in bright, beautiful bursts of oranges, reds, blues, and browns, evidence of his creative flair and obvious eye for colour.
Tunde works from guts and inspiration as he told us when he kindly accepted to answer some of our questions for the article :
Promostyl : How do you choose you projects ?
Bytunde : I just think about it honestly. I think of something, a concept and just straight up put it together to interpret it through pictures.
Promostyl : What's your Favourite project that you've worked on ?
Bytunde : My favourite is a project called For Your Eyes Only which I did with my friend Kat. I went for a whole James Bond theme which is actually how how I created my signature lighting with the orange and the reds. That's my favourite project to this day.
Promostyl : You're originally from Nigeria, would you say that your cultural heritage factors greatly into your work, and if so how ?
Bytunde : Oh yeah definitely ! I had this project early on called Irun which means hair in Yoruba. The whole point of the shoot was that the character of Black hair is so strong ! So the pictures I too was just a bunch of hair movements, we were flipping the hair and everything… it's basically the hair doing what it wants and us celebrating this big part of our identity.
Promostyl : Would you ever put something together in Nigeria ?
Bytunde : Yeah for sure, I'm actually going this year. I don't have anything exactly planned yet, like a project that I'm like "oh I wanna do that!" but I think the ideas will start coming once I'm there.