A device that allows you to transform any garment or fashion accessory into a connected object? This is the feat accomplished by Google, which has managed to convince Levi's and Saint Laurent to incorporate it into one of the pieces in their collections. Here's how.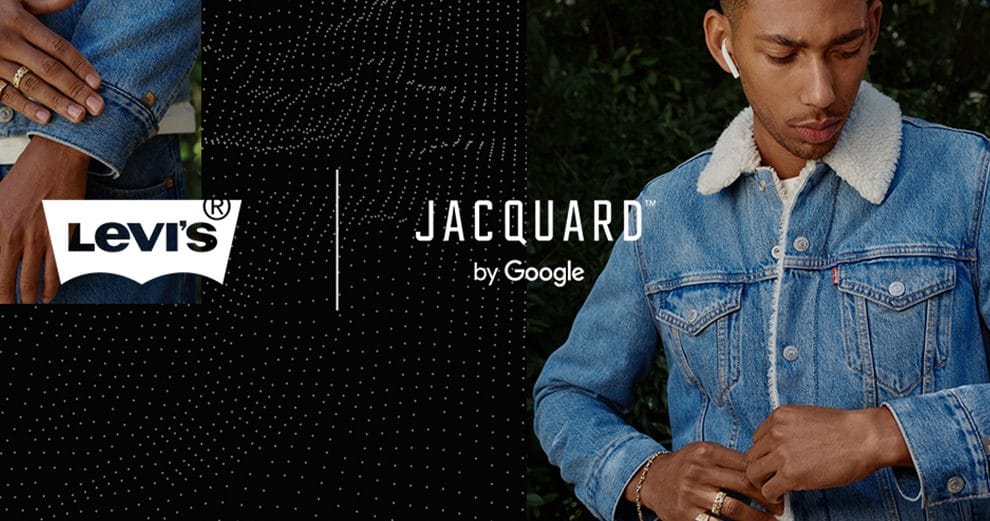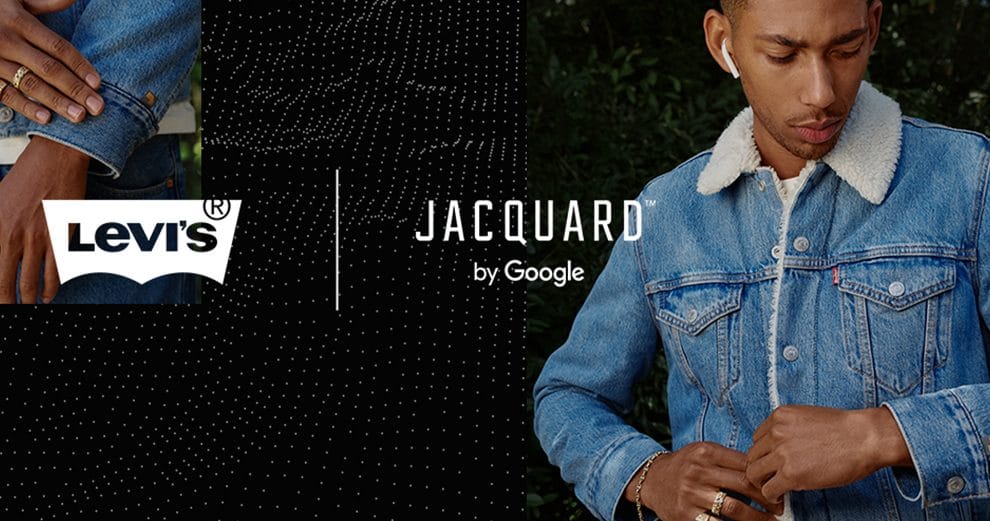 Levi's Commuter Trucker jacket
It all began in 2016 when Google filed a highly unexpected patent. The name? Jacquard, like the name of the famous fabric much knighted by the fashion industry. A name that augured well, as the following year the concept was commercialised with a connected denim jacket designed by Levi's.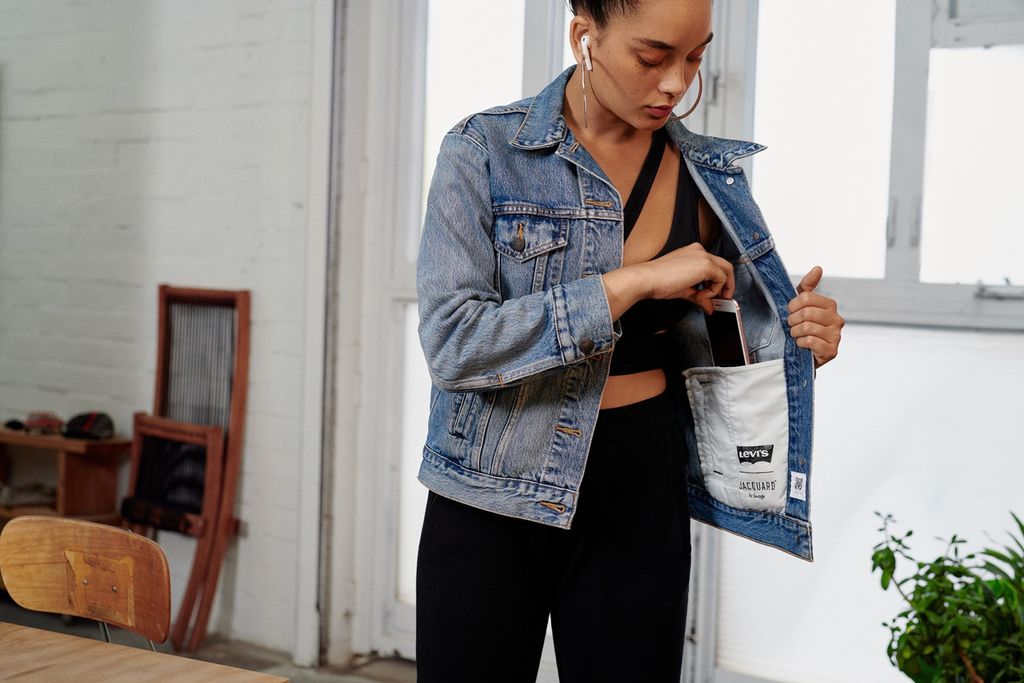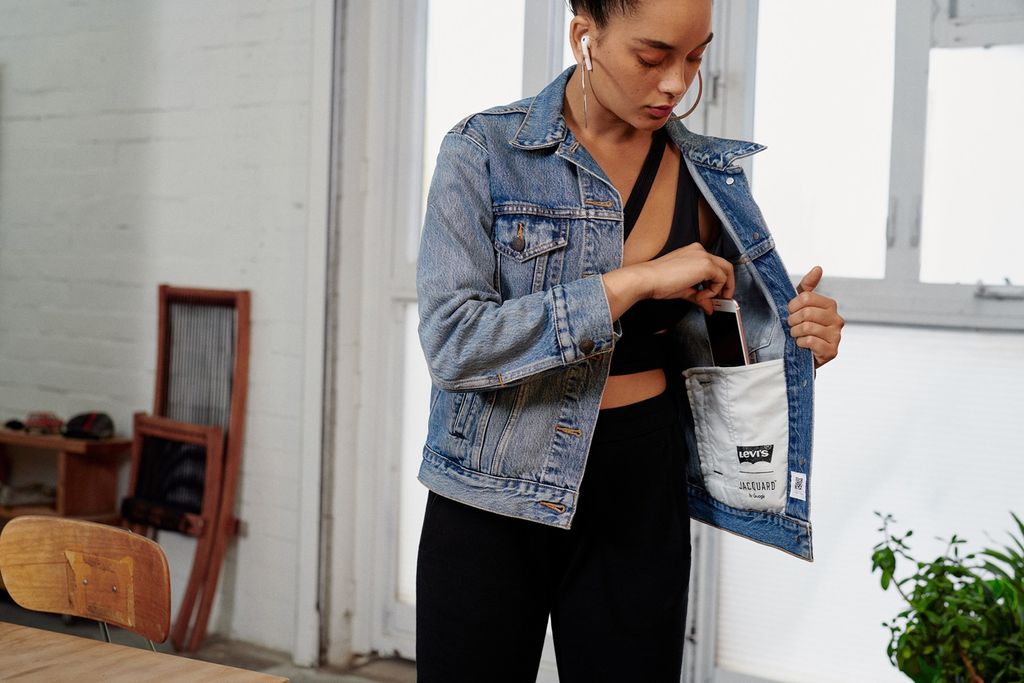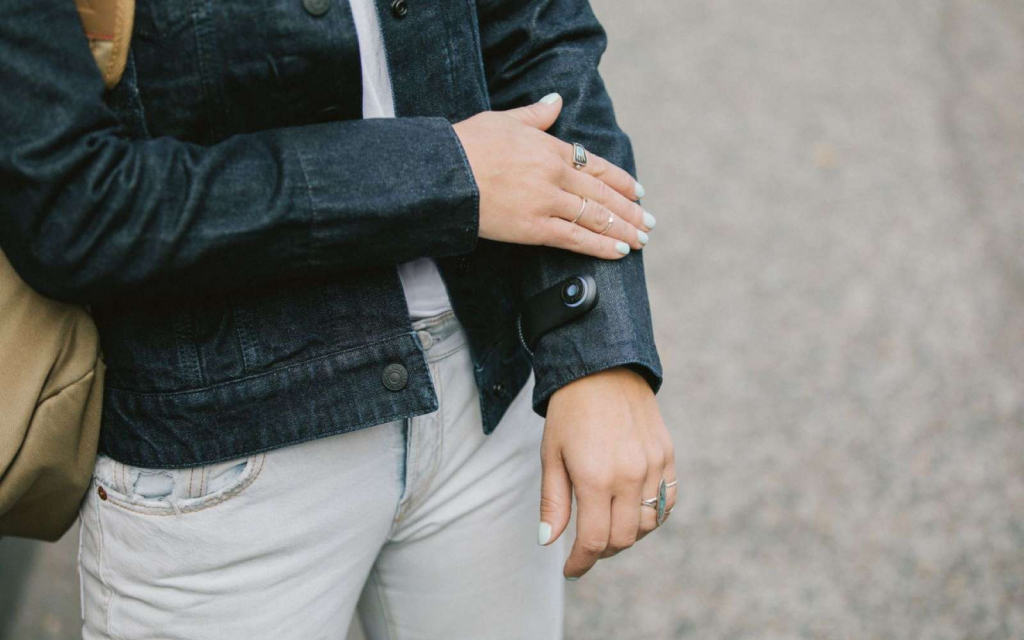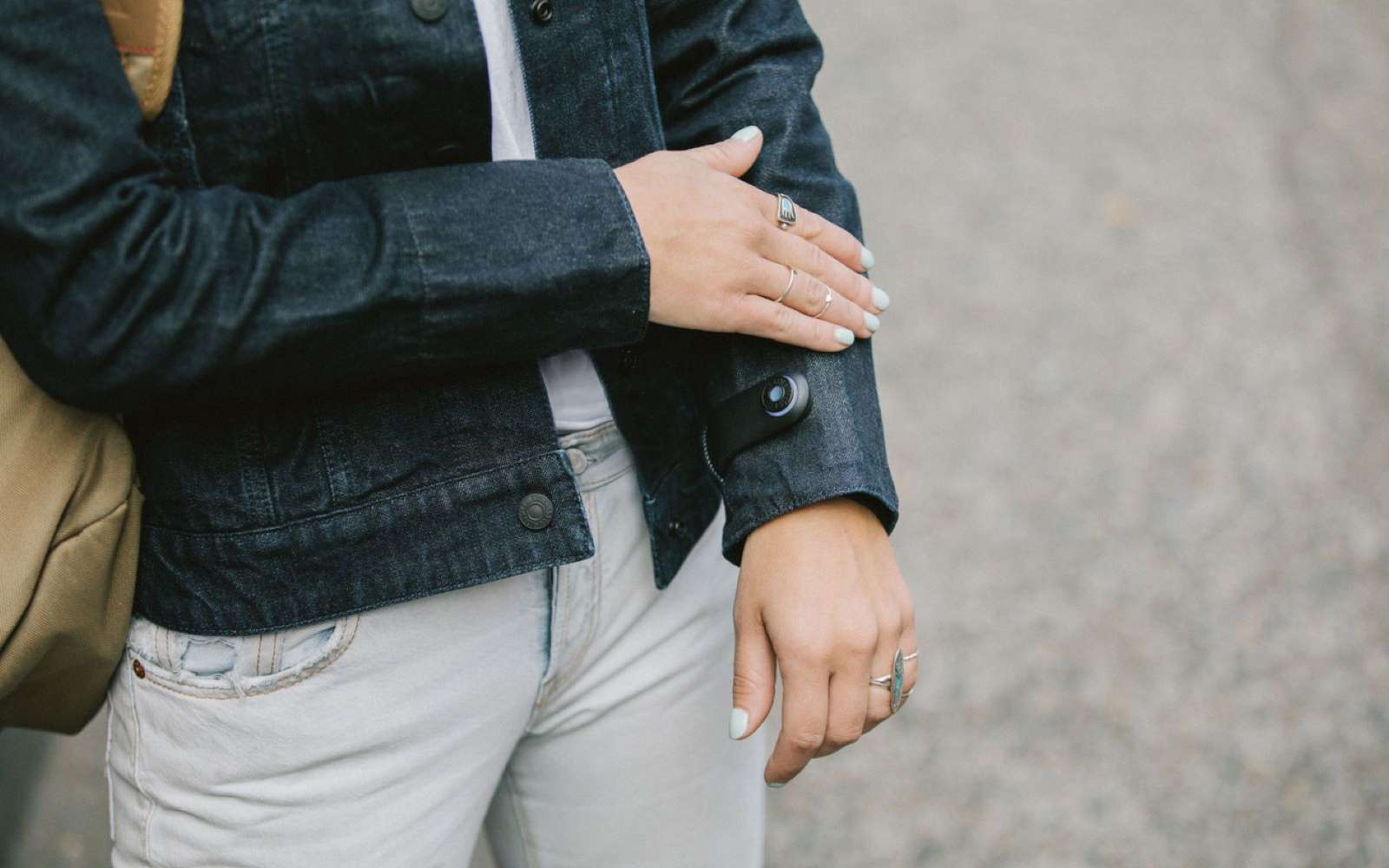 By incorporating threads that detect pressure and rubbing like a telephone screen, the Levi's Commuter Trucker made it possible to control your telephone by touching the left sleeve. In fact, the tactile area is connected to a small Bluetooth module that provides the connection with the mobile and sends notifications via an indicator light and vibrations. Compatible with Android and iOS smartphones, the connected jacket allows you to control the music player, browse the Web using voice guidance, take or refuse a call and ask for a text to be read aloud, all using a hands-free kit. The problem? Sold at the non-negotiable price of 350 dollars, the jacket can only be machine-washed ten times.
Saint Laurent's Cit-e backpack
This revolutionary technology has since been revised, today giving rise to a new fashion collaboration. Joining forces with Saint Laurent Paris, Google is testing its technology on an unprecedented backpack: the Cit-e. "Where it was integrated with fabric for Levi's, this time the Jacquard is integrated with leather. The device can now be inserted into all materials," Camille Bénéch, EMEA manager for the Jacquard project, explained to FashionNetwork.com.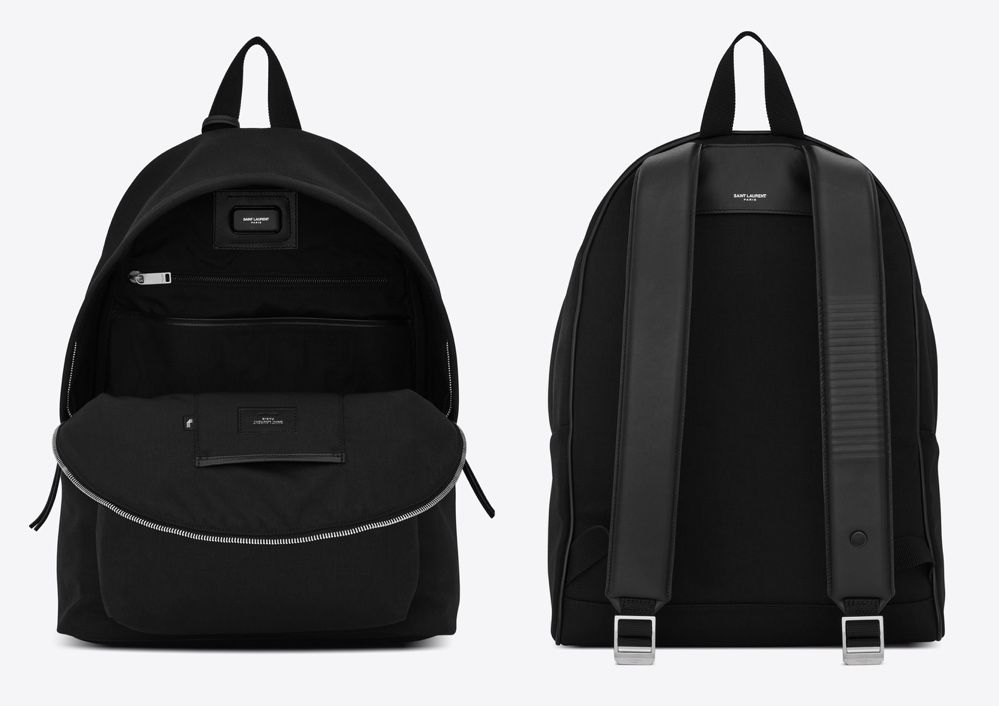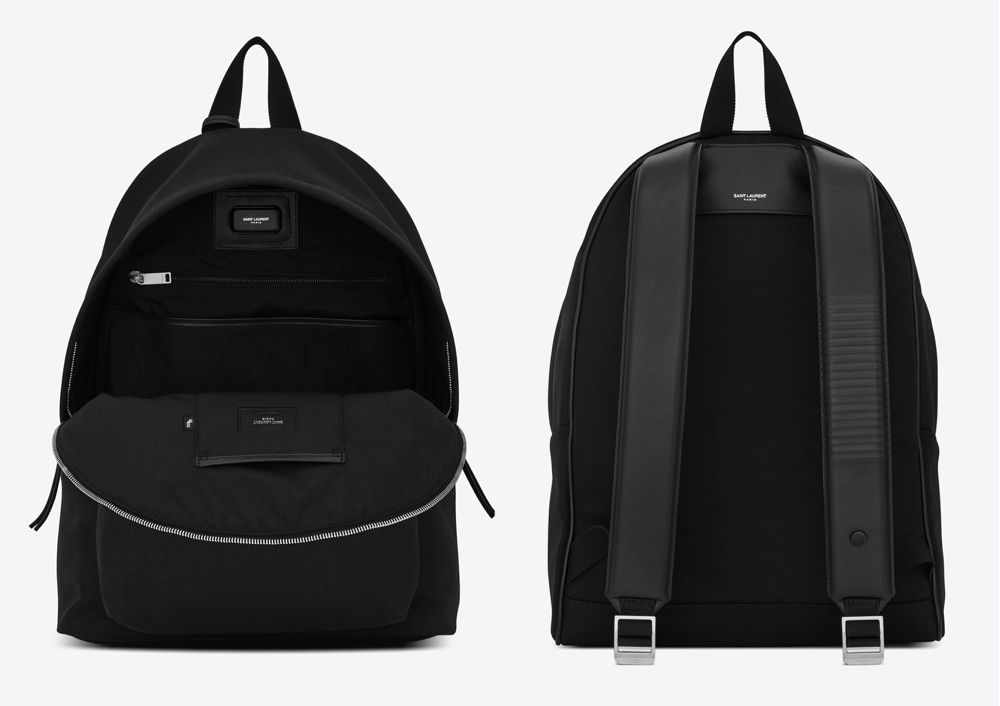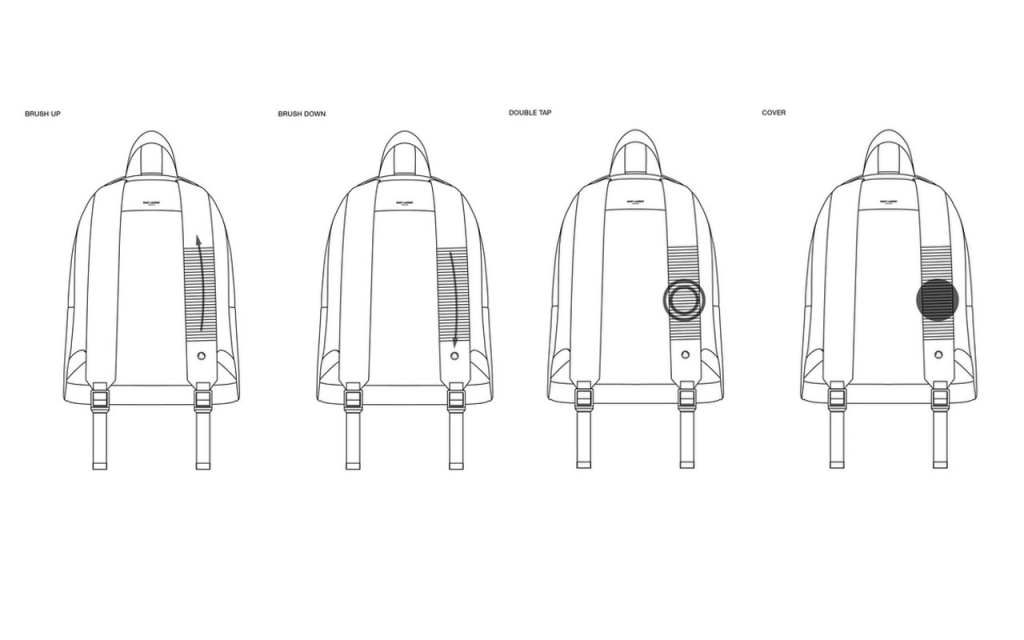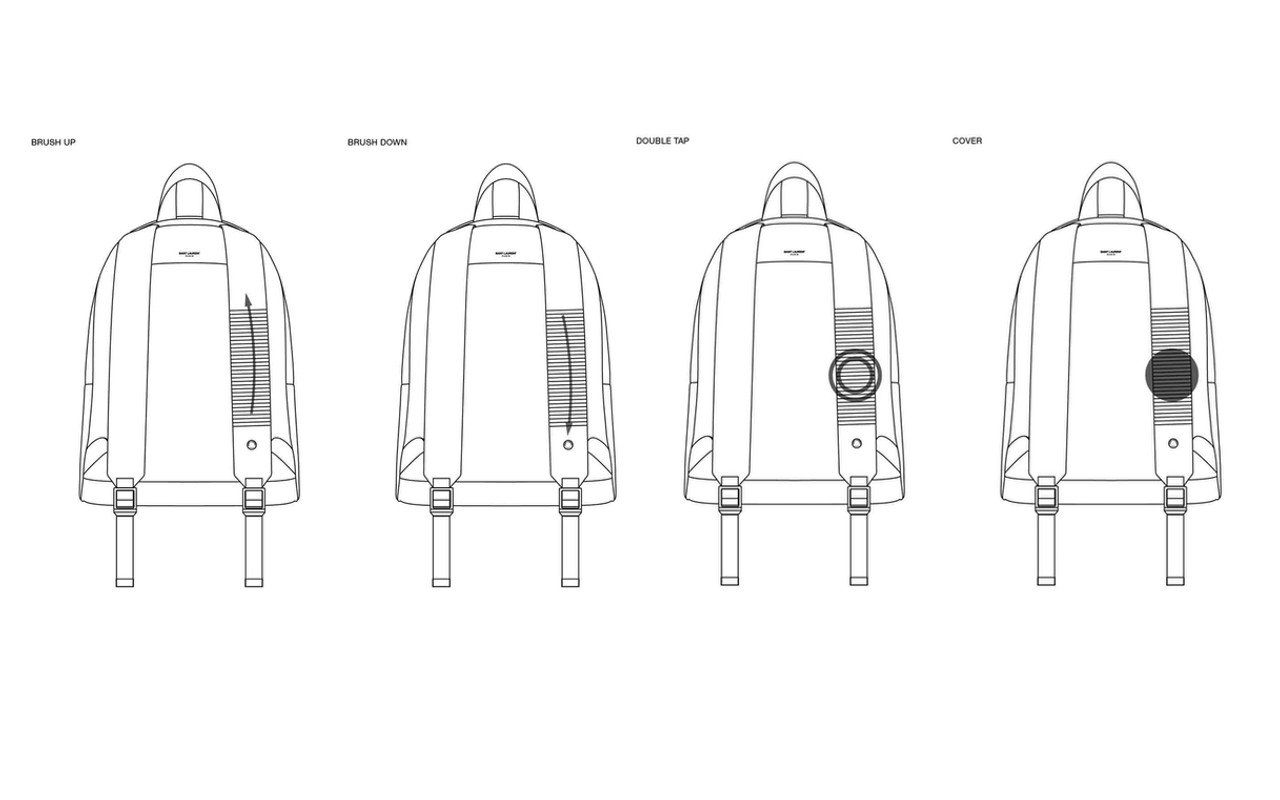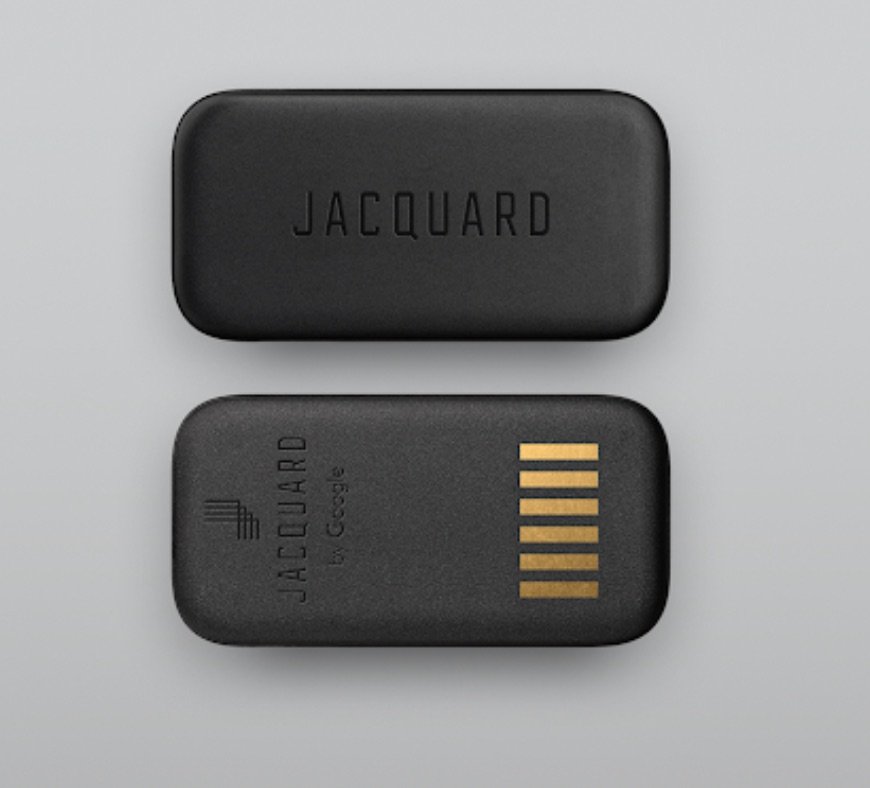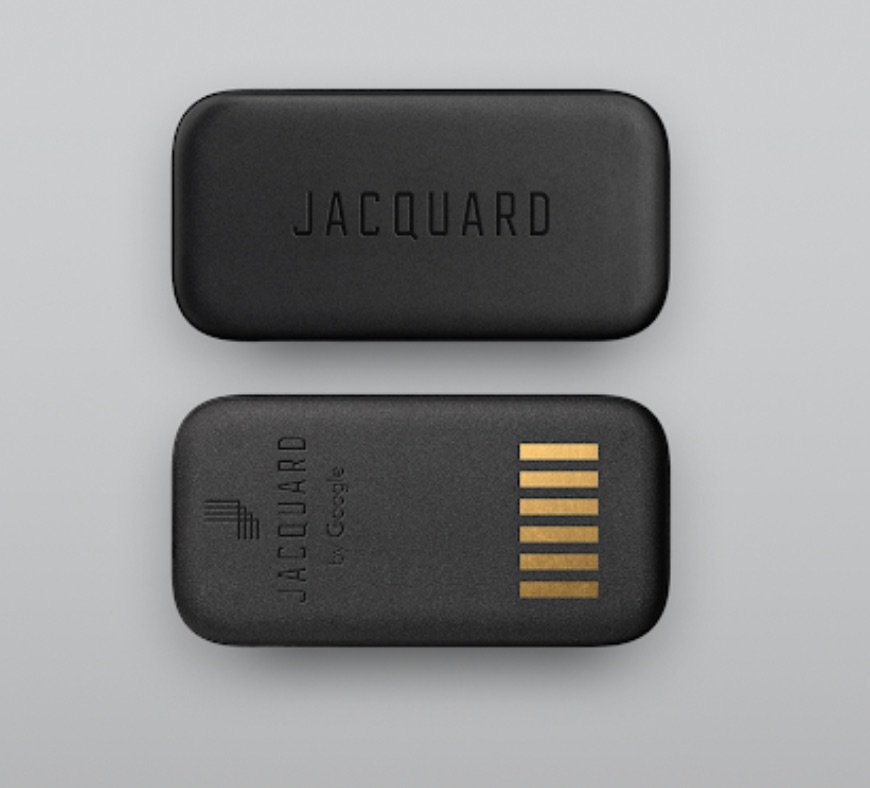 The micro-computer was miniaturised and has now been reduced to a tag that can be more easily integrated into clothing. The device now offers the option of customising the bag's controls via 20 functions chosen on the dedicated mobile app, such as taking a photo, consulting Google Maps or opening the day's agenda.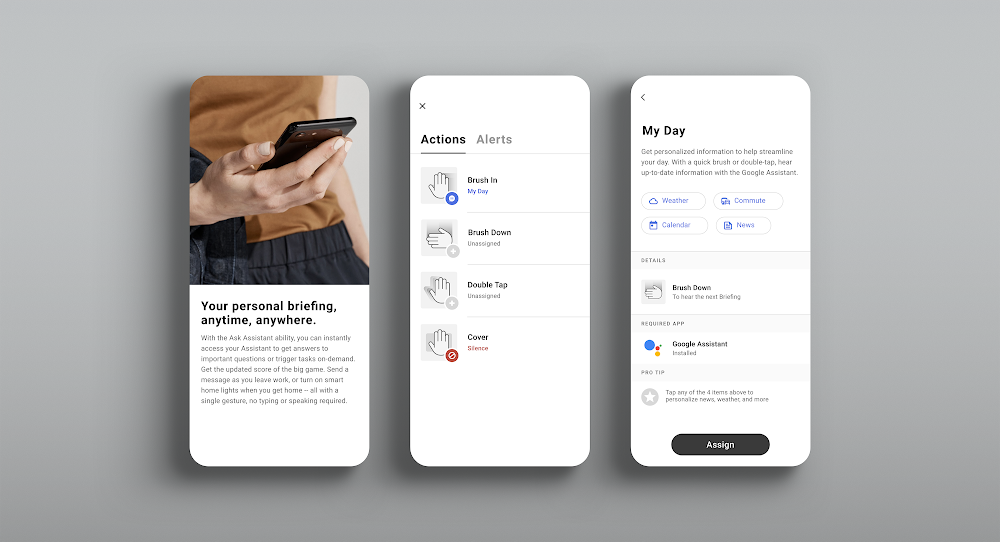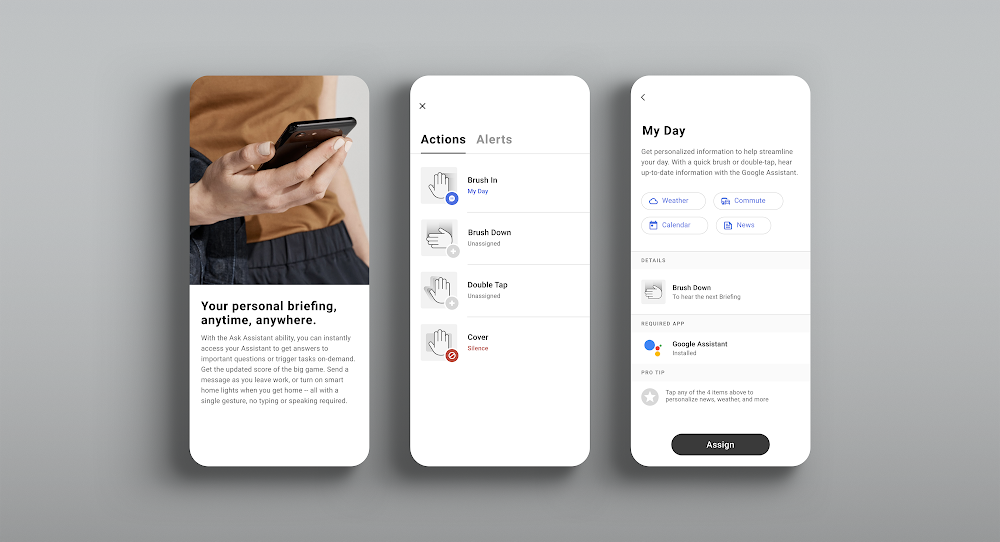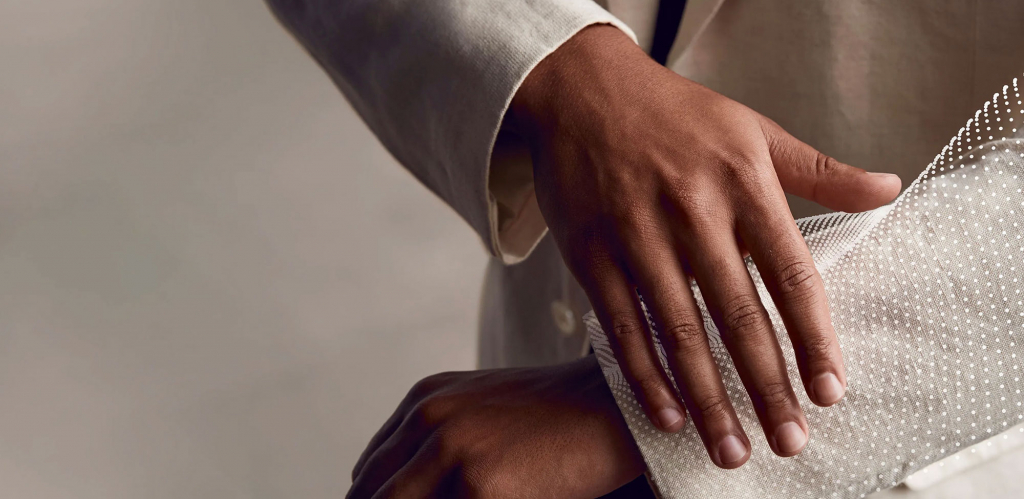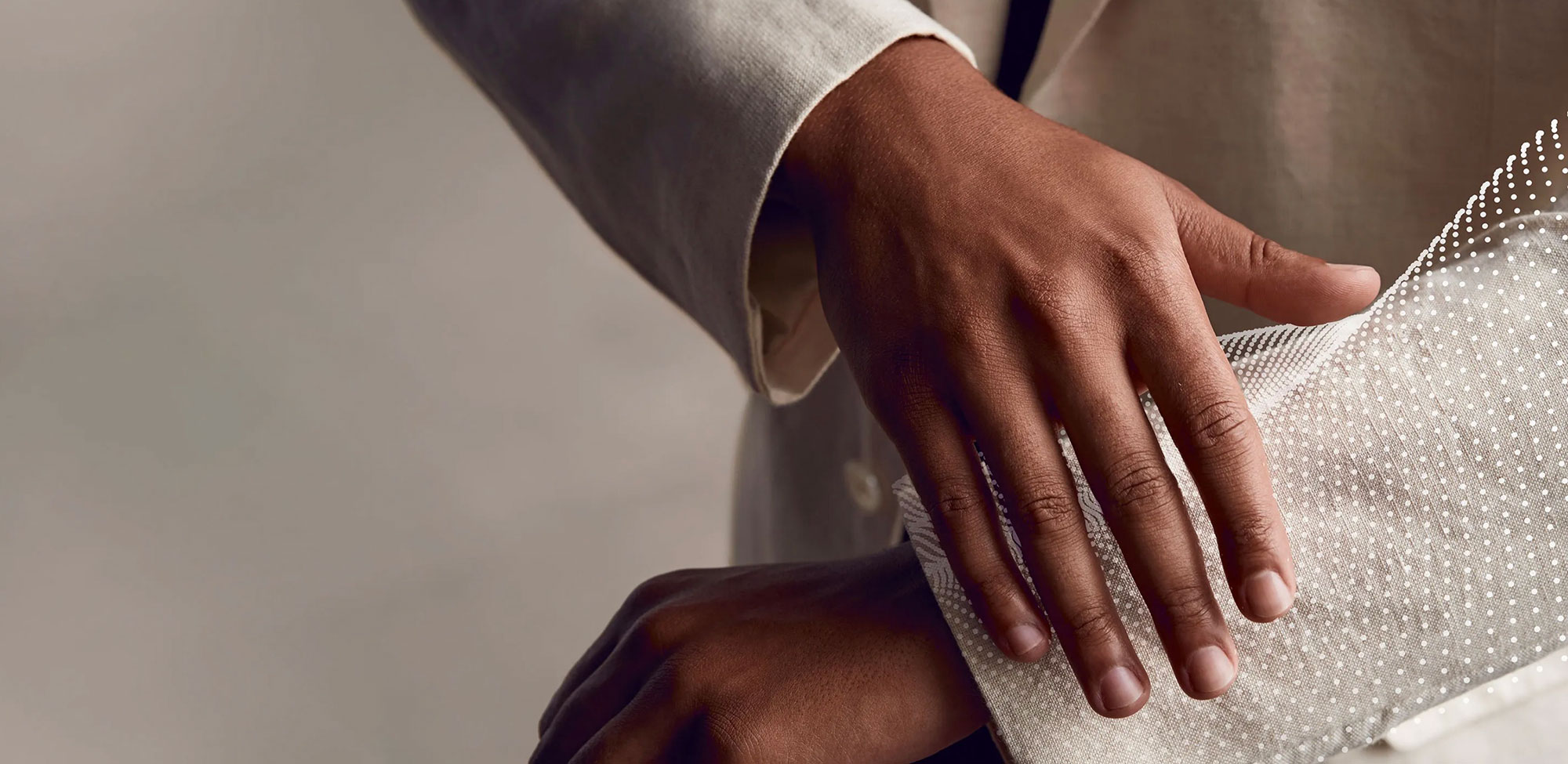 Previously limited to the American market, Jacquard is now available on the British, French, German, Italian and Japanese markets. However, it's price – €795 – may present a major hindrance to its purchase.