As the fabric manufacturer returns with a revised newsletter for the new year, we look back at its textile innovations that made their mark in 2019.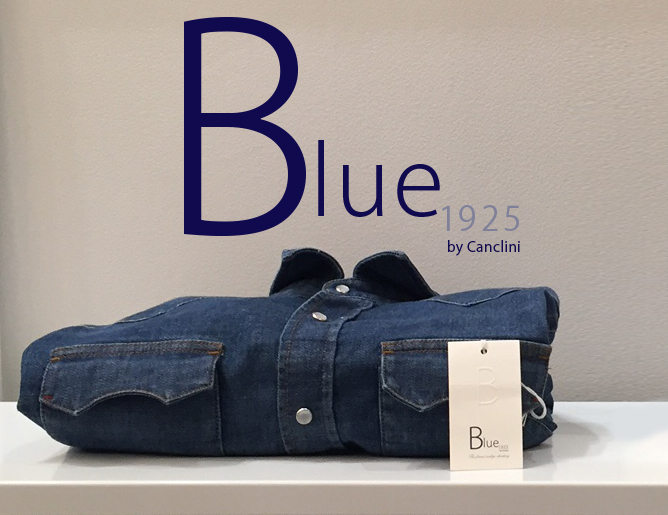 A new denim line
For Canclini 1925, 2019 was undoubtedly a year for renewal with a sizeable series of innovations of every kind to its name. These include the BLUE 1925 denim collection for spring/summer 2021 presented at the Denim Première Vision trade show in London on 3 and 4 December.
The strong, on-trend pieces presented captured the public's attention by mixing materials, concepts and generations. A real melting pot of uniquely treated fibres against a backdrop of diverse inspirations, the collection was designed to meet all the required clothing demands while giving free rein to the client's imagination. The quality of the fabrics proposed remains the same as that guaranteed by Canclini 1925 since it was founded.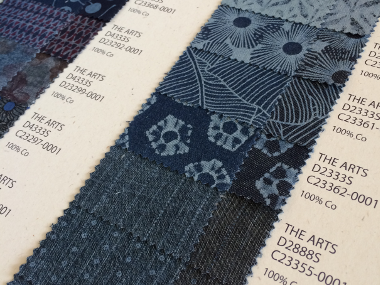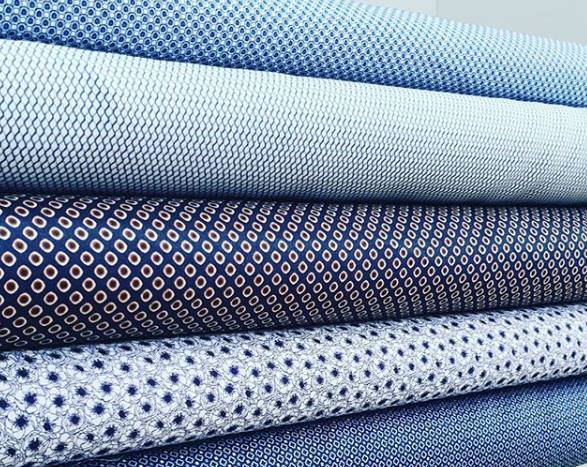 An eco-friendly offering
More generally, 2019 was a decisive year for Canclini in many respects, with the brand exploring new avenues particularly linked to the many changes currently being faced by the ready-to-wear industry. As well as developing its offering, the company invested in new technologies and processes, aware of the importance of using organic and sustainable fibres.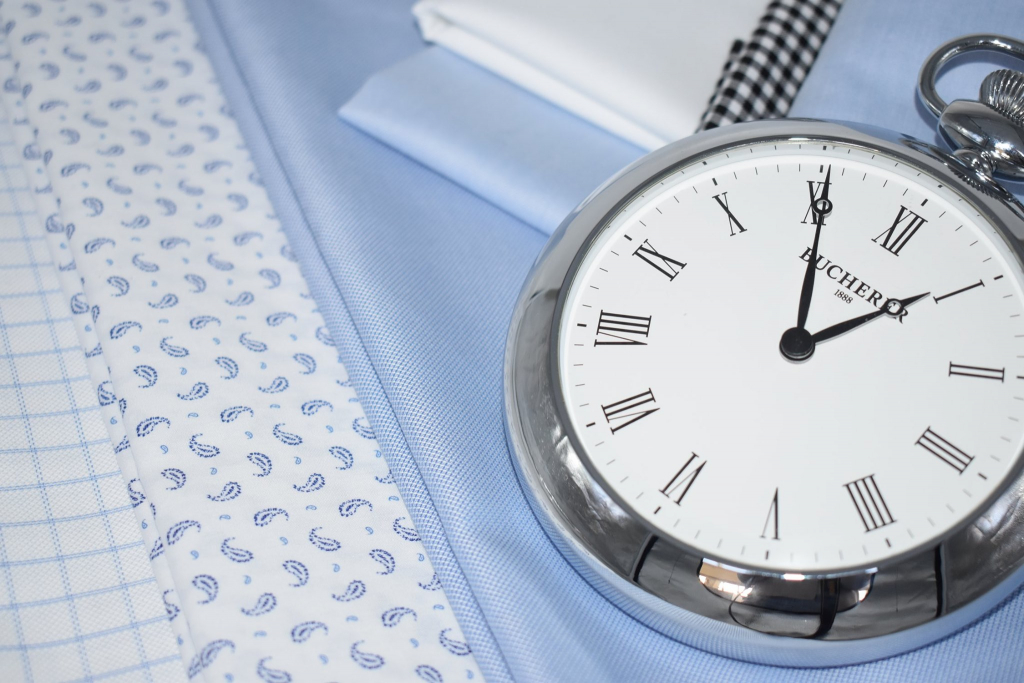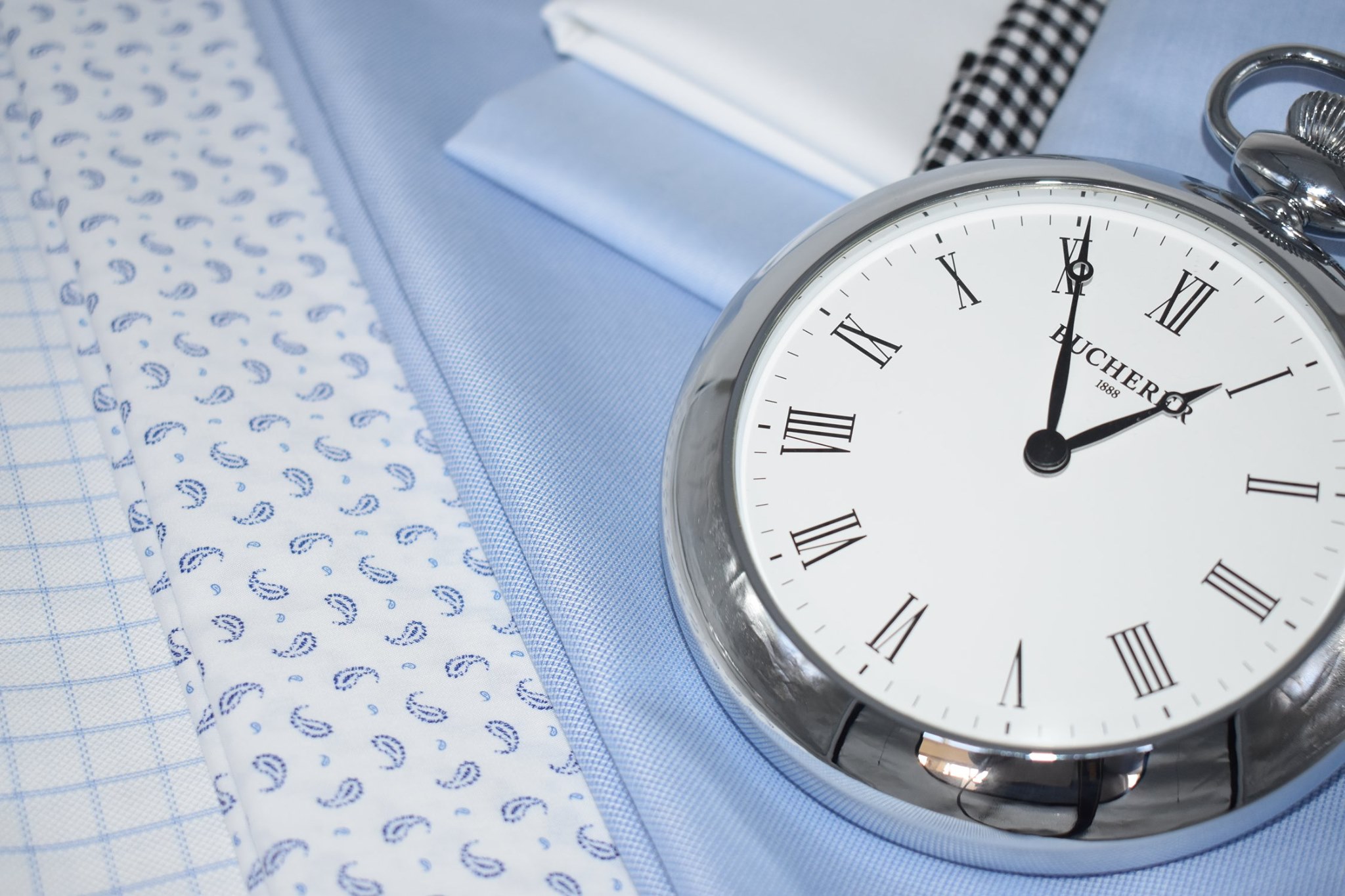 Canclini 1925 now offers GOTS-certified organic fabrics alongside its usual fabrics with trendy motifs and its equally soft and warm flannels. "We have pursued many goals with enthusiasm, passion, professionalism and creativity as well as – I like to think – realism, which allows us to integrate our vision of the company into the modern world," stated Simone Canclini, the brand's CEO, about his firm's track record. The gamble has paid off.